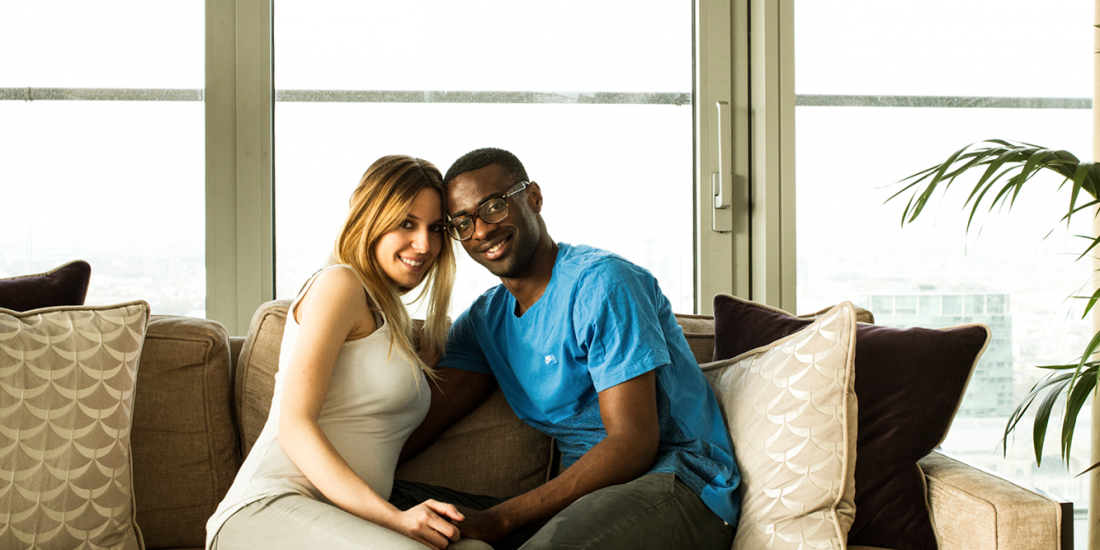 ---
When someone ask me to go to London my heart  leaps  and I wish I had my suitcase ready in my hands to get there as fast as possible.
It was March and I was there with Lisa and her boyfriend Enrico to attend a workshop of a British photographer I admire a lot.
The day after I went to A and P's house to shoot their pregnancy and family, portrait.
I took an Uber from Shoreditch where I'm always use to stay when I am in London and the driver was an Indian man witch in his forties looked so much younger and we talked so much of his family and about life and how everyone should take it easy with a smile everyday.
However when i arrived at the entrance of the building where they live in a neighborhood where I had never been before, the first difficulty was to enter in the building because of a diligent concierge. However get into the fiftieth floor and entered in the apartment. I wondered if the light has been invented in that room! The view it was absolutely stunning, I have never seen London from that hight in the mid afternoon winter light. Everything was so calm and peaceful and they do not walk but floated in that apartment!
Now they are living their happy life together waiting for a little boy!  I always love to look at couples like them and see how love comes so natural…
Thank you guys I wish for you all the best things in life!
X
---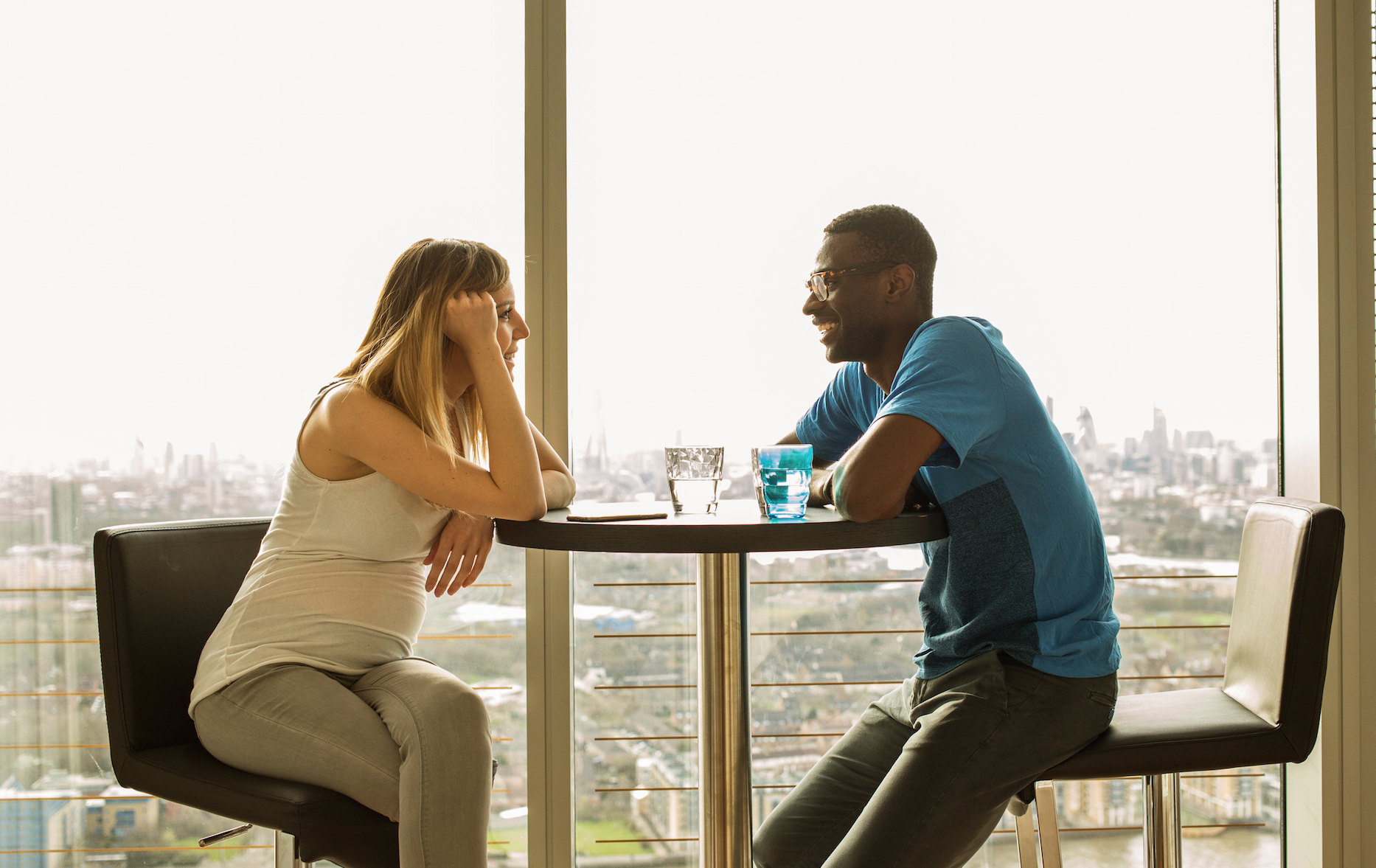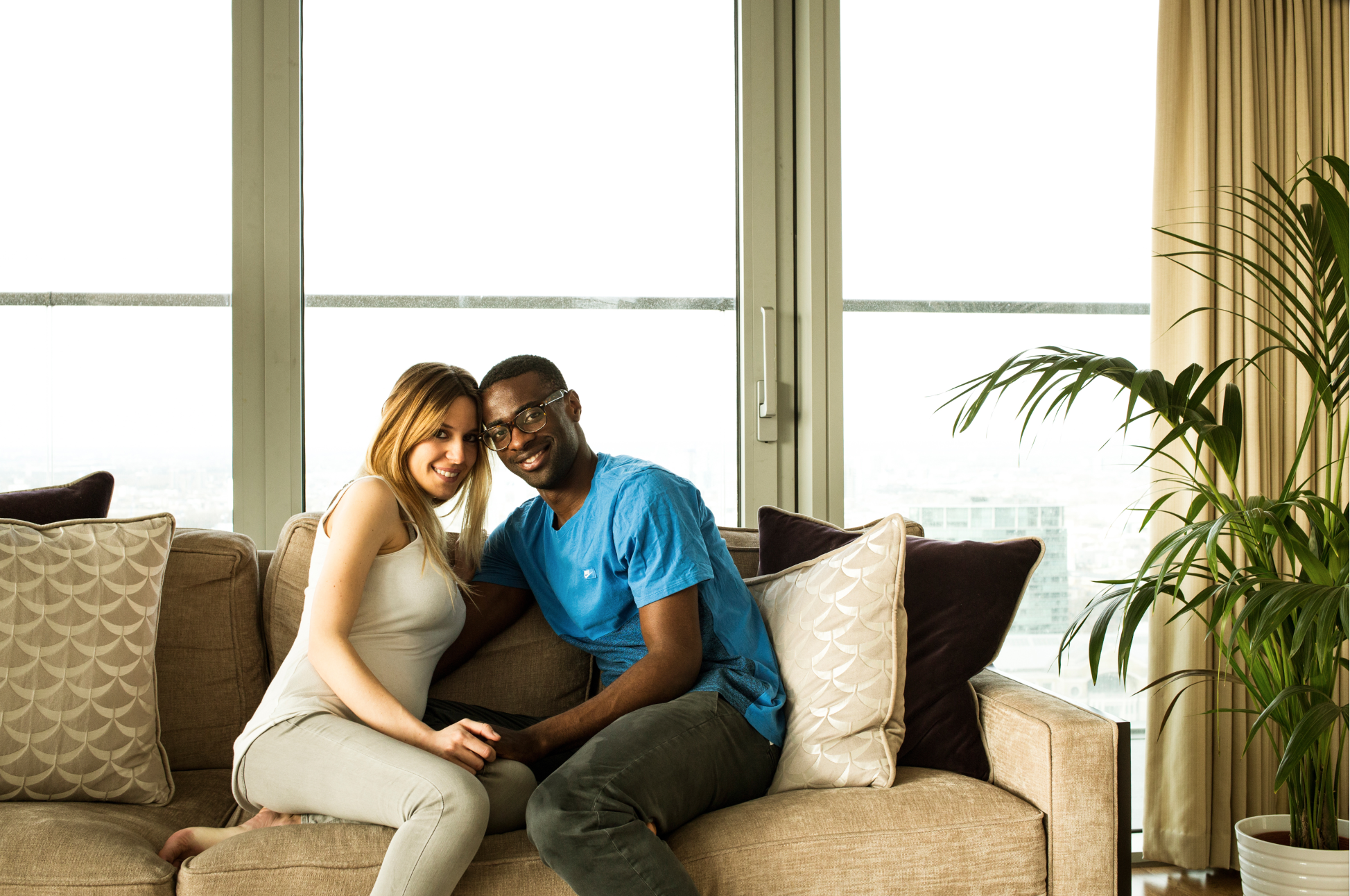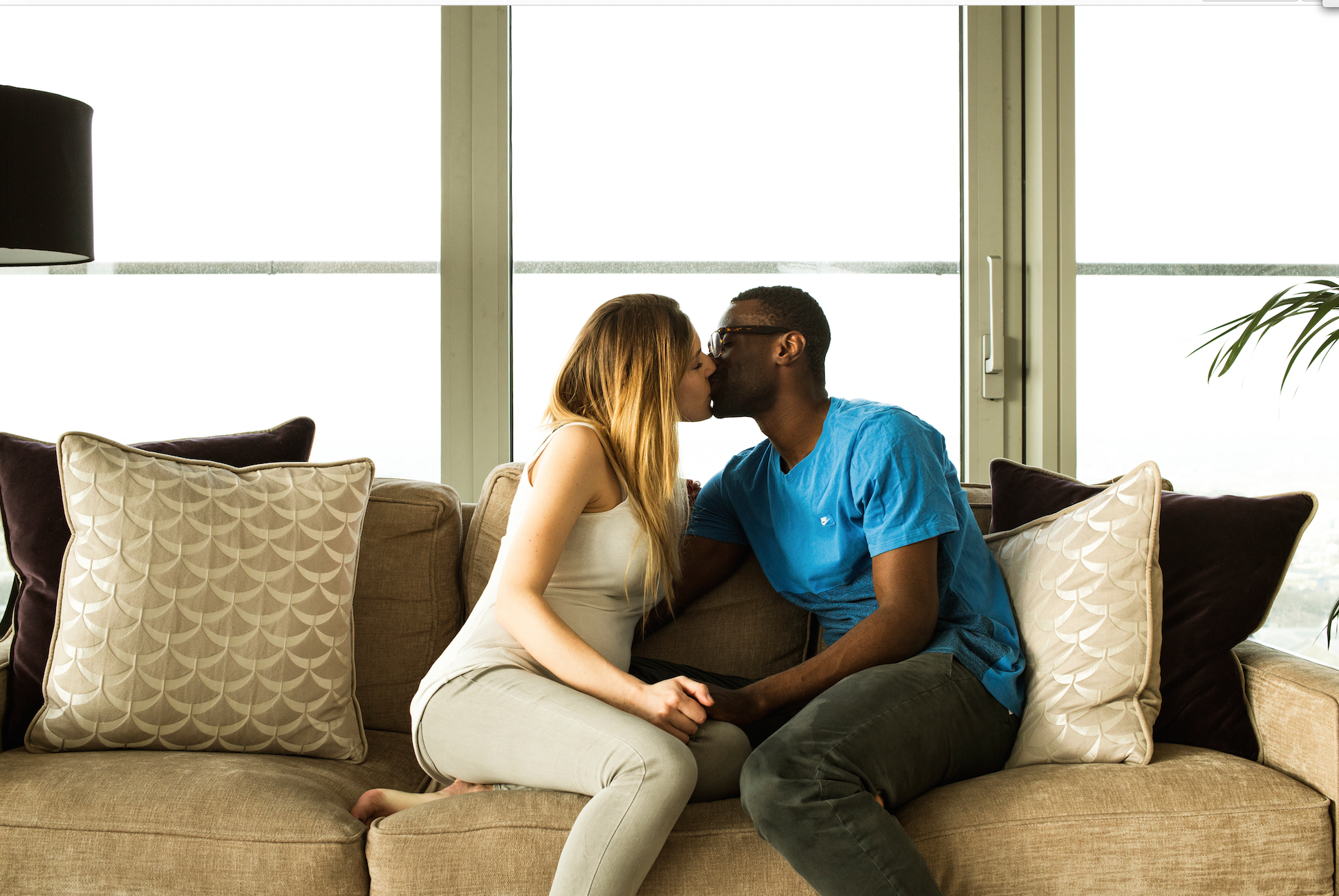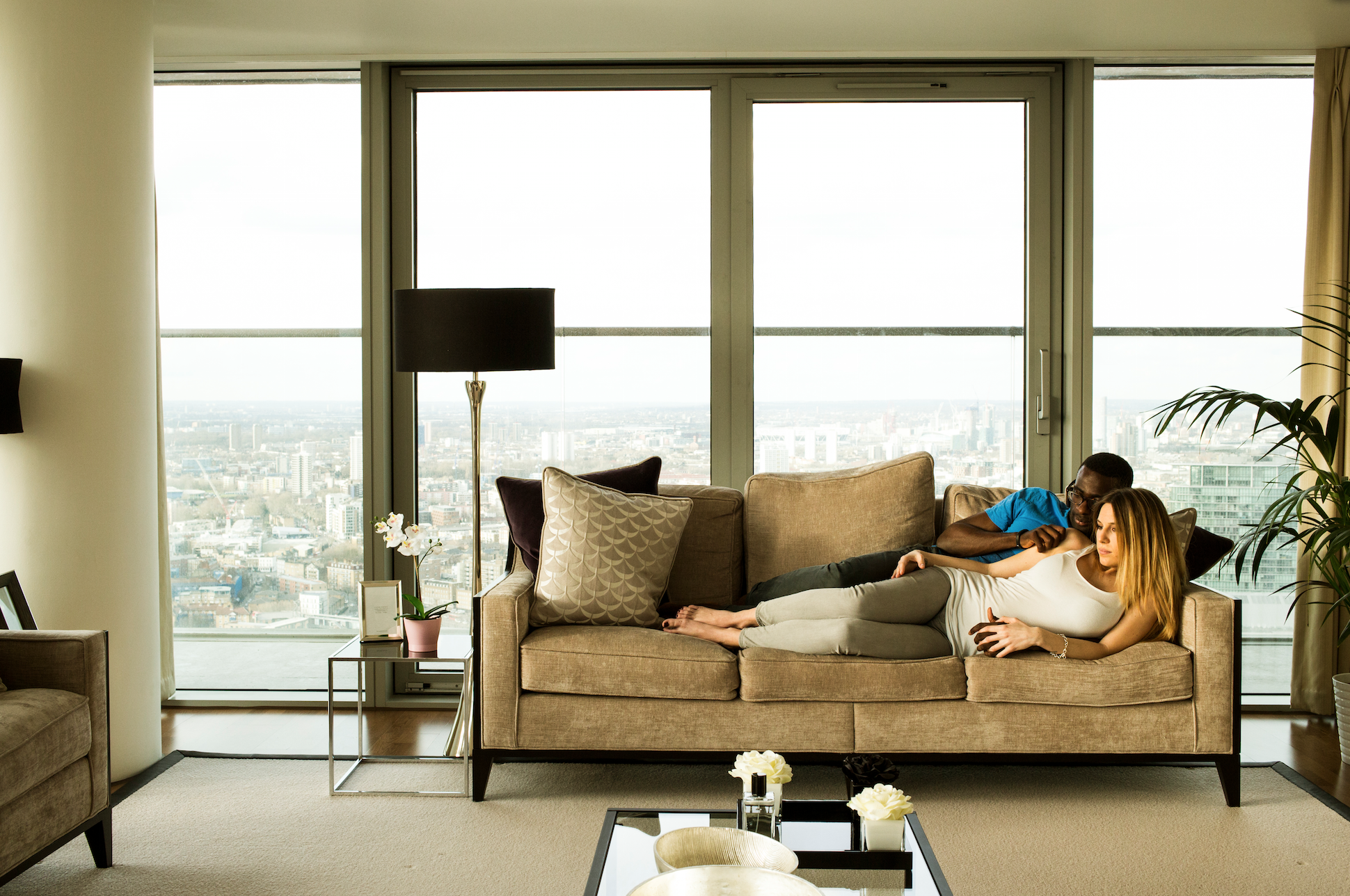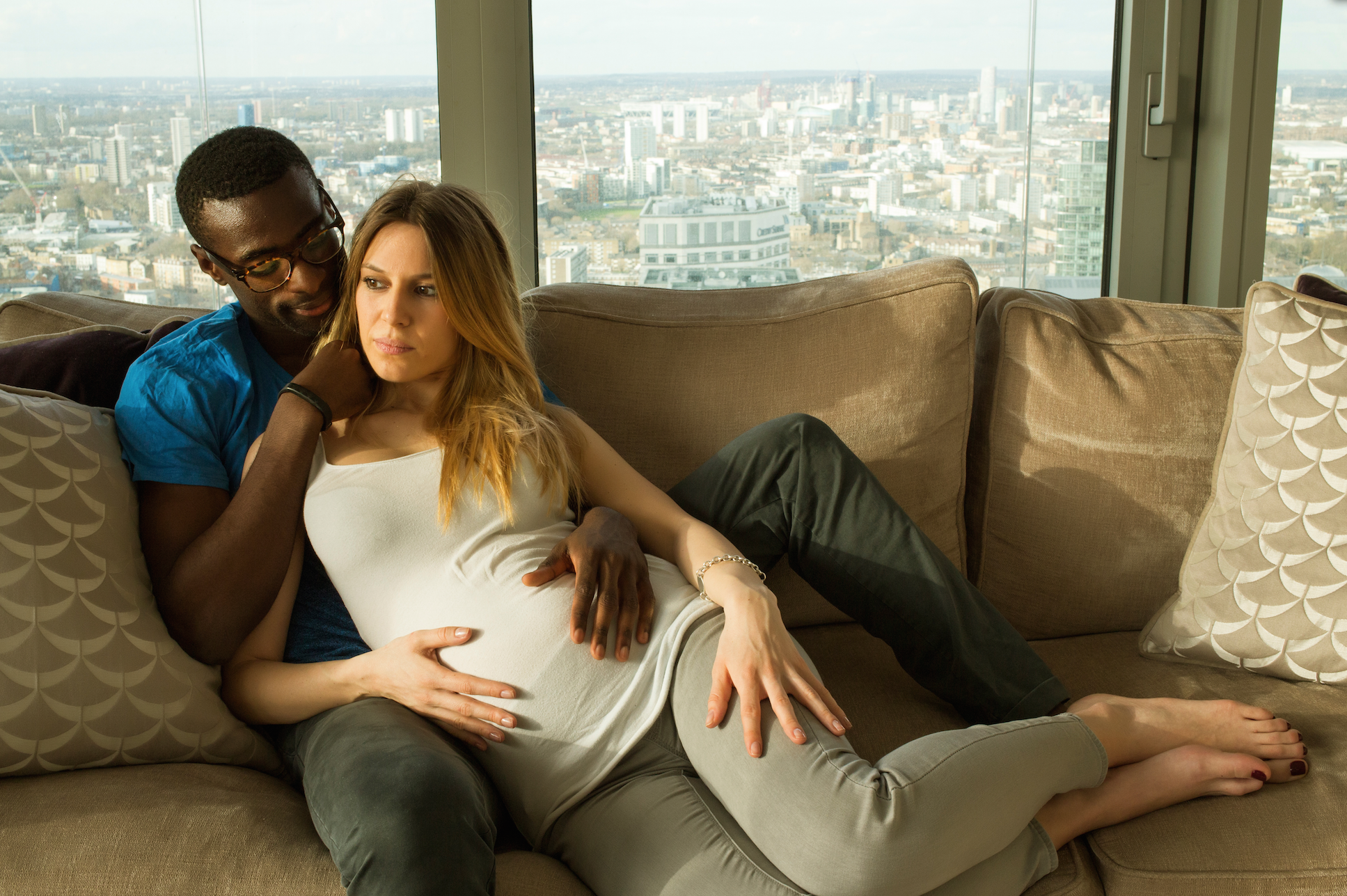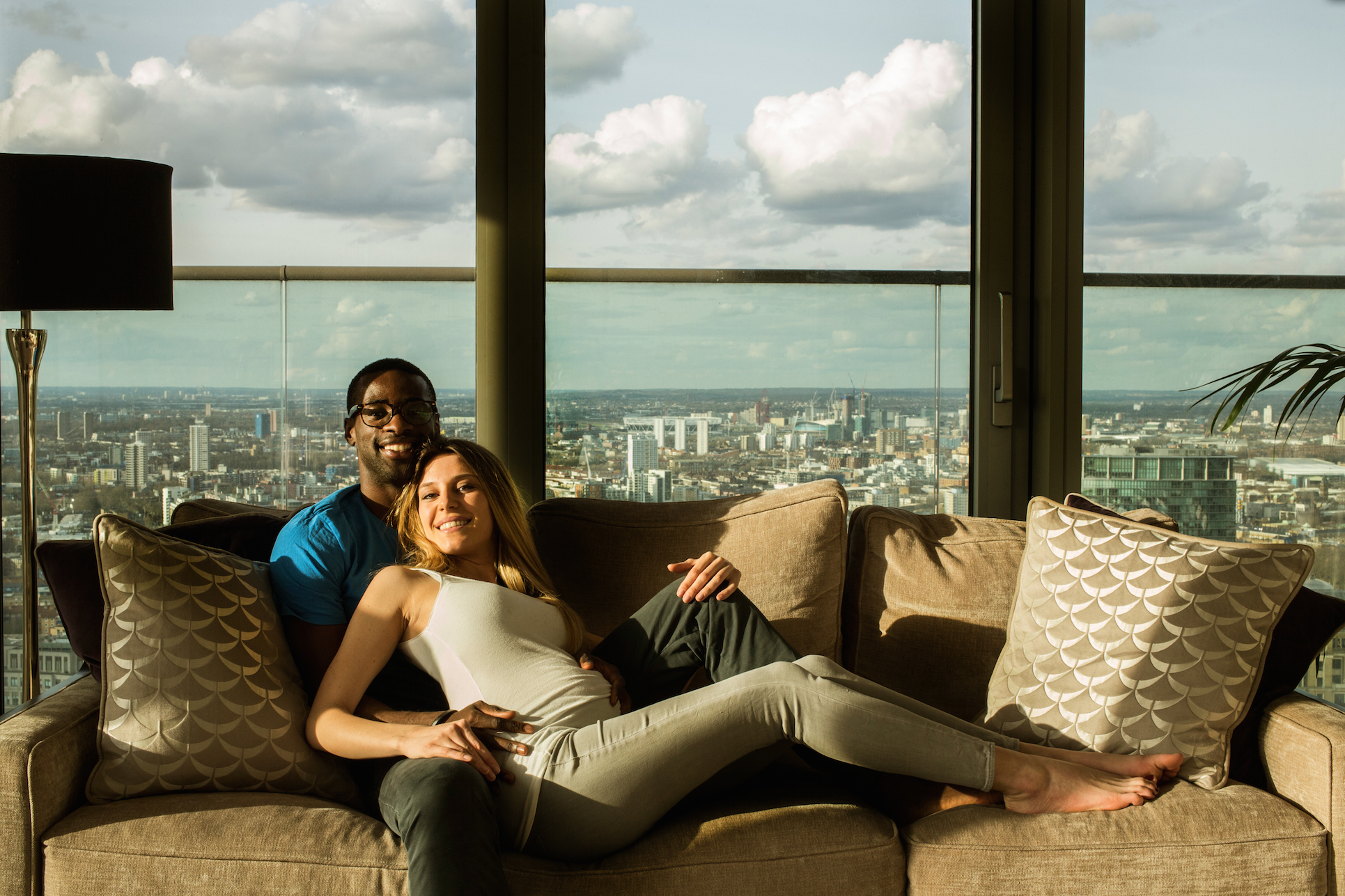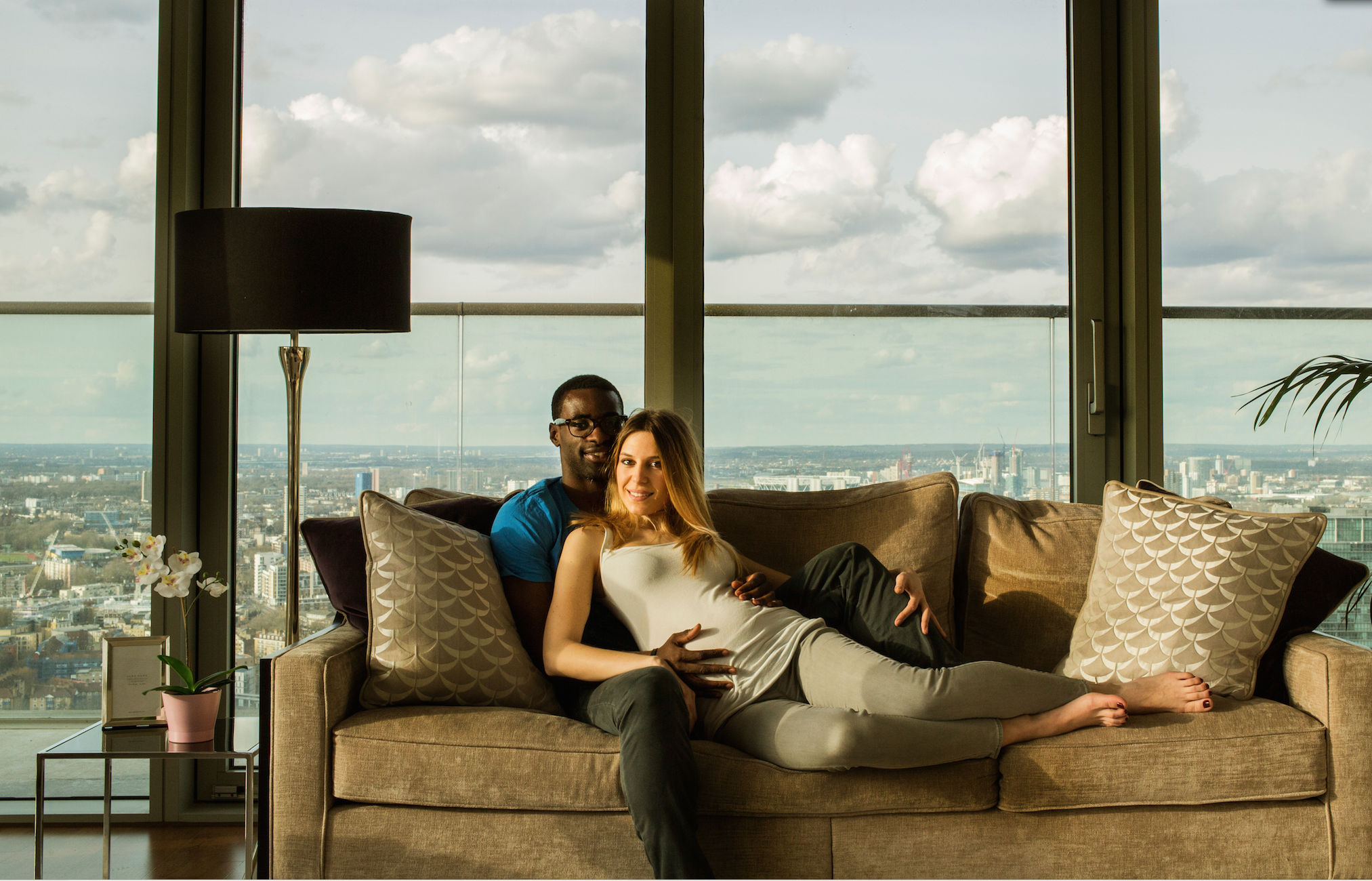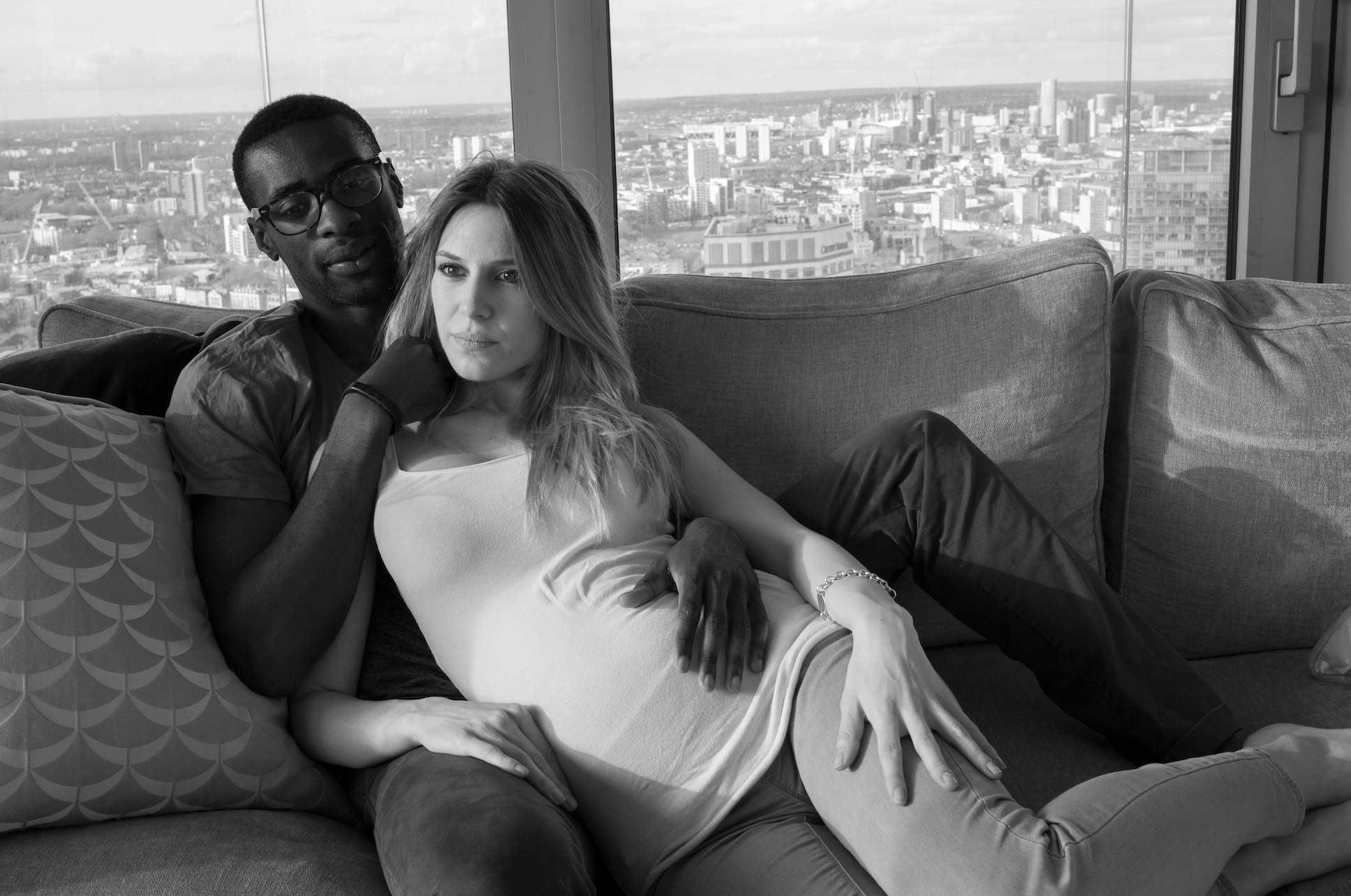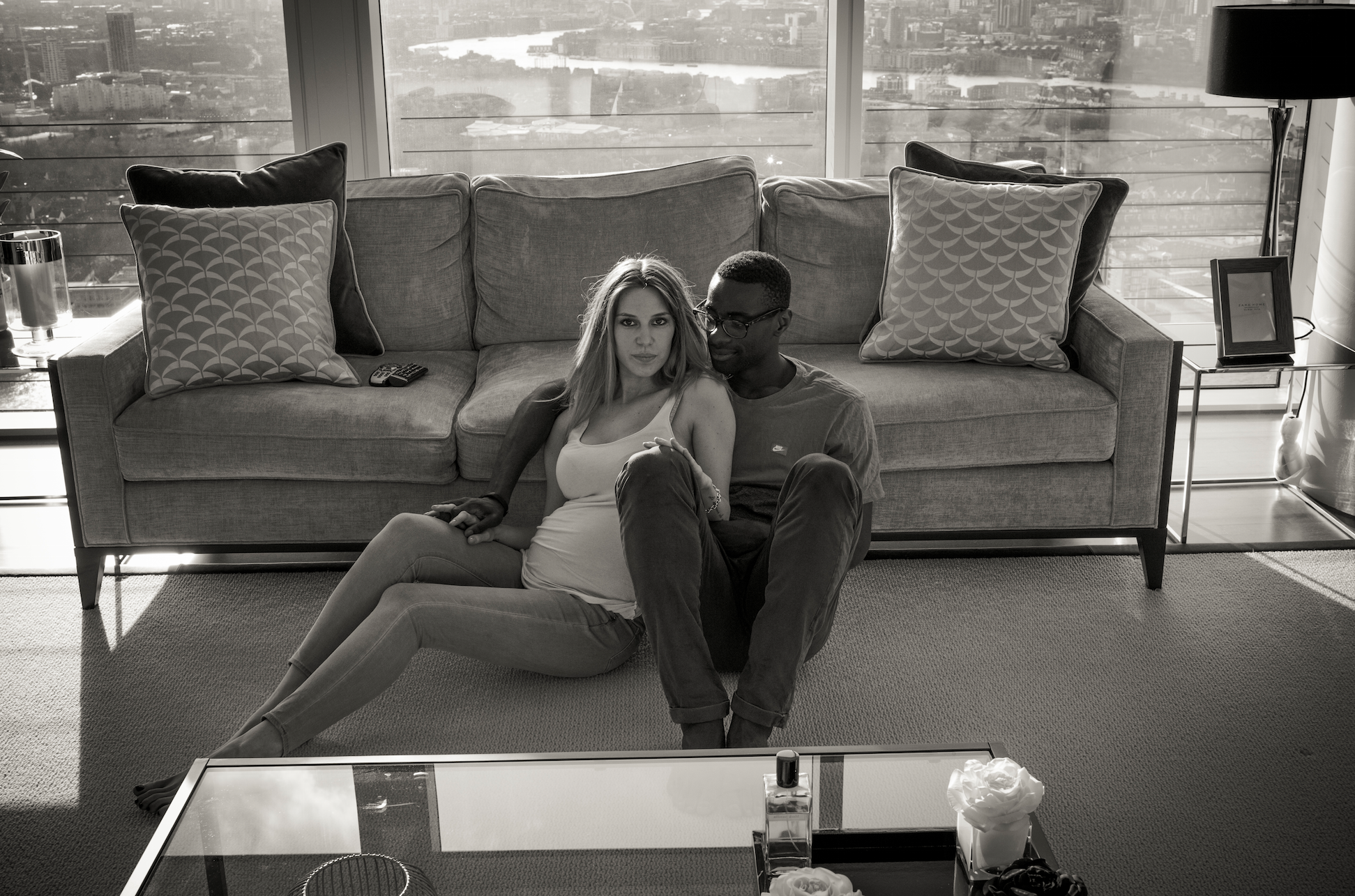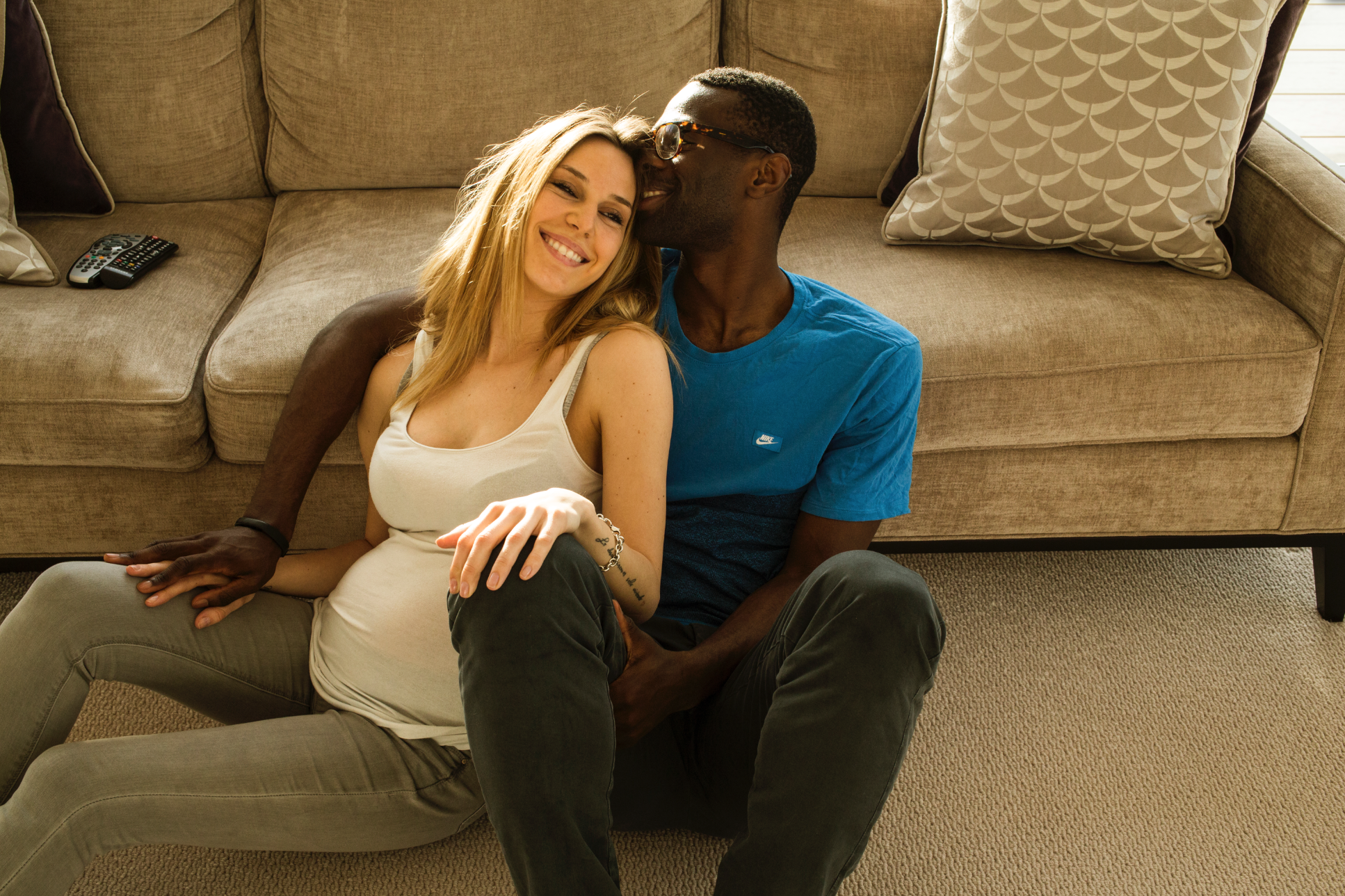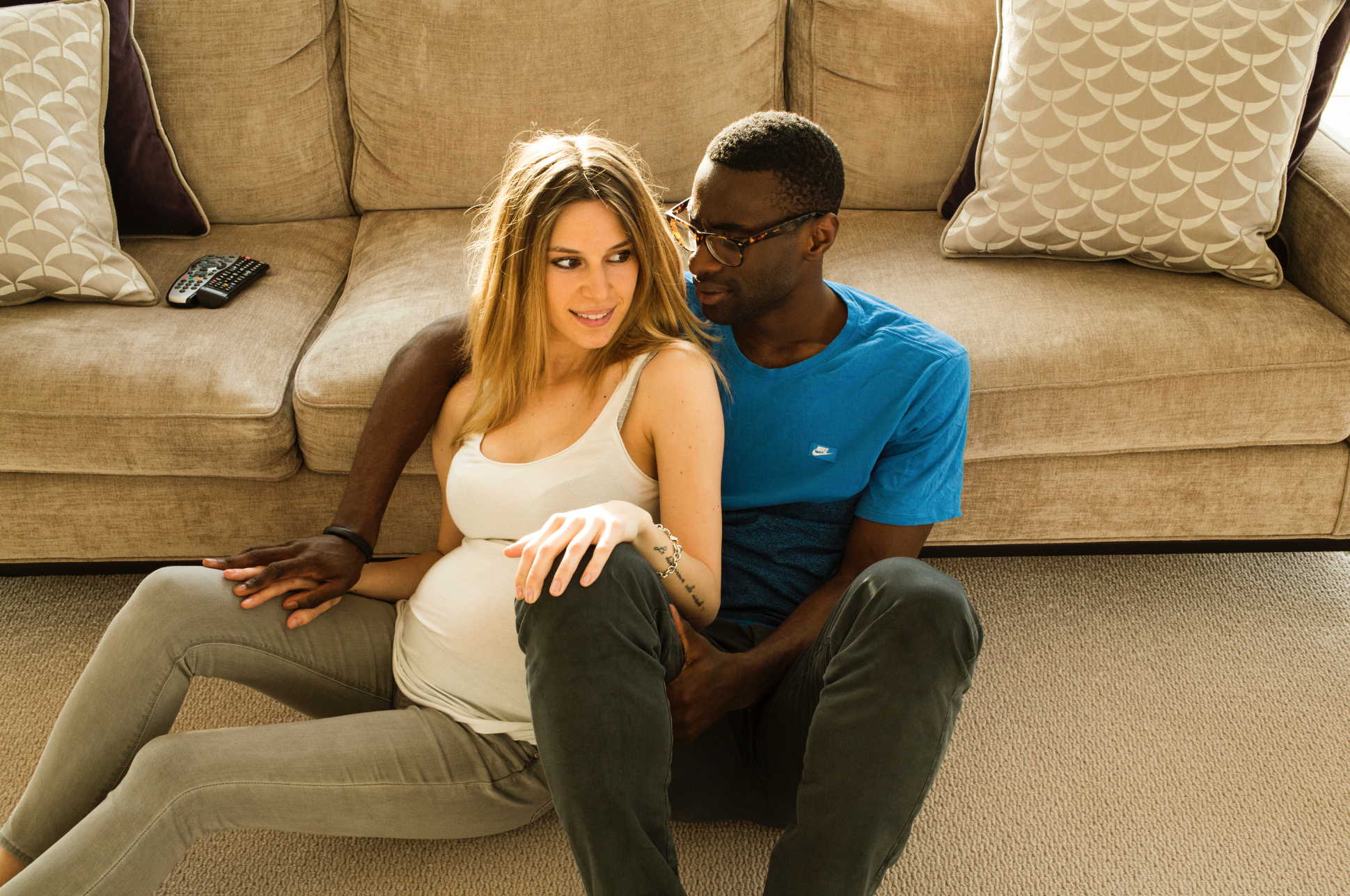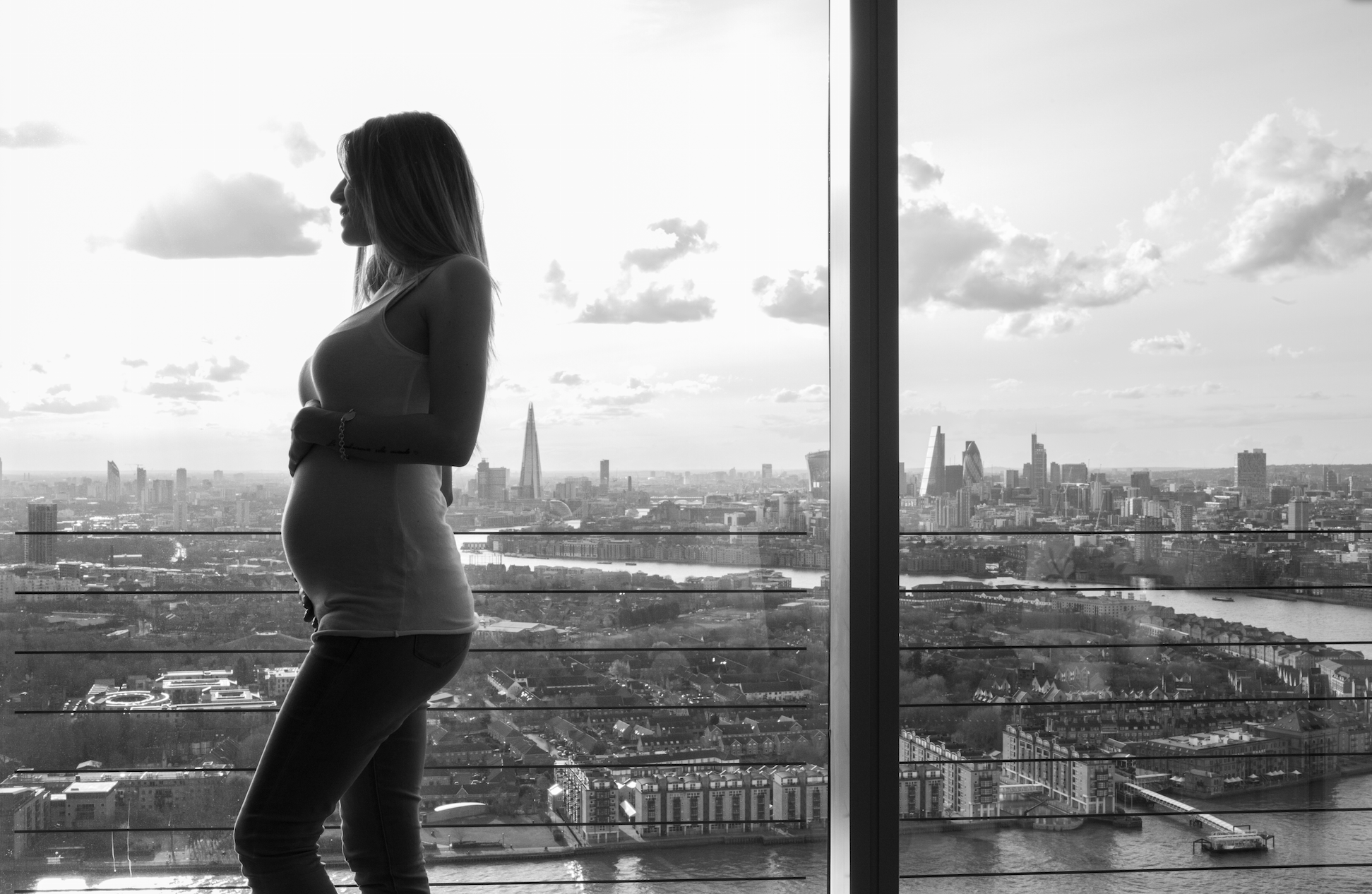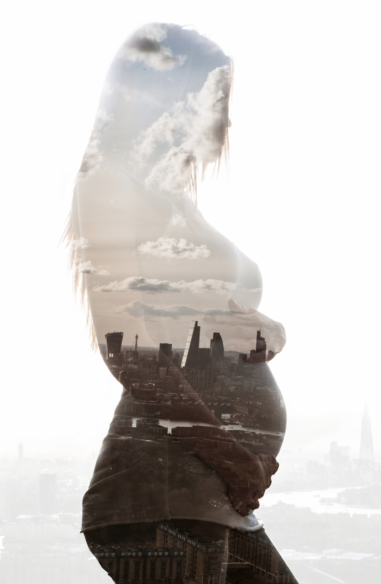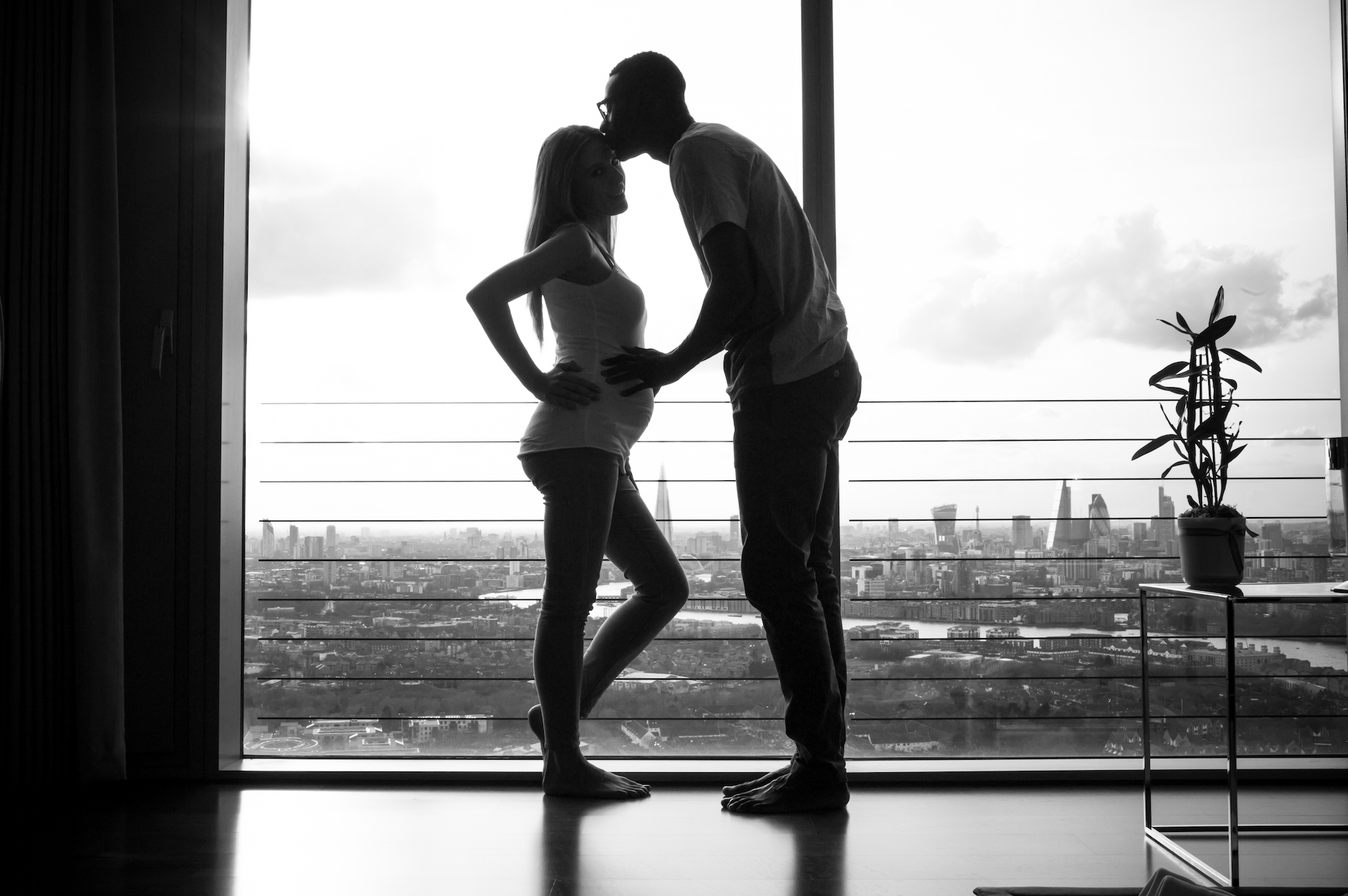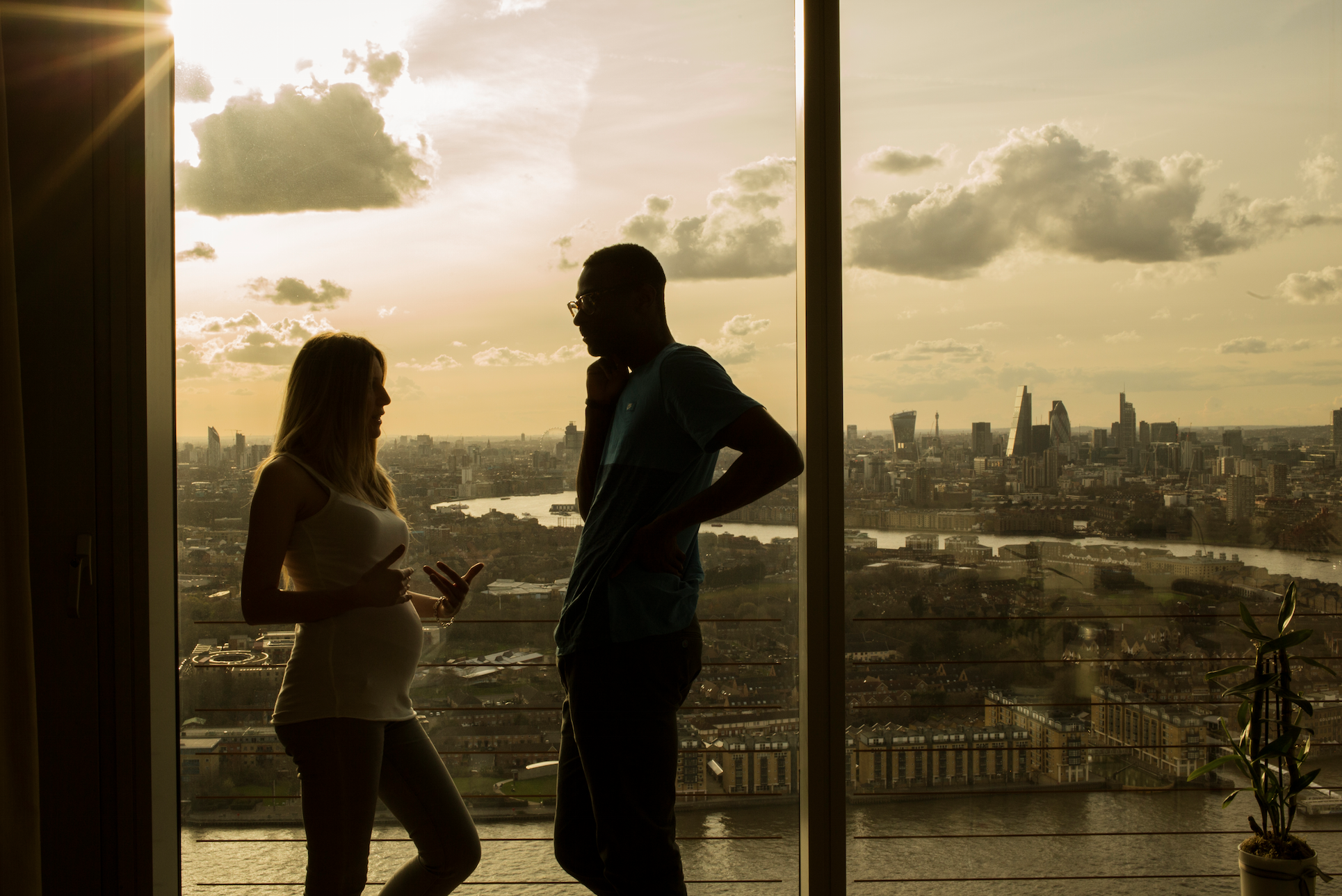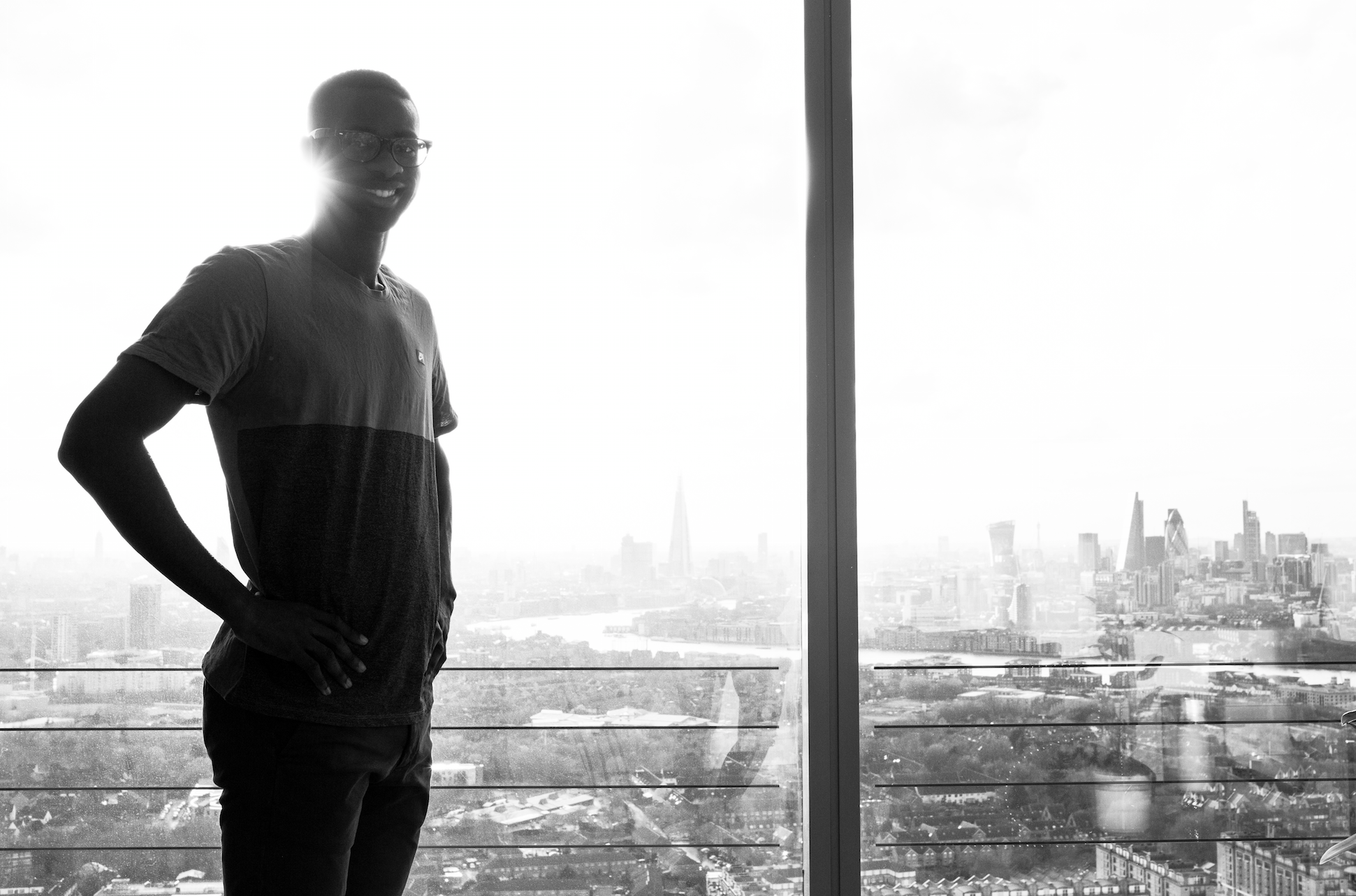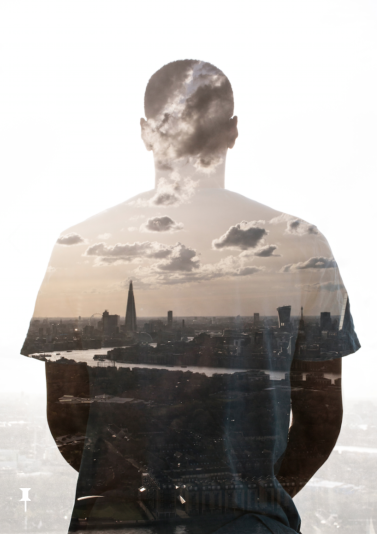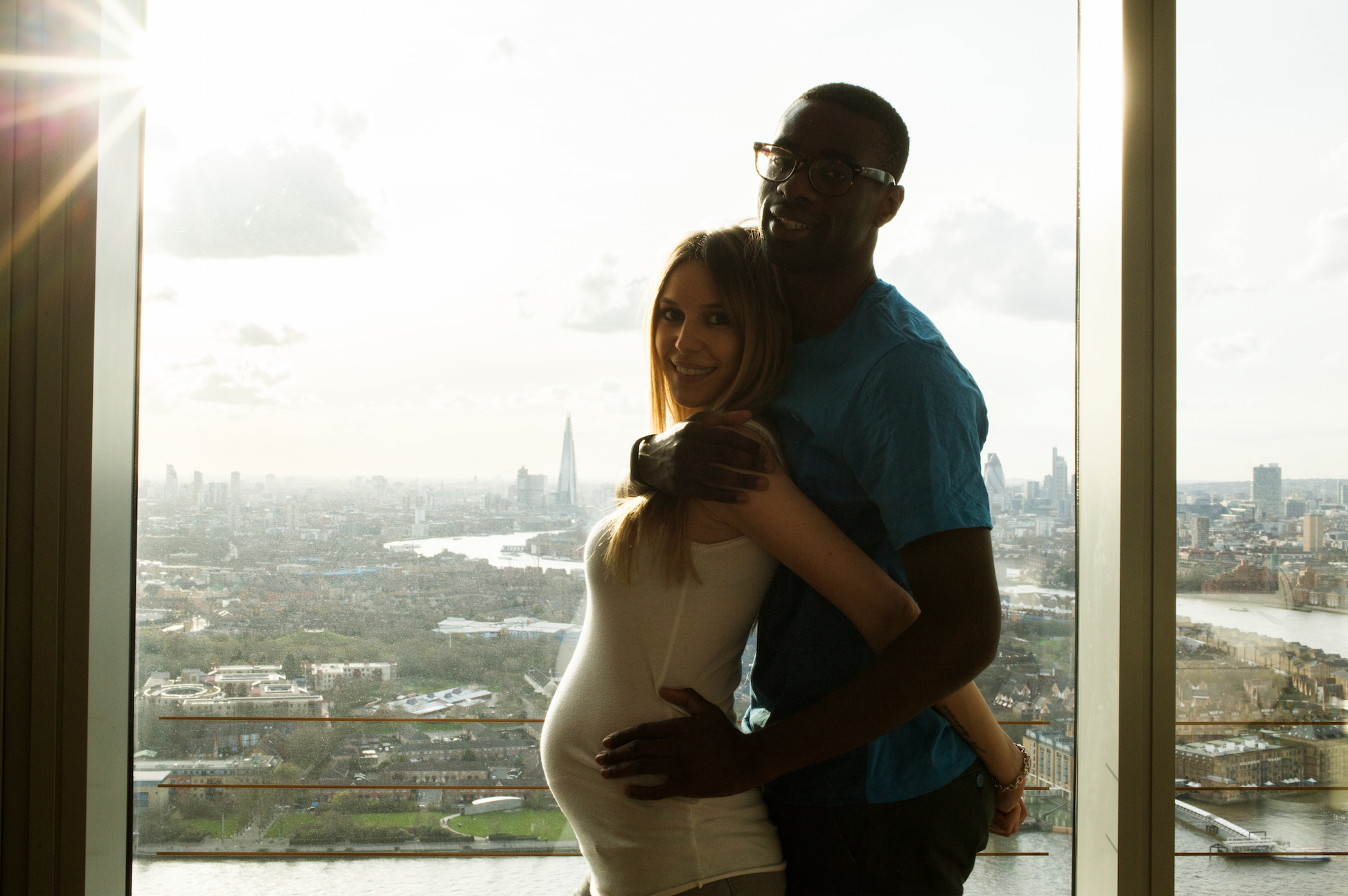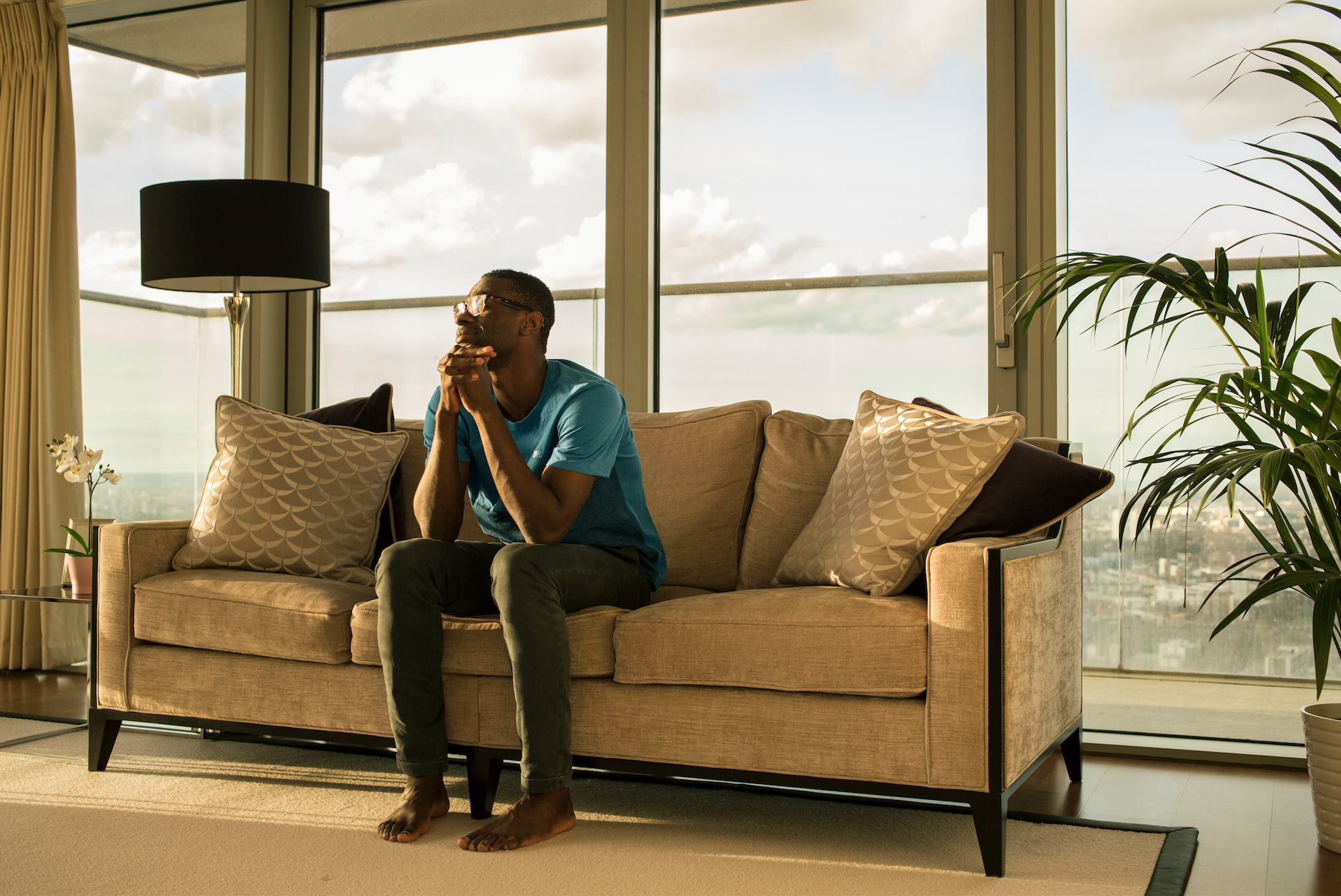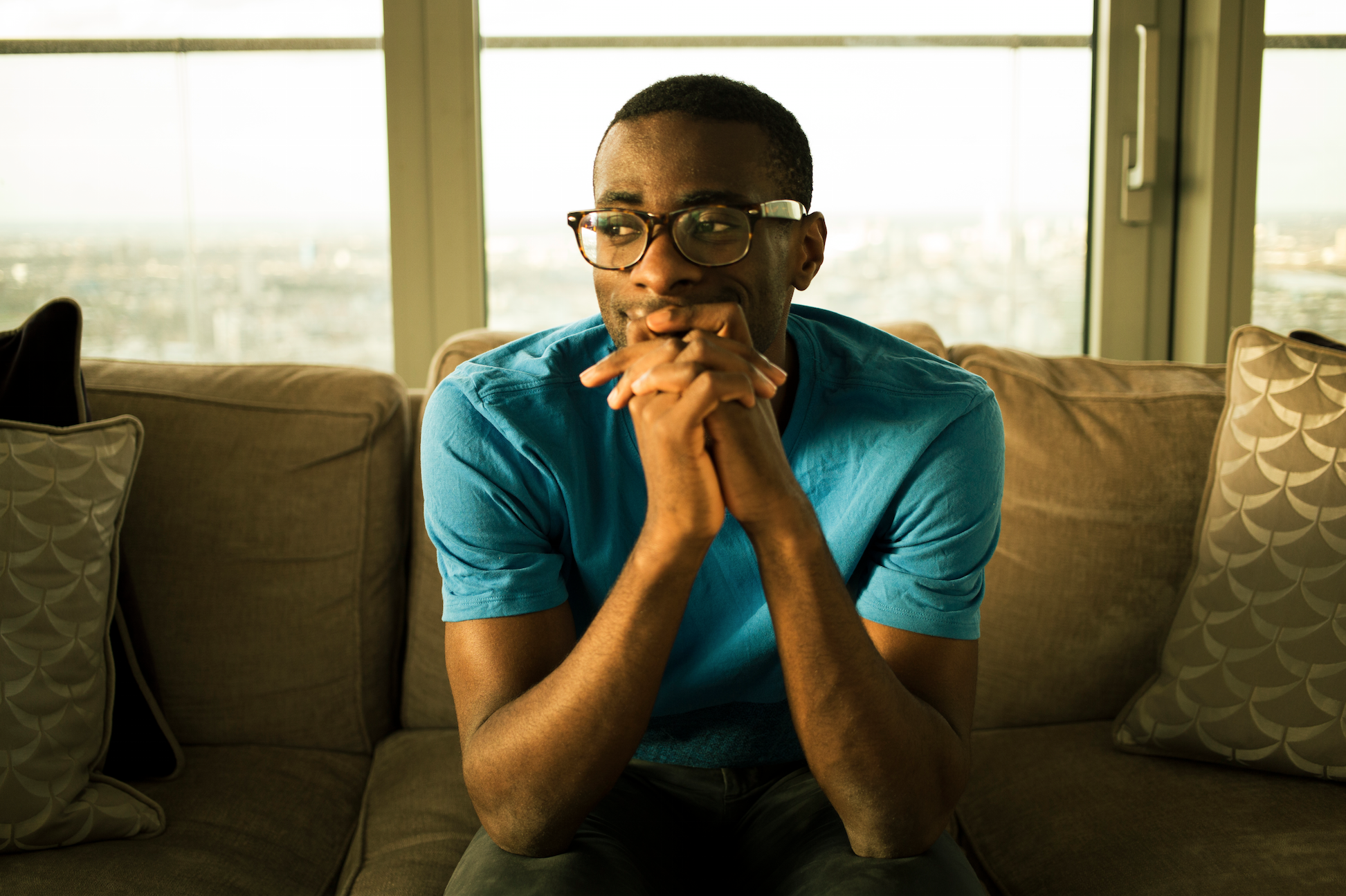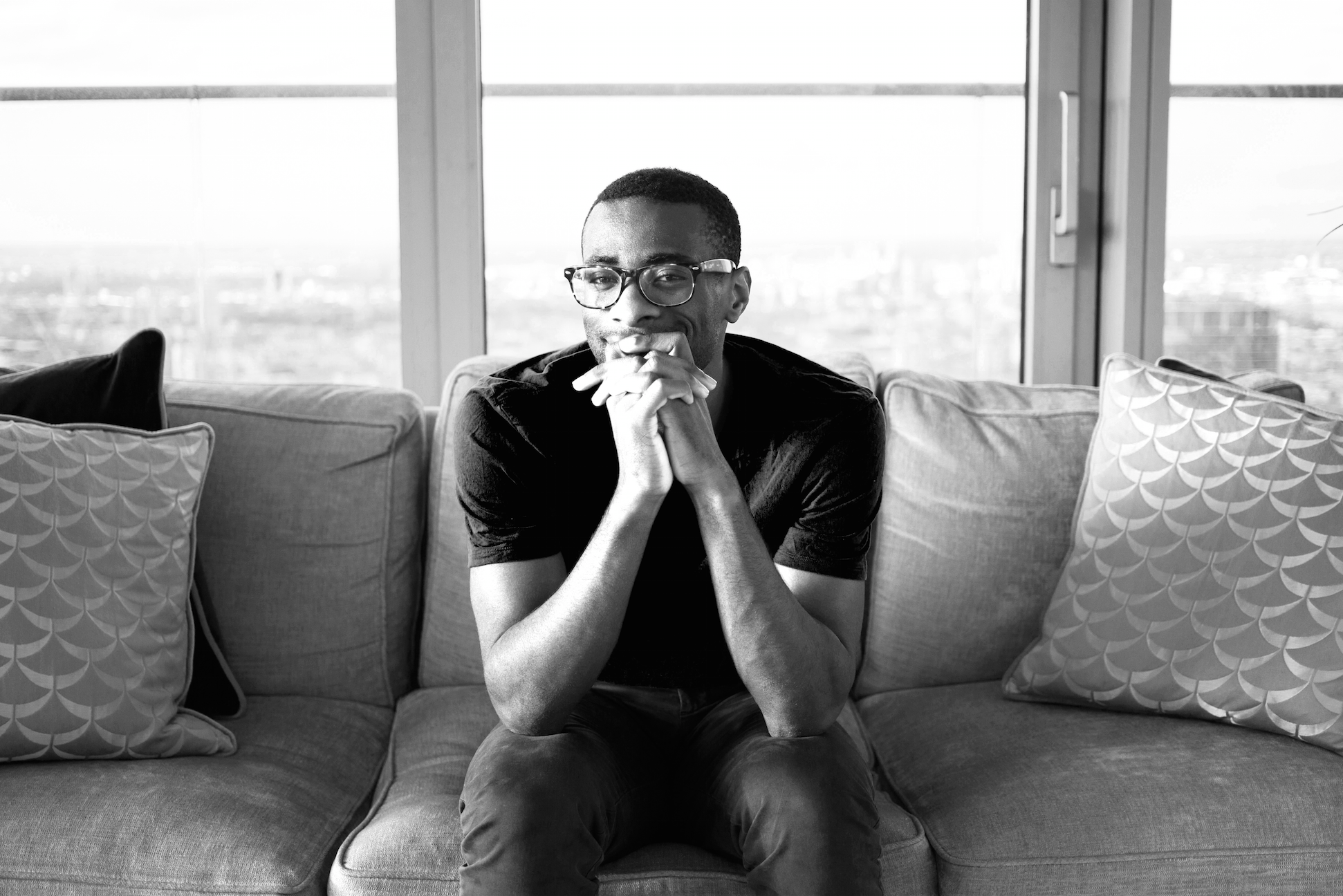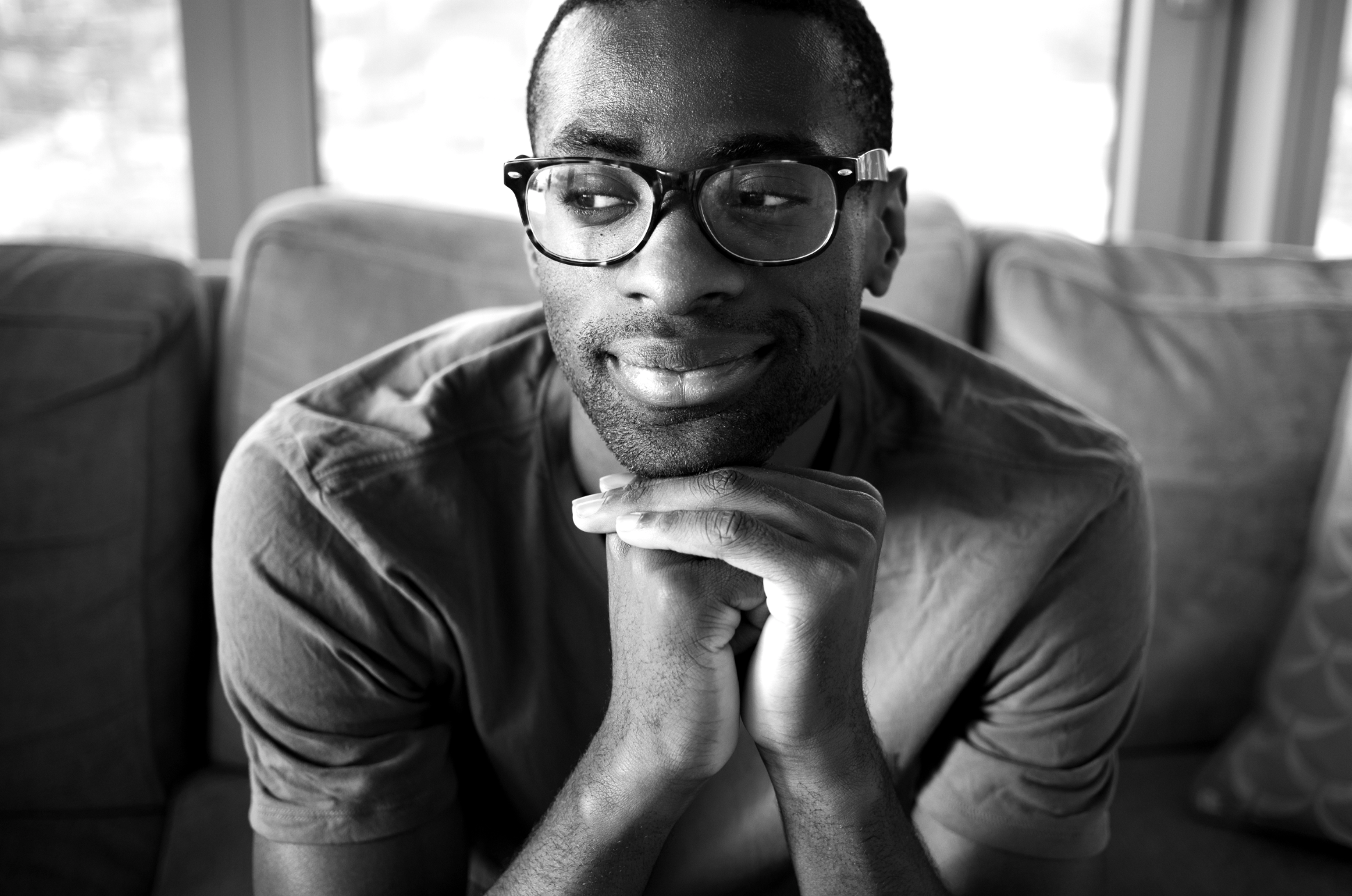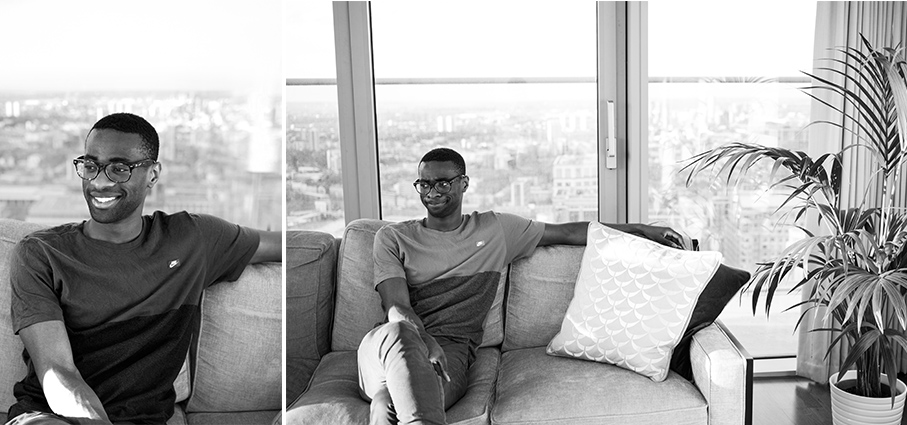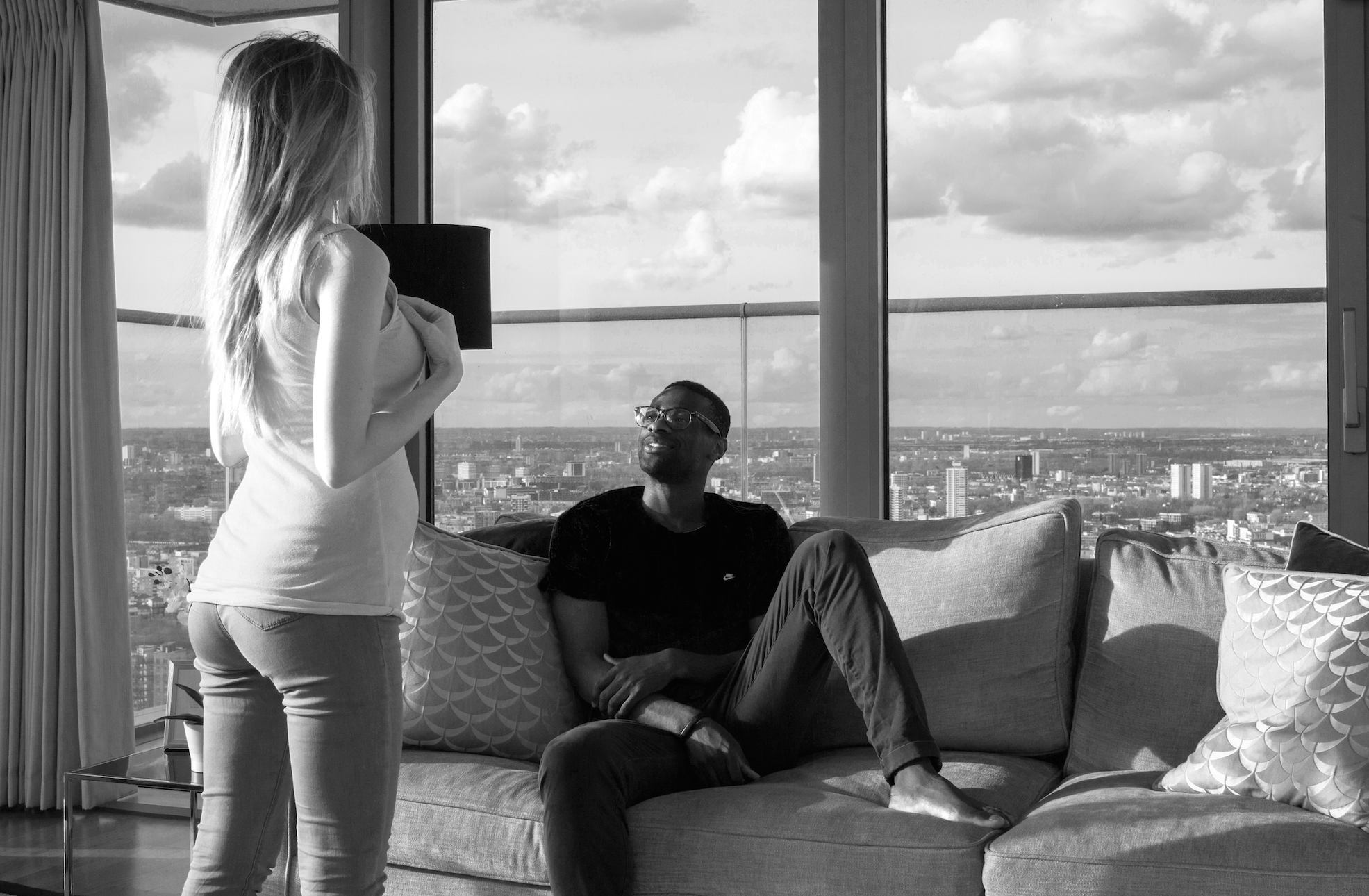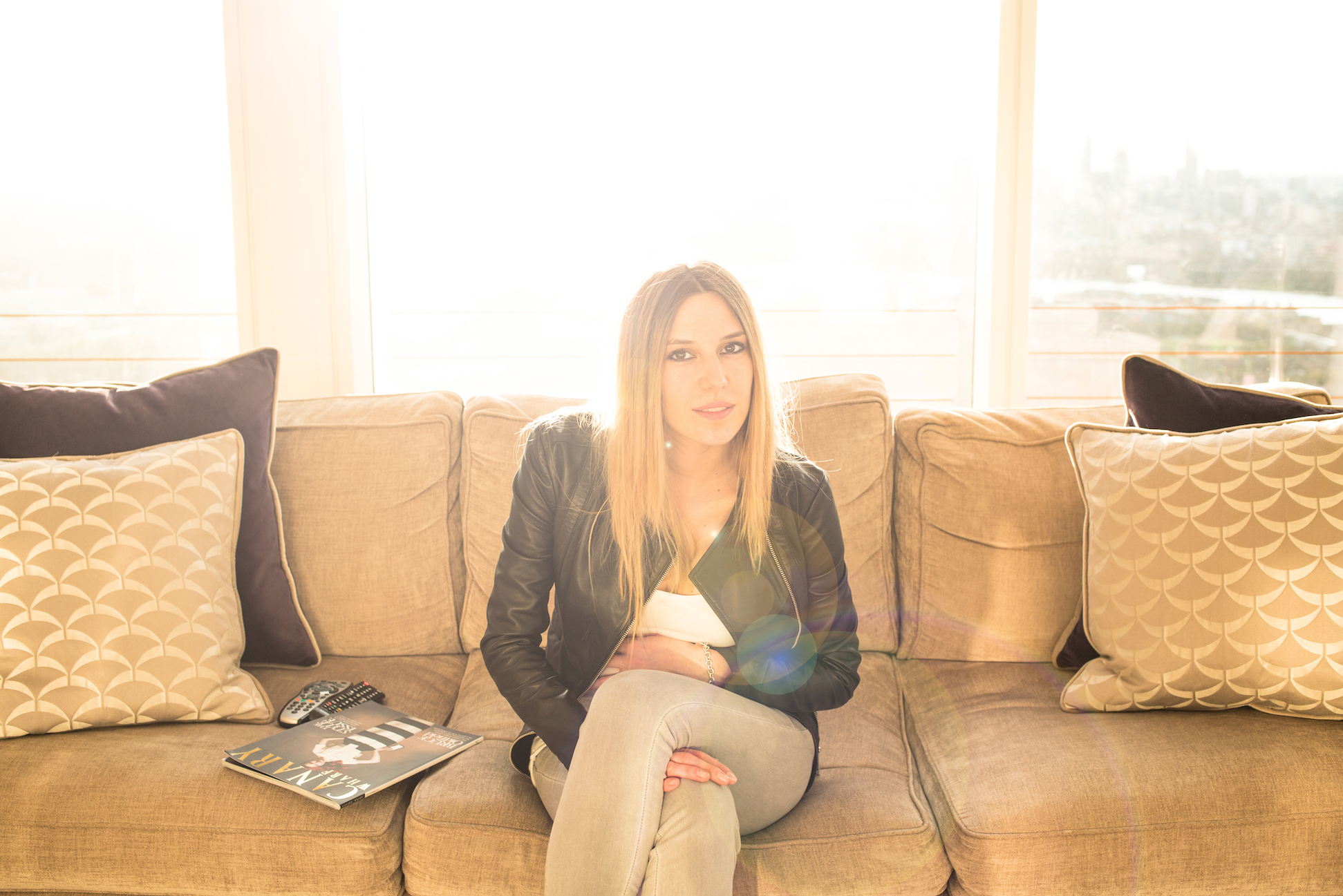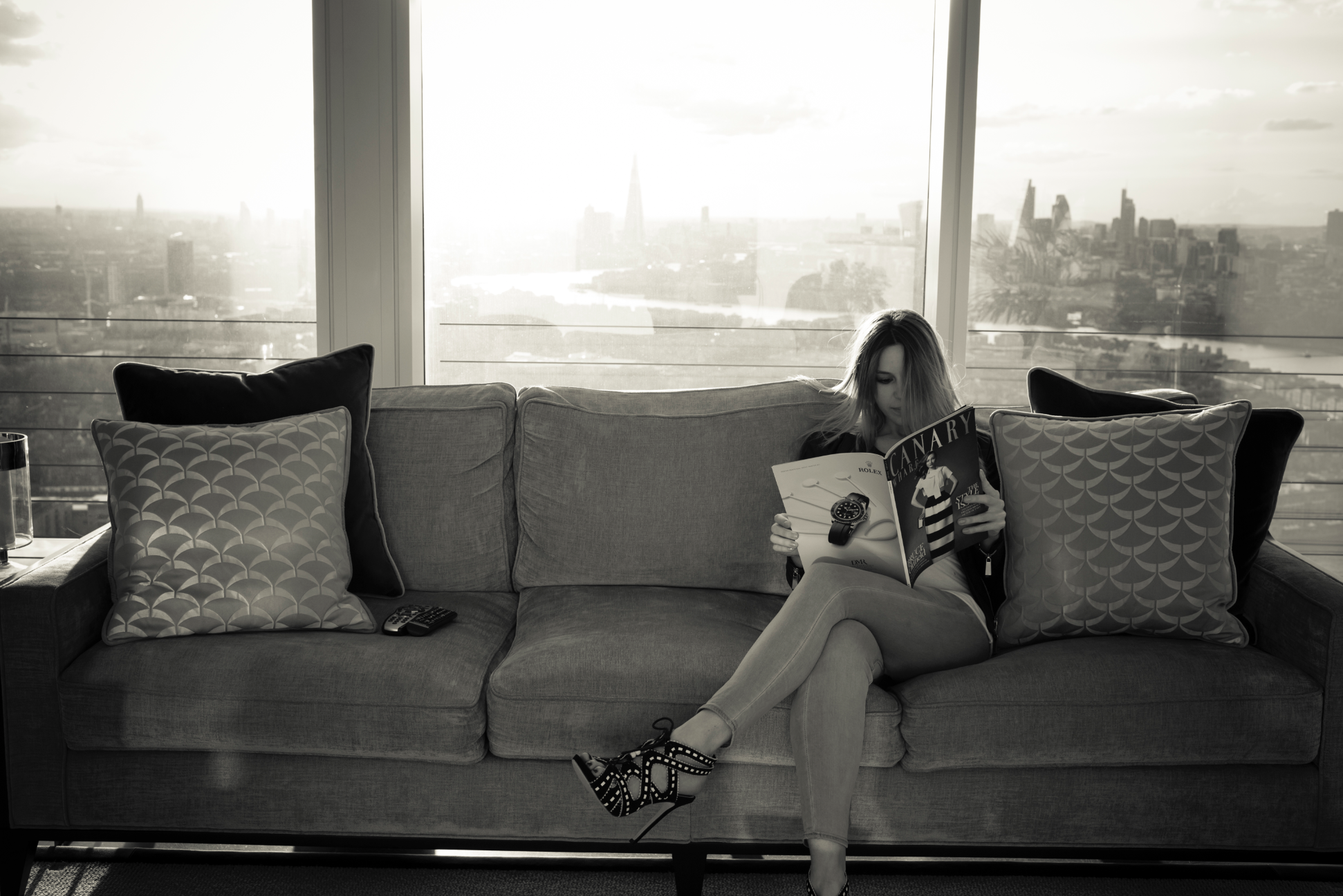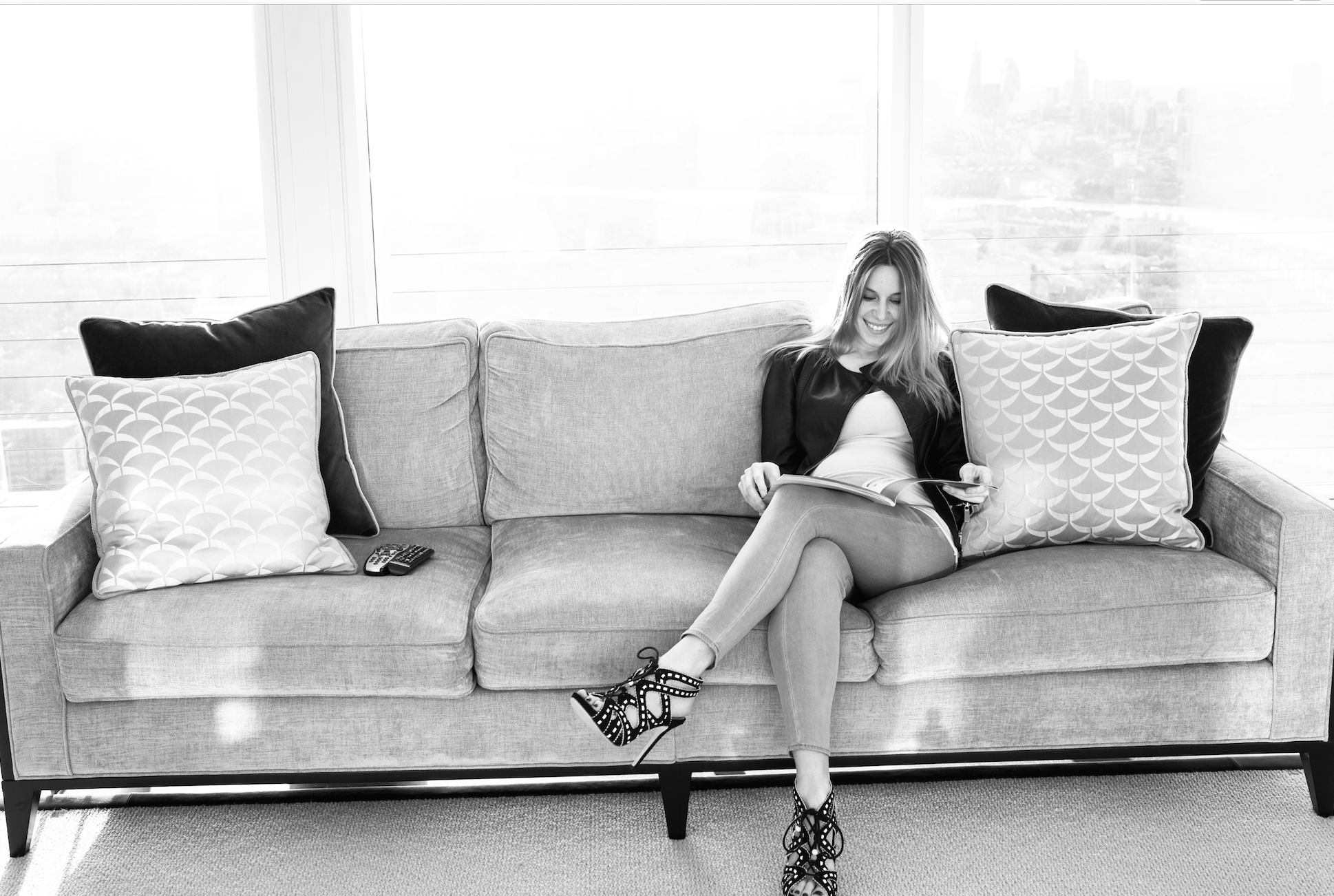 ---
Family portrait photographer for Italy, Europe and UK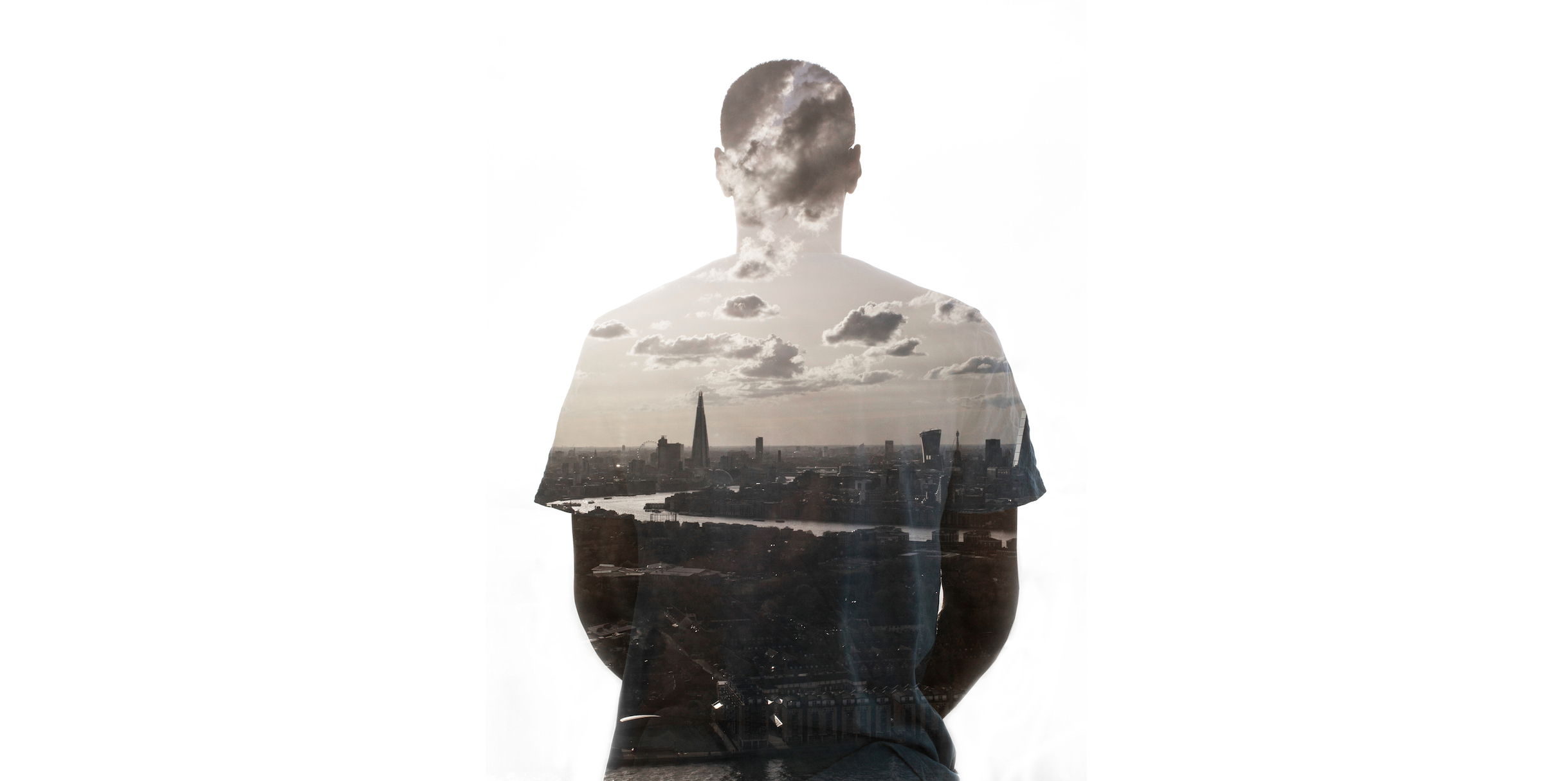 LONDON FAMILY PORTRAIT PHOTOGRAPHER, PORTRAIT PHOTOGRAPHER IN LONDON, PORTRAIT PHOTOGRAPHER, LONDON, TRAVEL PHOTOGRAPHER, UK