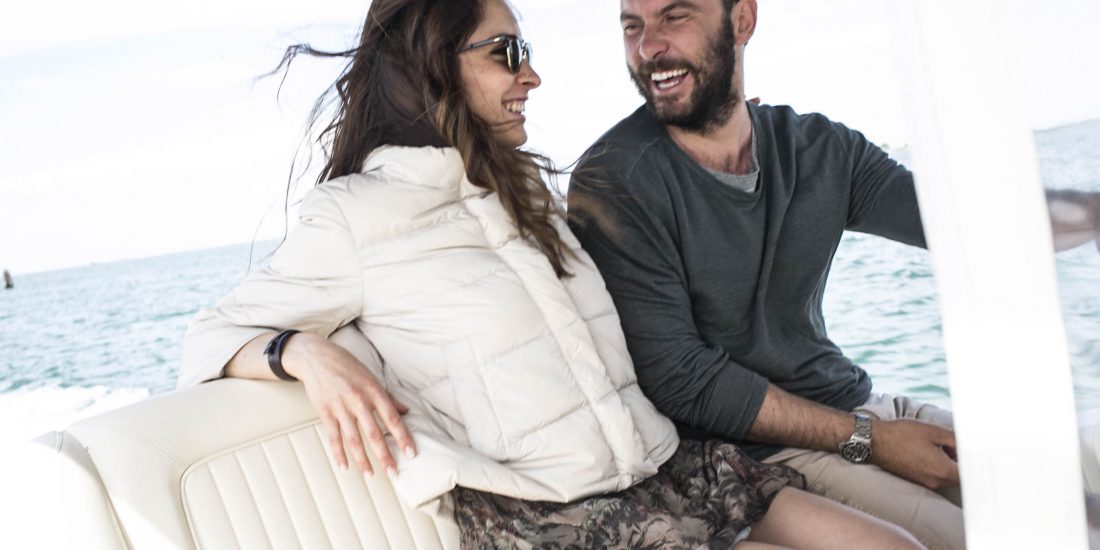 Sunday morning, sailing around Grado's lagoon, a pretty tiny island in northern Italy, Venice's neighborhood.
Matteo and Silvia are a wonderful couple related to the sea life that has strengthened their union and their love.
They are funny, quirky, and so rock man!
I enjoyed so much the time with them, laughing all the time, relaxing in Matteo's boat, walking around Grado's pretty and tiny streets and having amazing seafood lunch.
Matteo is a super cute, funny and strong italian man with many skills in sea life and in the kitchen. Silvia is absolutely beautiful, funny, full of life and with a strong character.
They spent all the time teasing each other, always with a very big smile in their faces.
I am impatience to shoot their wedding this Saturday in this lagoon.
---
Wedding photographer // Italian wedding photographer // destination wedding Italy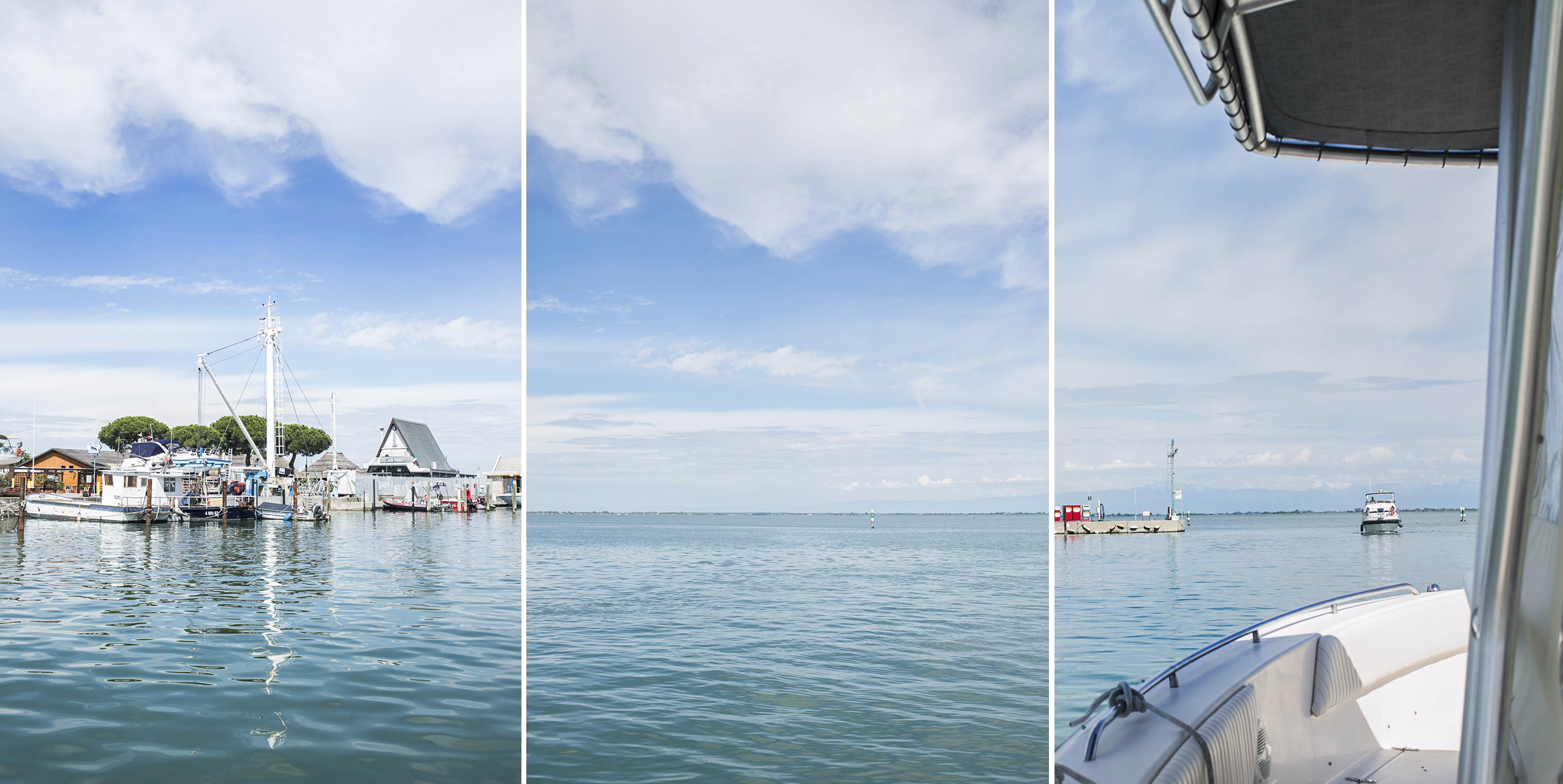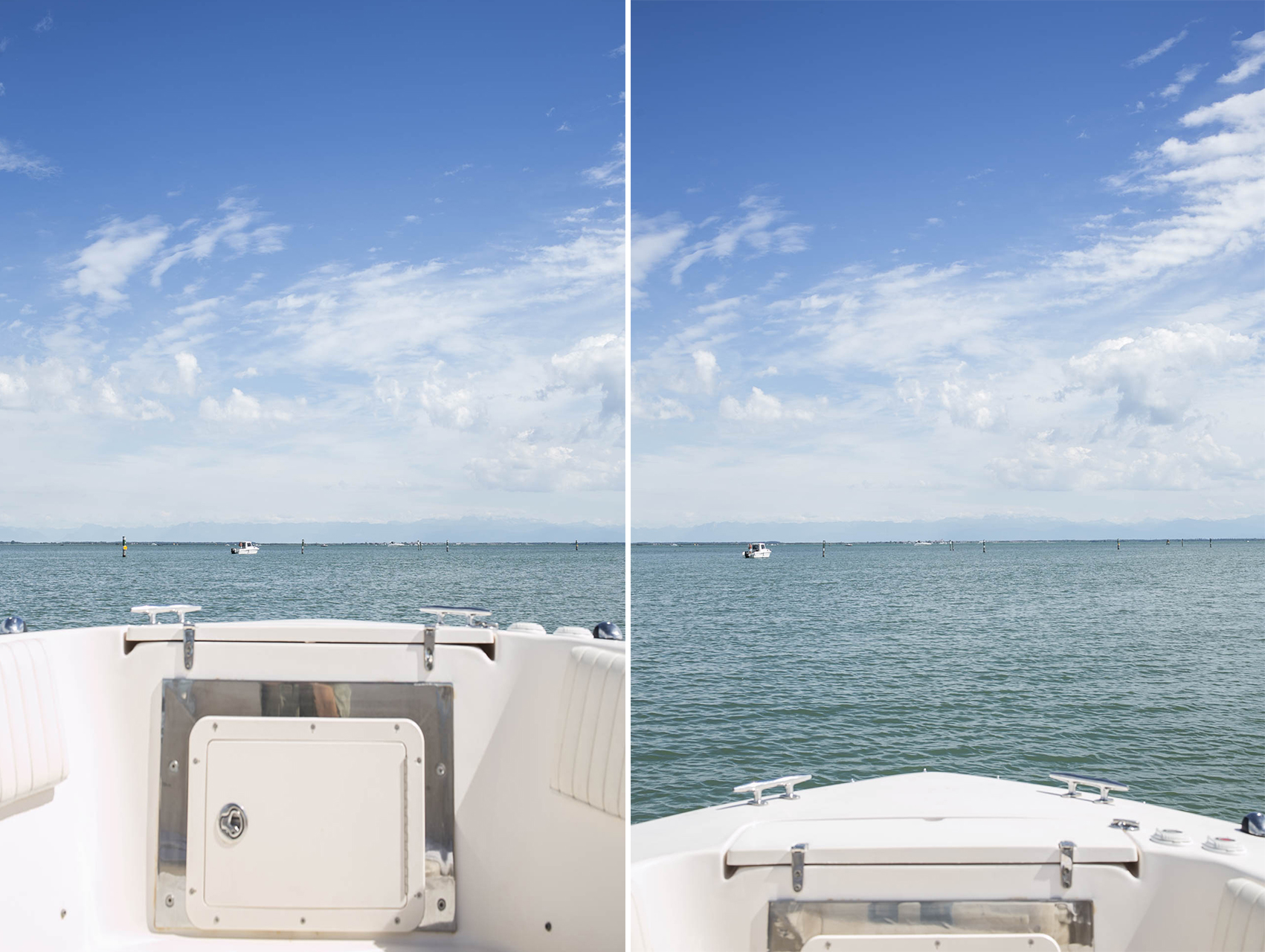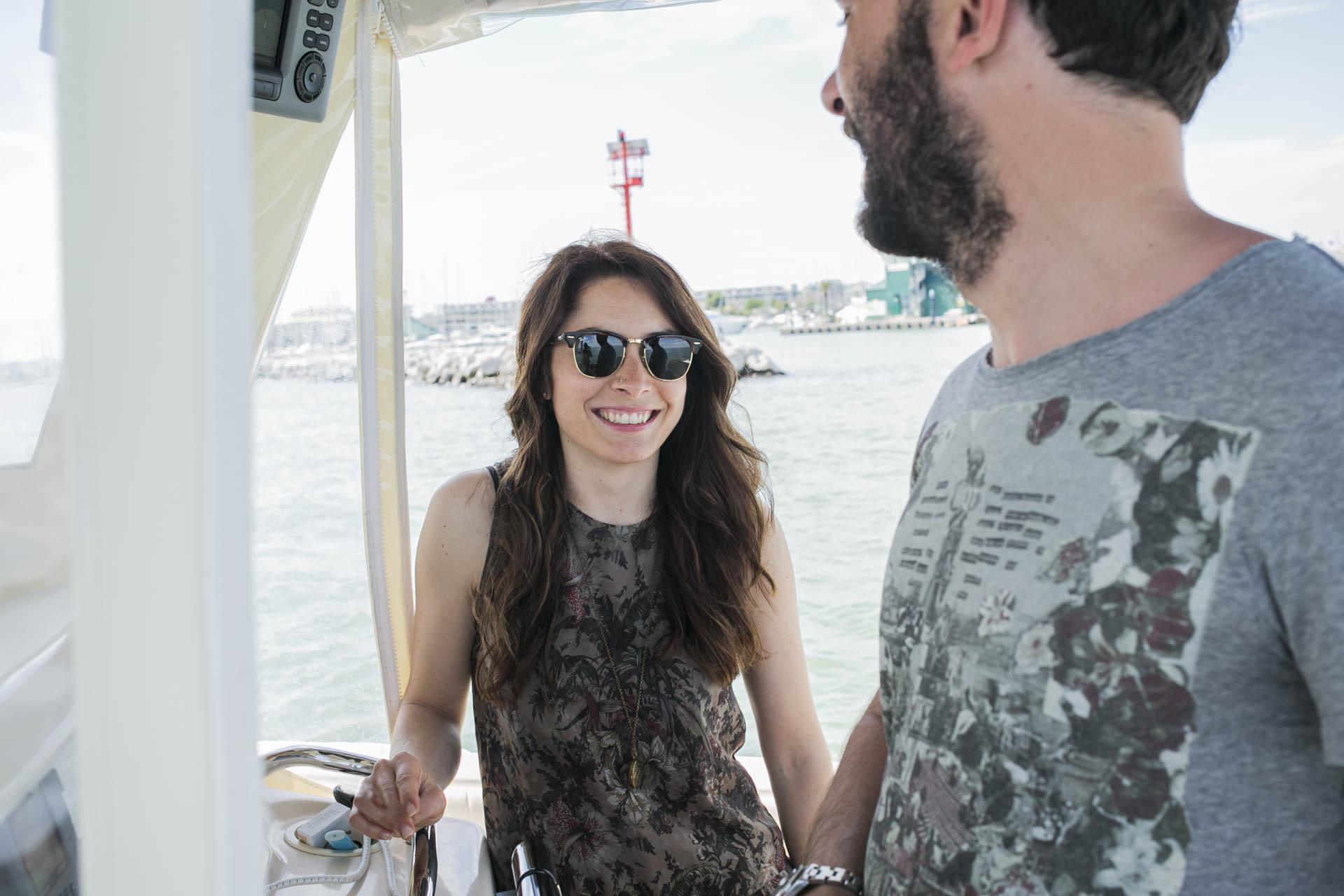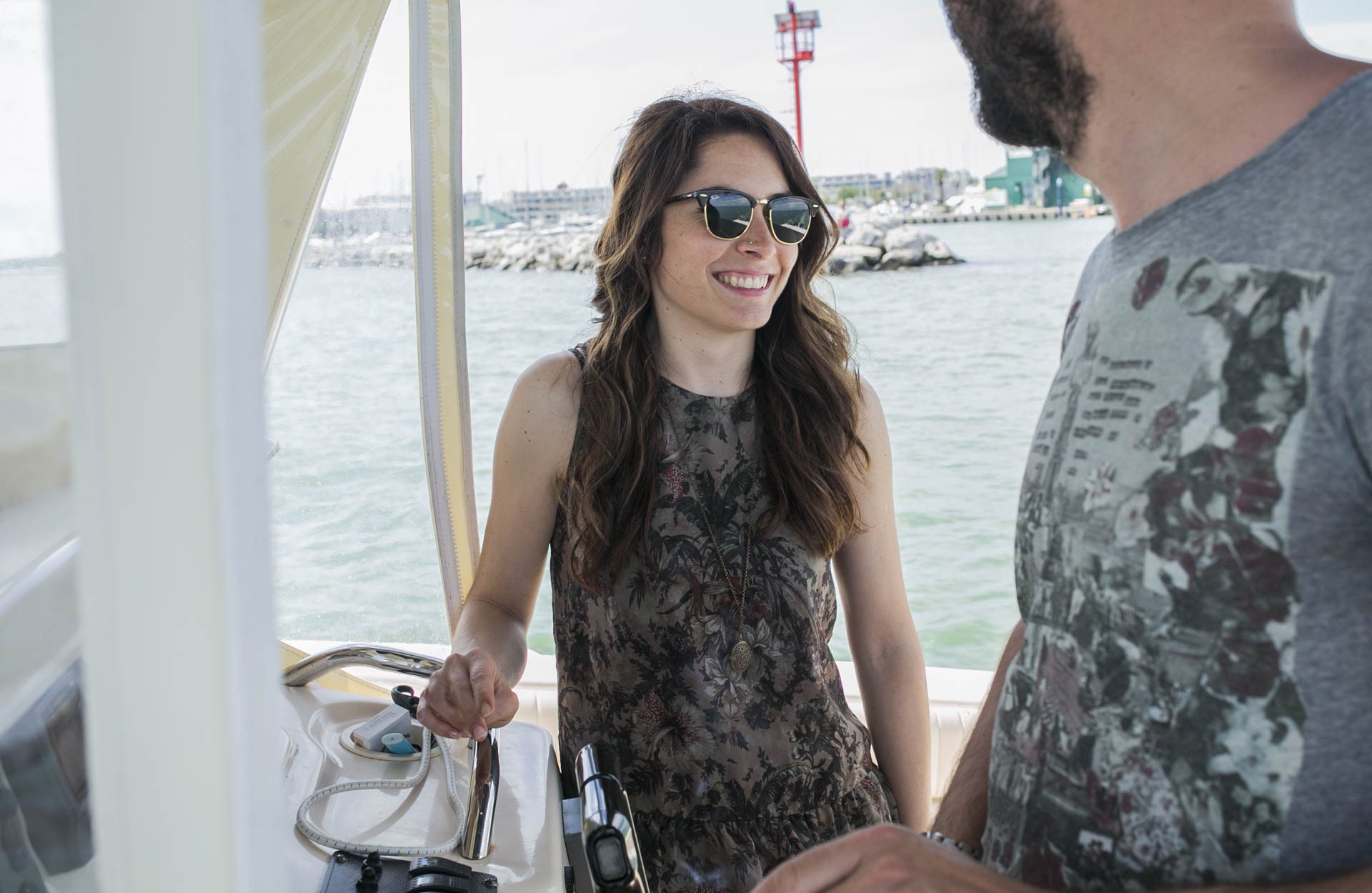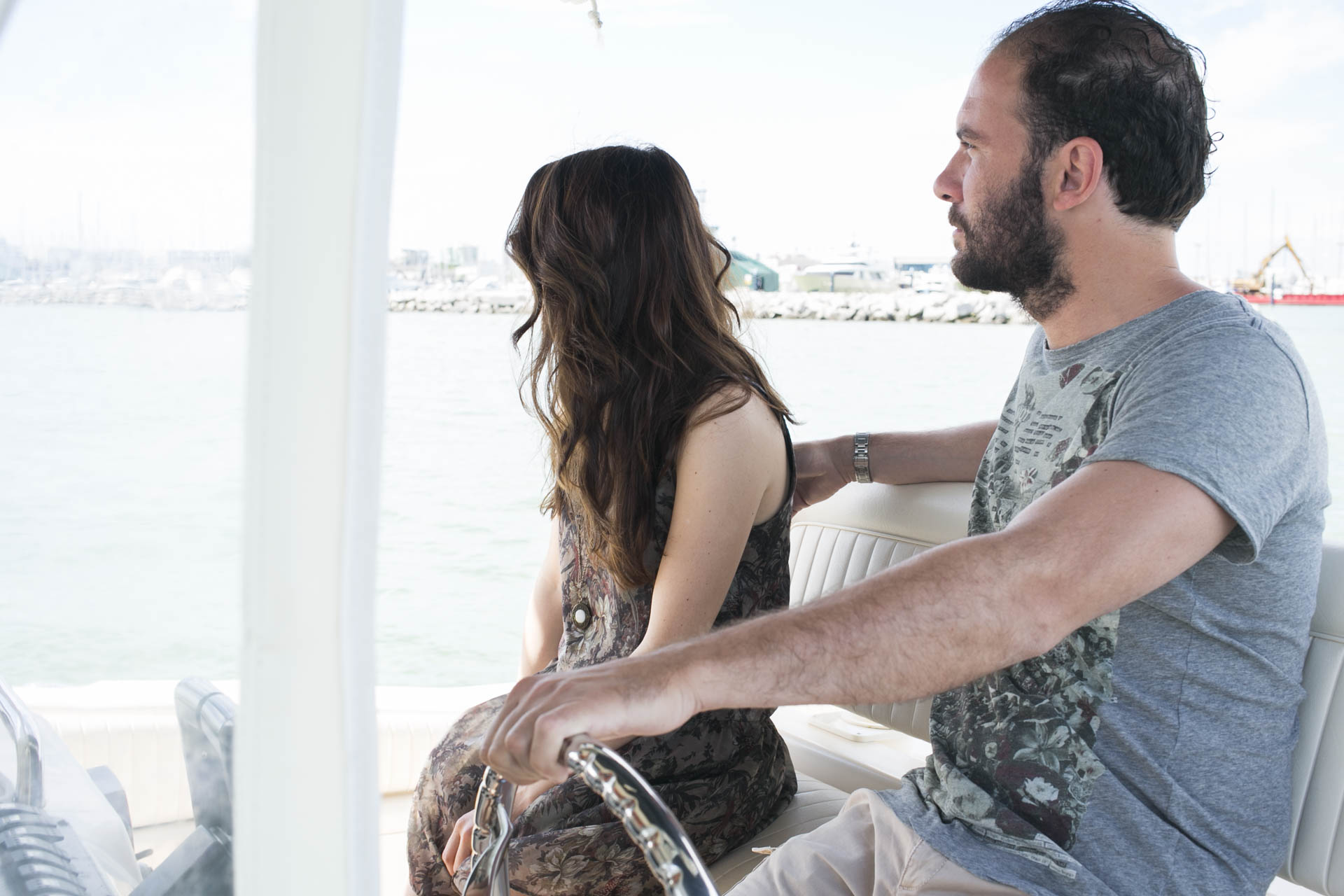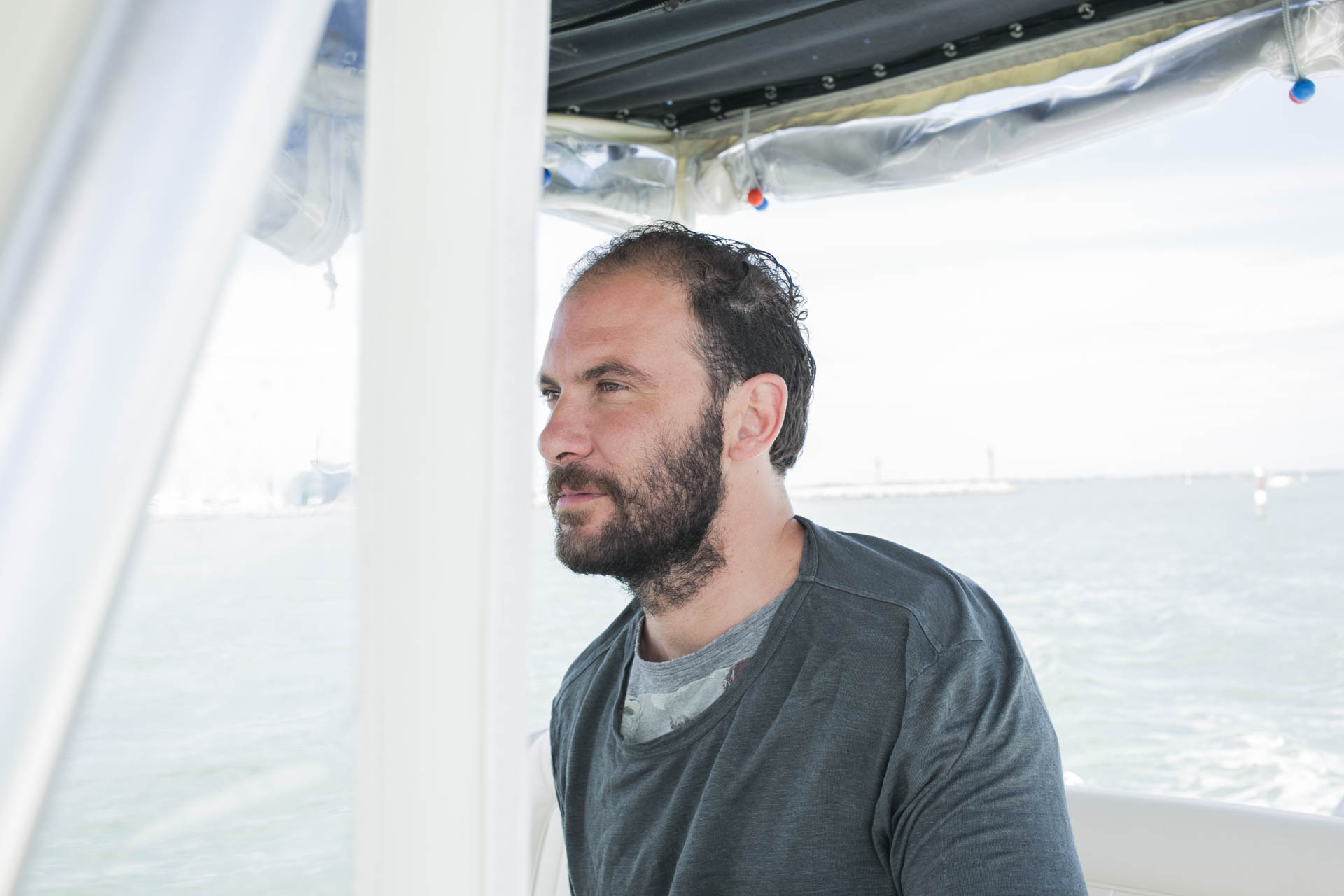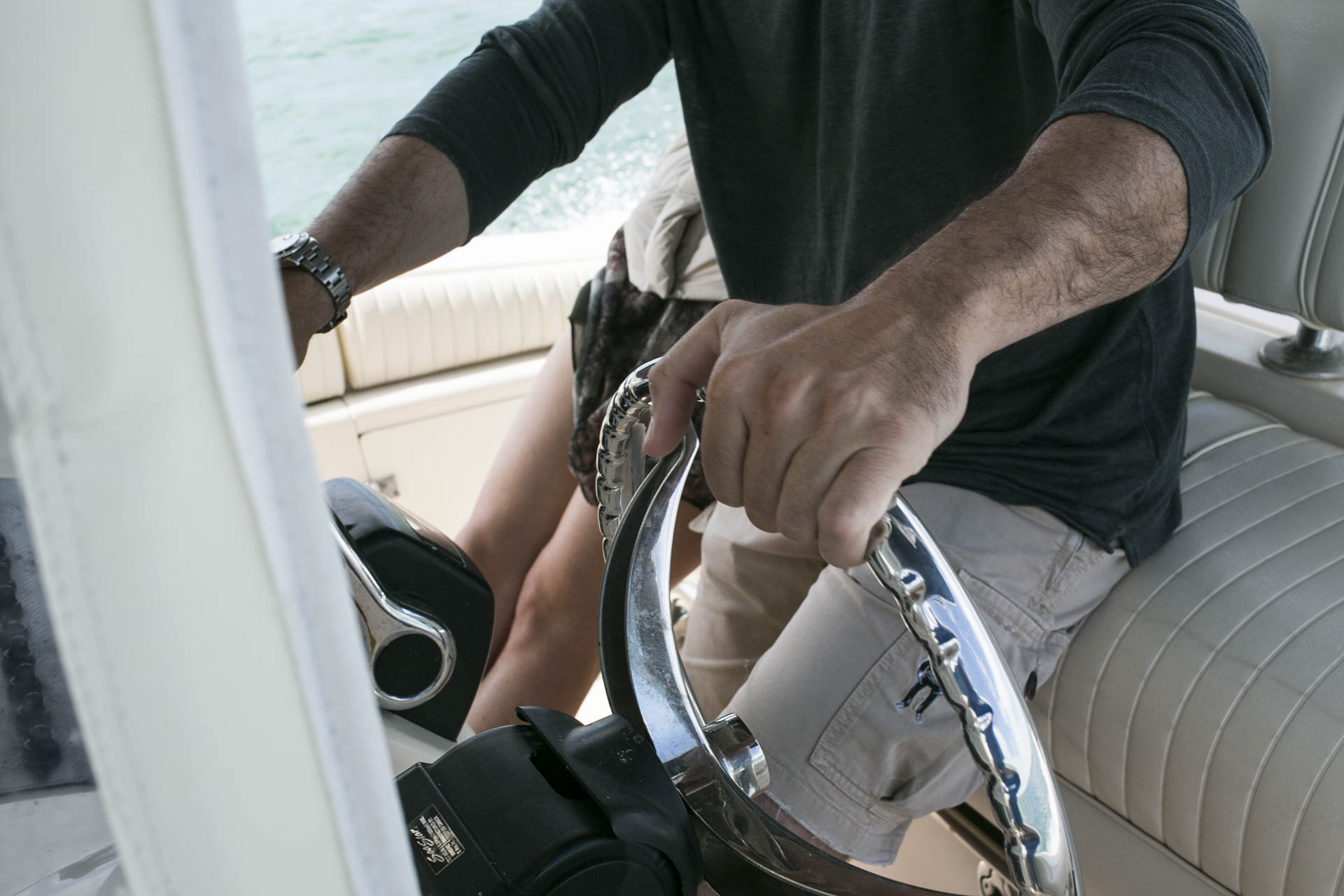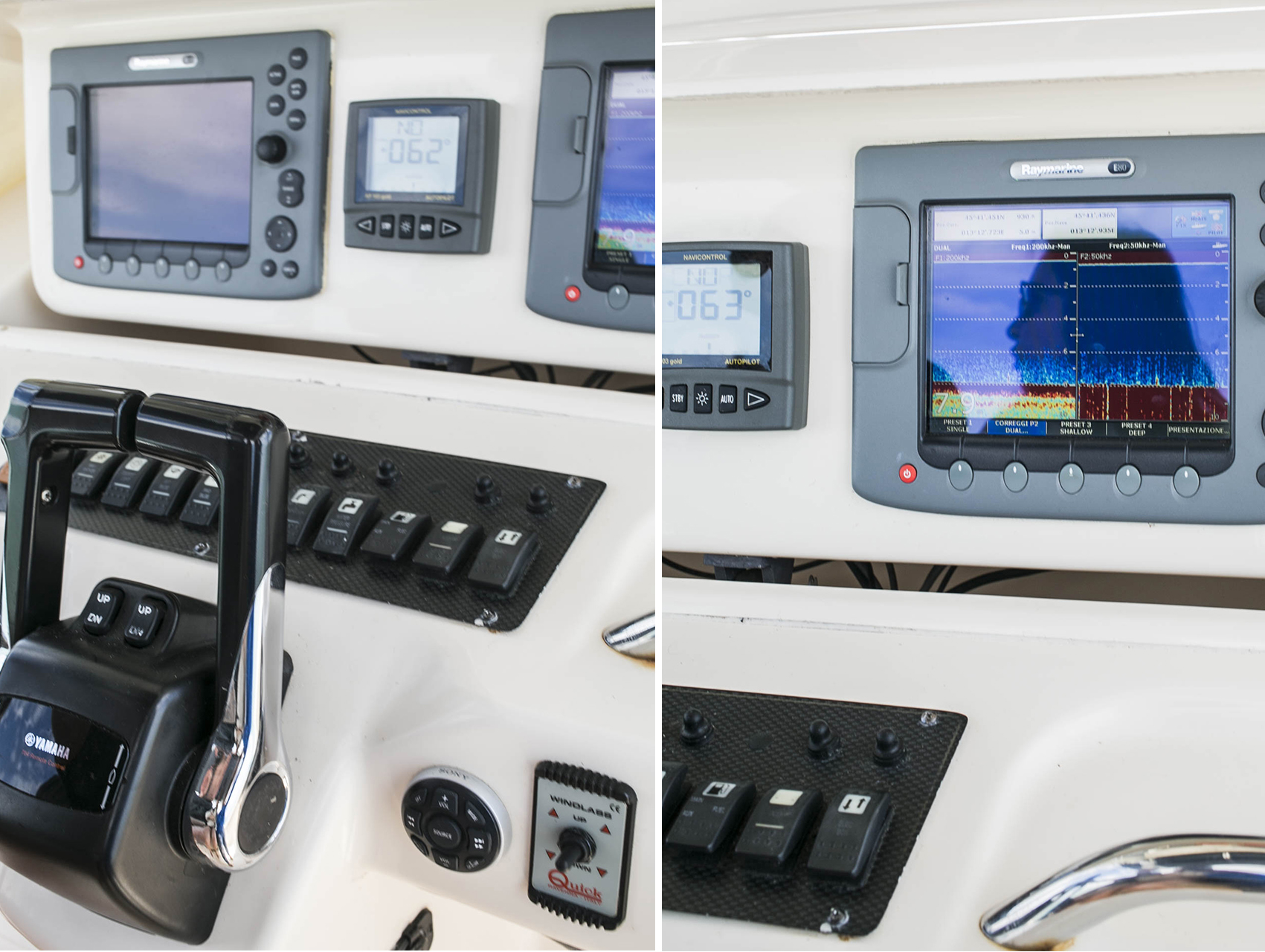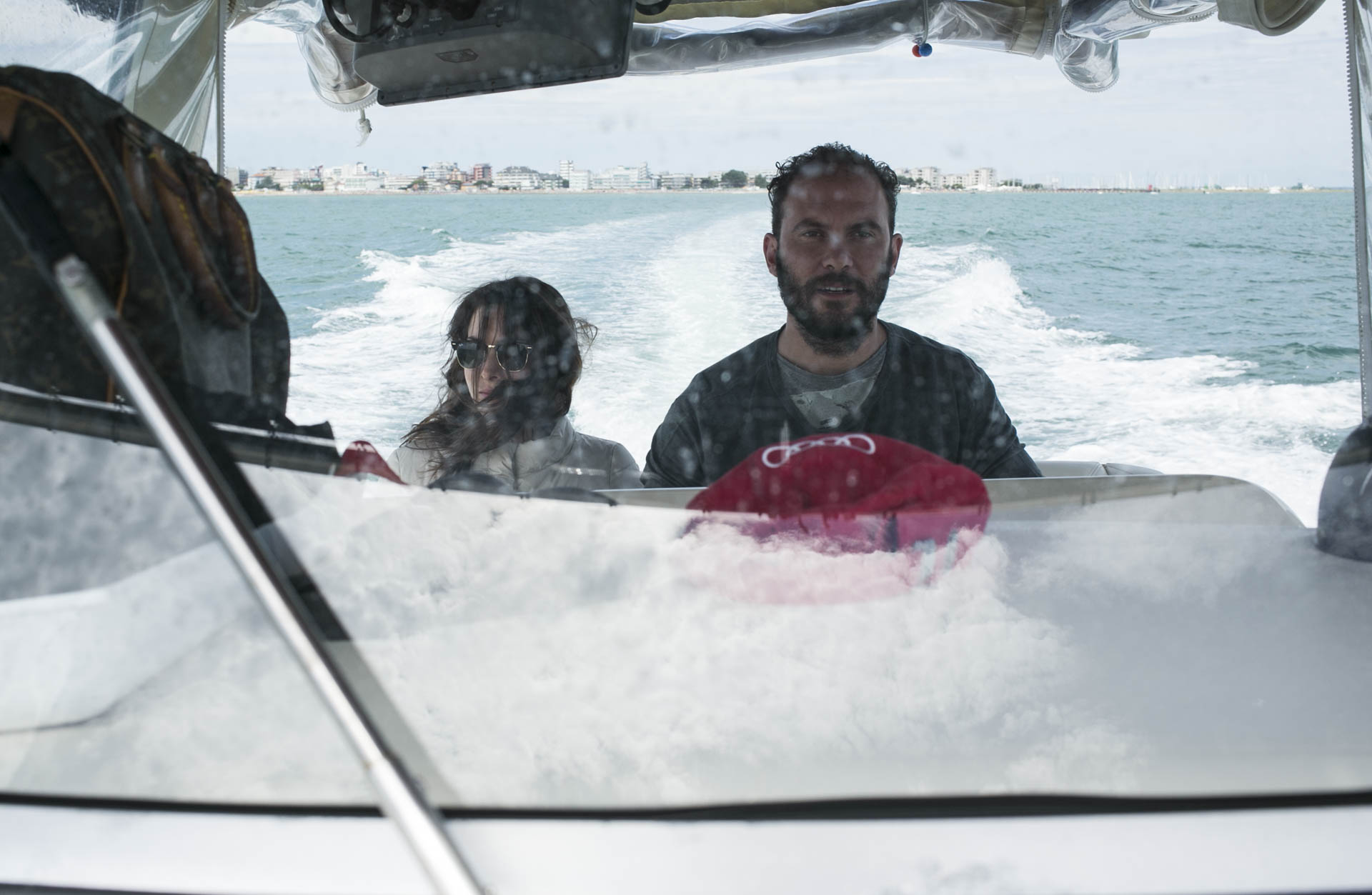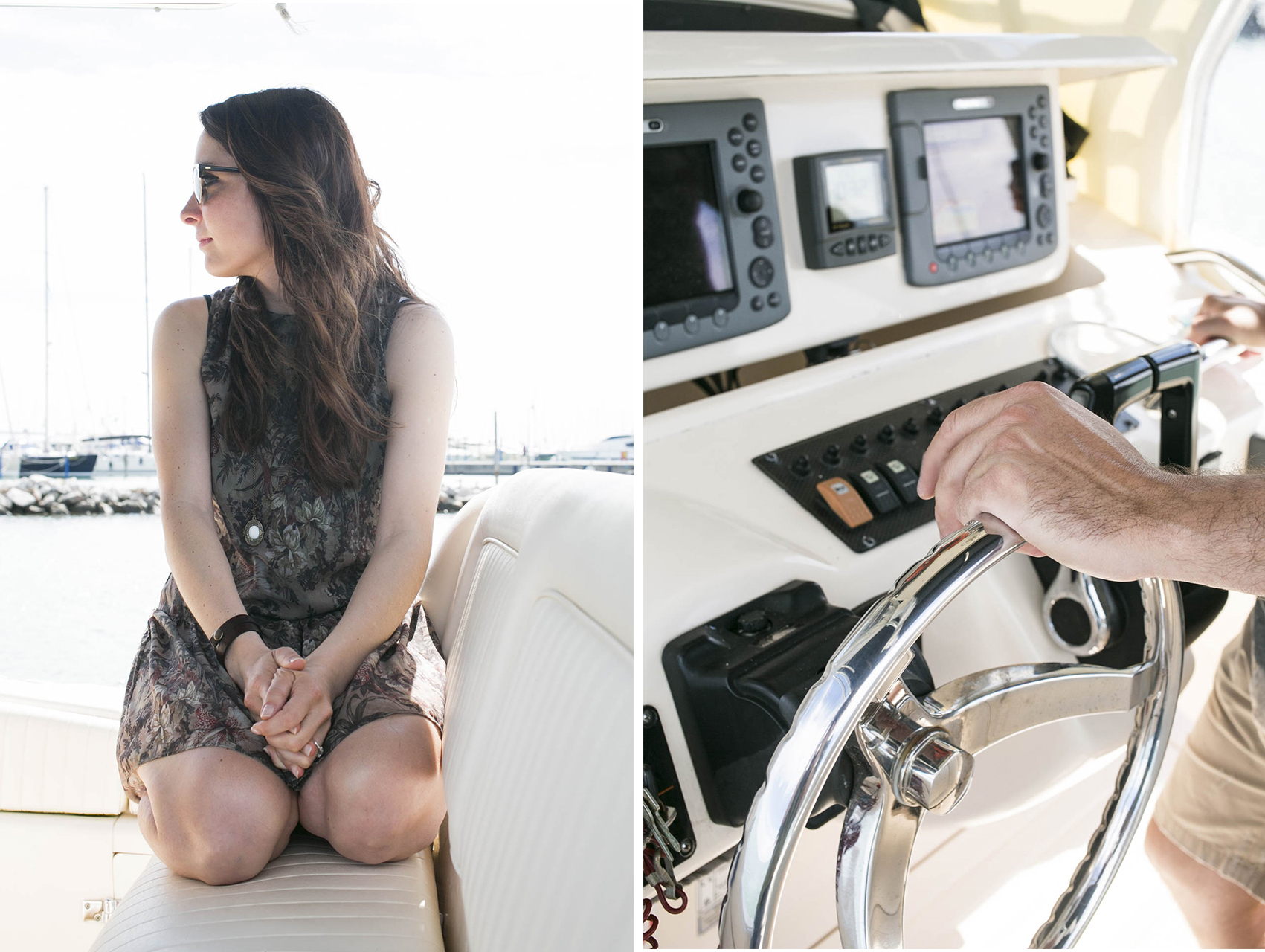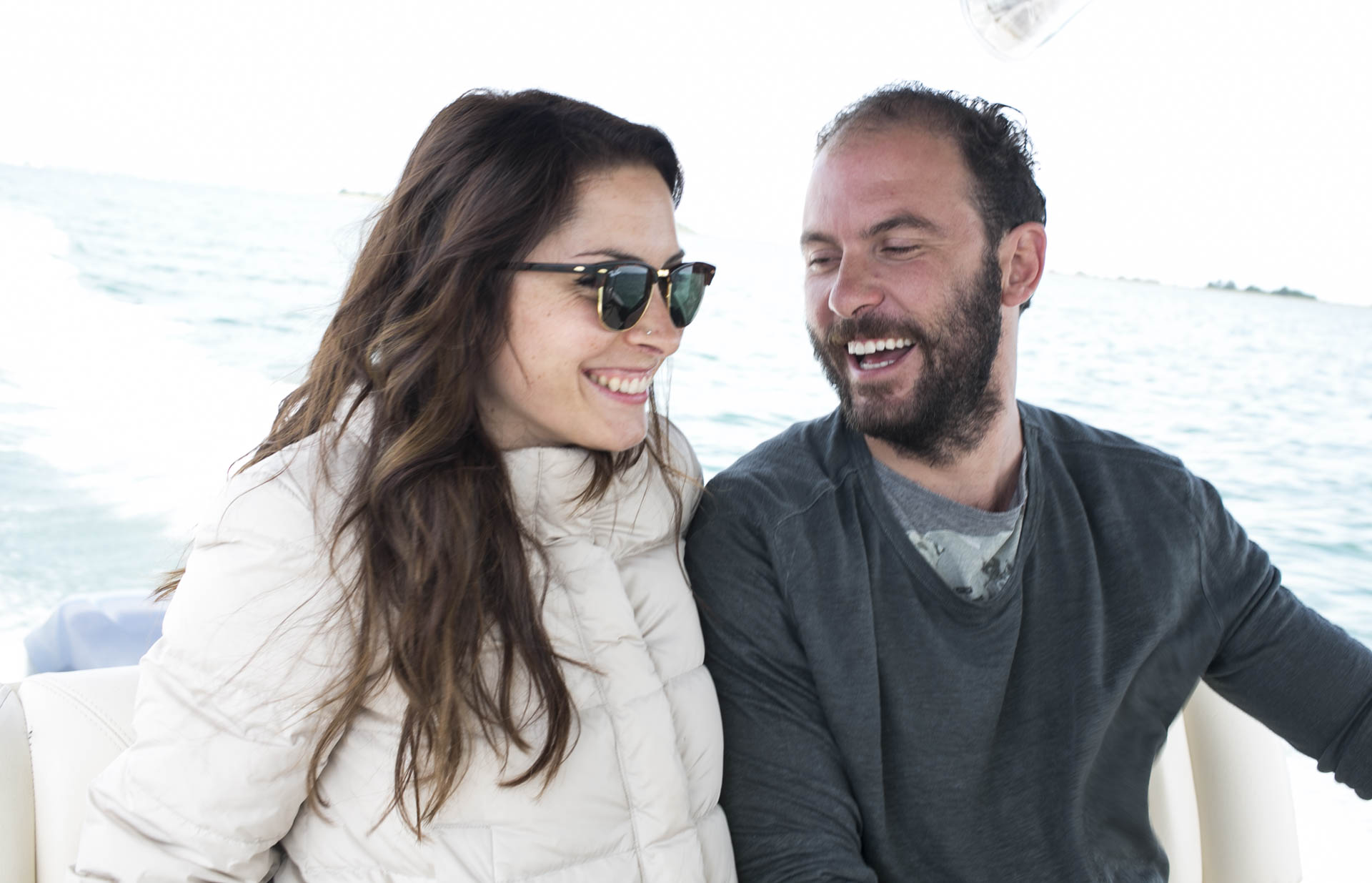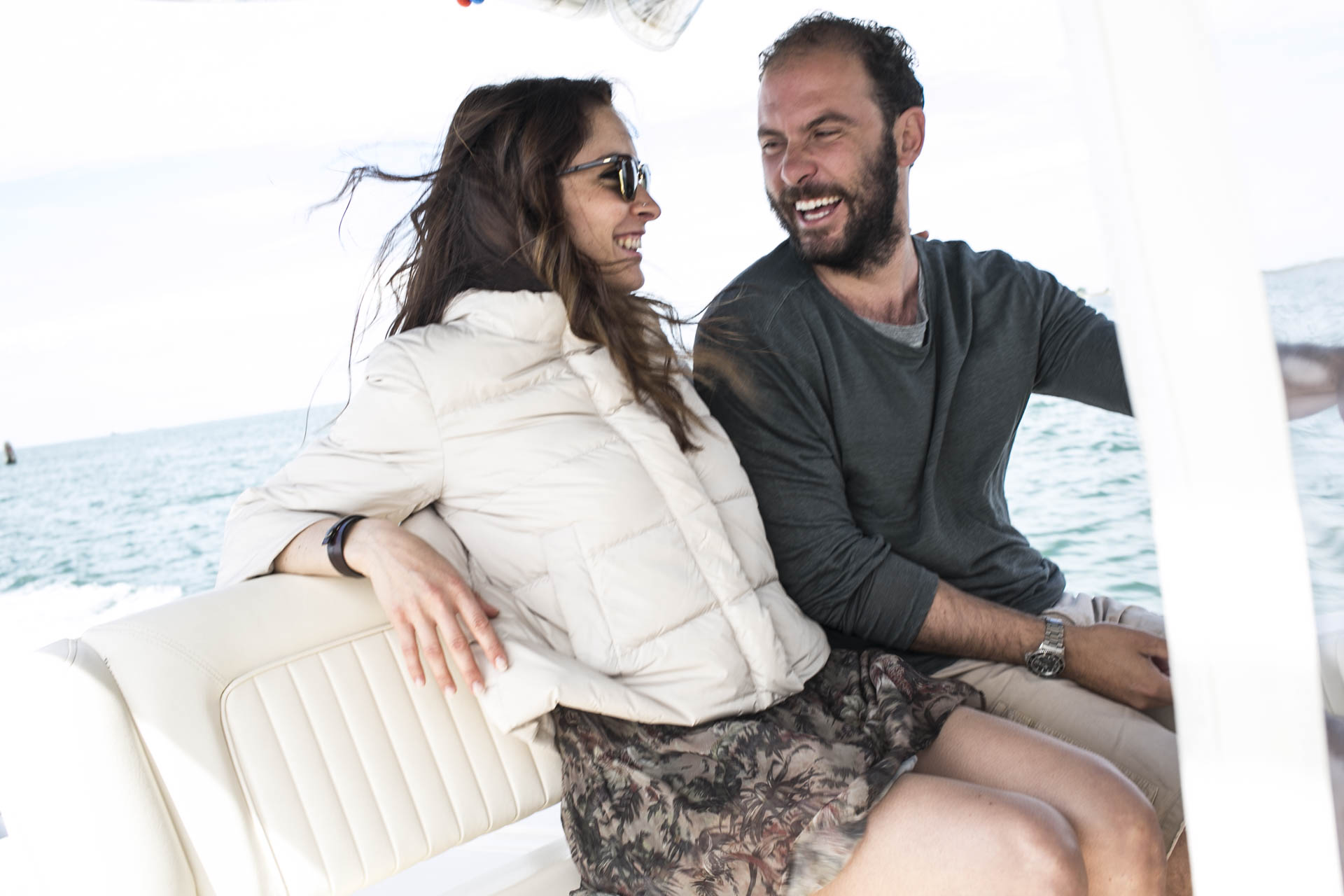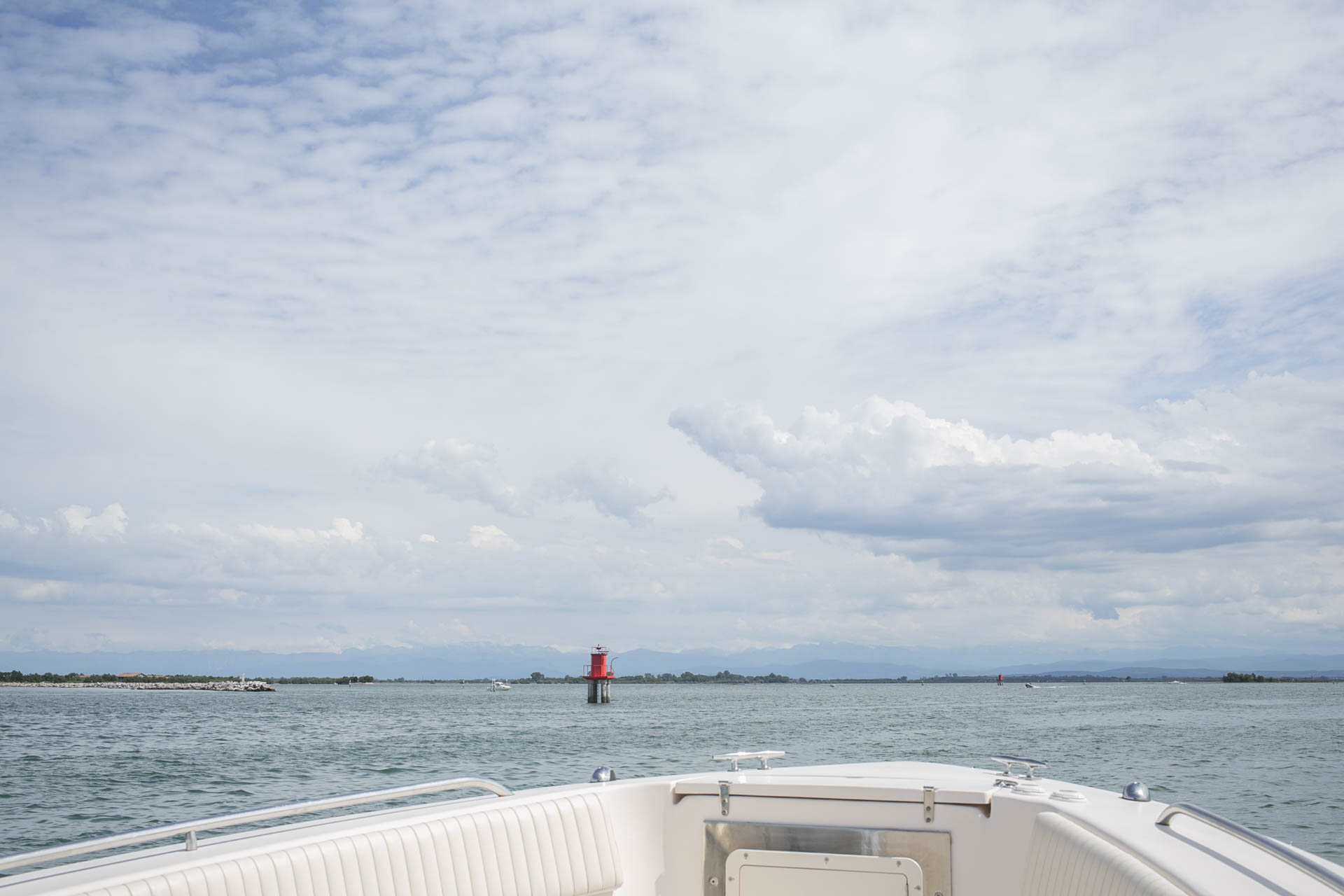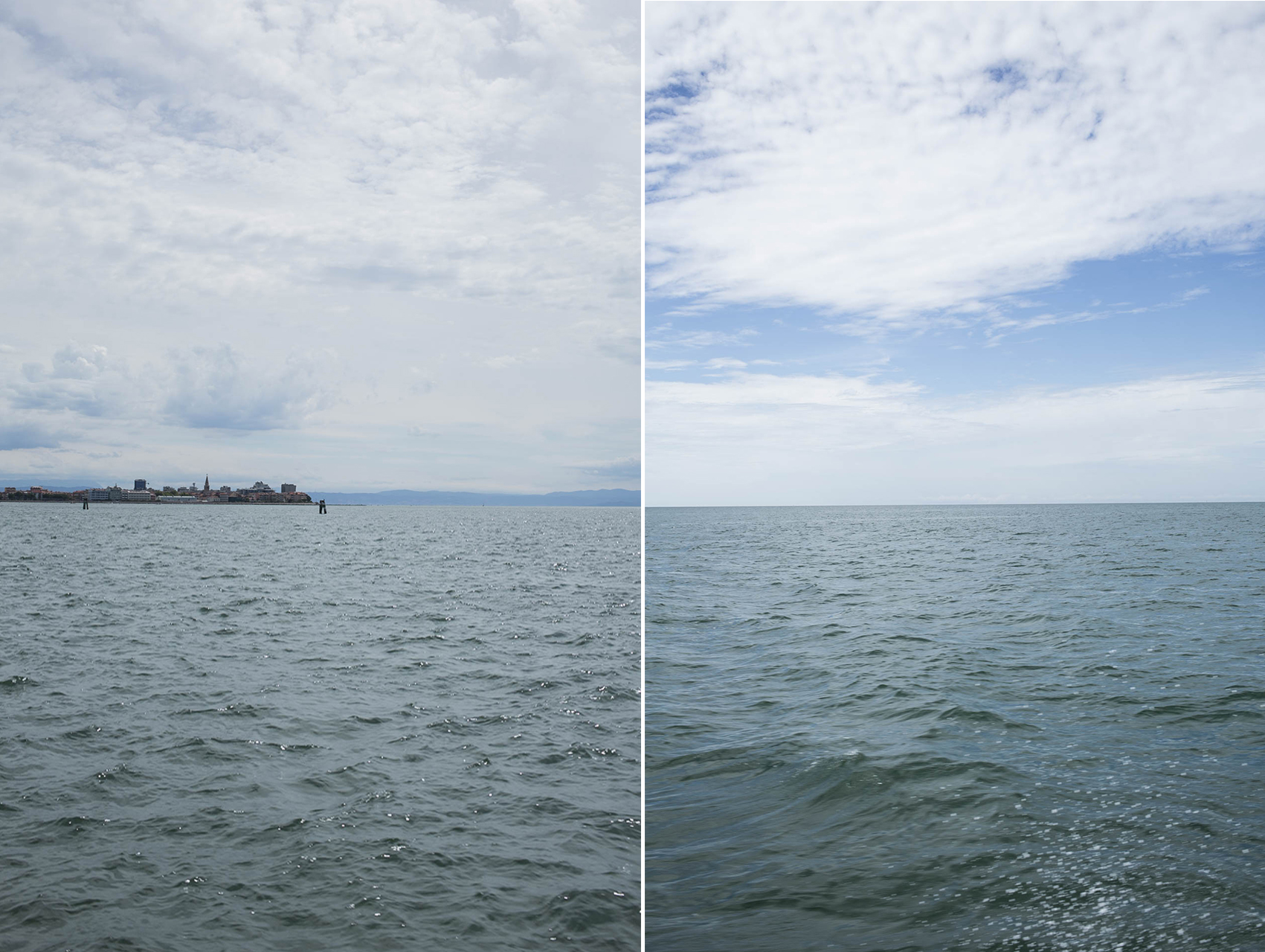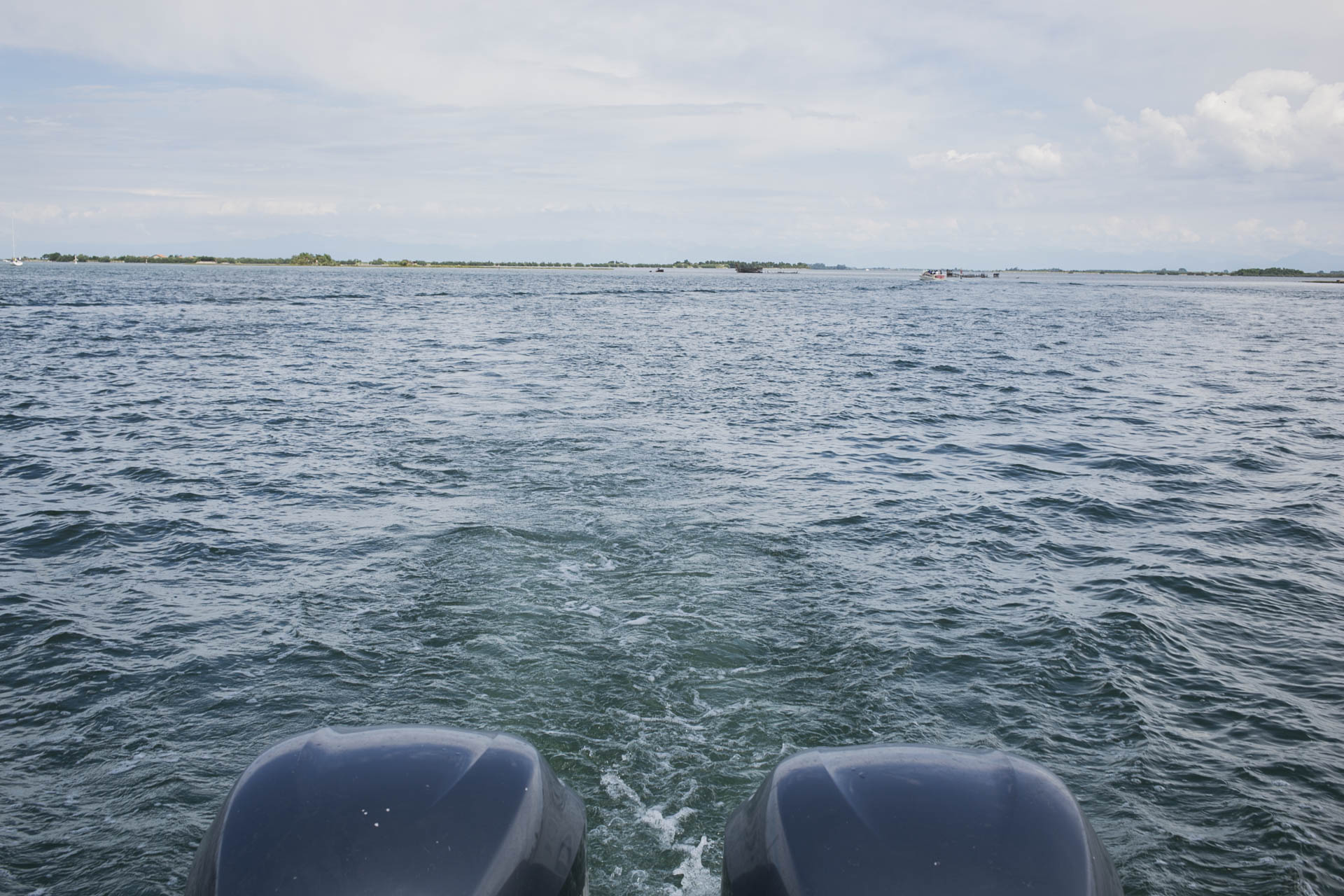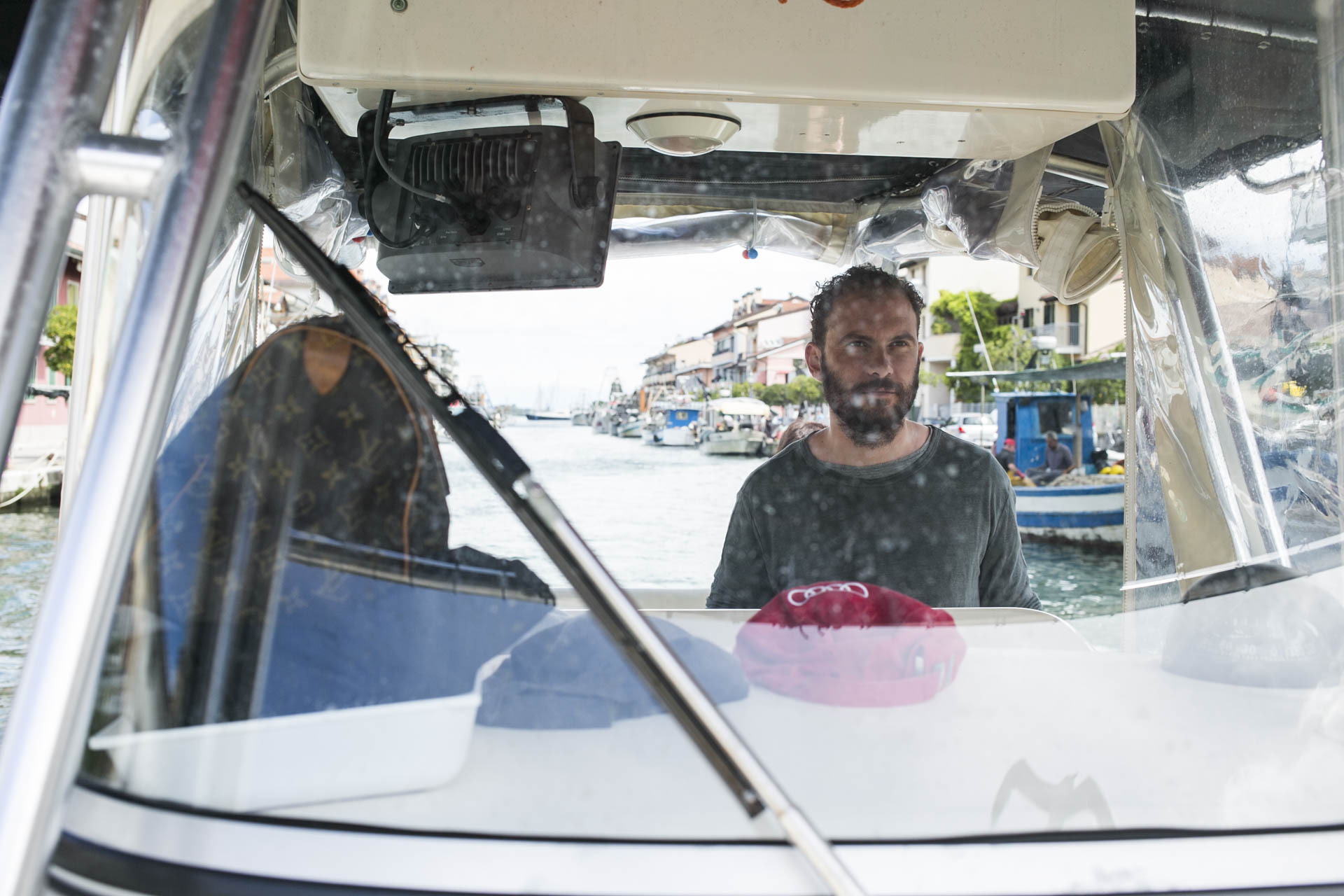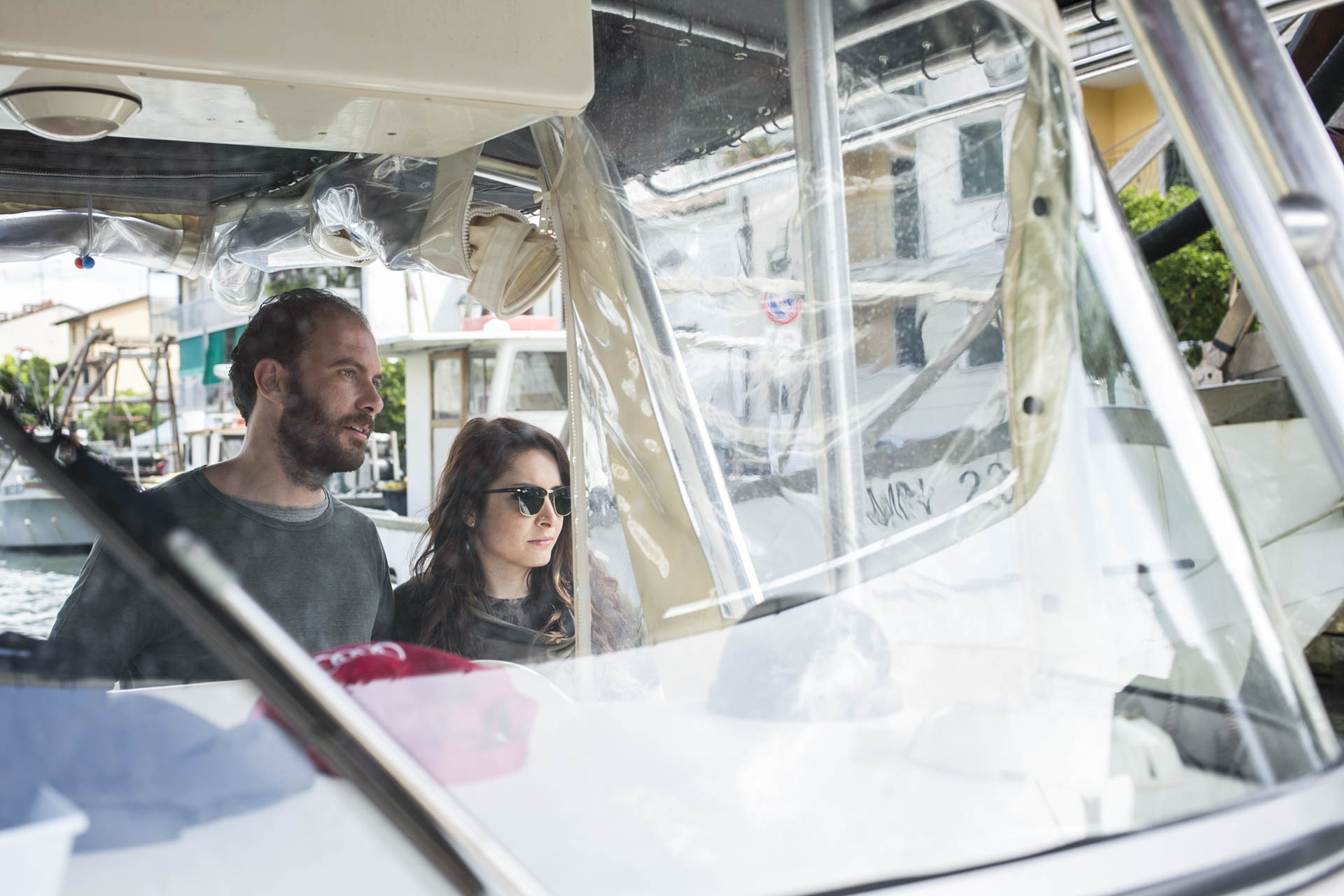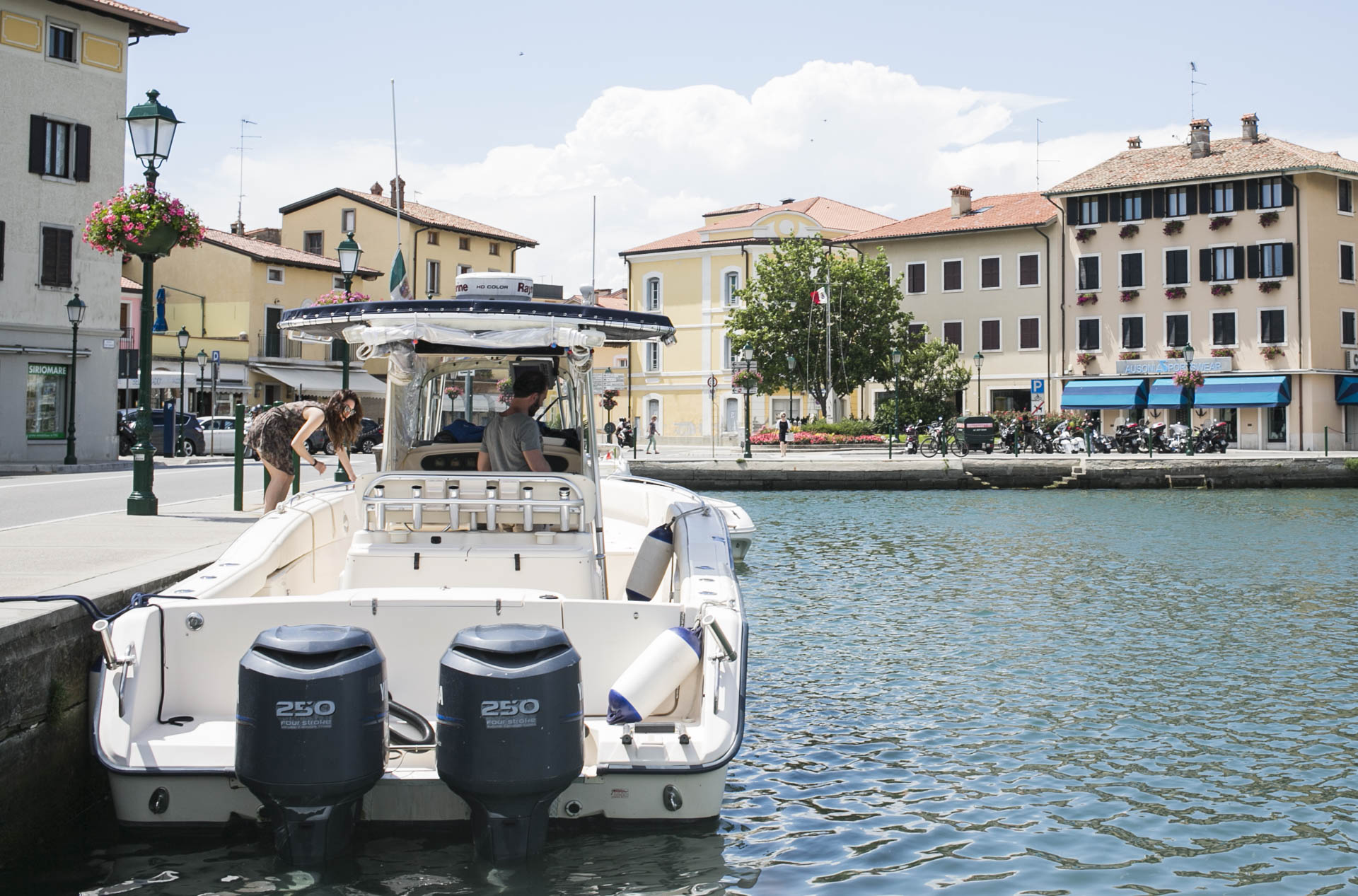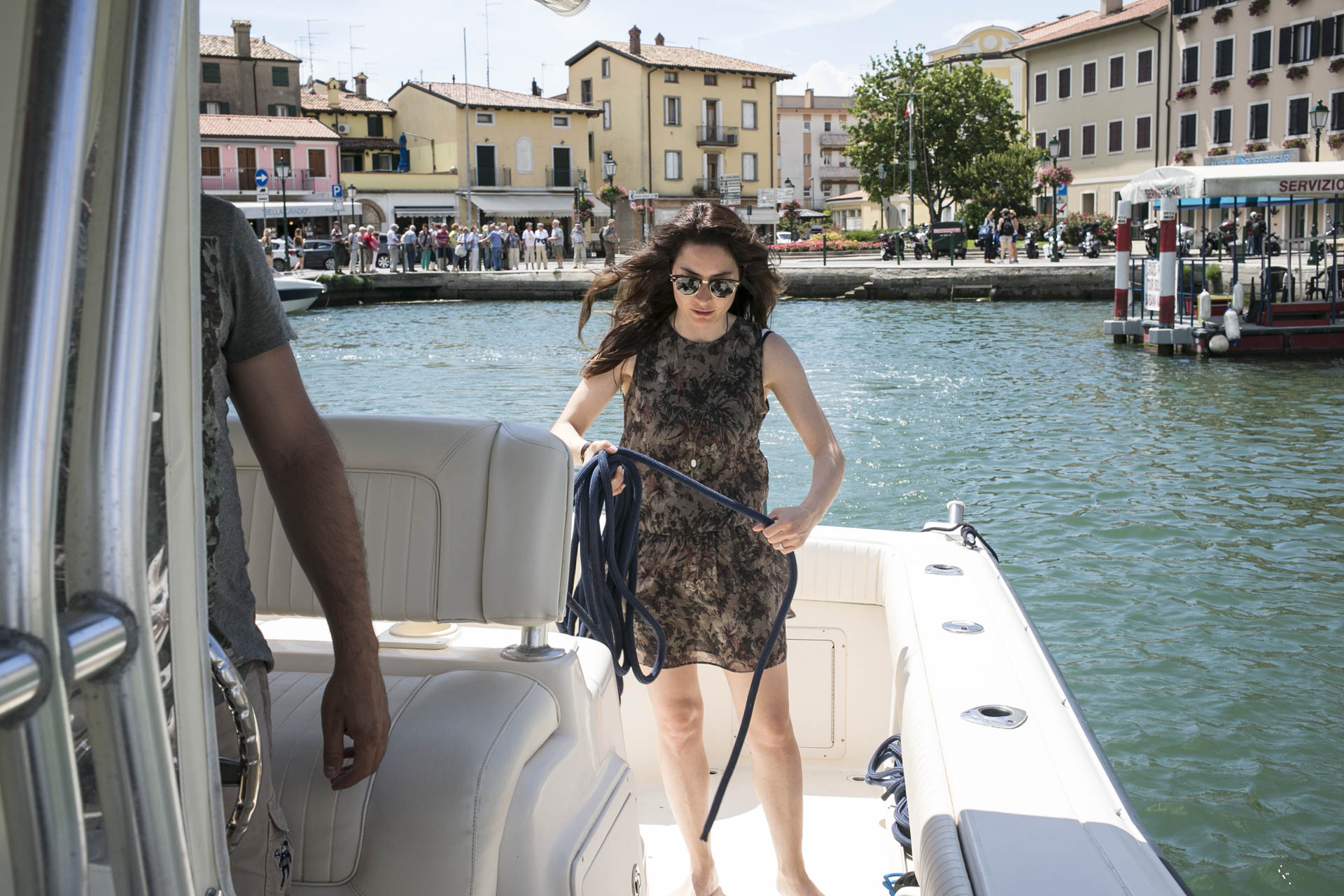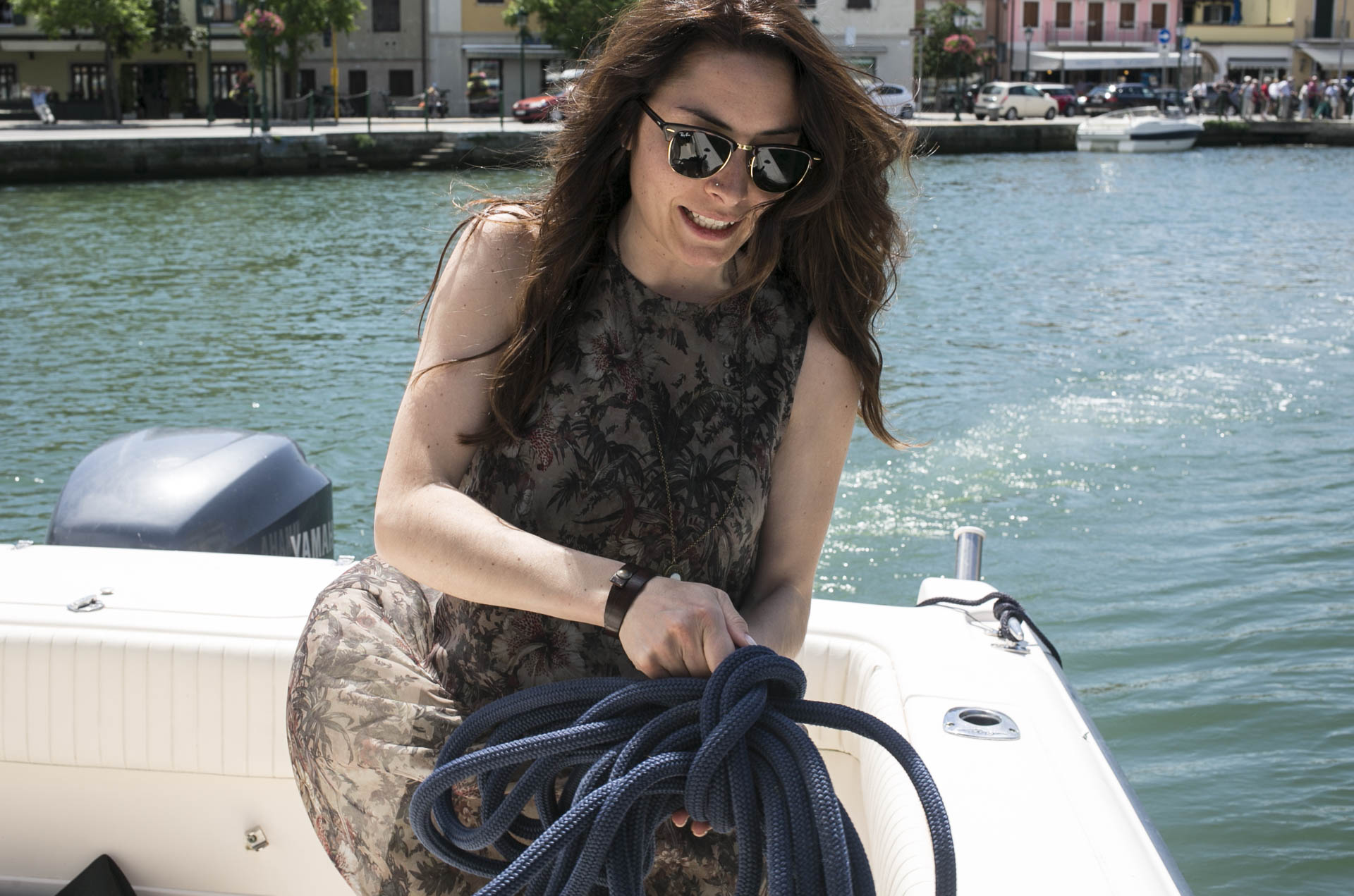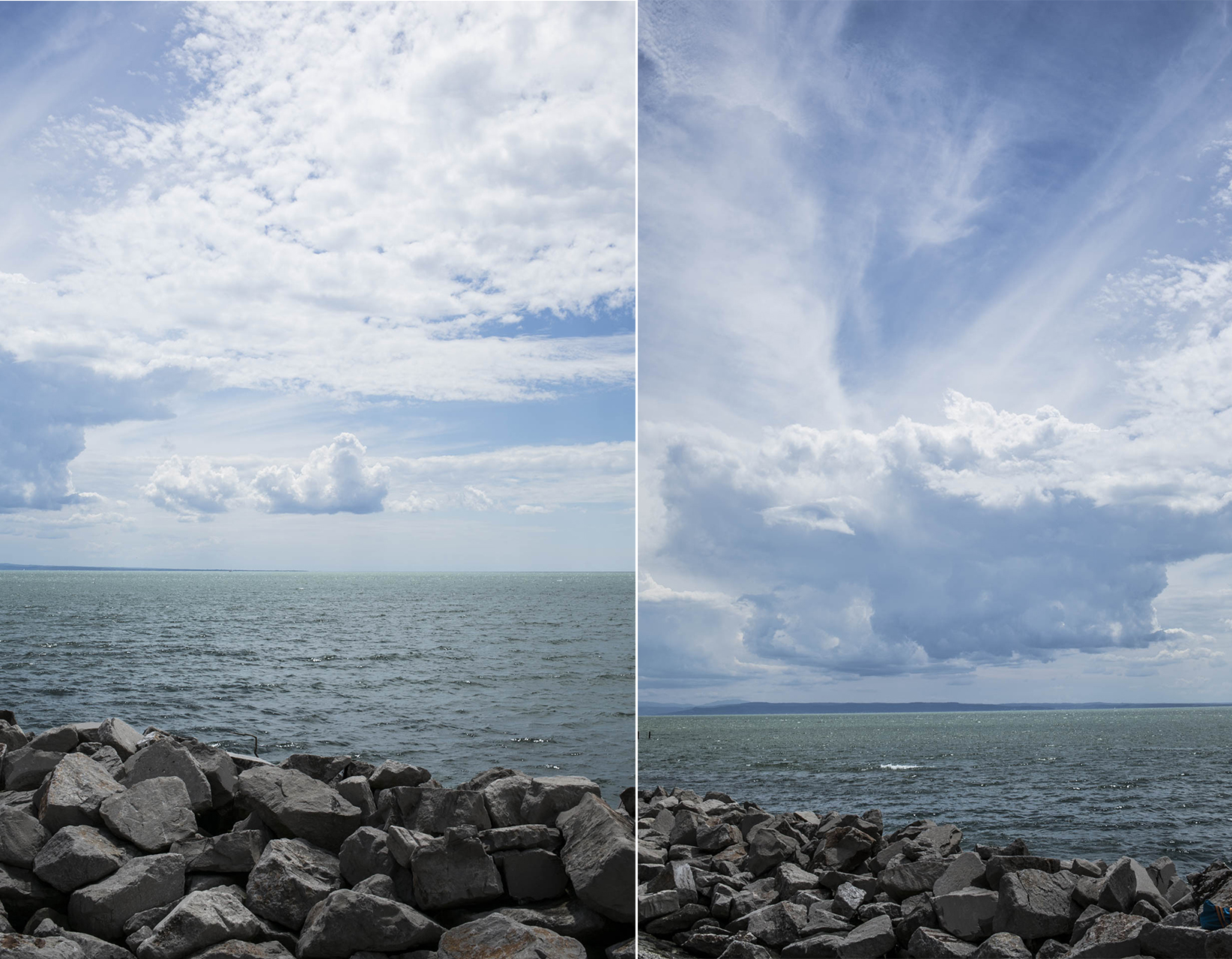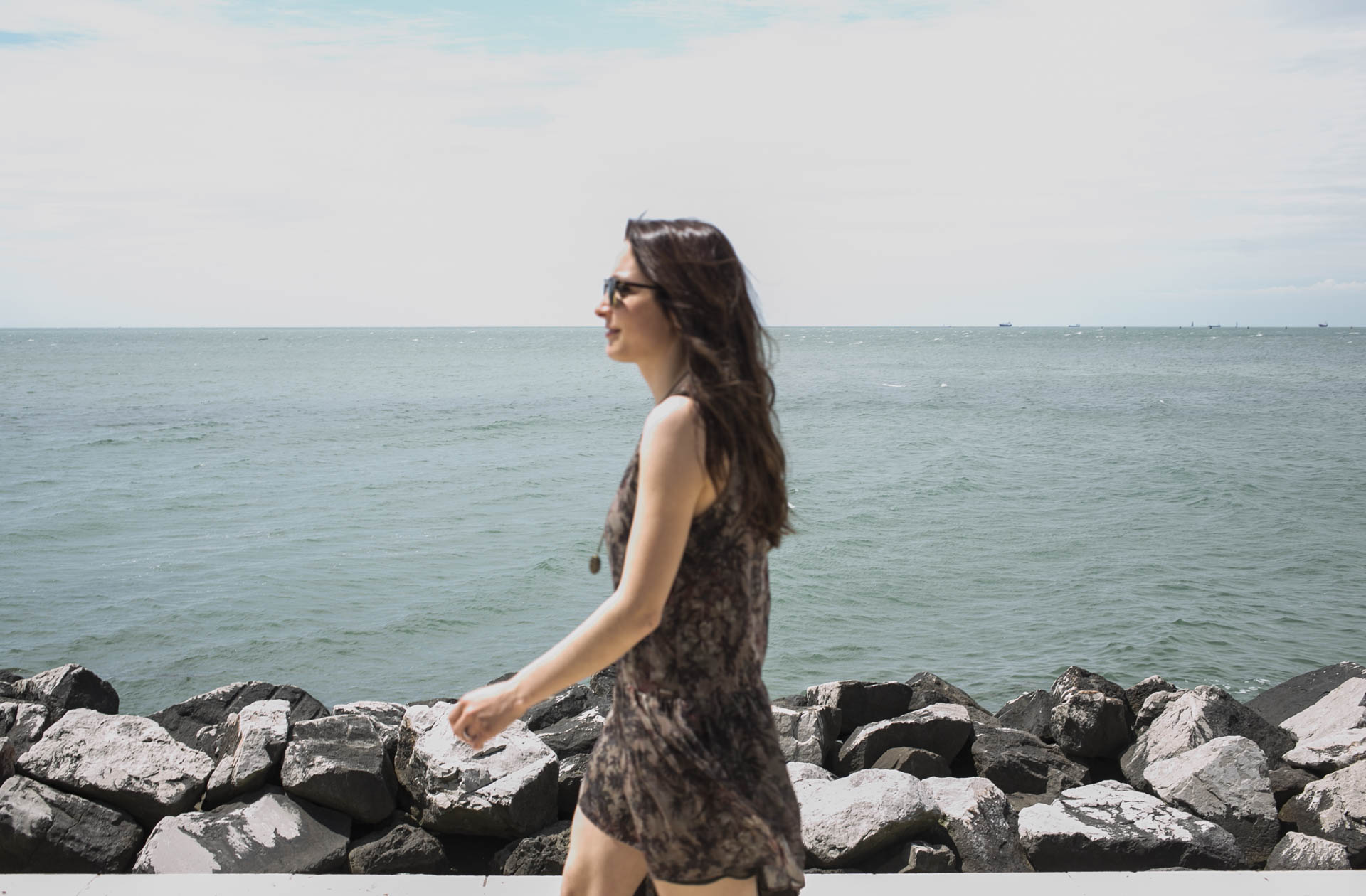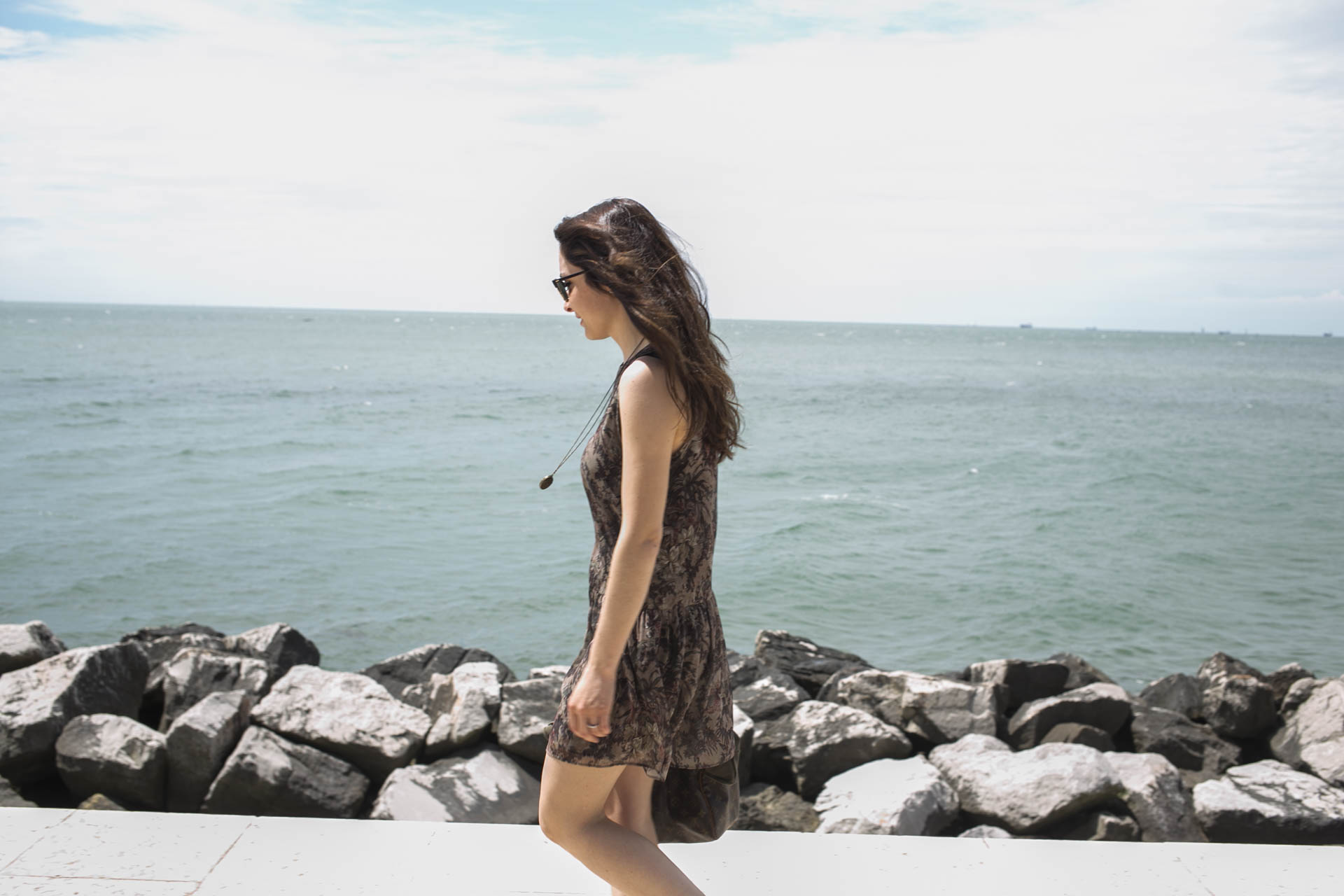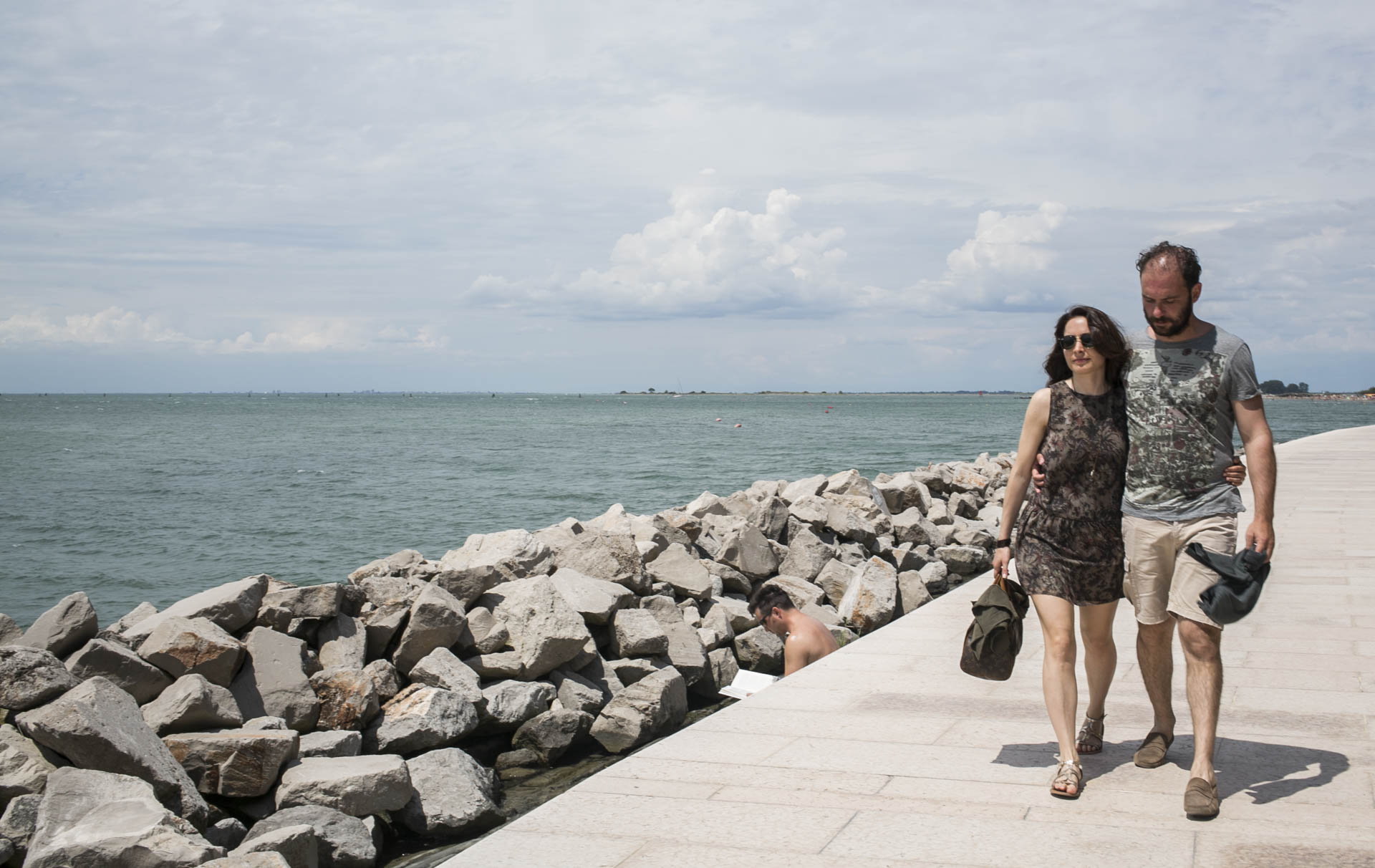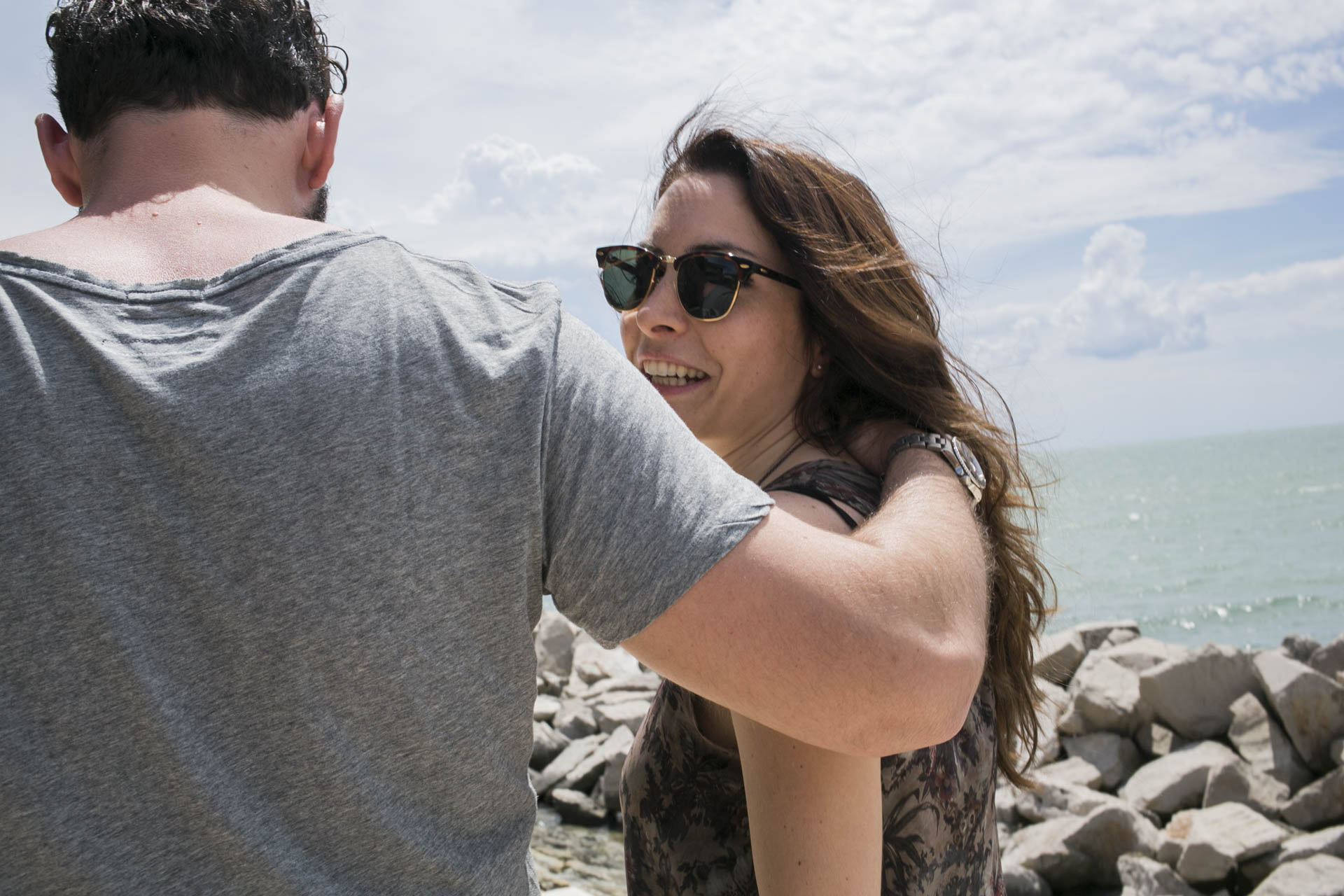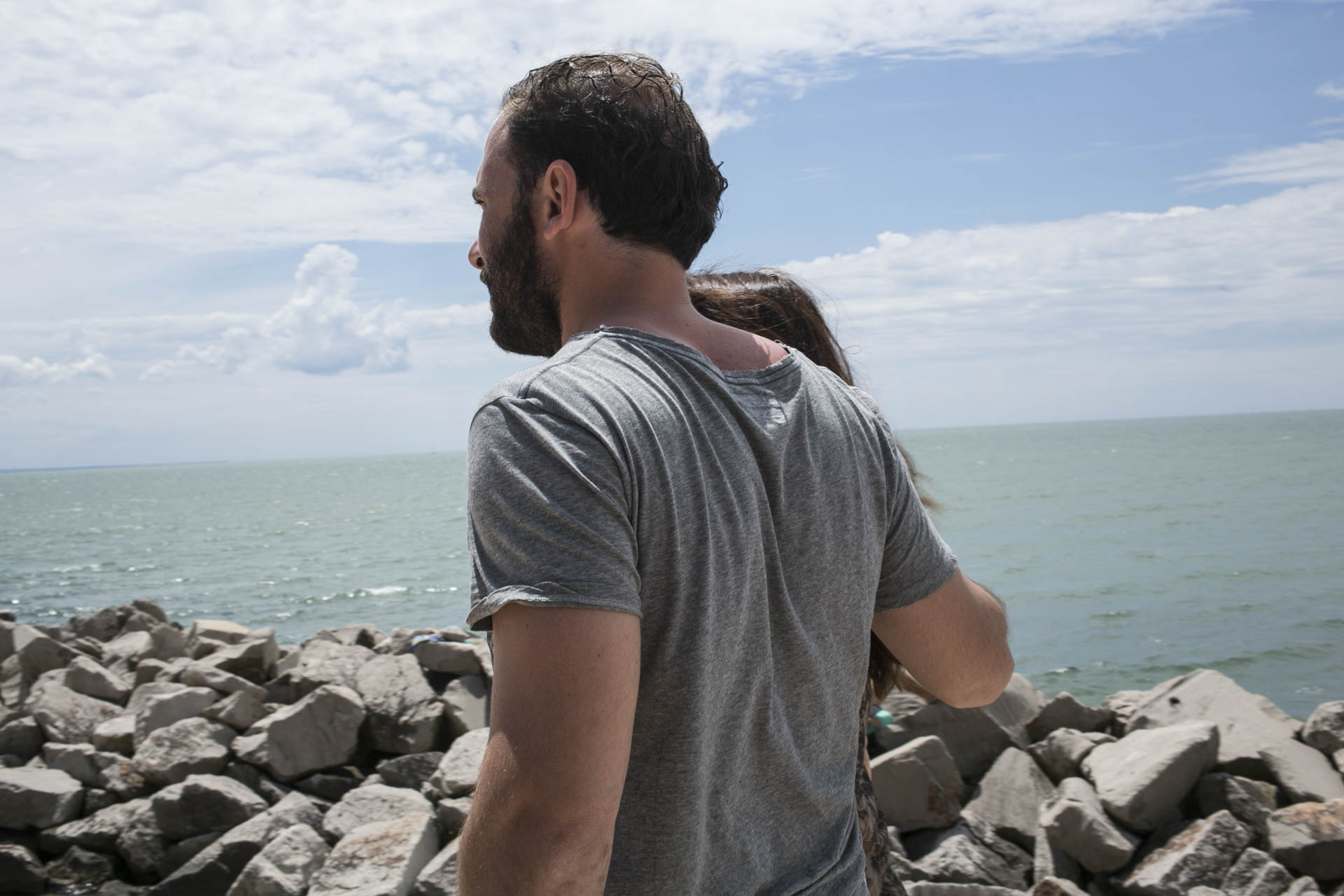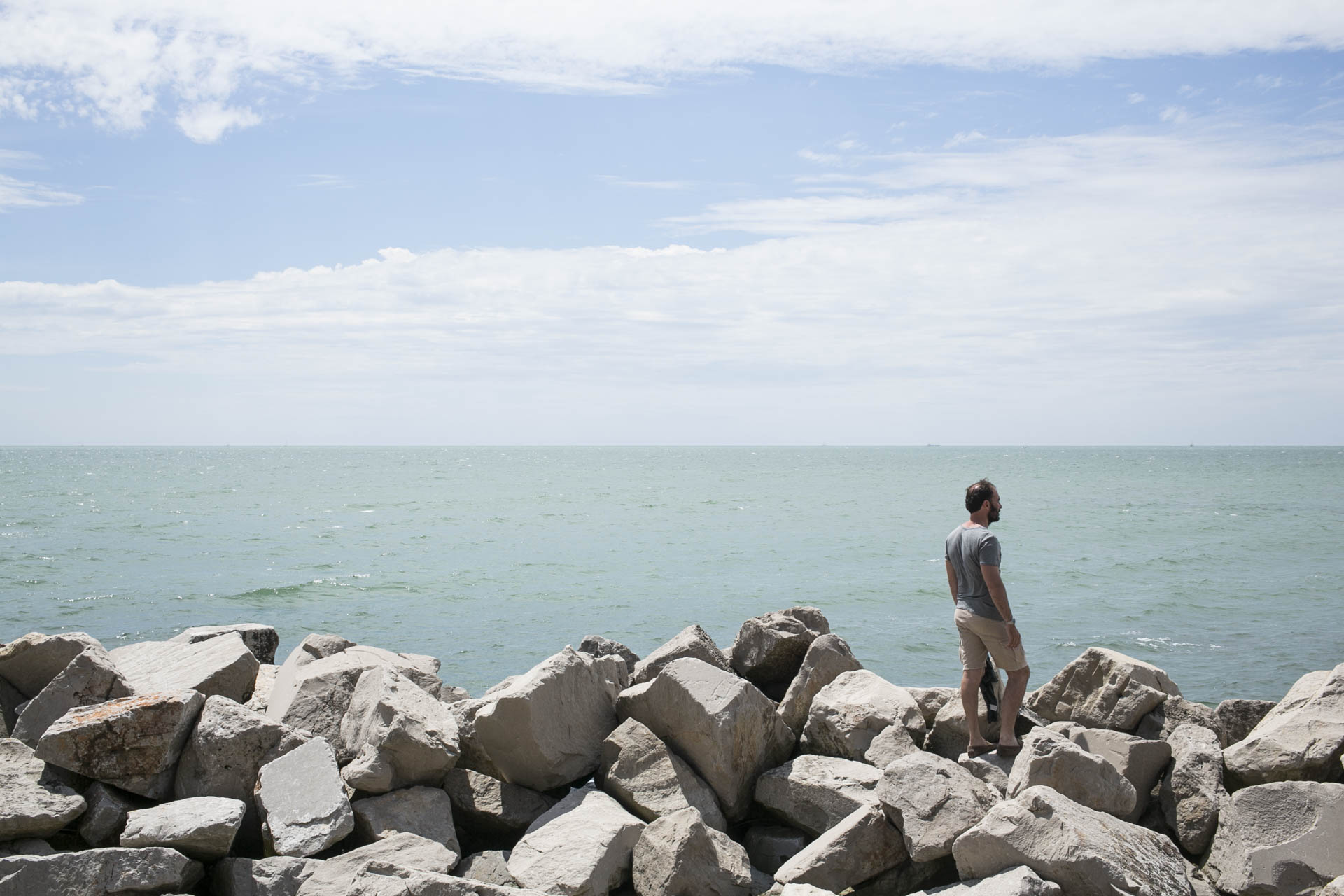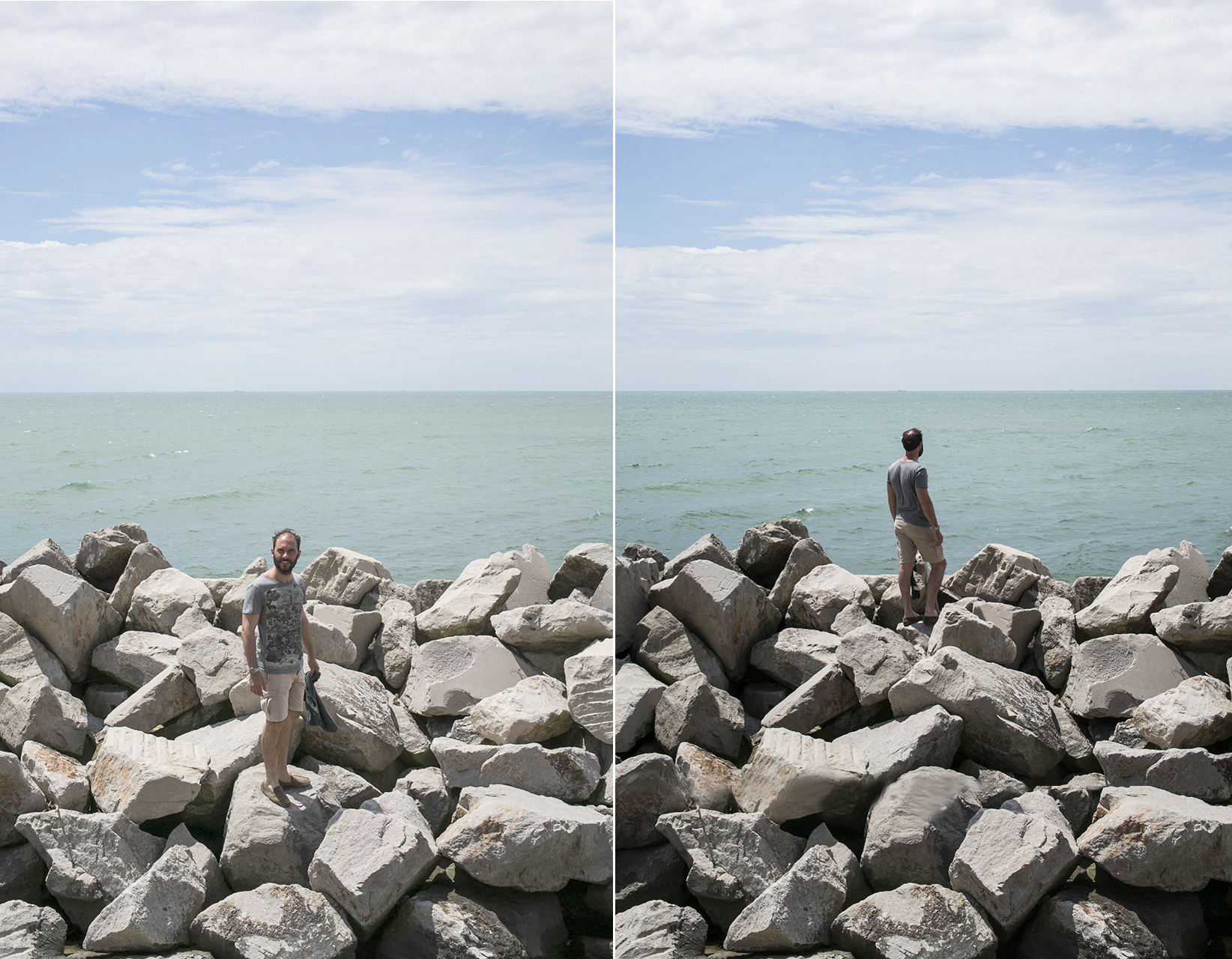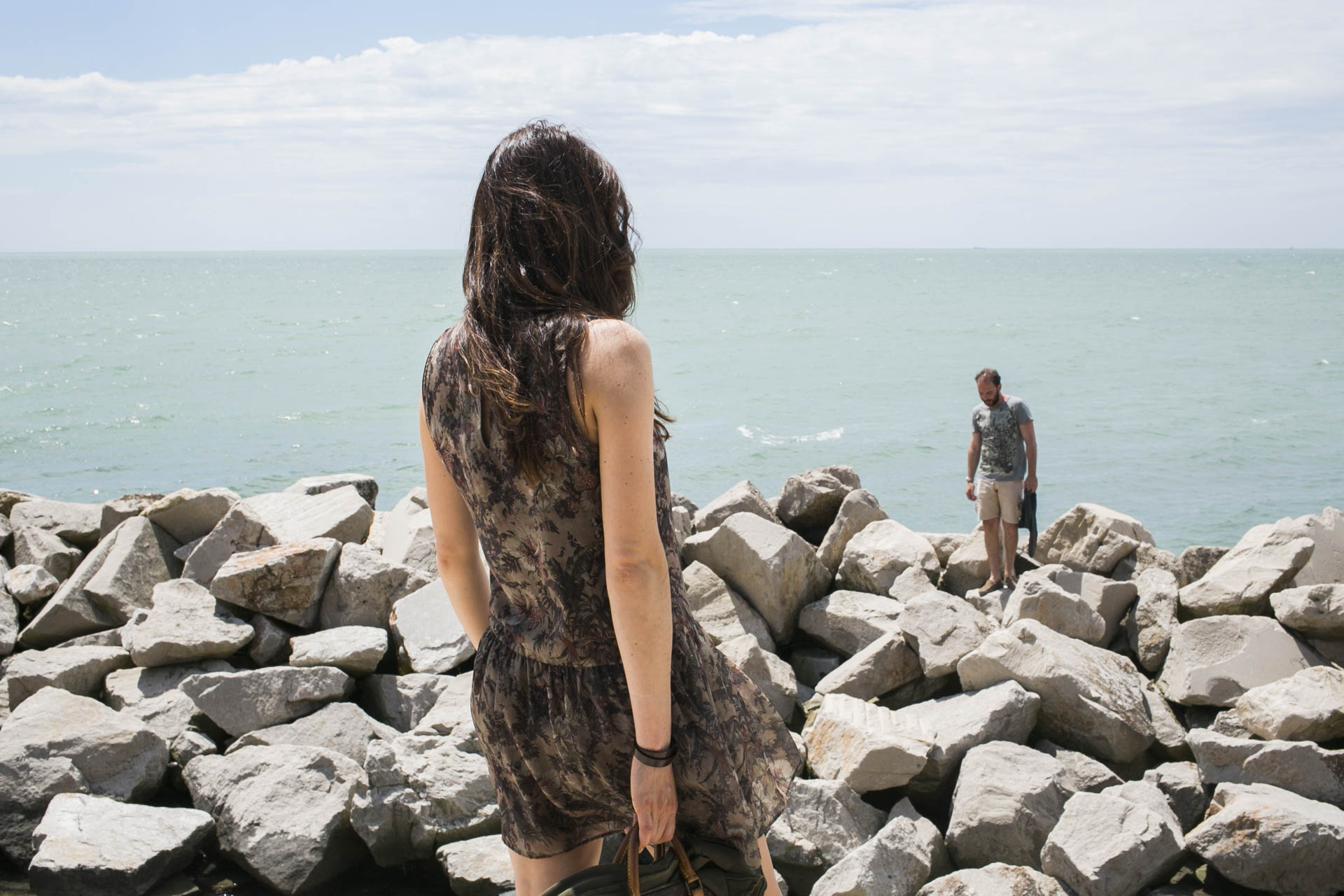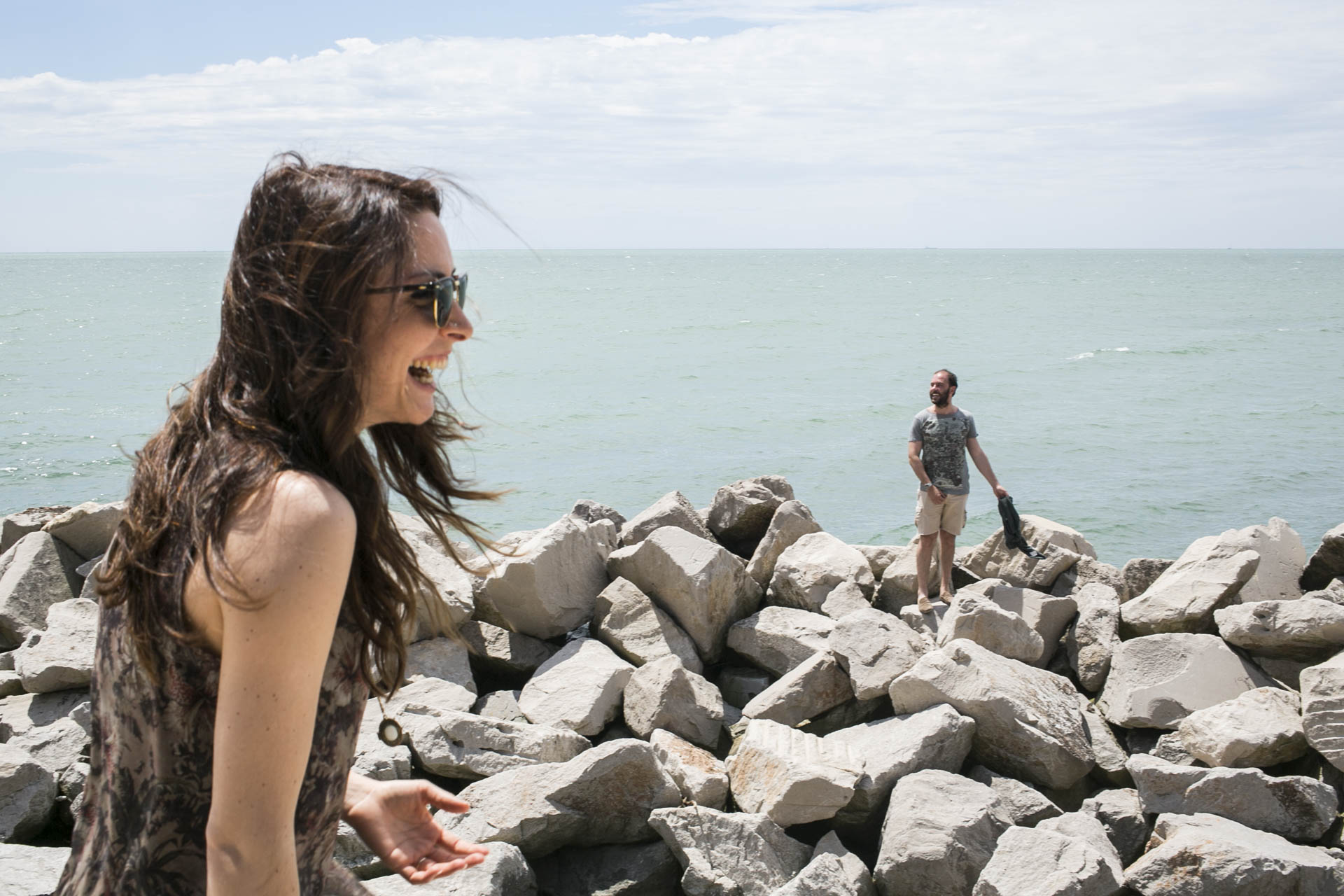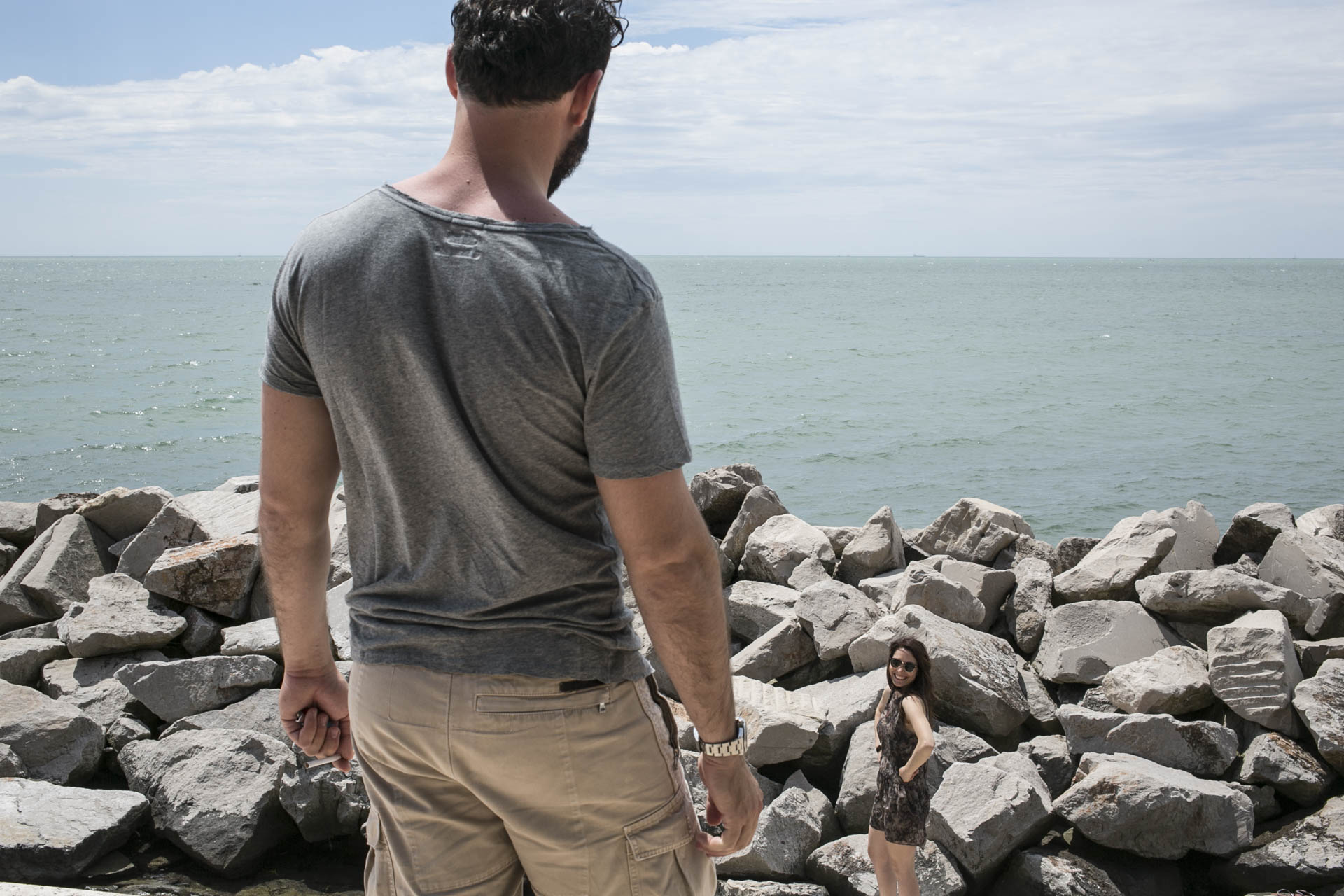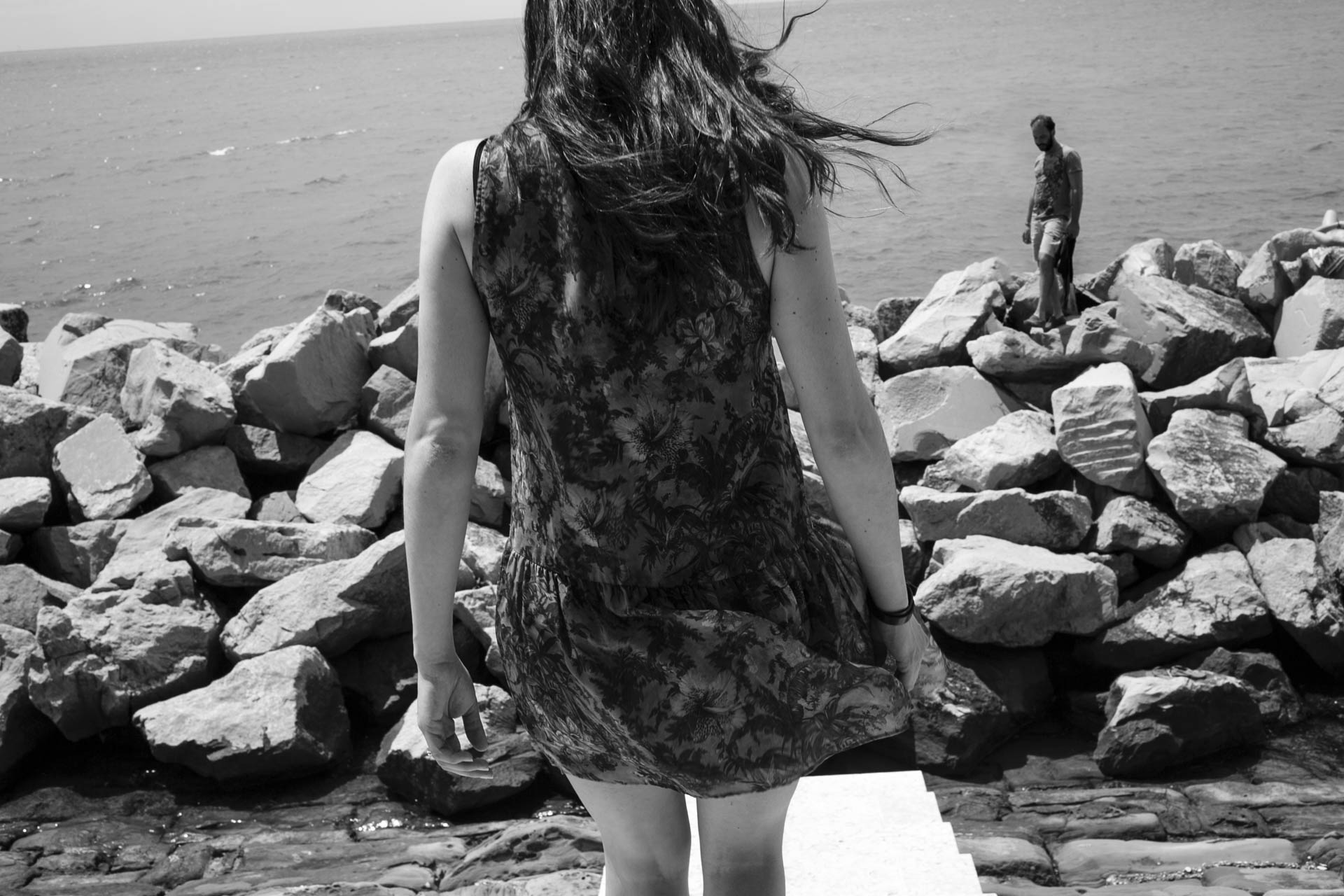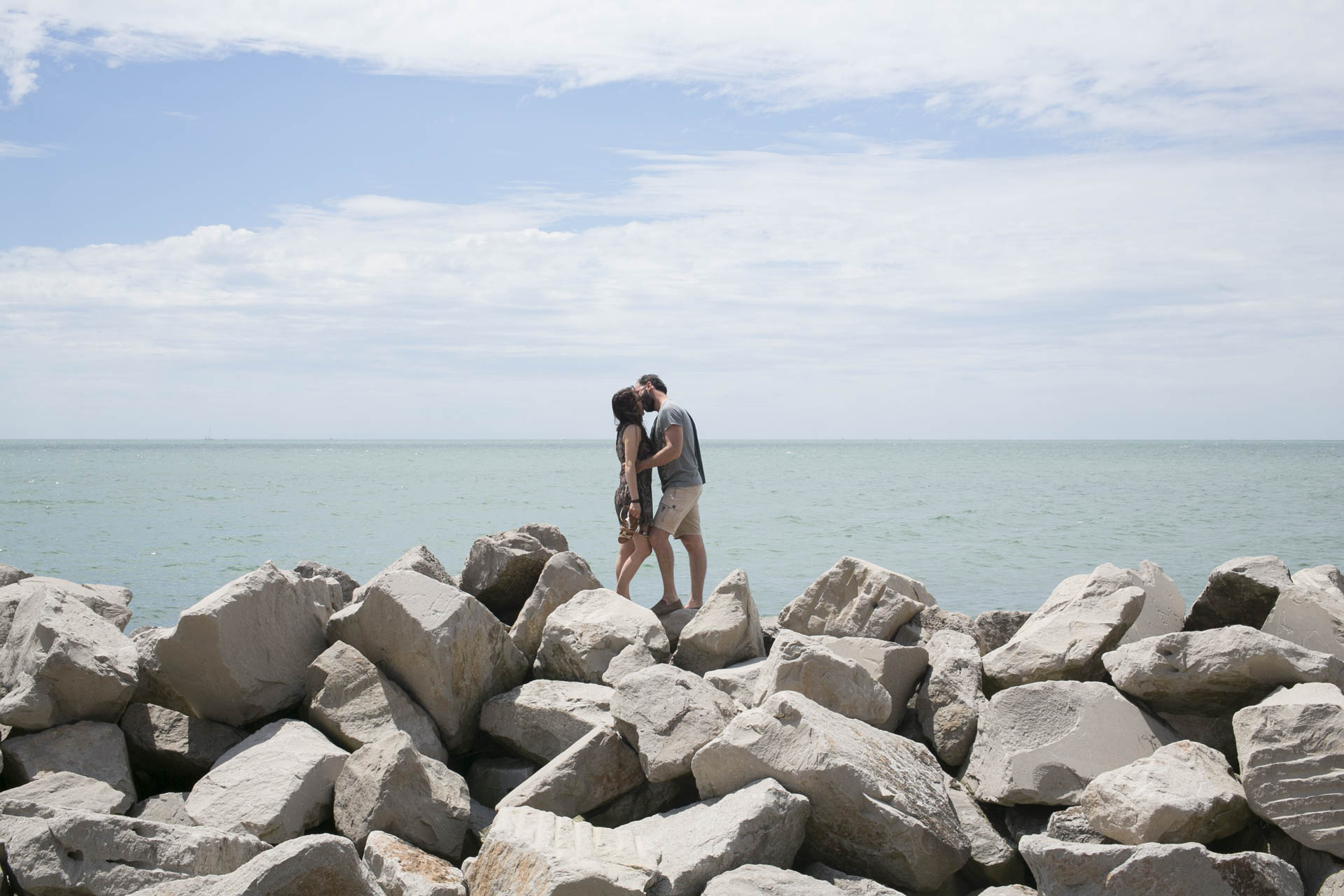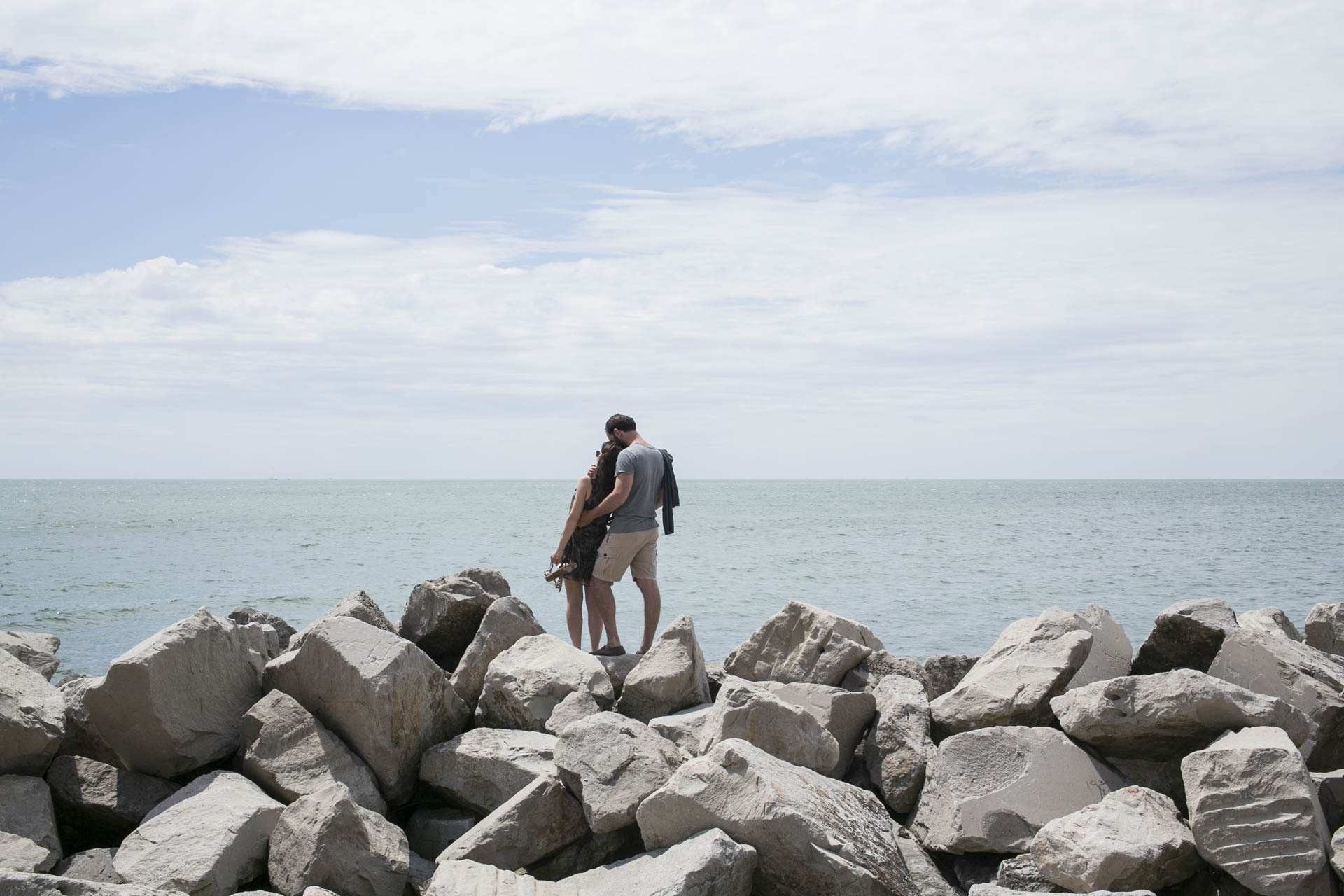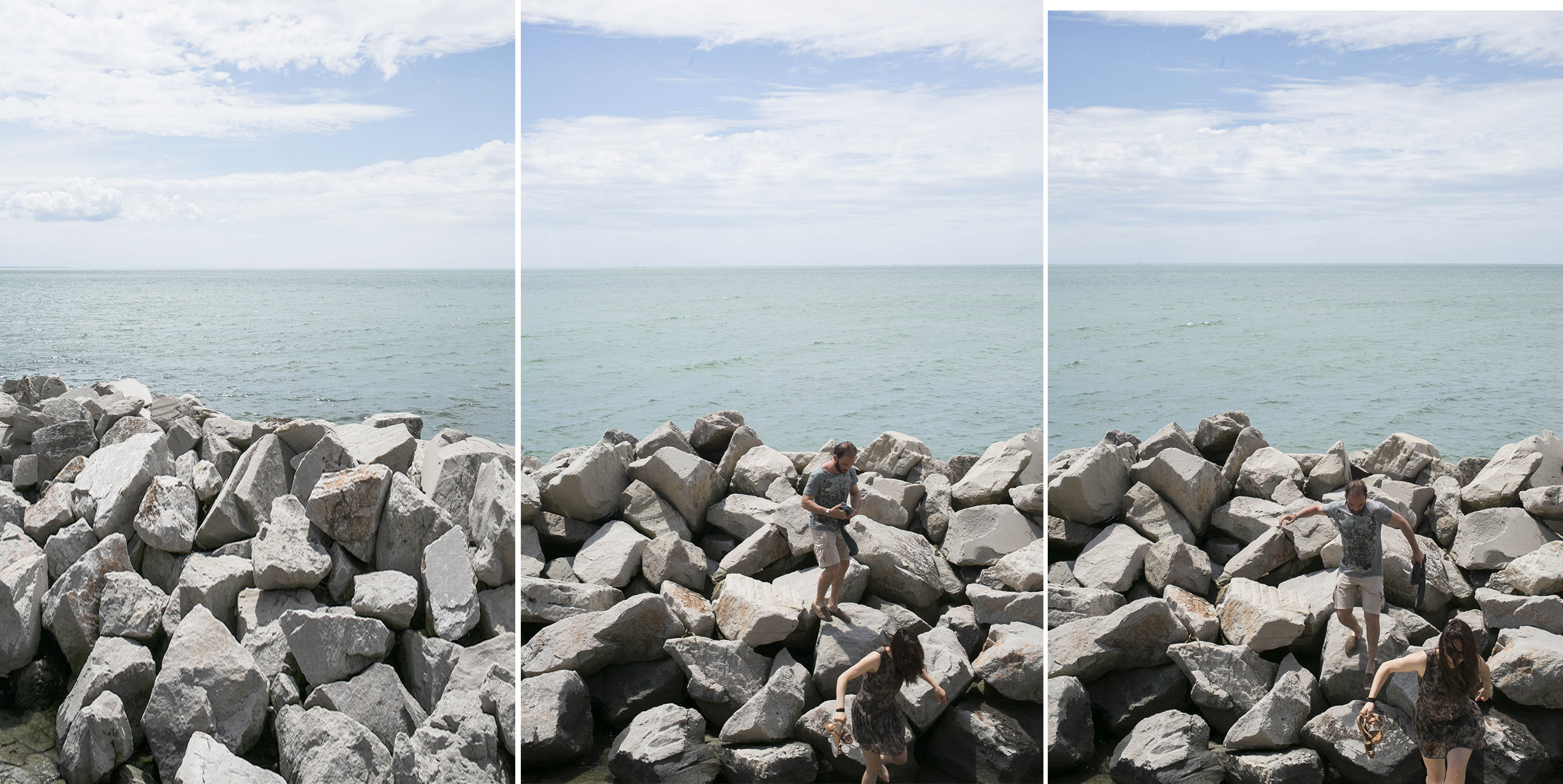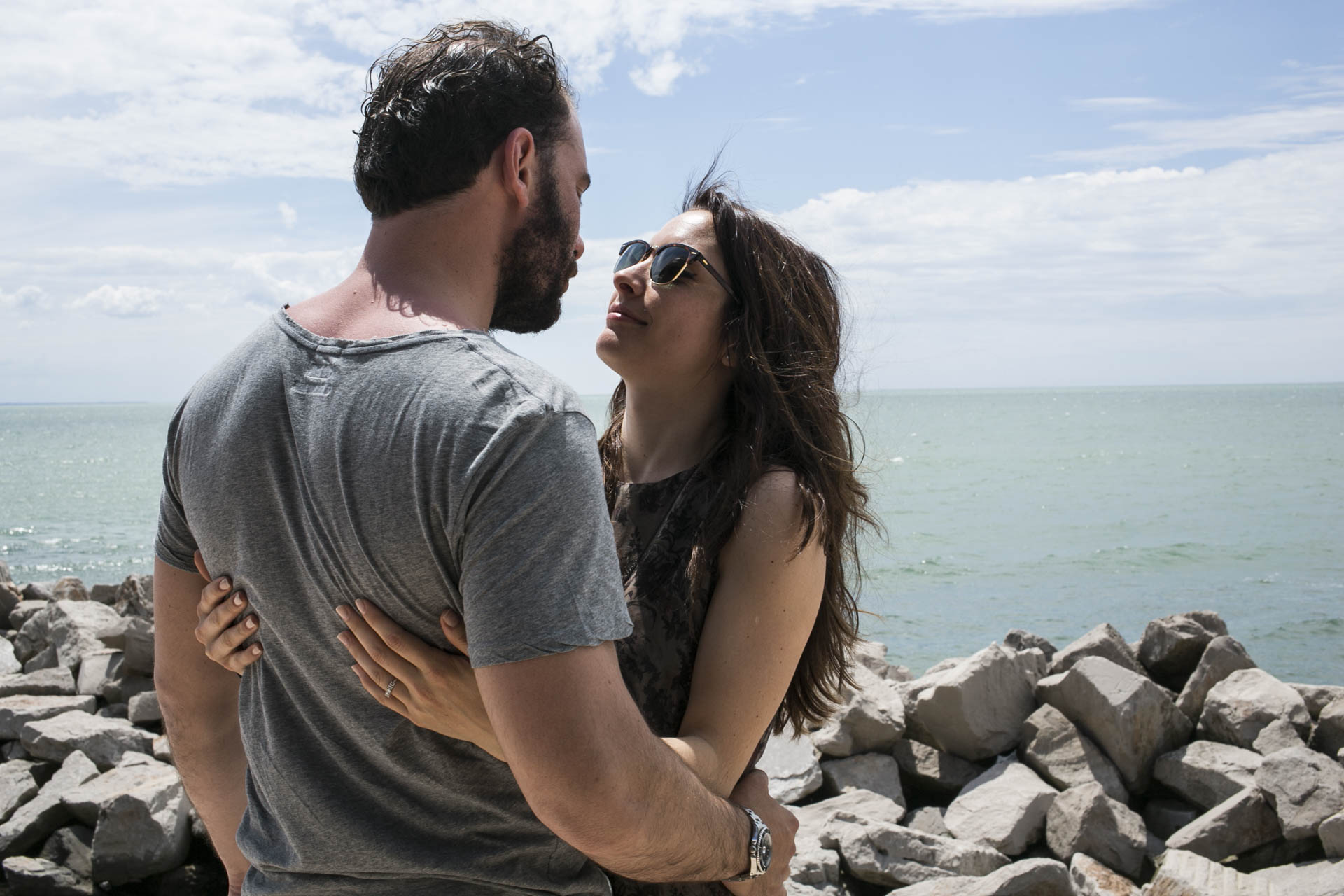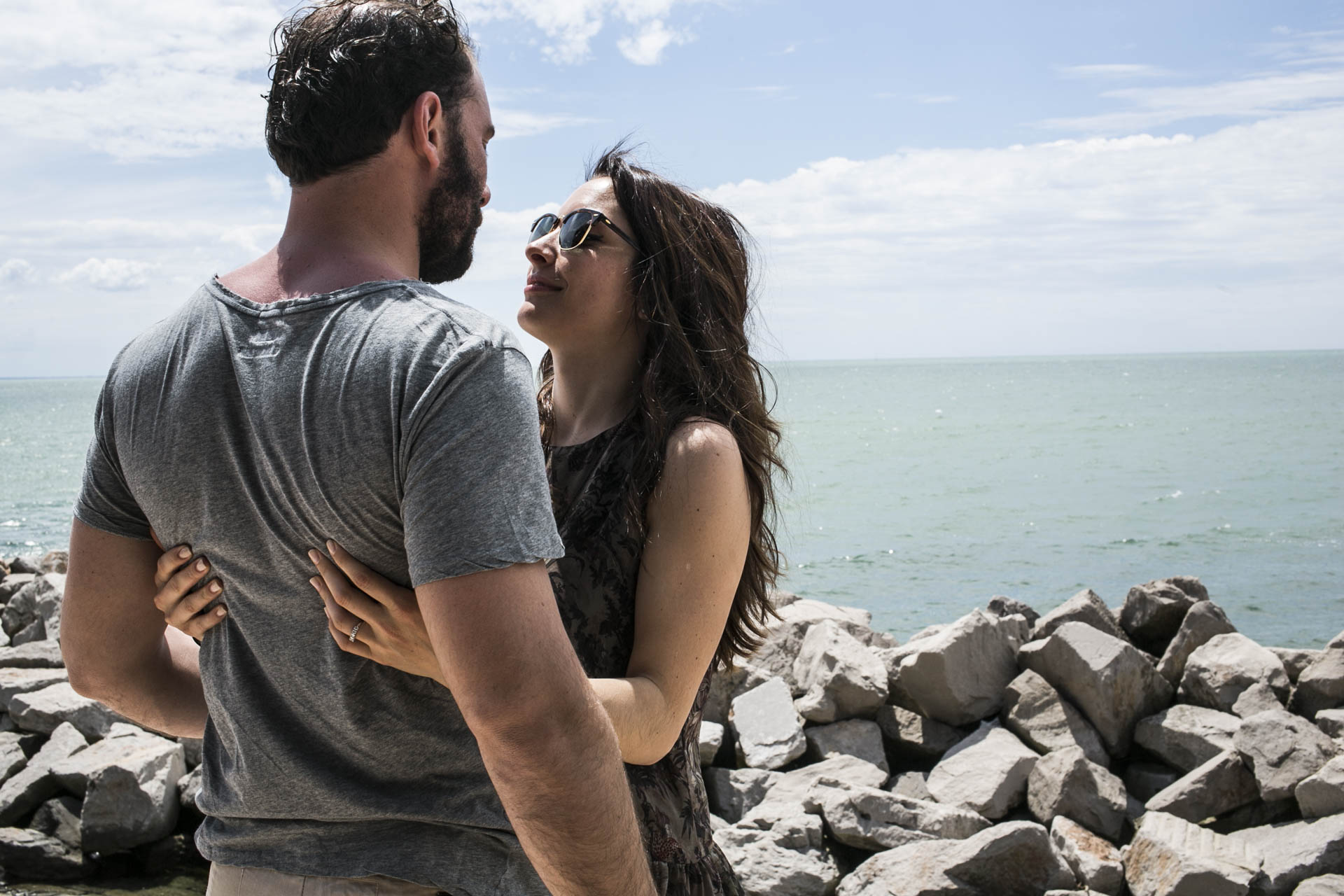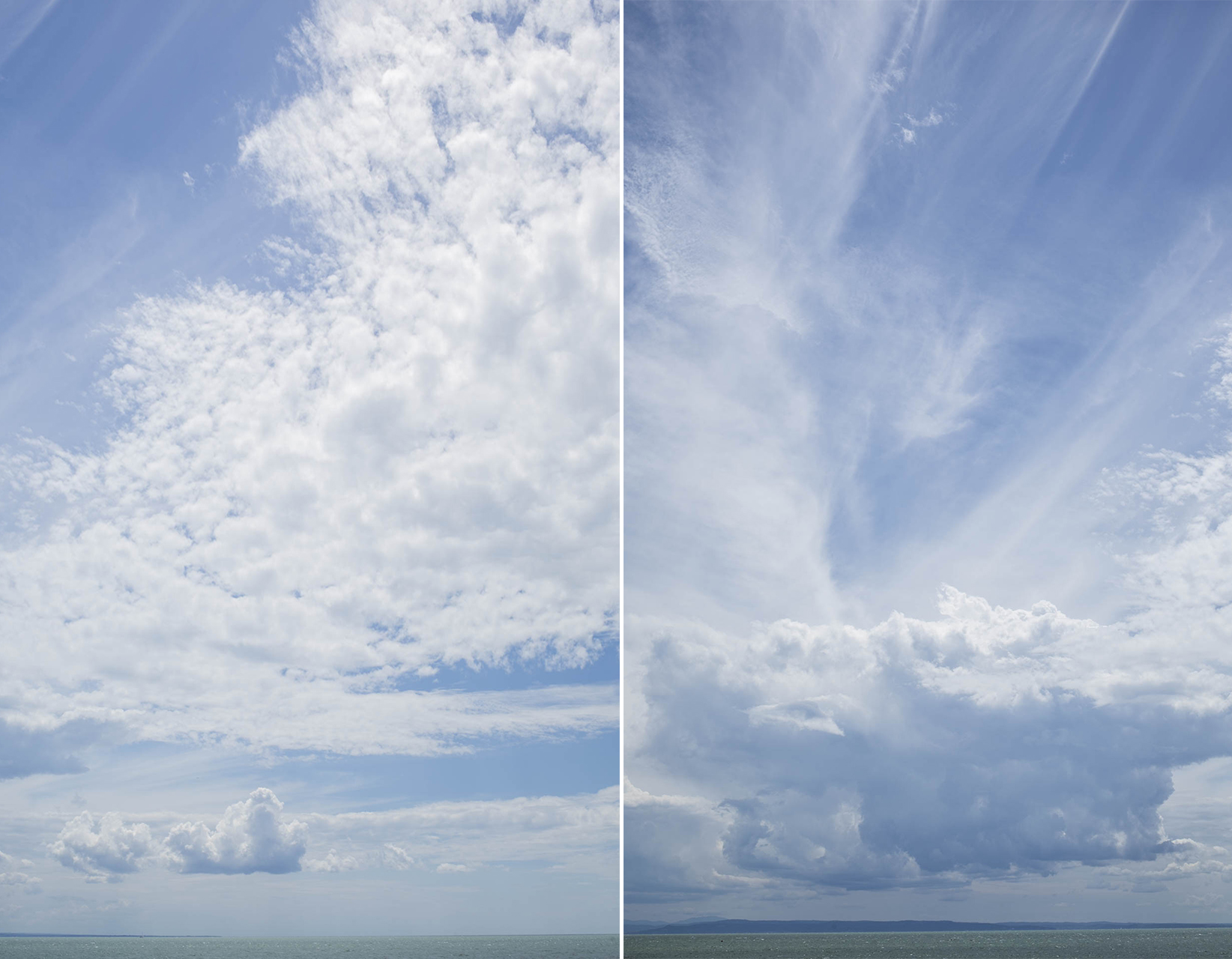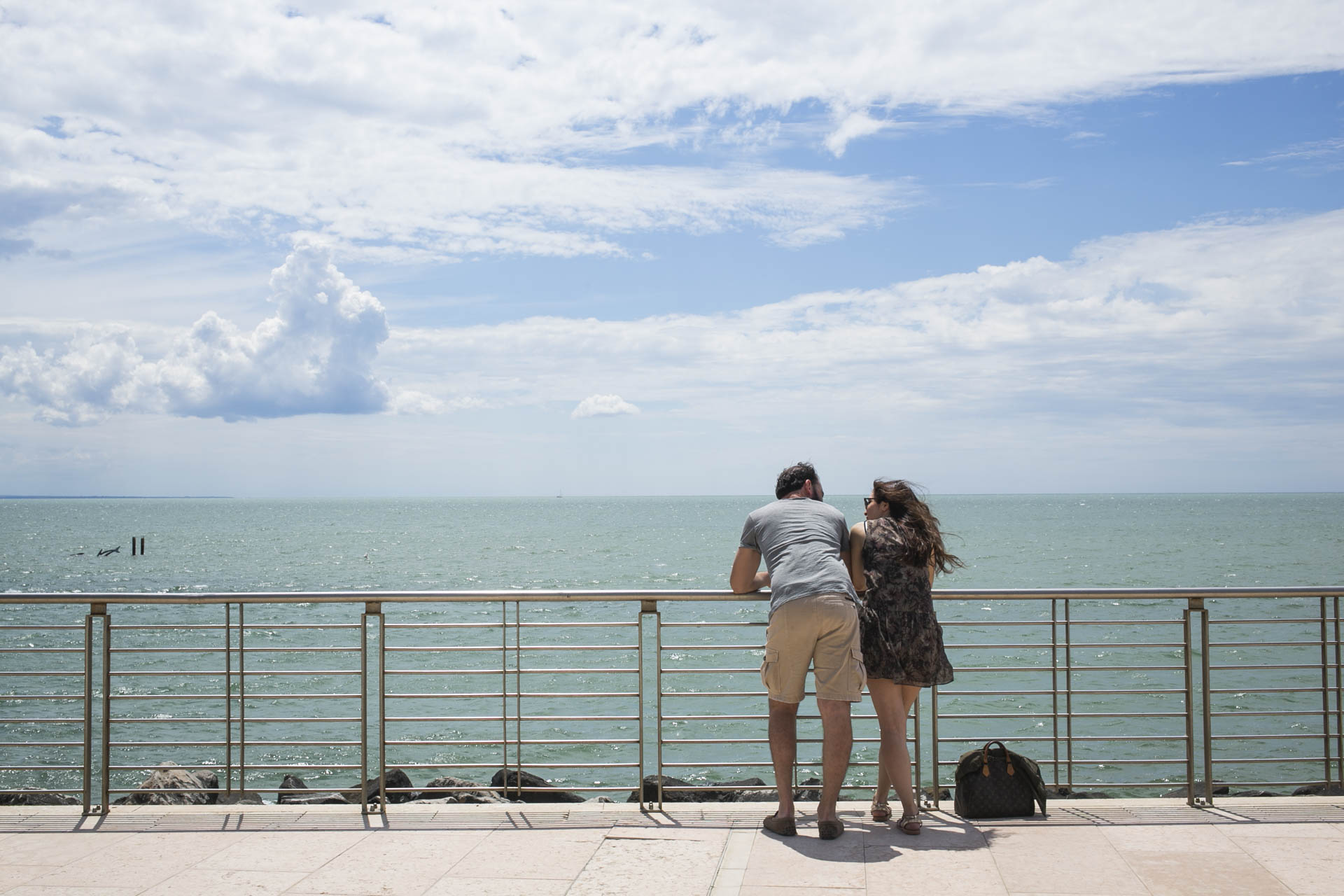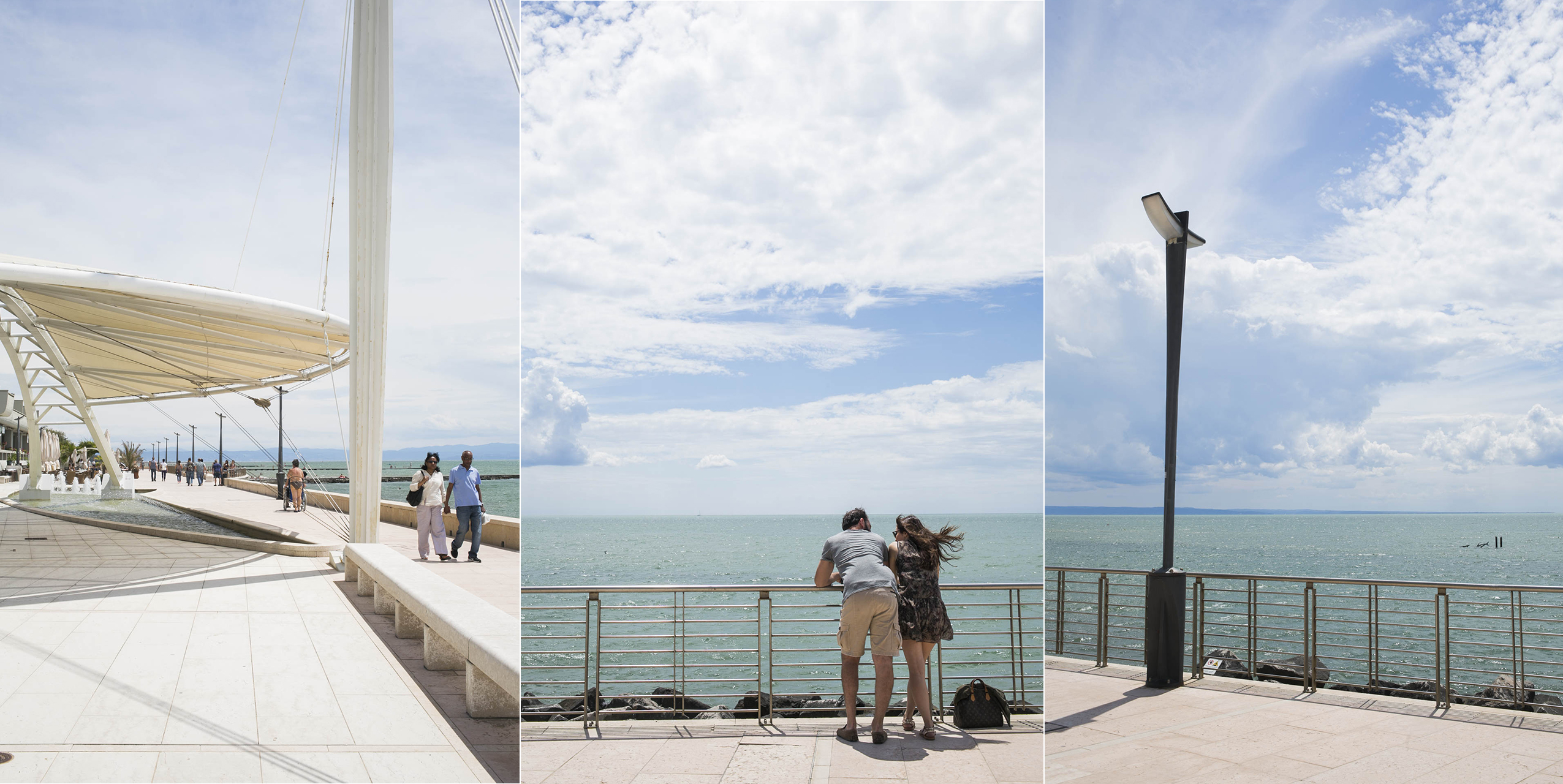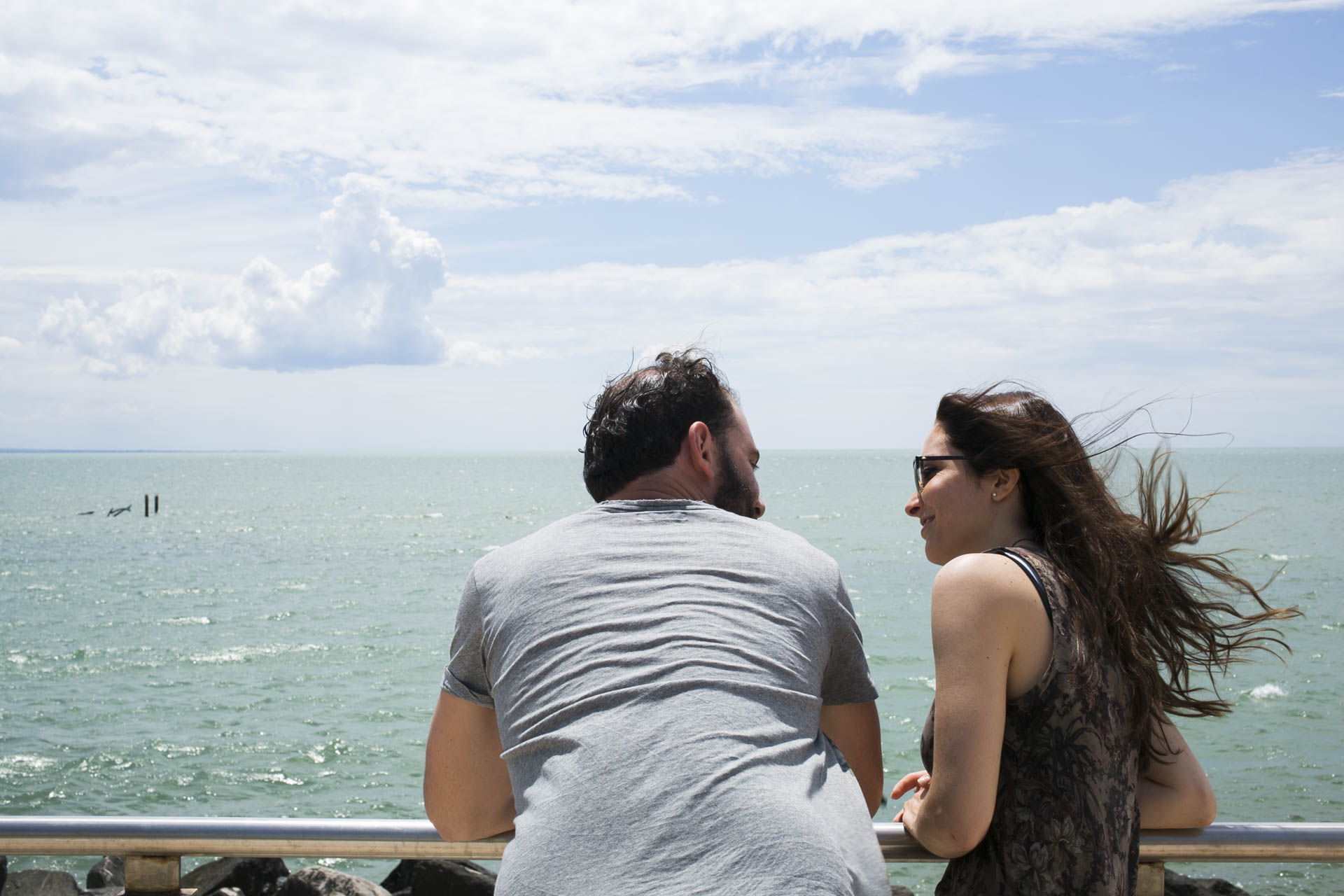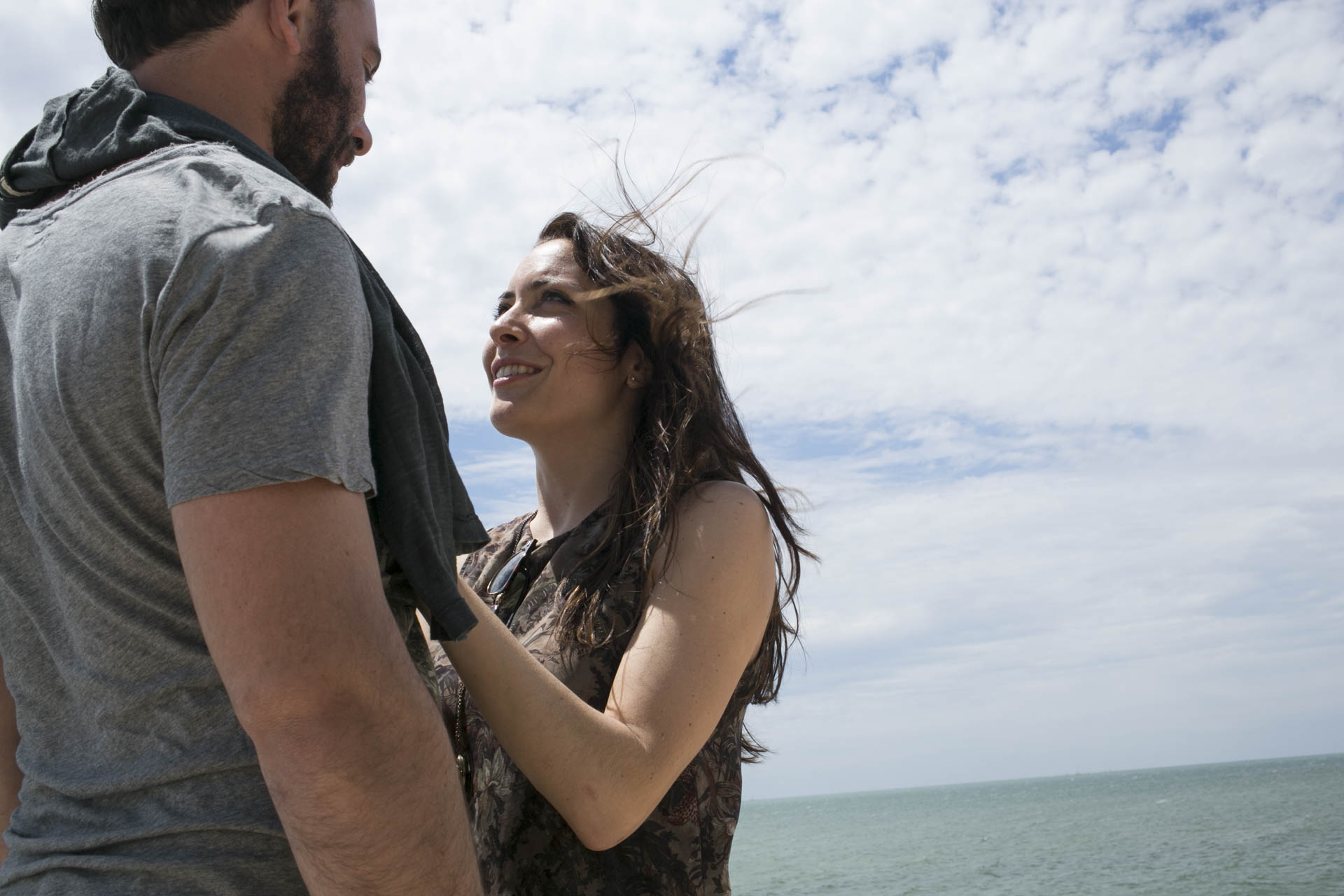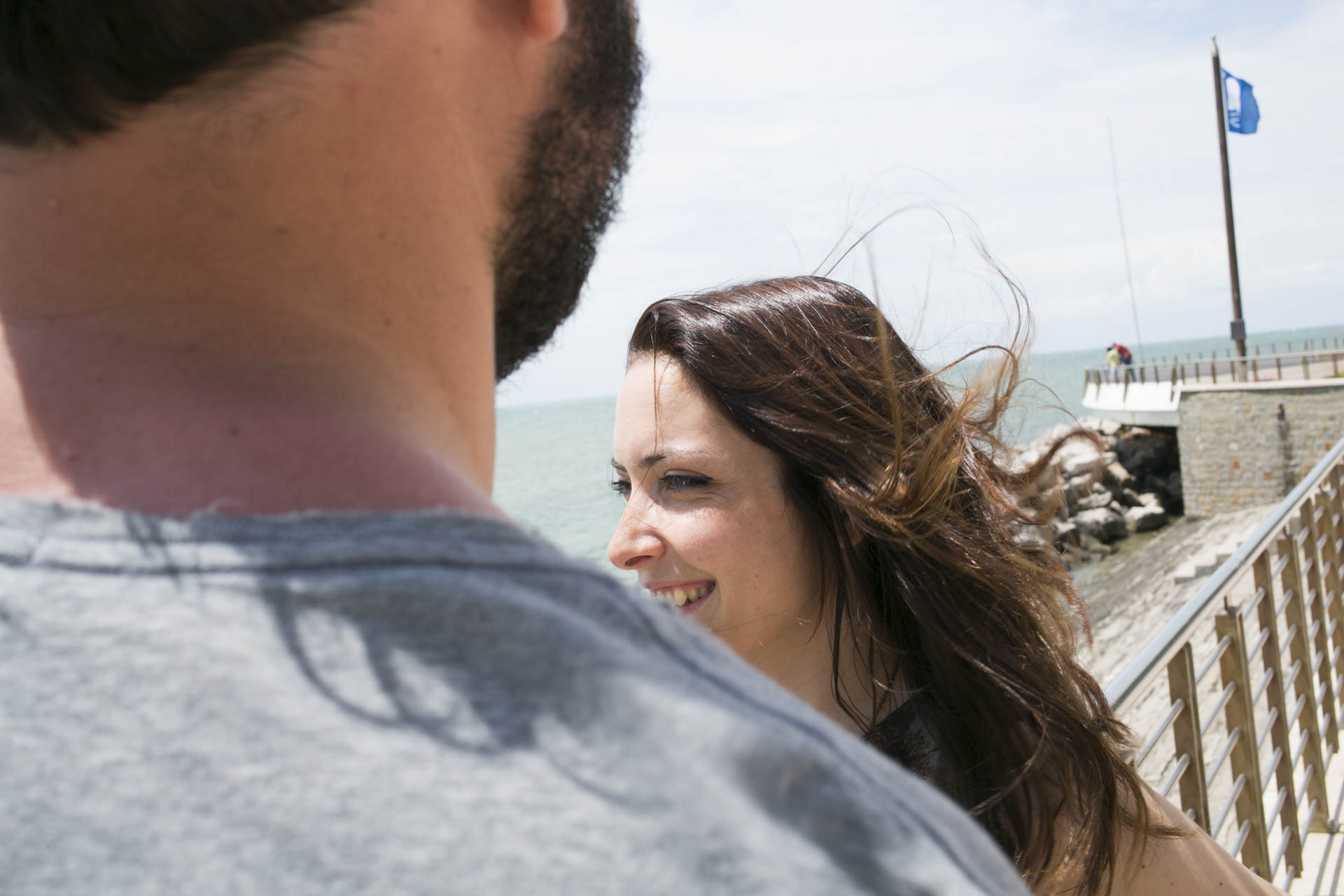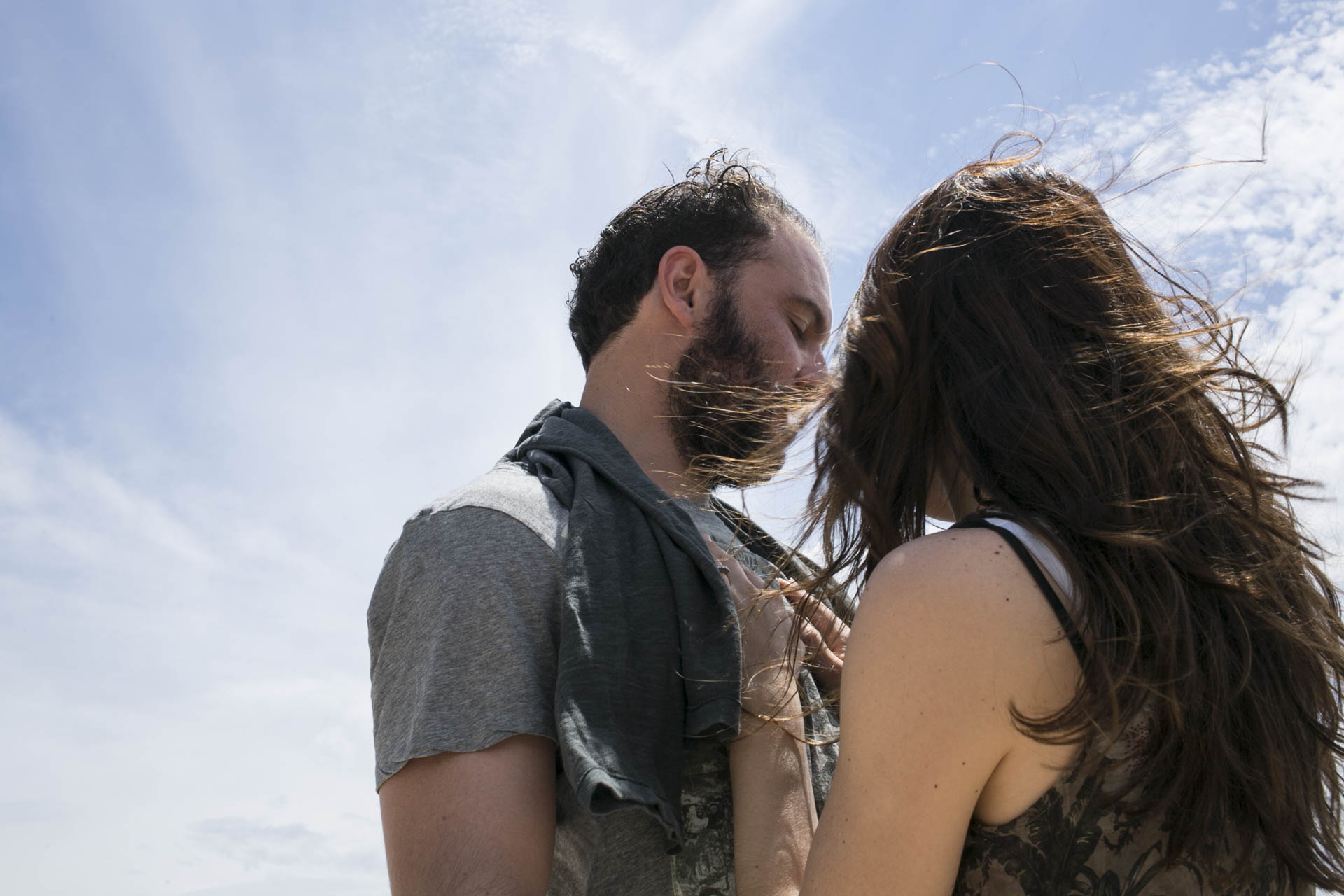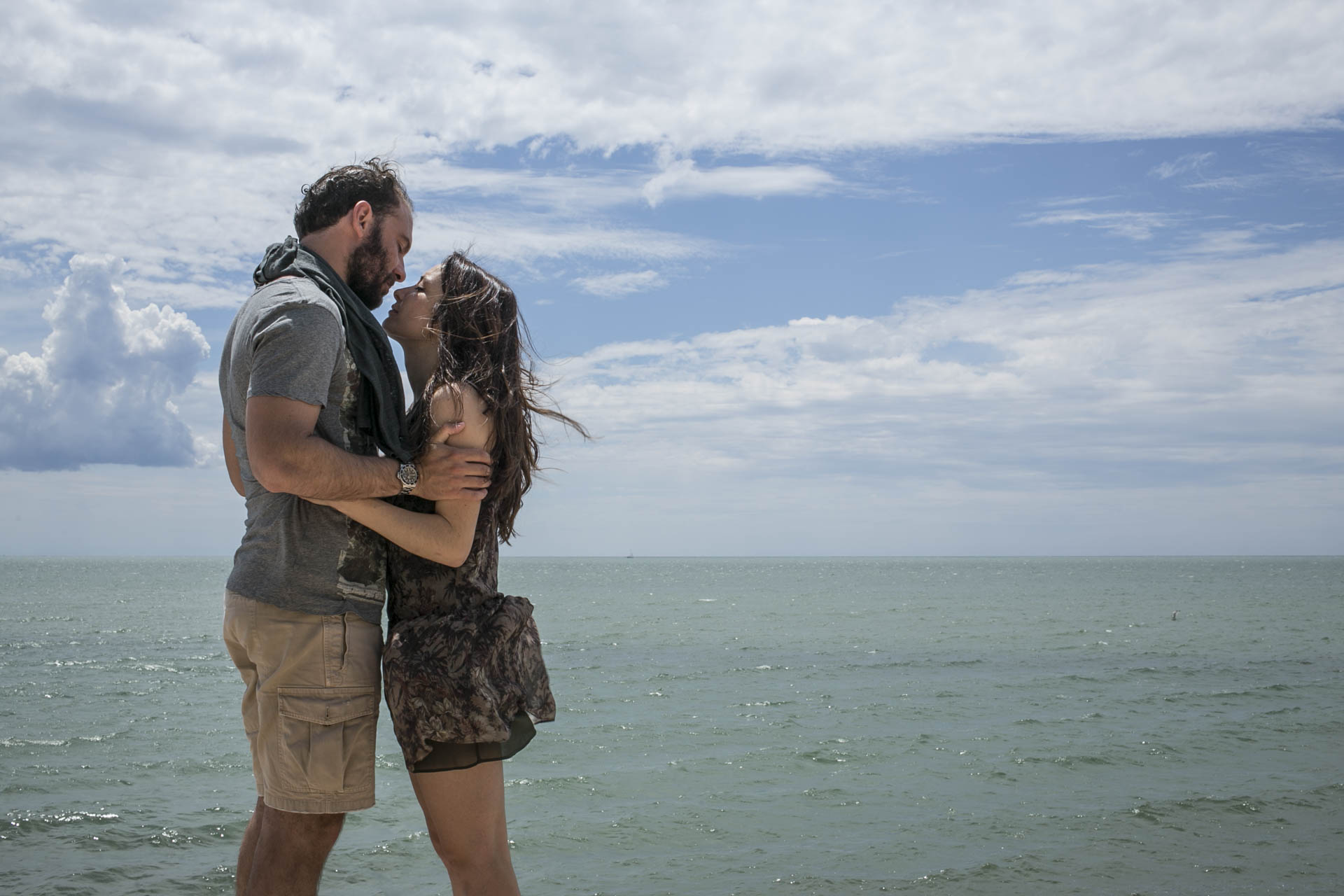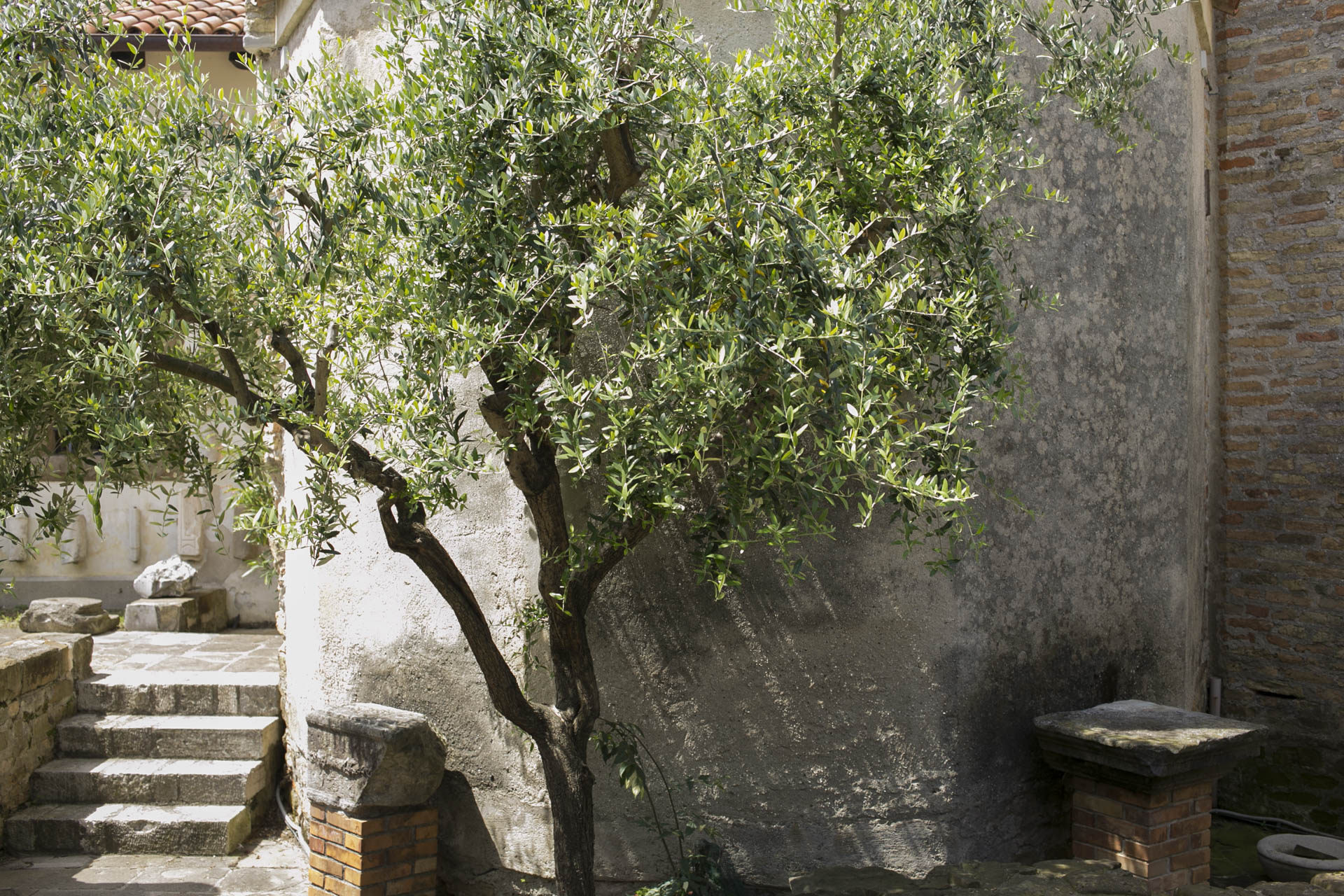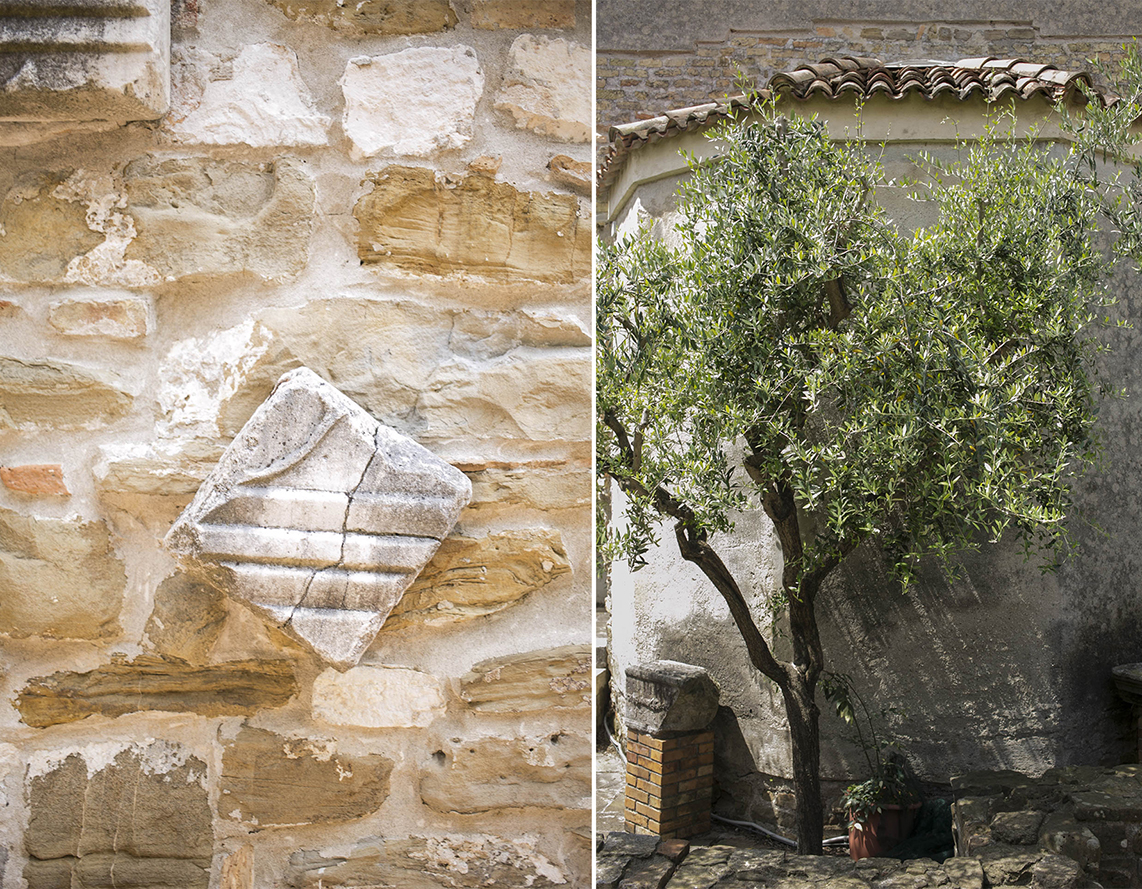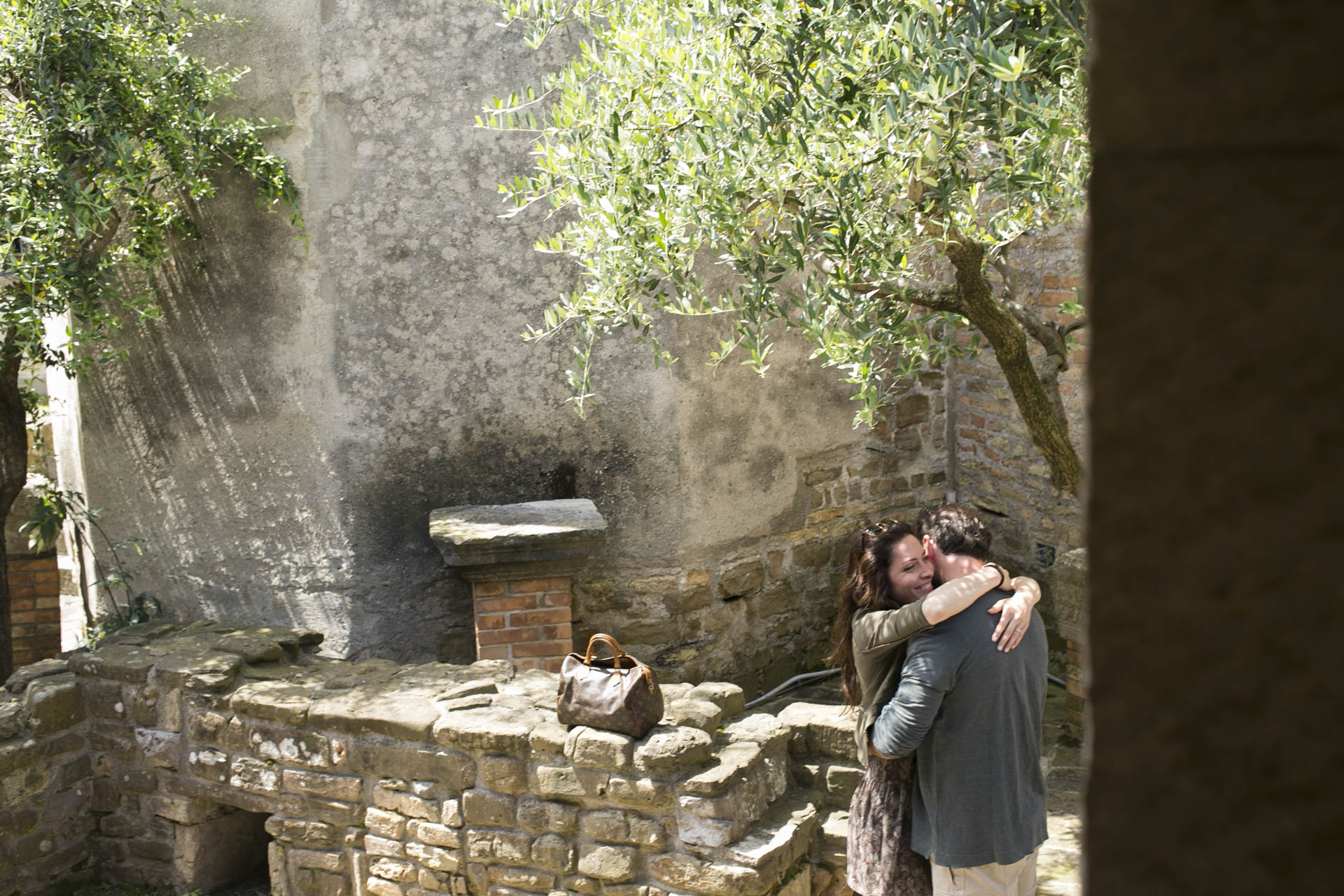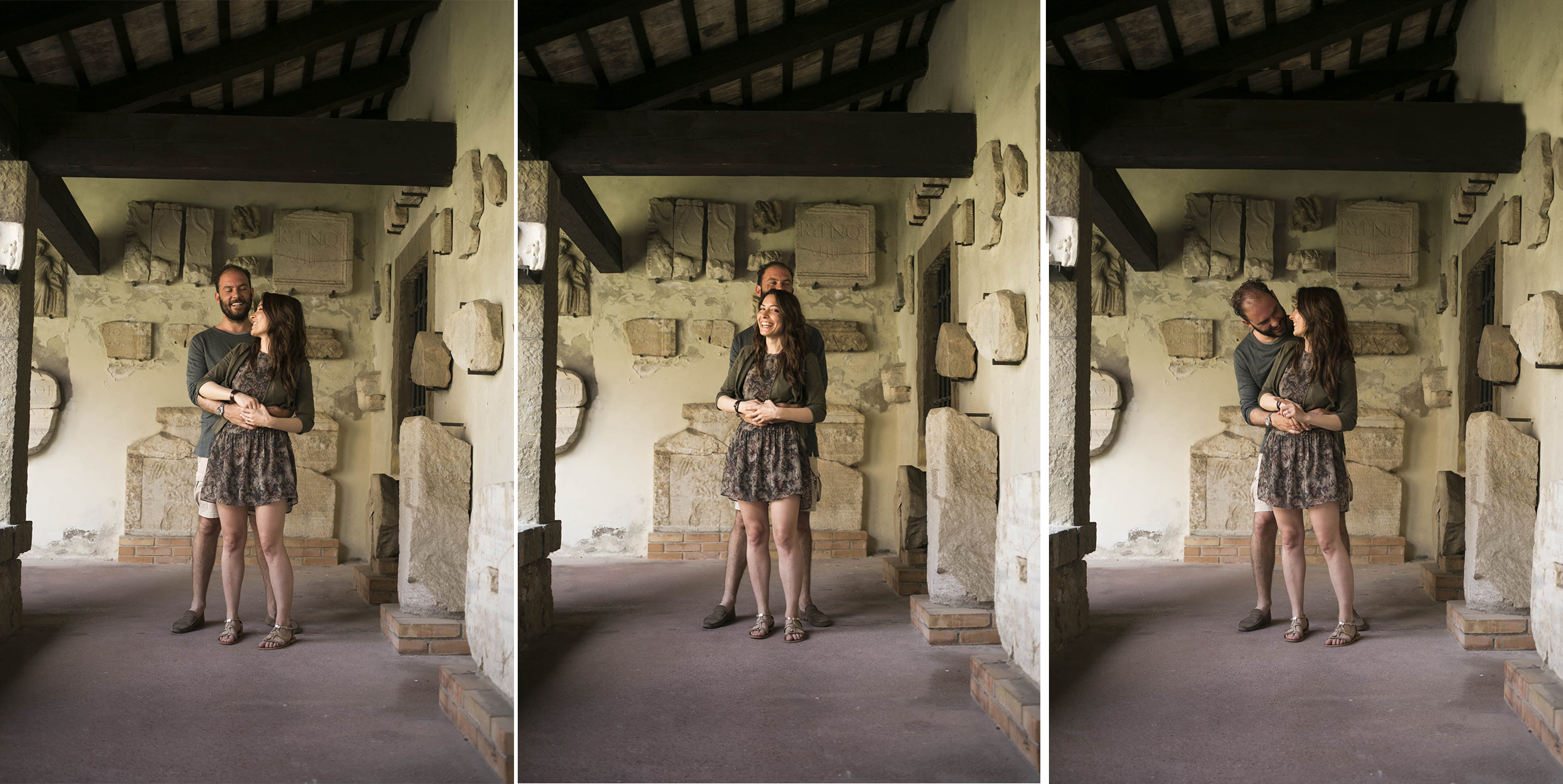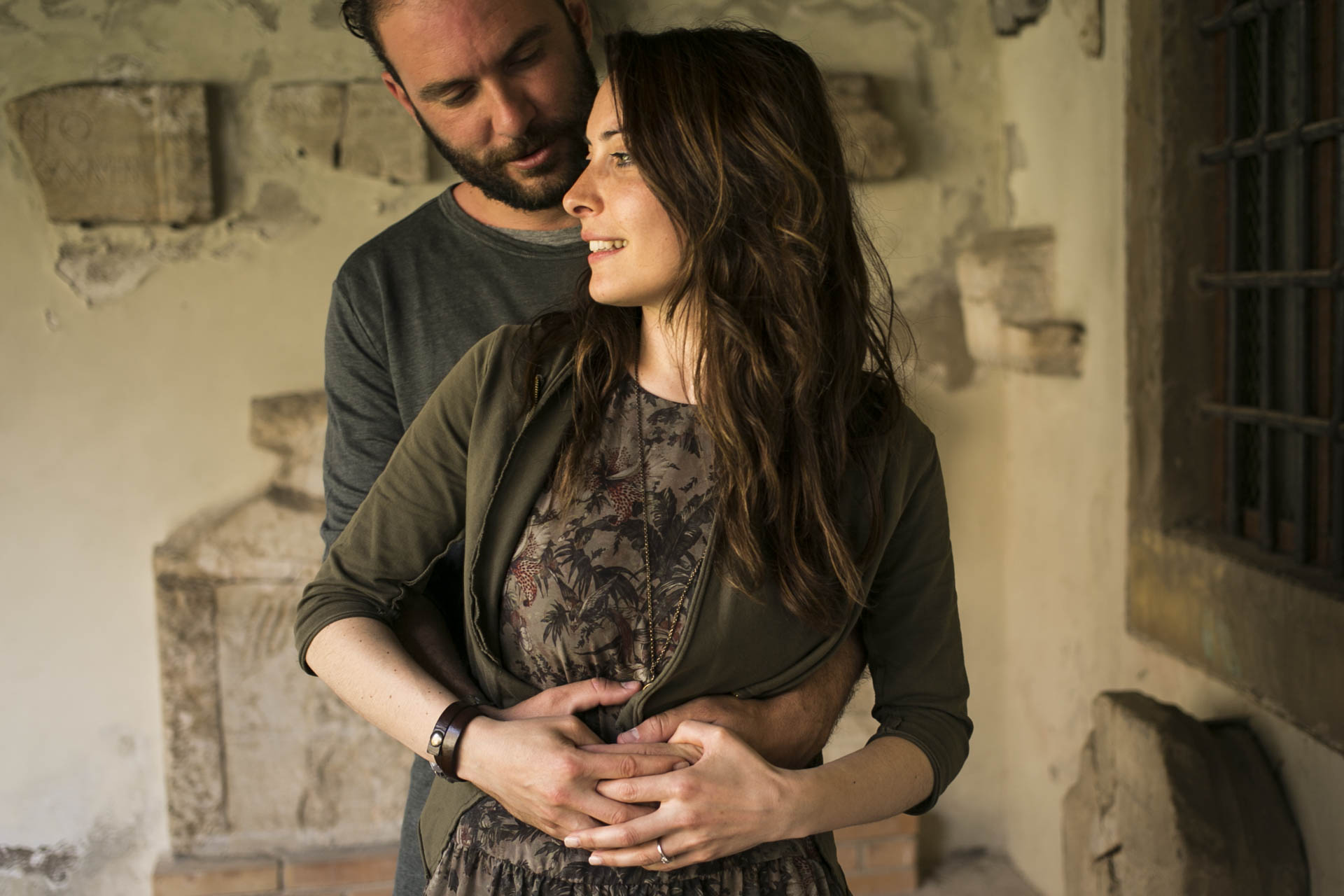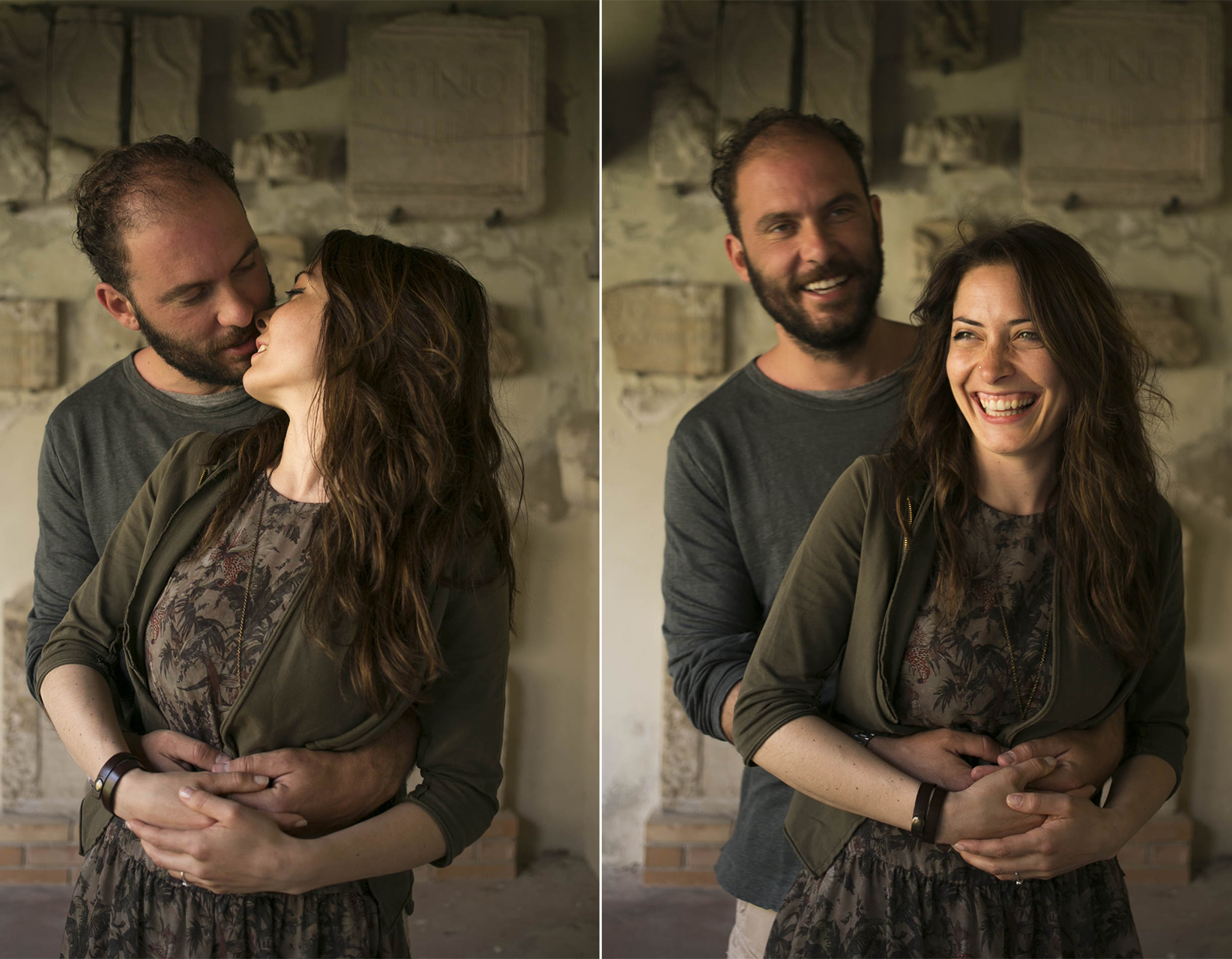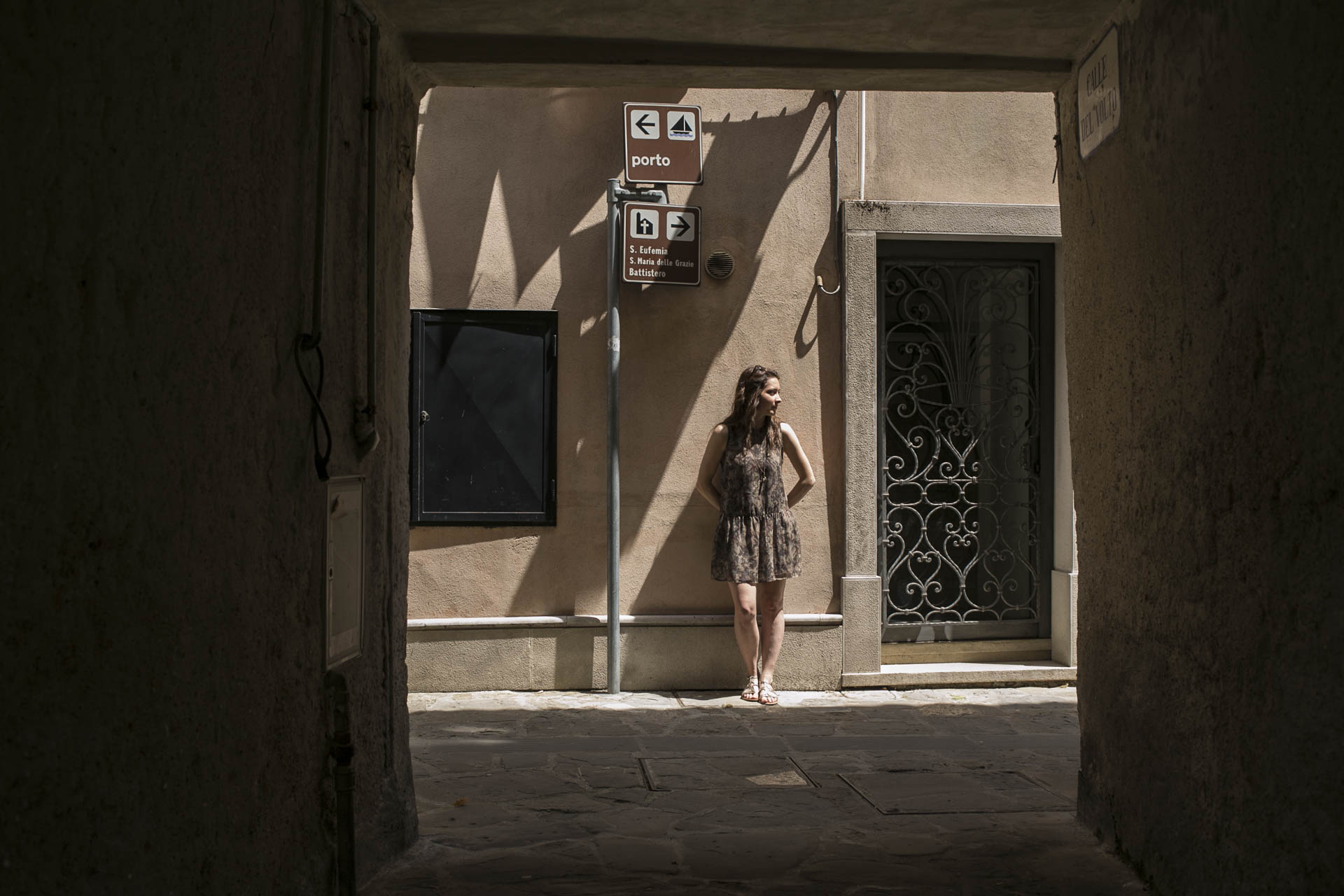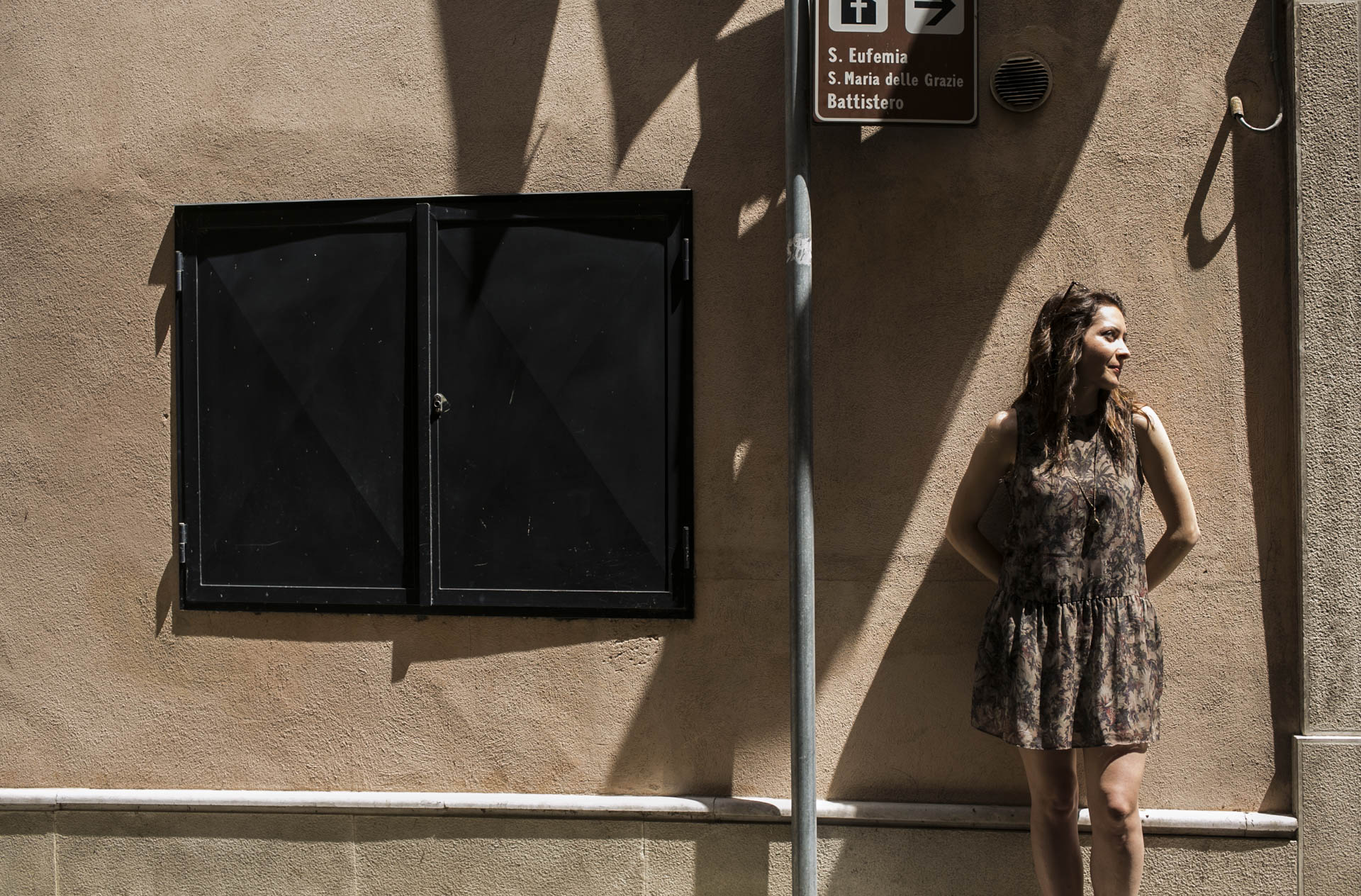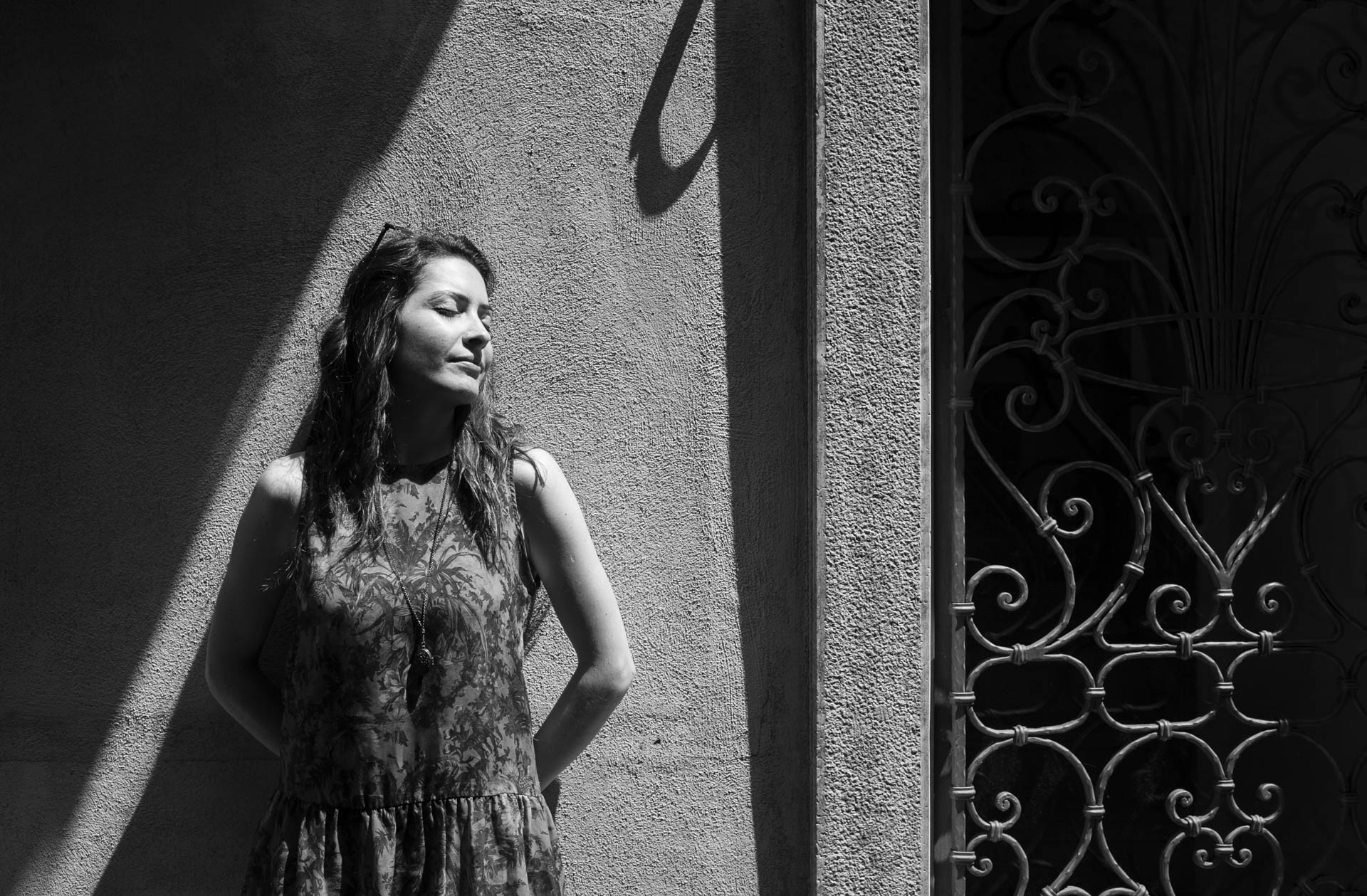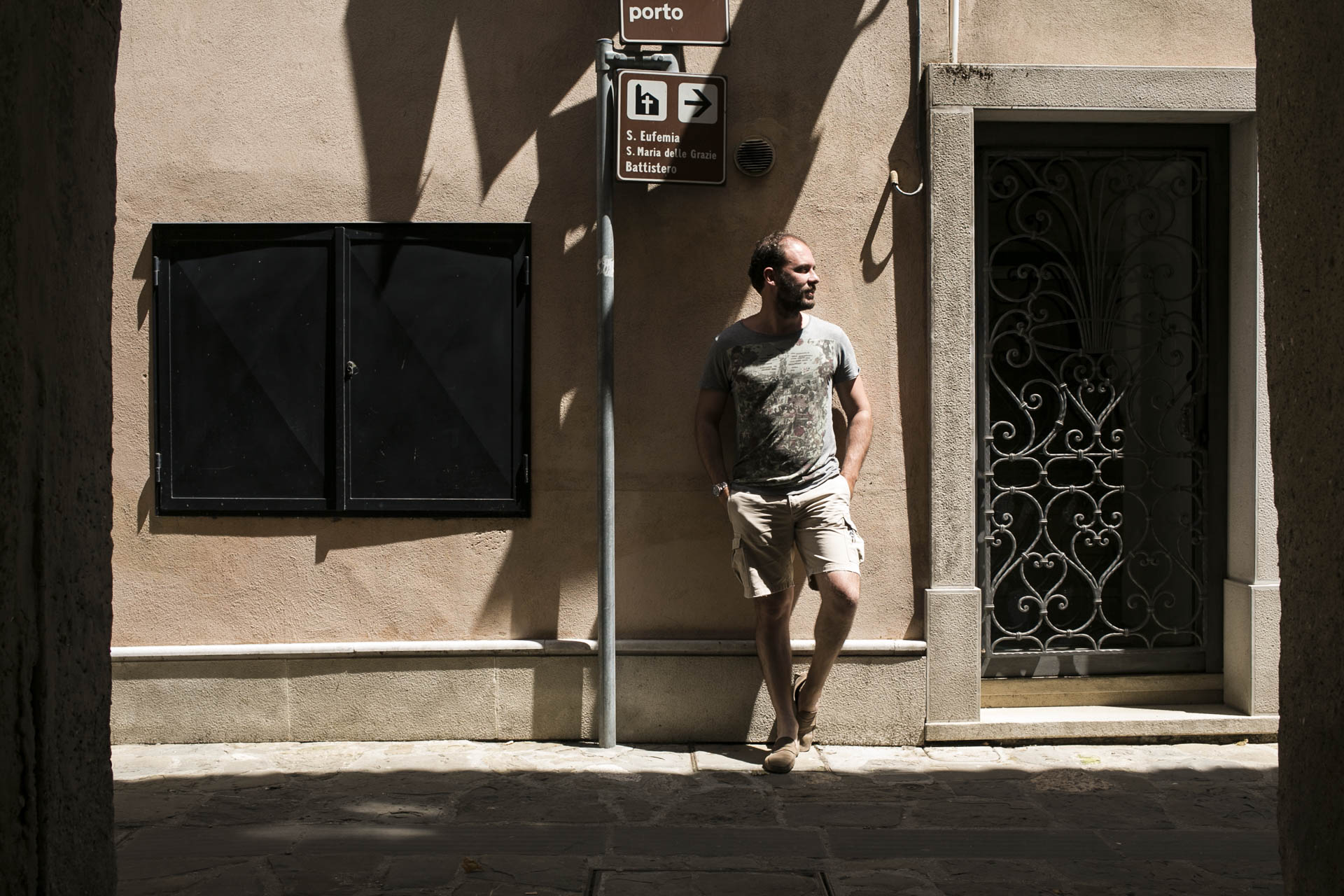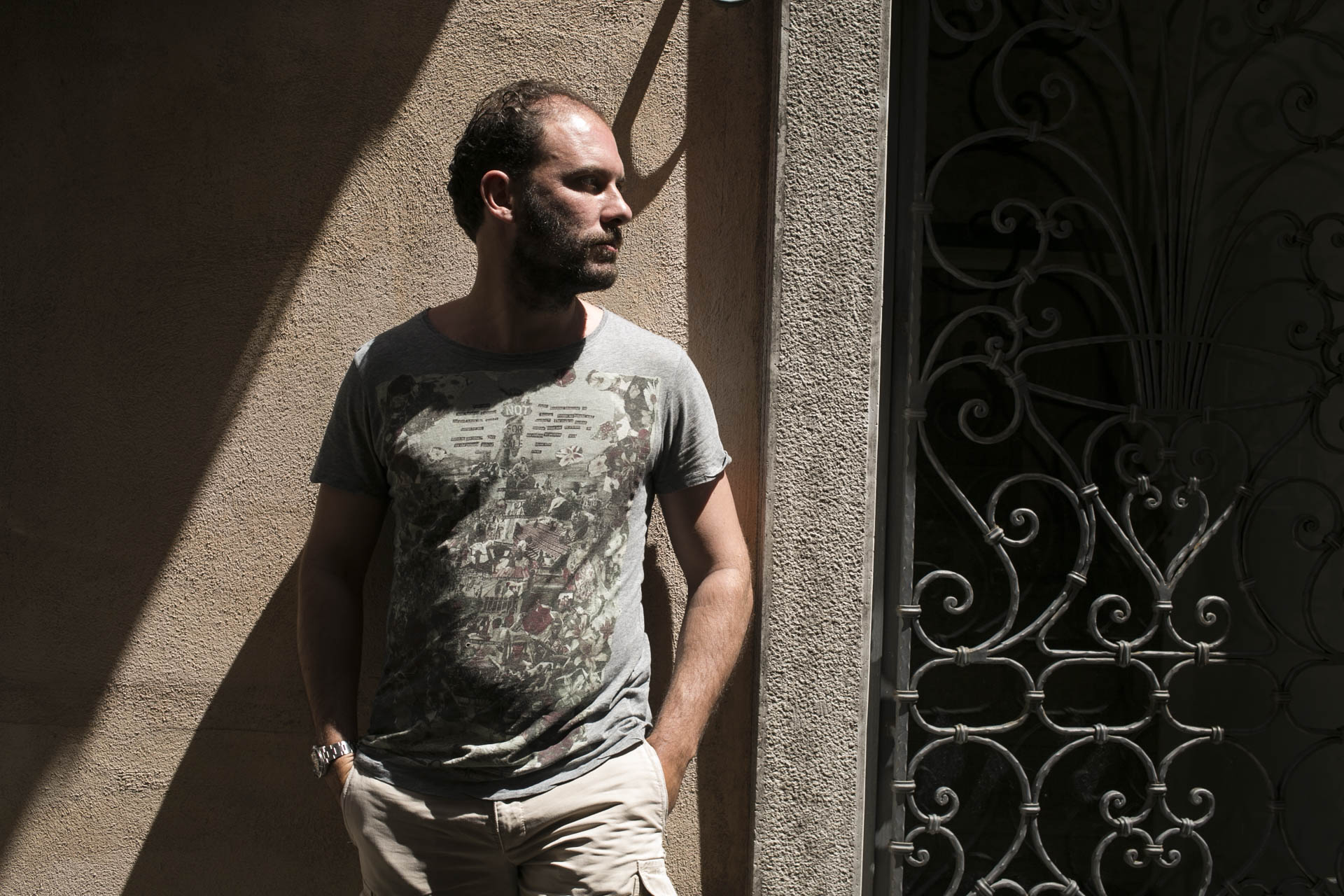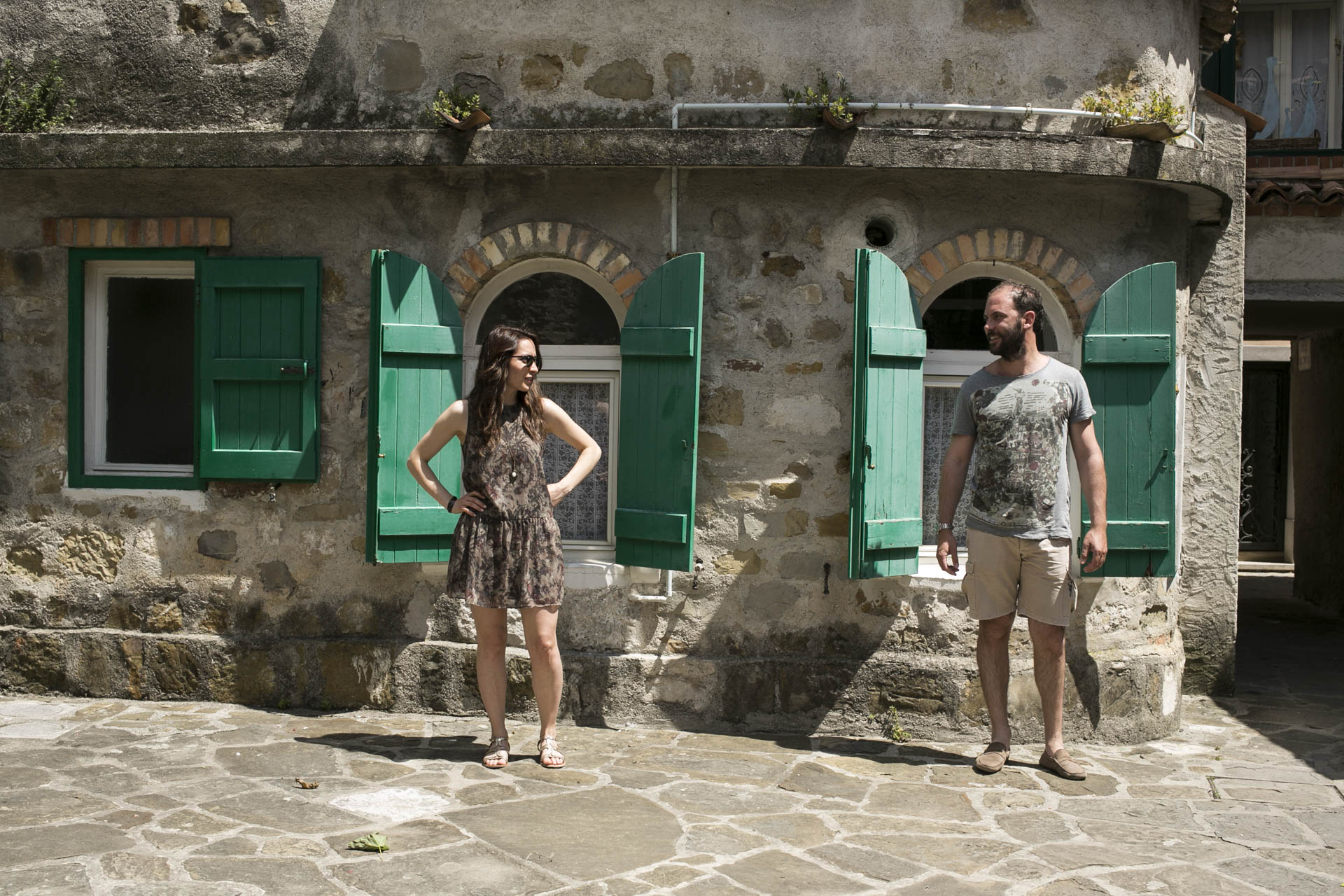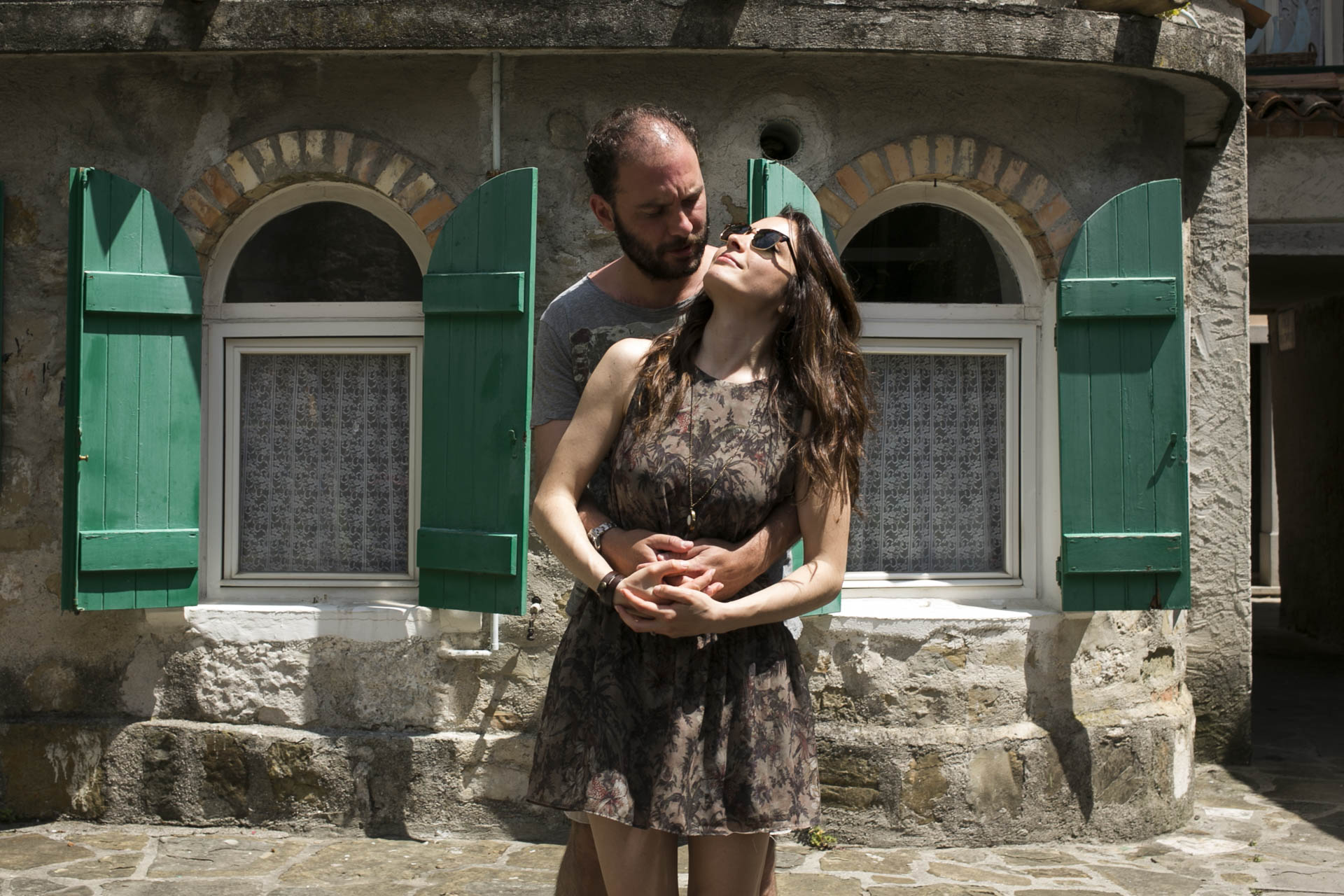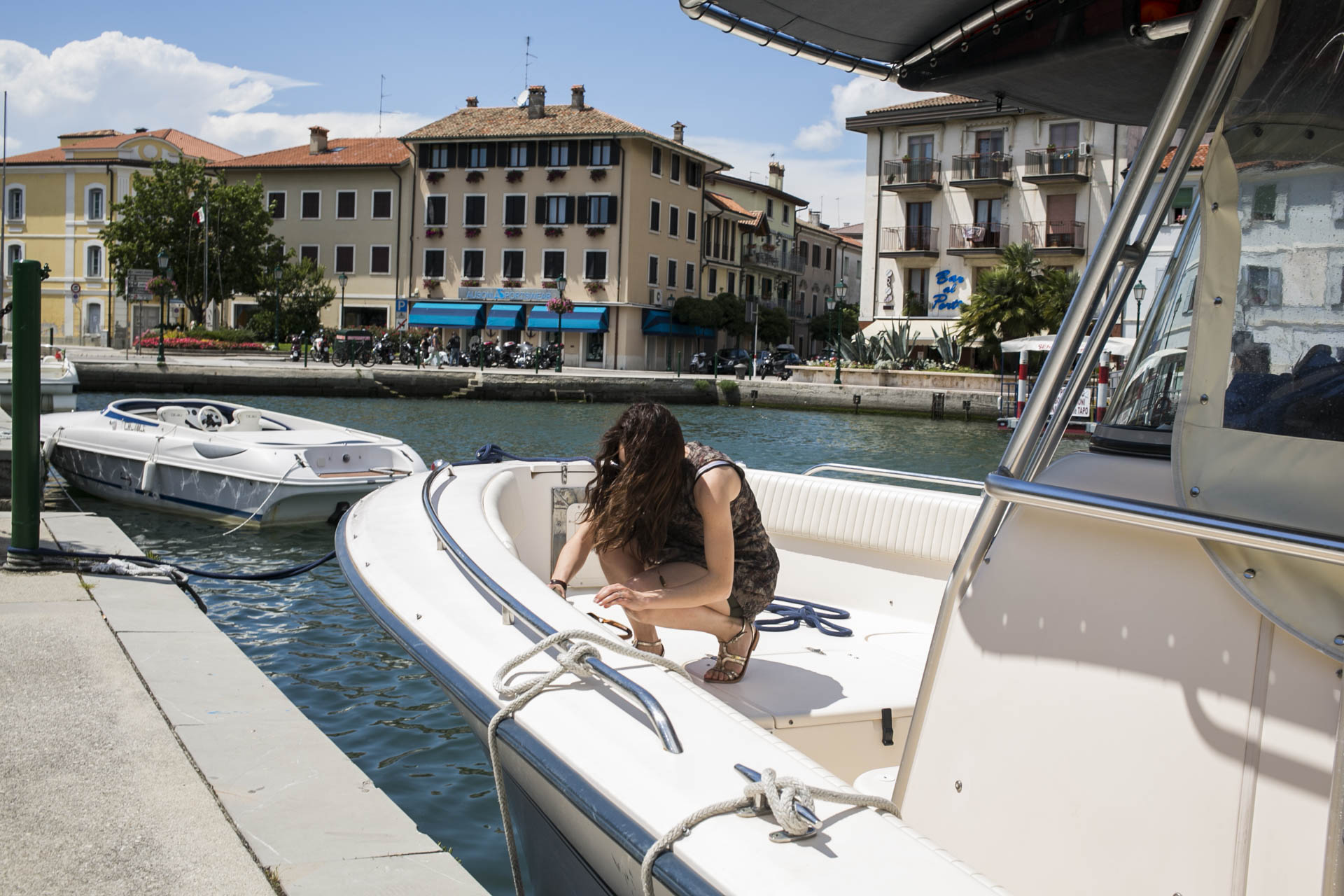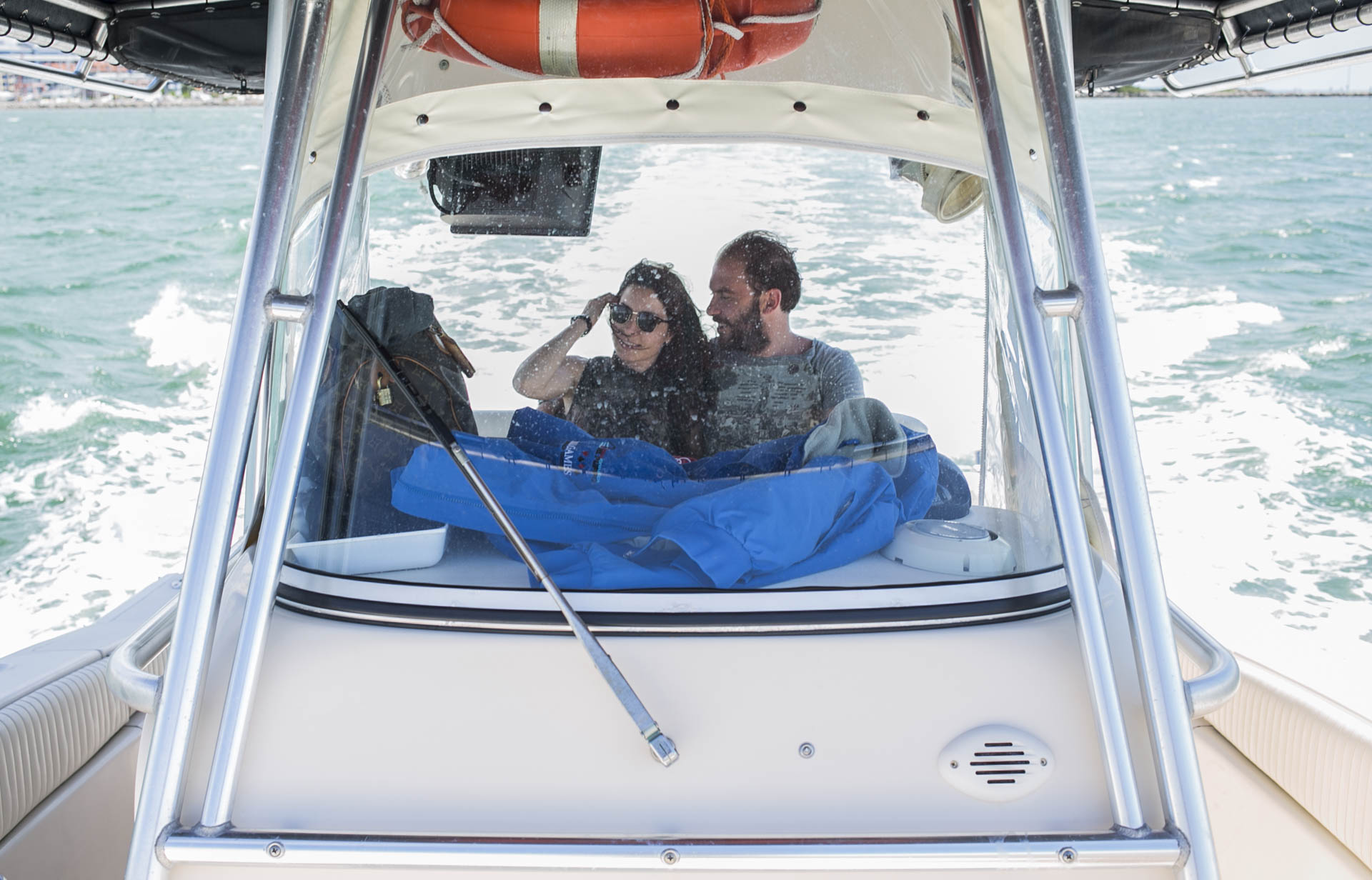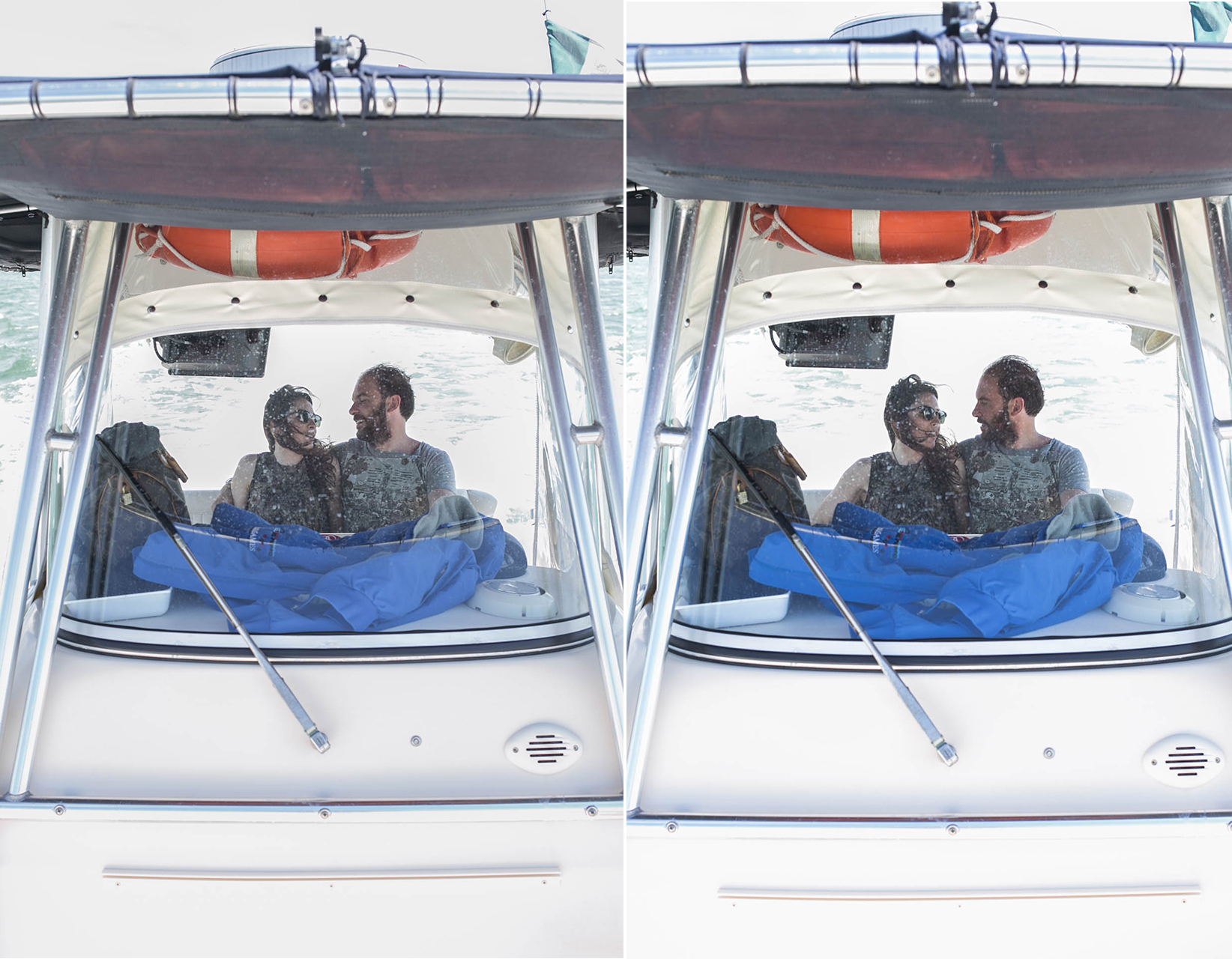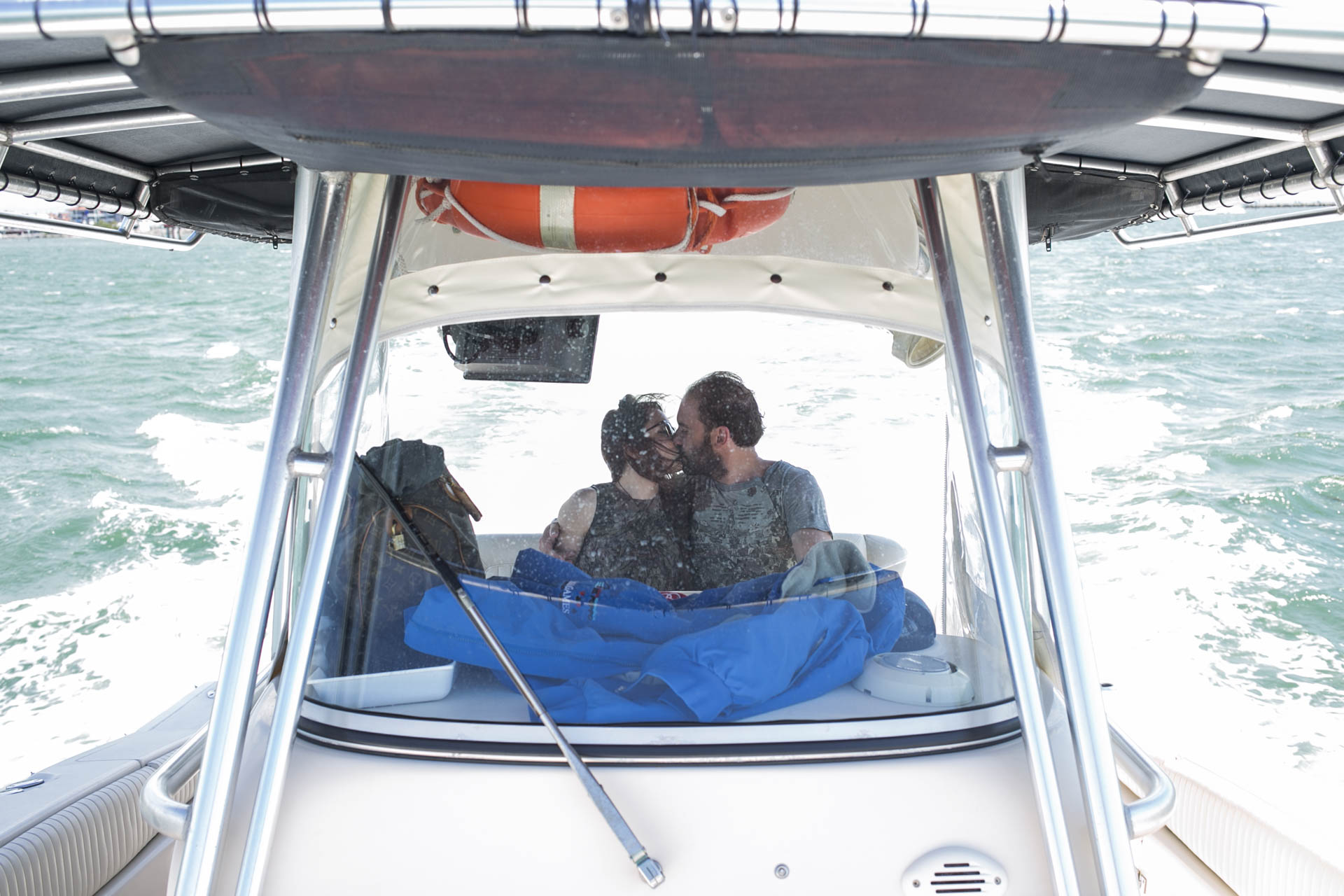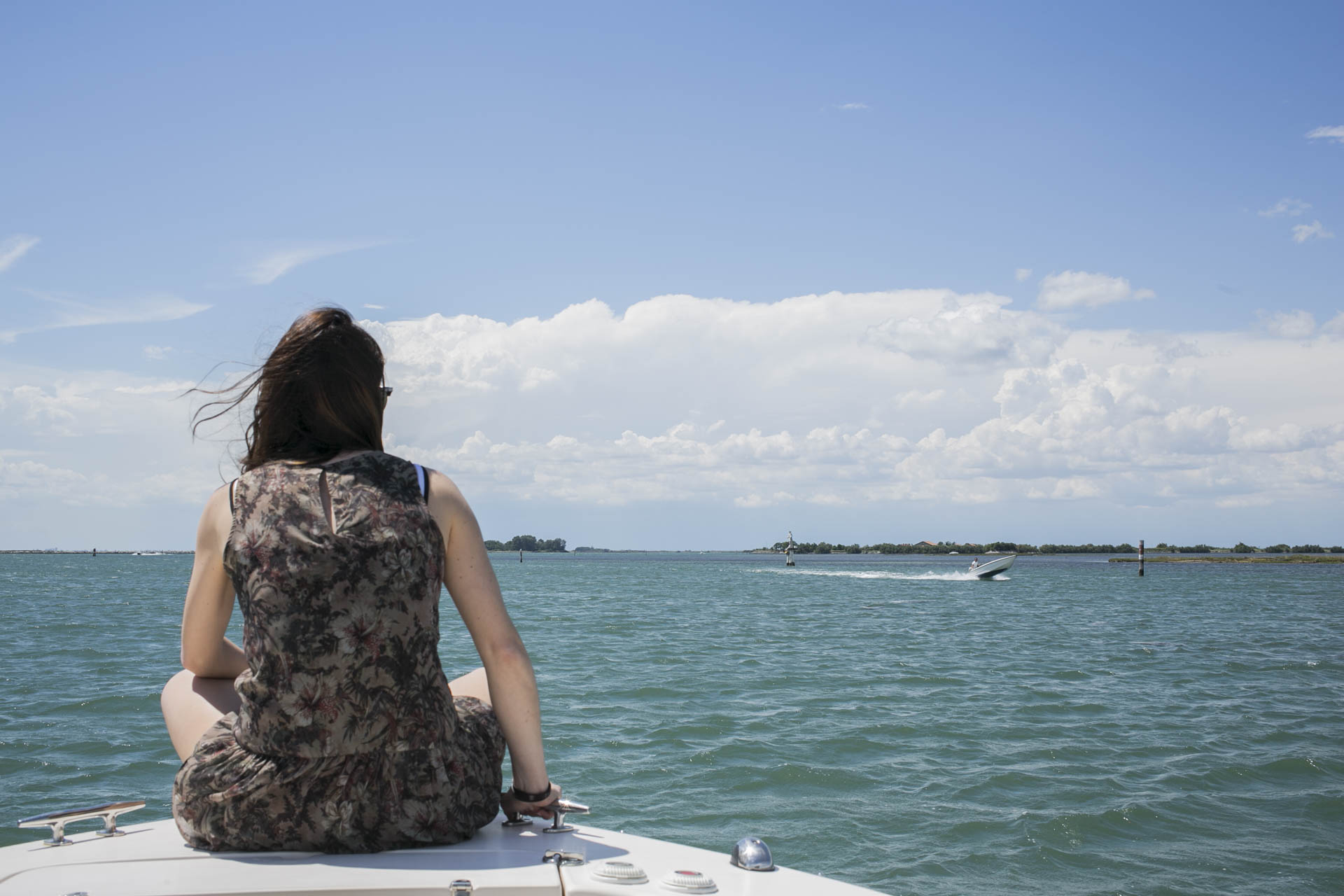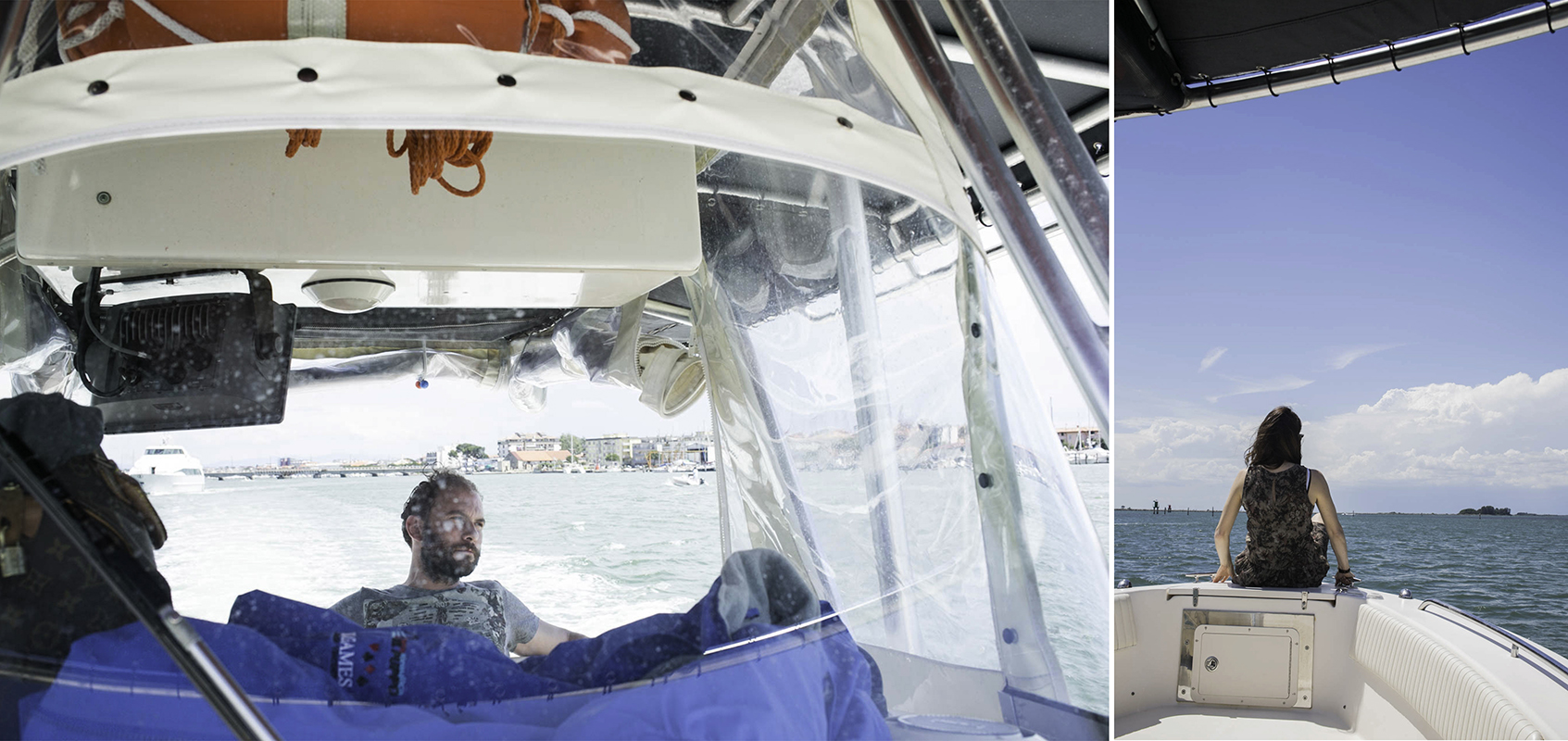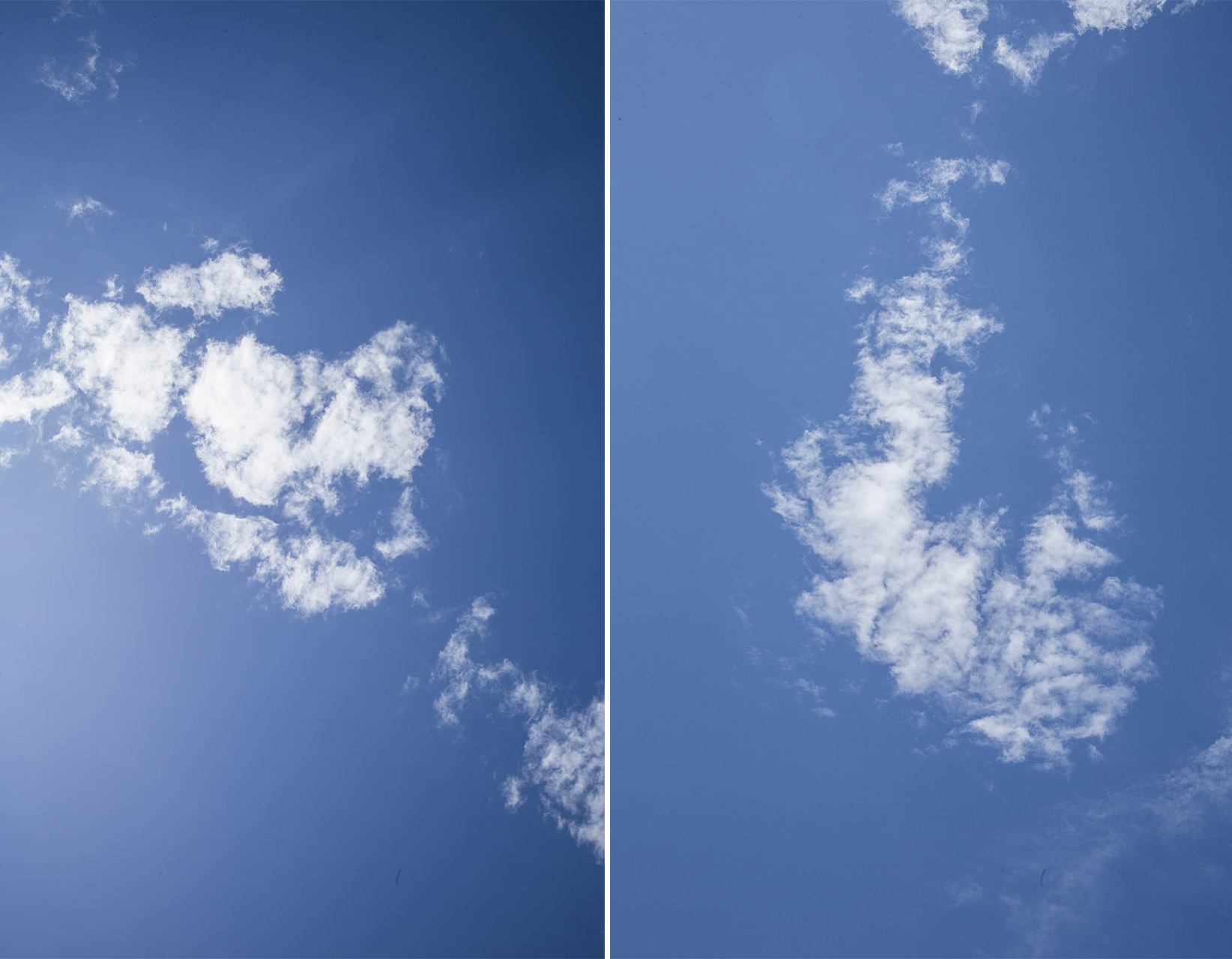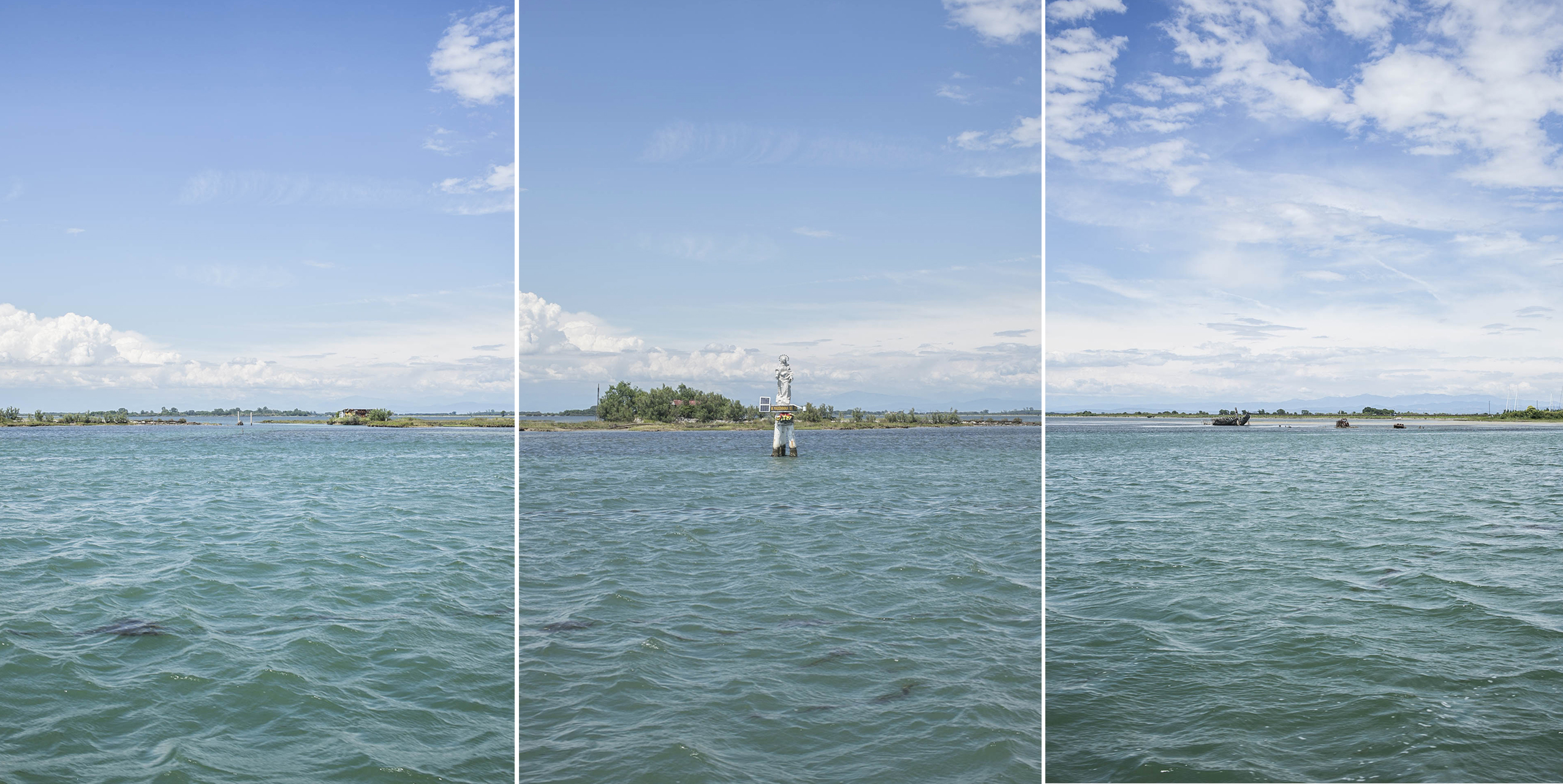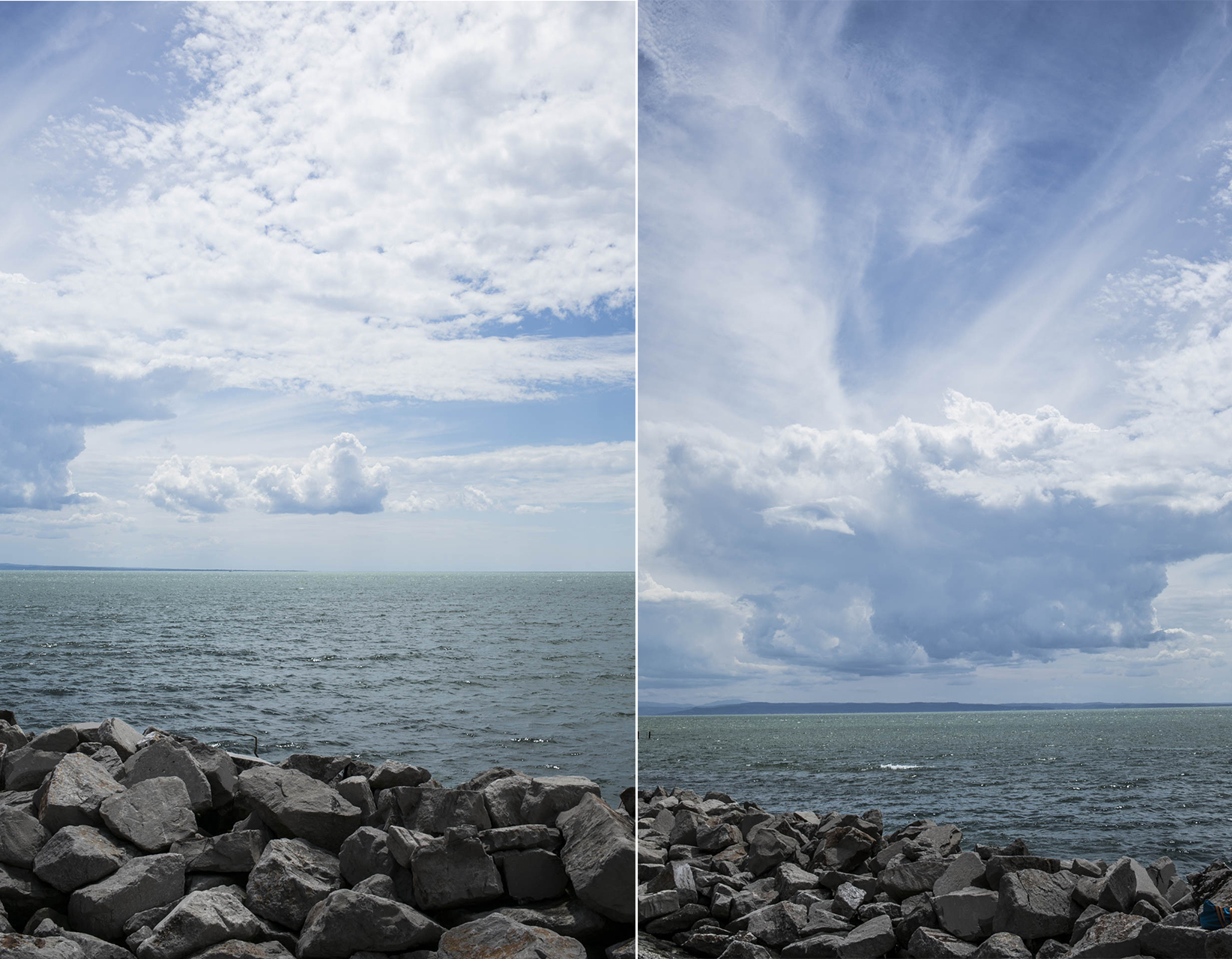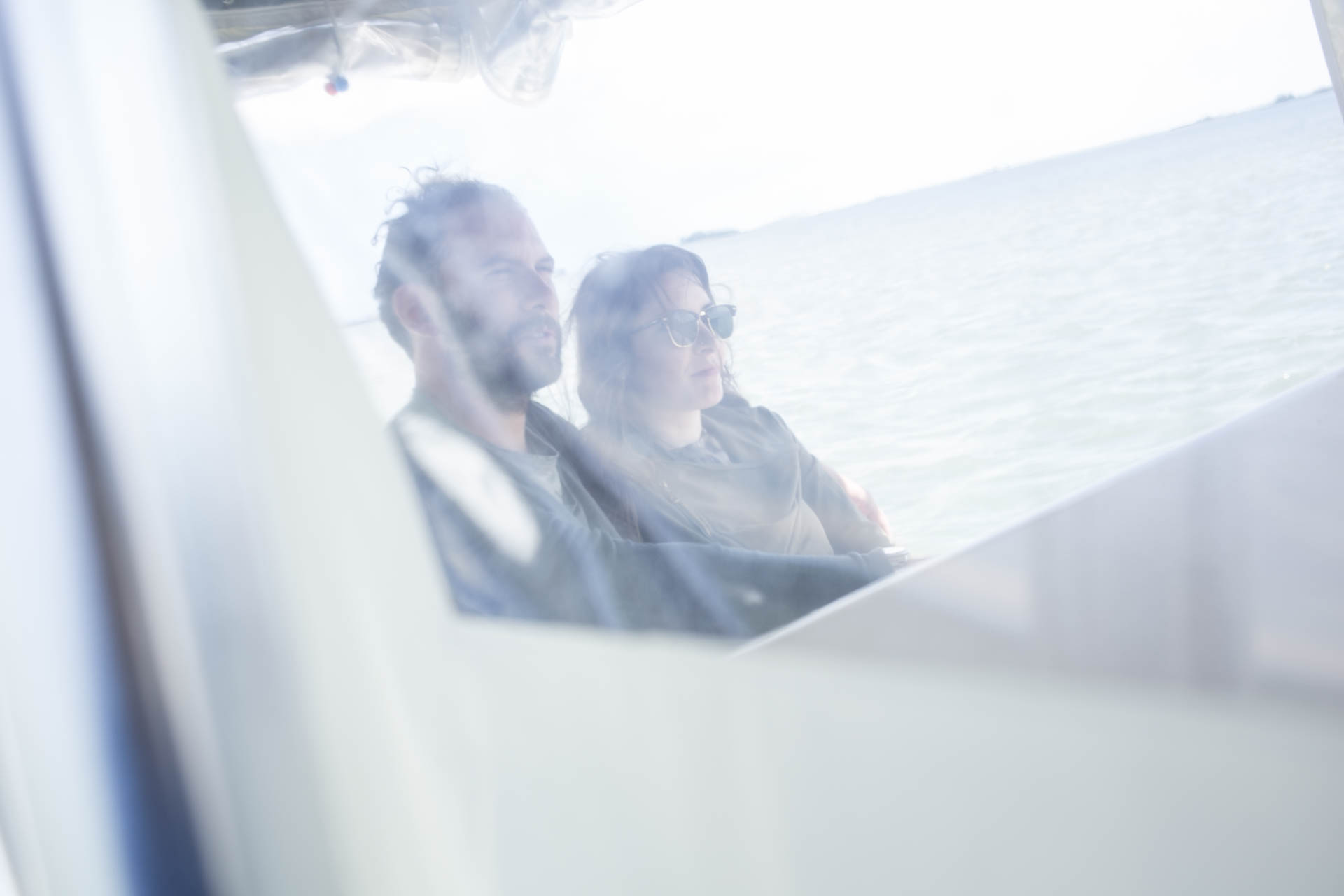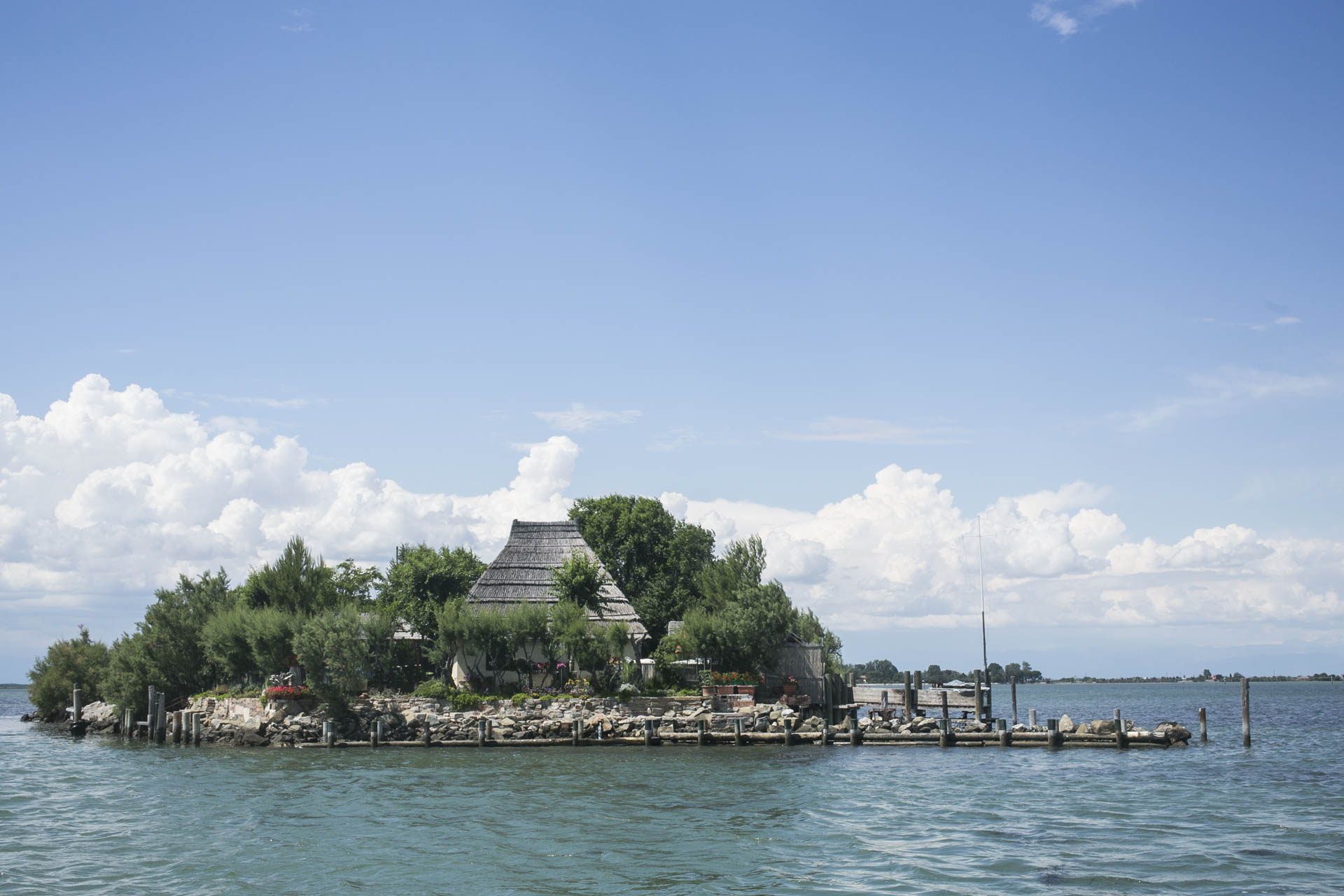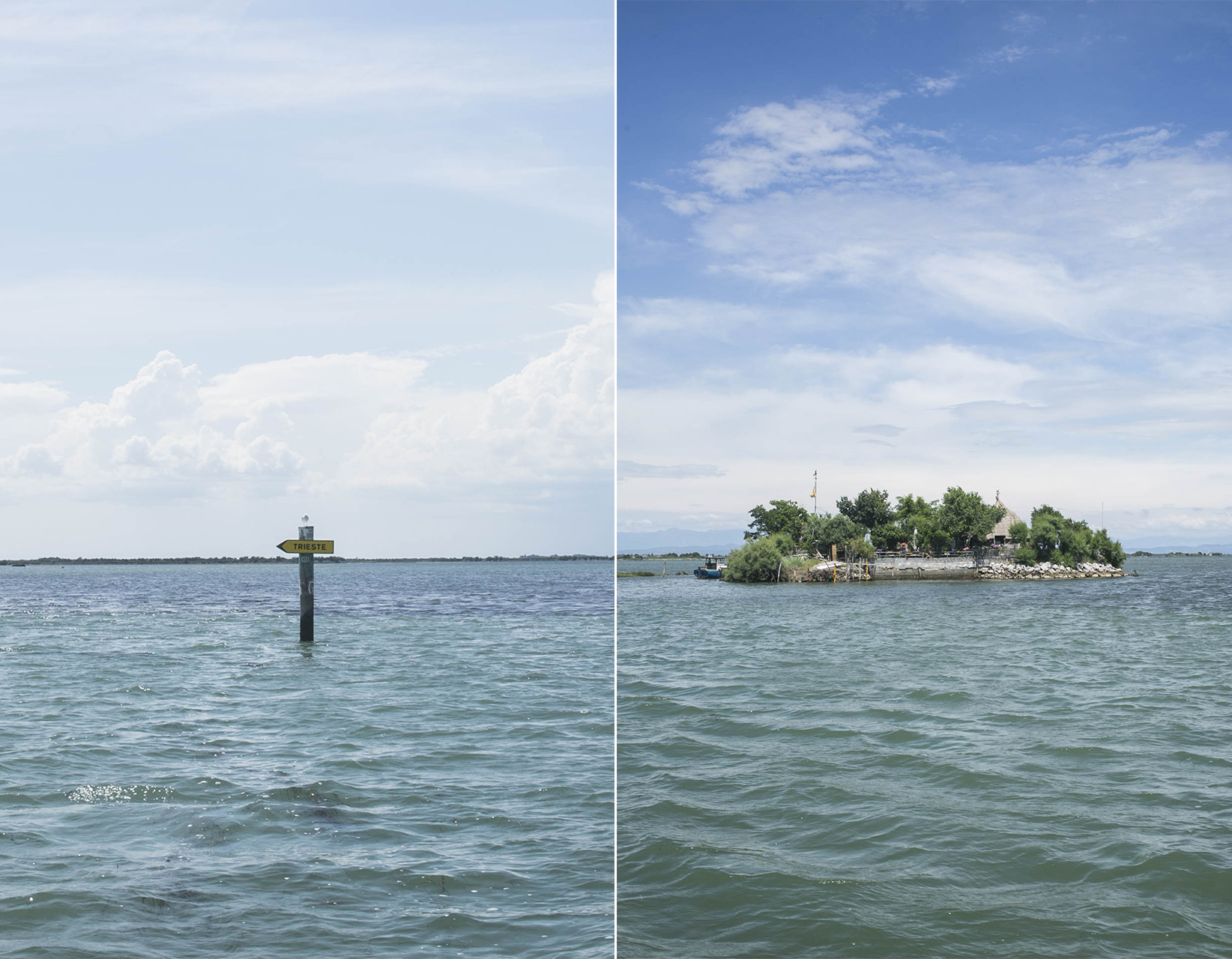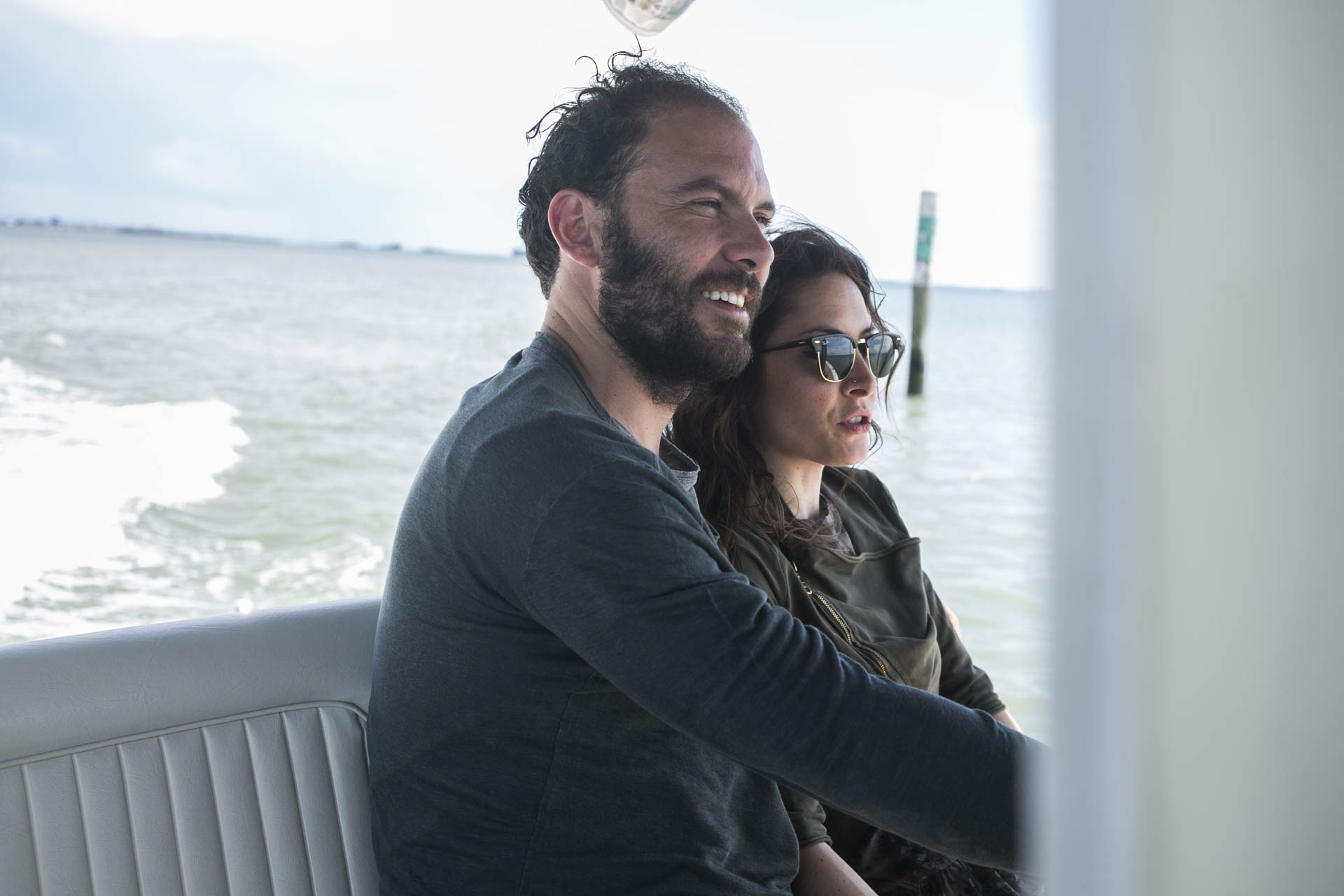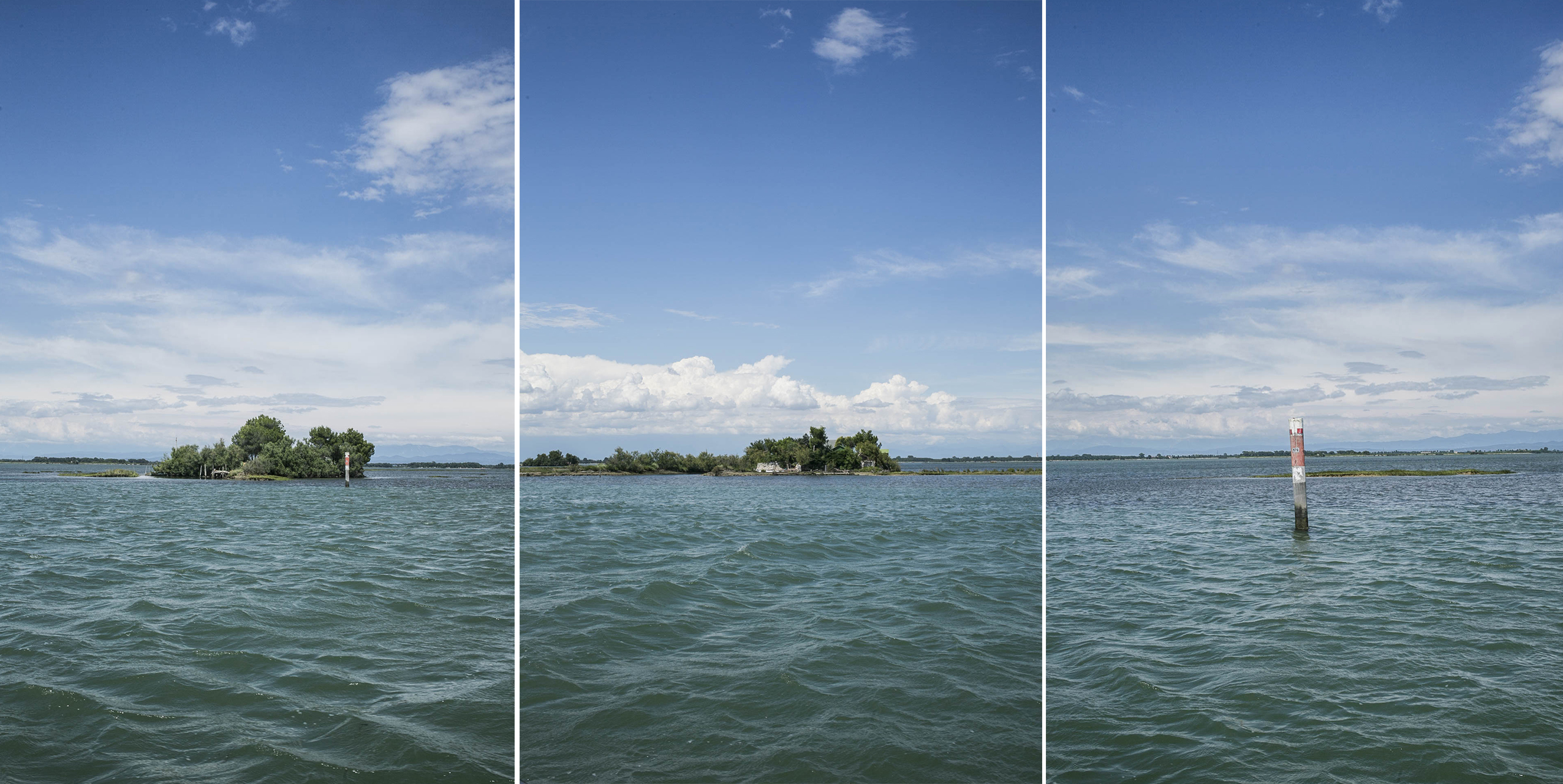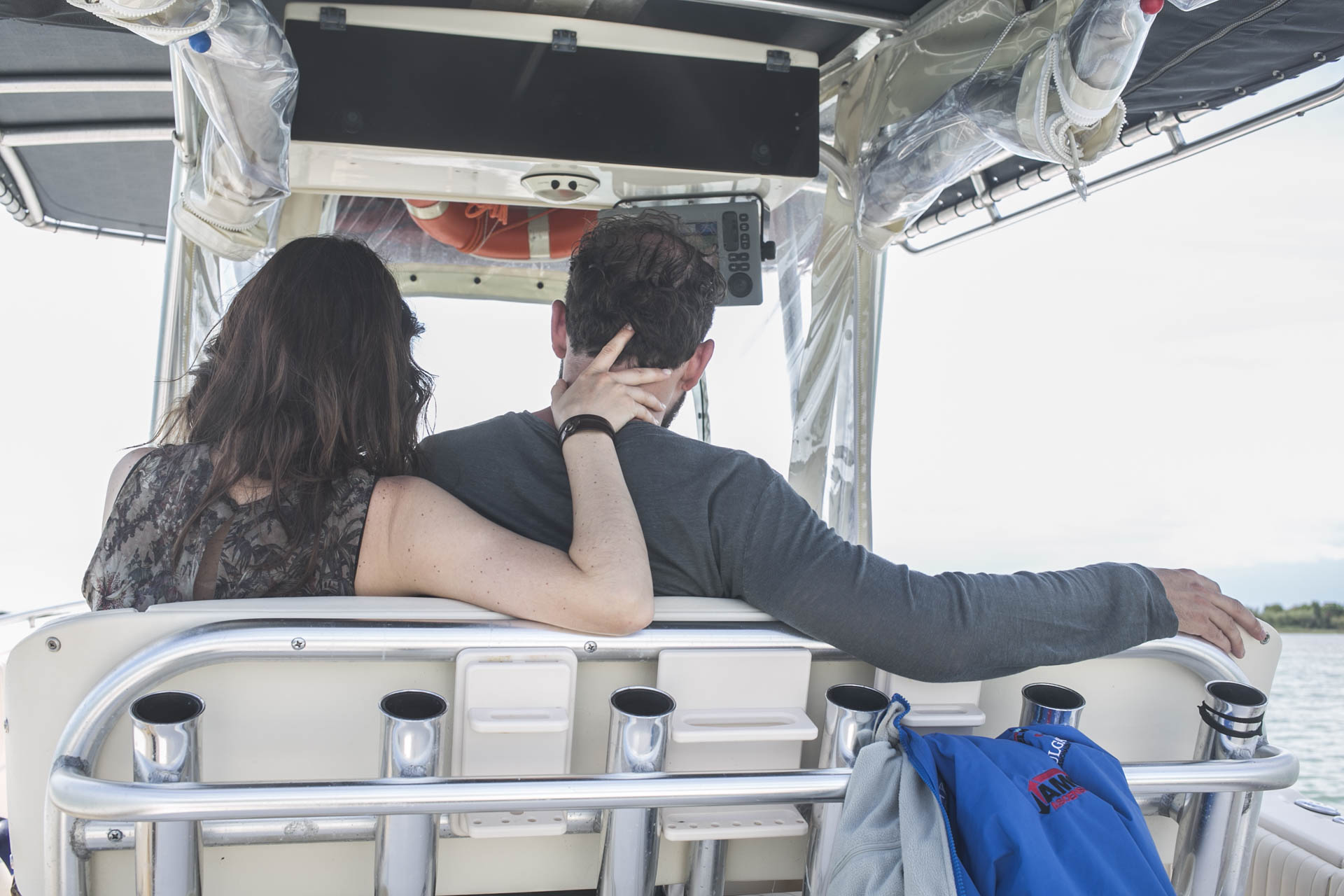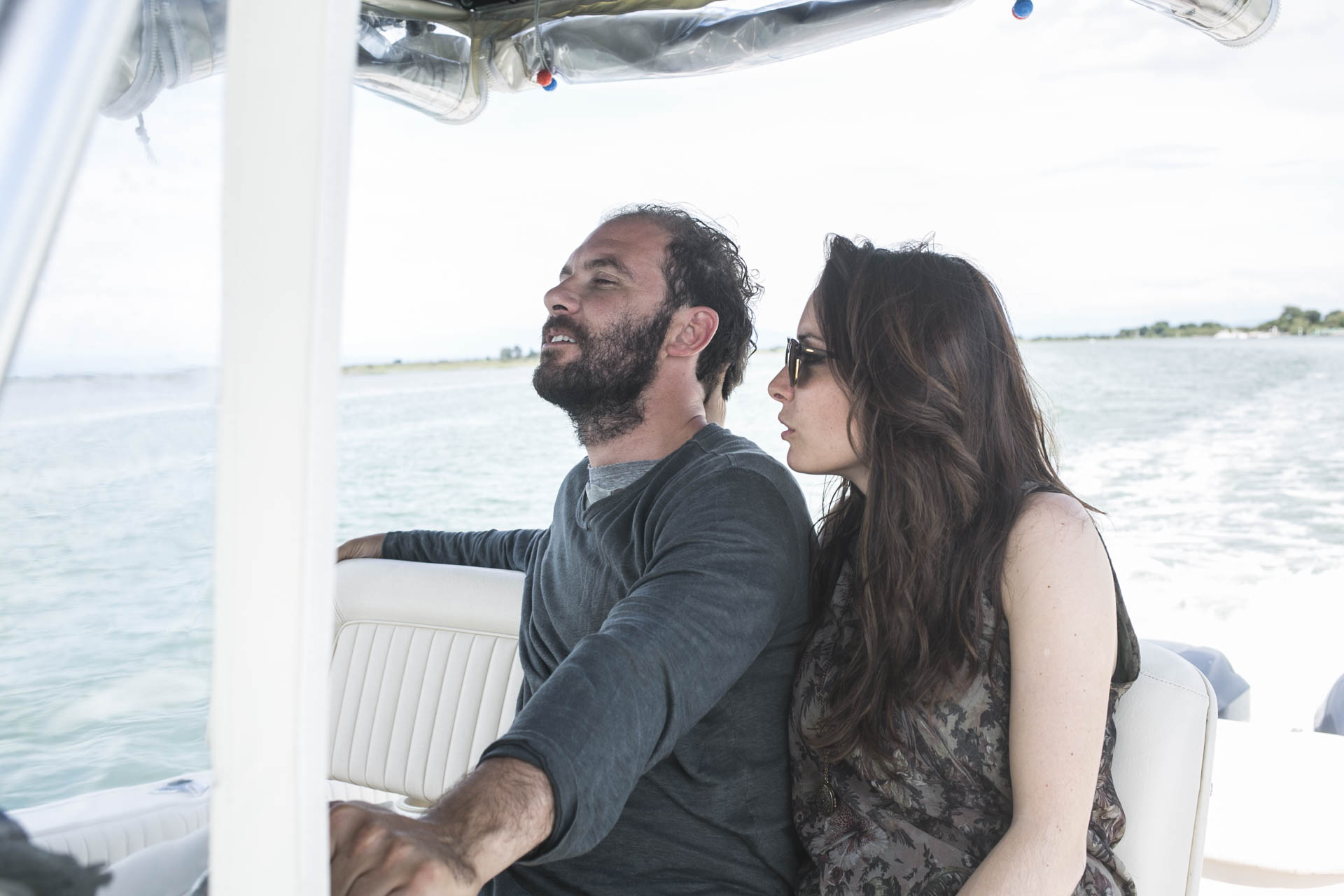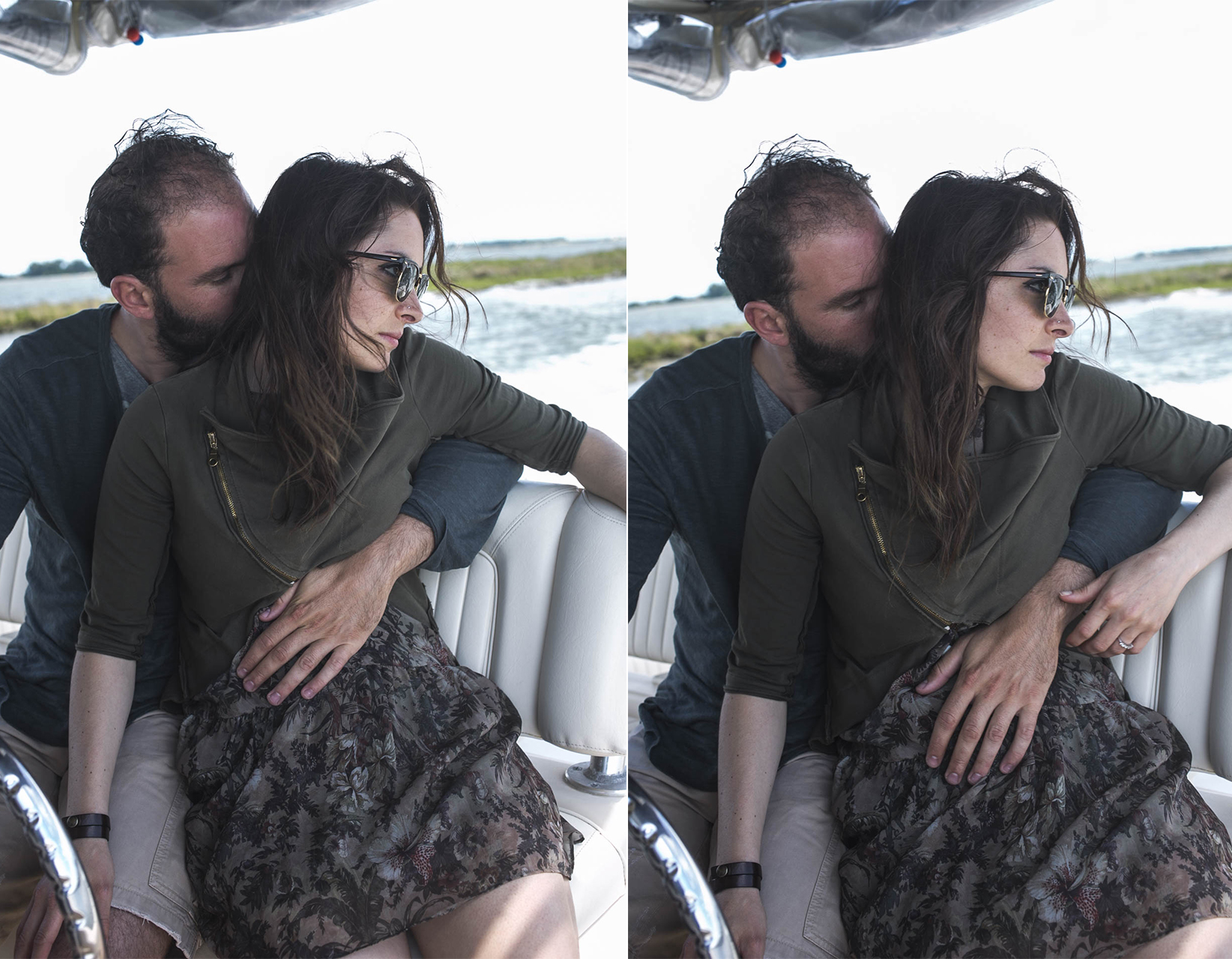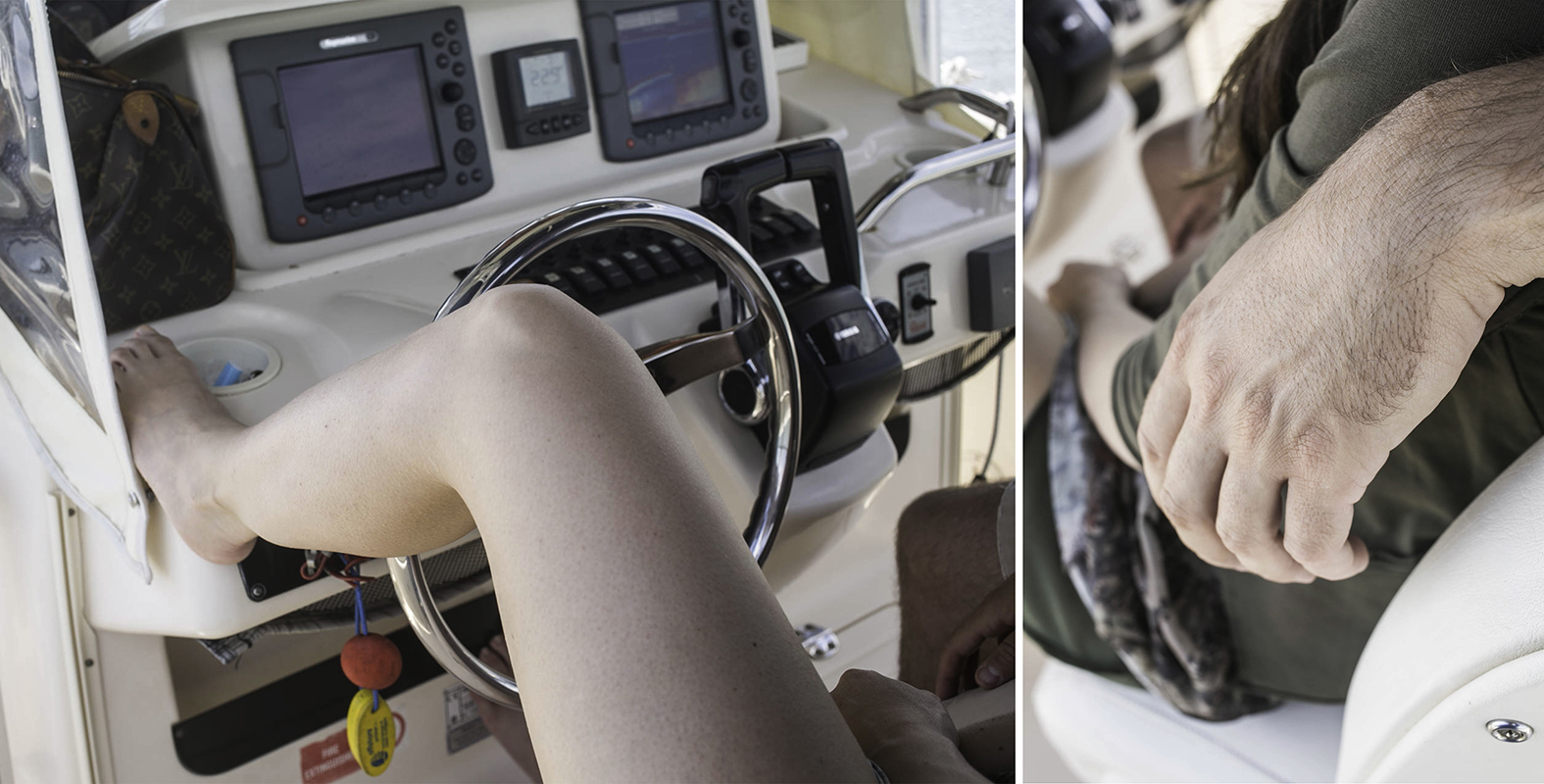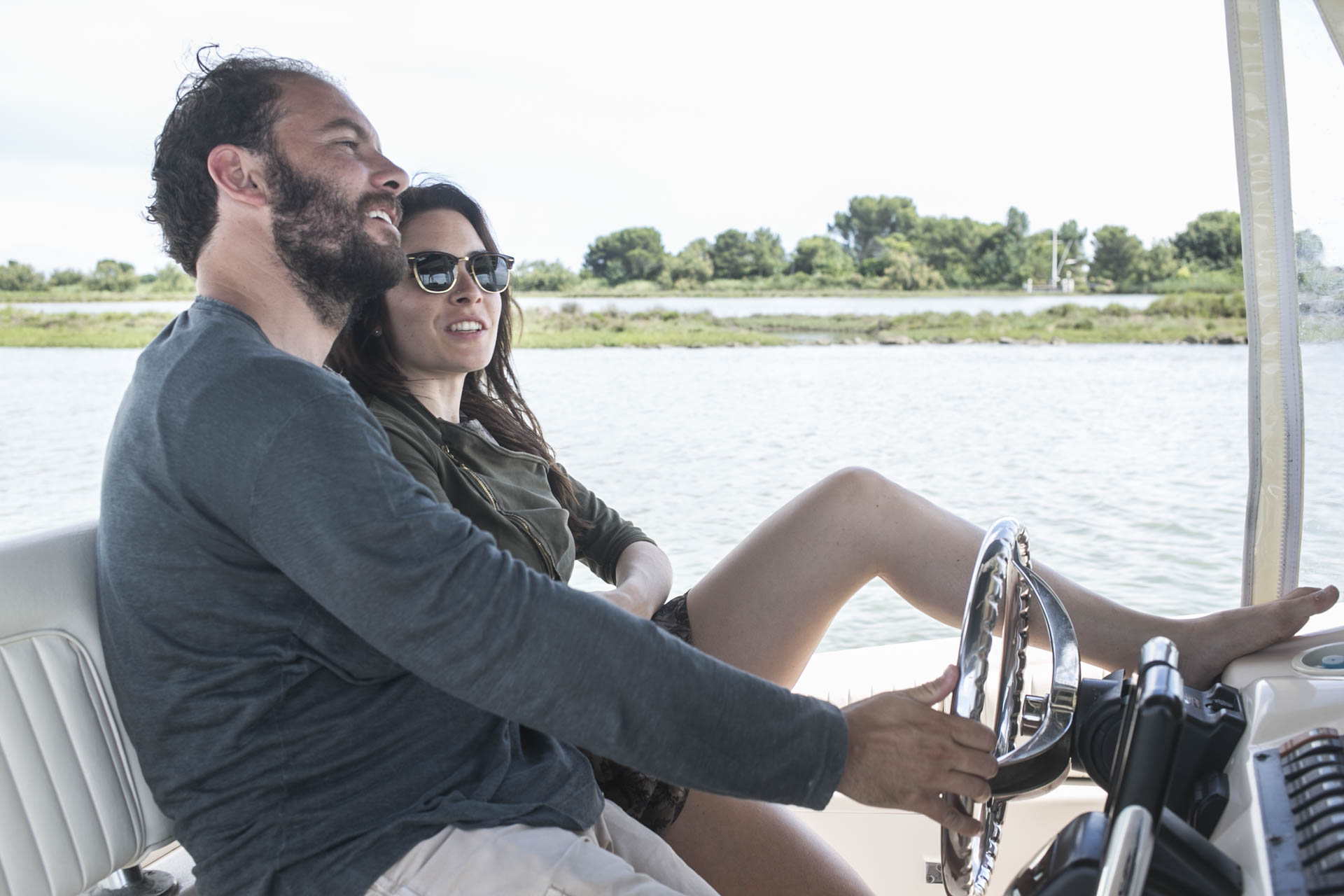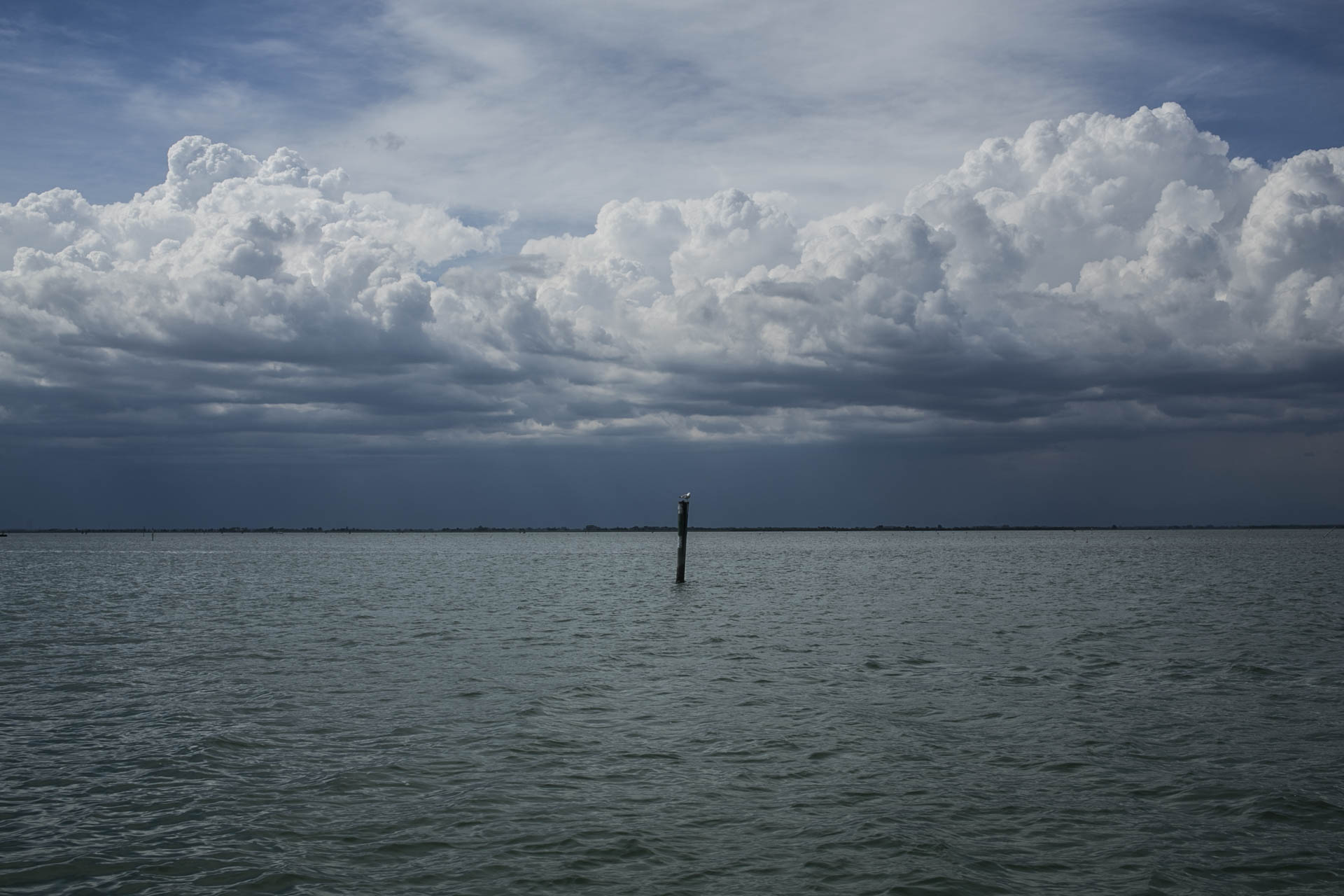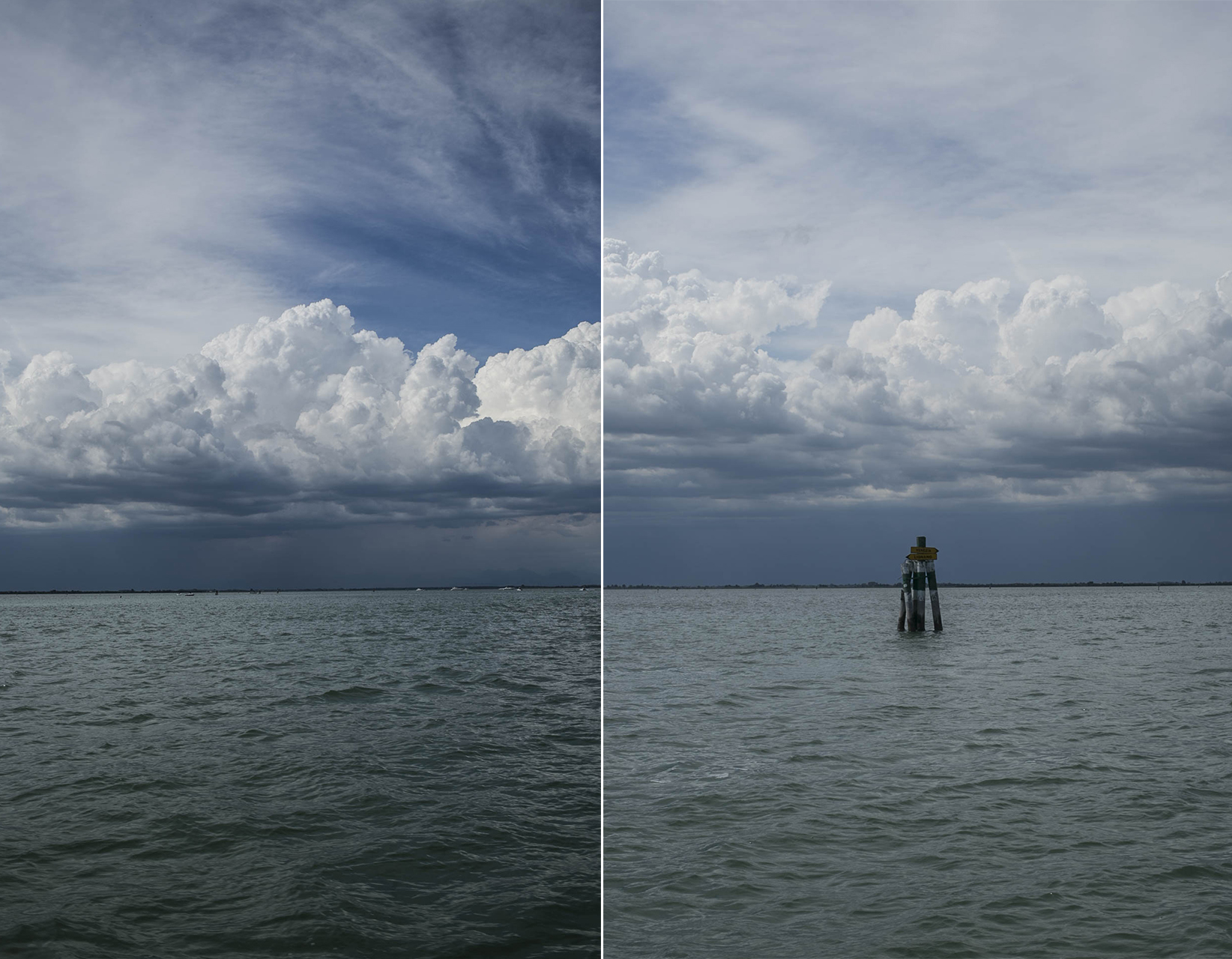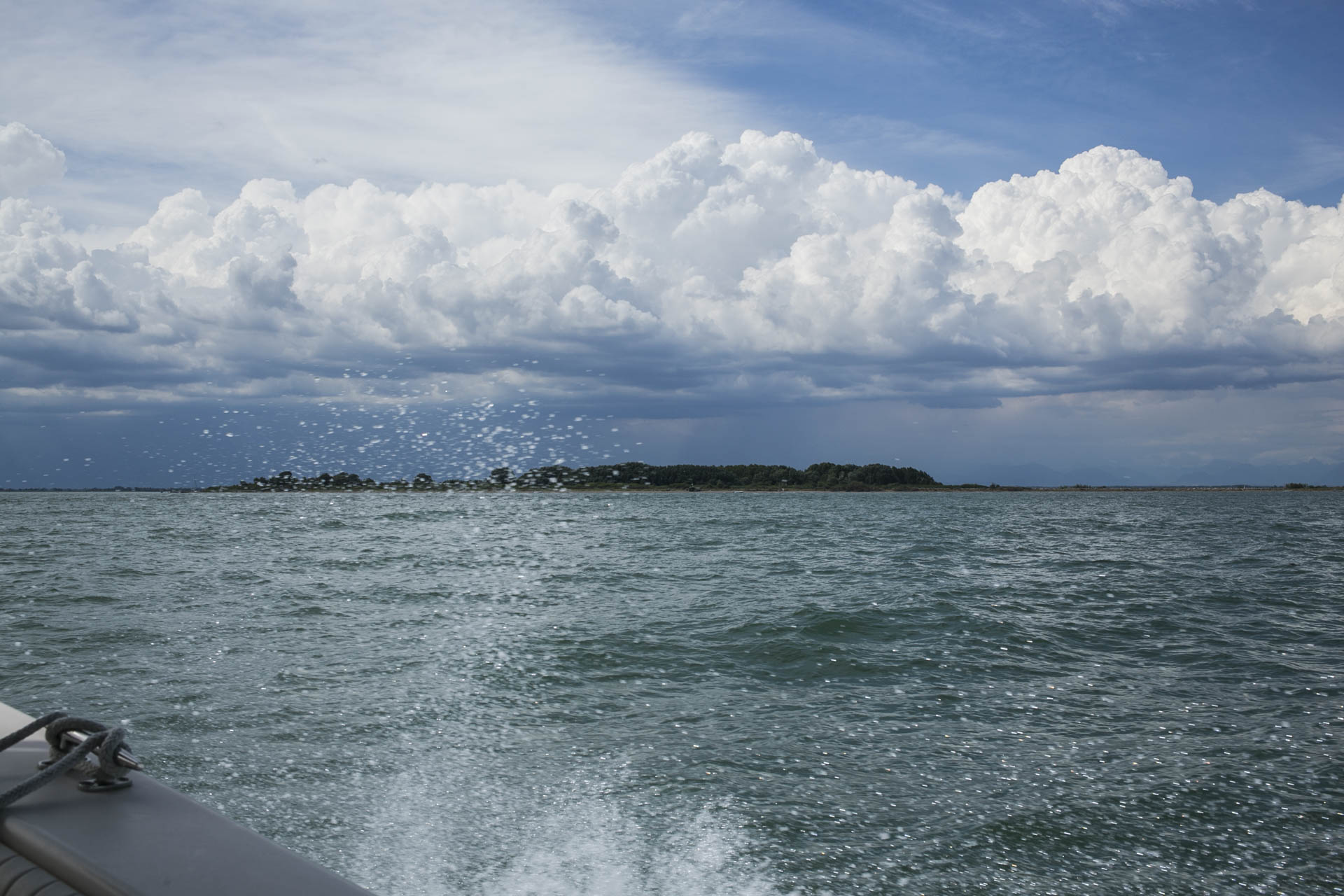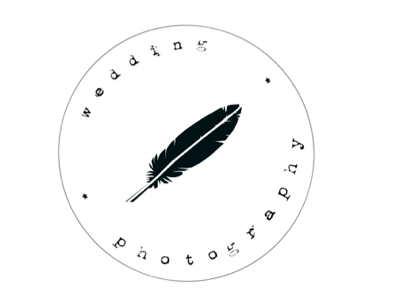 ARE YOU PLAN YOUR WEDDING IN 2017?  TELL ME ALL THE DETAILS!
---
TAGS: WEDDING IN VENICE, DESTINATION ITALY, WEDDING IN DESTINATION, ENGAGEMENT, ENGAGEMENT PHOTOGRAPHER, VENICE PHOTOGRAPHER, DESTINATION WEDDING PHOTOGRAPHER, ENGAGEMENT AT THE SEASIDE, COUPLE, LOVE, WEDDING, WEDDING PLANNER, WEDDING PHOTOGRAPHY.