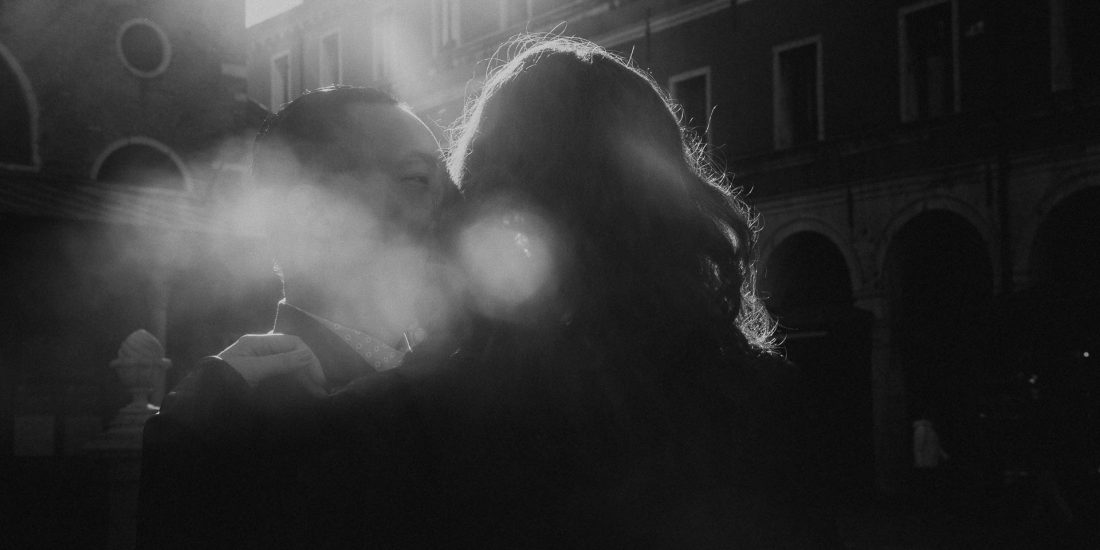 "Alice!
Thank you so much for getting the pictures back to us so quickly. They are all so beautiful. It was so emotional to look through them. I can't express to you the appreciation I have for you being there to capture that moment. You will truly be a special part of our story for the rest of our lives.
Thanks again – Shelby and Franklin "
No better way then the words I receive from Shelby an Francklin the day they receive the pictures.
I wish to this guys all the happiness in this world !
---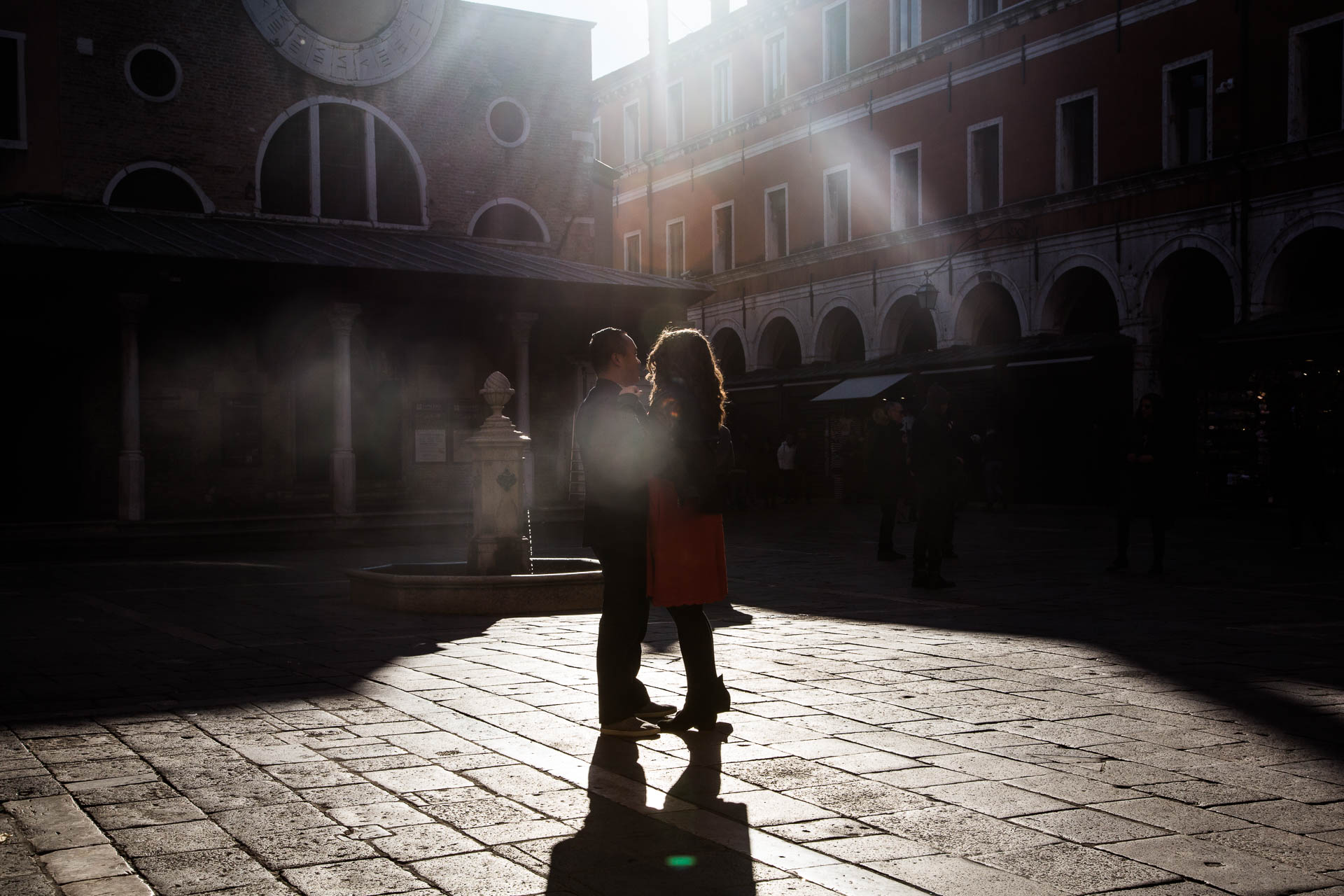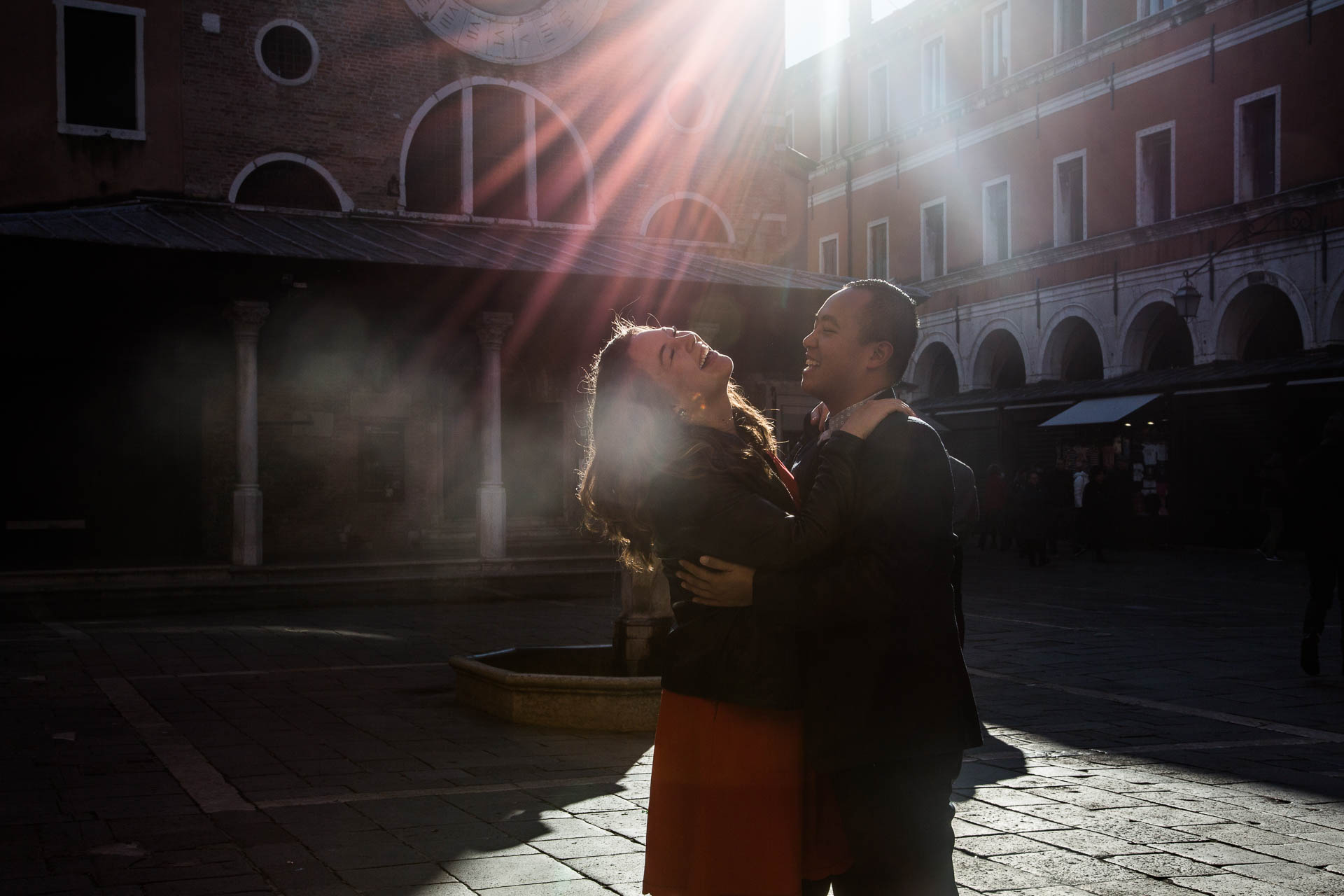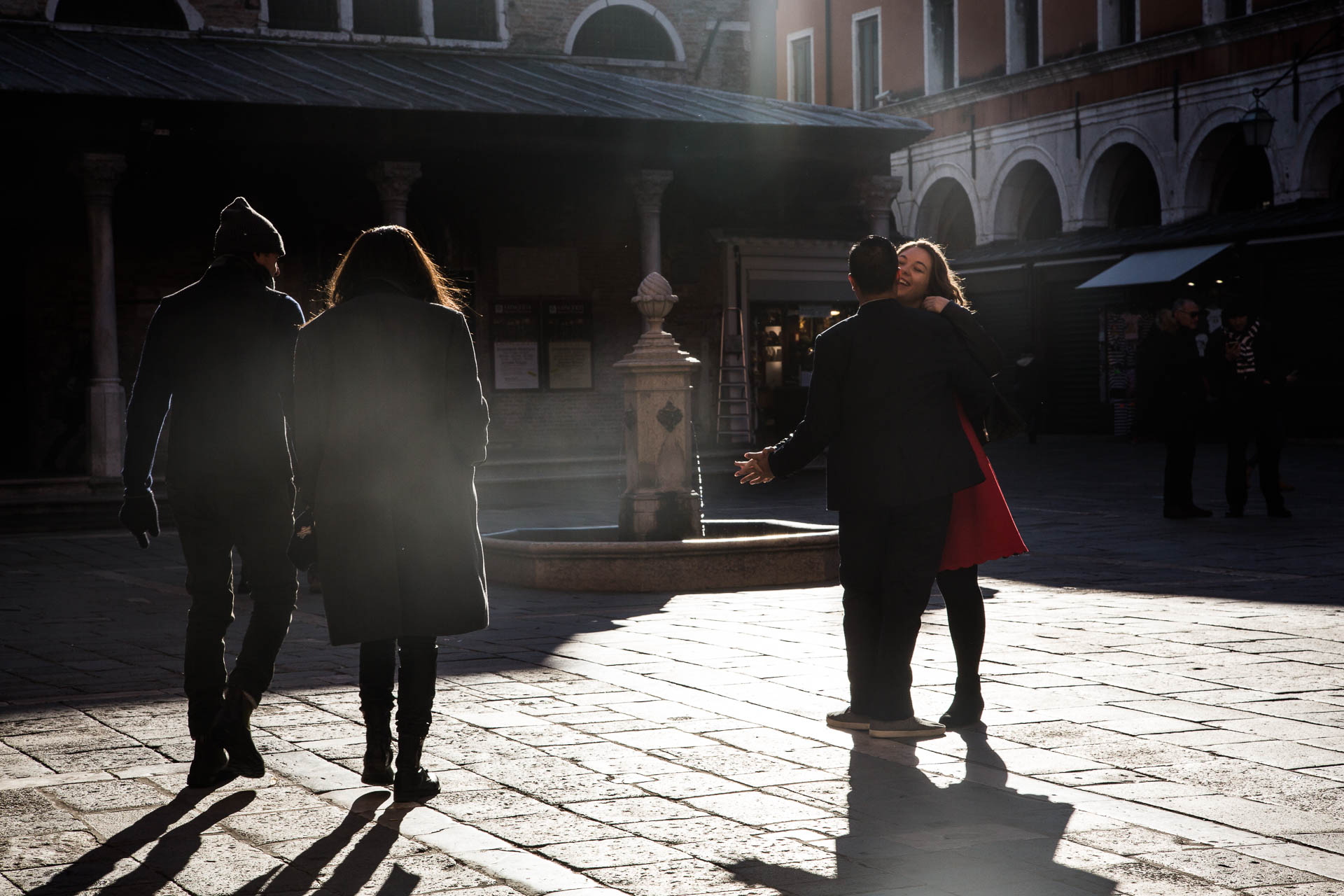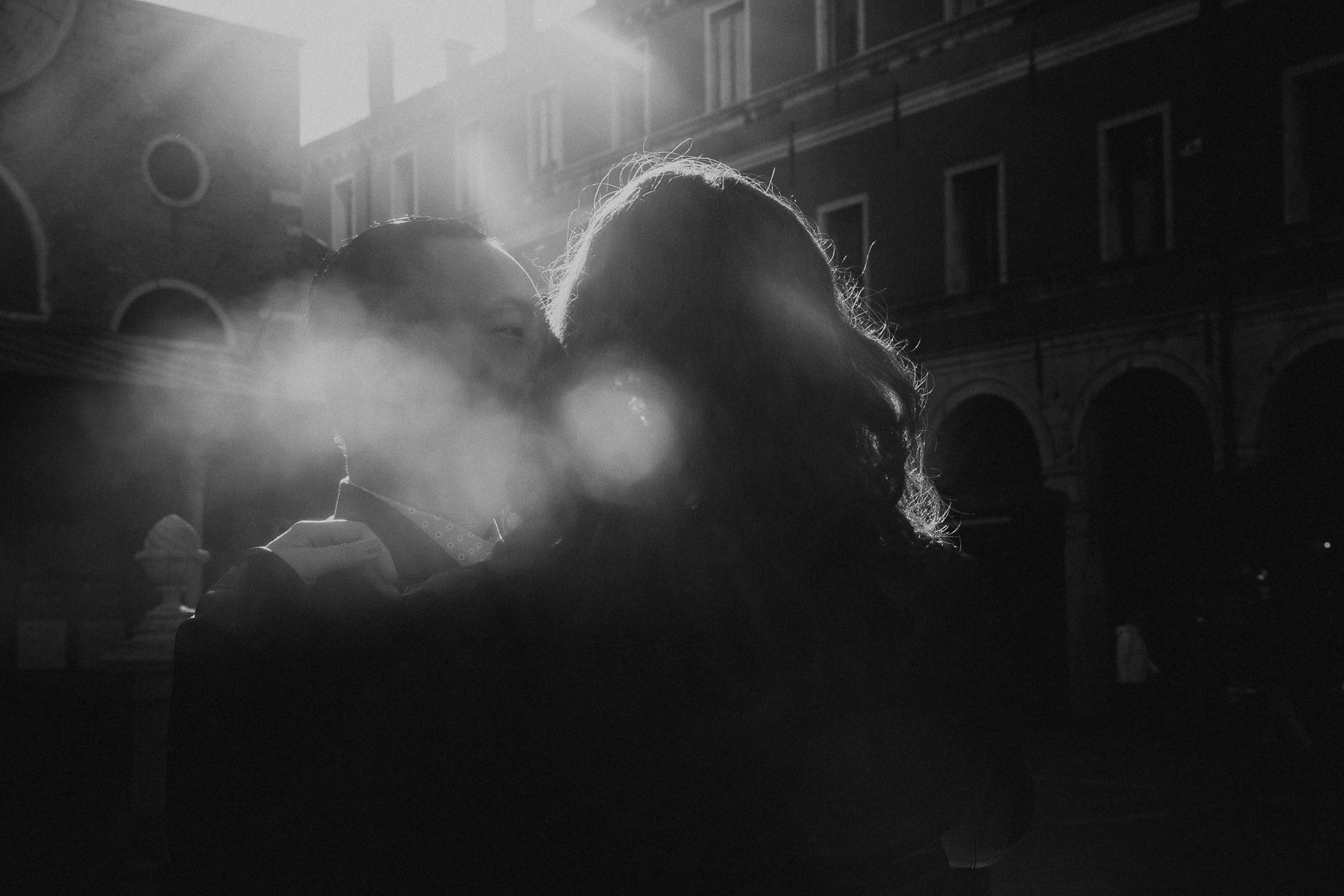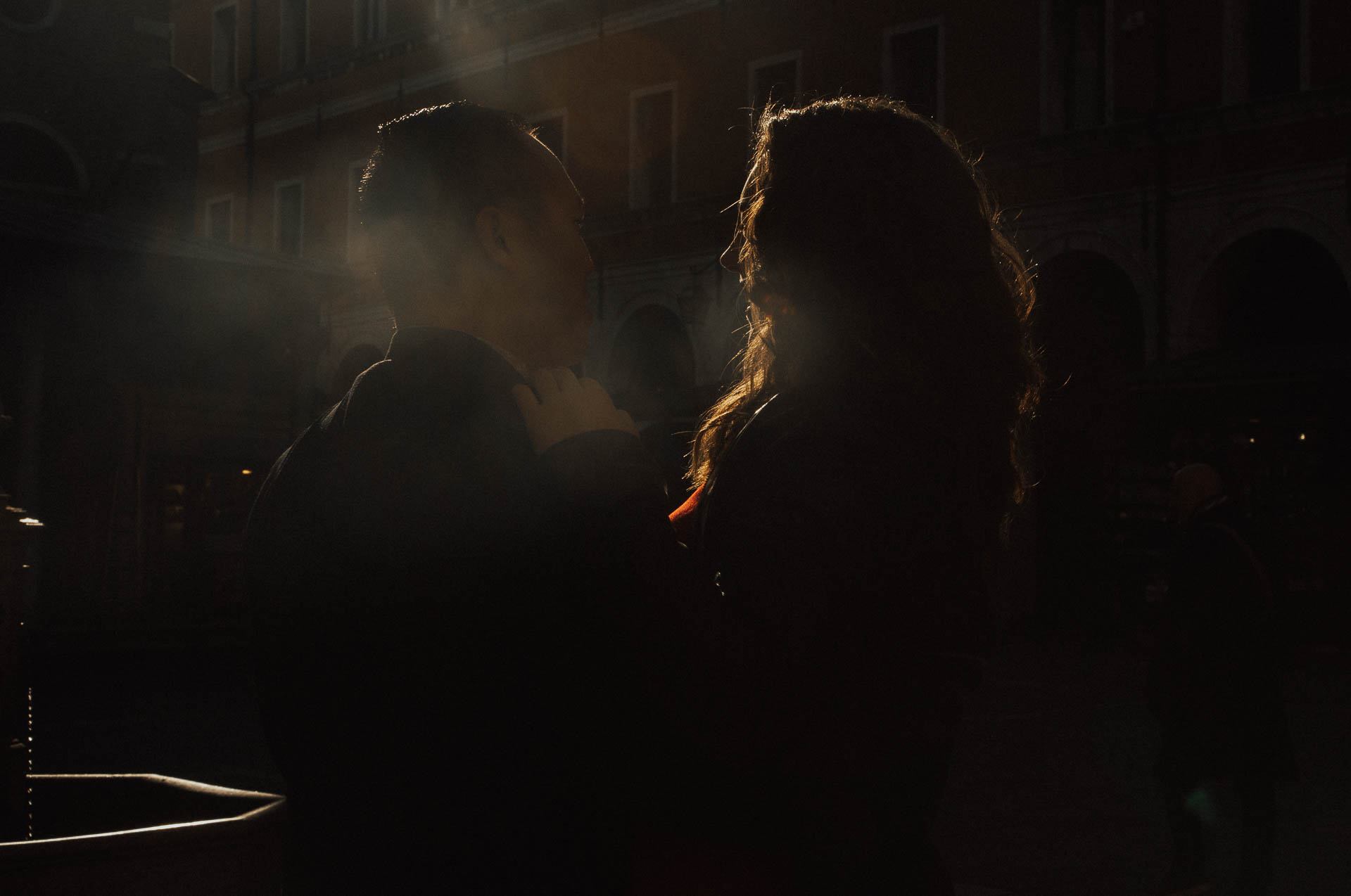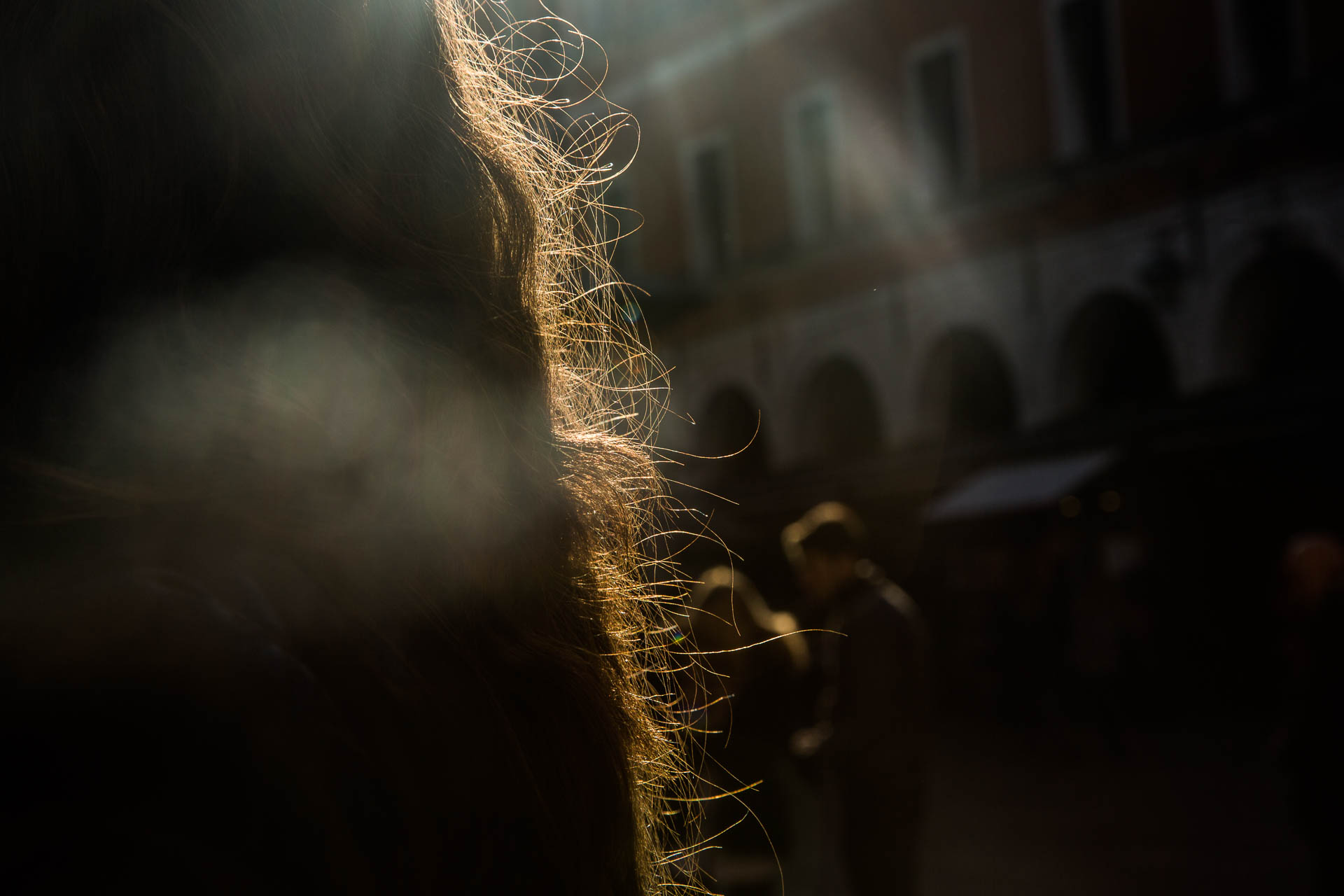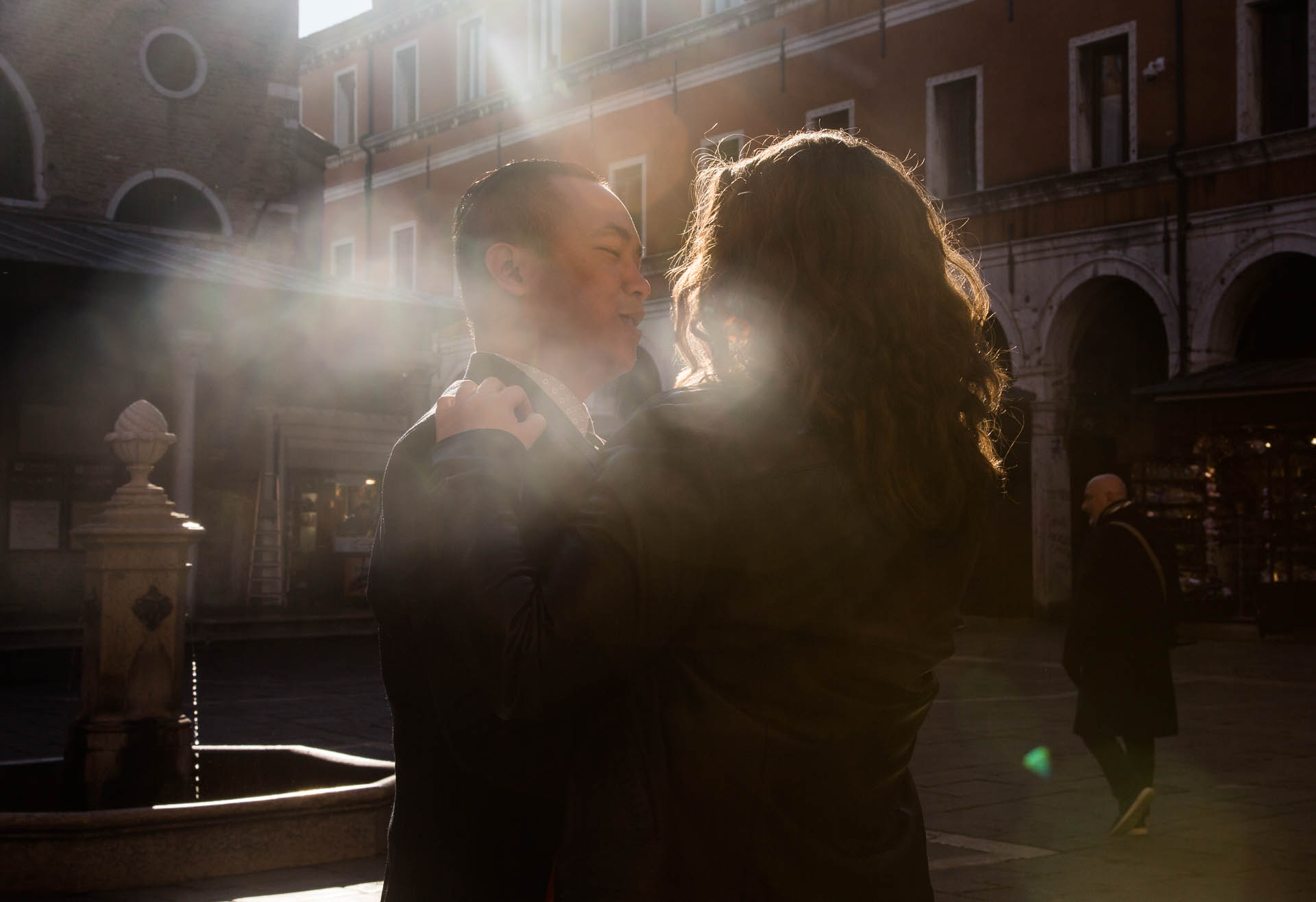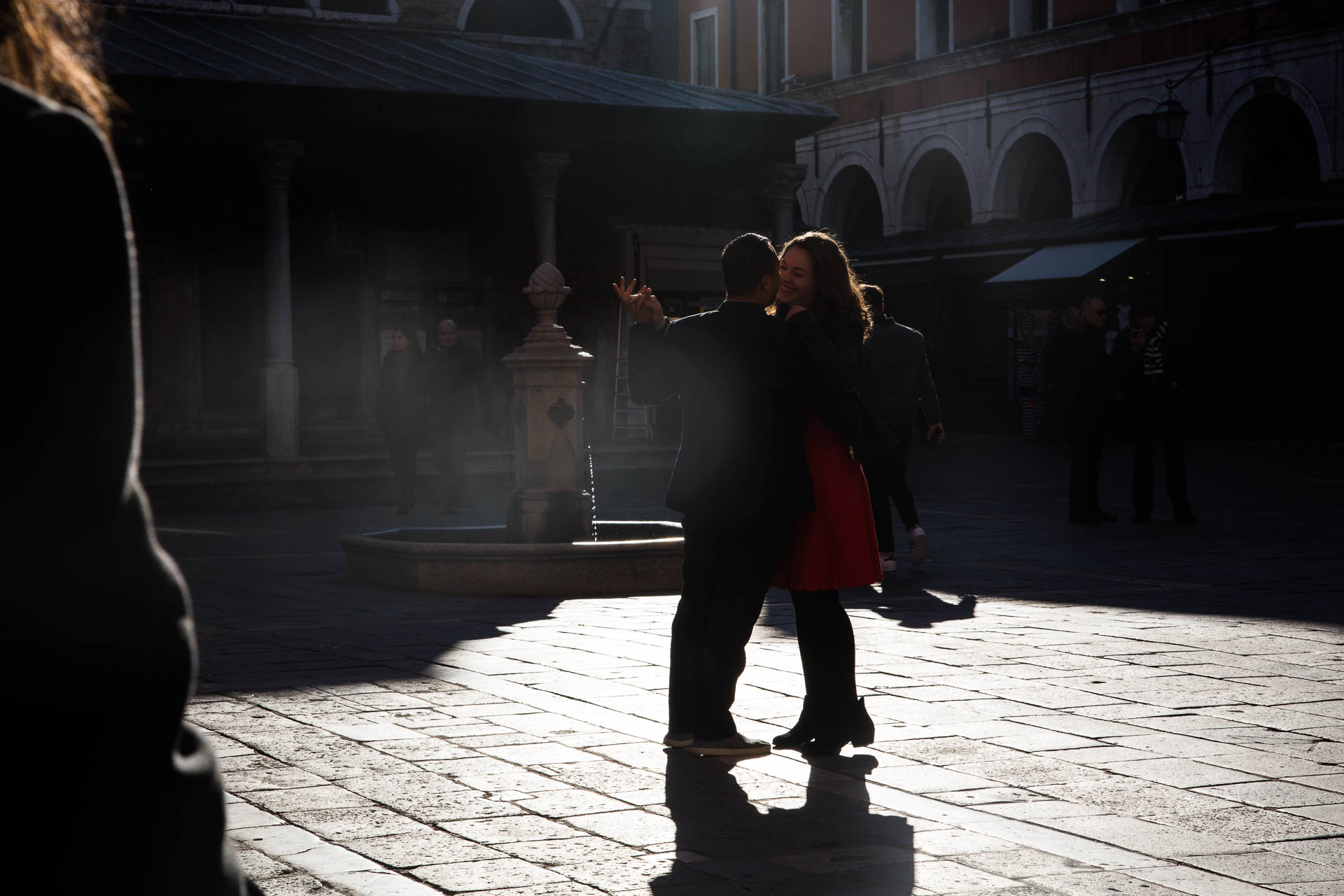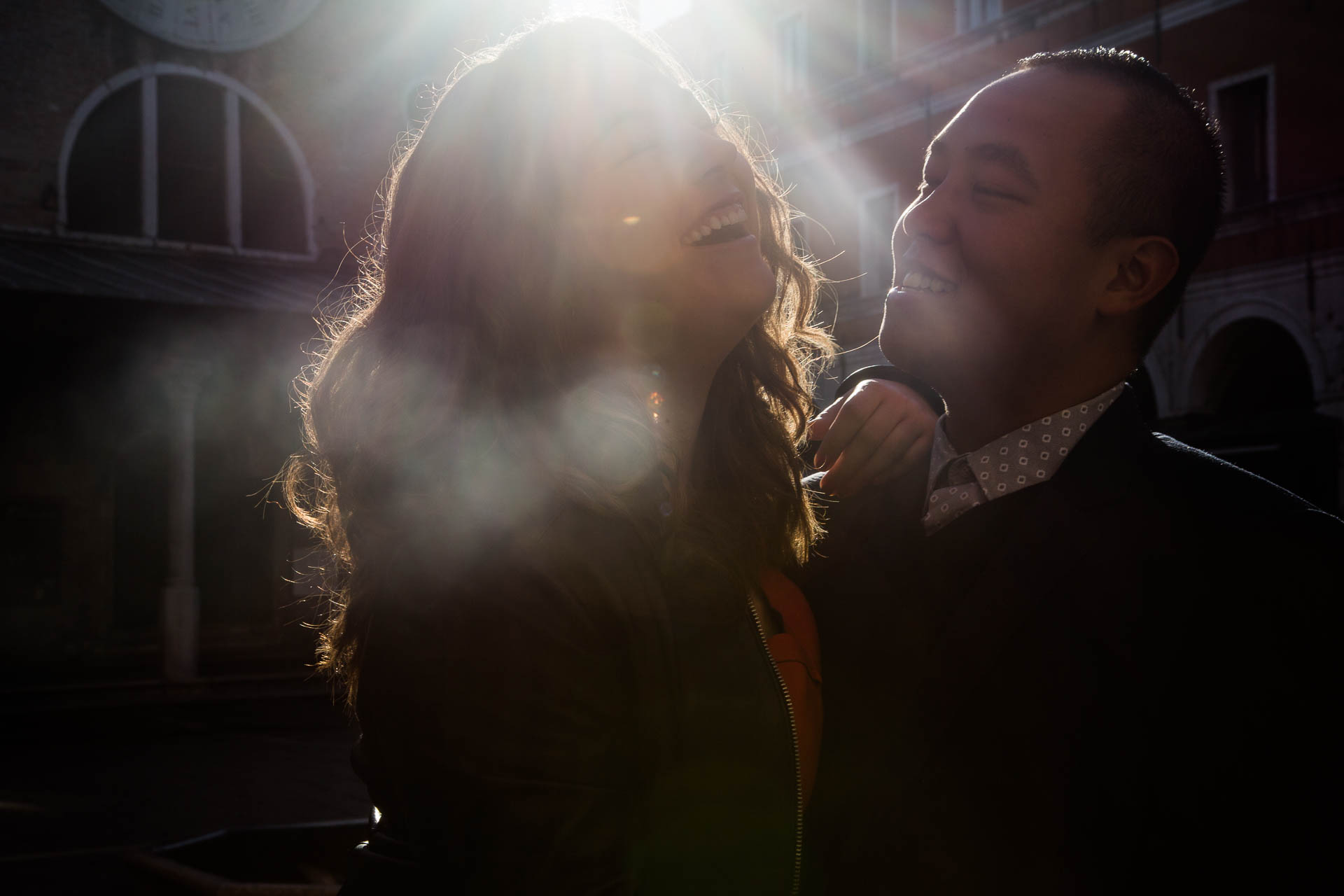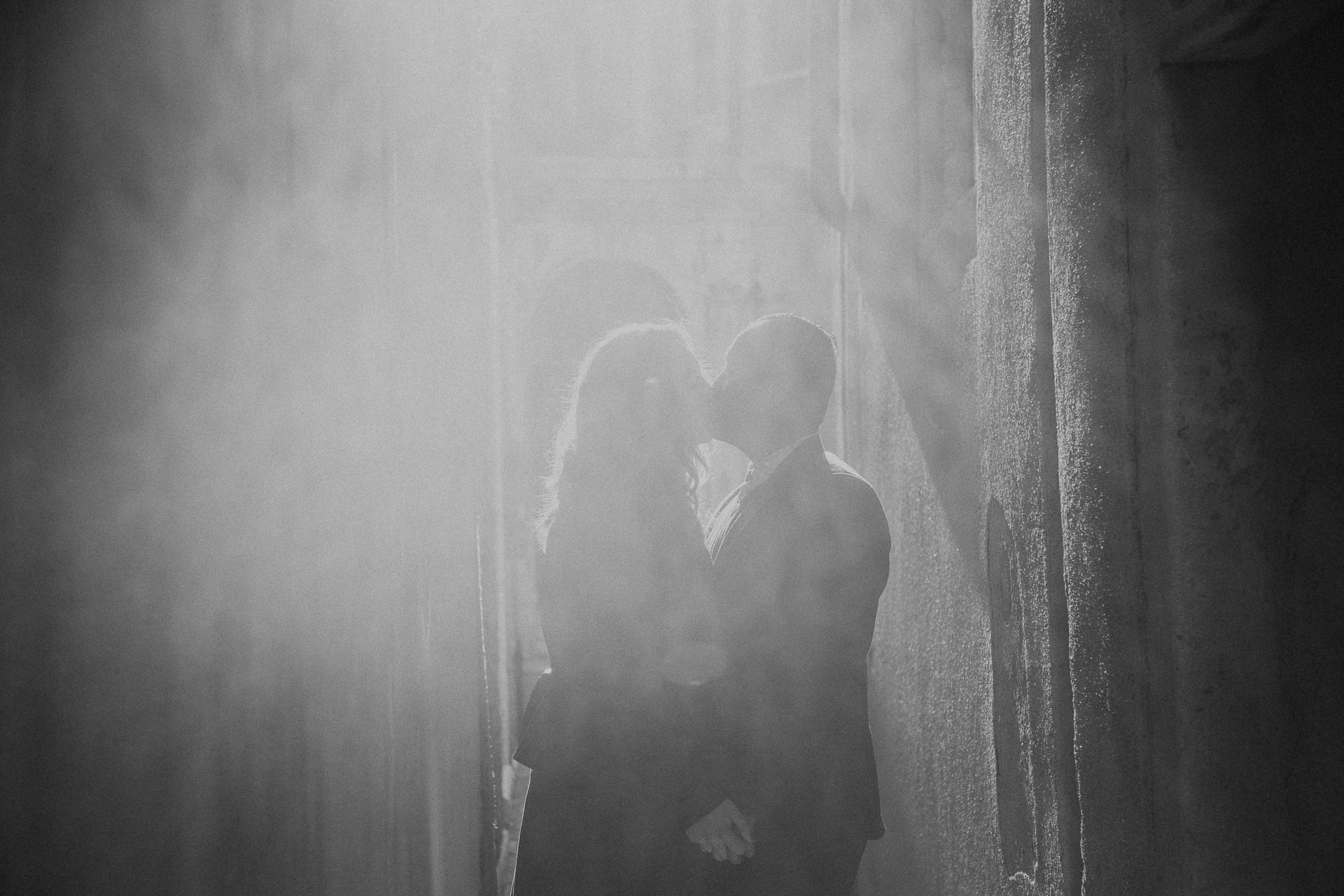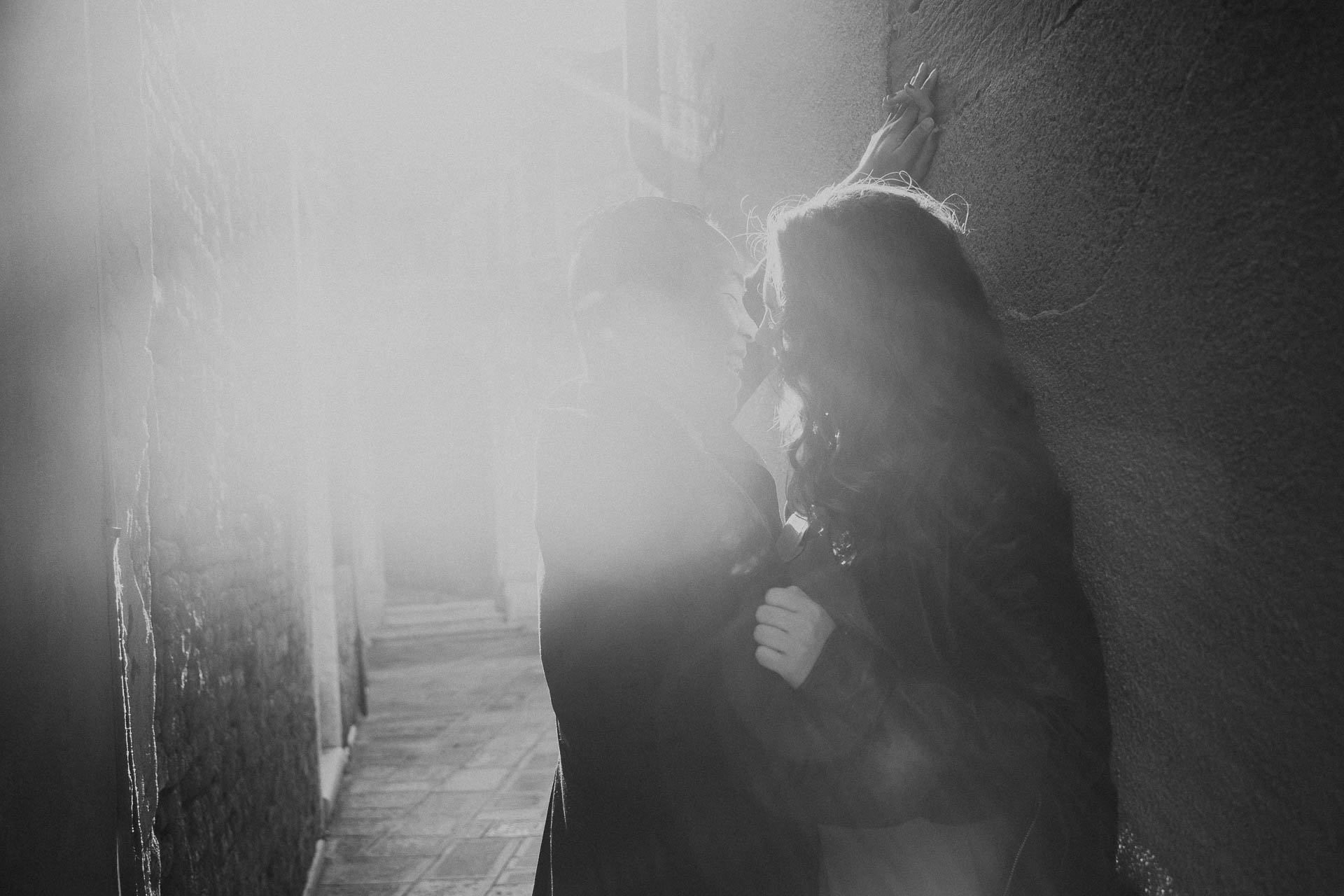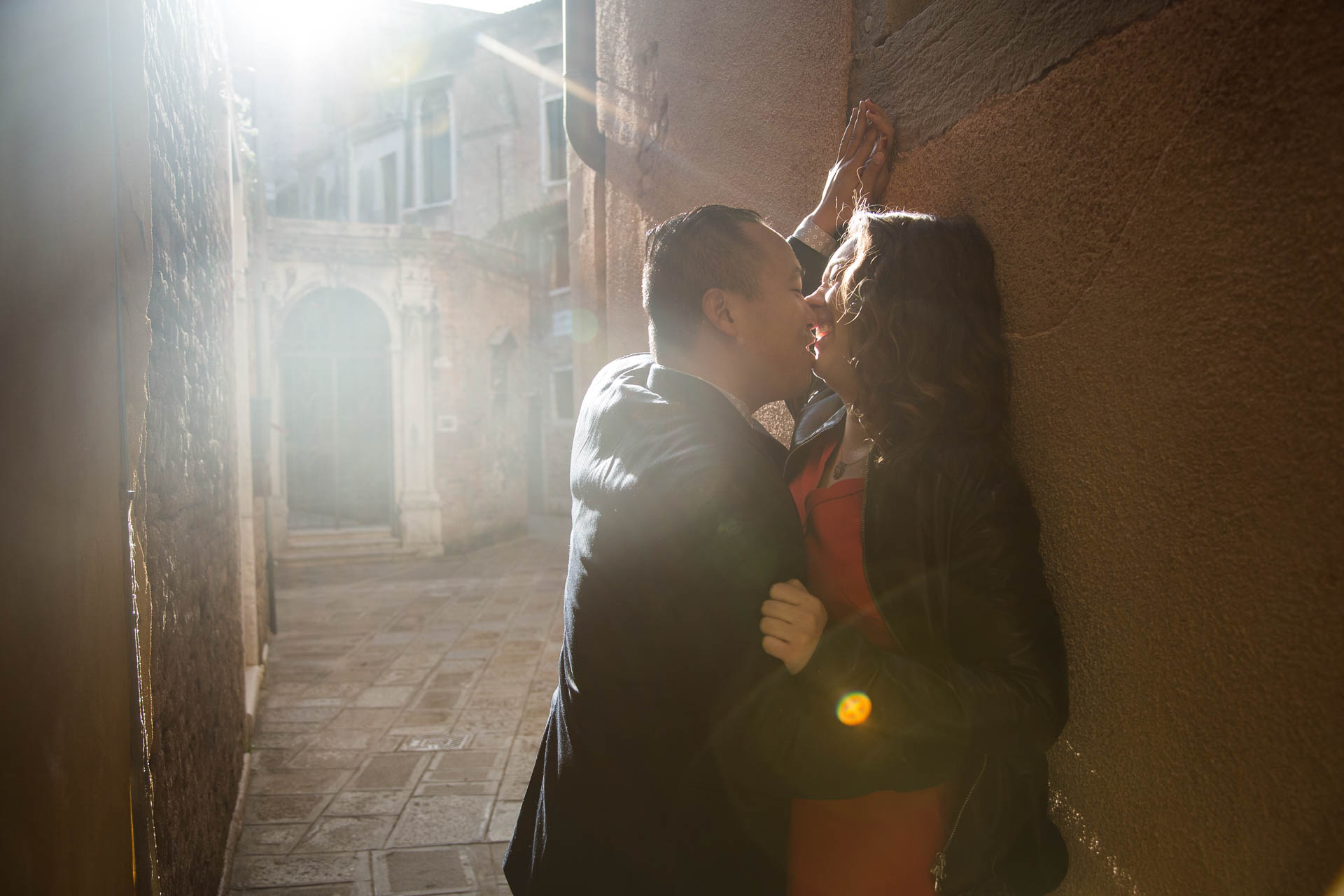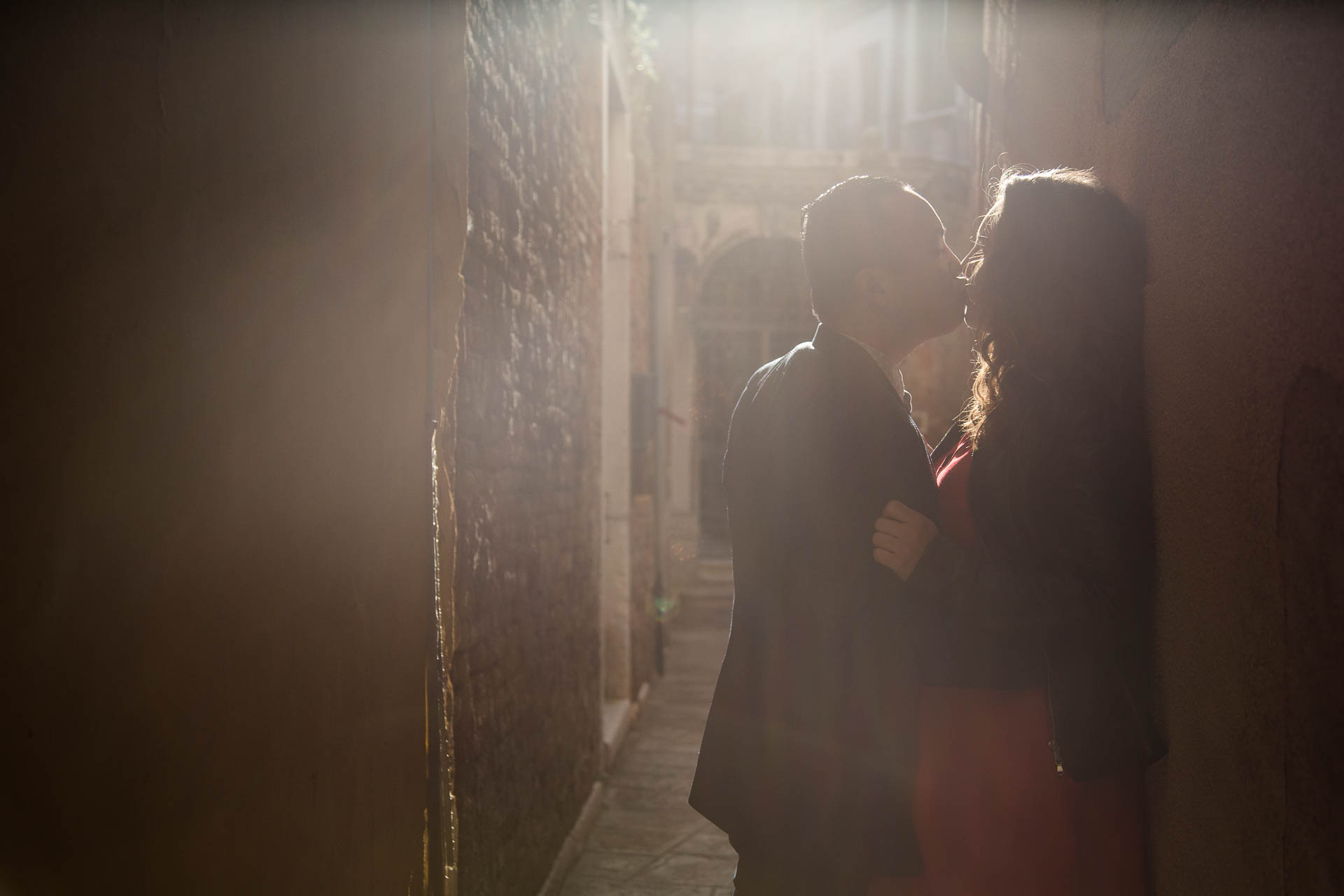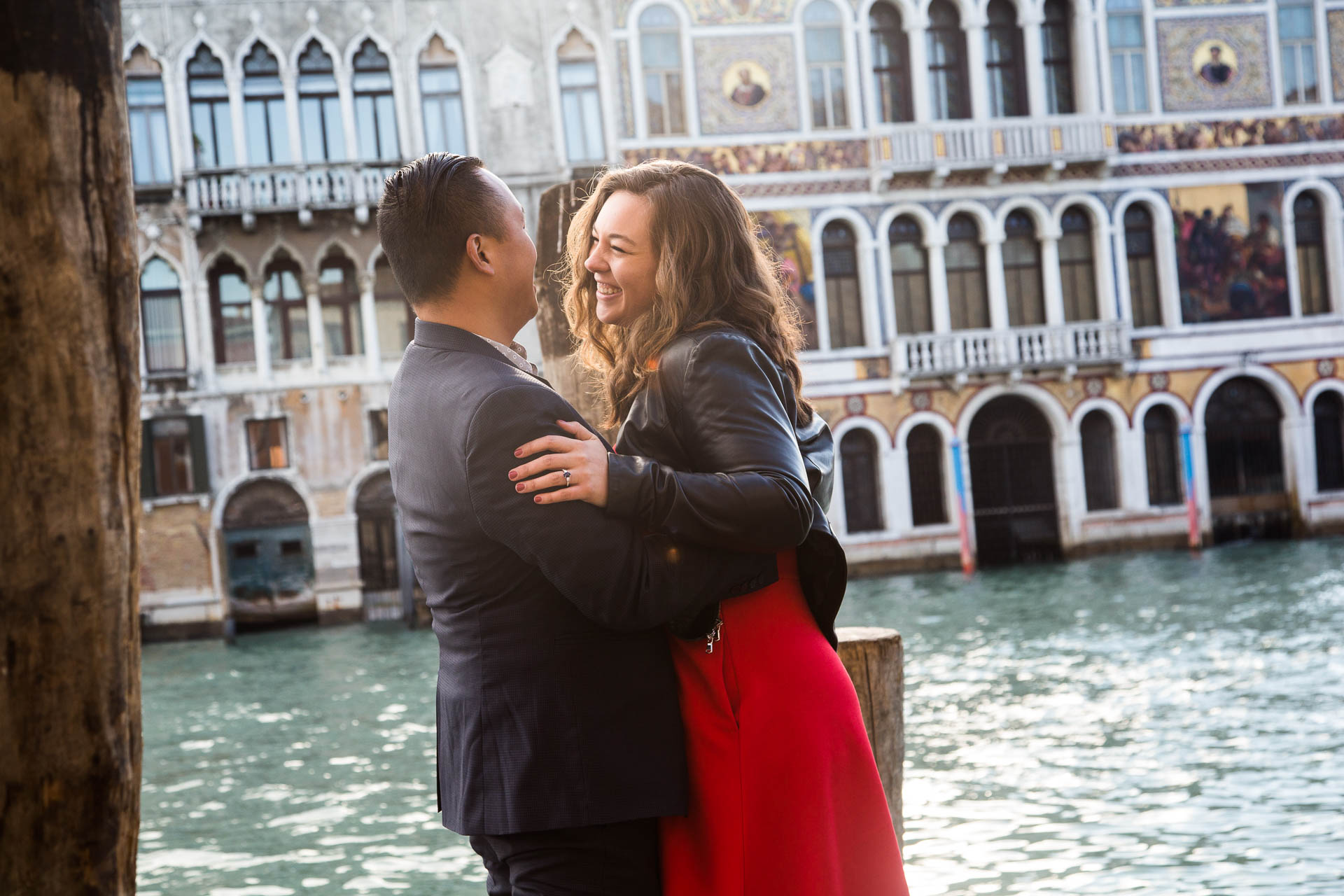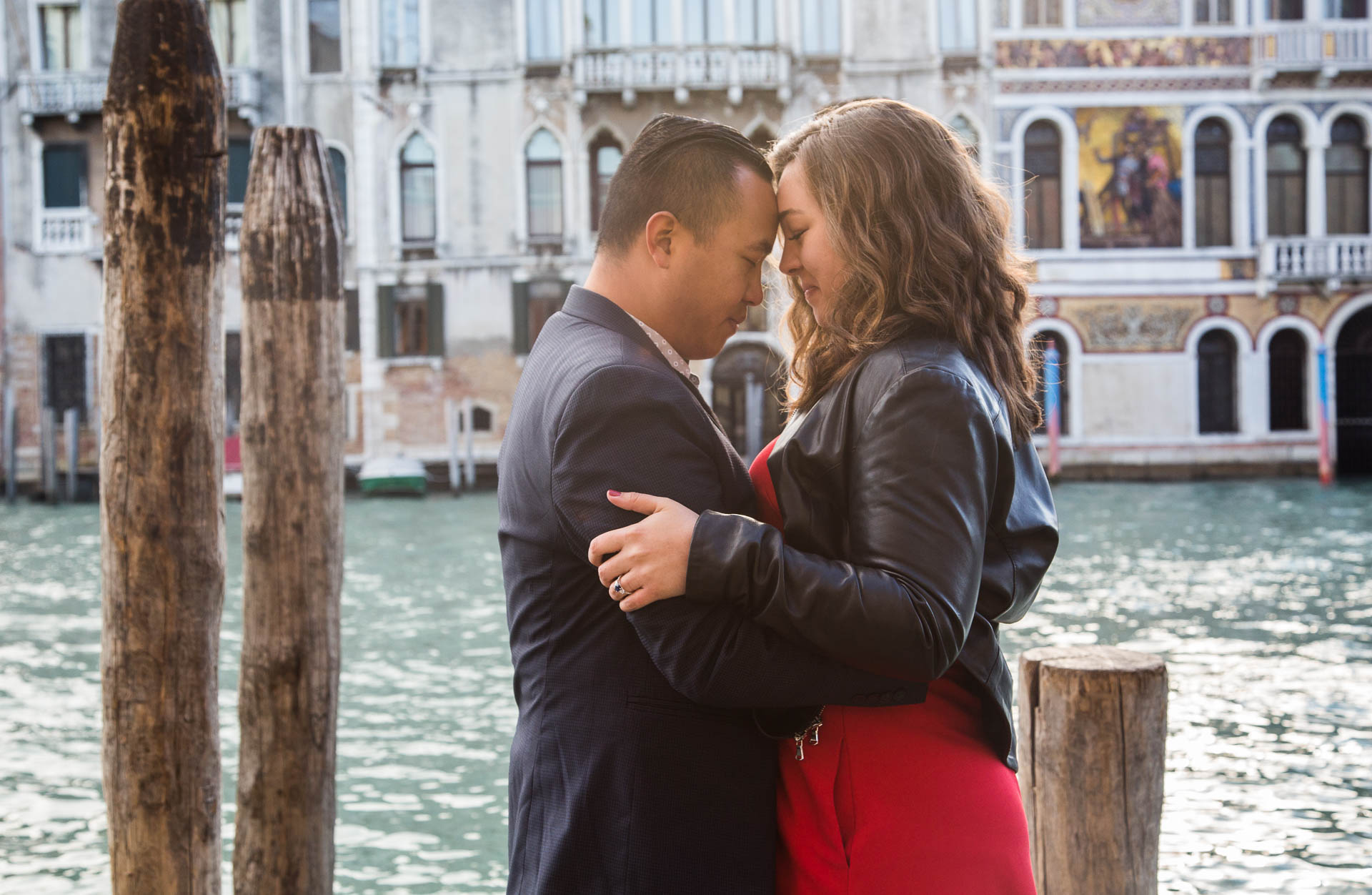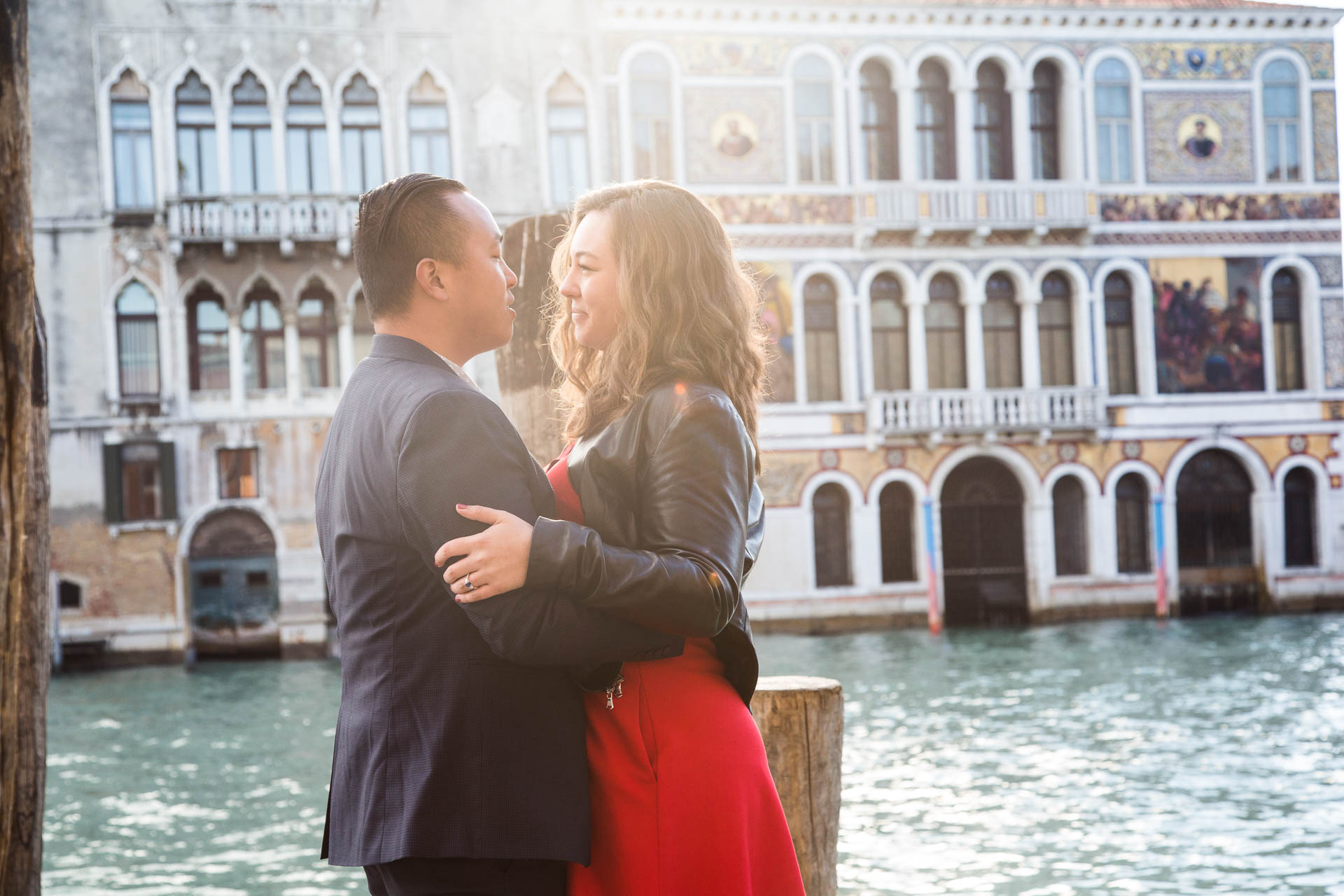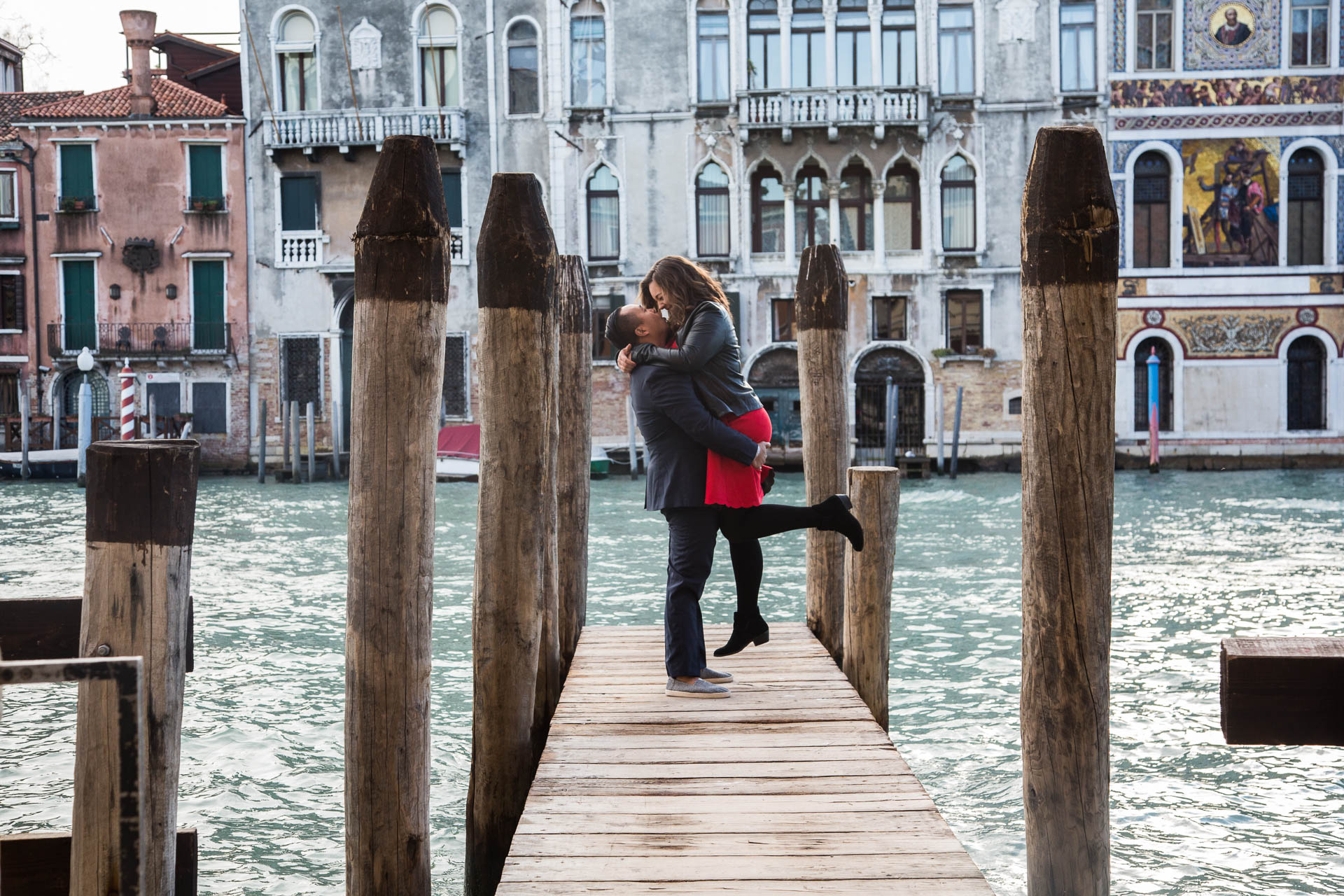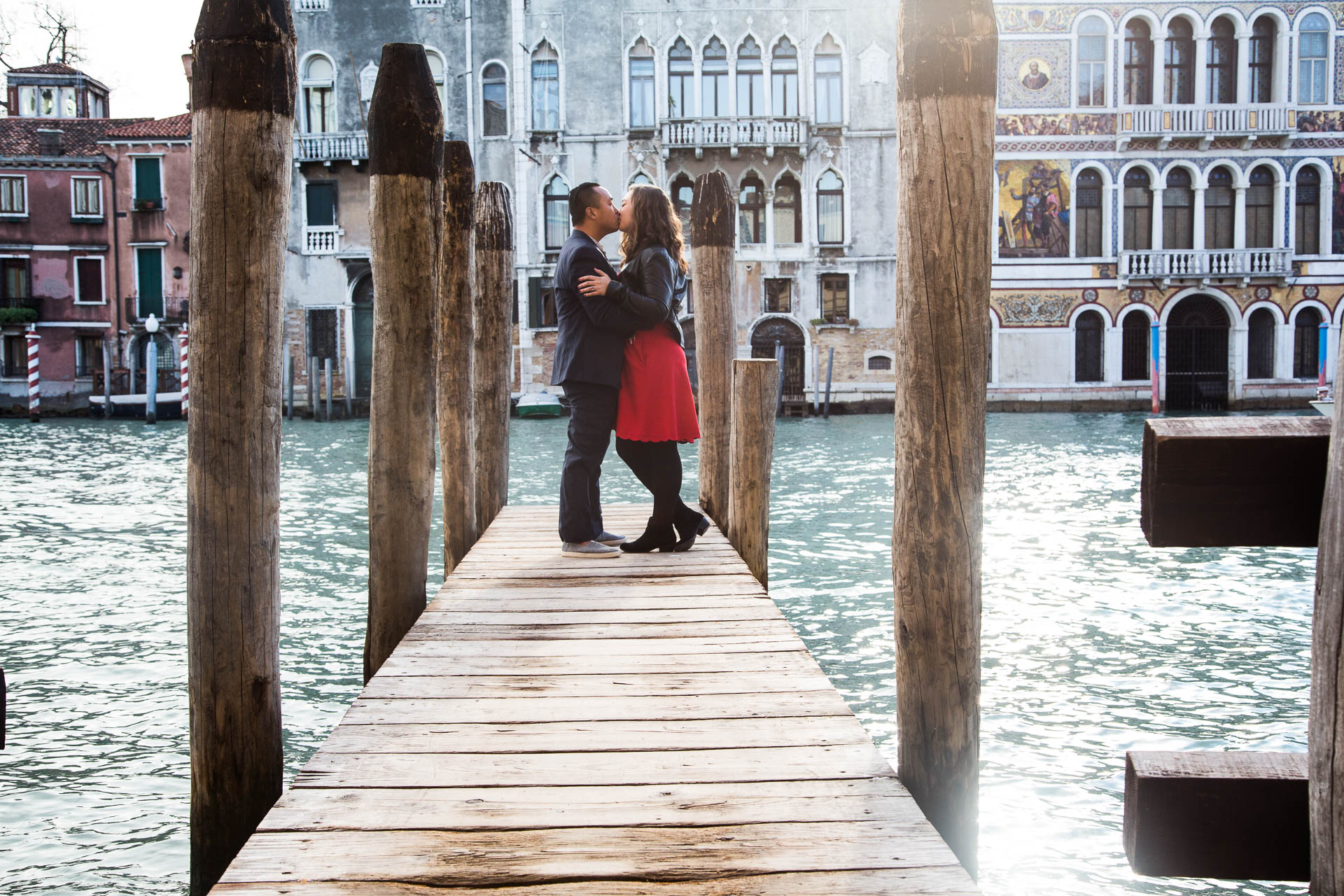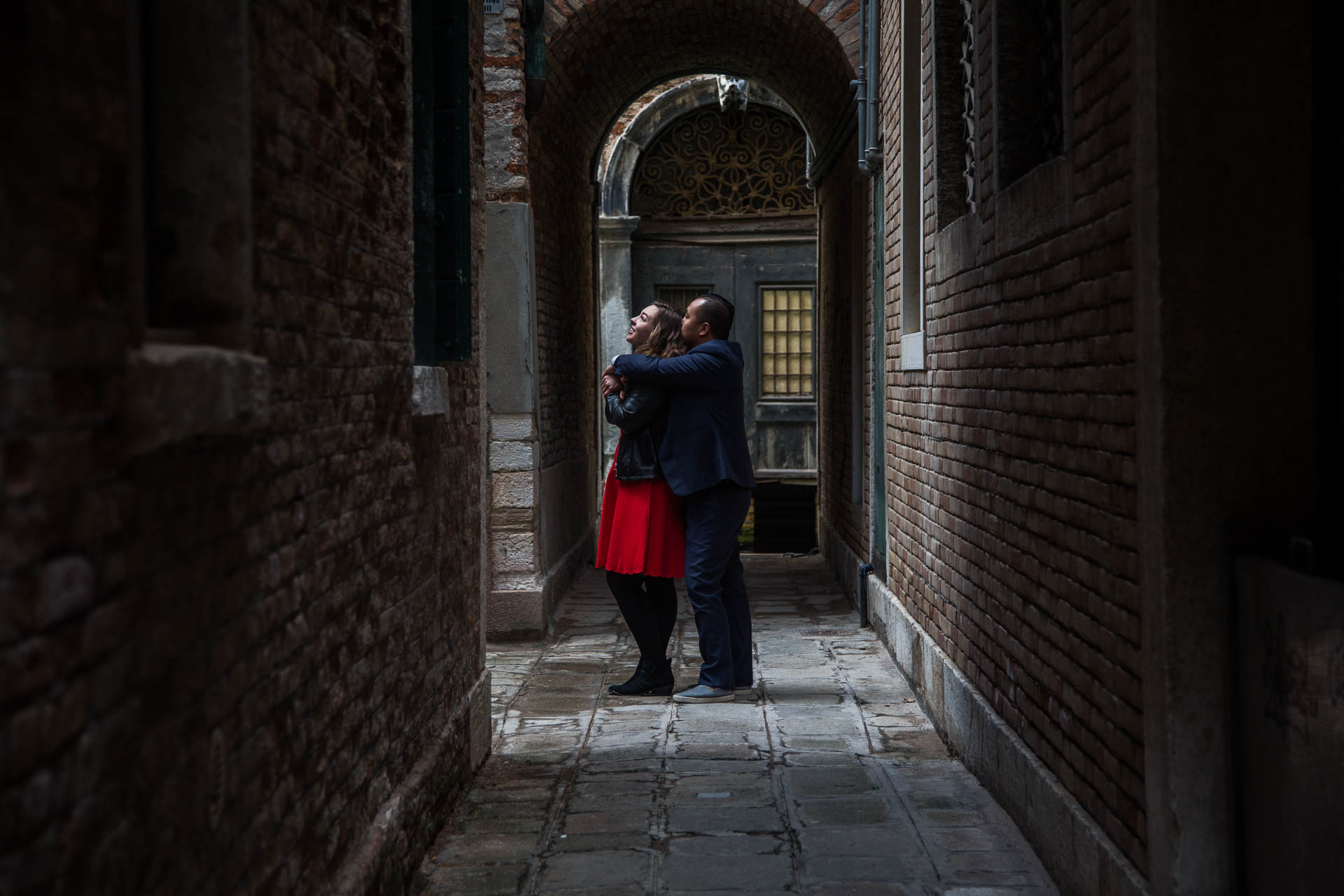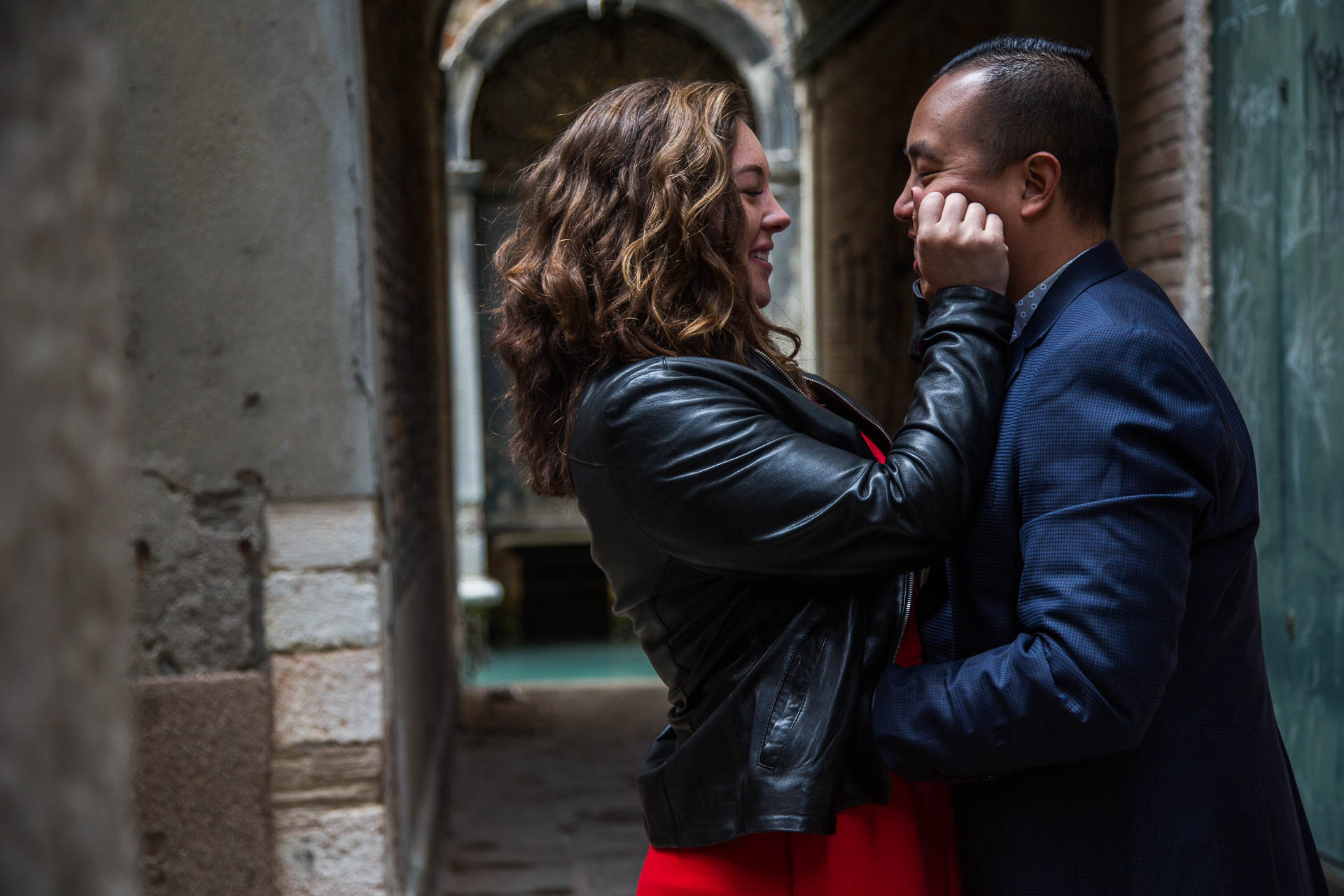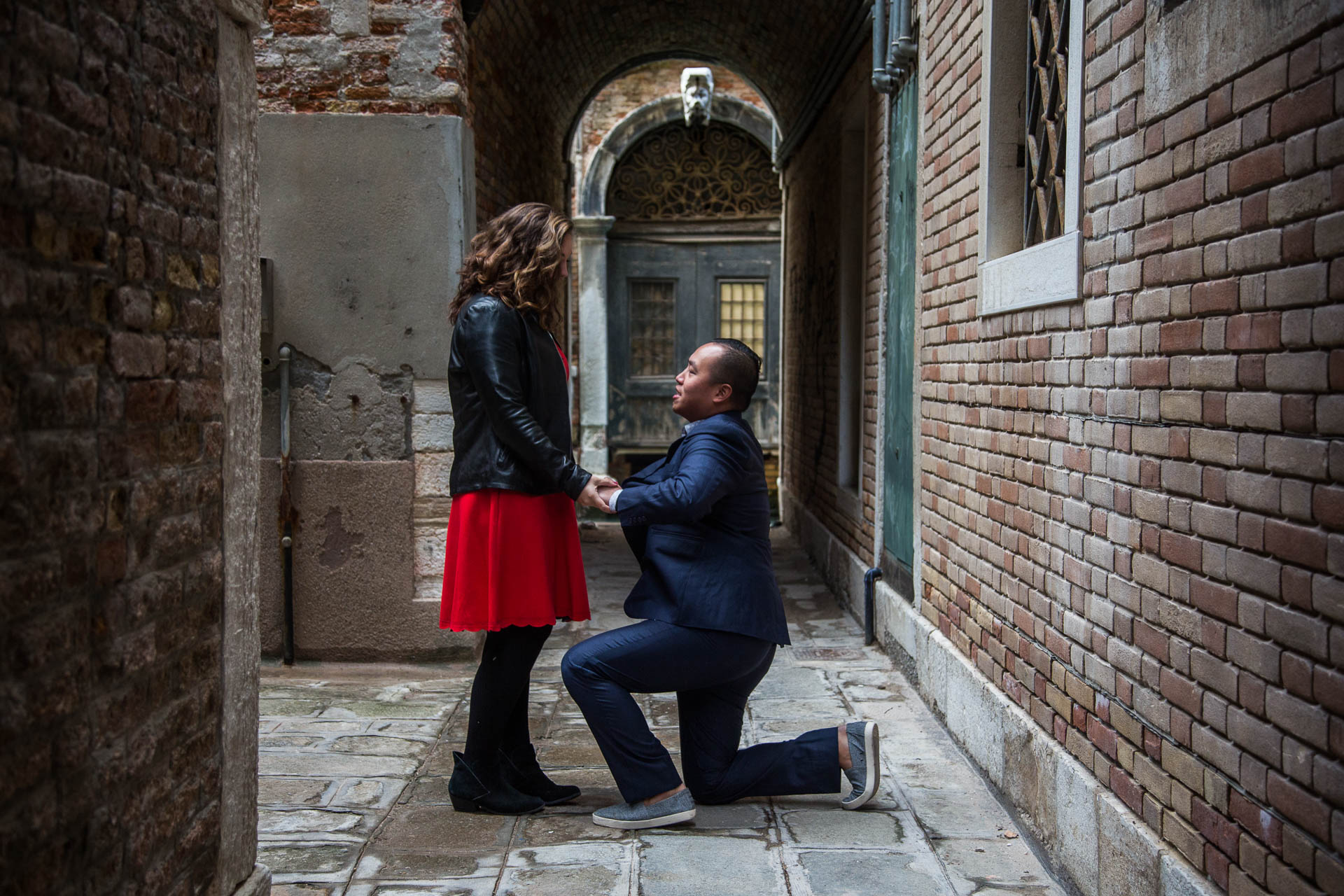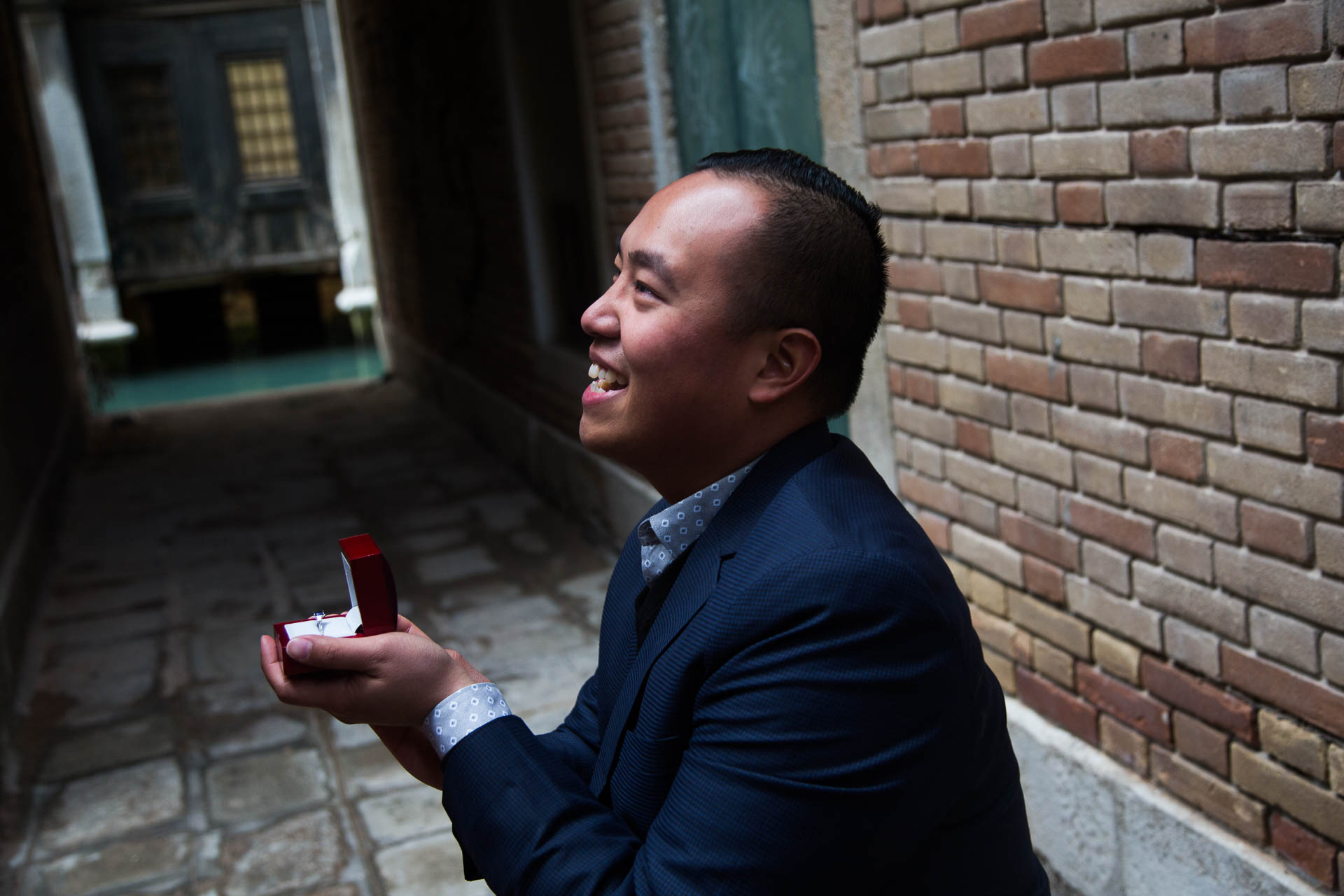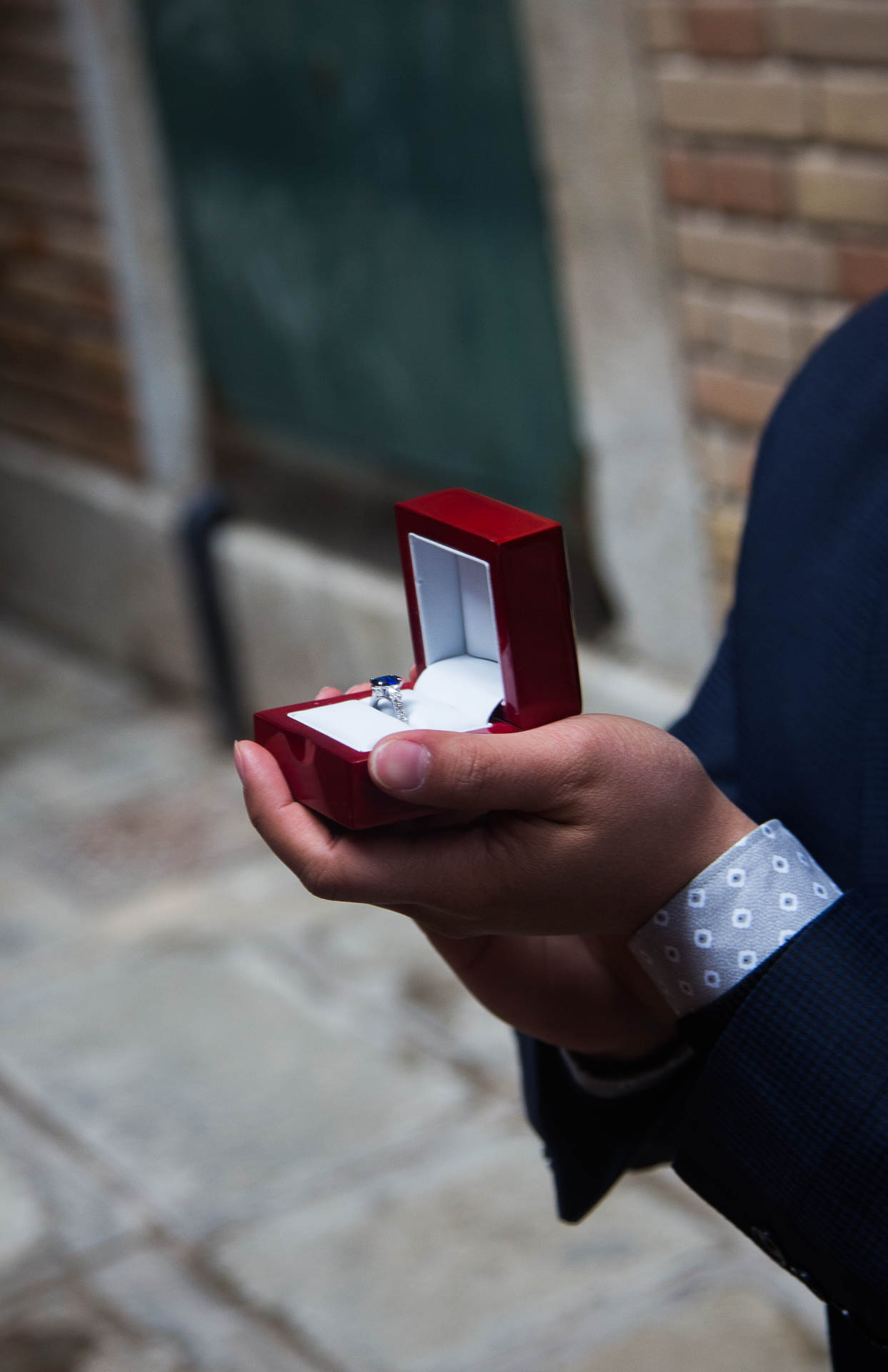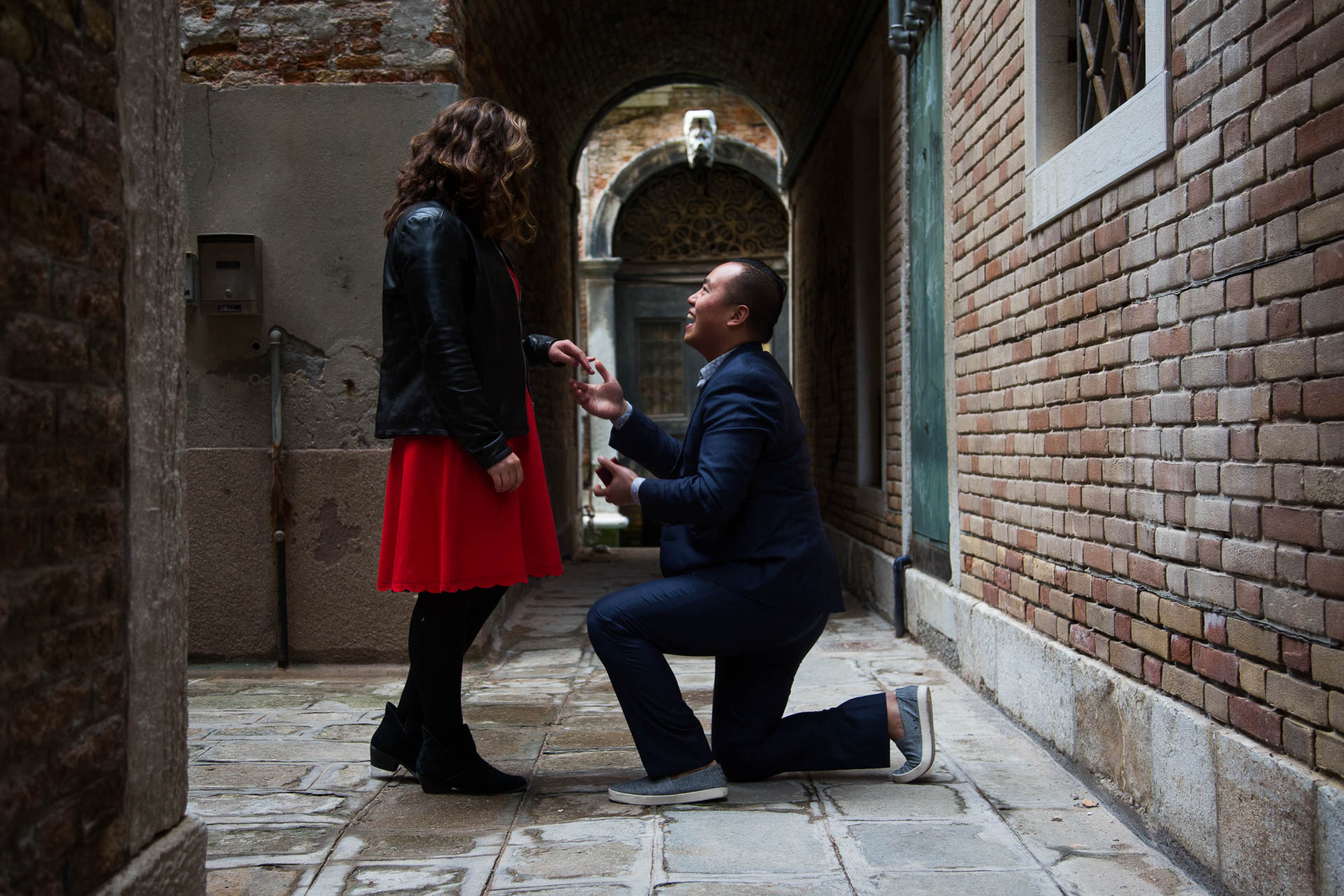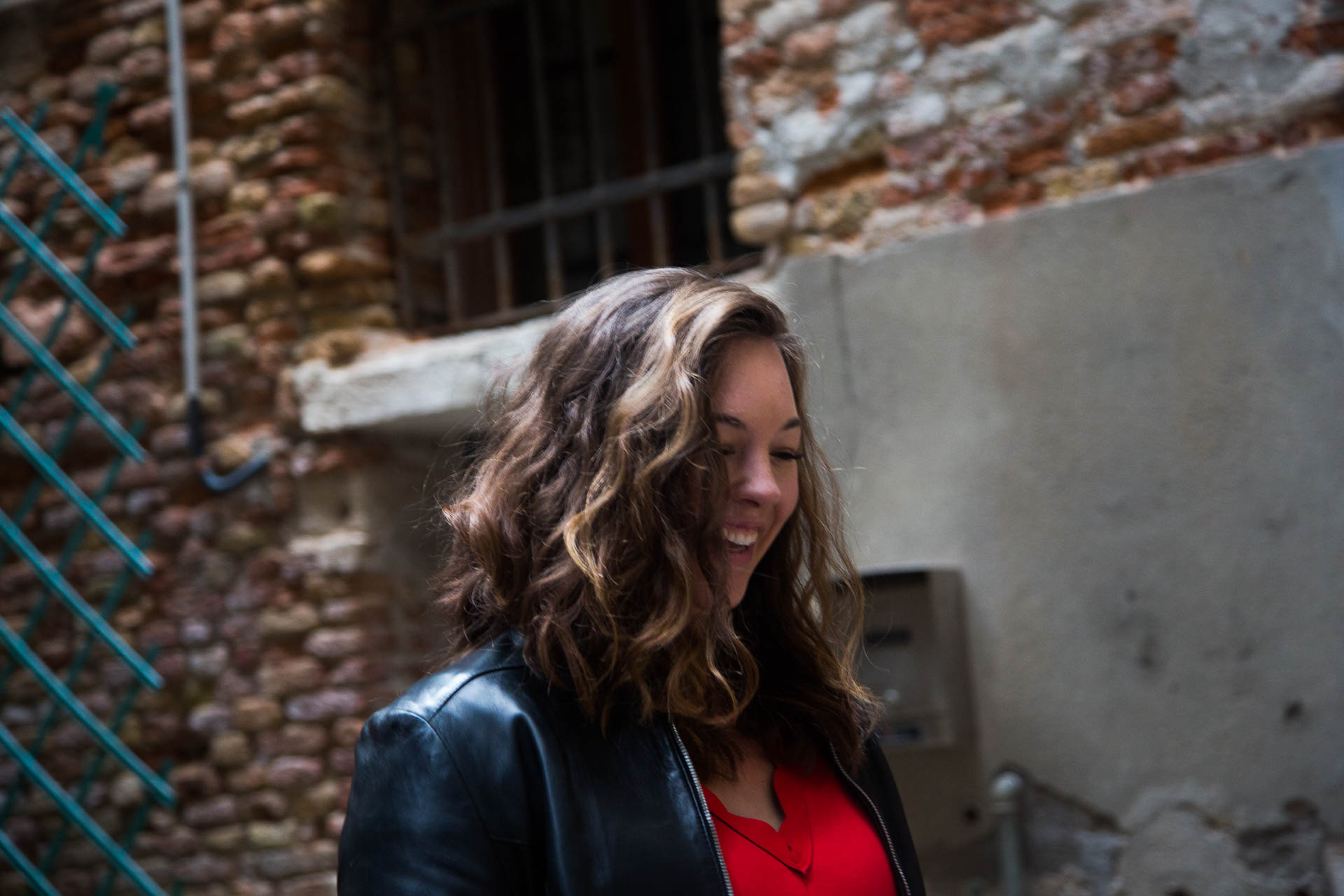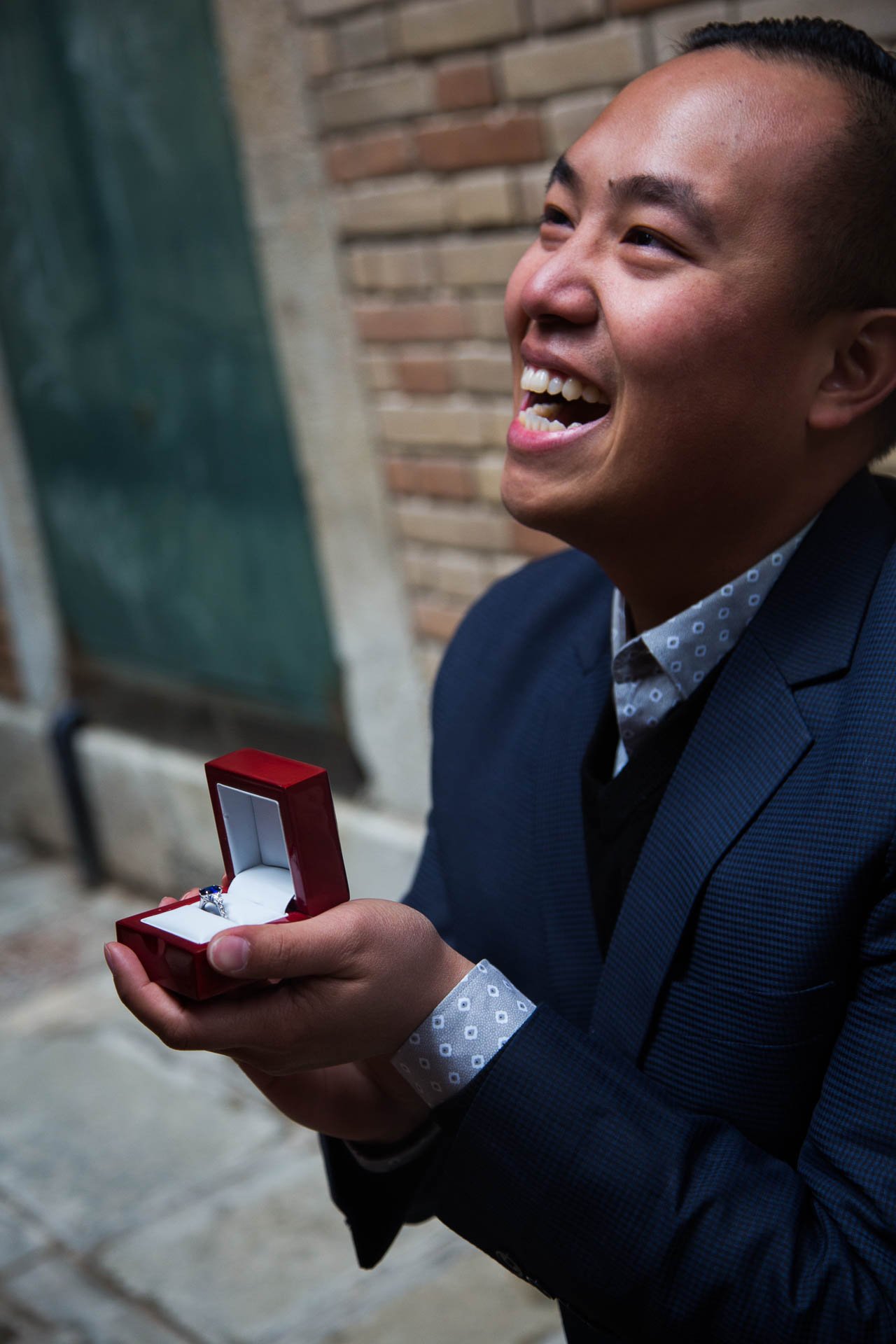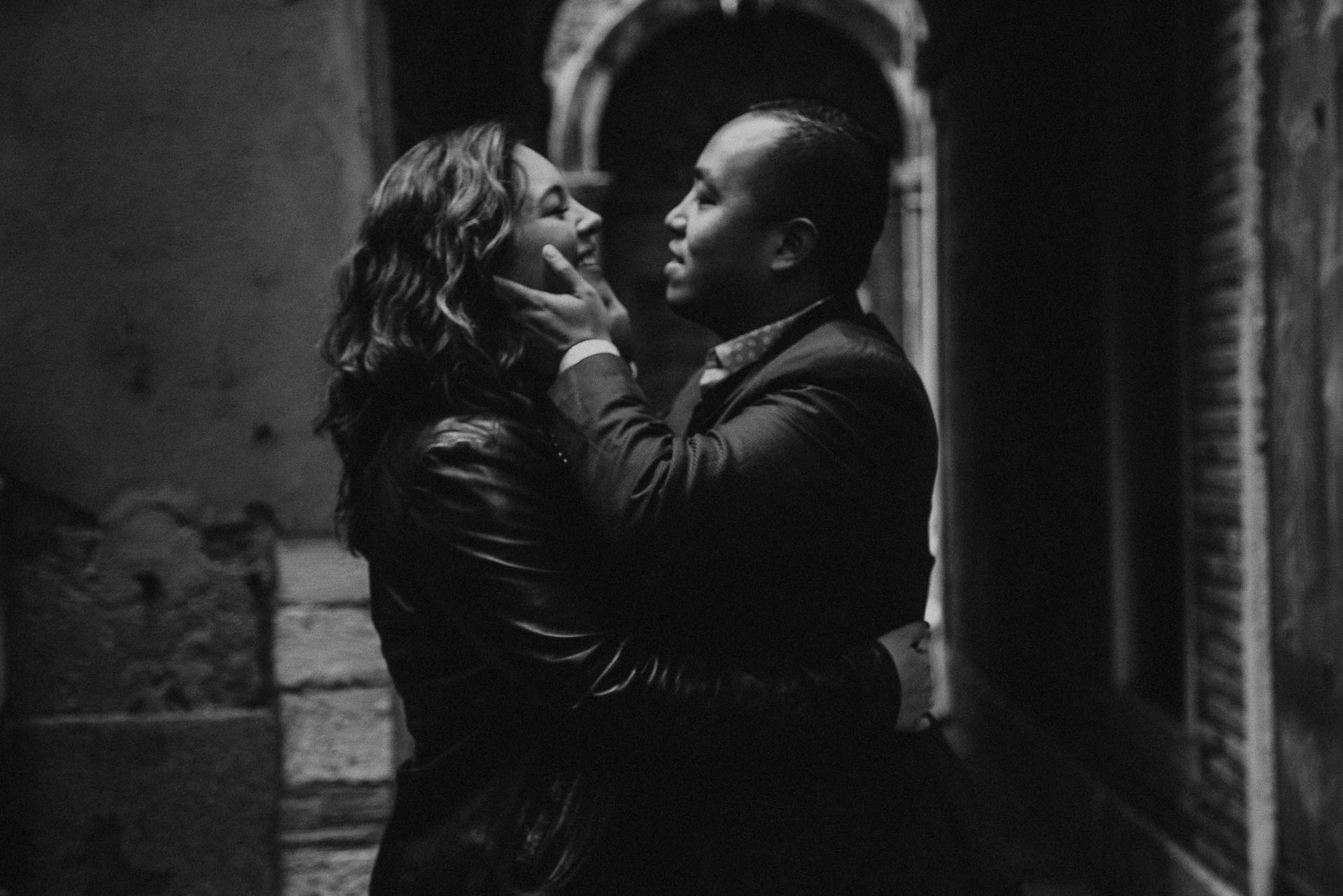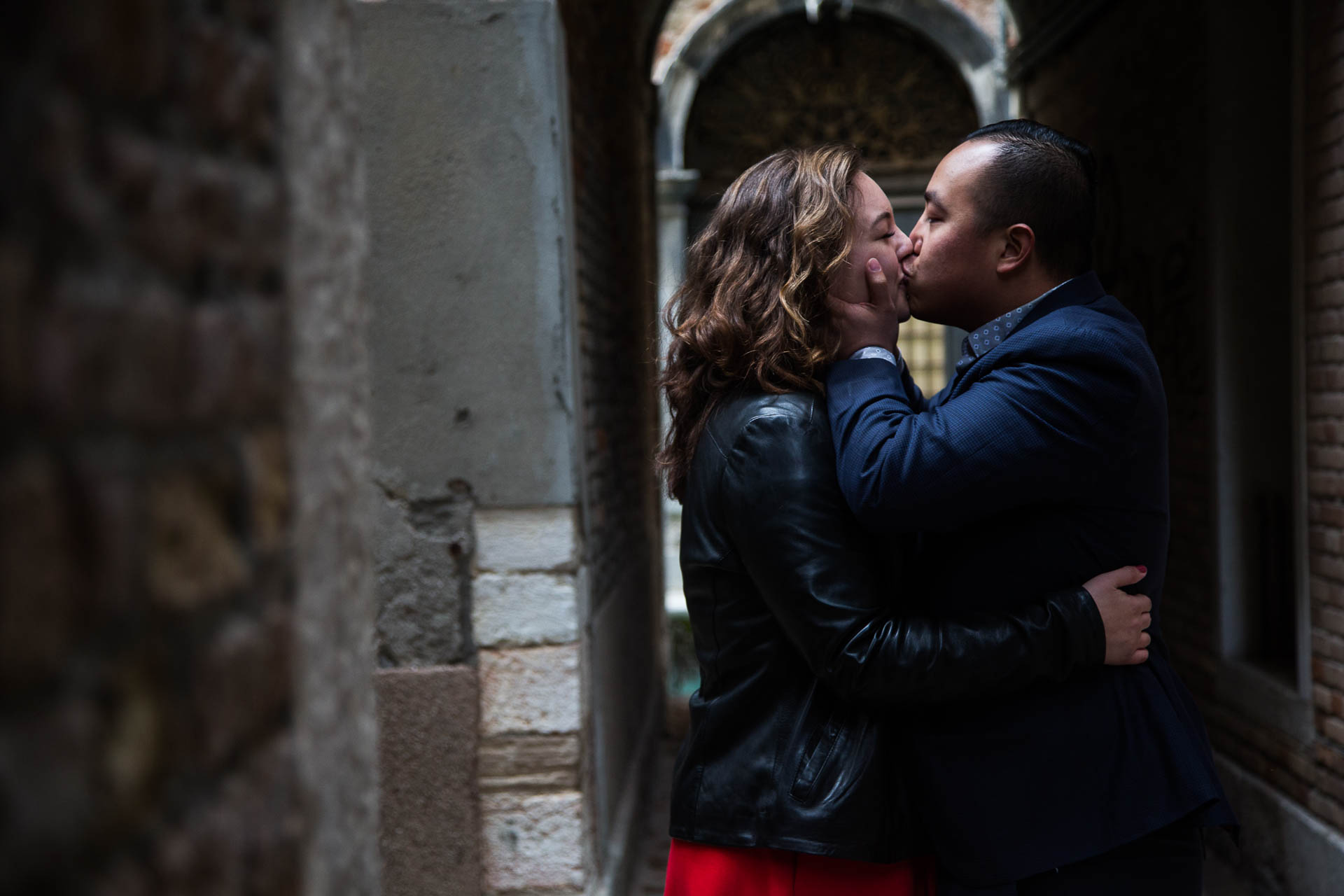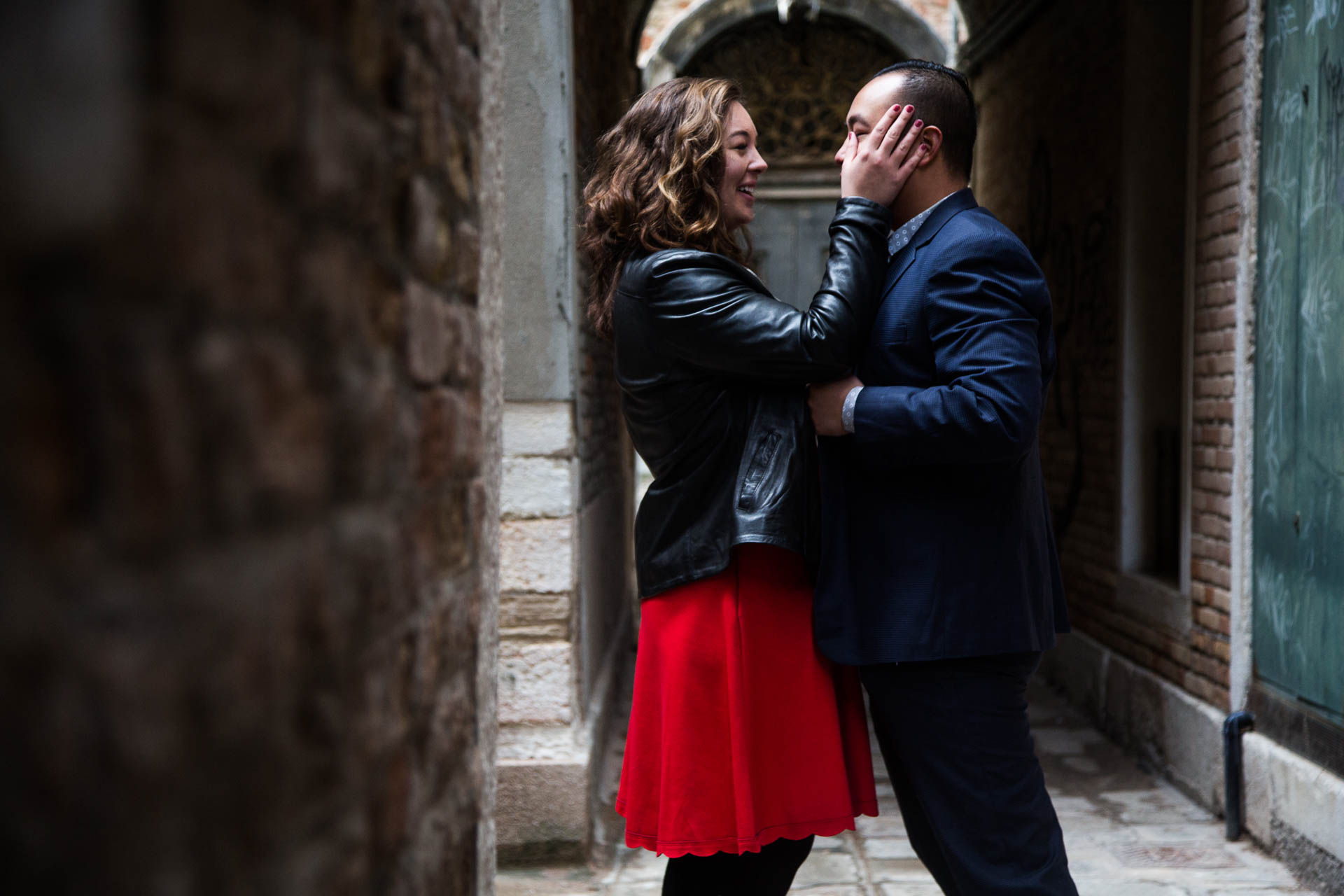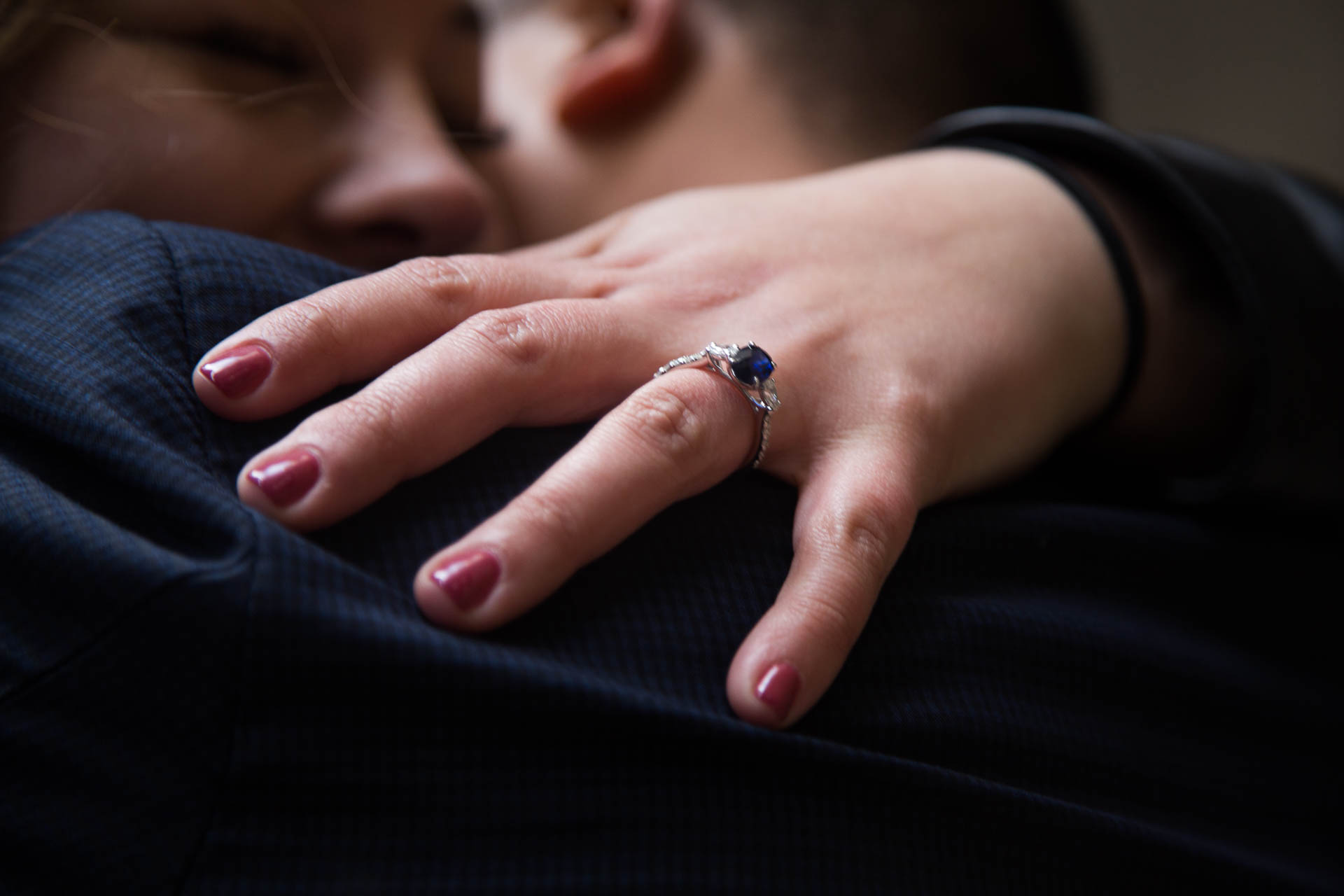 ---
WEDDING PROPOSAL VENICE | TRAVEL PHOTOGRAPHER |WEDDING PHOTOGRAPHER | DESTINATION WEDDING ITALY | ITALIAN PHOTOGRAPHER