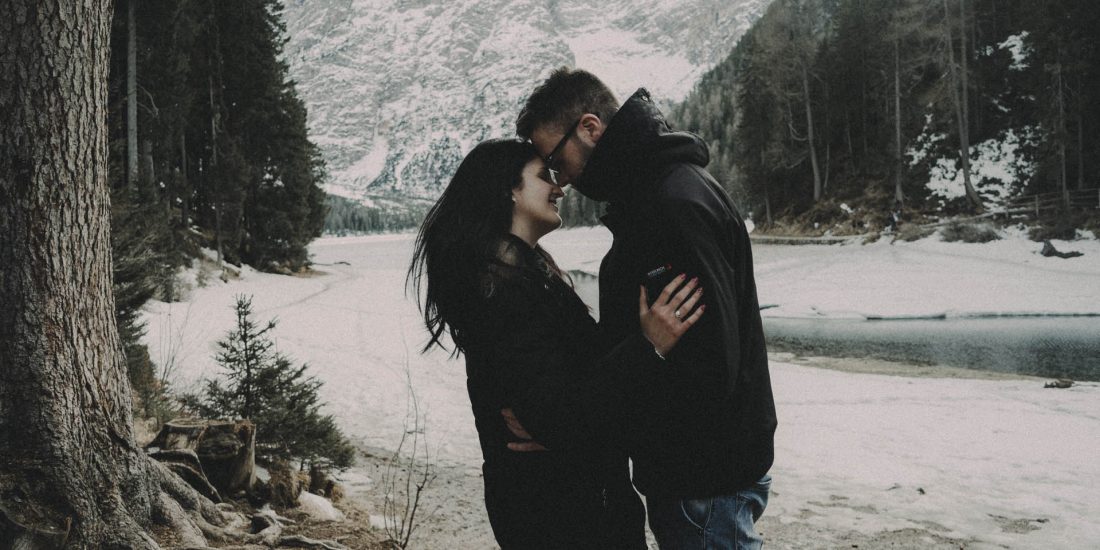 ---
What I'm Looking For An Everlasting Love
A love that makes my soul tremble just by thinking of their name.
A love that encourages me to be better while still being me.
An old-fashioned sort of love that grows bit by bit, with verses, songs, moments, gestures, and kisses.
A love that knows that to reach far distances, it's best to pace itself.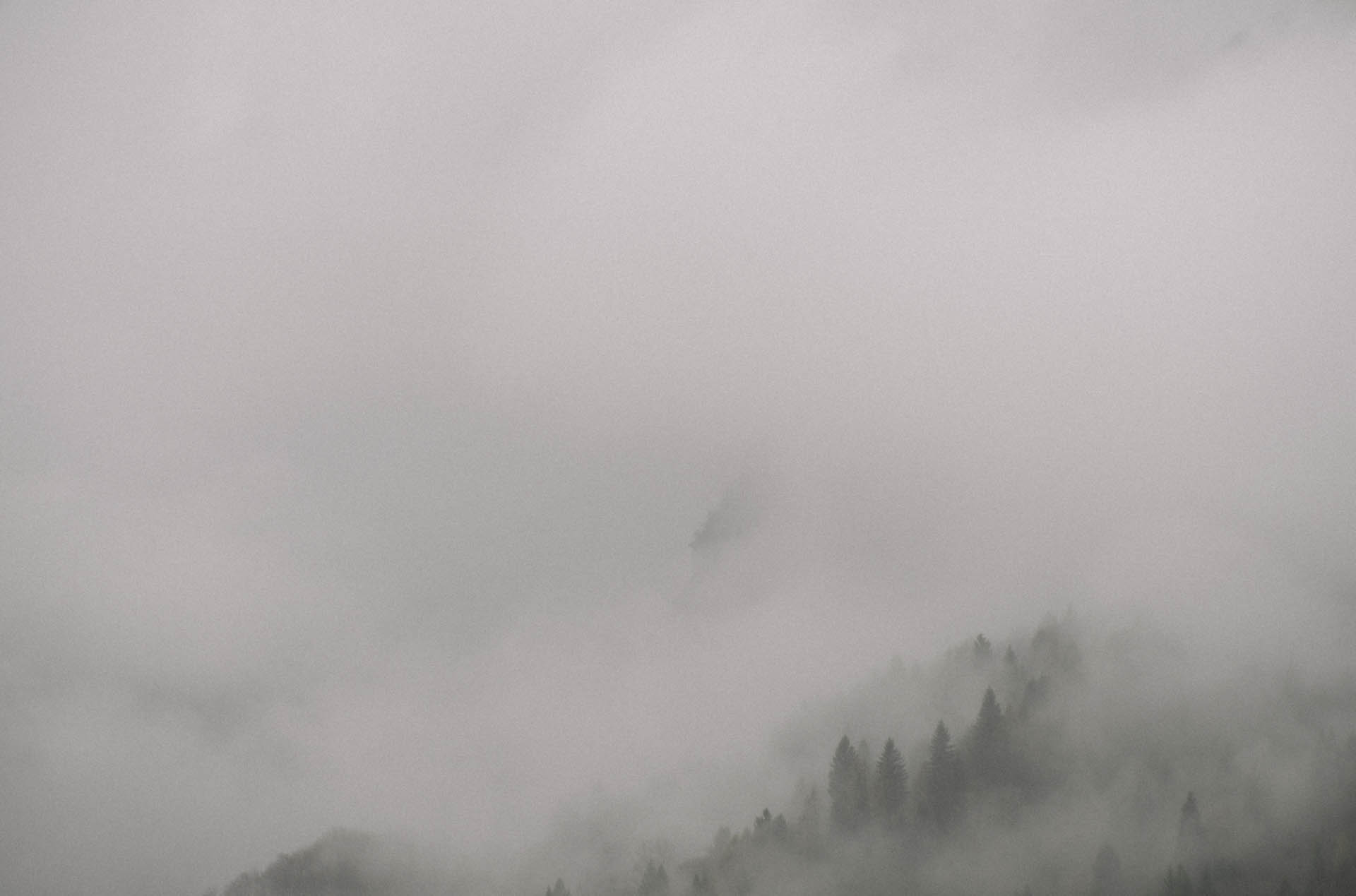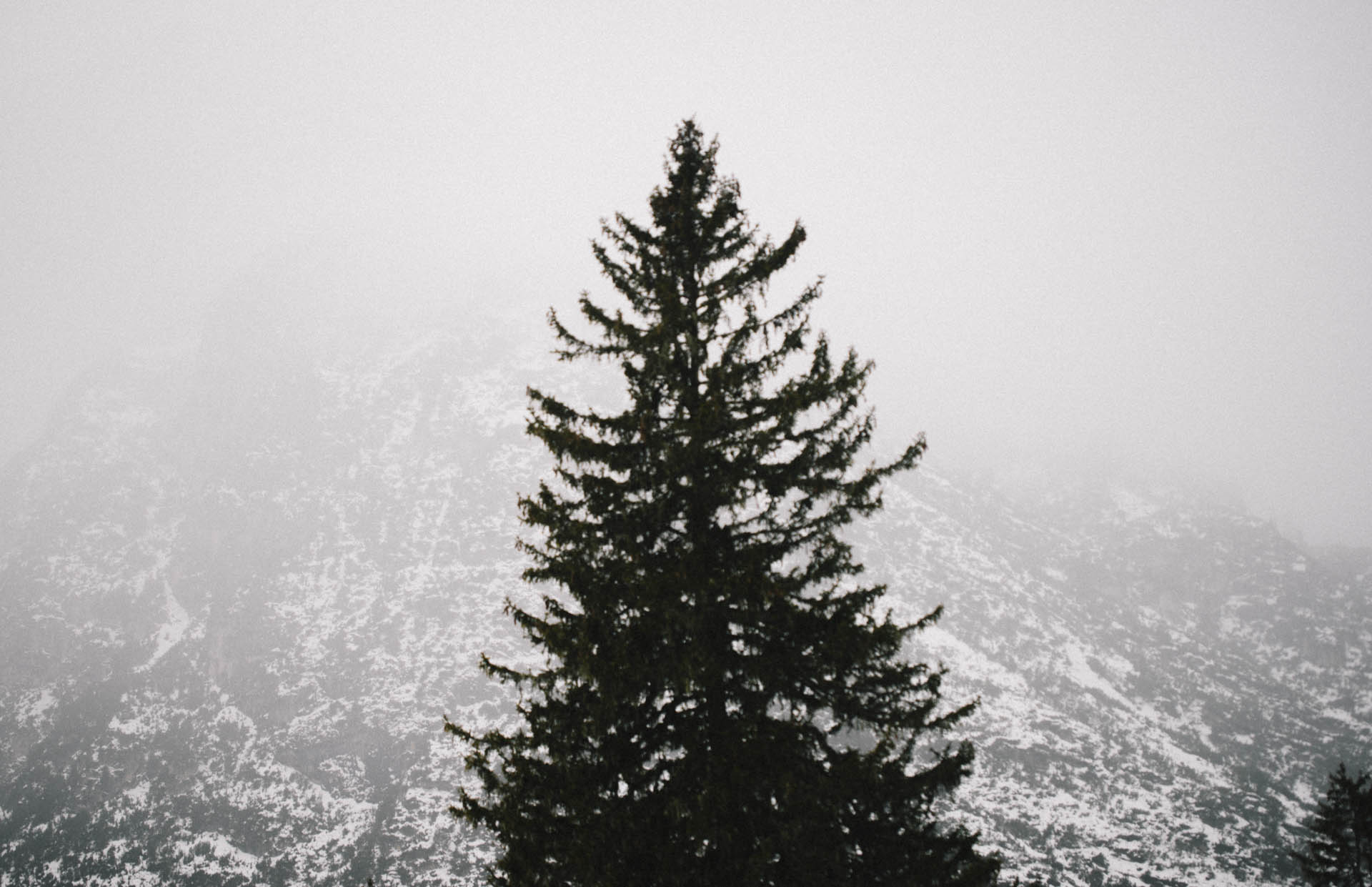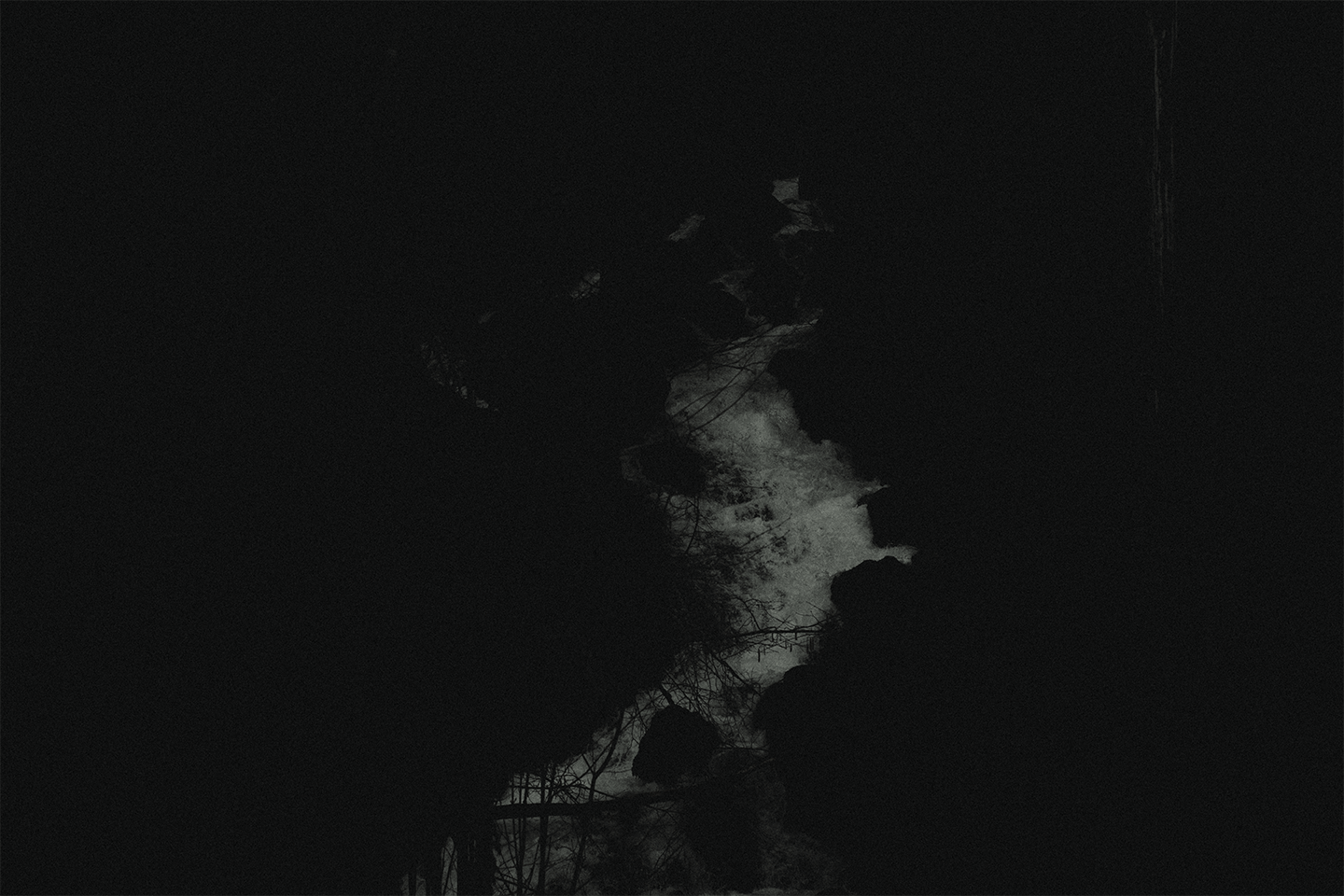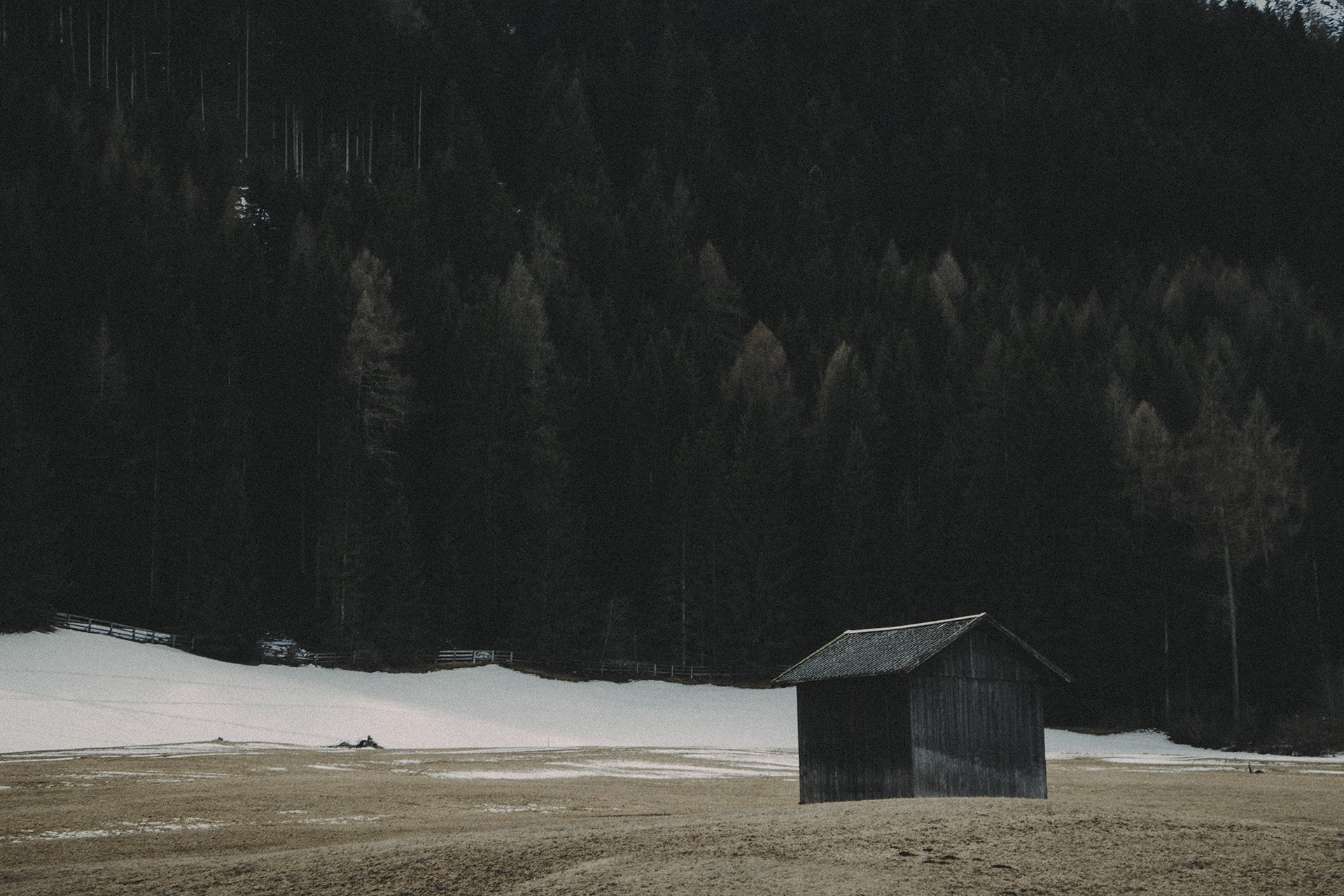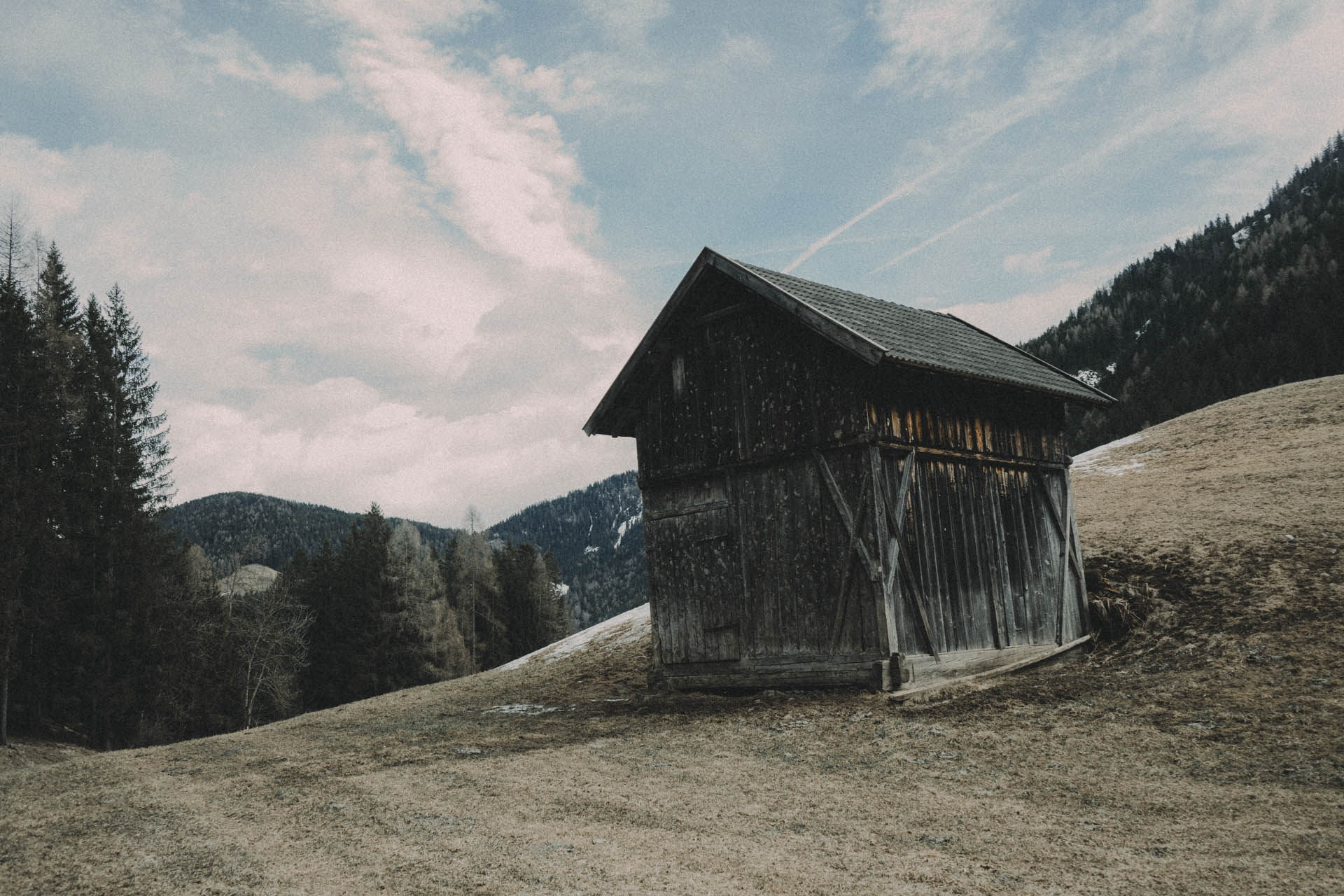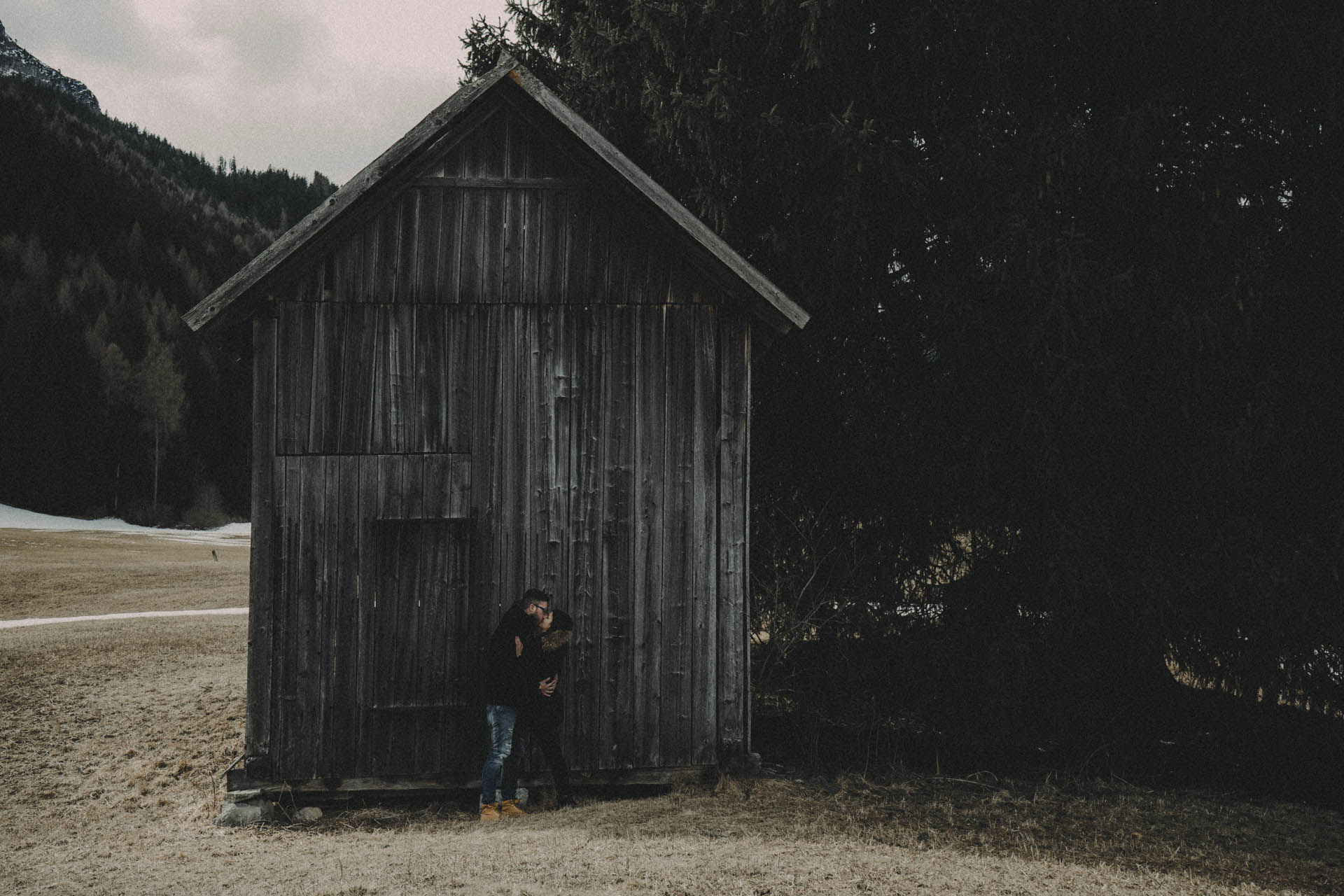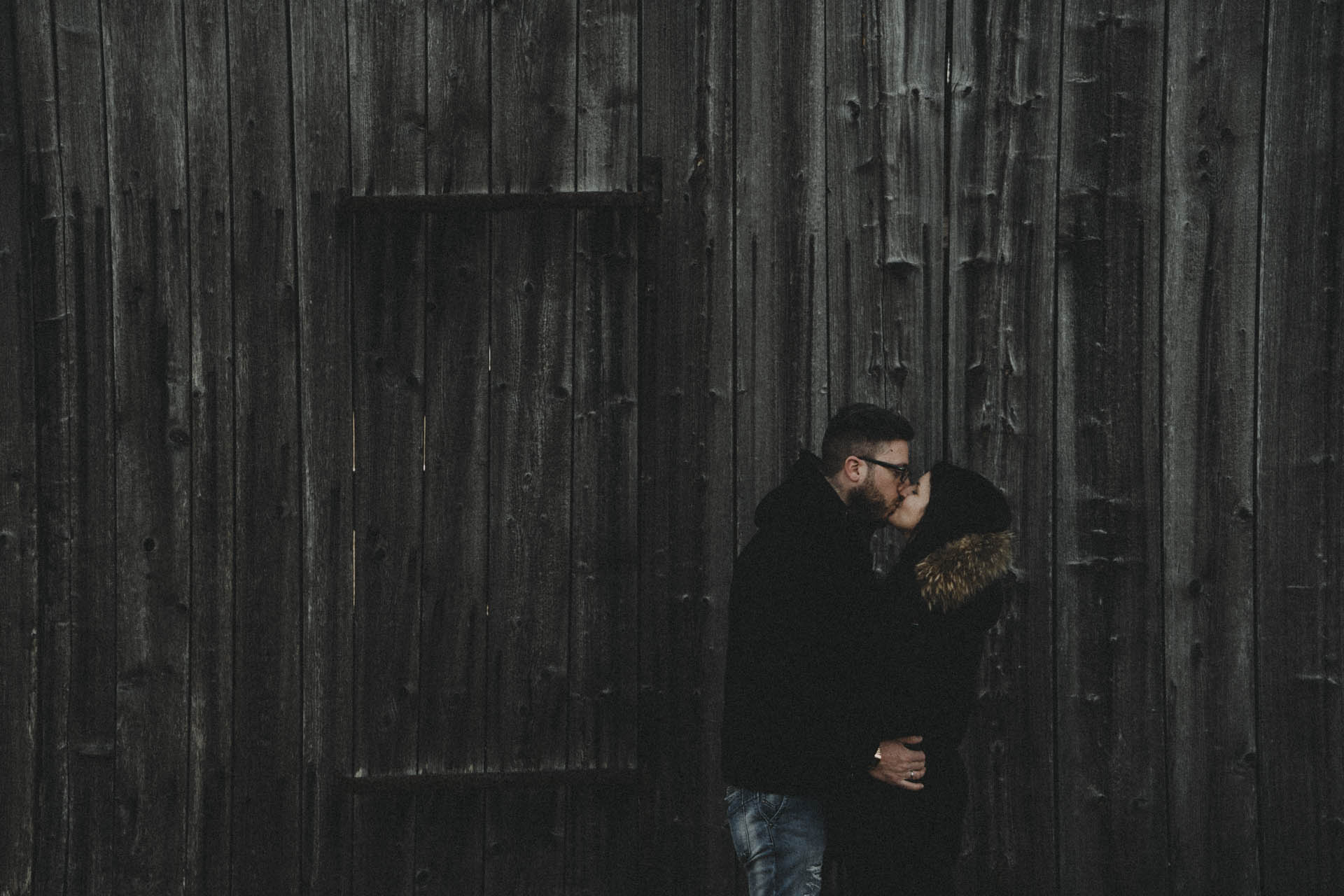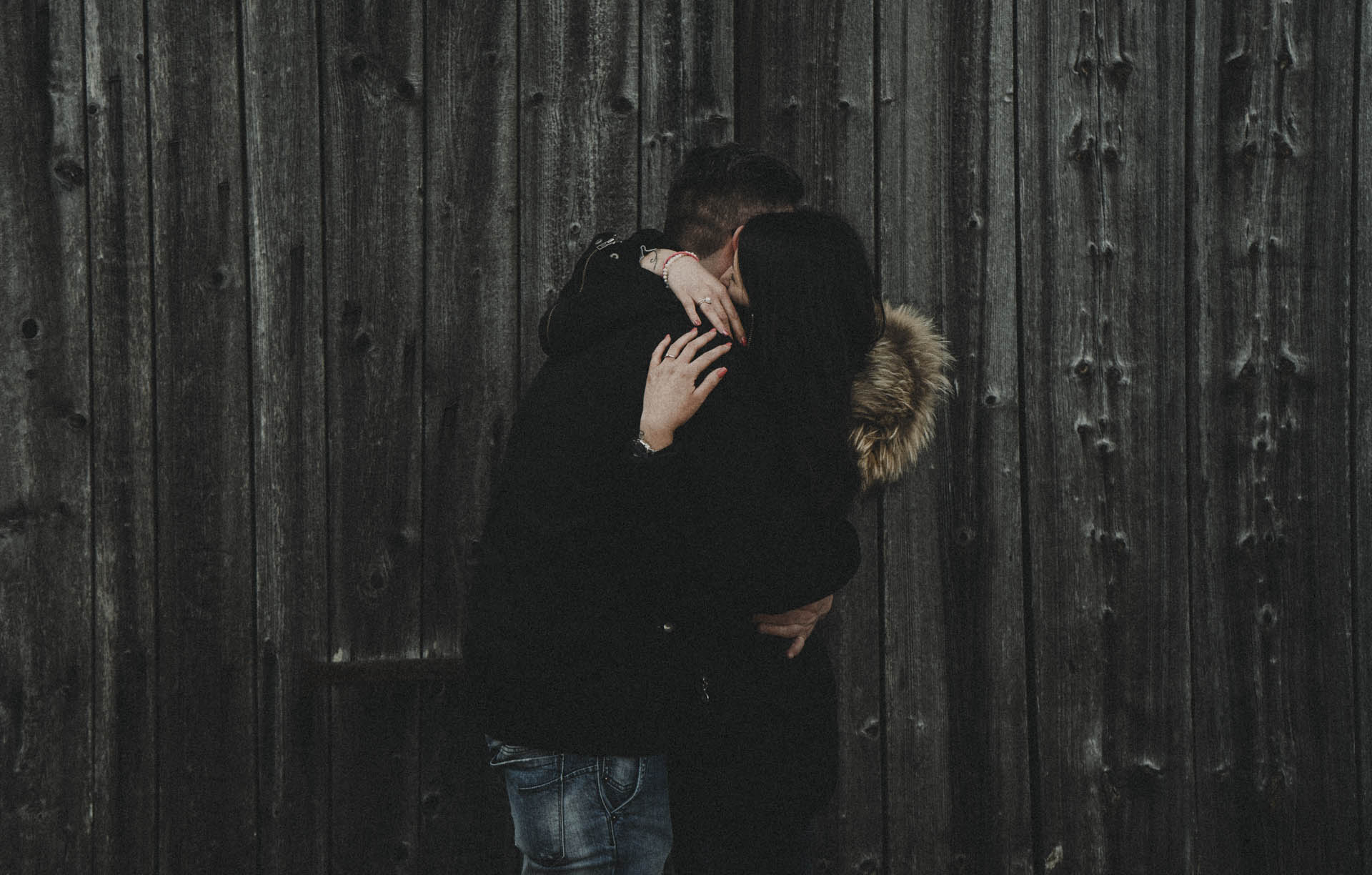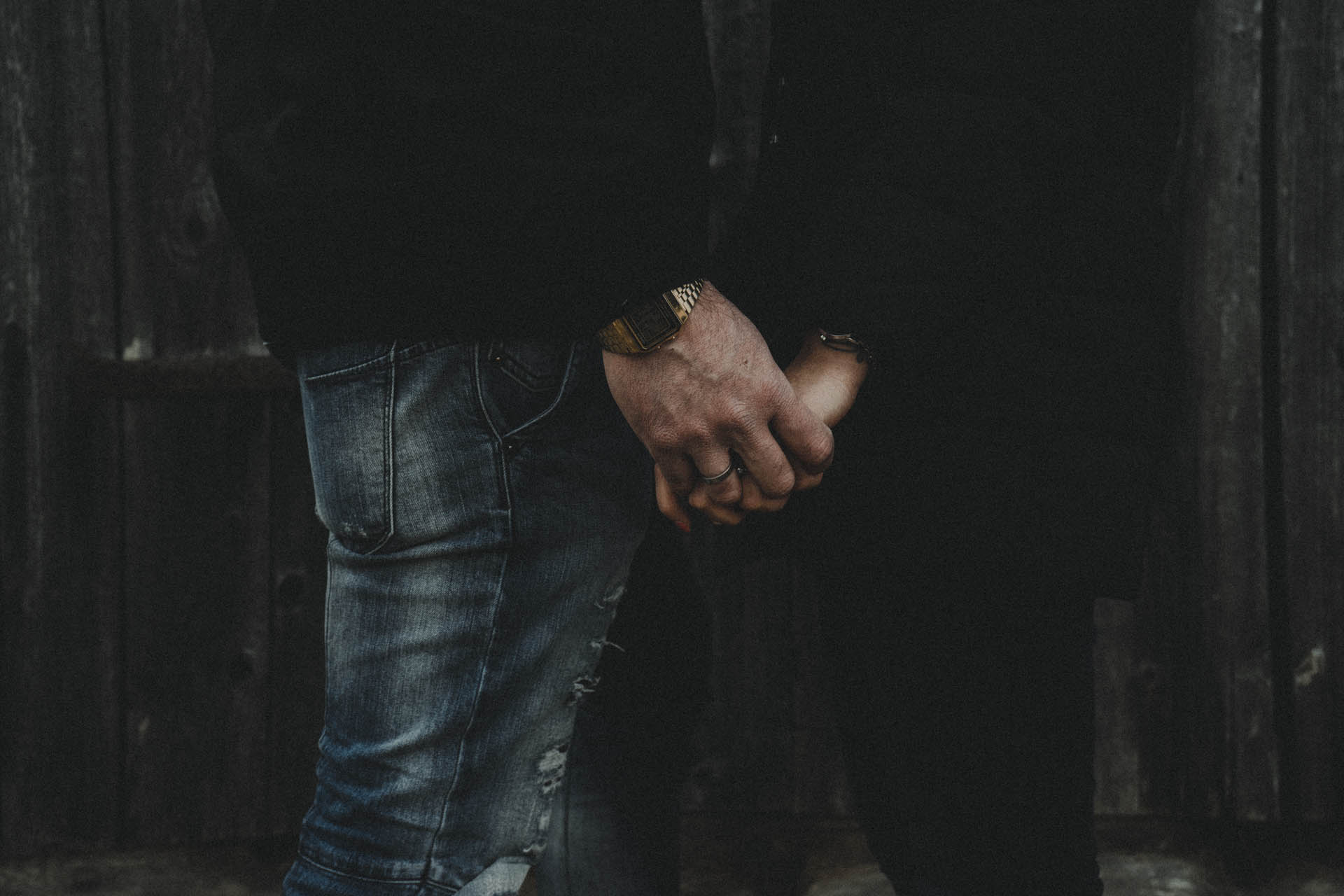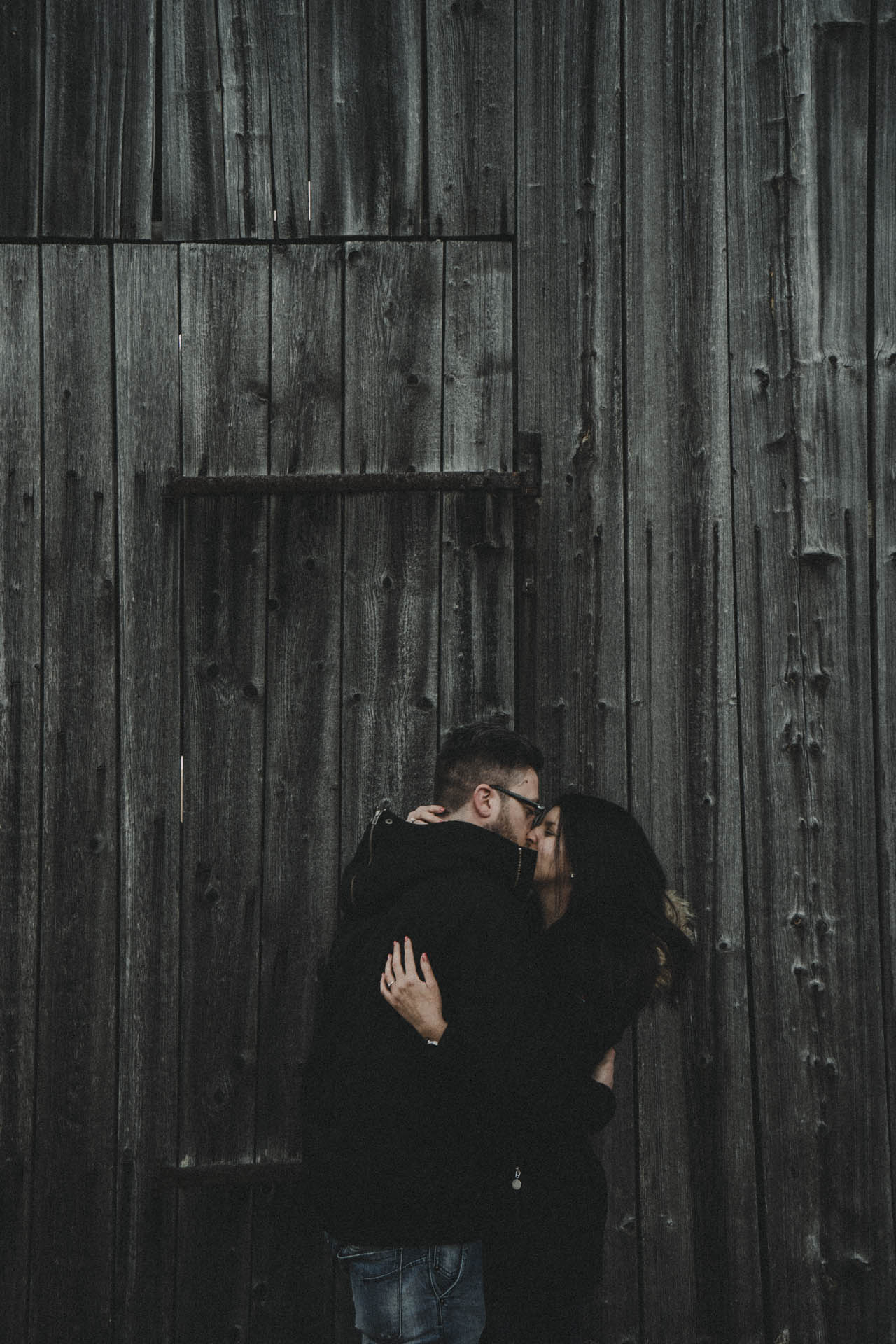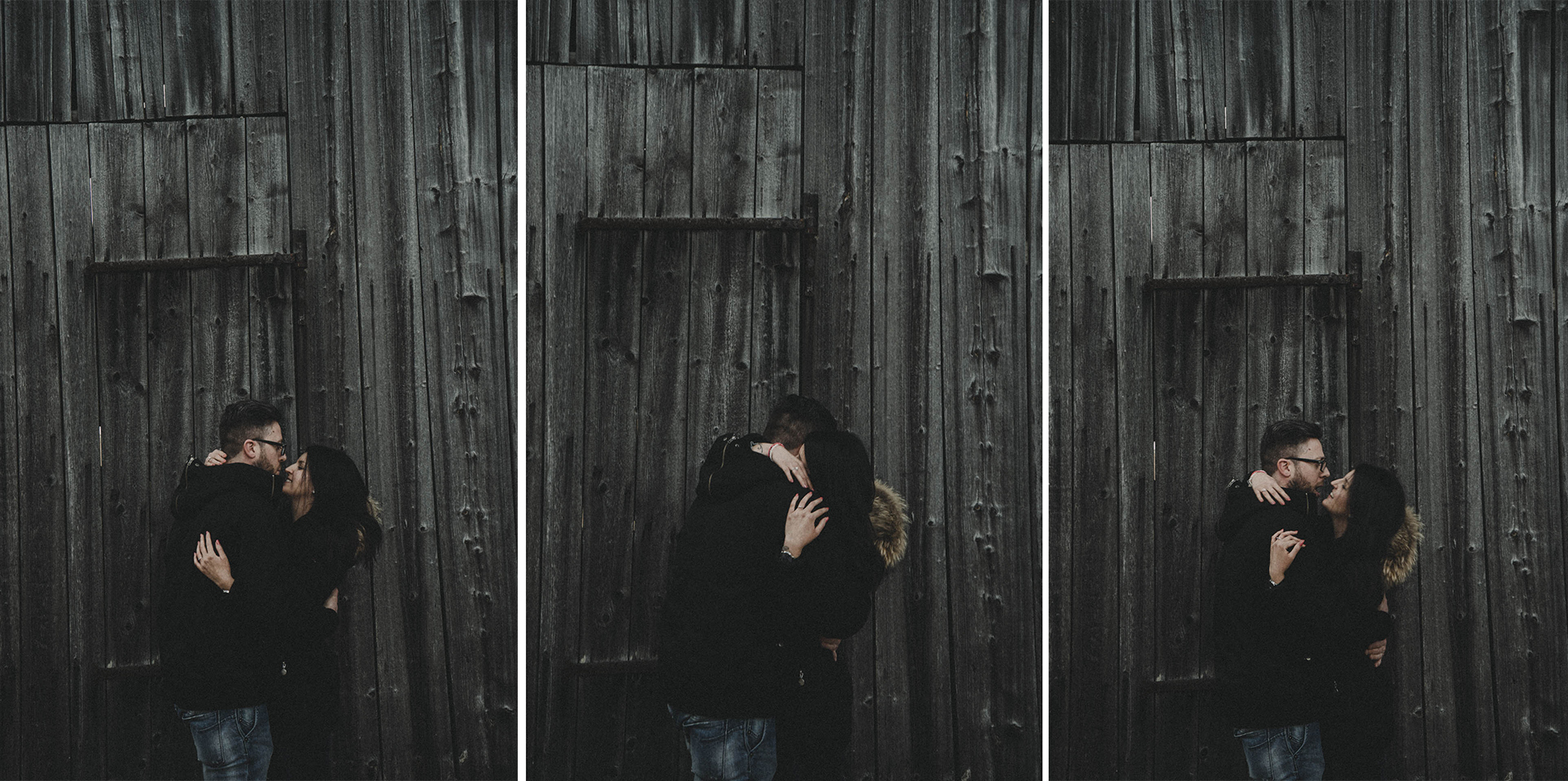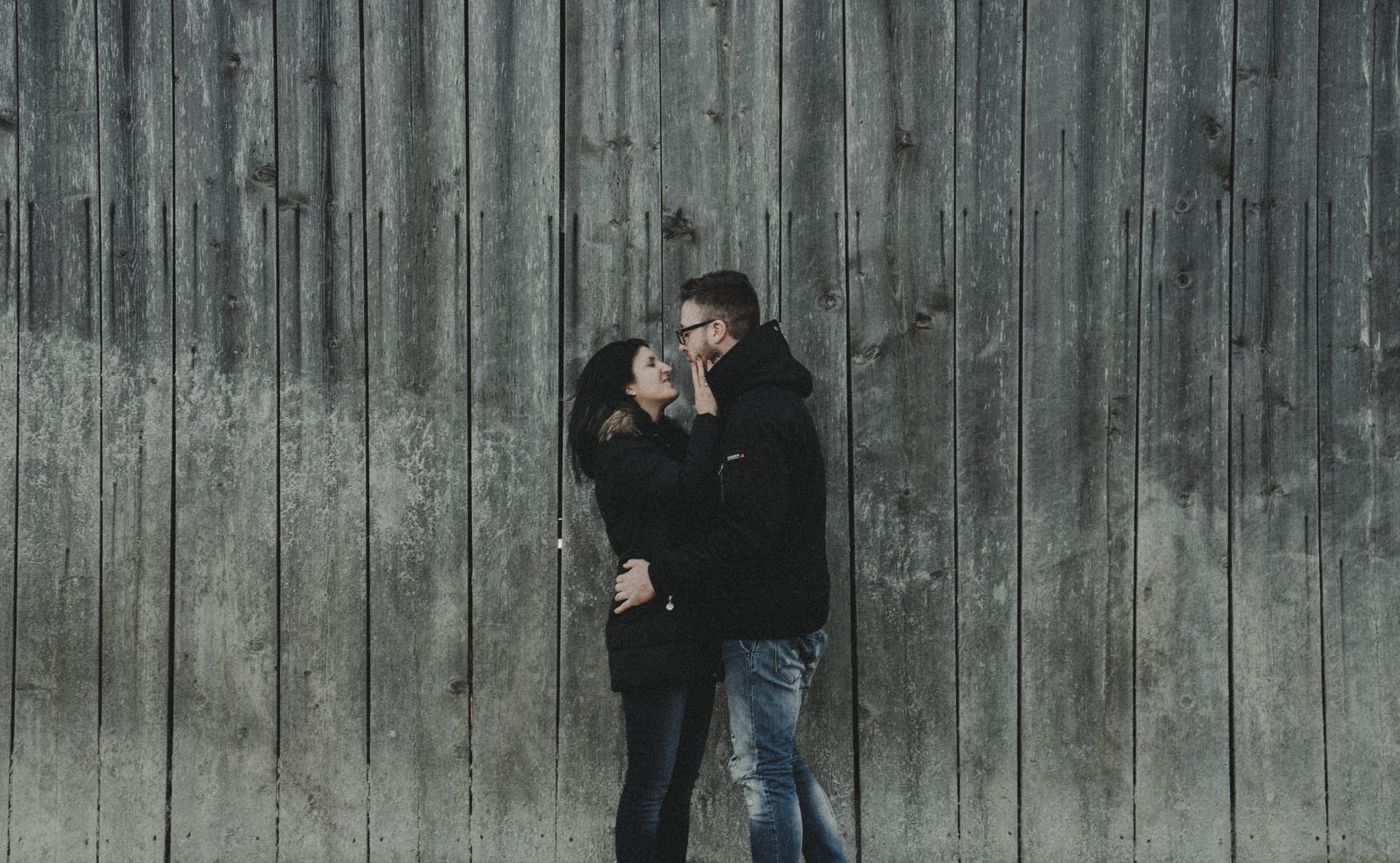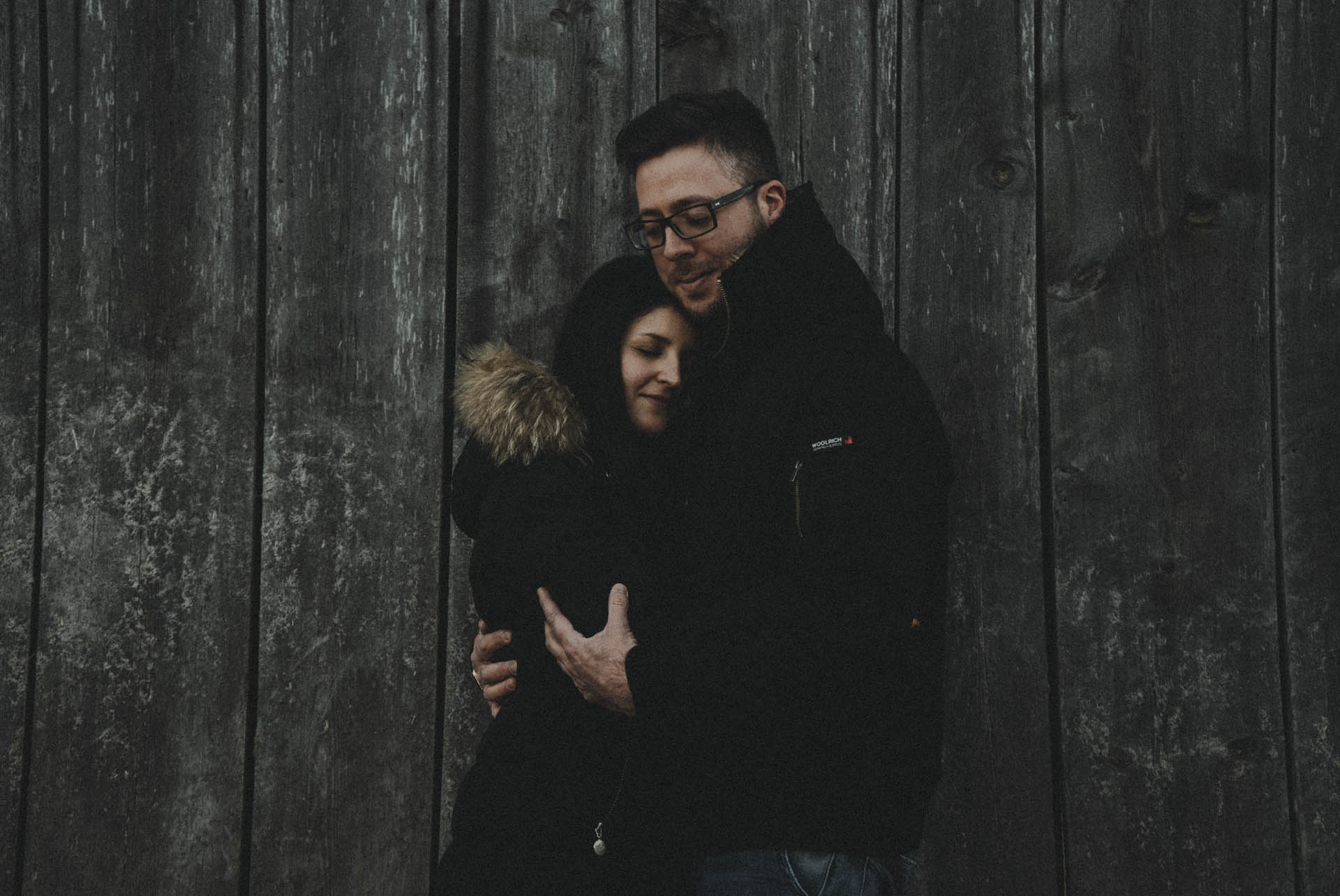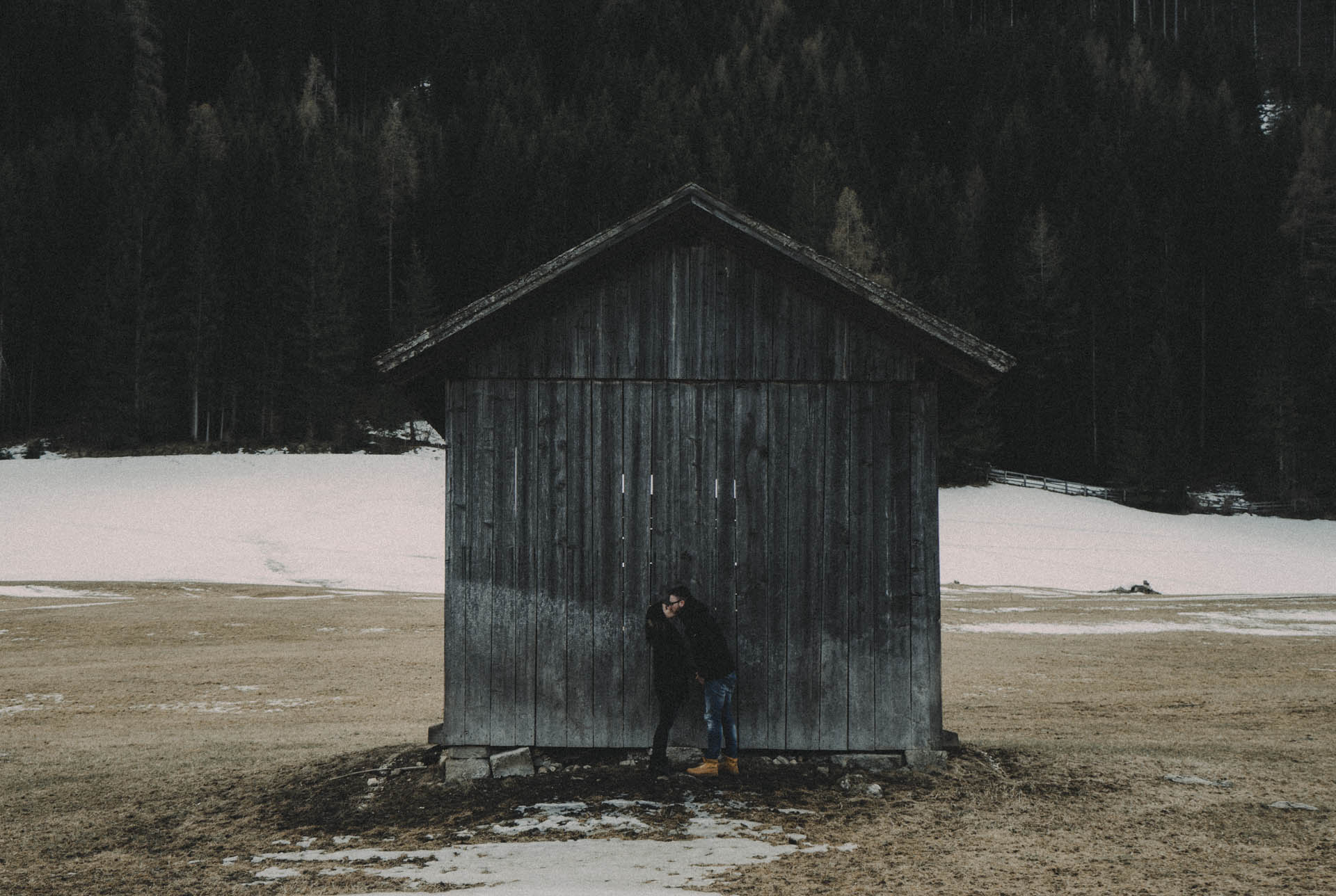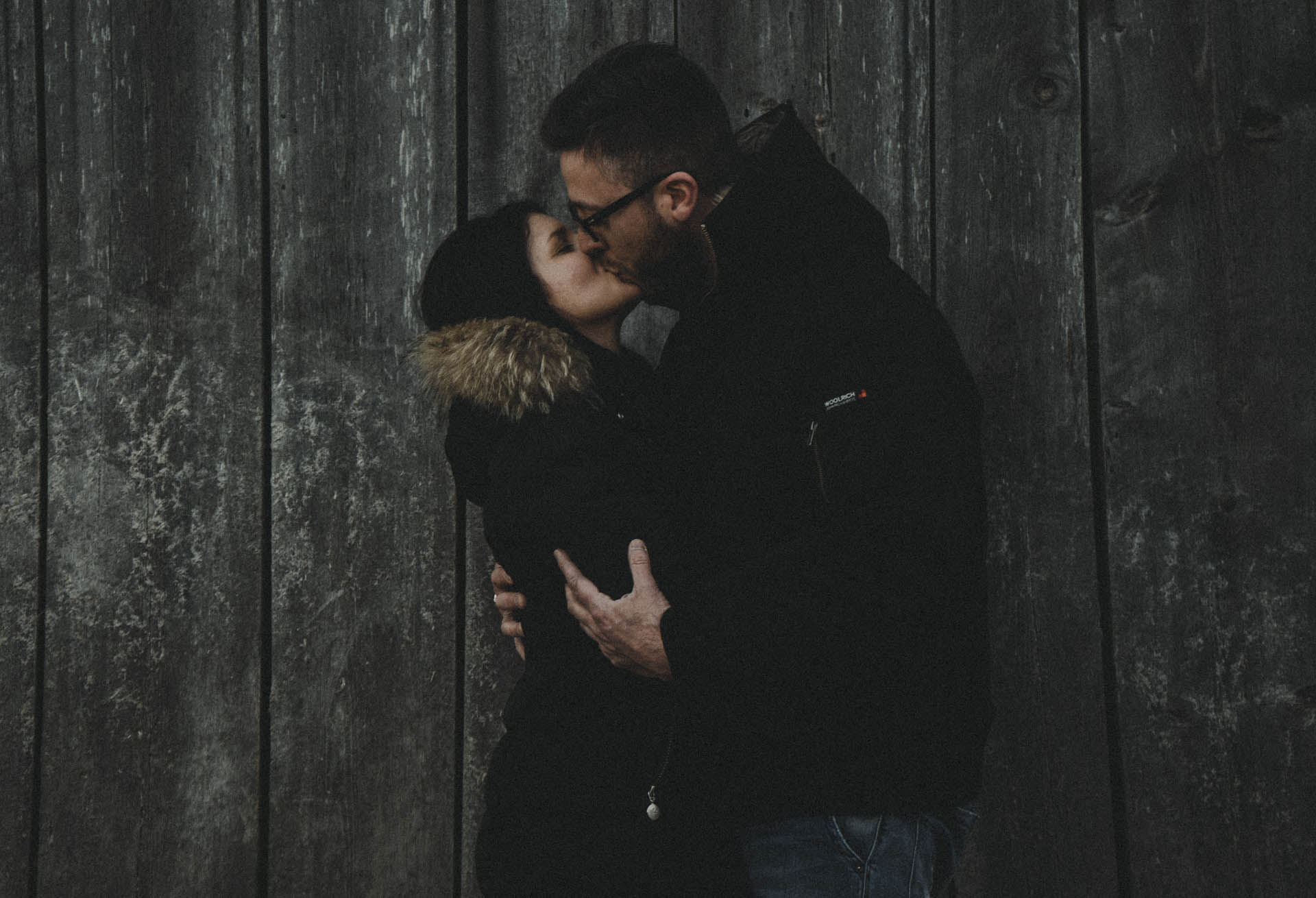 A slow-cooked love that builds on each day, leaving the instant, quick, and brief aside.
A love full of infinity. I no longer want fleeting love.
A love where it's just you and me. Where, despite any other choice, we've chosen each other.
A love that looks at me like they've found buried treasure.
A love that makes me feel like I'm on the moon when I look at them.
Like I'm playing with the skies, crossing its stars, sinking in its galaxies.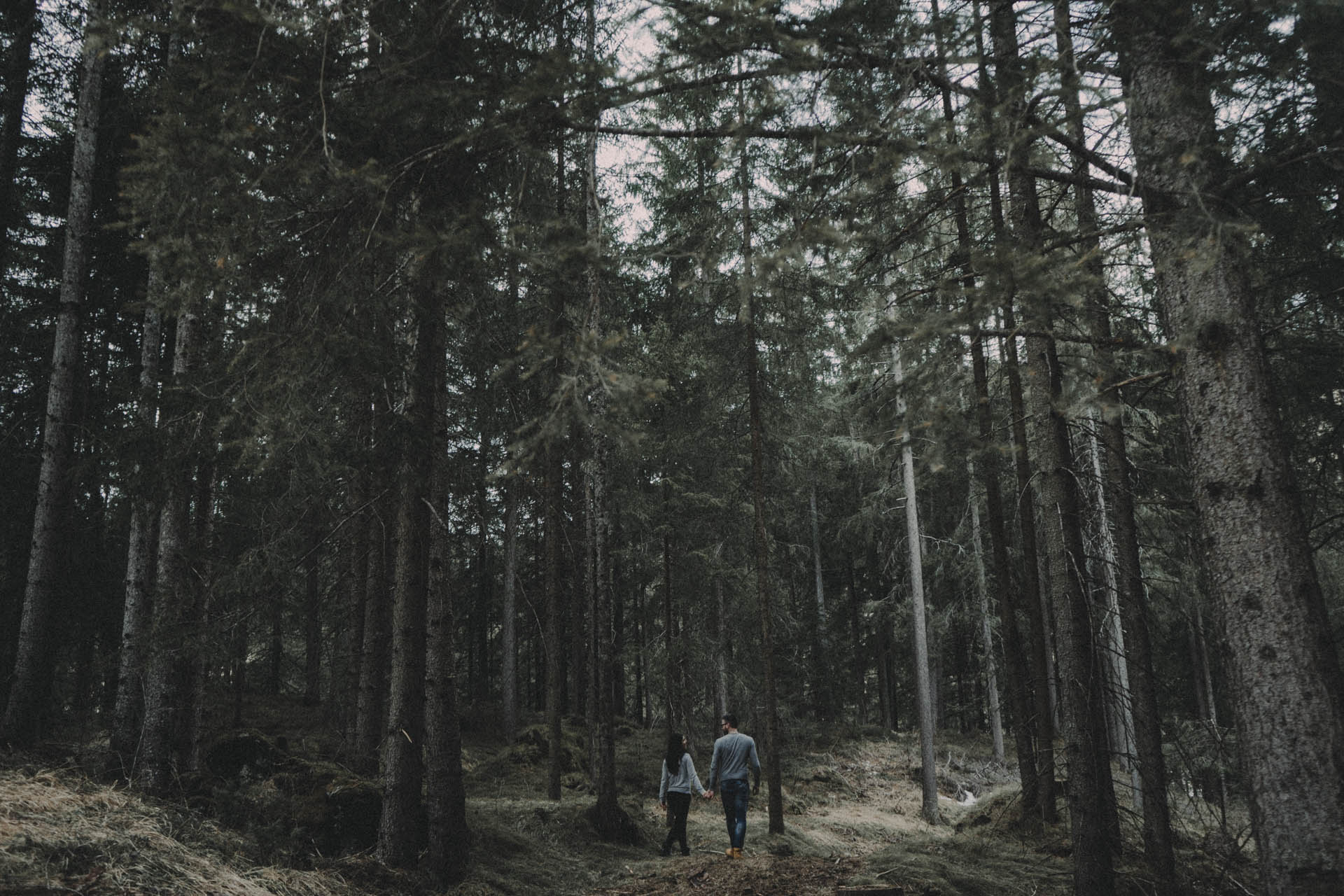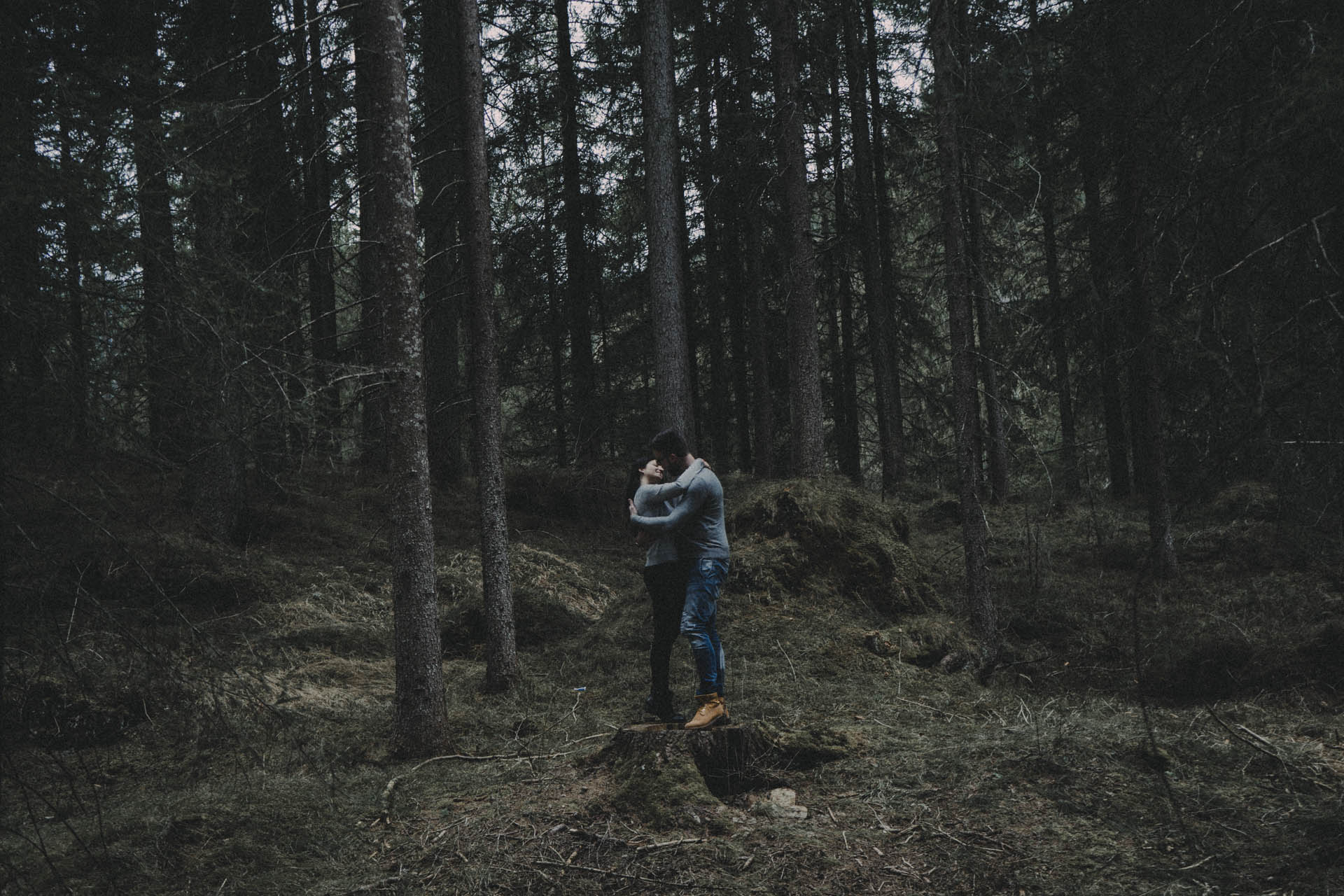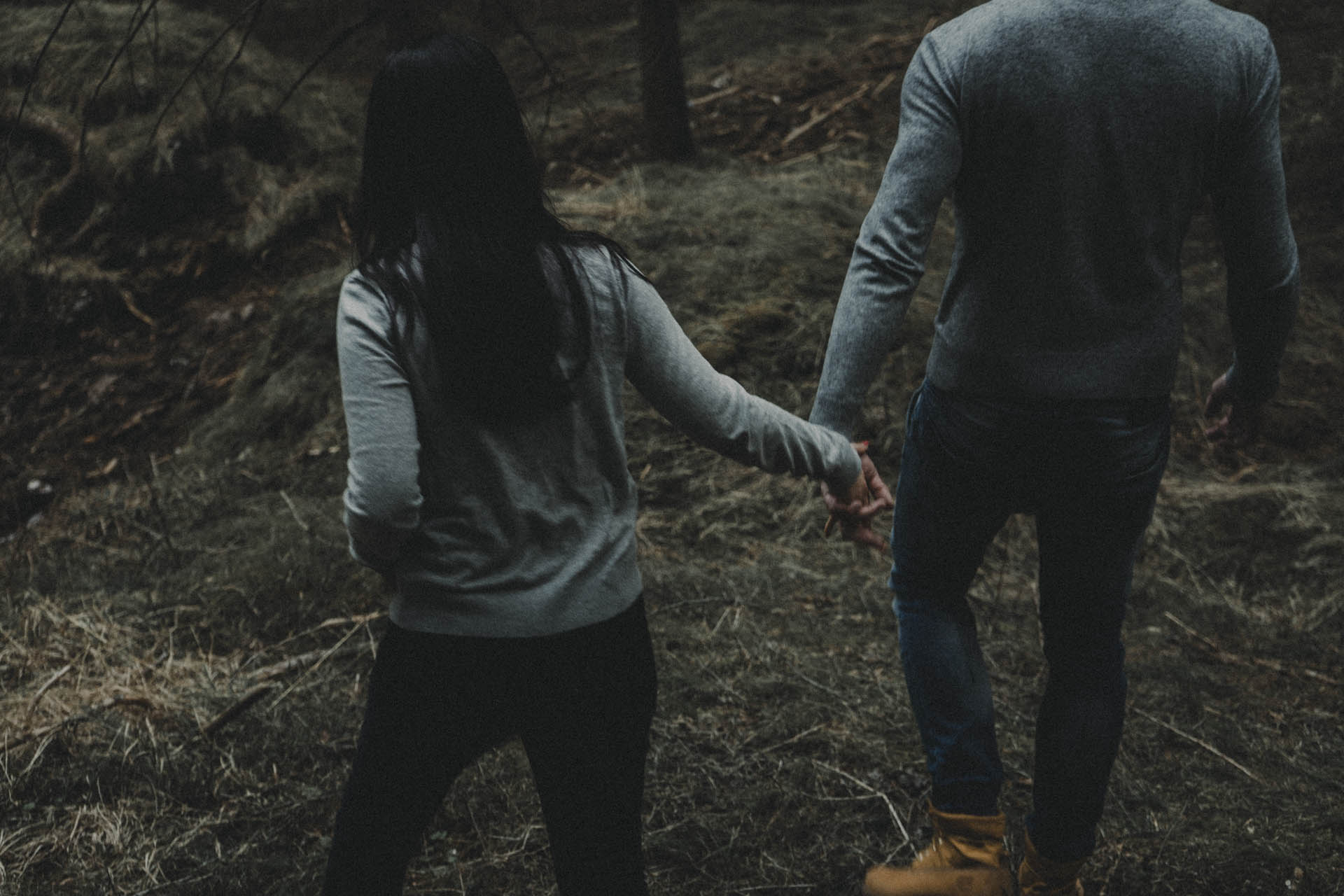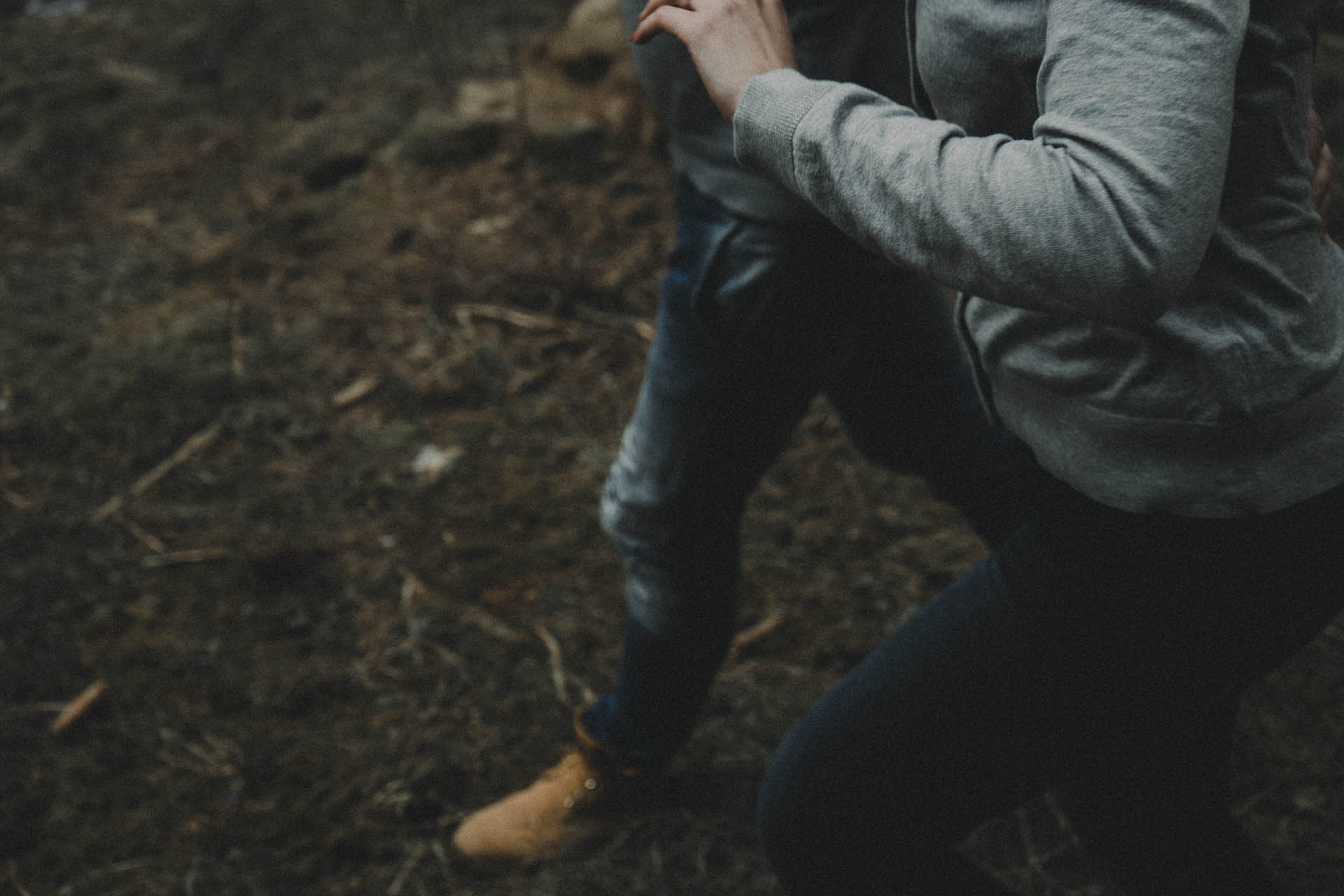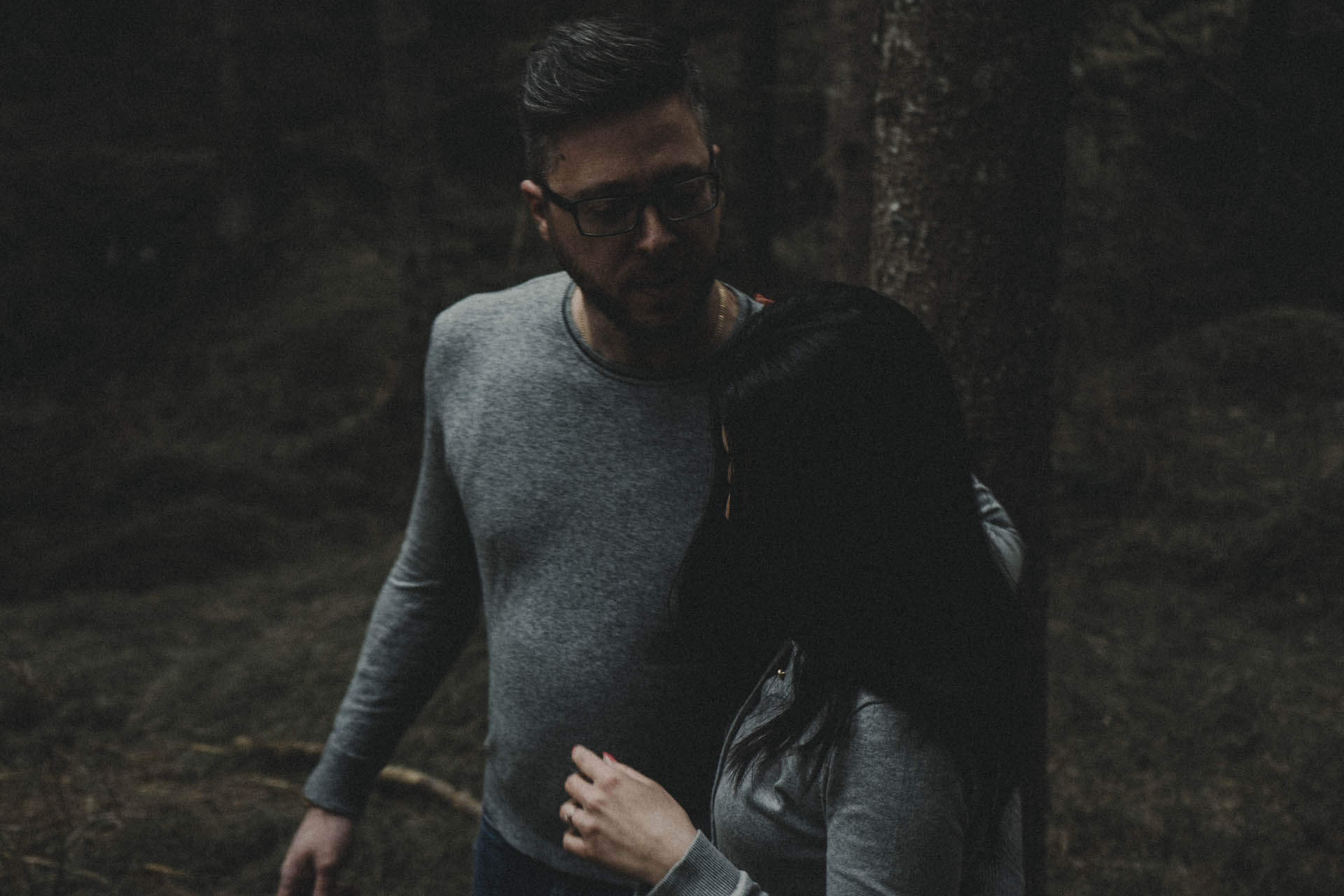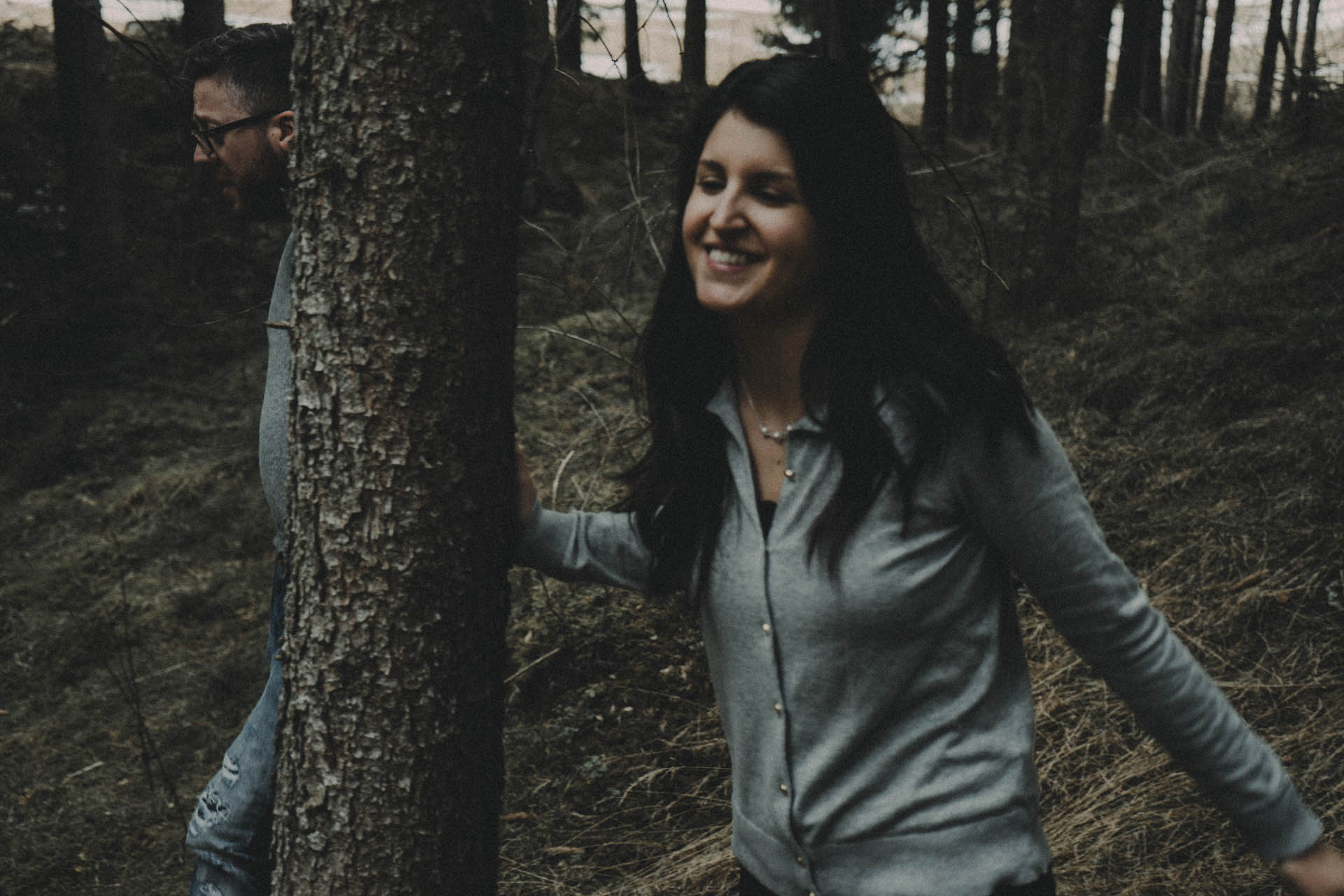 A love that will wake me up each morning with a smile, letting me know how lucky I am.
A love able to conquer any of the obstacles that will surely appear. That will be willing to bear them.
A love that makes me feel safe instead of thinking of any possible catastrophe. Allowing us to live in the moment and just be.
A love that won't care for pride. One that would rather apologize when they're wrong, because they don't want to lose me.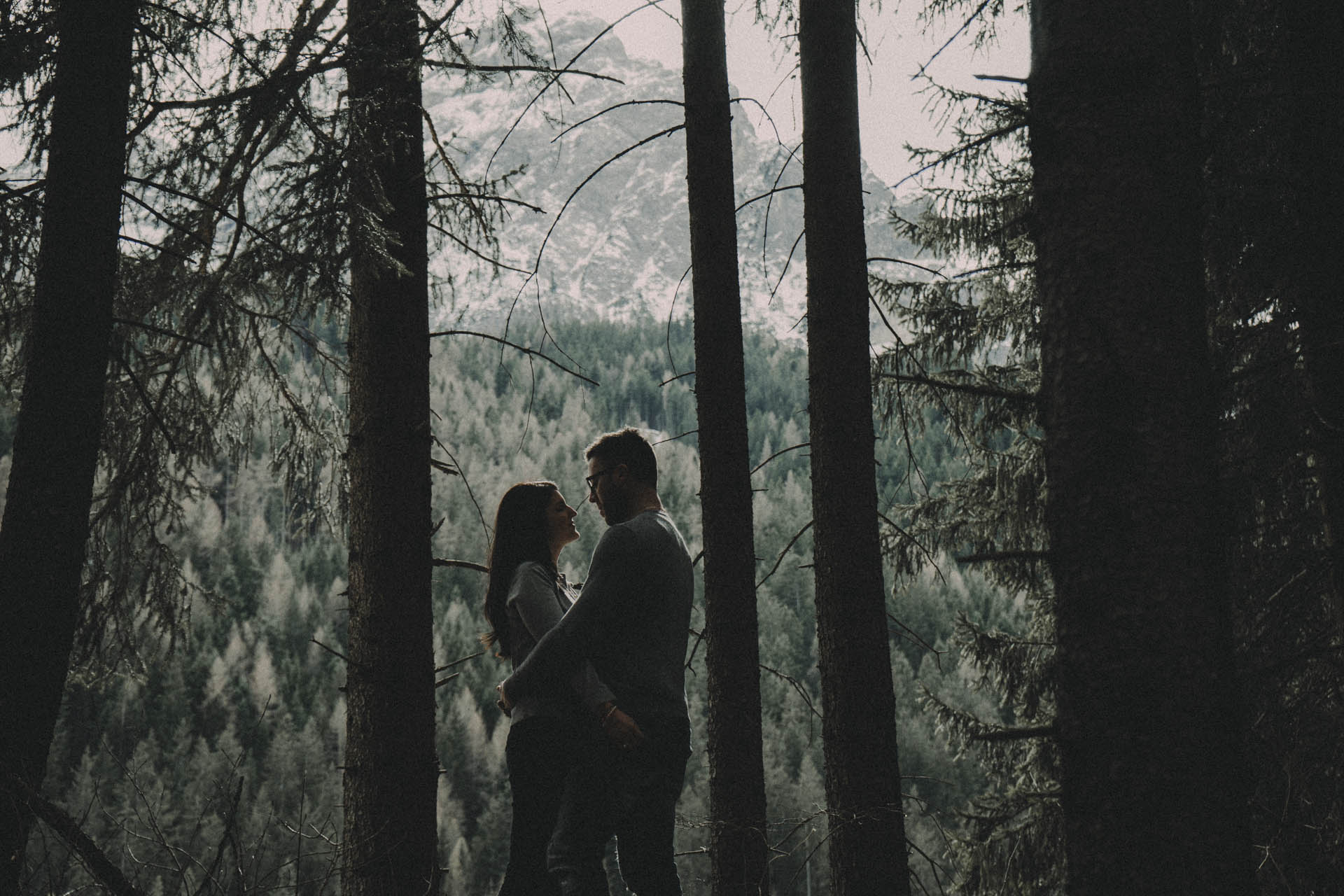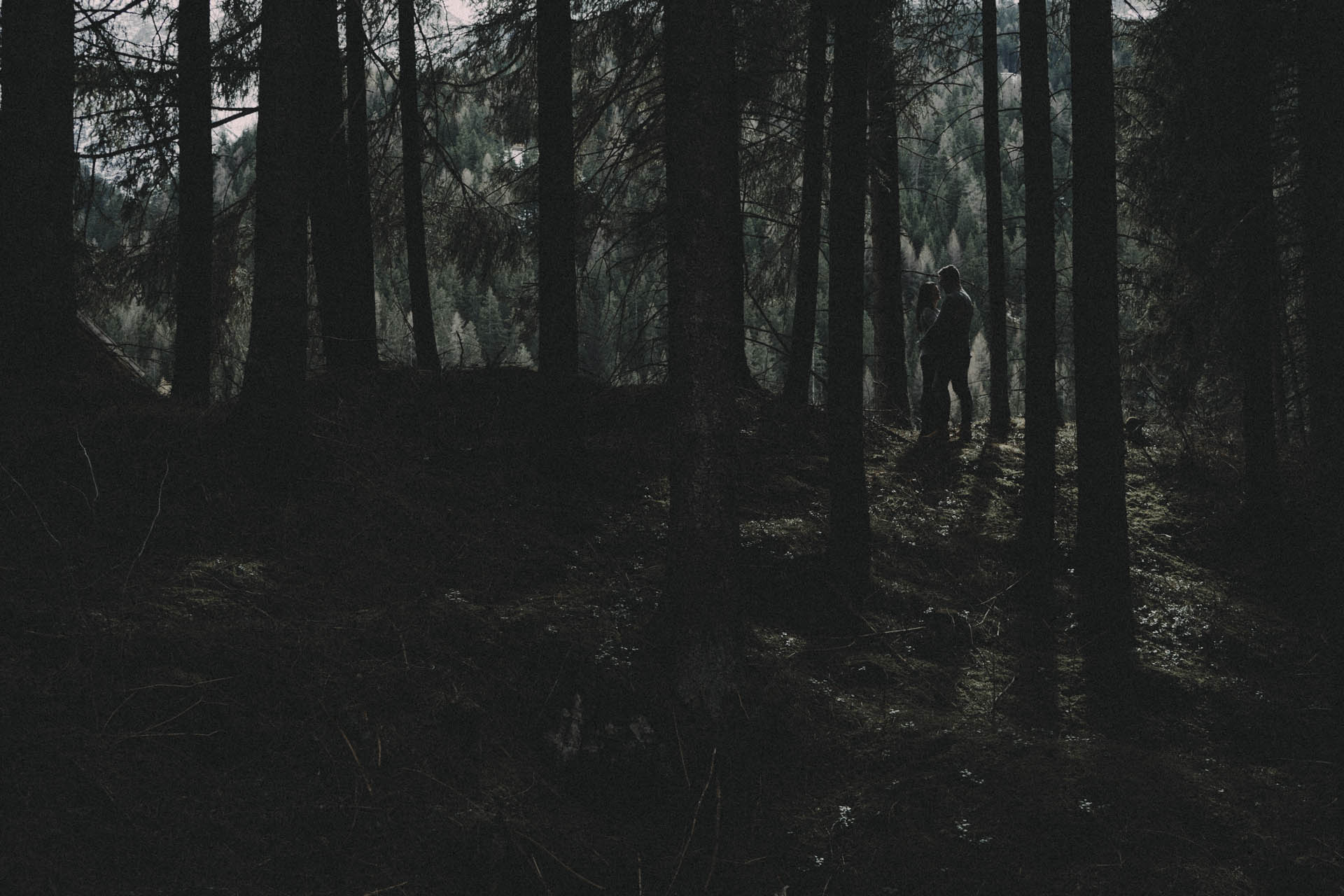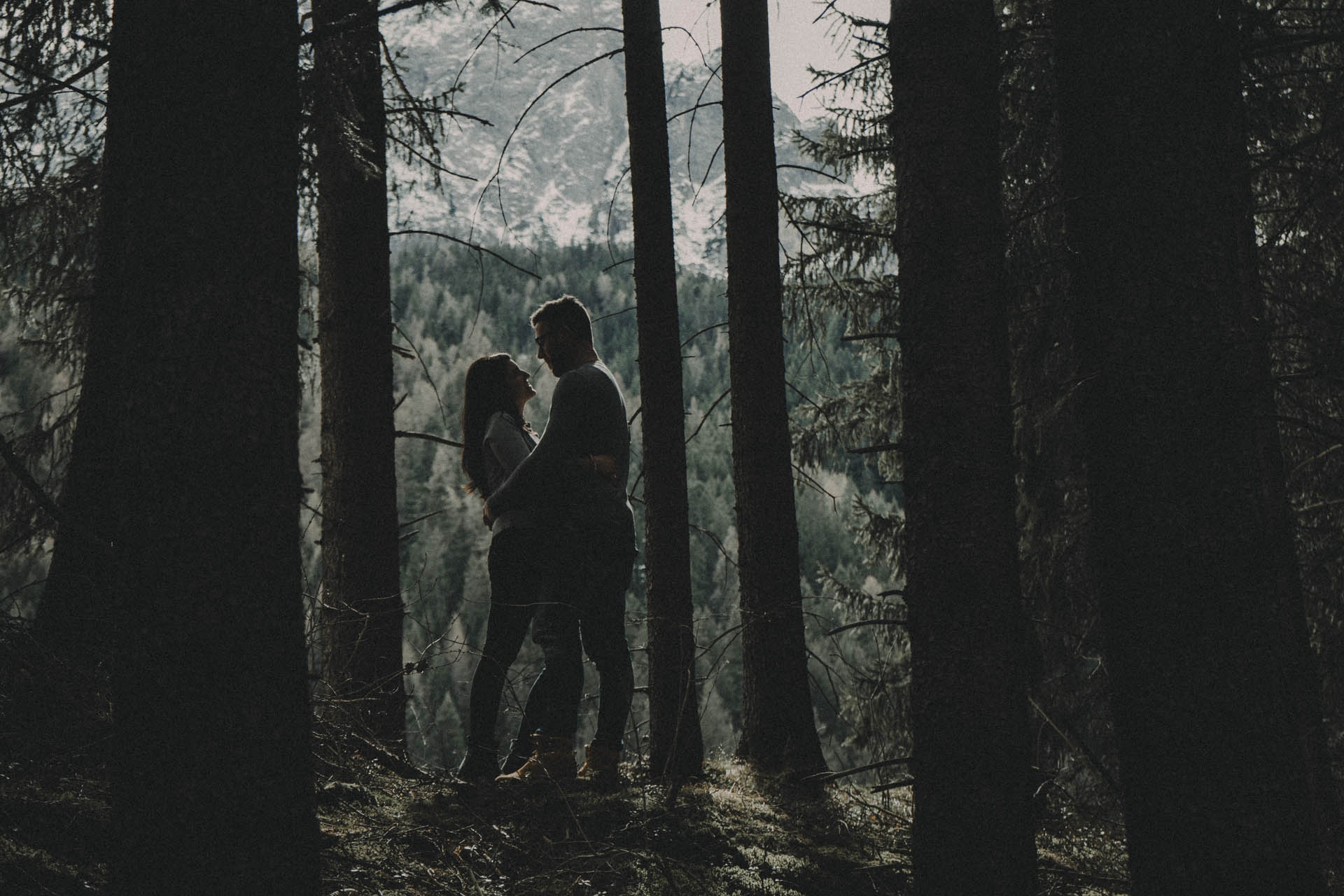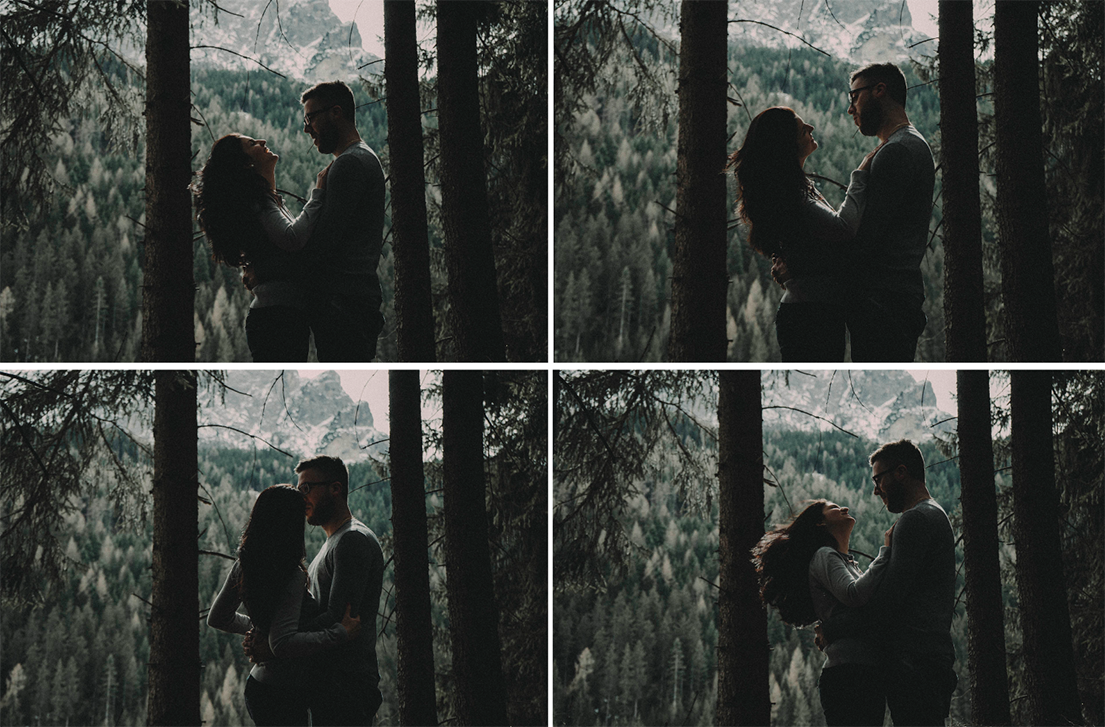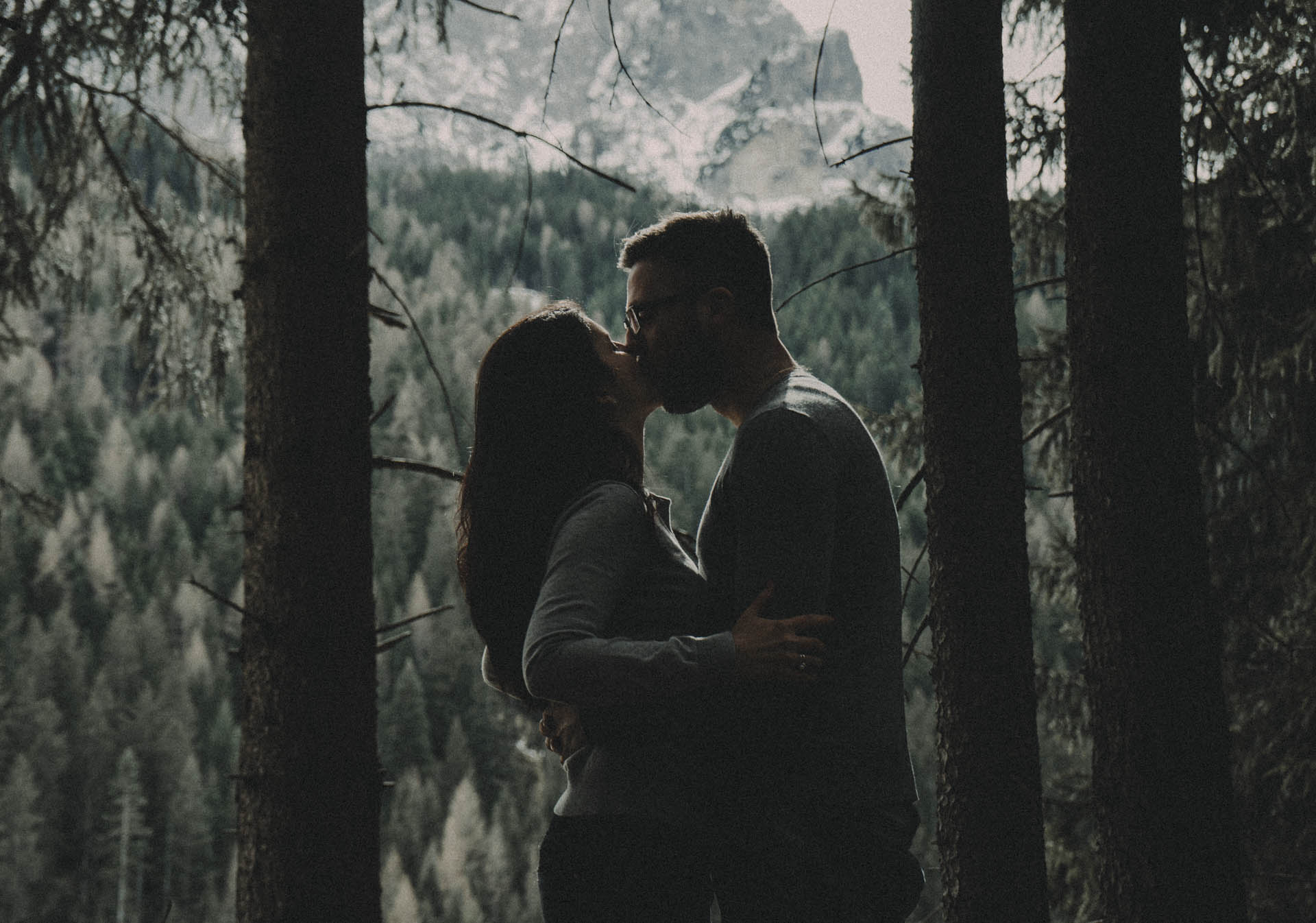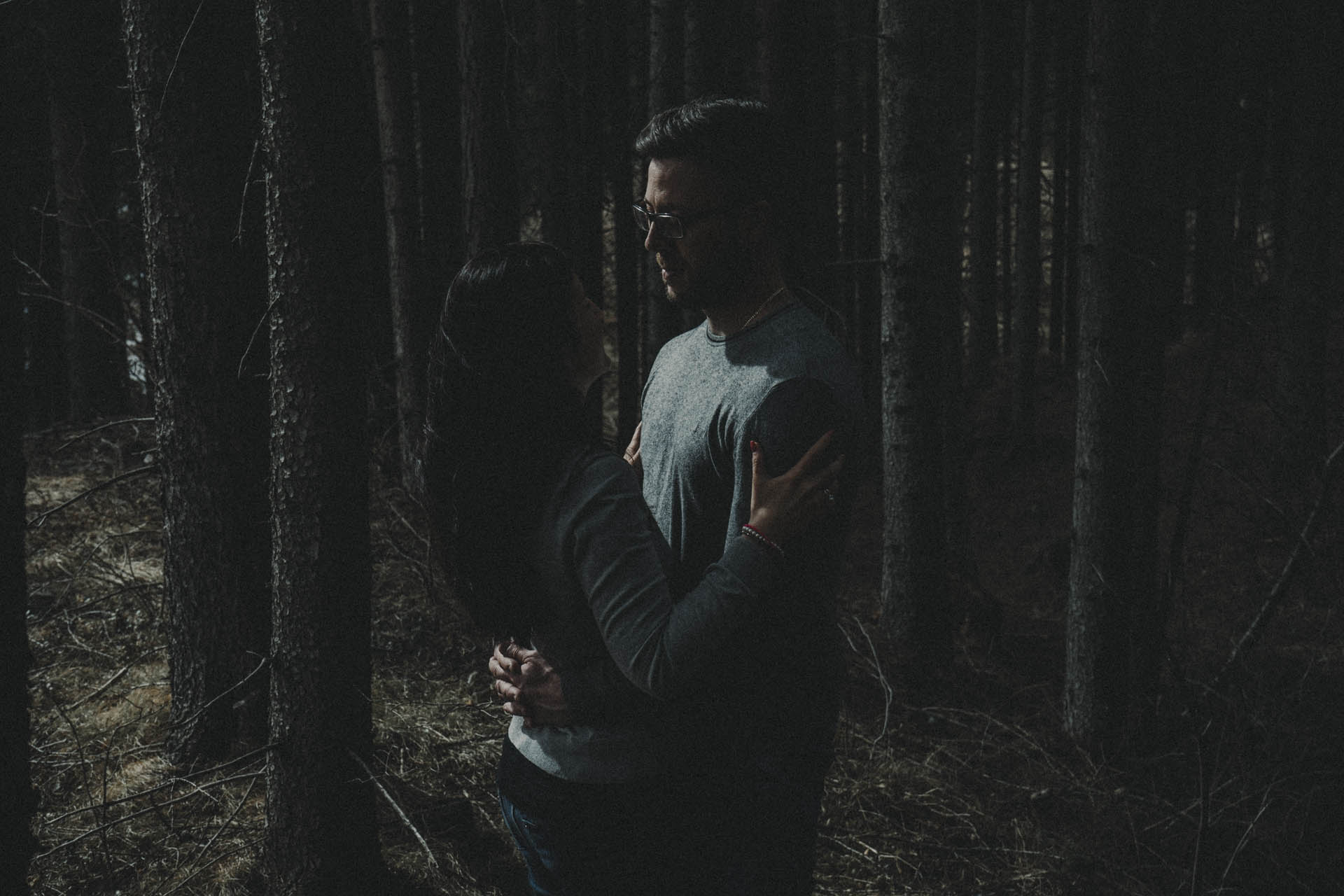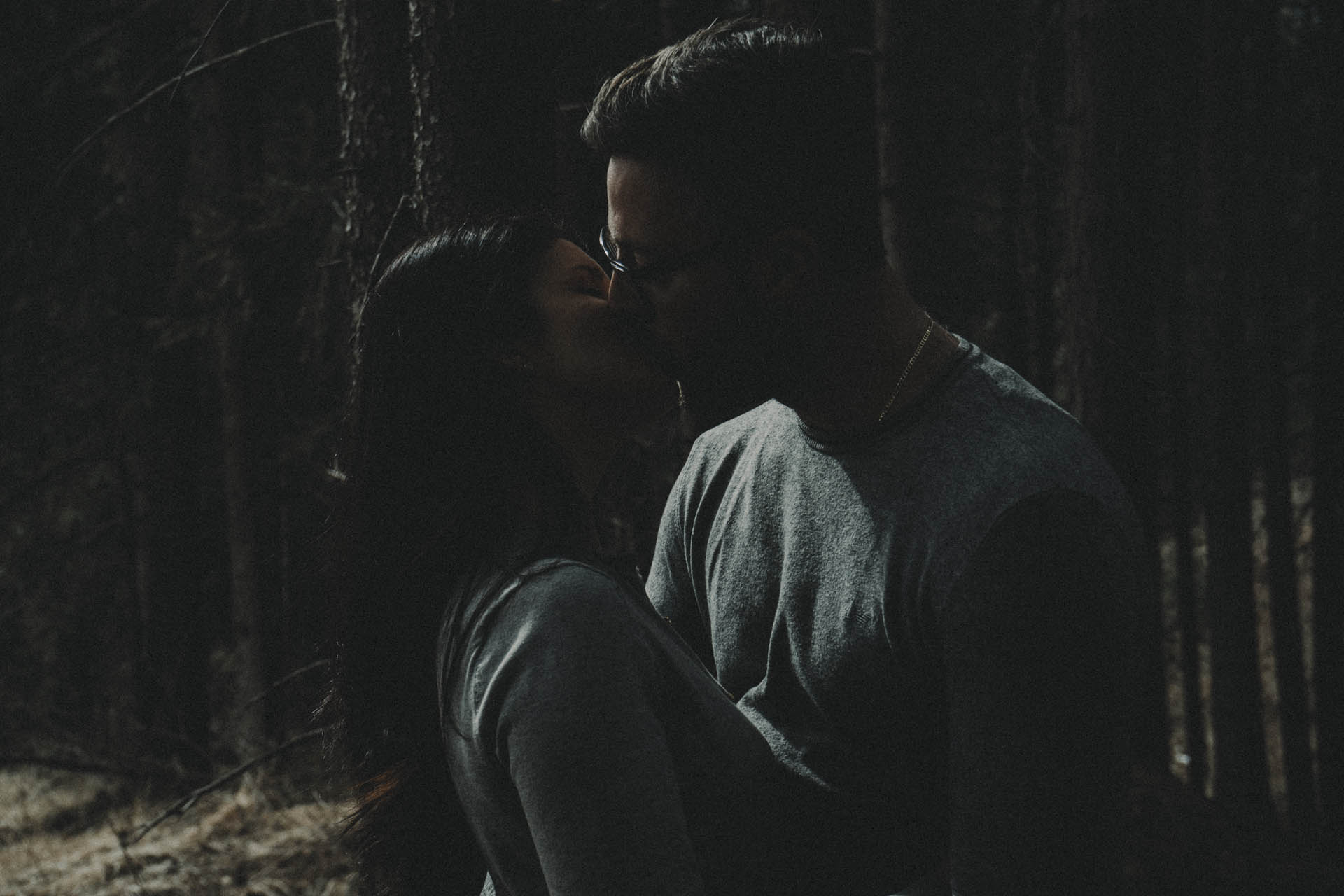 A love that takes my fears away, holds me tight, looks me in the eye, and fills me with peace.
A love that makes each touch feel like fire.
One where our bodies come together and our souls meet.
A love that will stay with me in the dark confusing moments because that's when I'll need them the most.
A love that will make me laugh on my rainy days, that will look for any excuse to make me happy.
A love that will want to tear my mouth with their kisses.
Who will take my doubts away with embraces and all the bad memories with tenderness.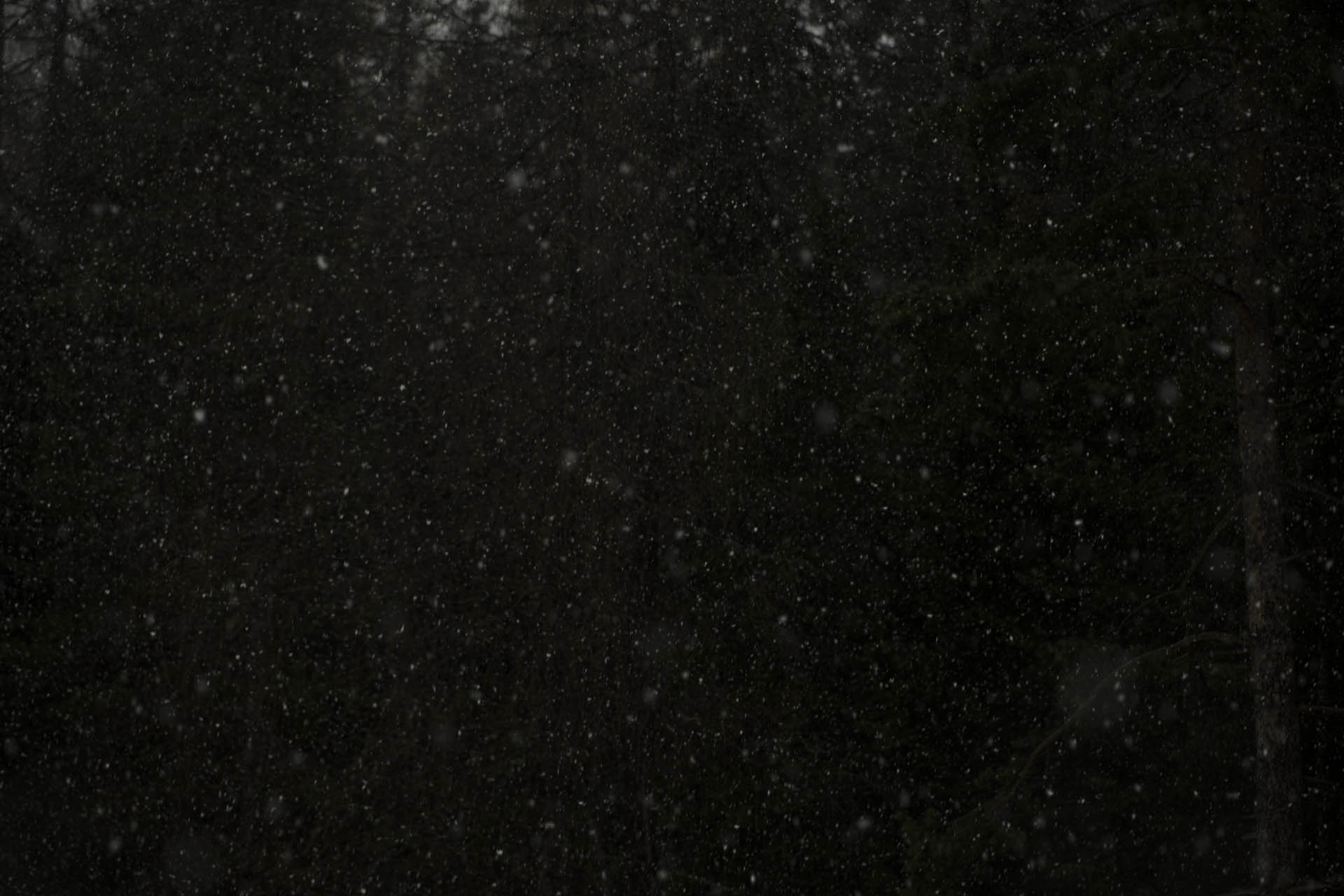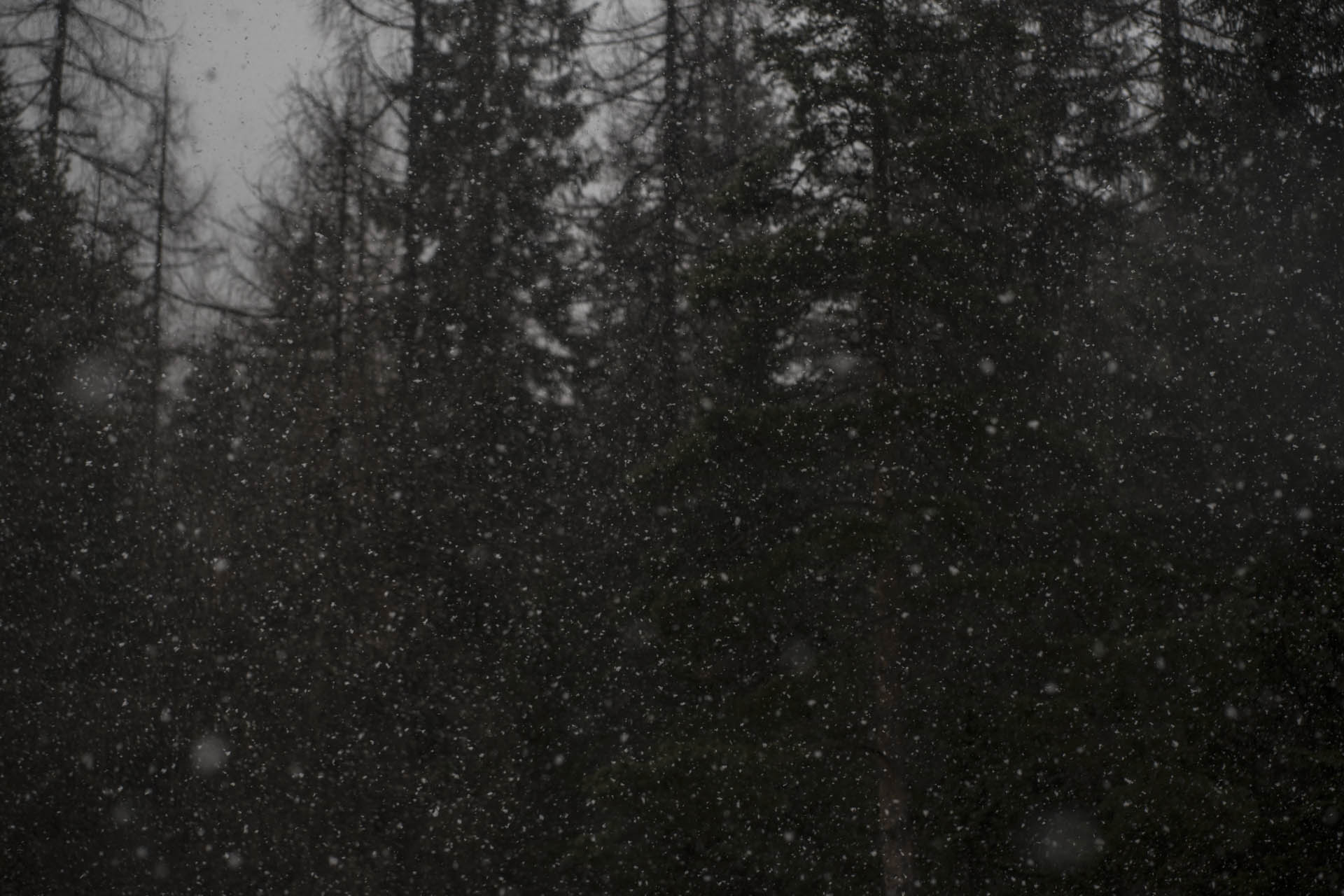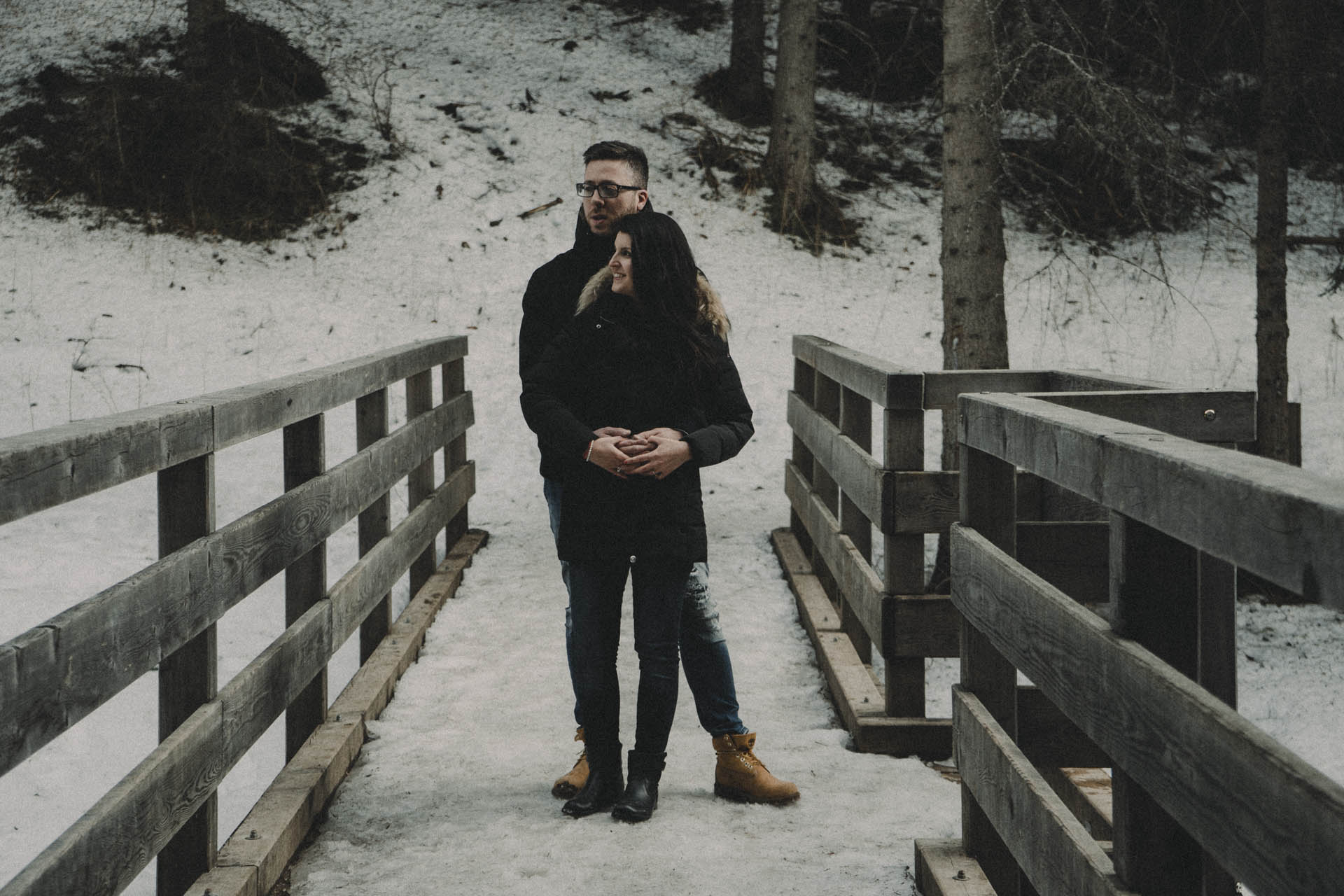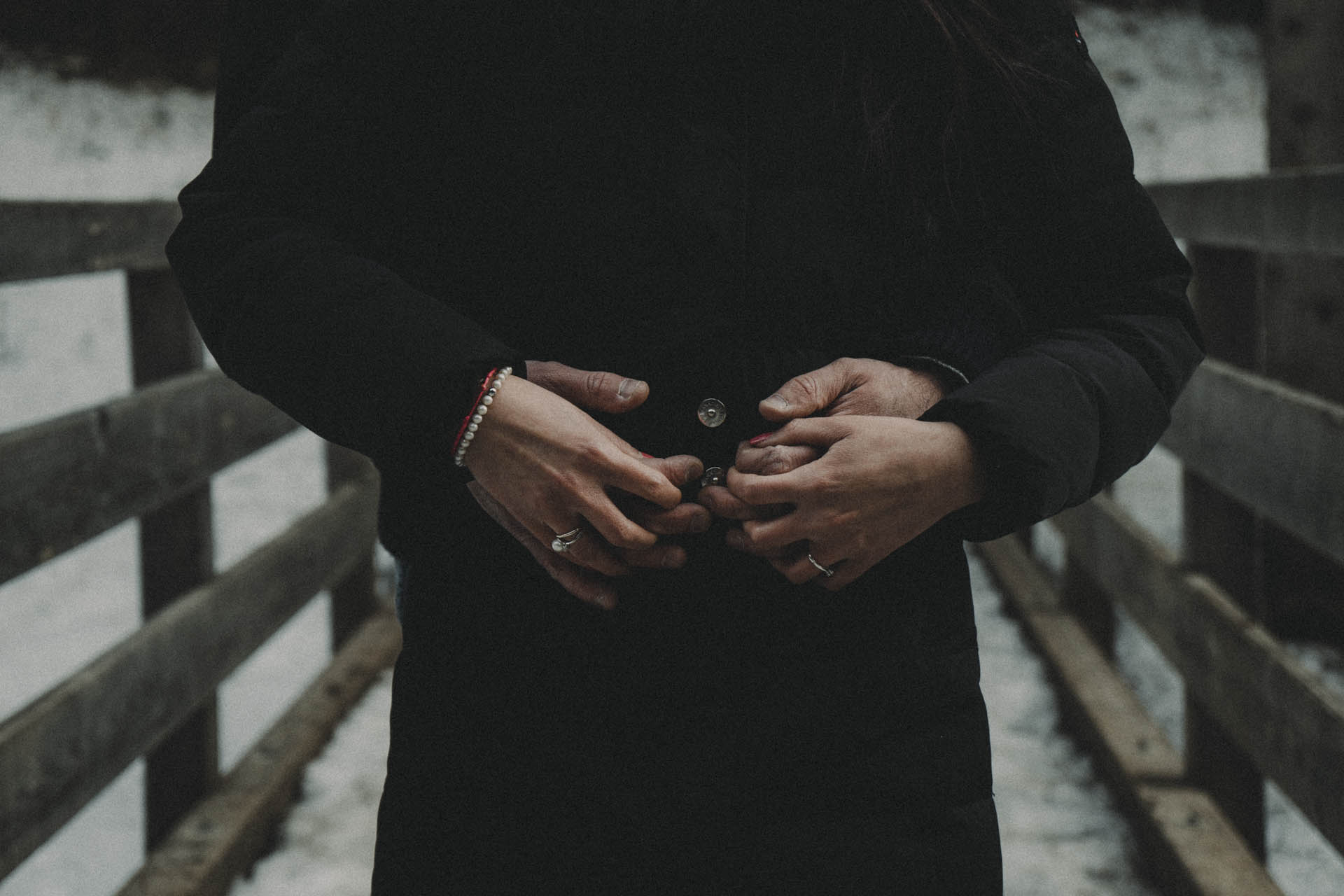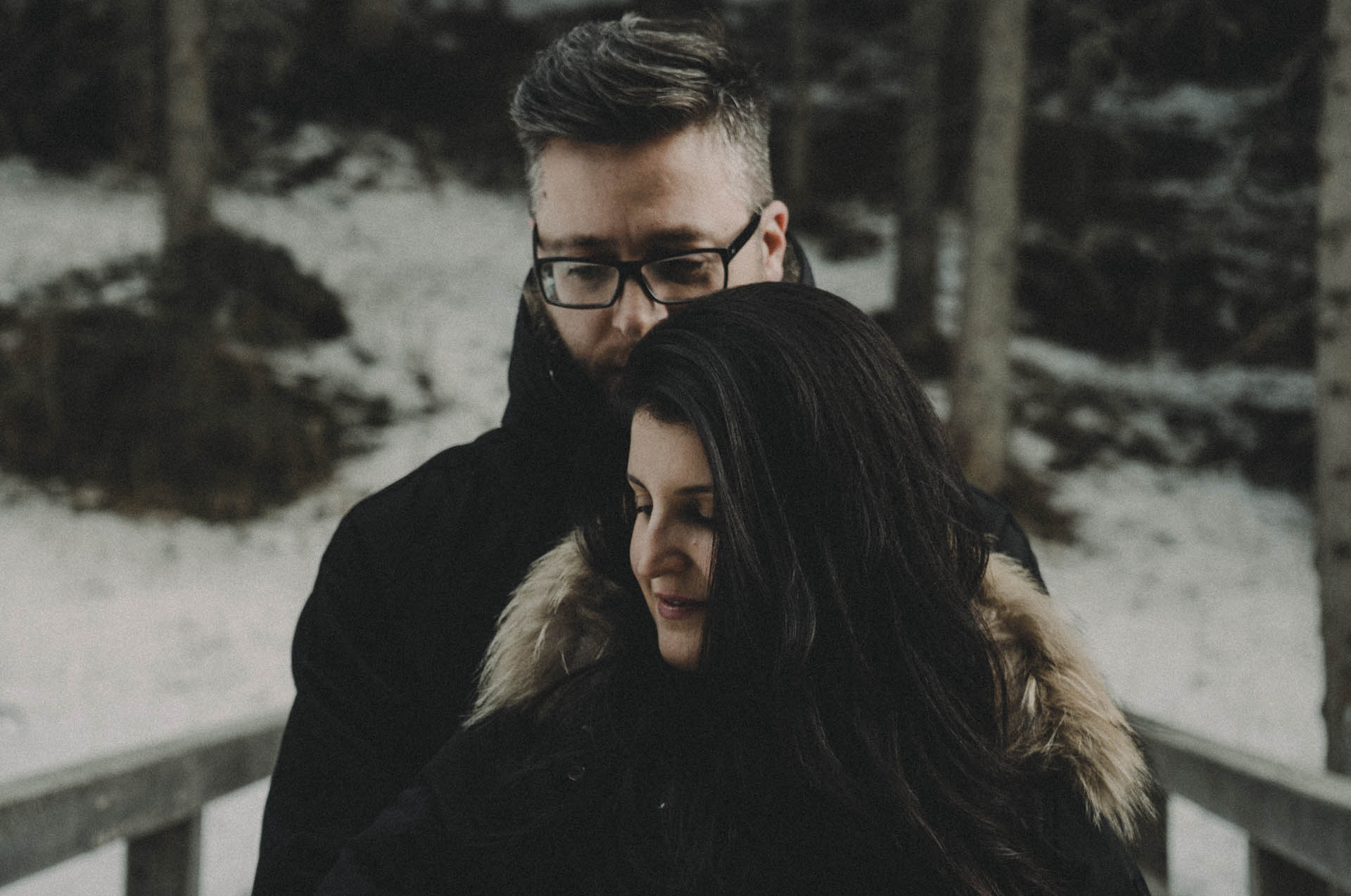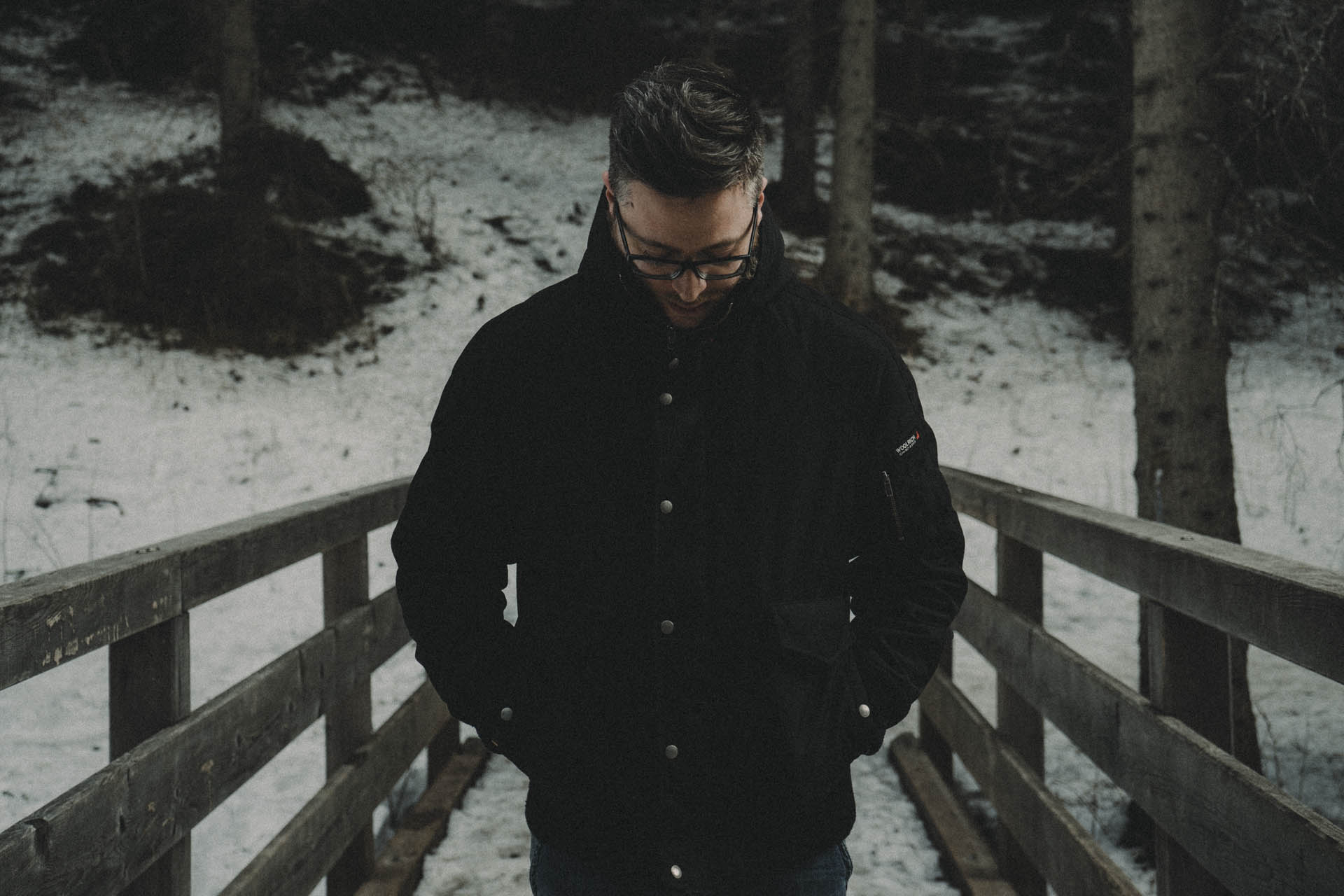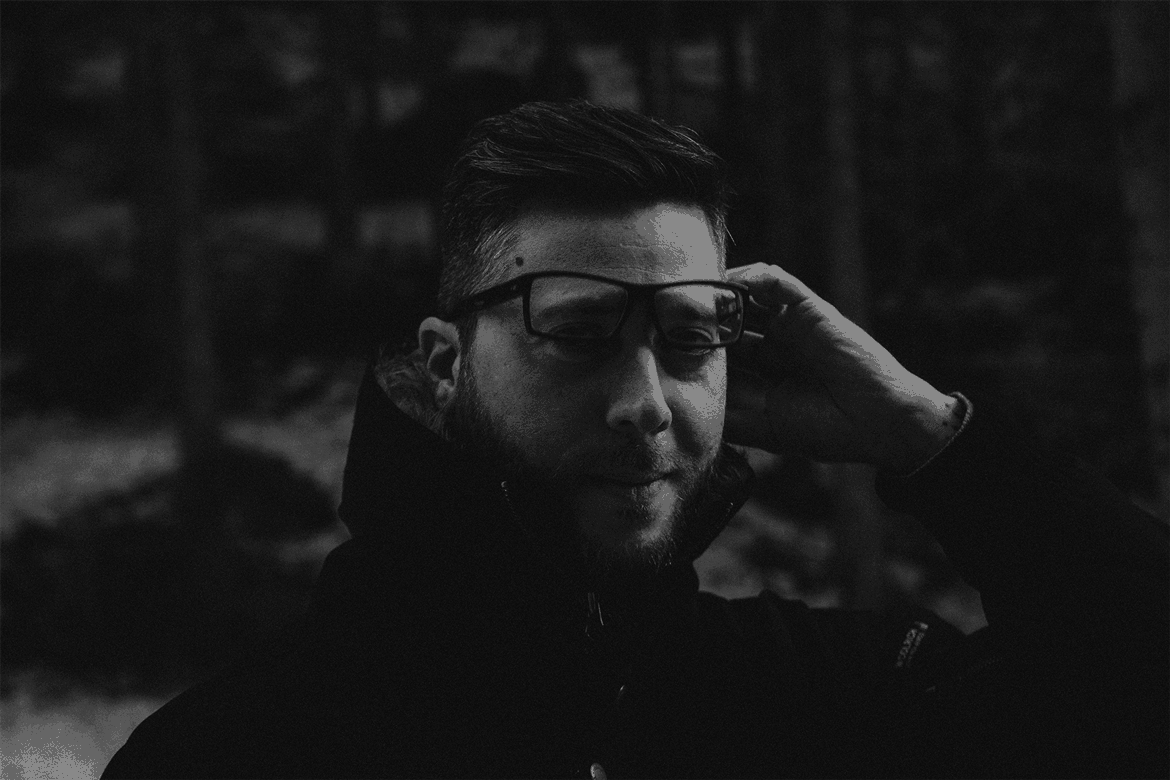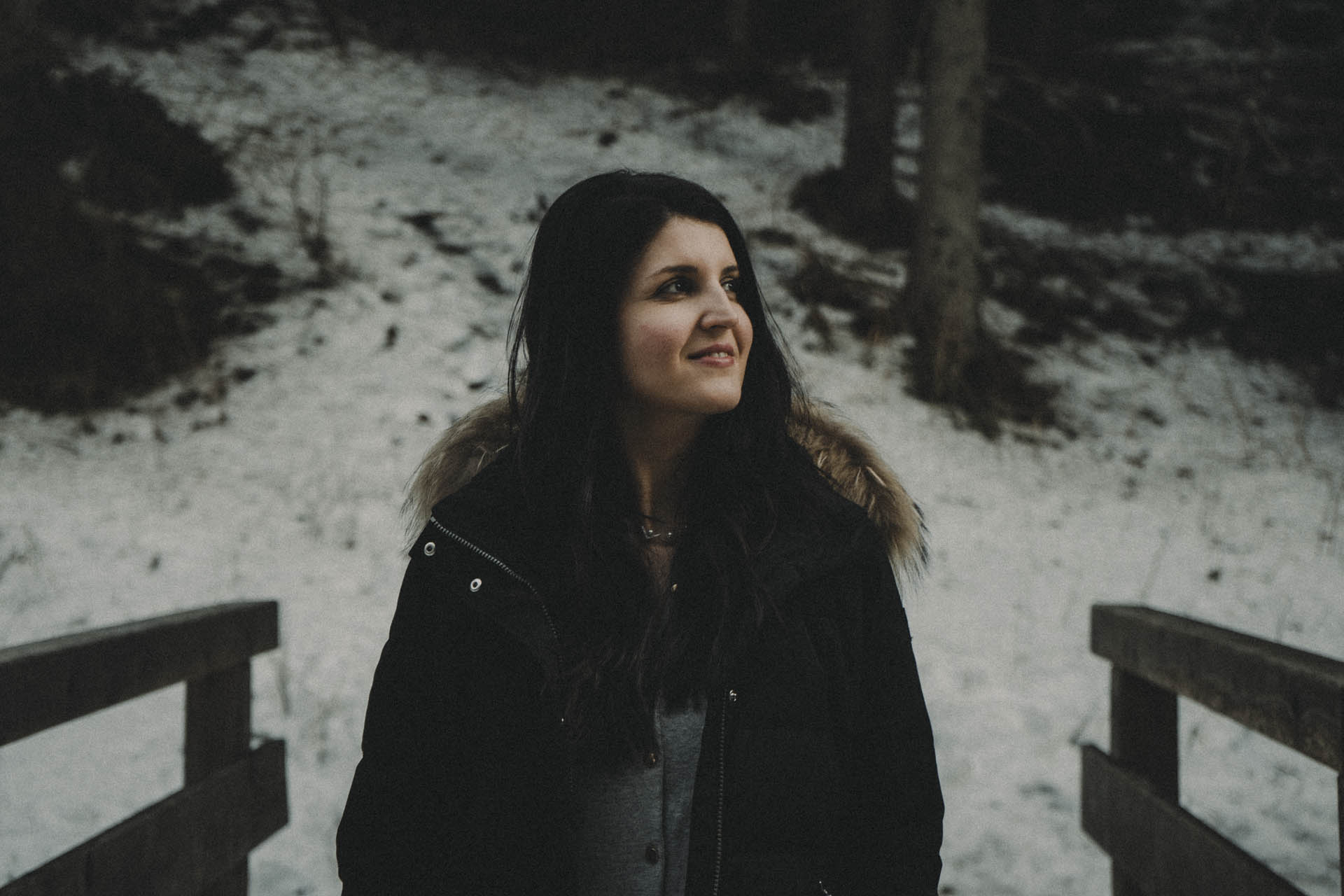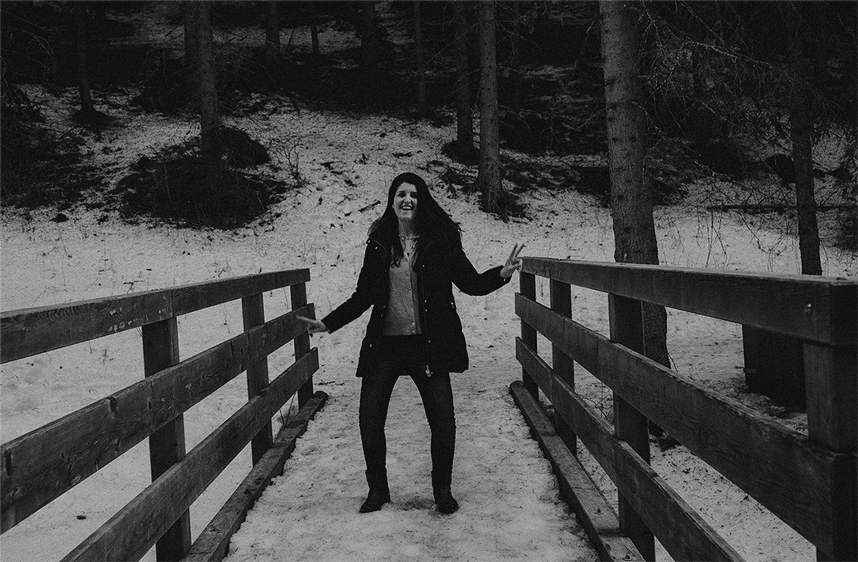 A love that won't care about my silliness, who might even play into it.
A love that doesn't mind being a little corny,
that will prove with actions what they say with words.
A love that will be imprinted in each word.
One that keeps my phrases, that turns the everyday into art.
A love like poetry: intense, unforgettable, ageless.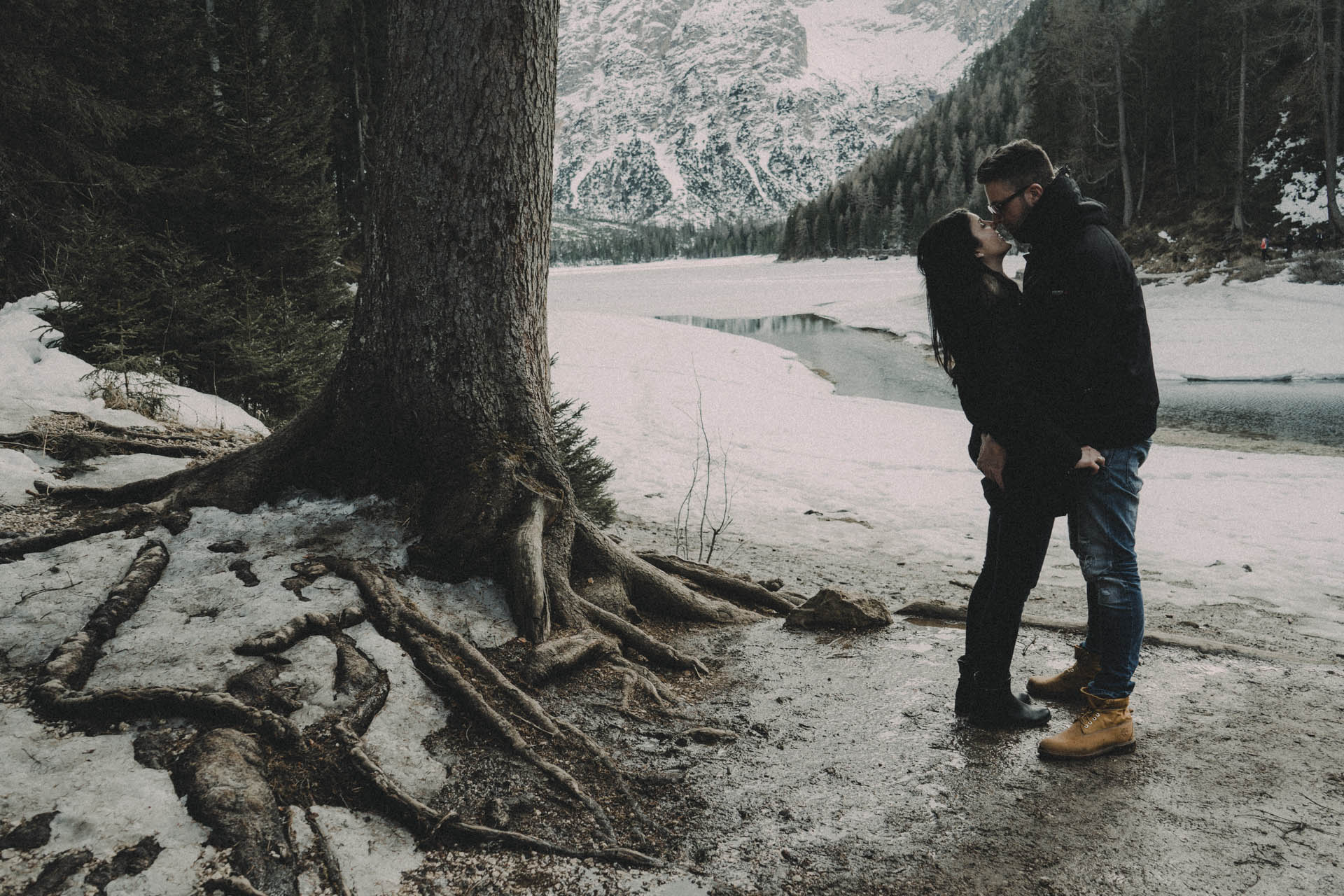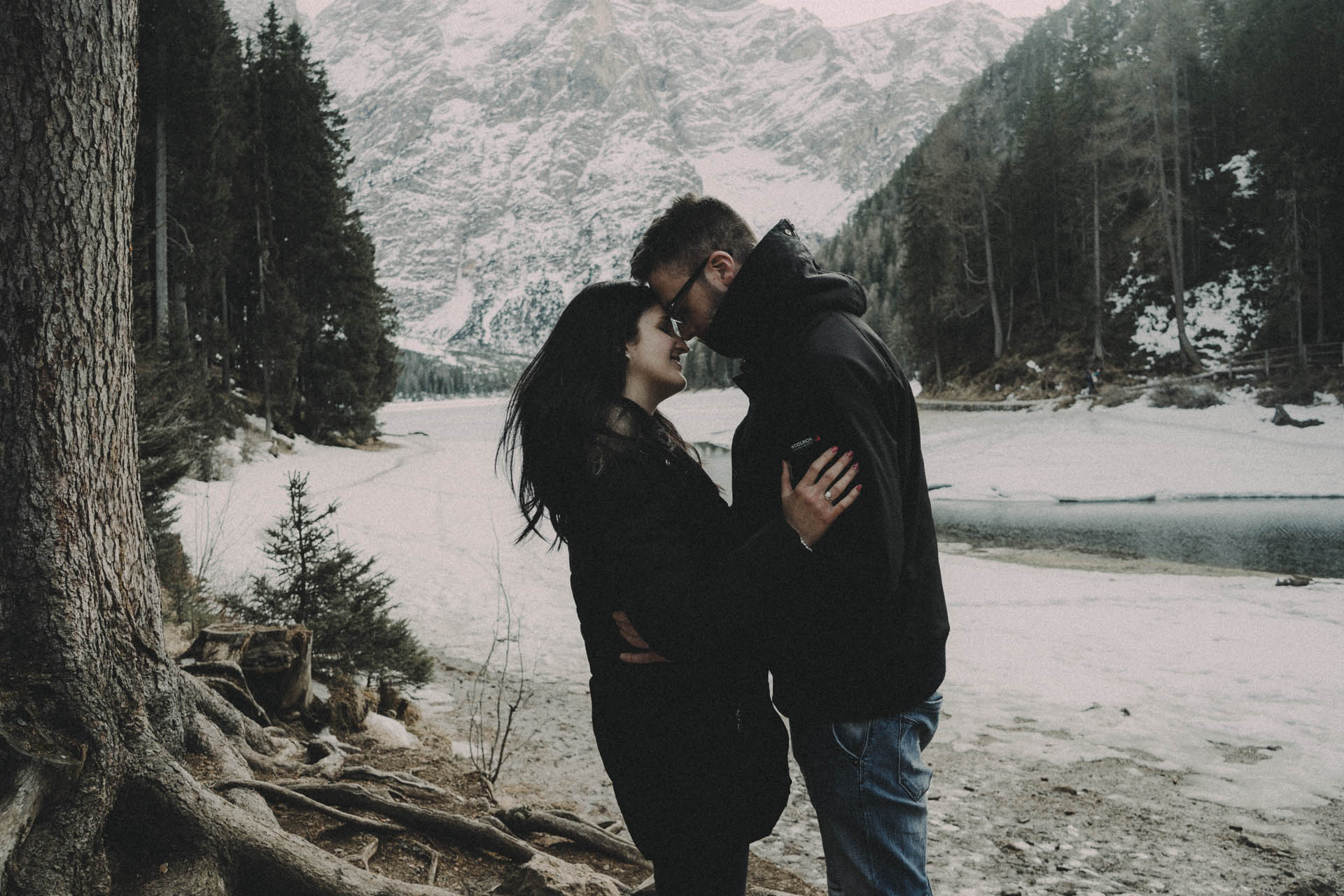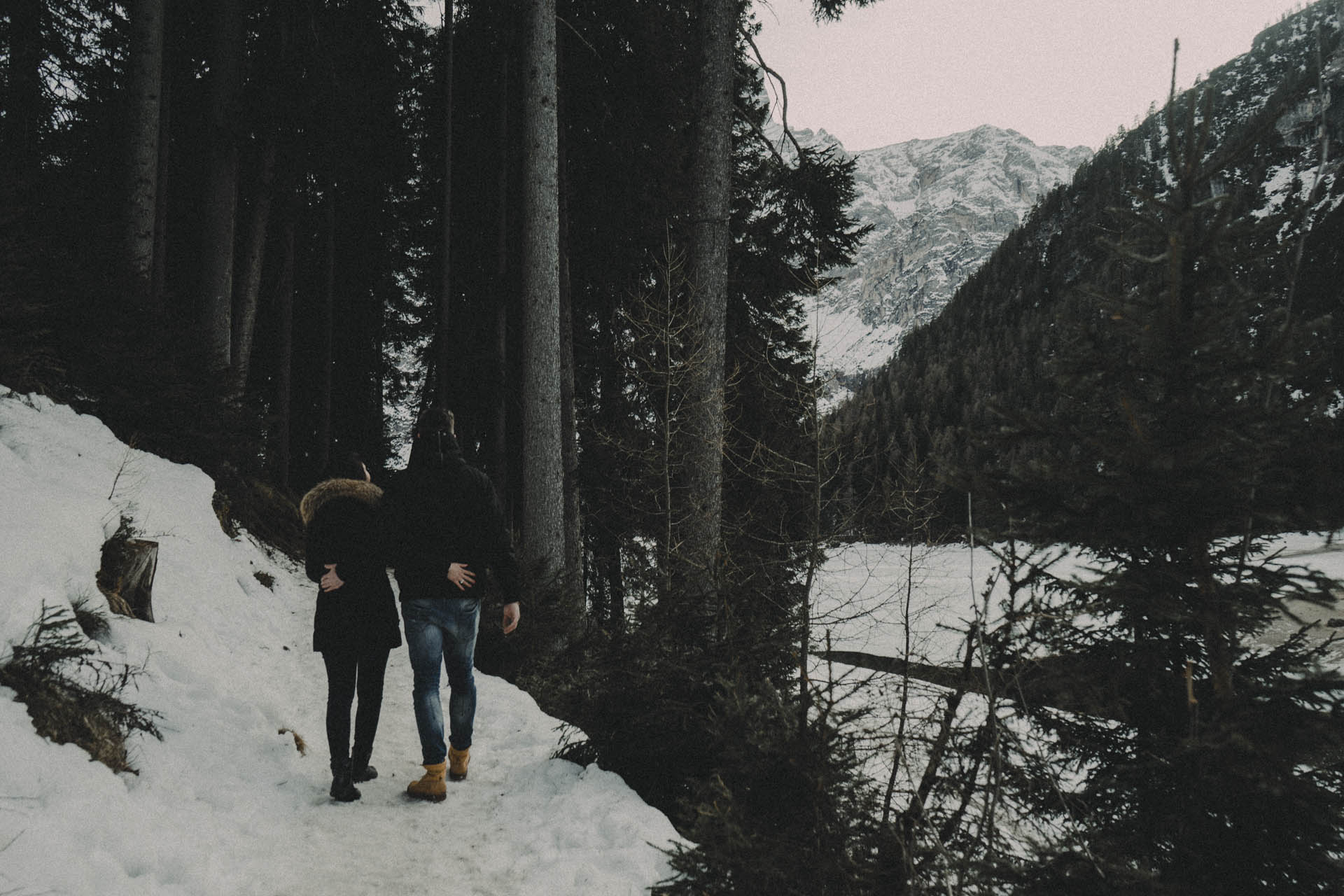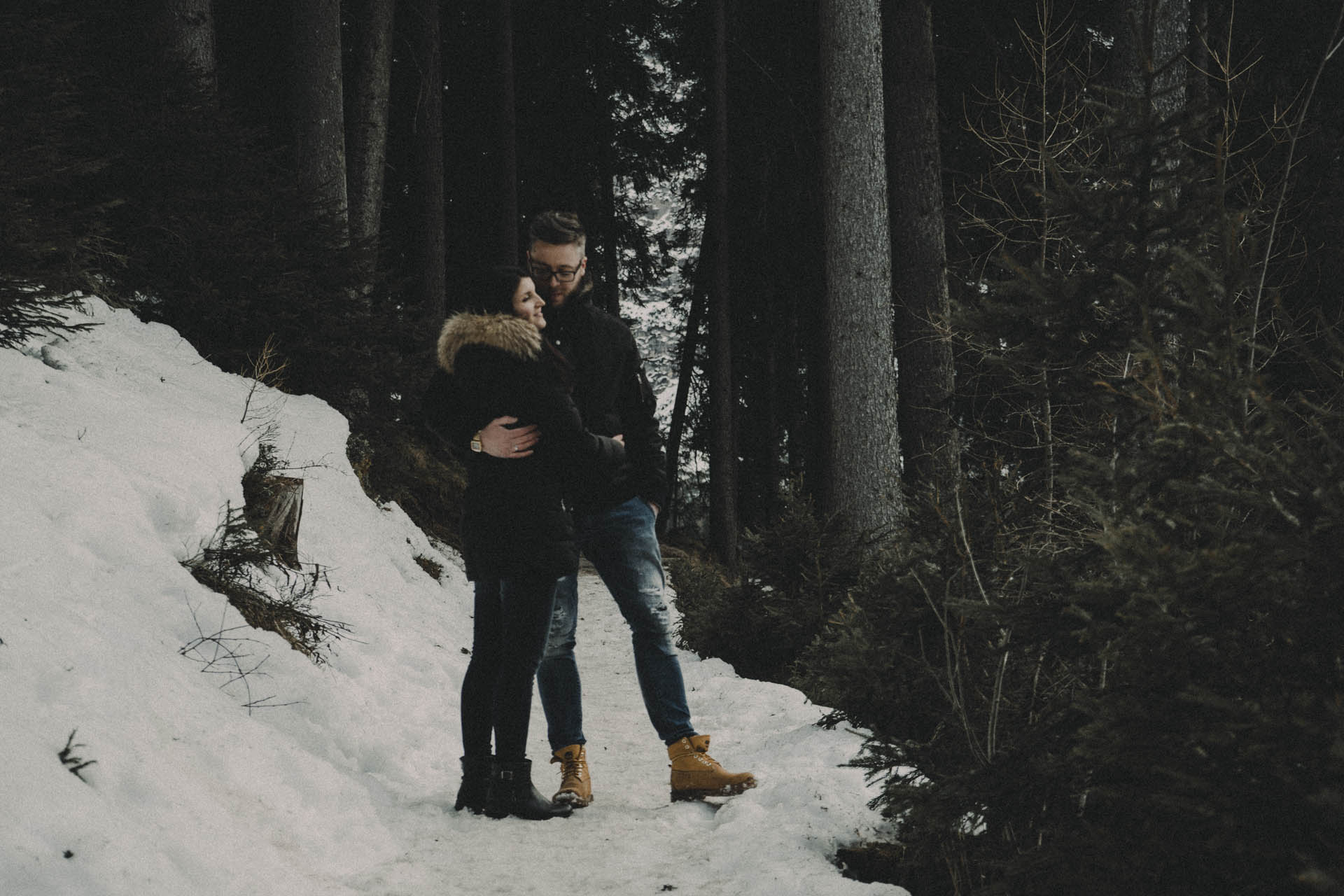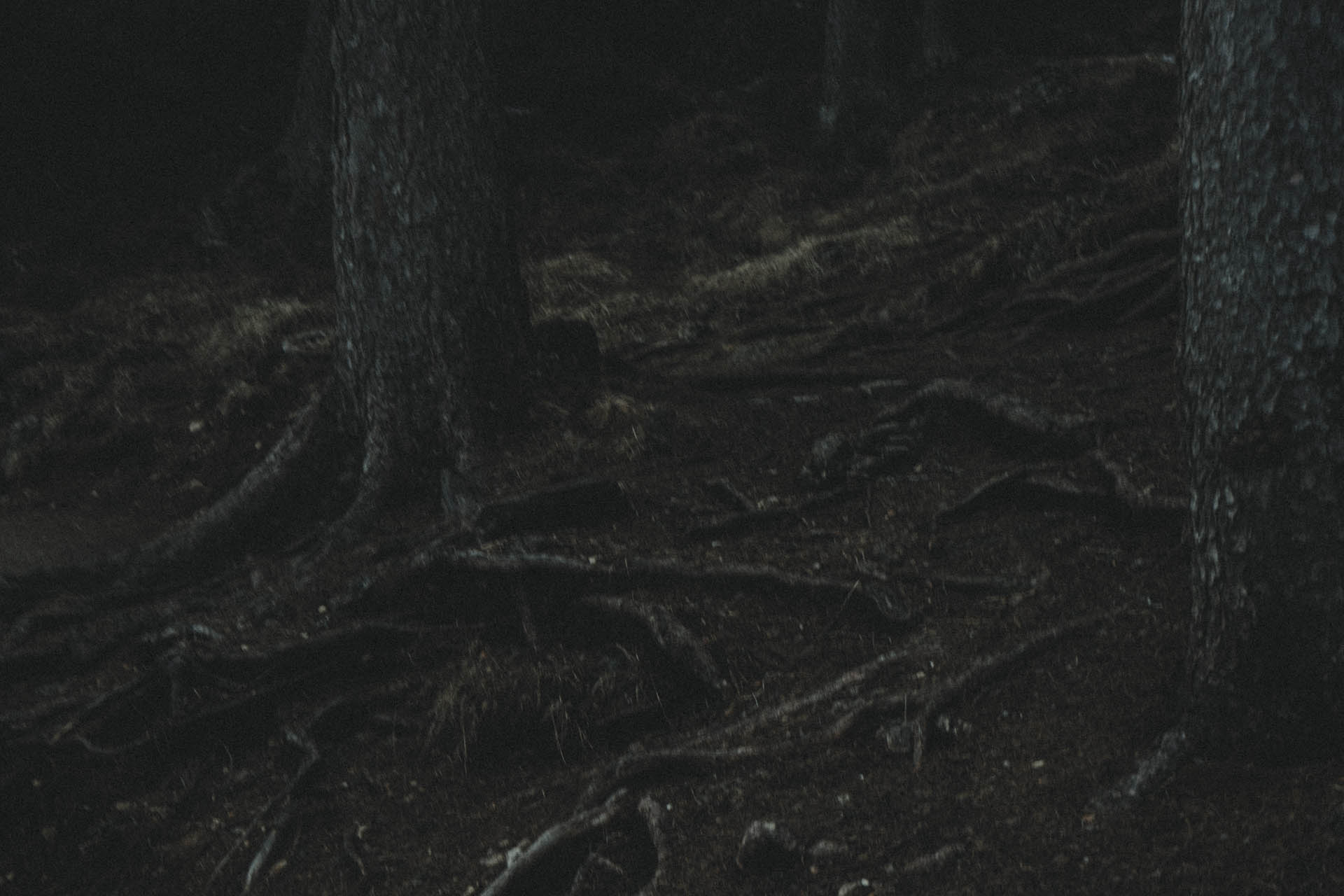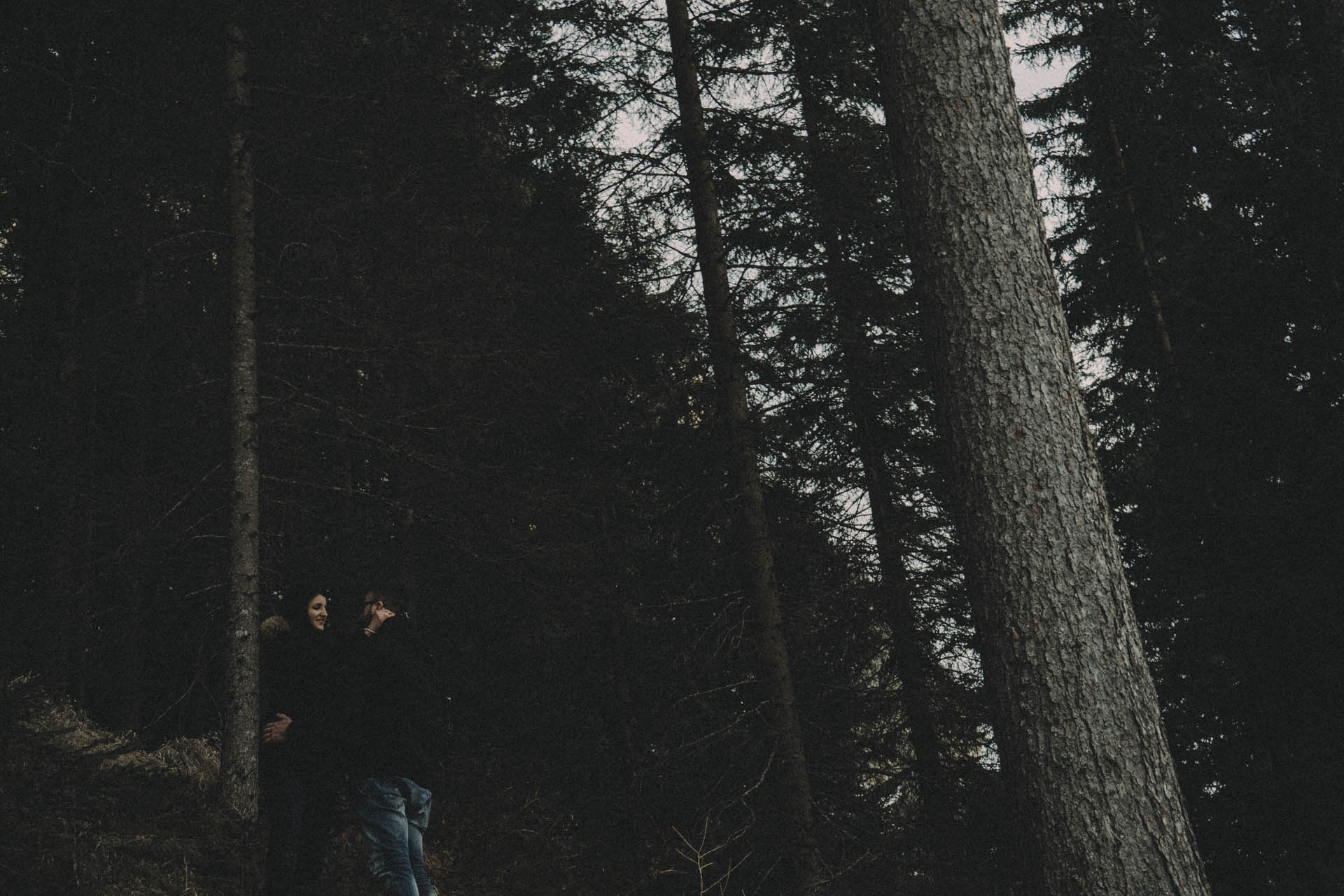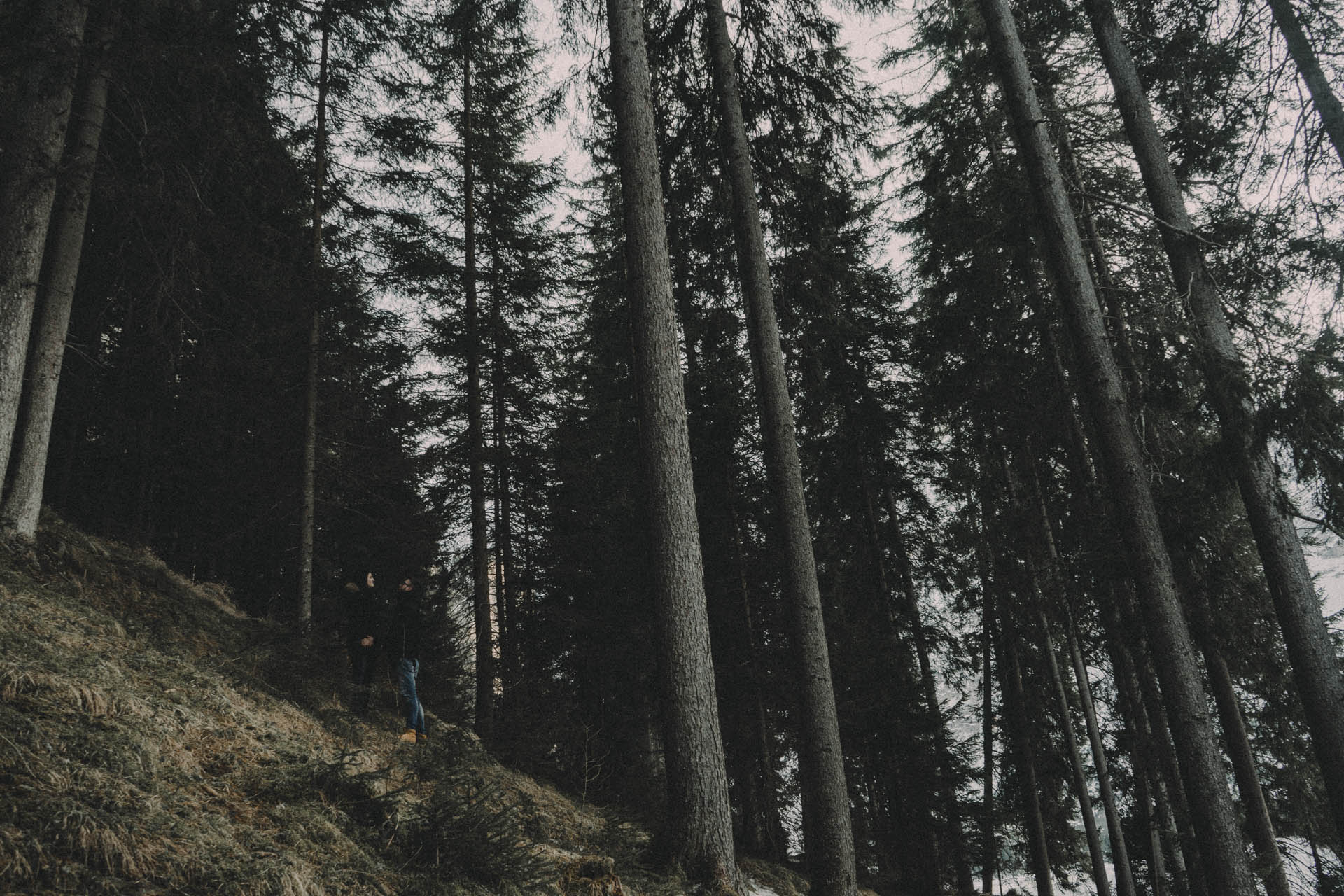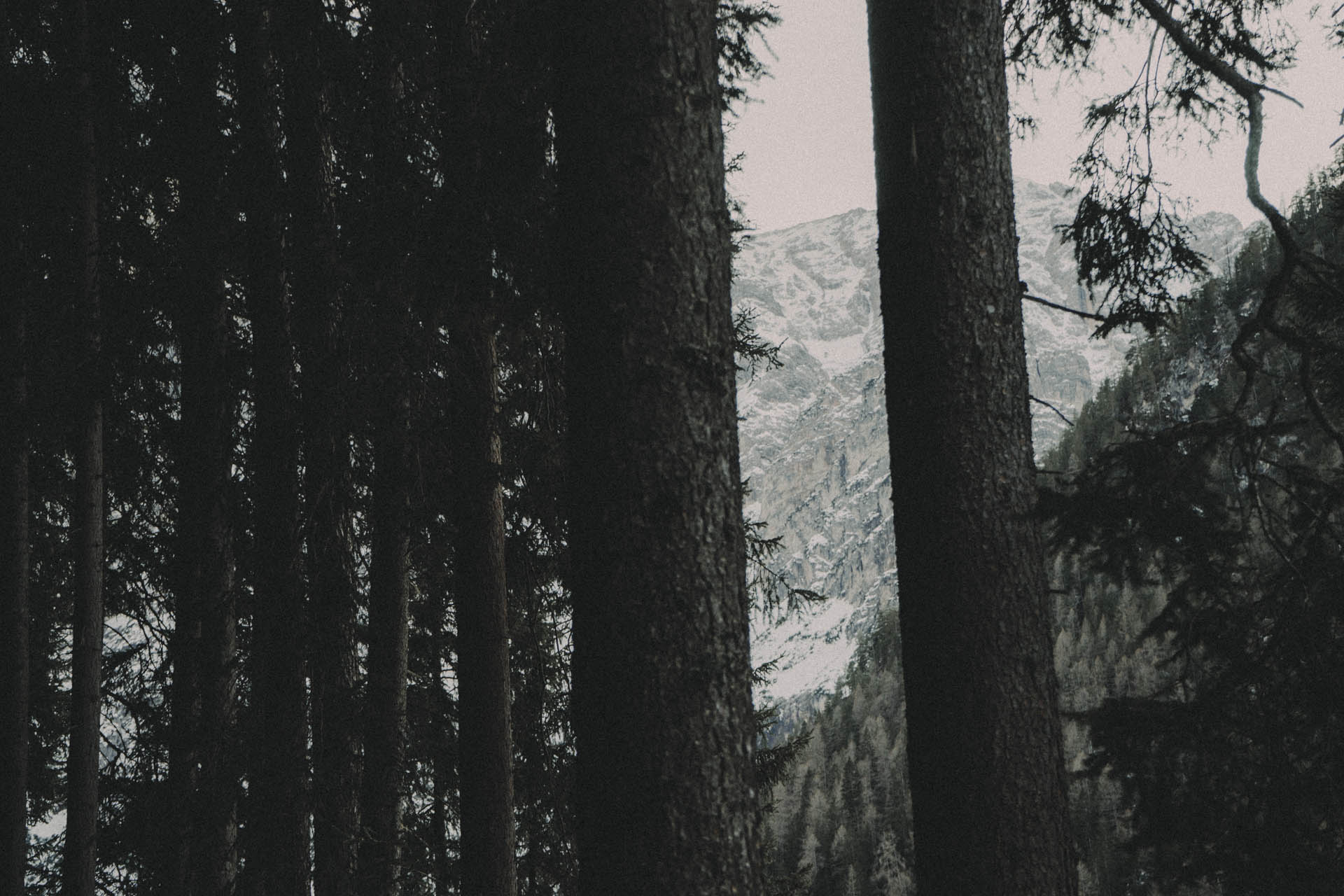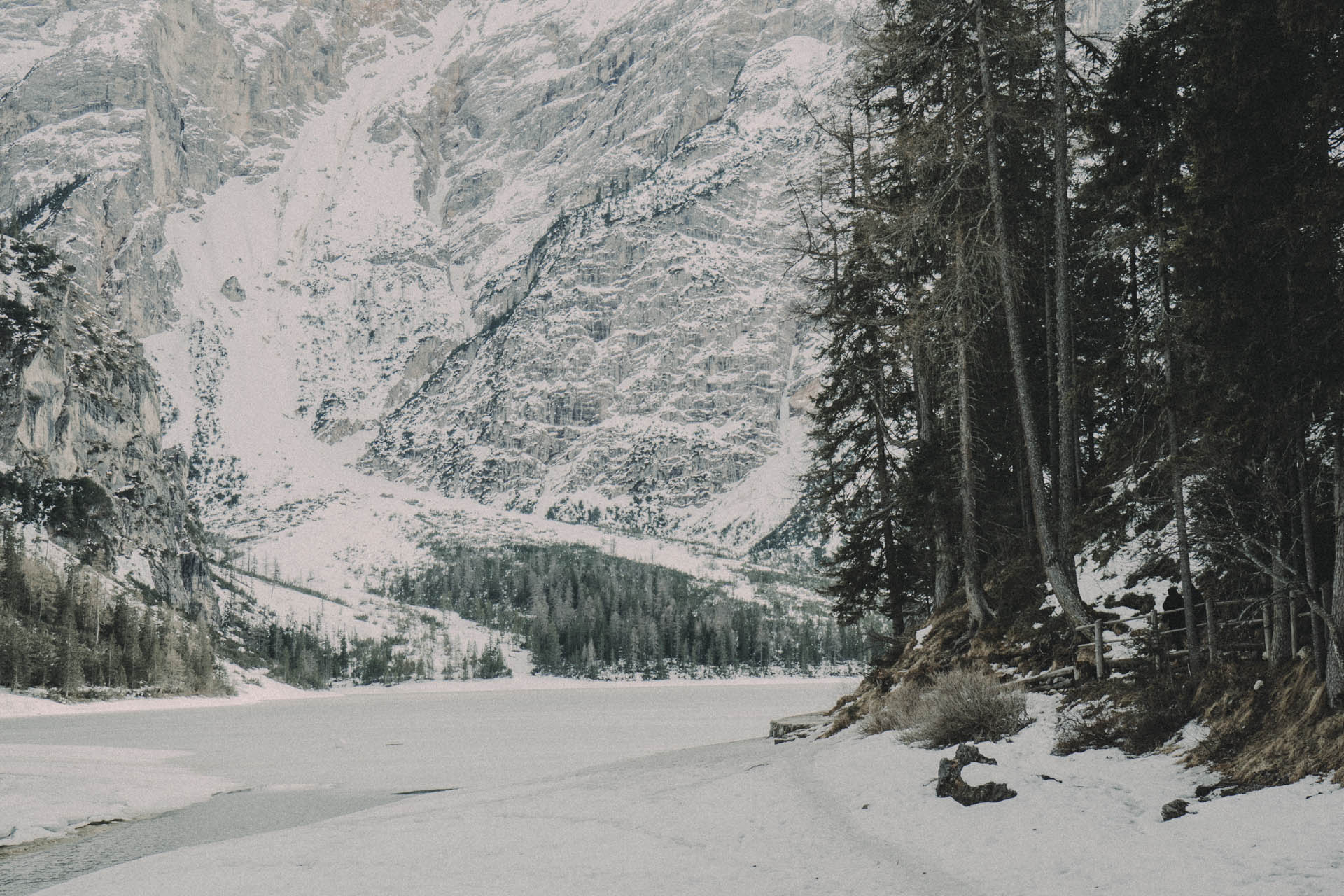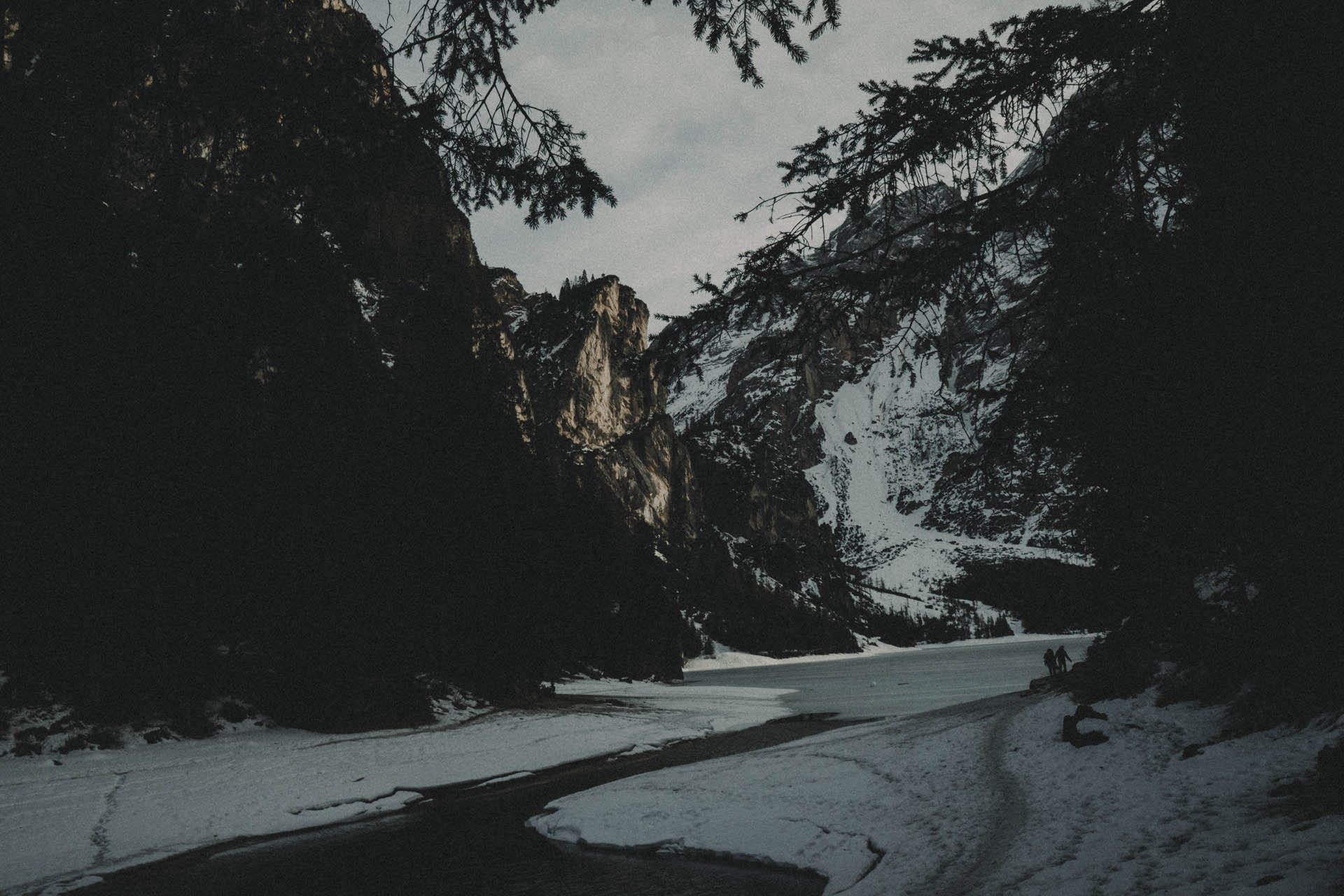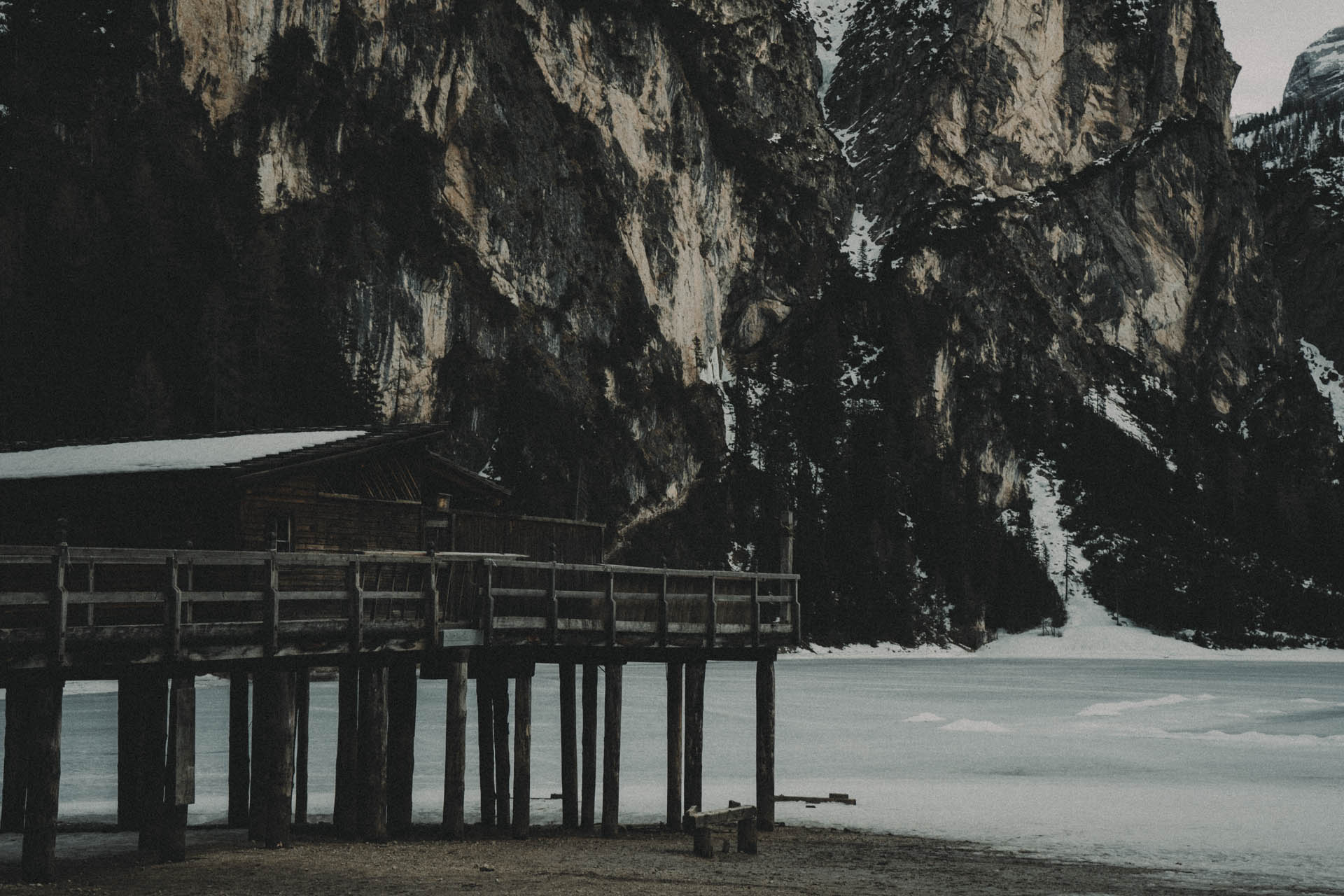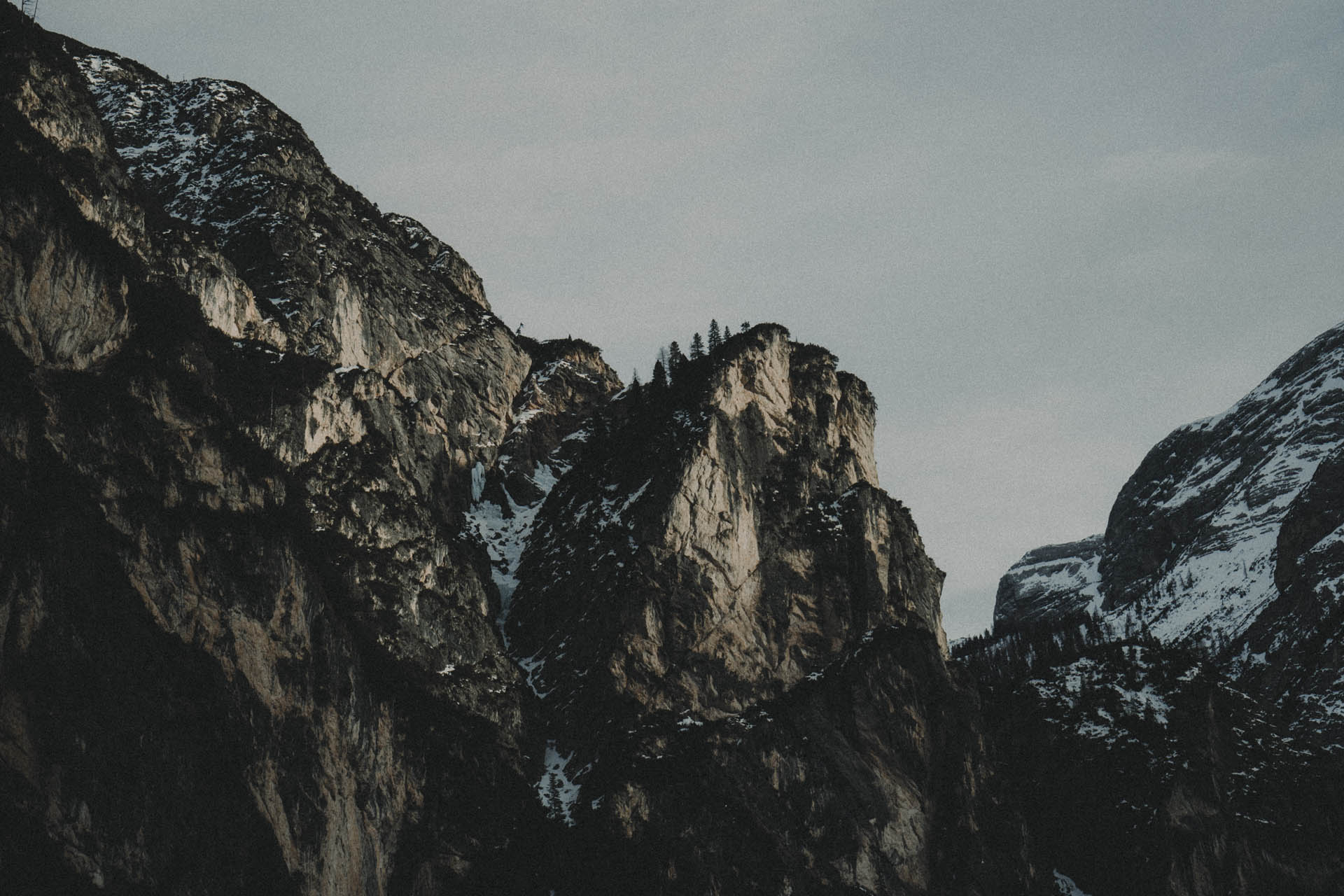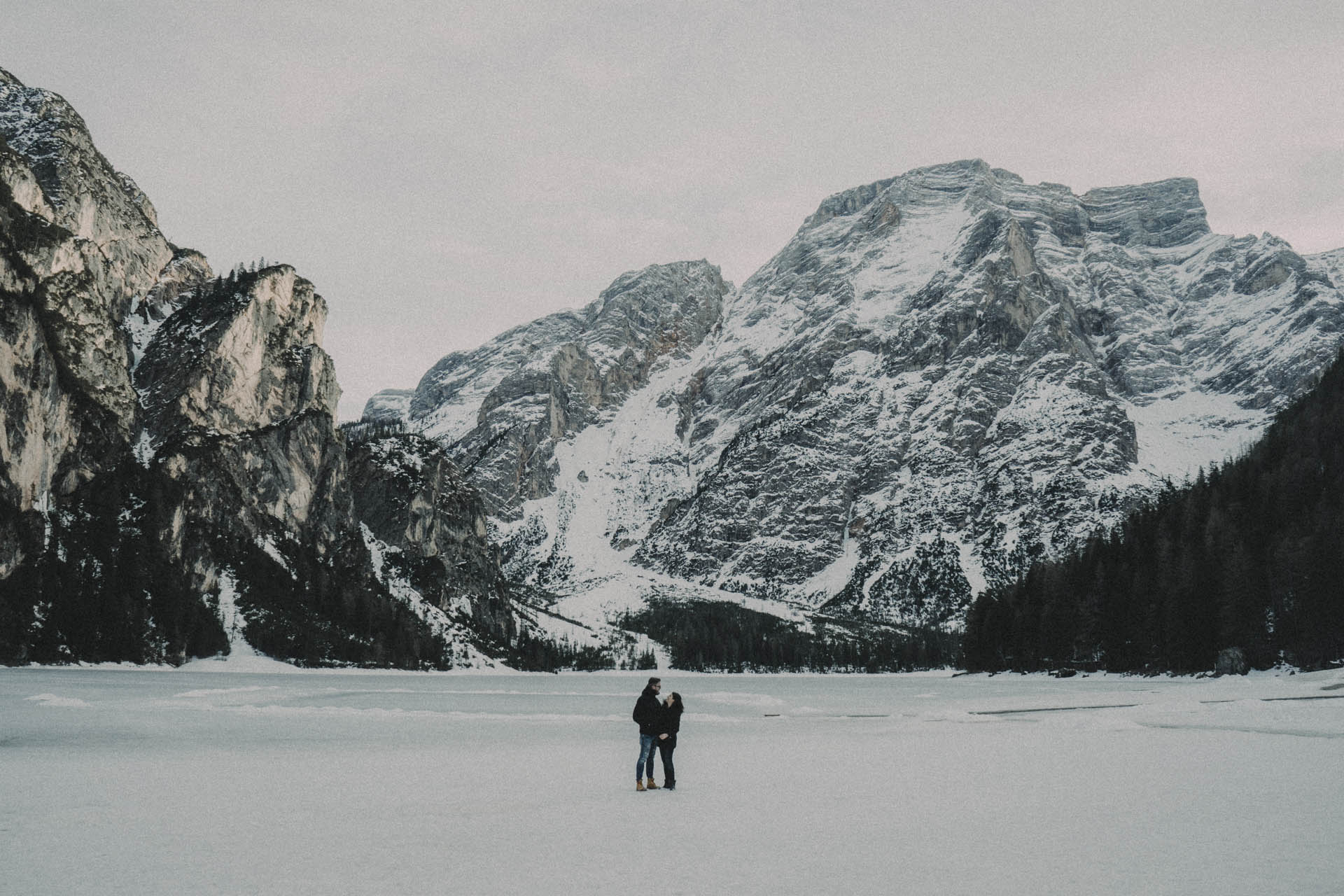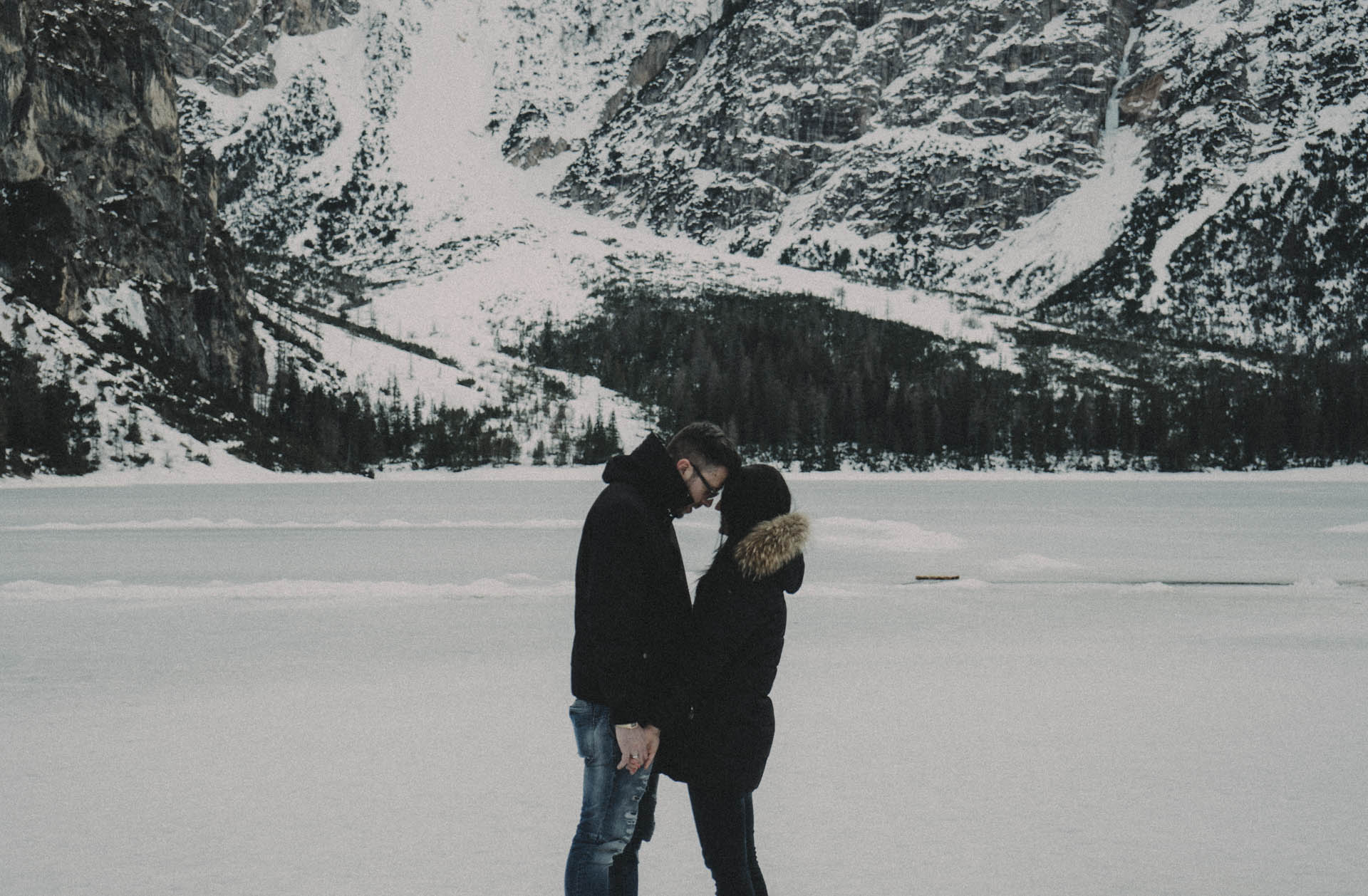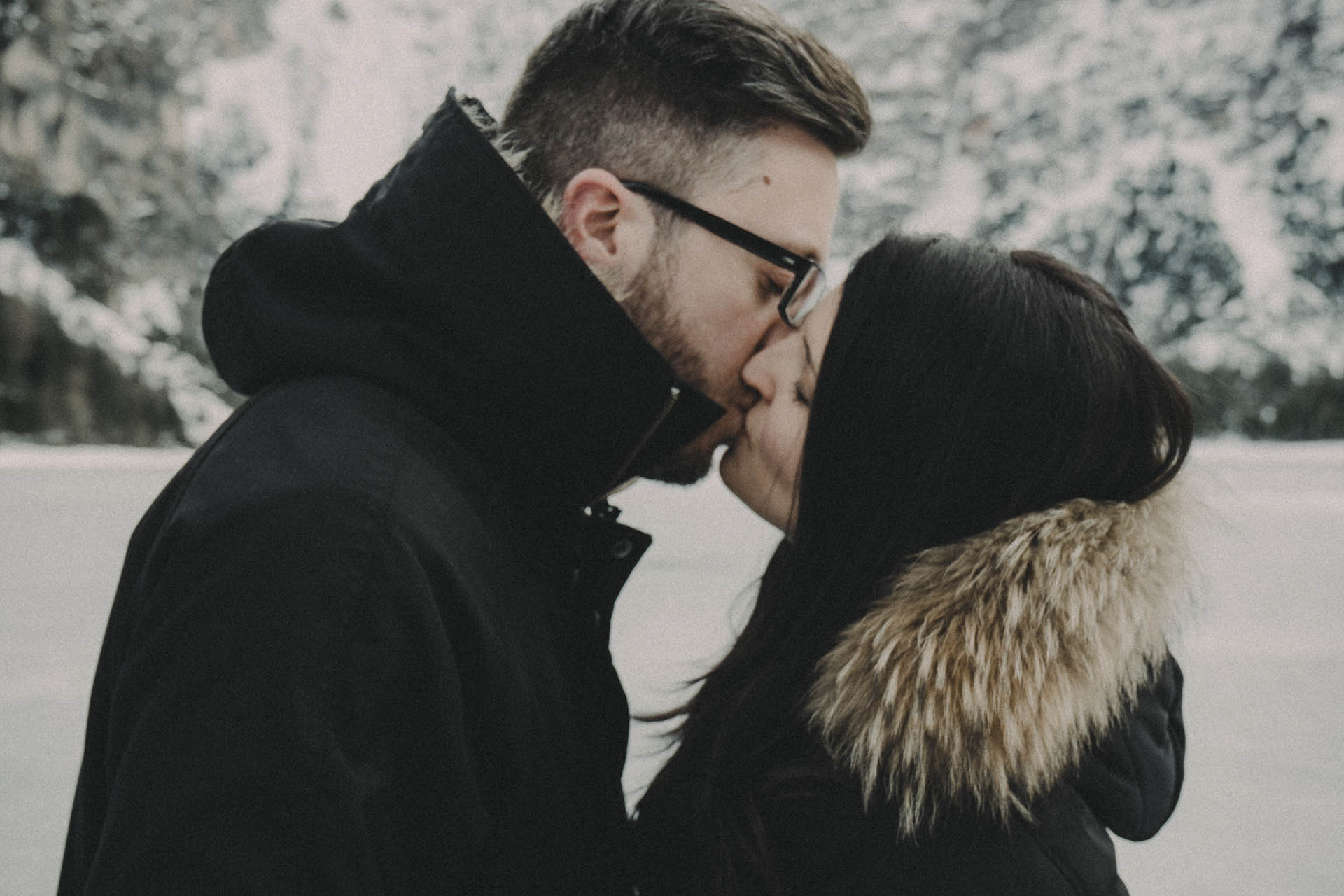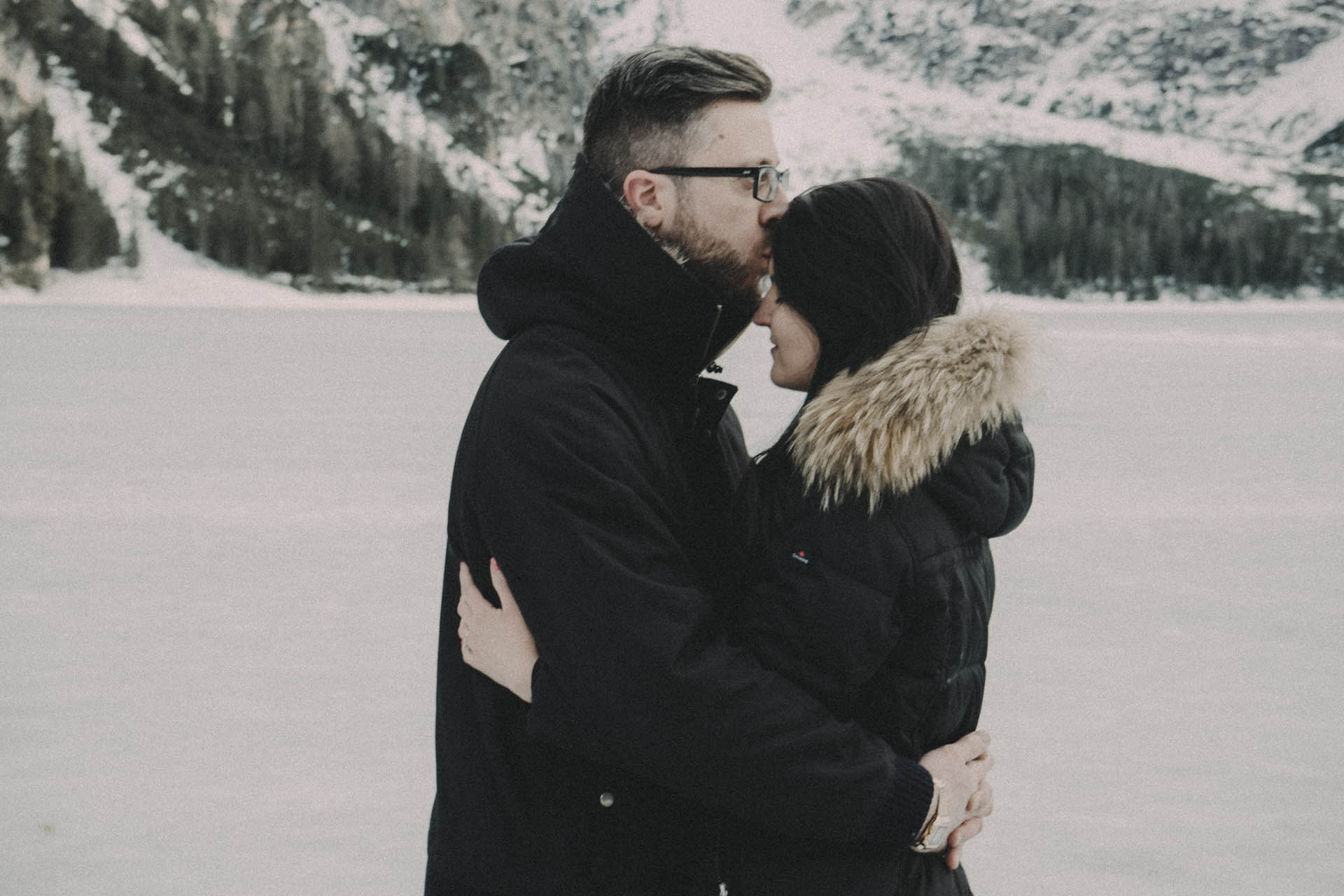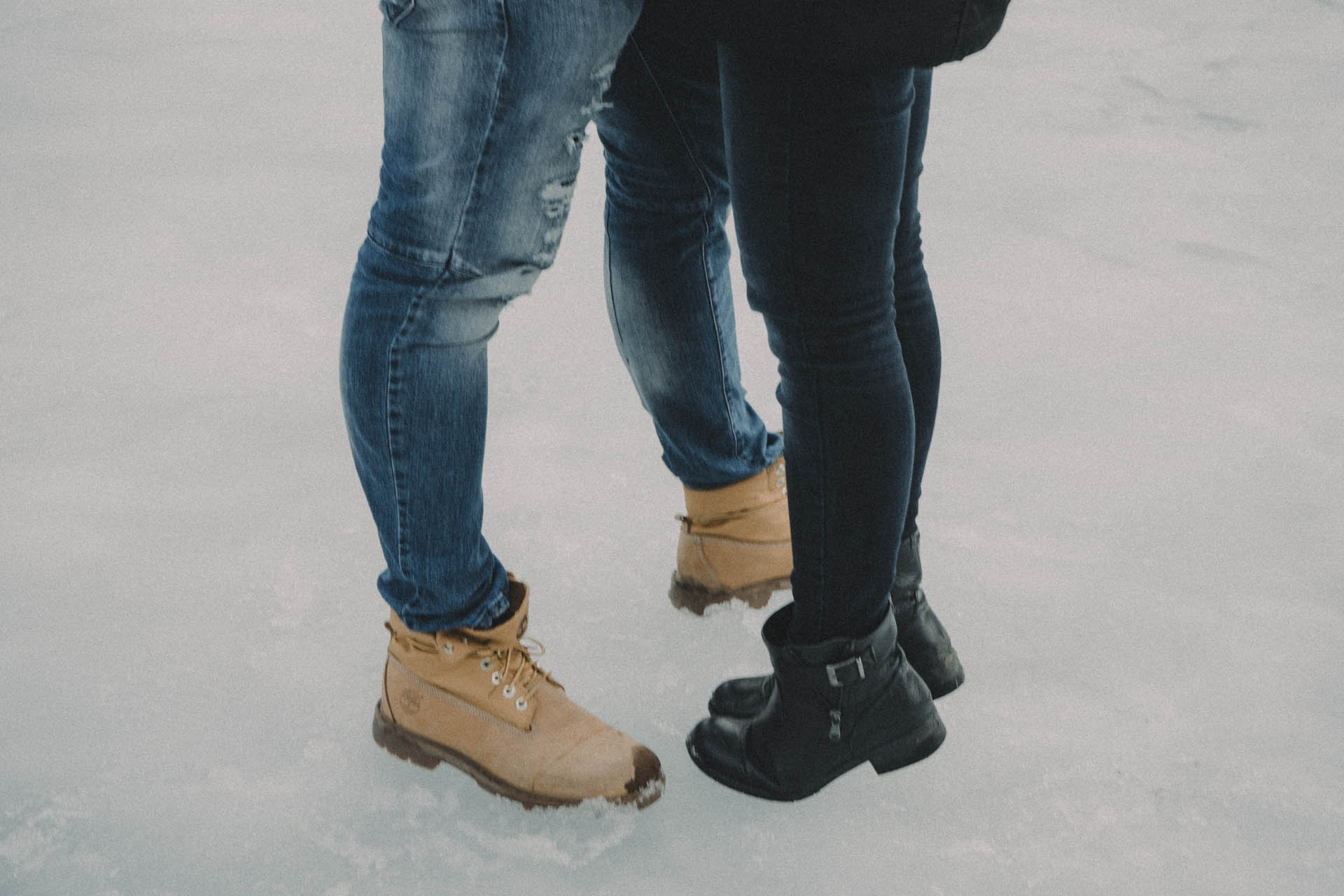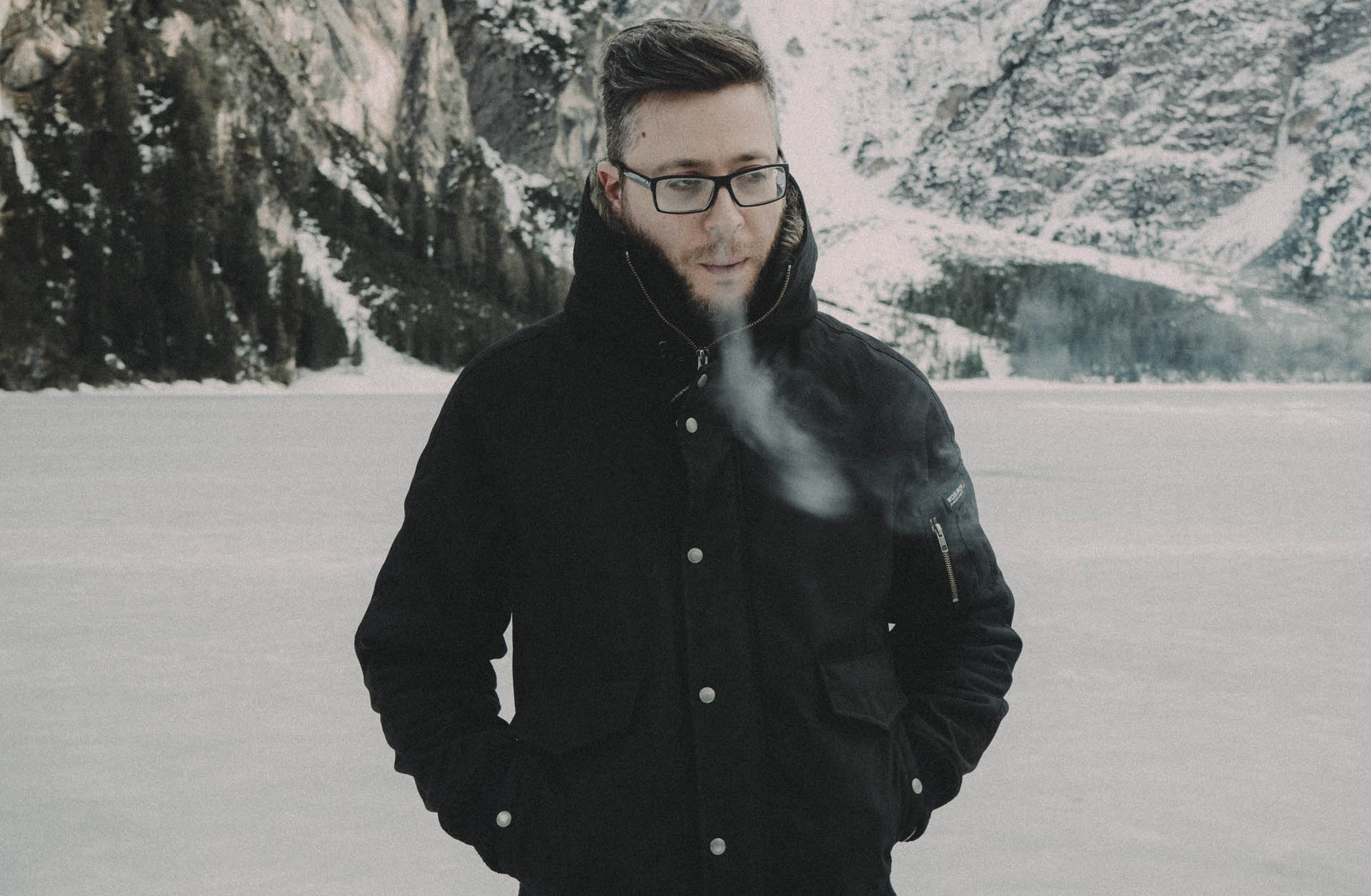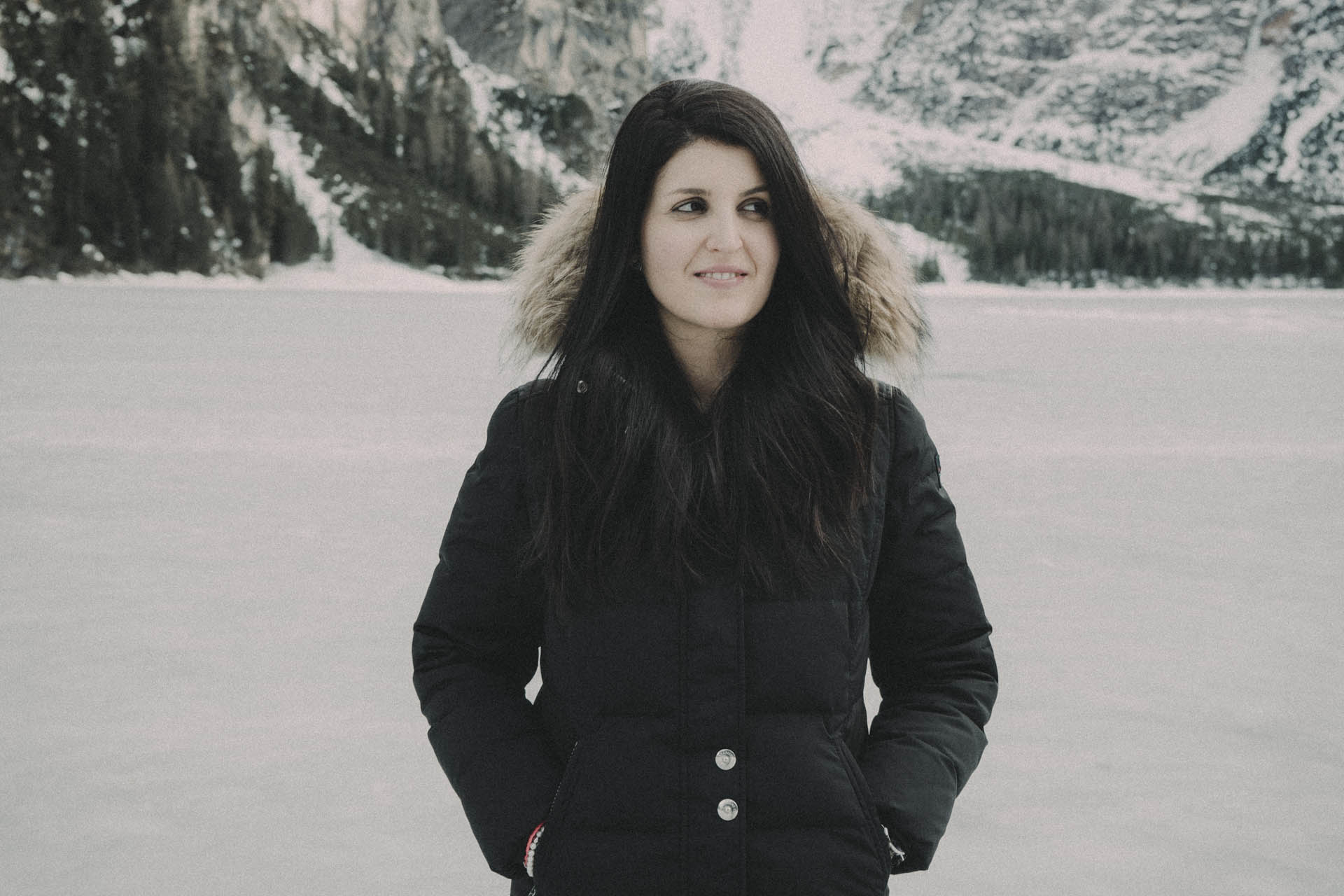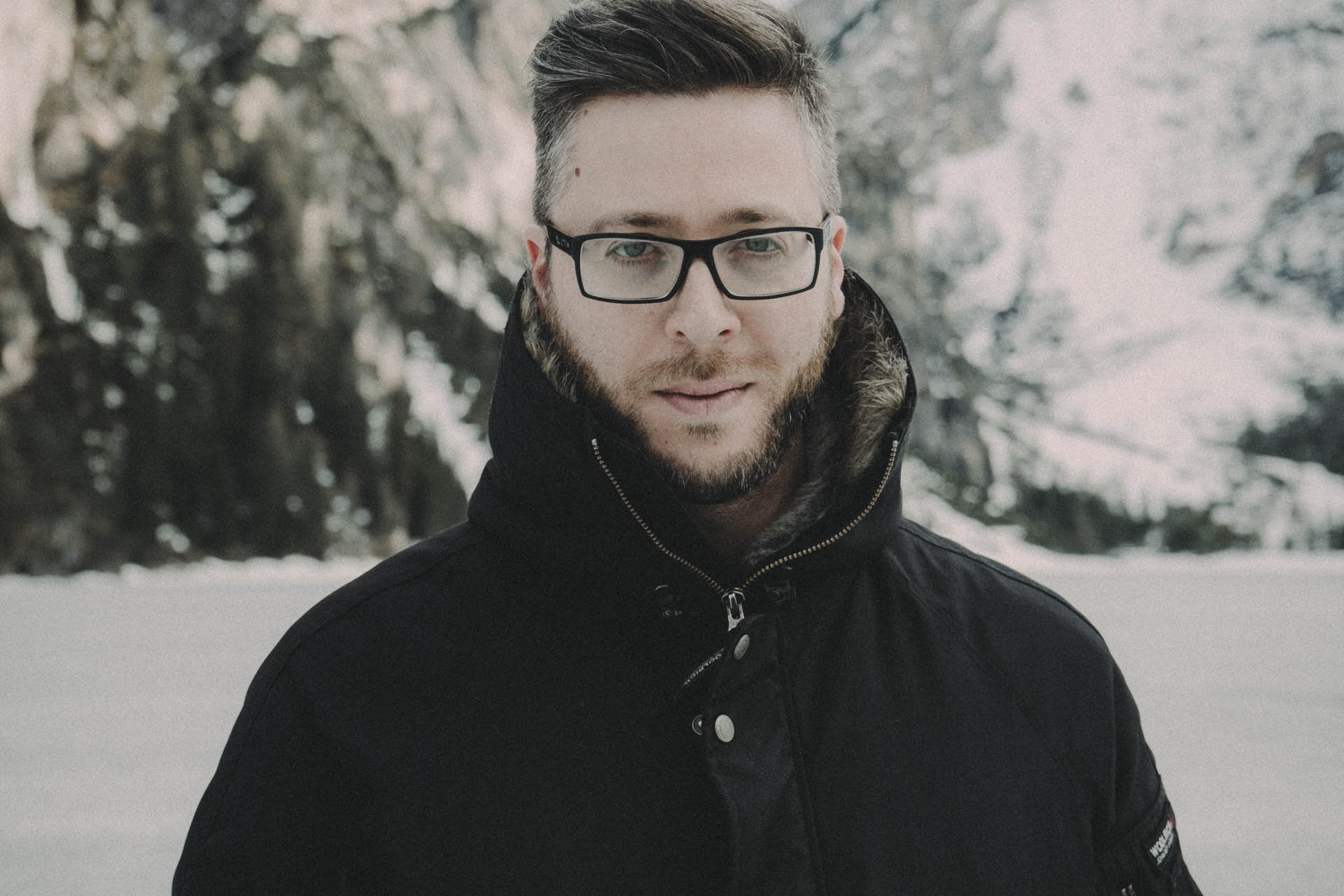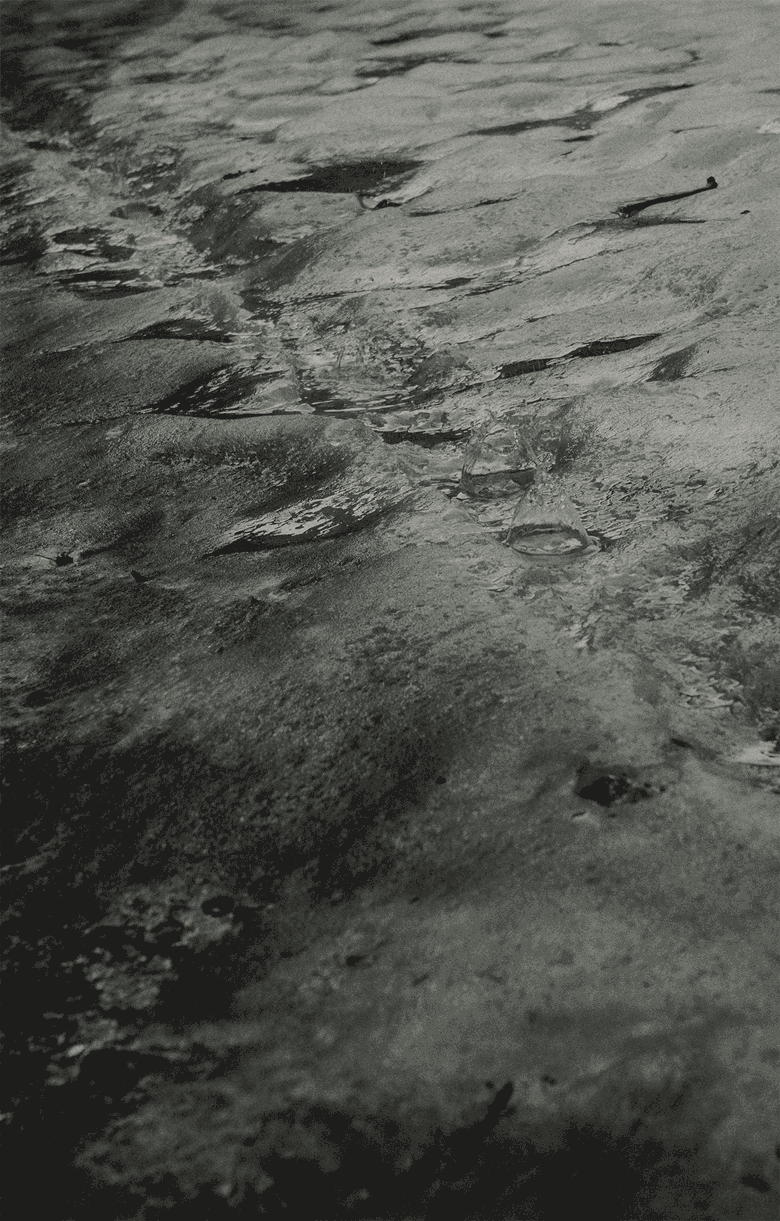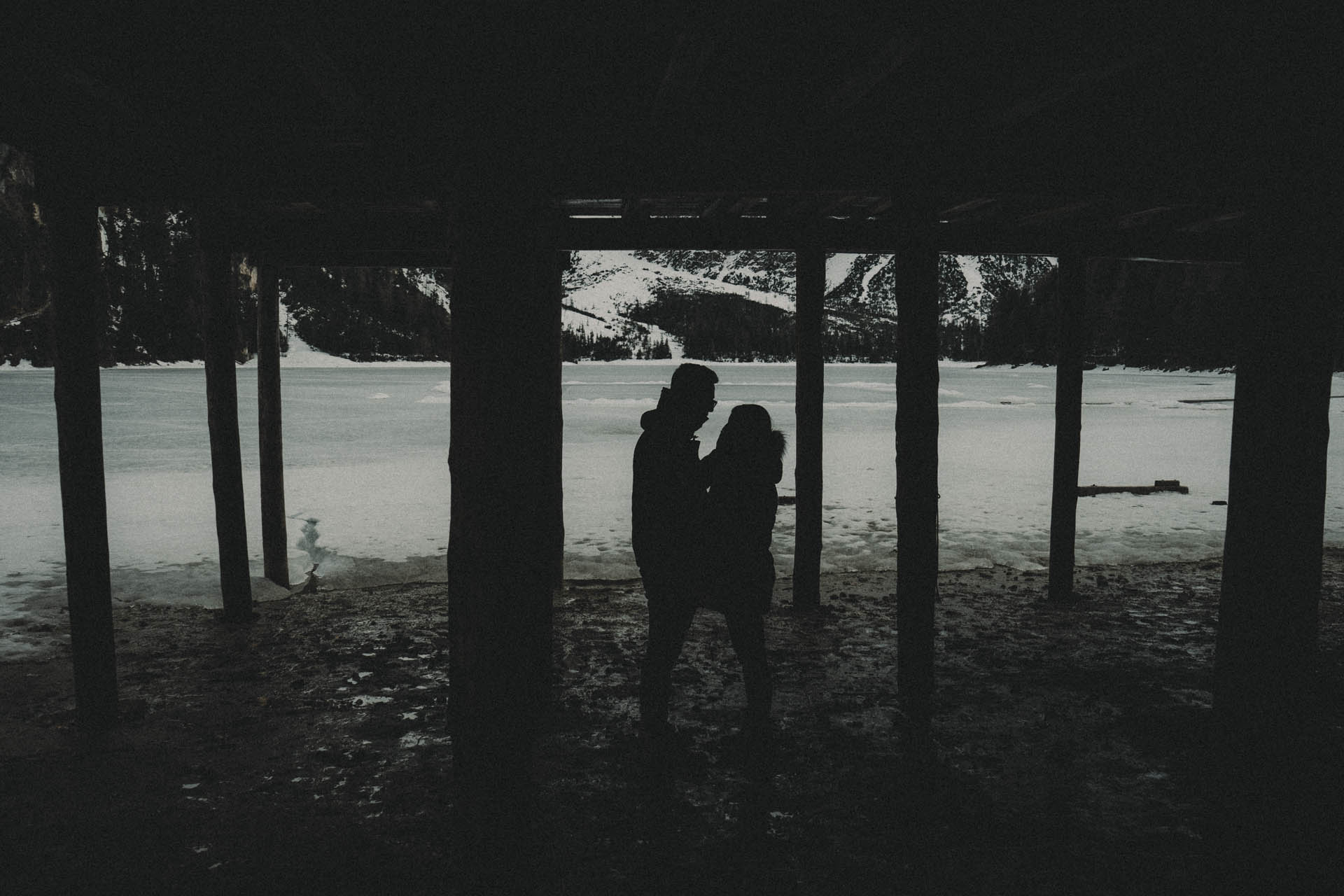 Since I know that everything is disposable, I want a love that will last a lifetime.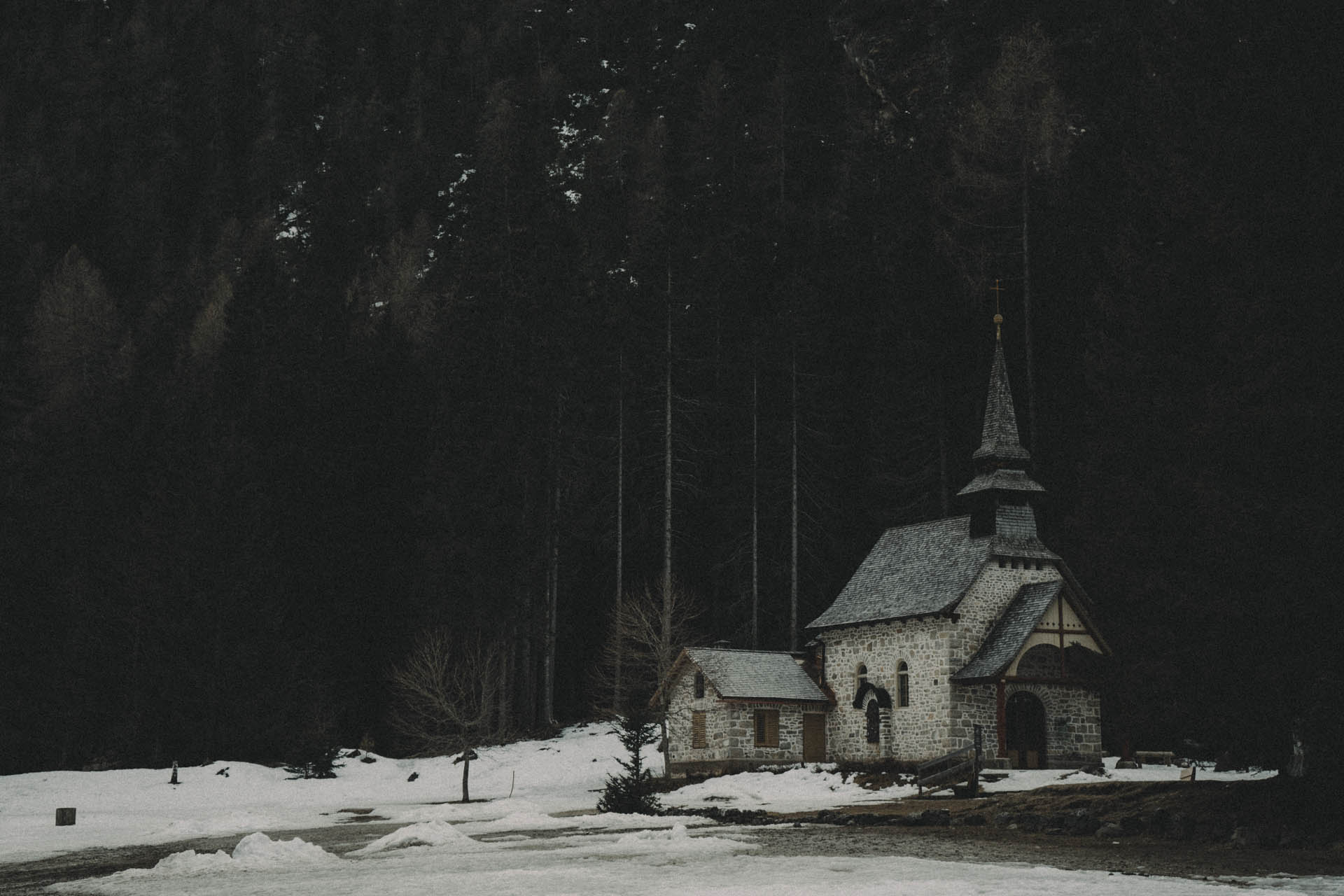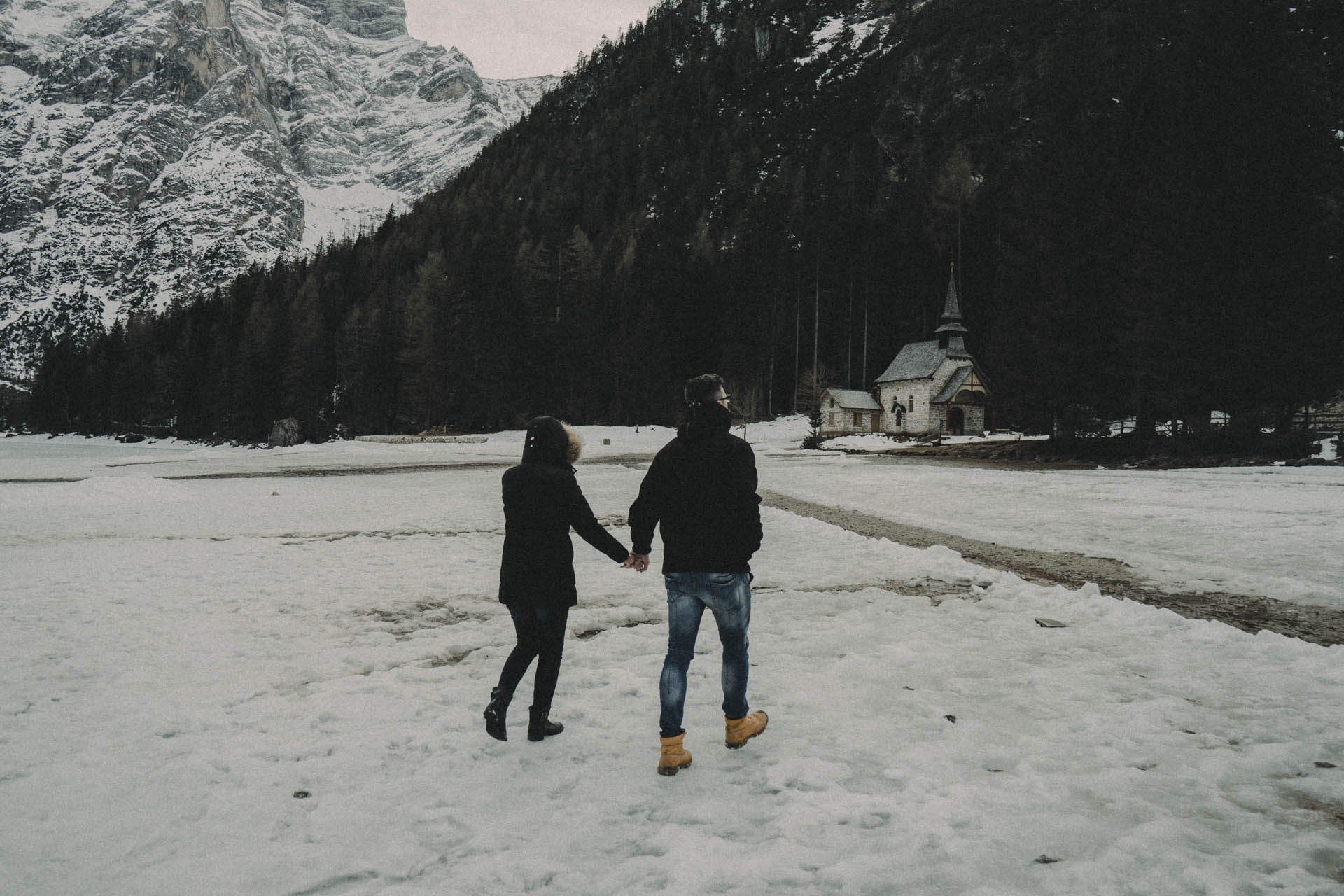 I want a beautiful love. A good love, the kind my grandparents have.
One I might have already stumbled on but did not value. One I might already have. One I might never find.
All I want is a love…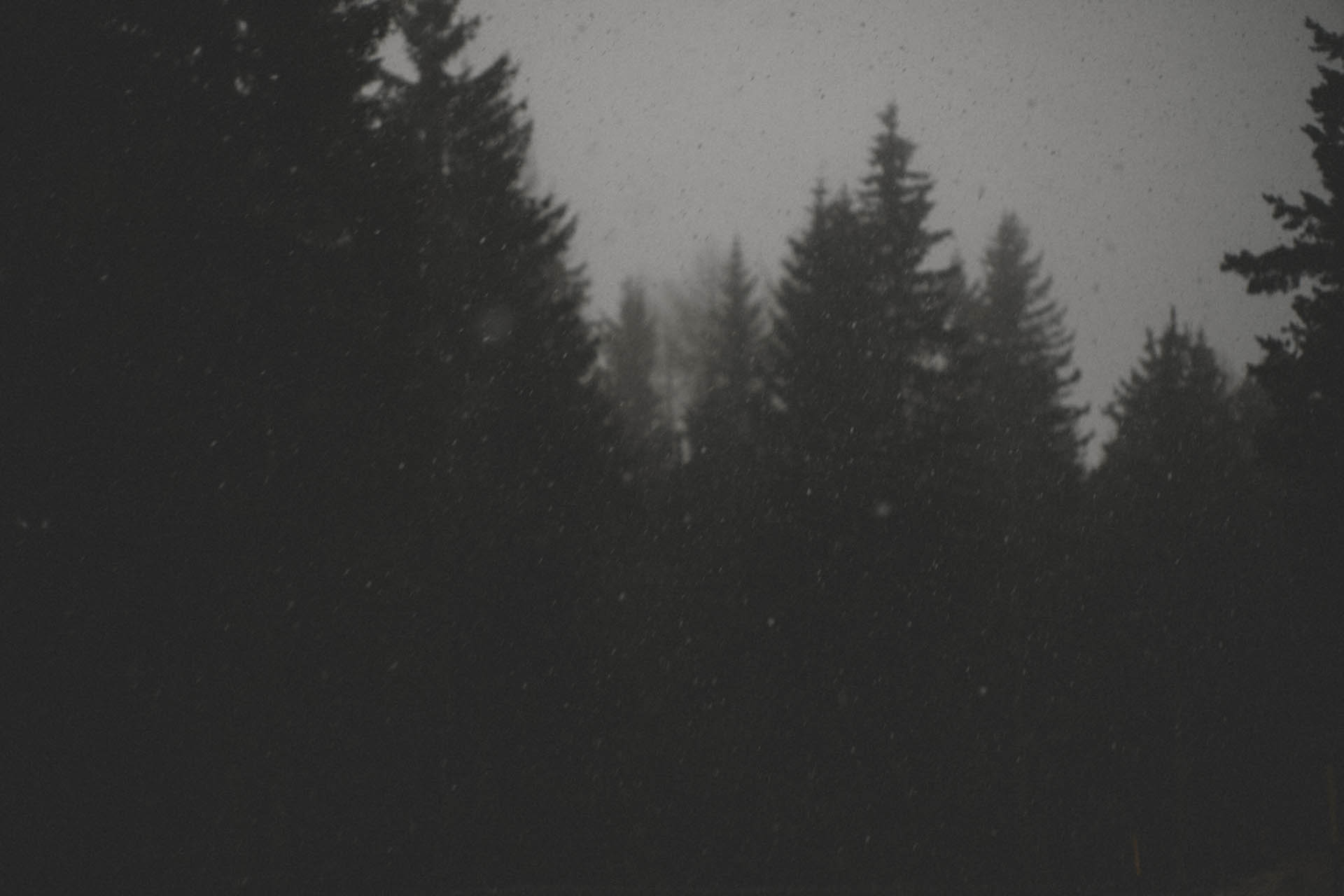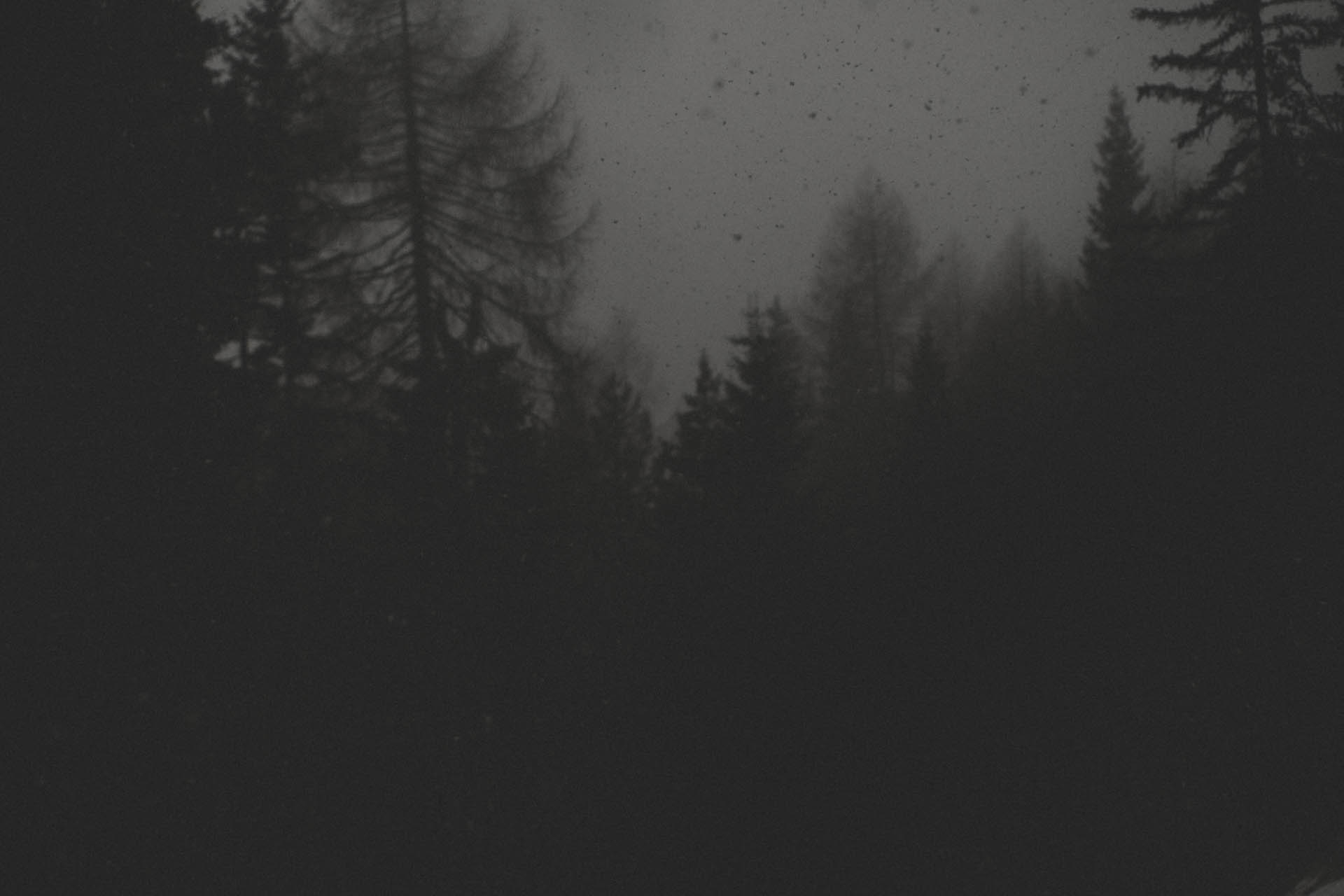 ---
Shot an email and let's set up the next adventure !