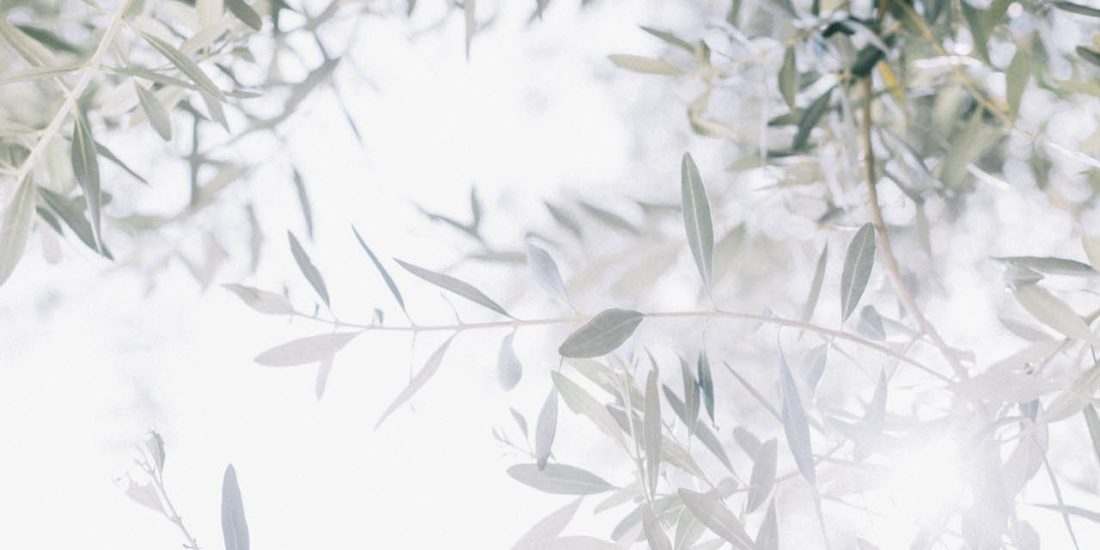 Tuscany, the land of sun, but we love to take pictures  with clouds, so the rain blessed us today! We are in Massaciuccoli Massarossa, a little town near Lucca. We are guest of Liz and Dave from Charleston, south Colorado at the cooking school "cucina saporita". It's a cute little place where good food and nice company create a magical  atmosphere! Today we went around the romans ruins on the top of a hill and we had so much fun with the shepherd of a flock of sheep.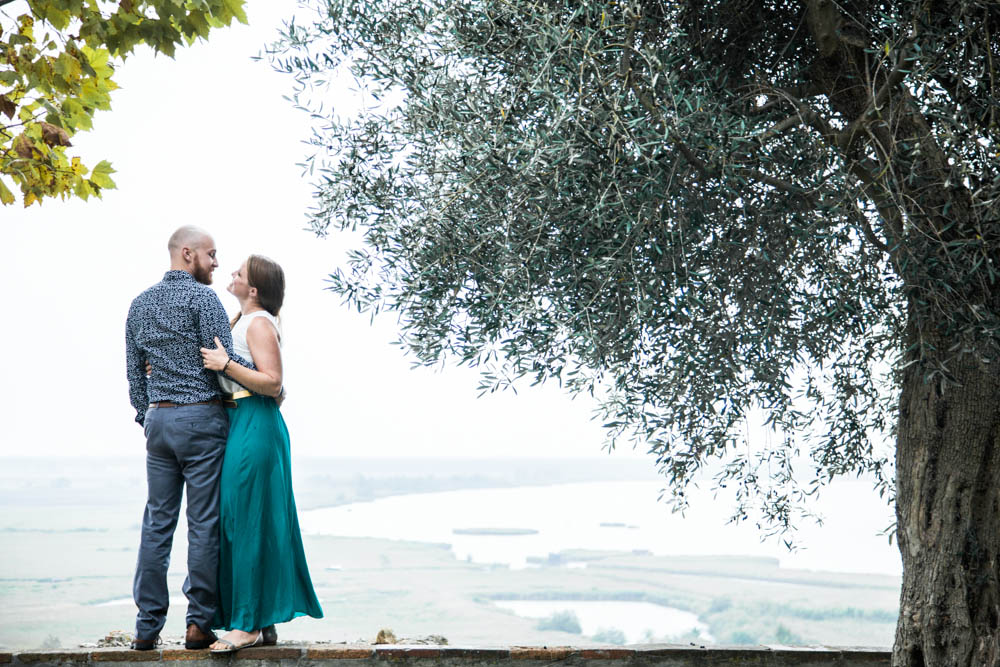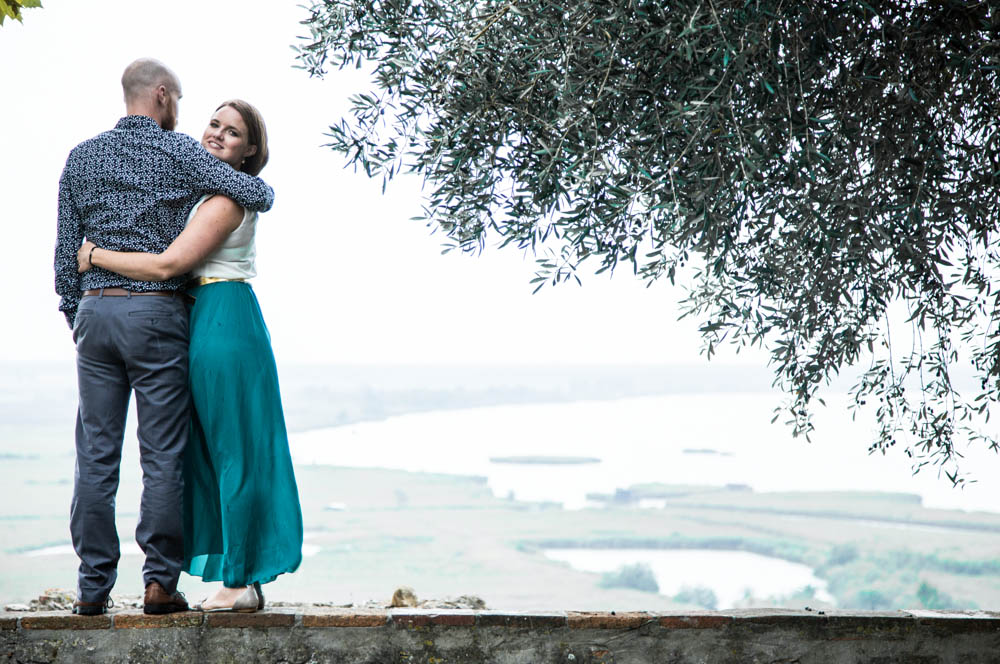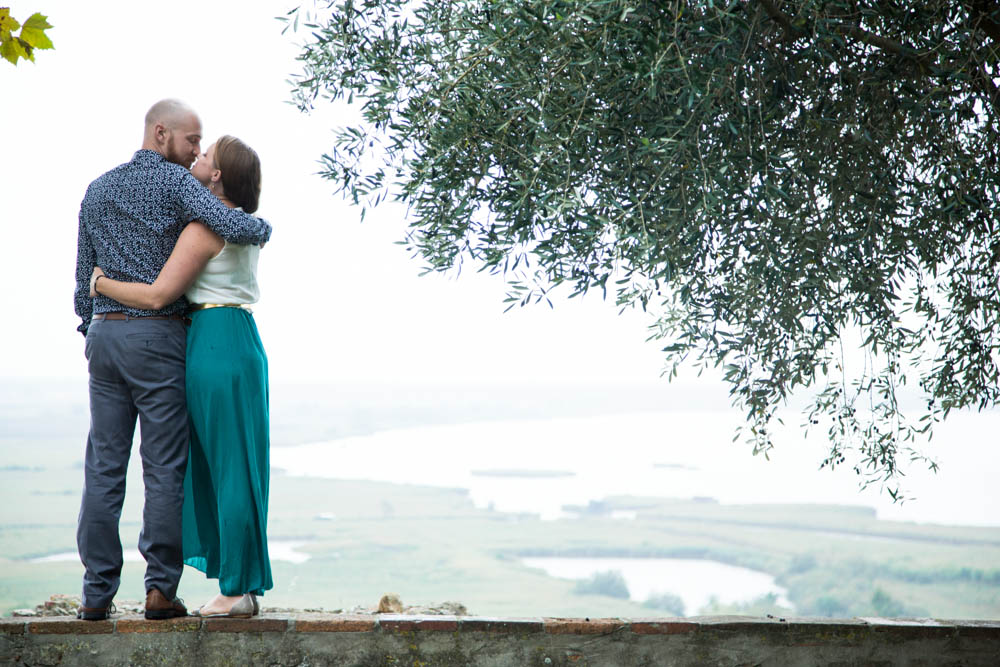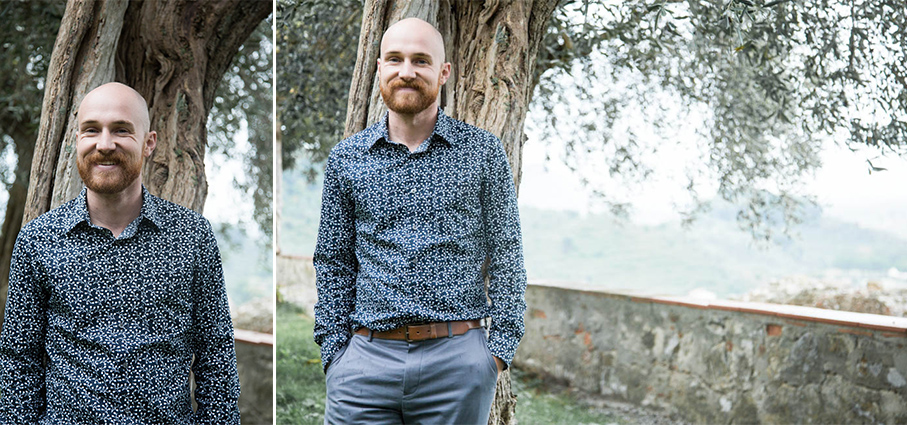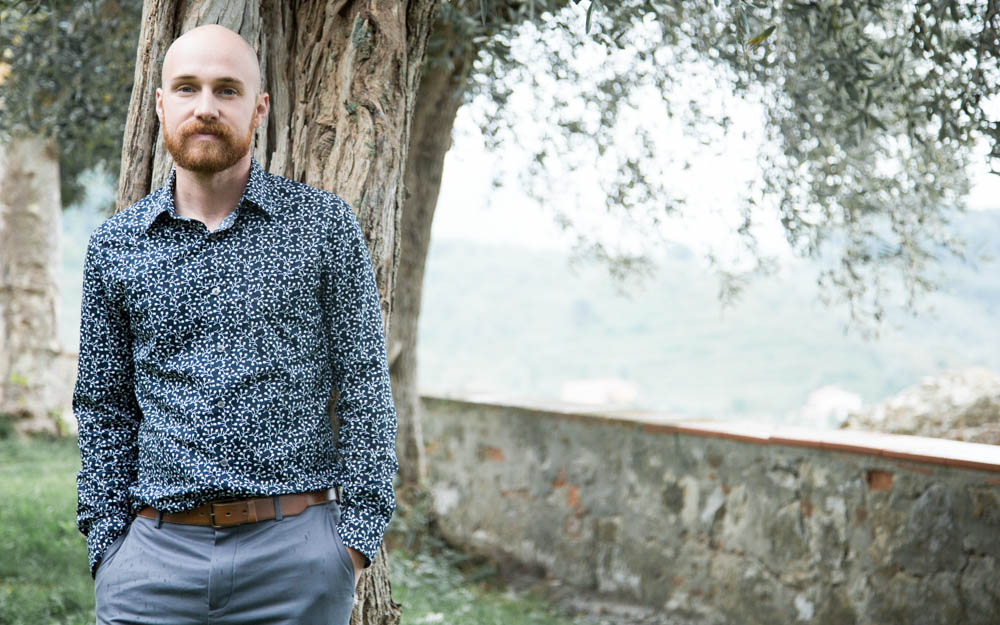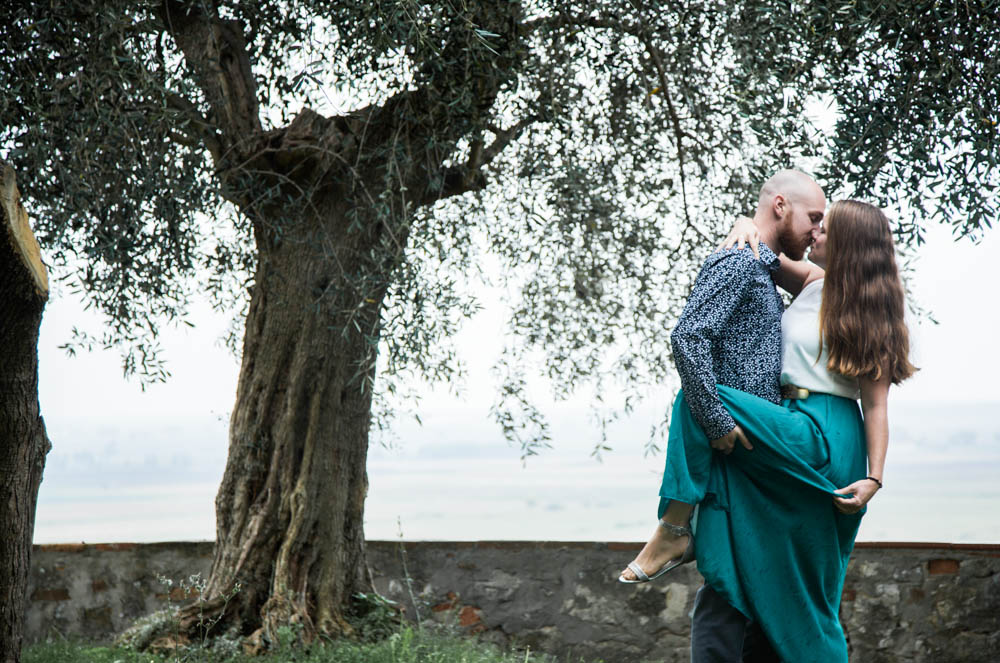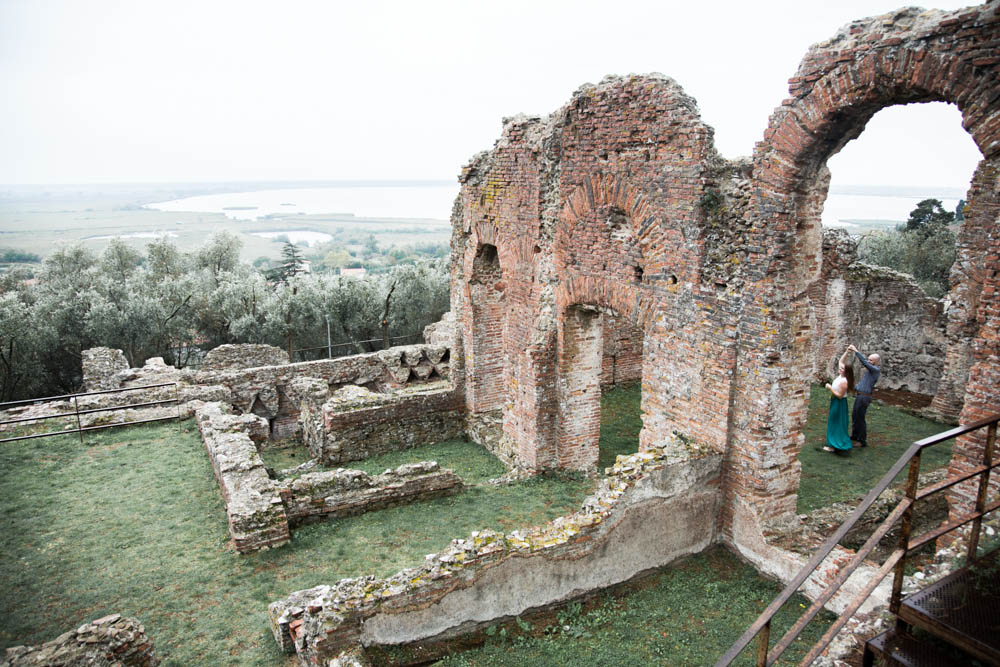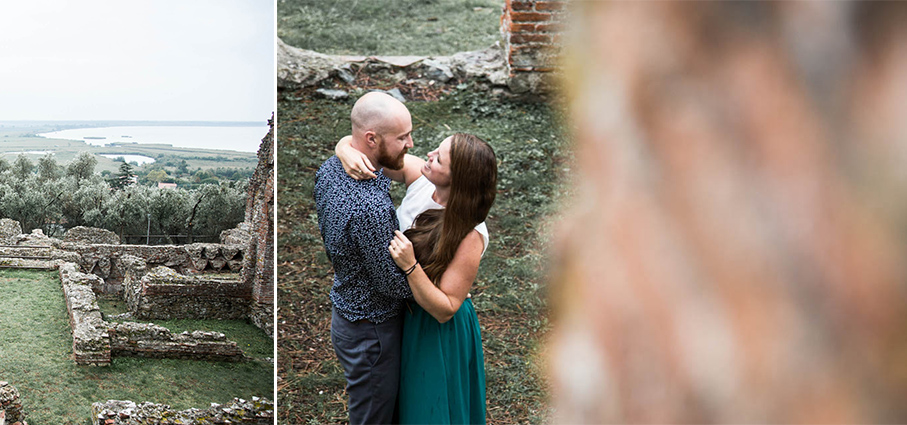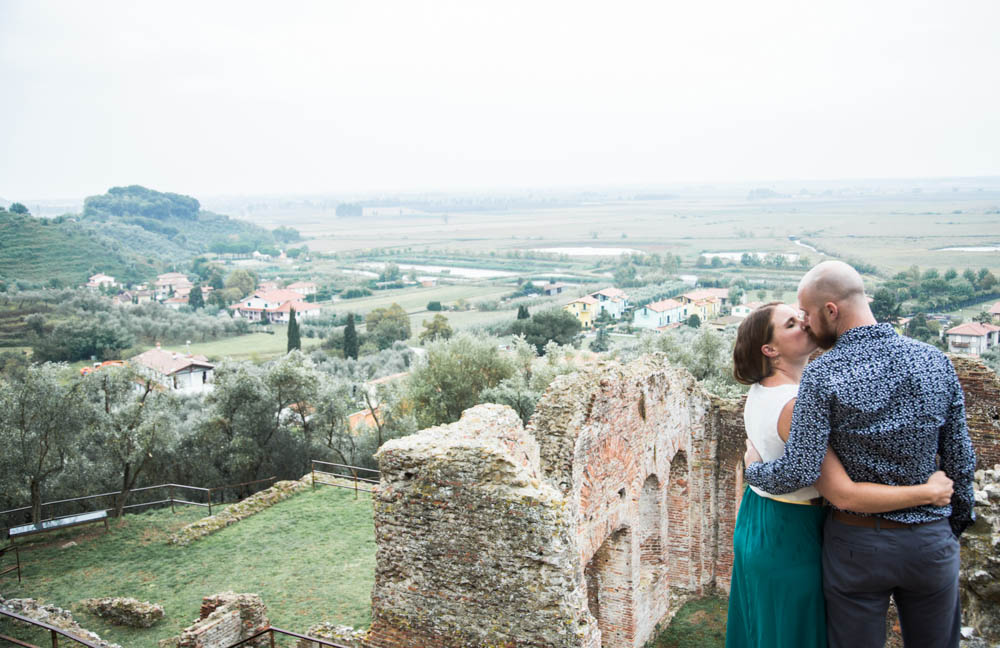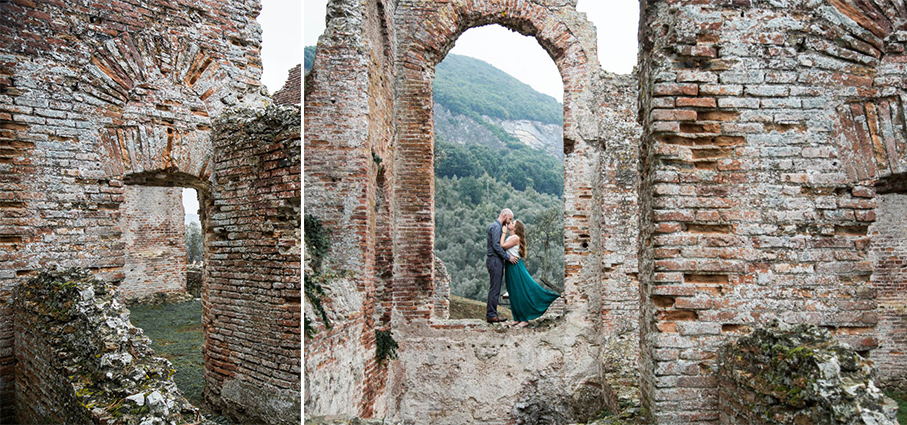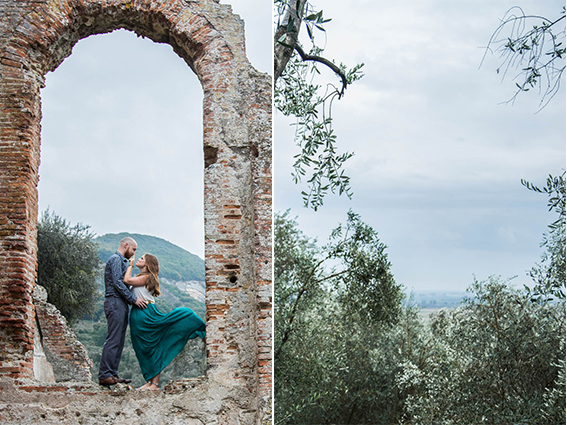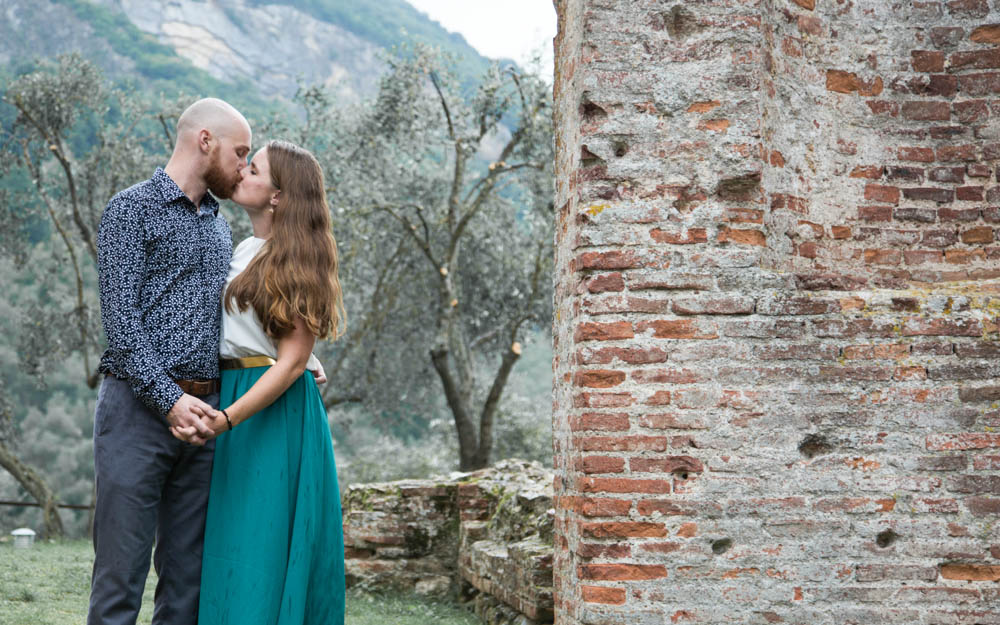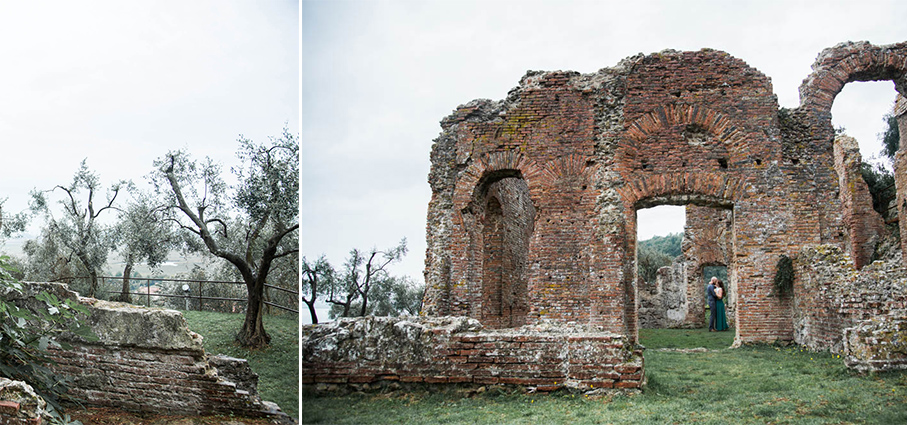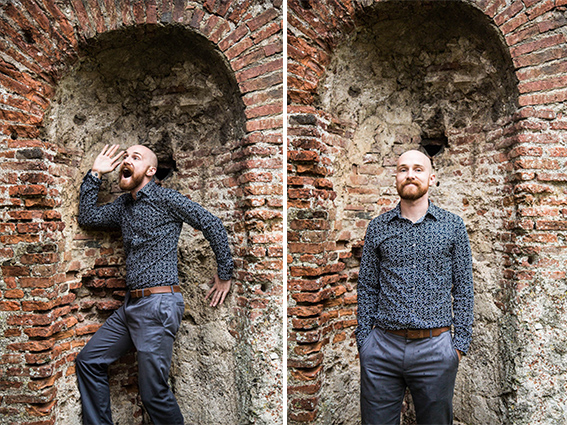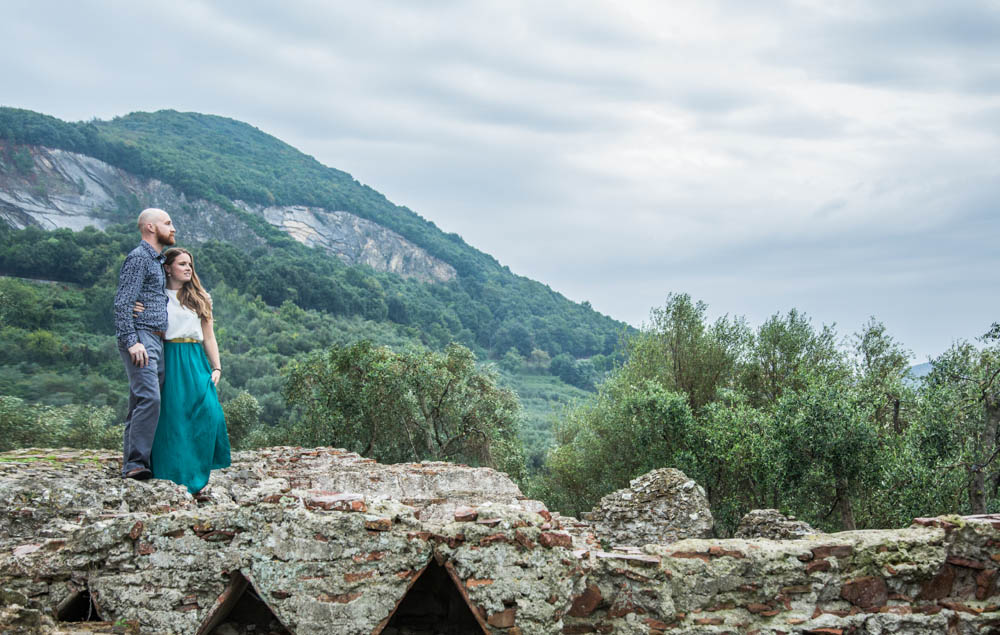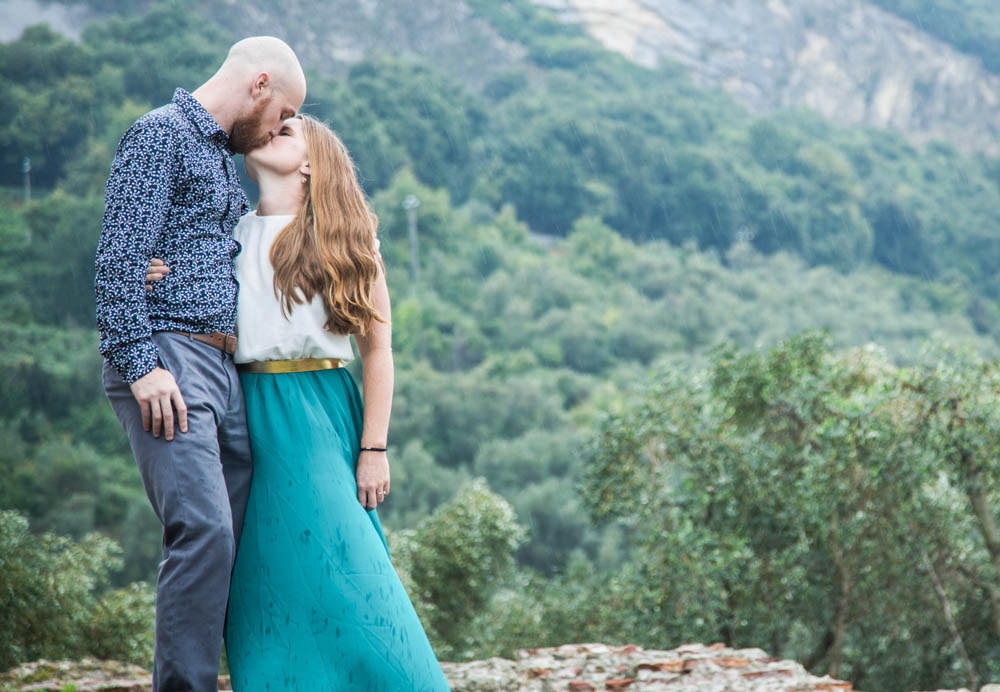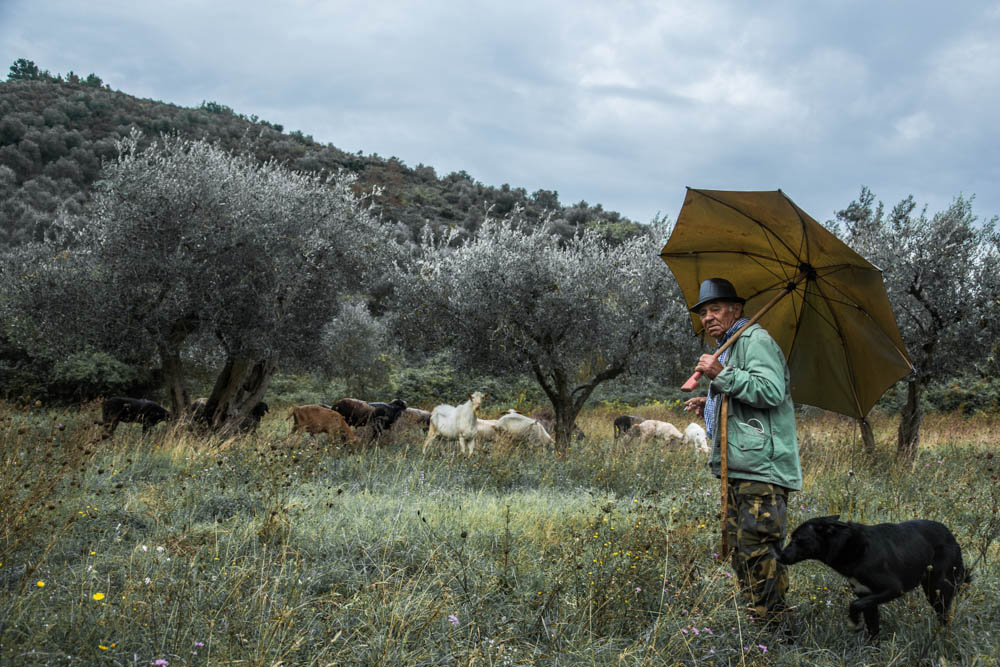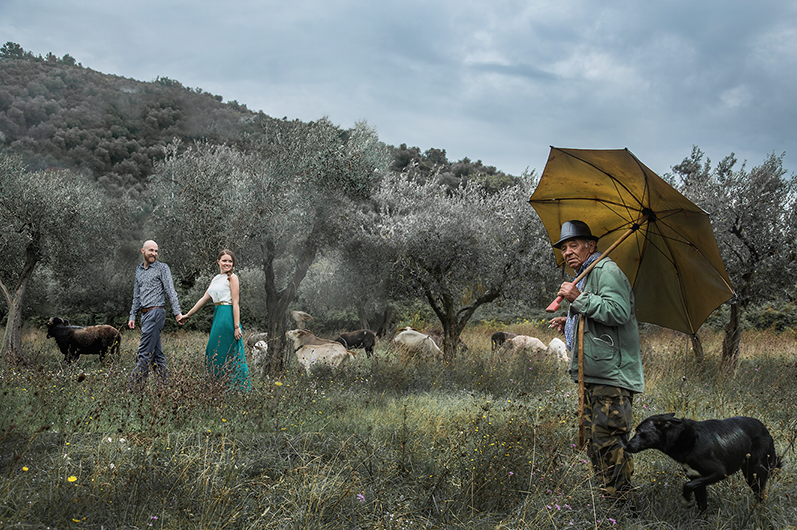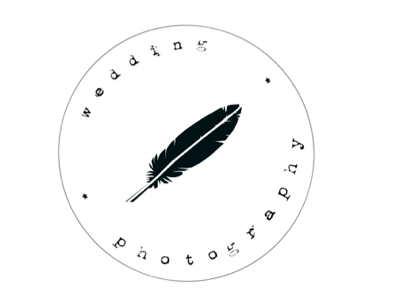 Are you plan your Elope or Wedding in Tuscany ?
Book with us and tell me all your dreams and your wishes for this special moment!
We love details and landscapes.
Email me: tramontinastudio@gmail.com.com
---
TAGS:ENGAGEMENT, ENGAGEMENT IN ITALY, ITALIAN WEDDING PHOTOGRAPHER, ITALIAN PHOTOTGRAPHER, TUSCANY WEDDING PHOTOTGRAPHER, WEDDING TUSCANY, DESTINATION WEDDING, DESTINATIONE WEDDING PHOTOGRAPHER, MASSACIUCCOLI MASSA ROSSA, CUCINA SAPORITA, COOKING SCHOOL, LUCCA, TUSCANY