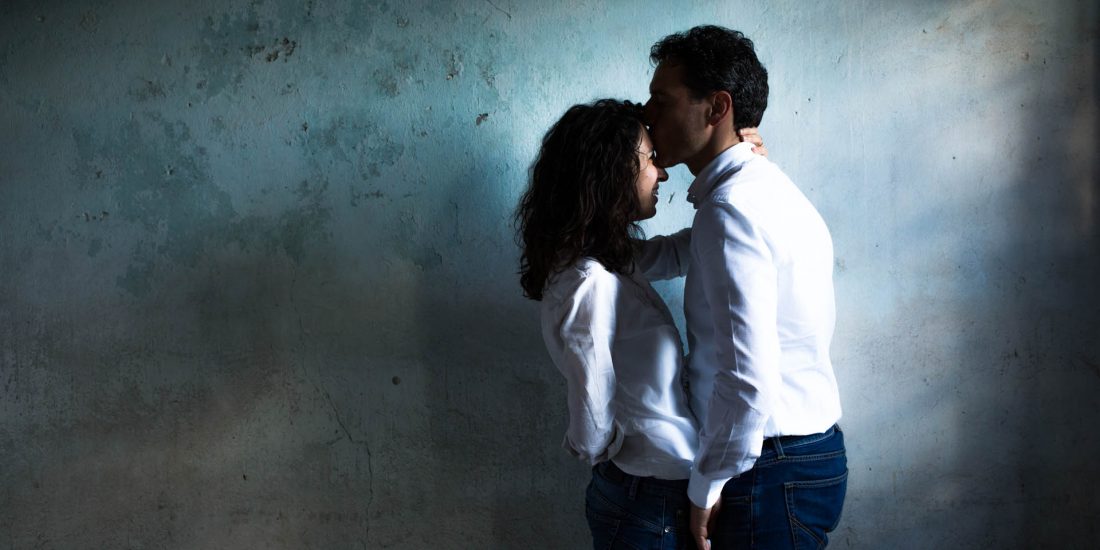 Marco e Annamaria stanno organizzando il loro matrimonio in un vecchio casale in mezzo al Friuli, proprio ai piedi del maestoso Tagliamento che spacca la regione in due. Tutto si svolgerà dove abbiamo scattato queste foto e dove io sono impazzita per la luce! Sarà un matrimonio rustico e tutto sarà fantastico, gli allestimenti saranno incredibili e l'atmosfera sarà magica, non vedo l'ora di scatenarmi fotografando ogni dettaglio.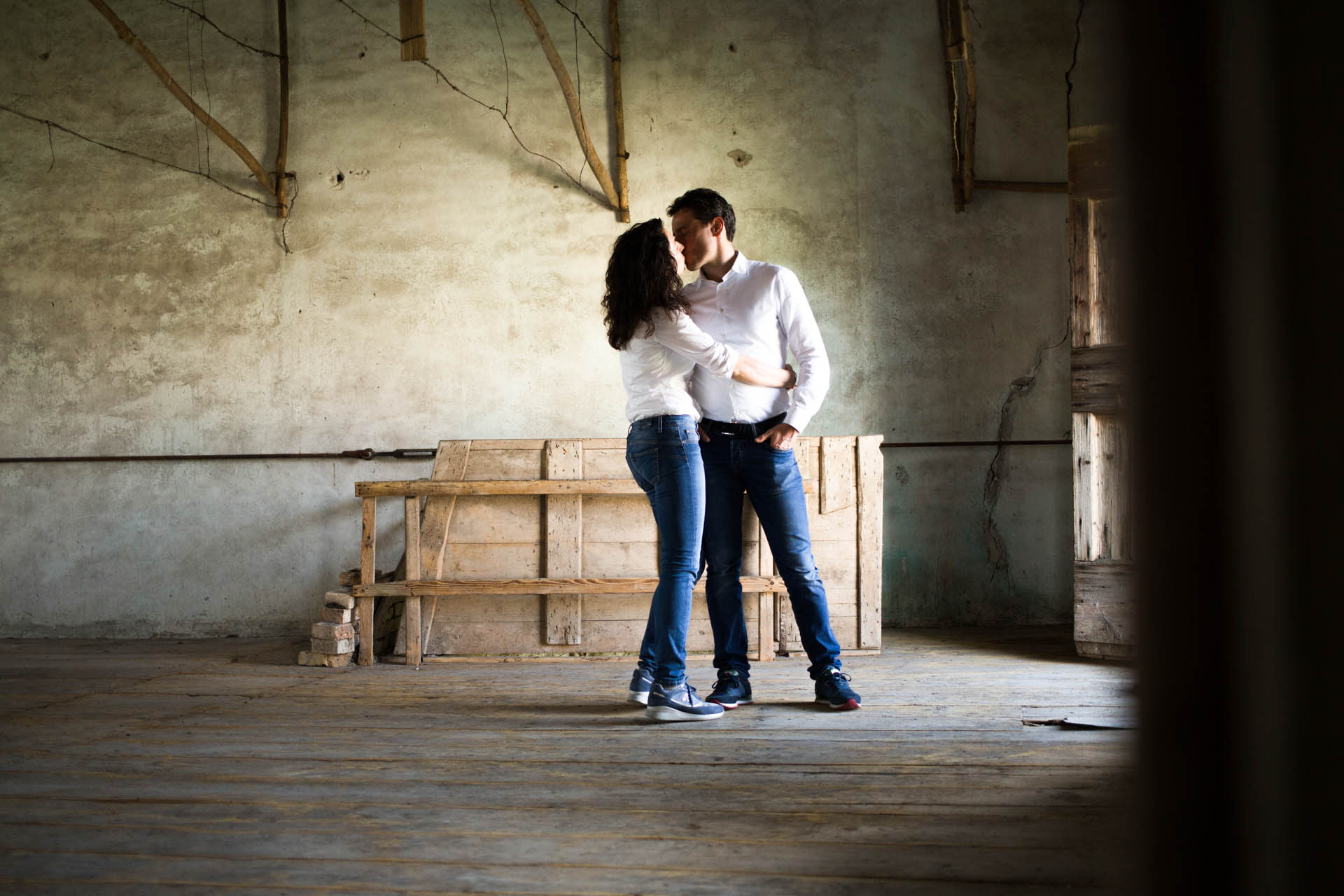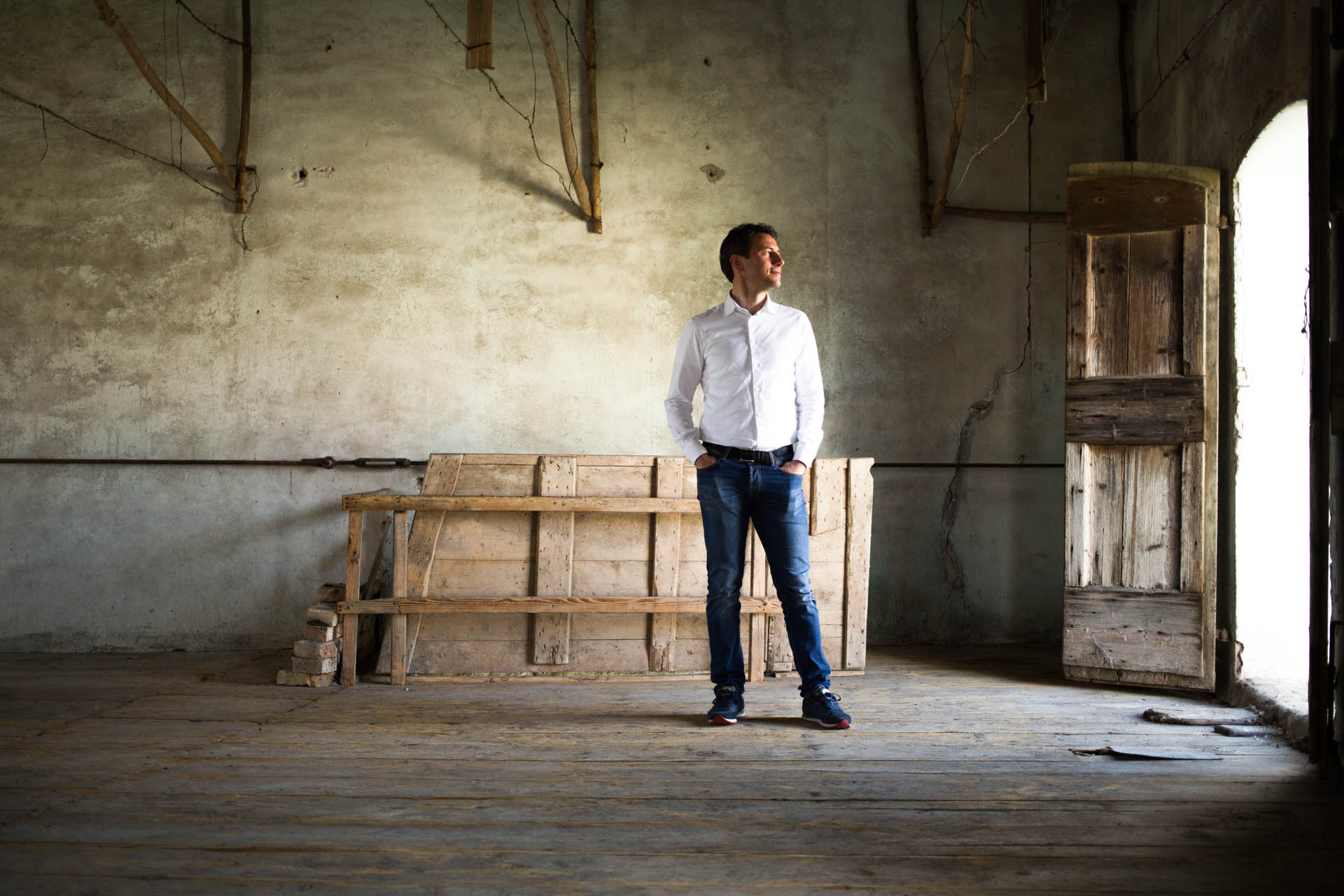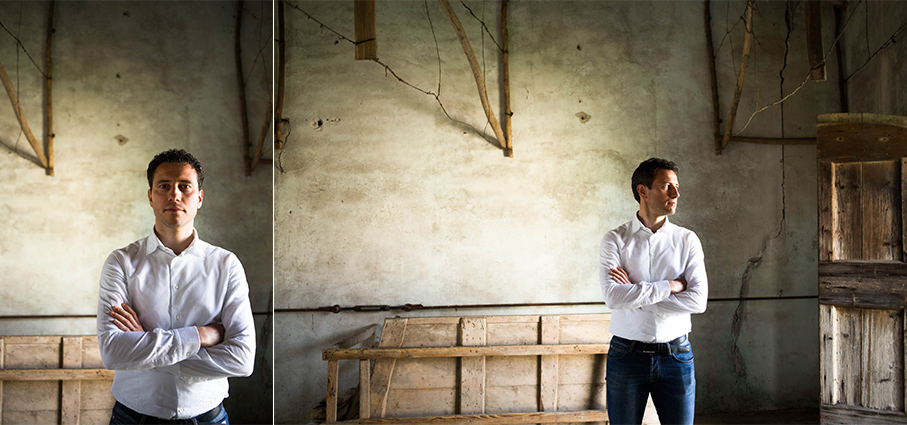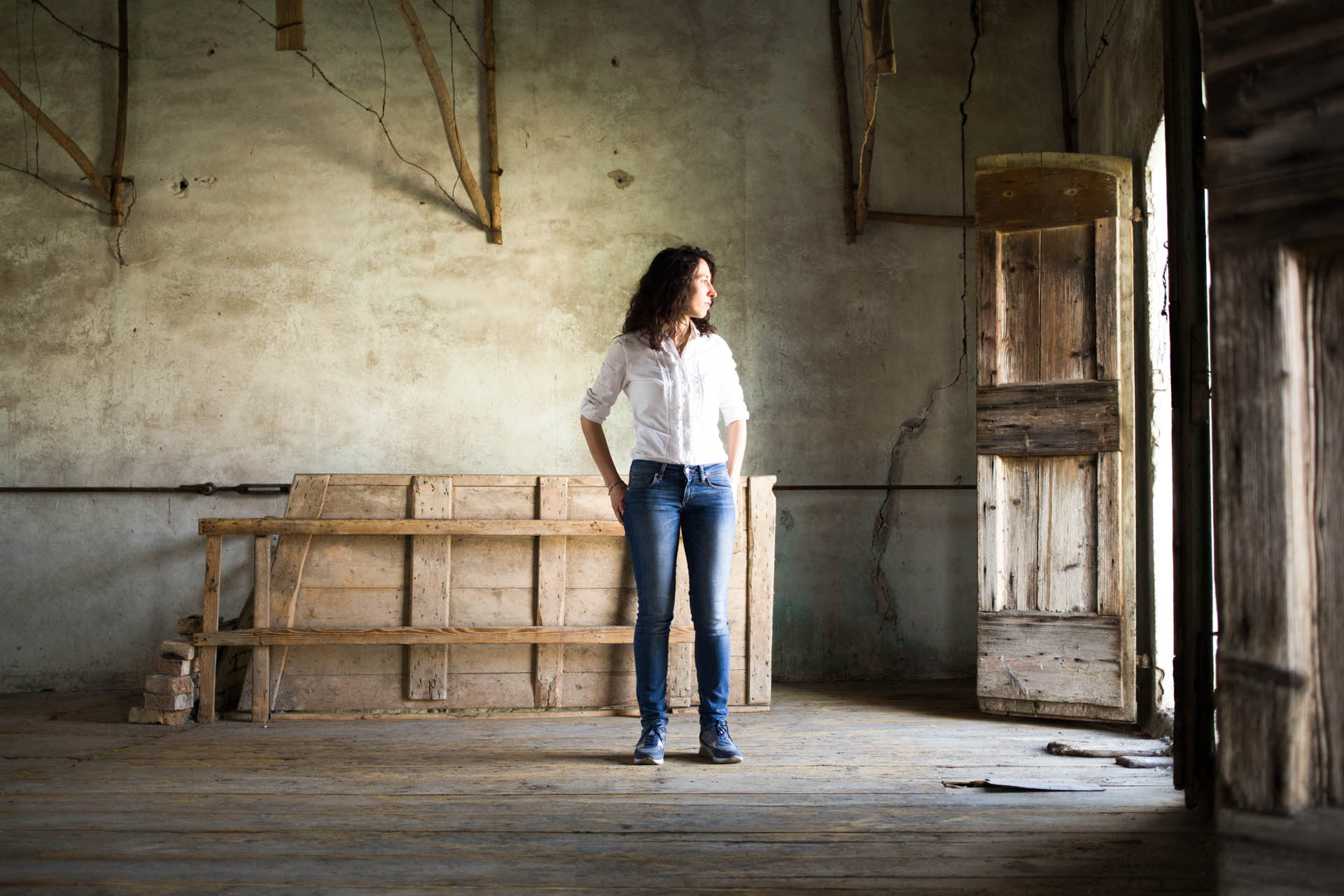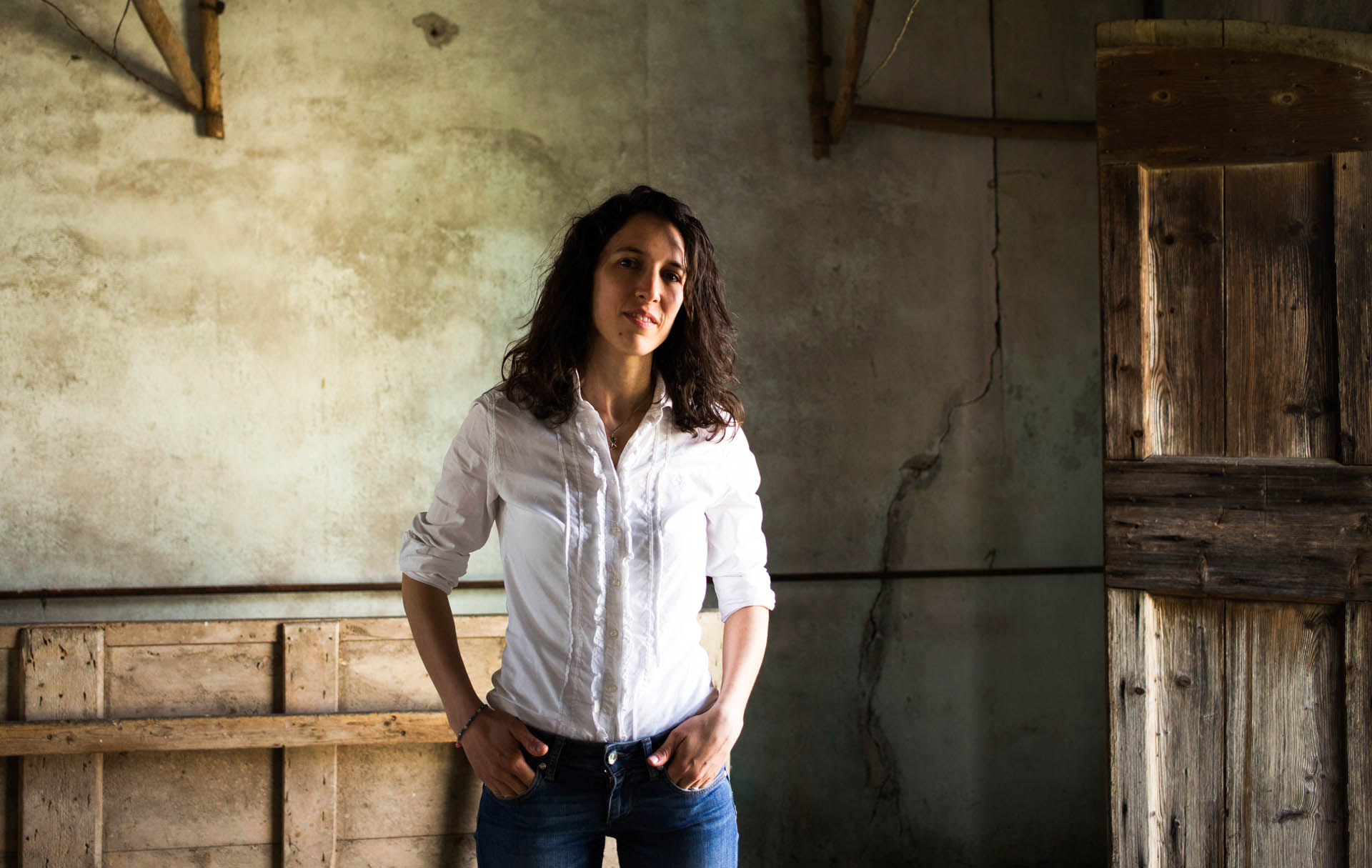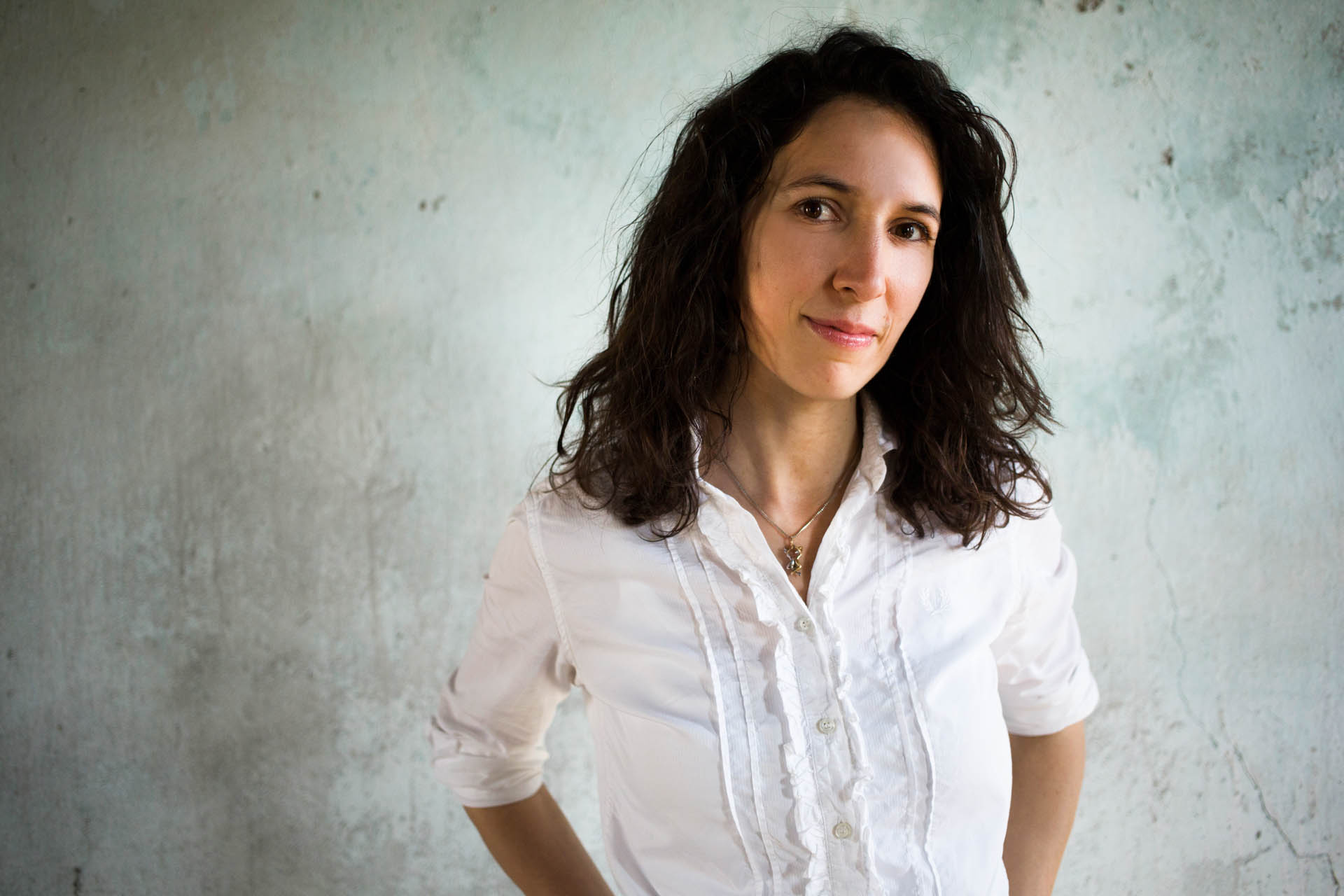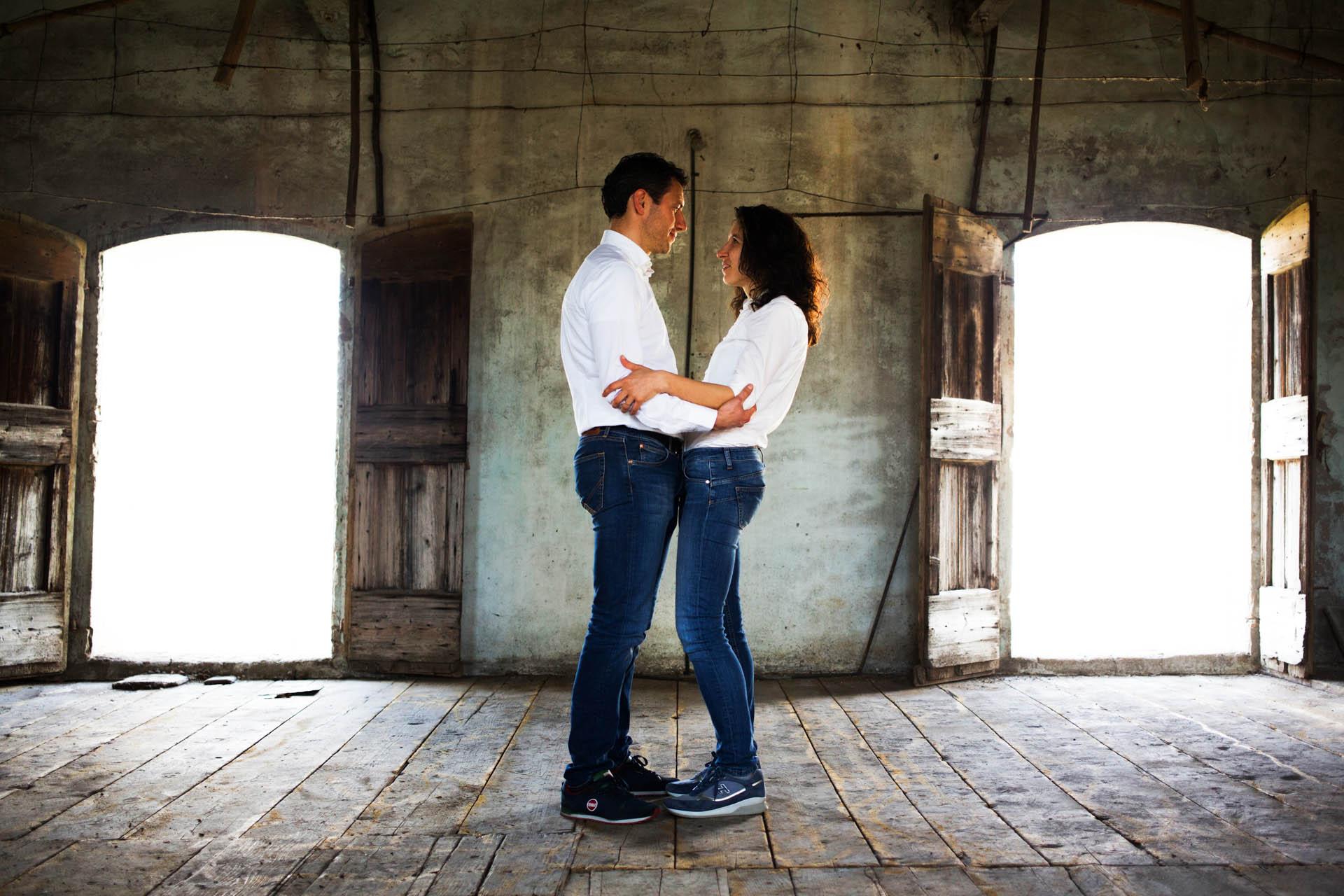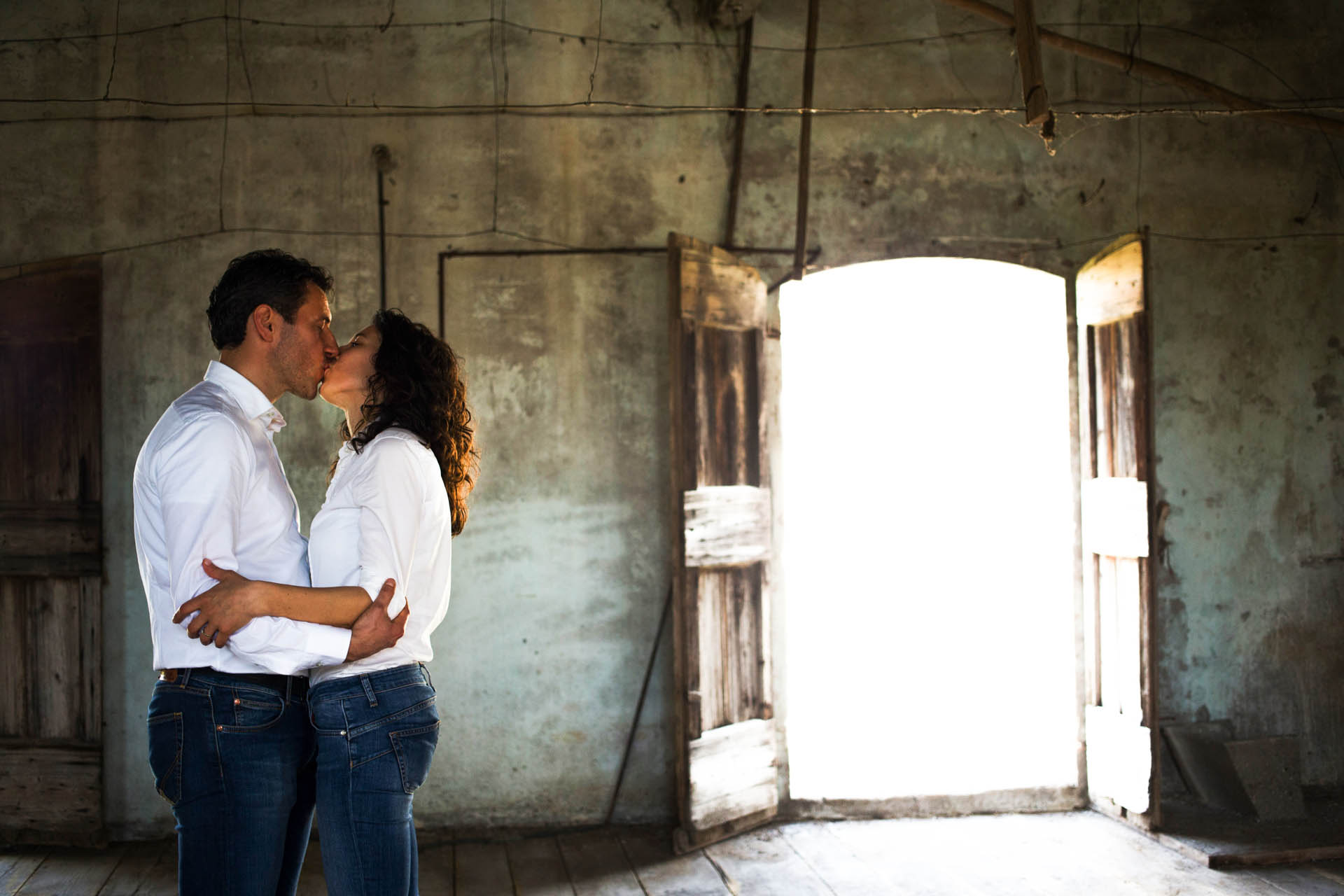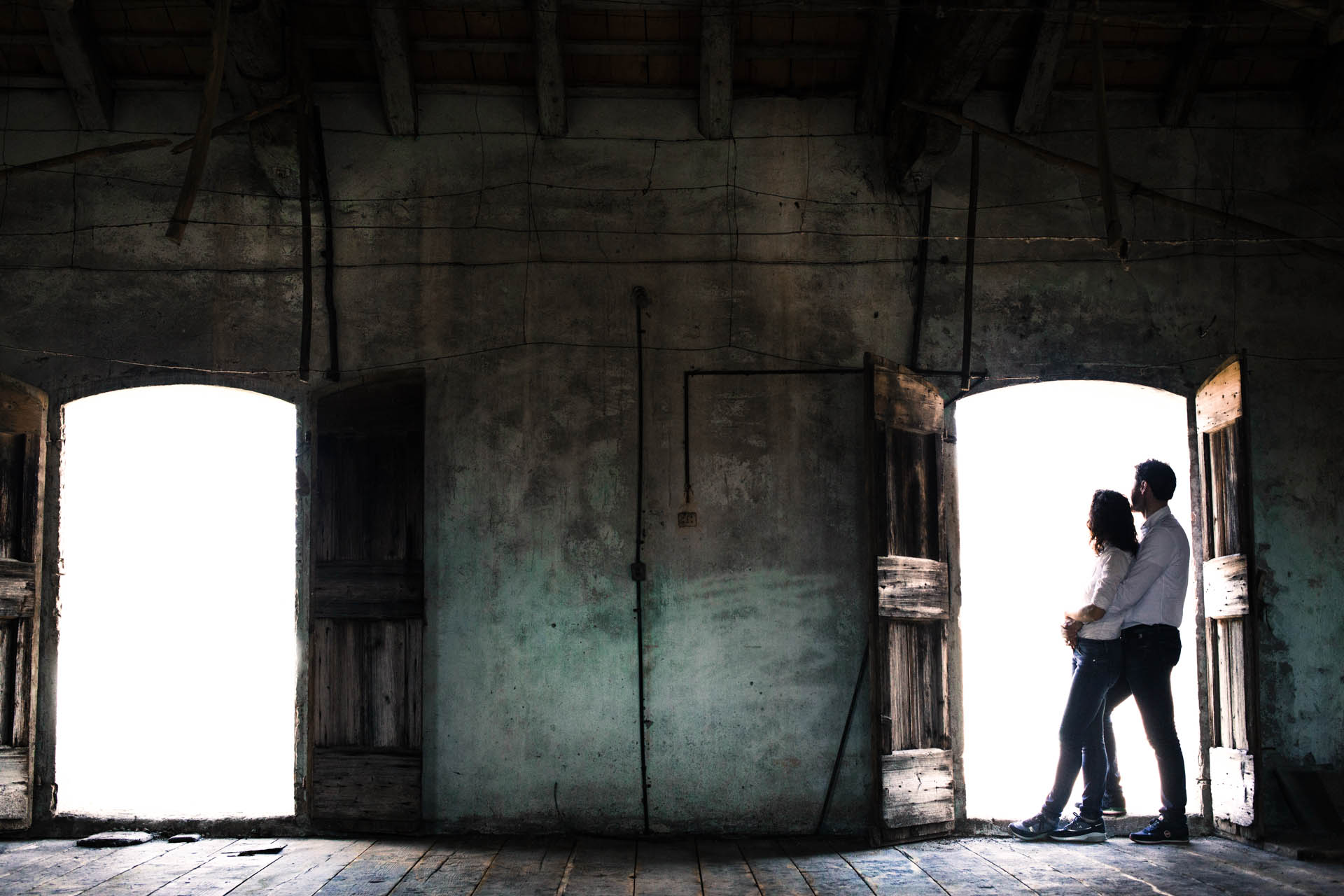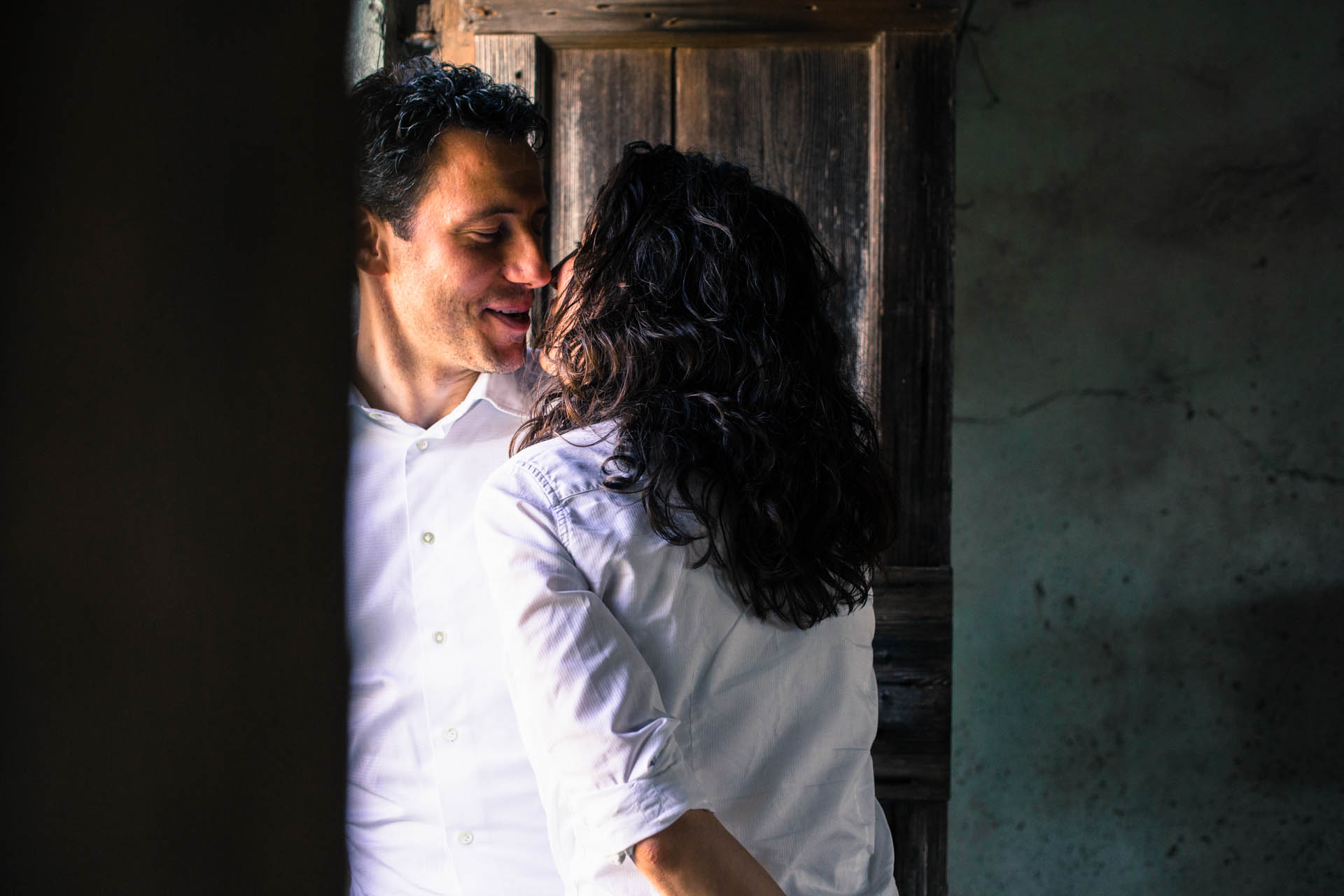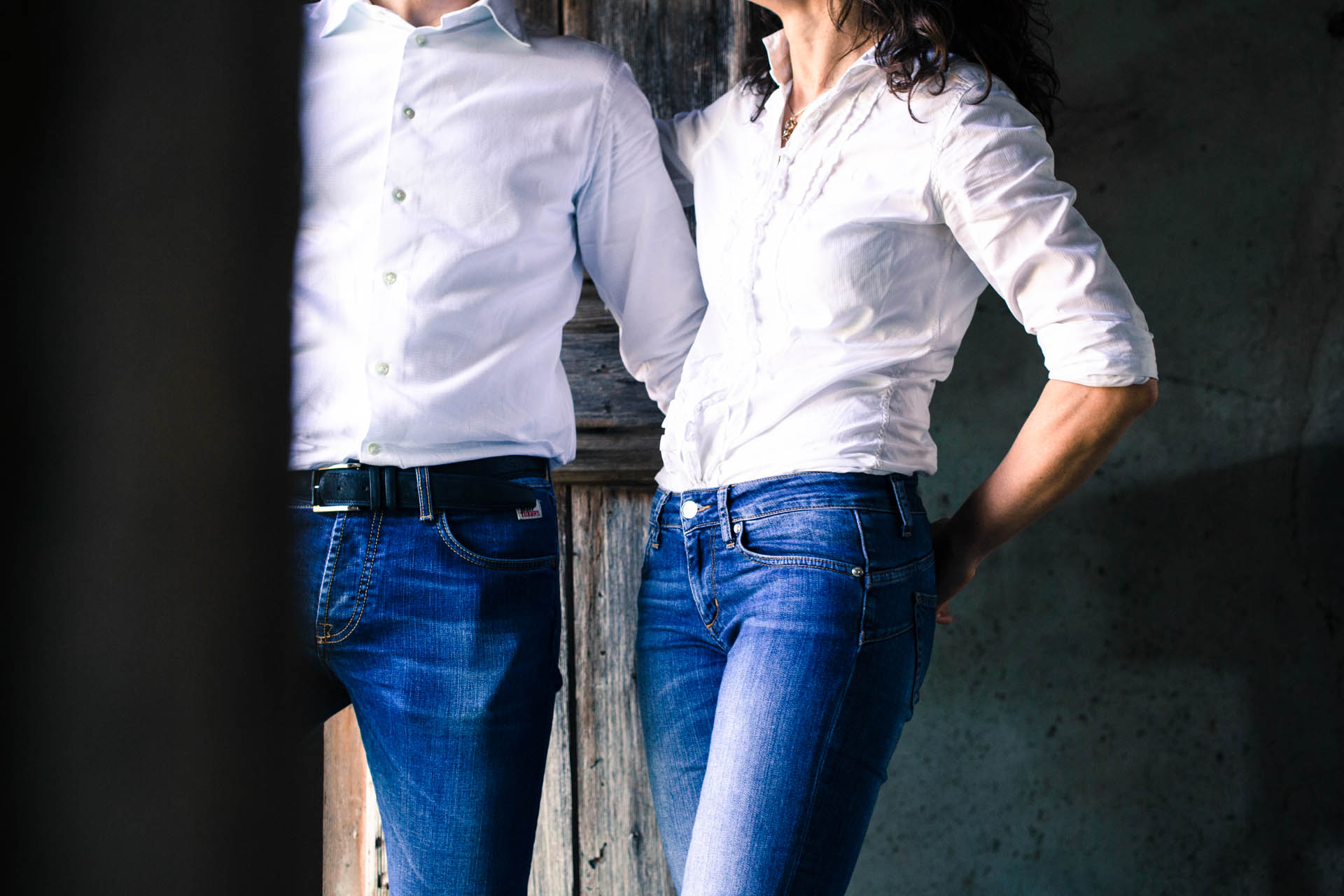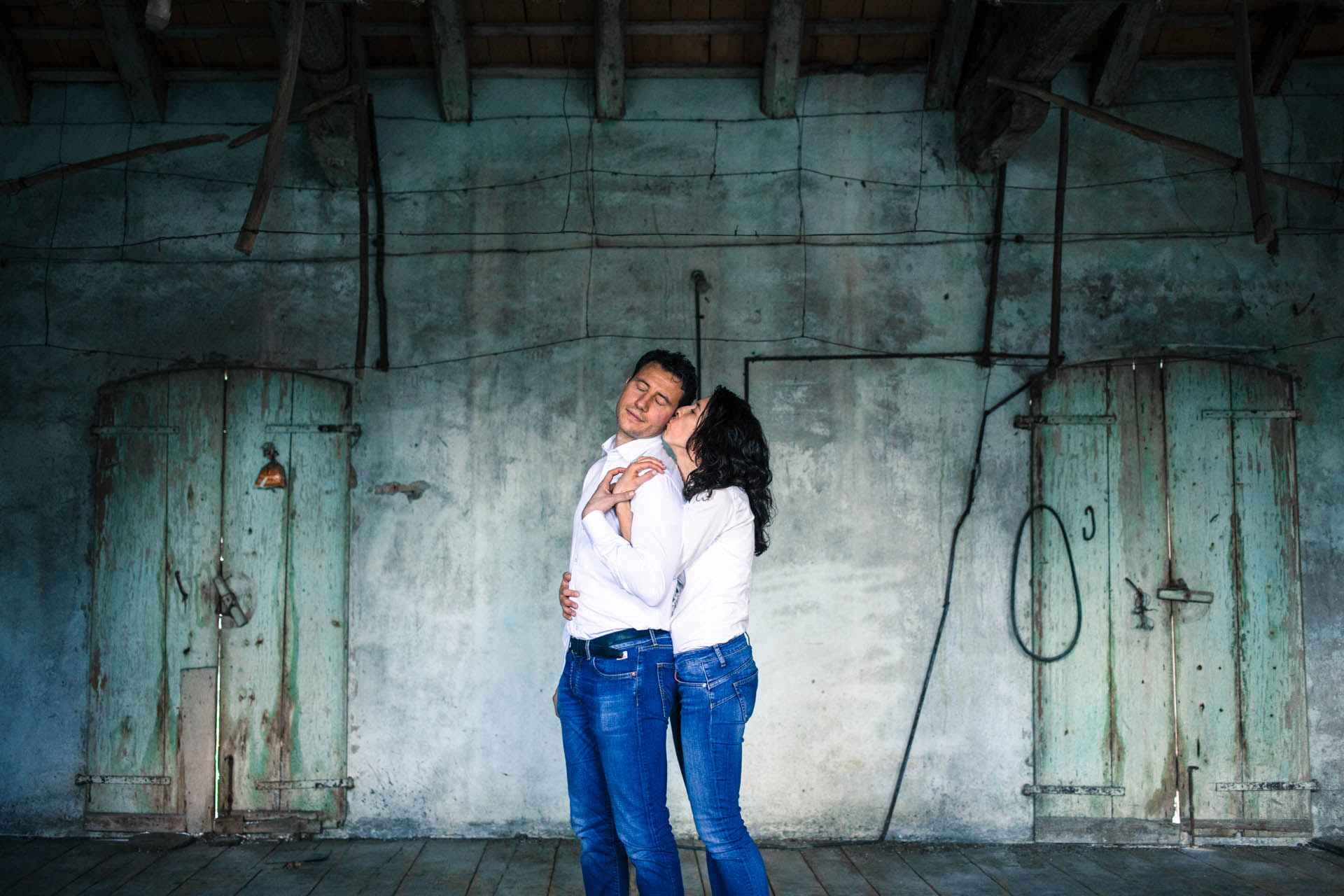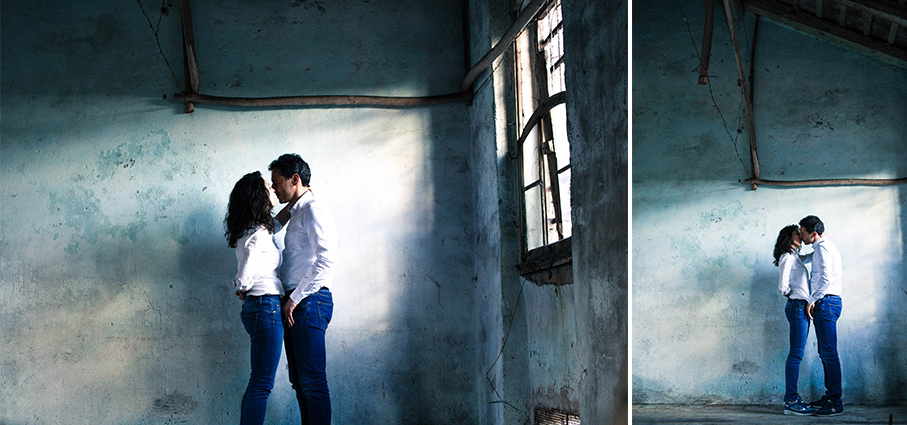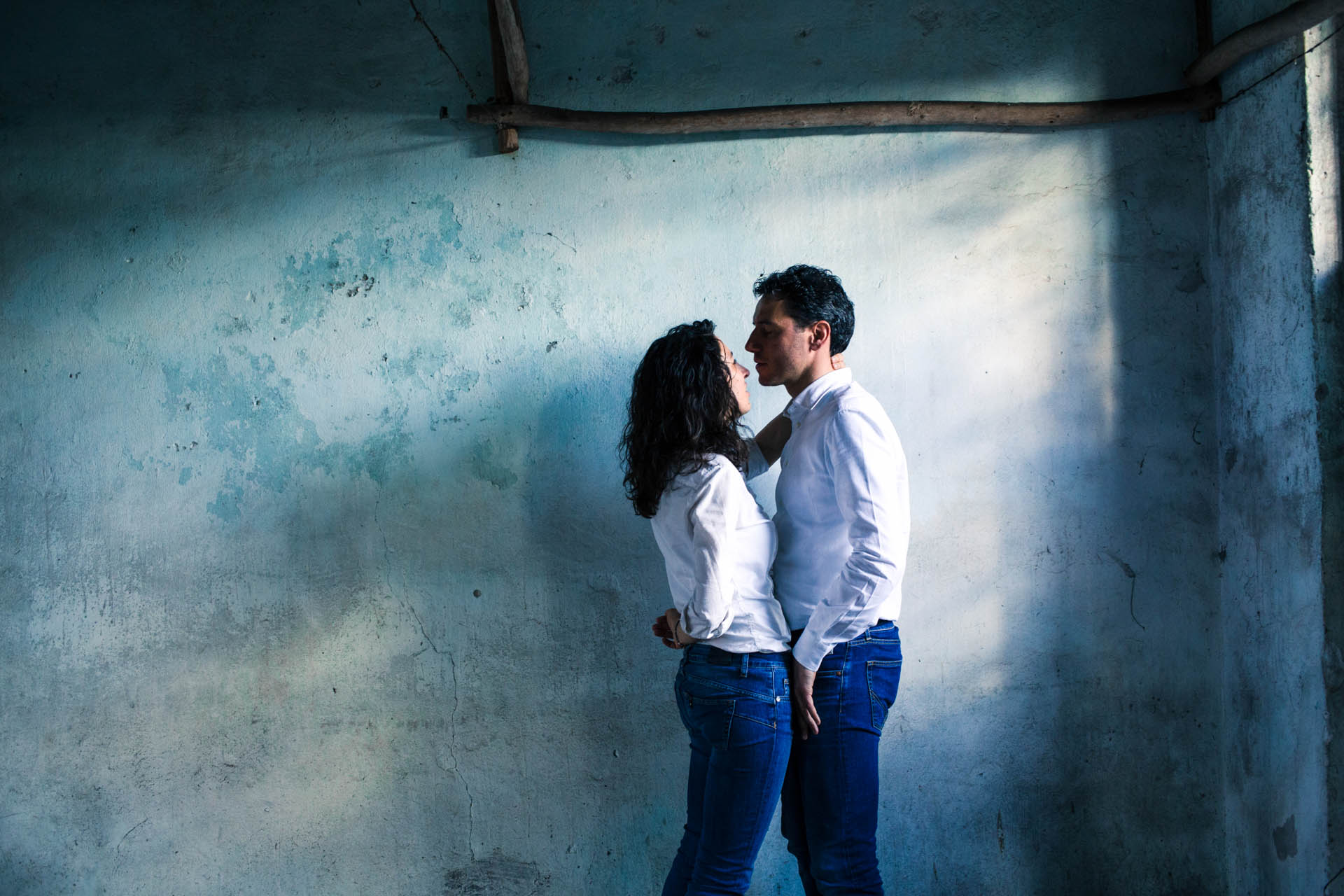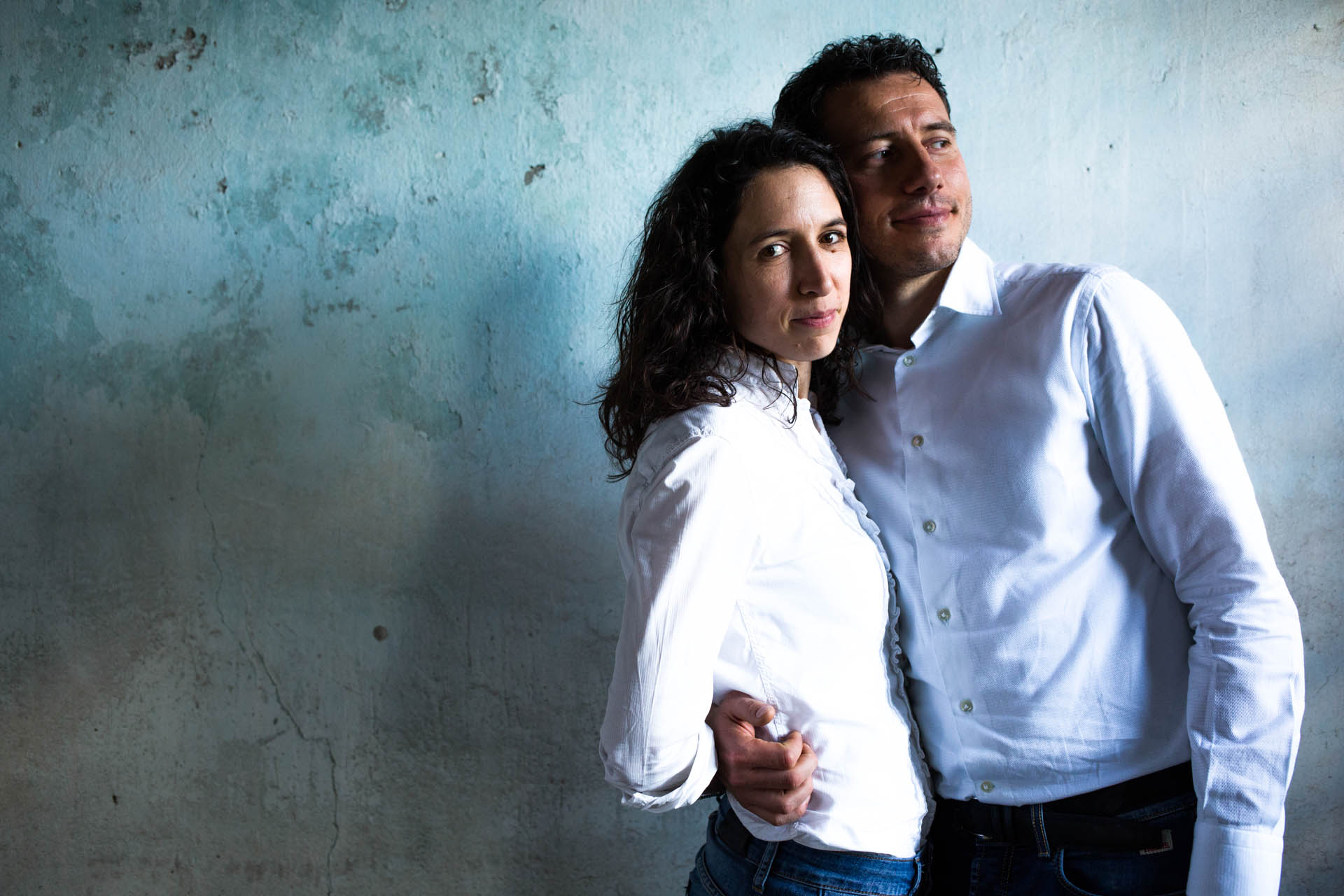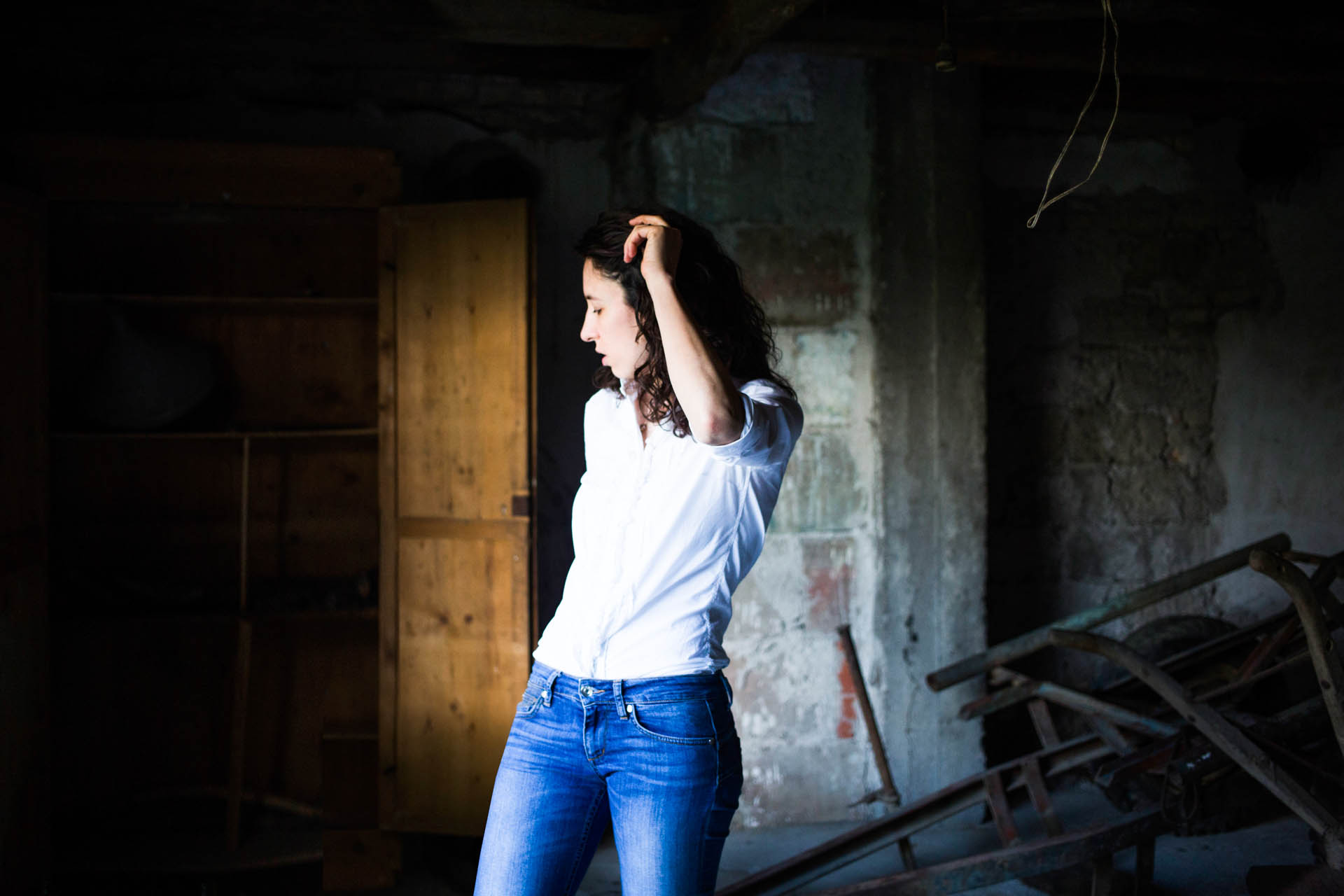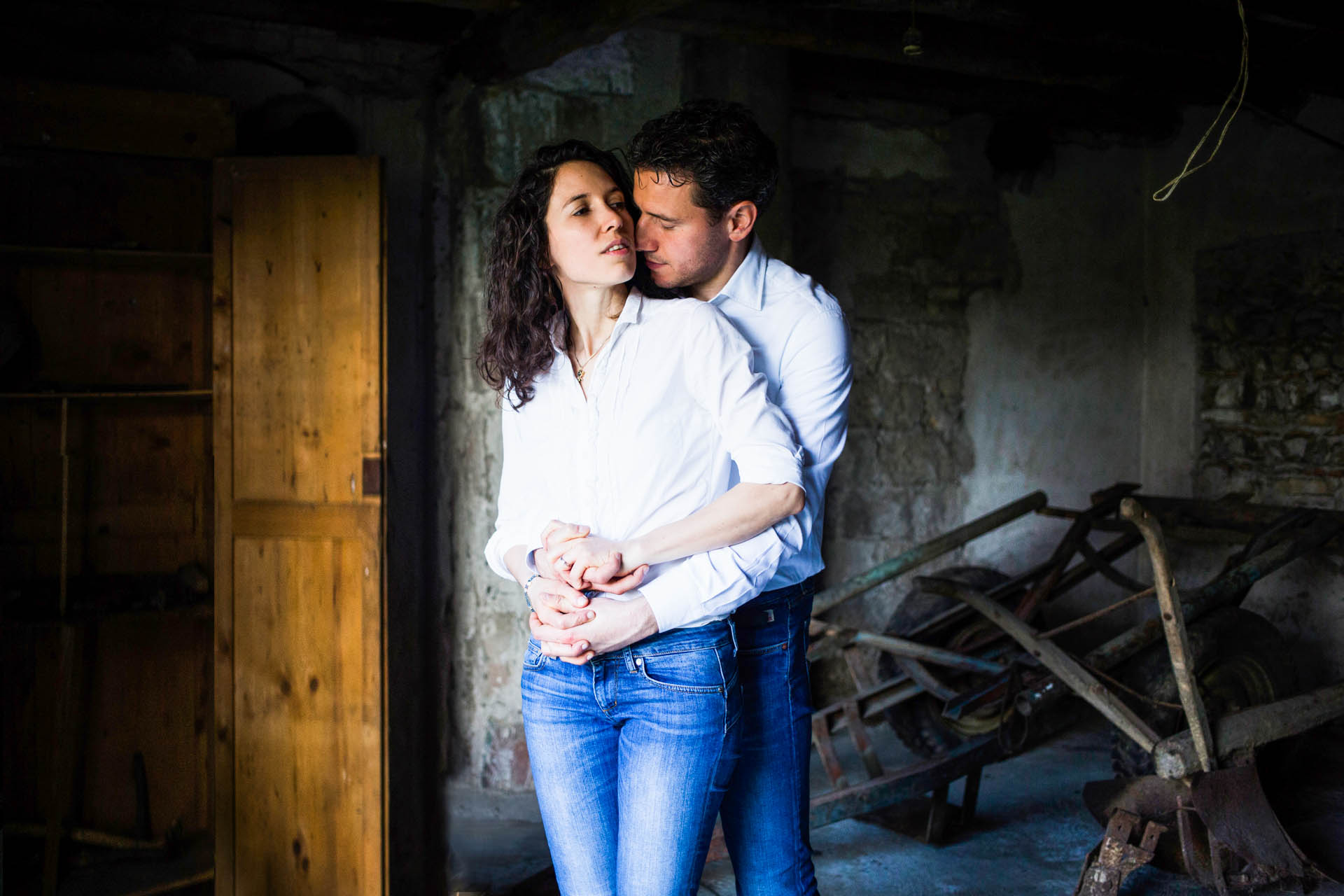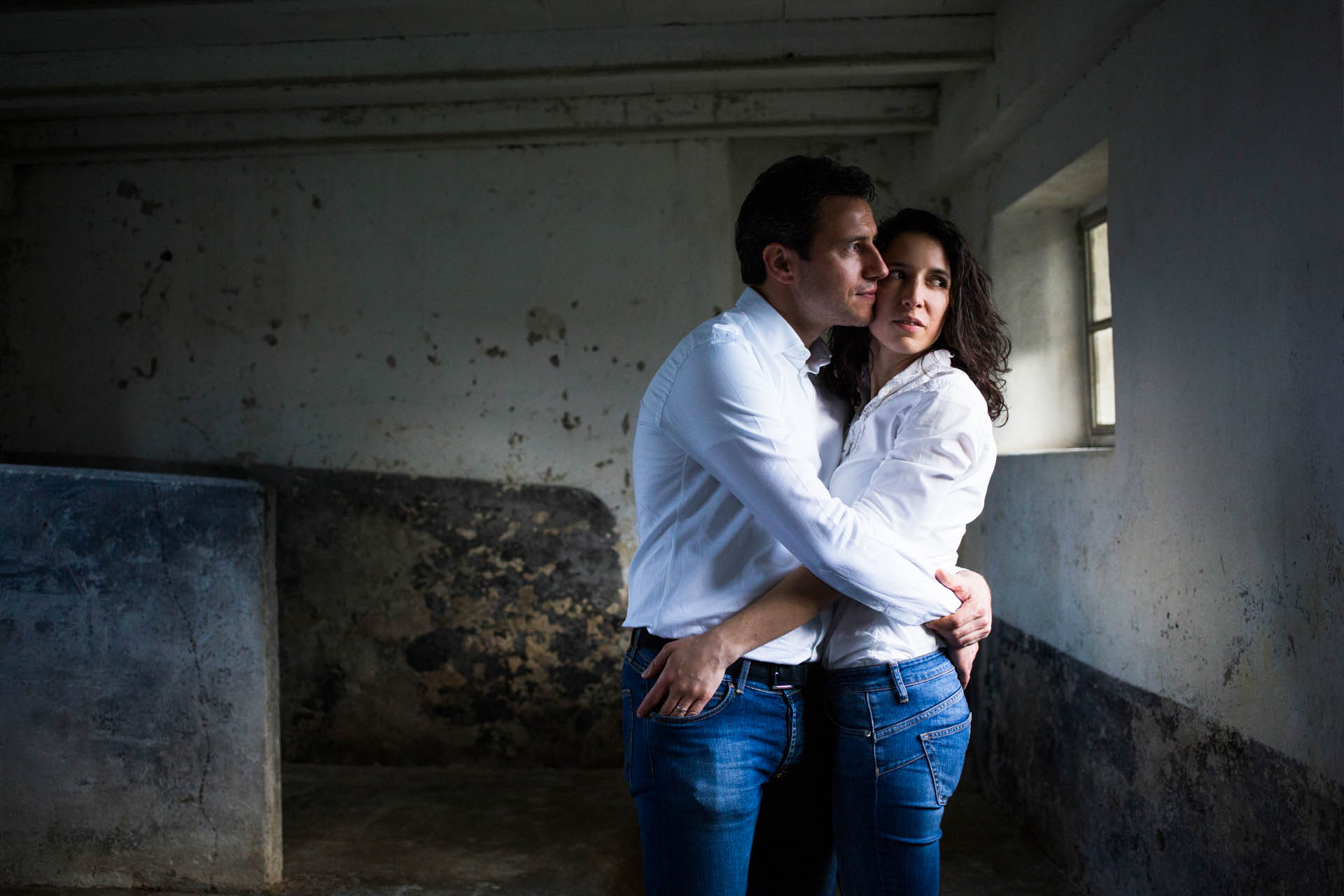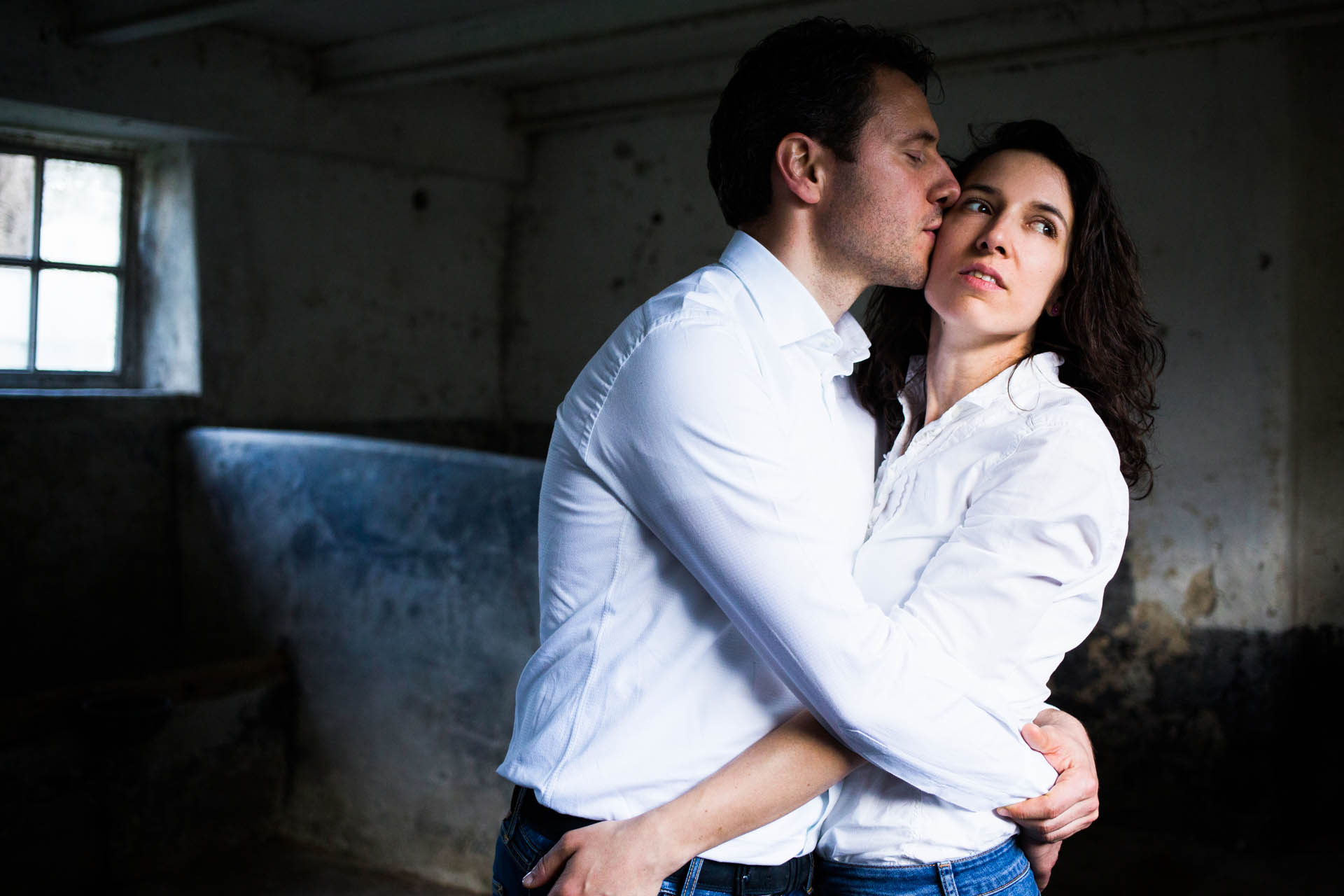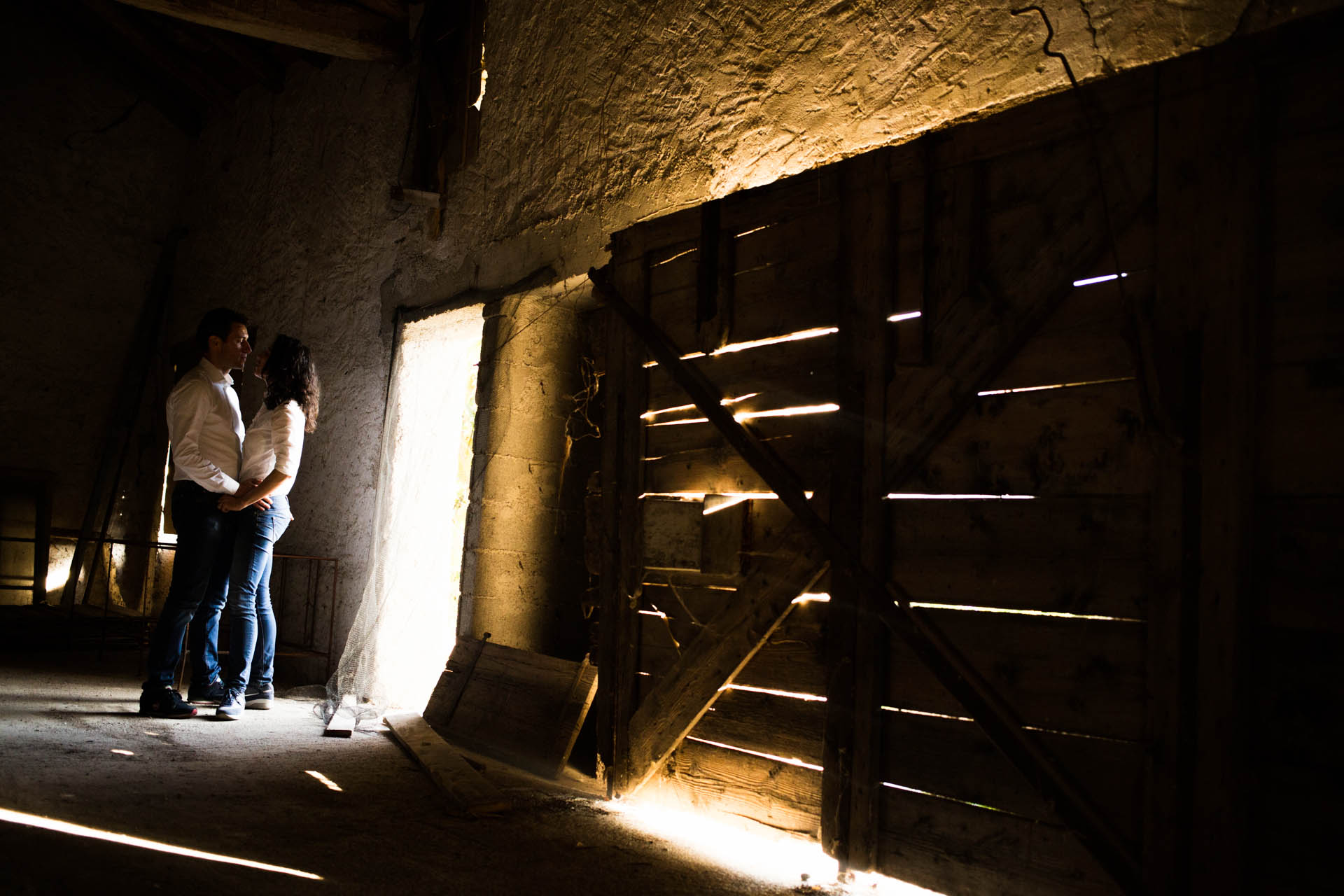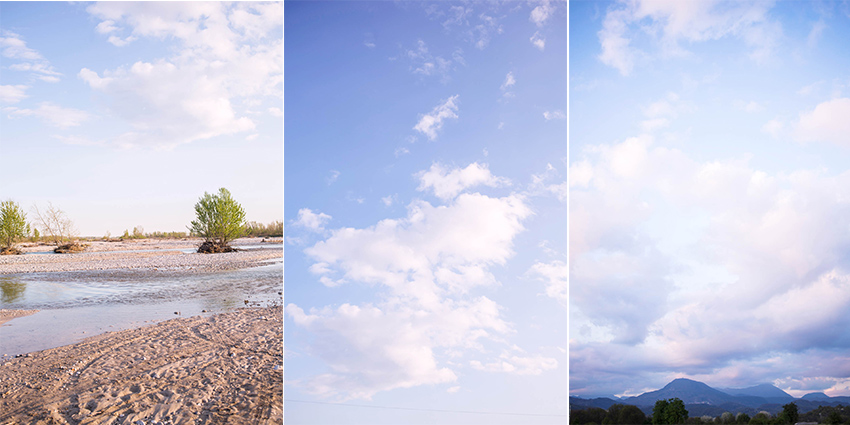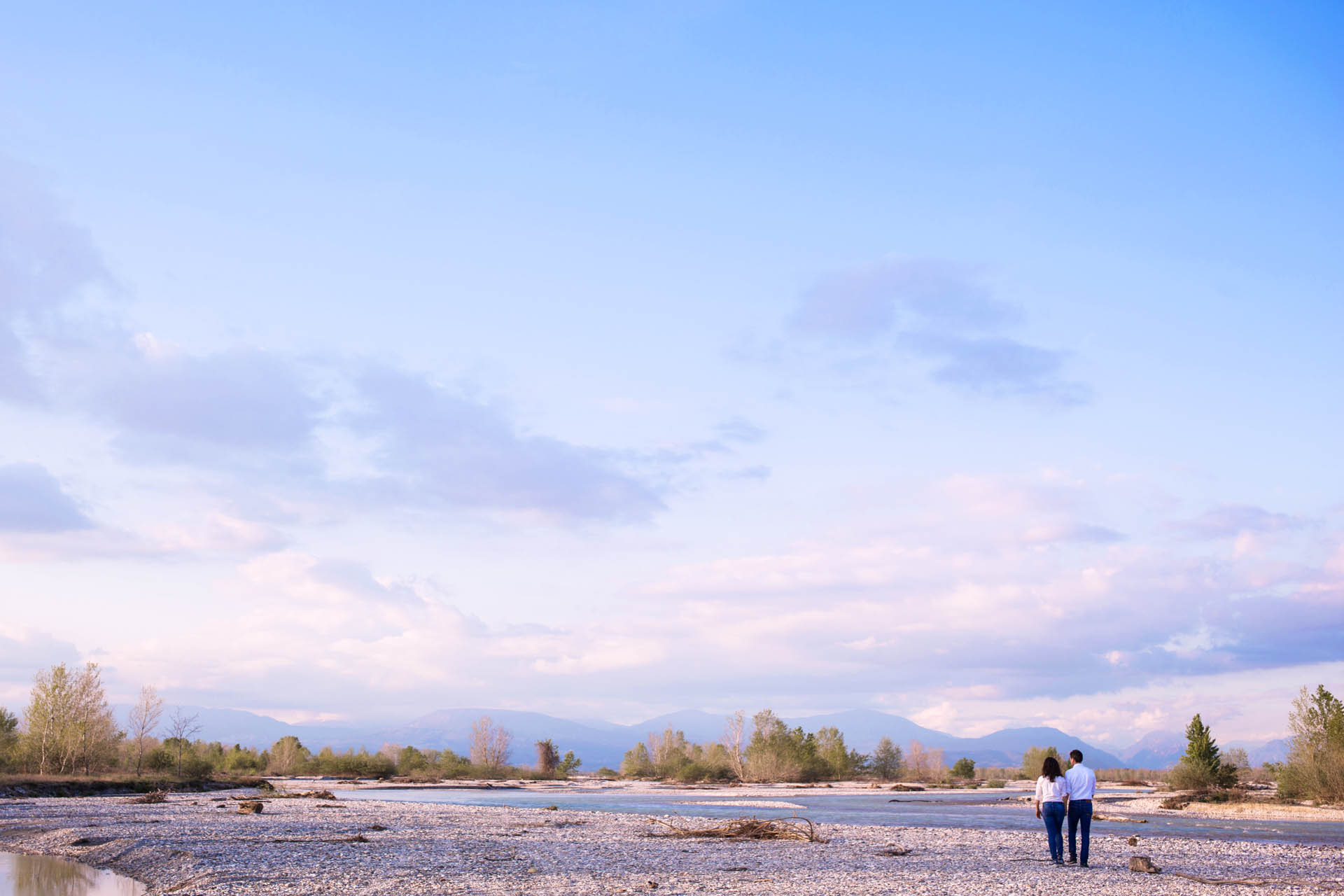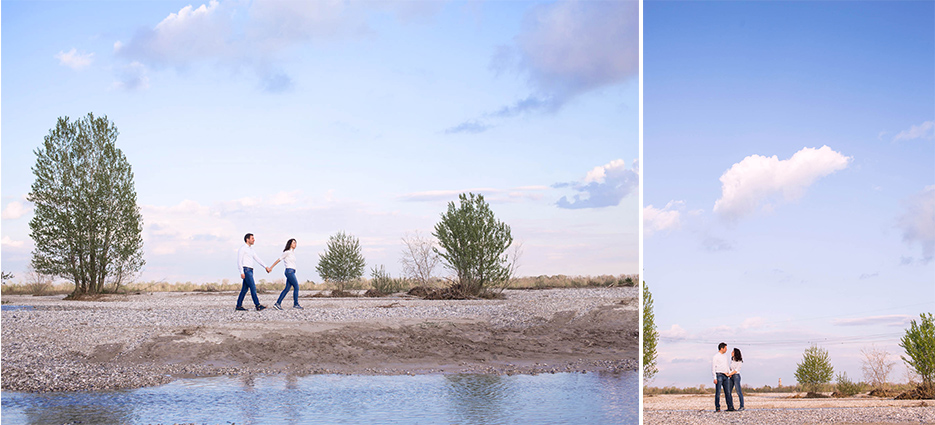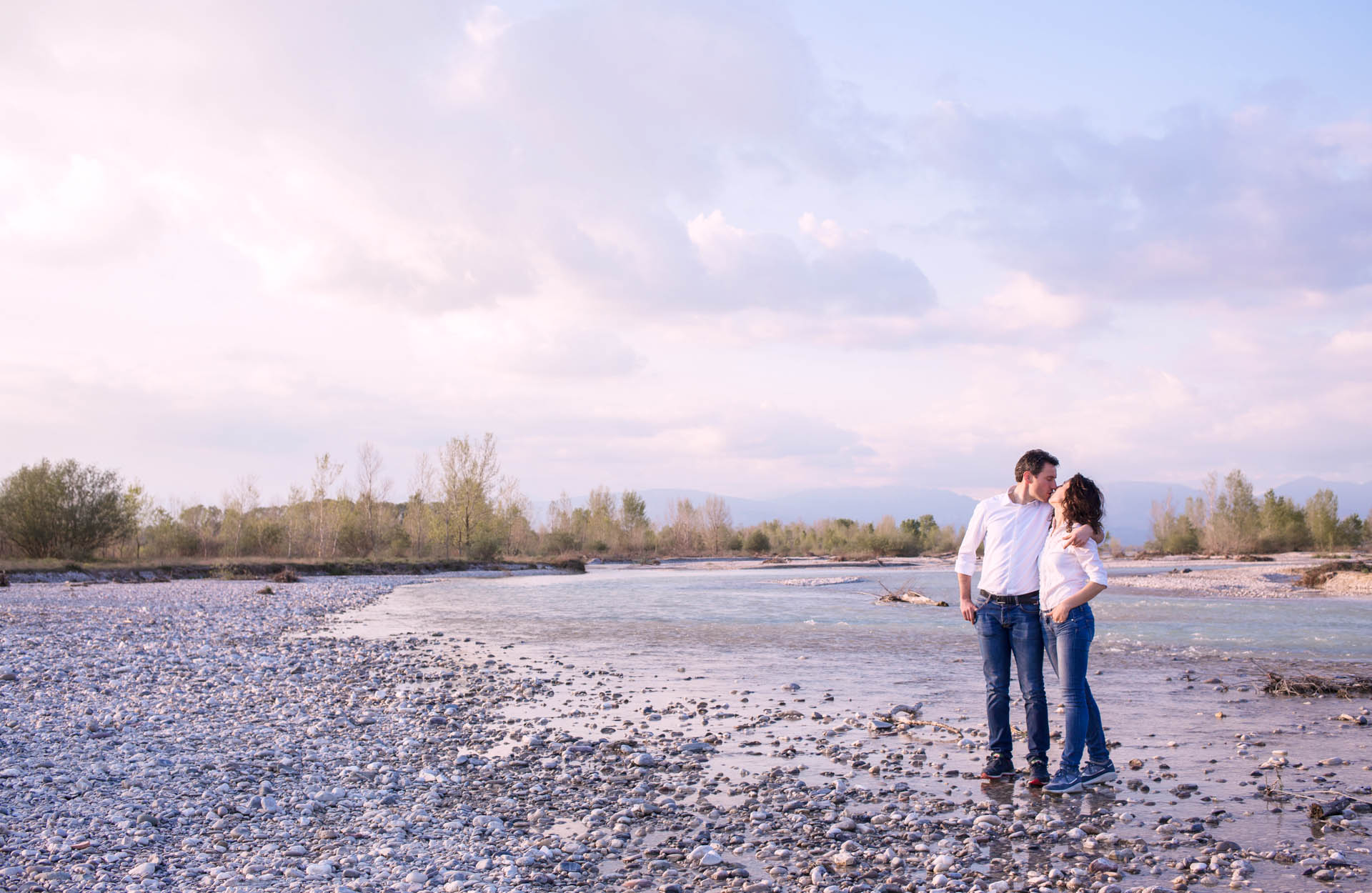 Floral design : Franco Fontanel-Romantico
&
Wedding Planner: My Italian Wedding
Are you planing your romantic wedding in Italy? 
Email me and tell me all the details!
---
TAGS: FOTO DI COPIA, PRE MATRIMONIALI, FOTOGRAFI DI MATRIMONI FRIULI VENEZIA GIULIA, FOTOGRAFO PER MATRIMONI. MATRIMONI PORDENONE, MY ITALIAN WEDDING, DESTINATION ITALY, DESTINATION WEDDING PHOTOGRAPHER, WEDDING PHOTOGRAPHER, ITALIAN WEDDING PHOTOGRAPHER.