"THE REAL WANDERER GOES OUT NOT TO SHUN BUT TO SEEK"
– Dame freya Stark –
---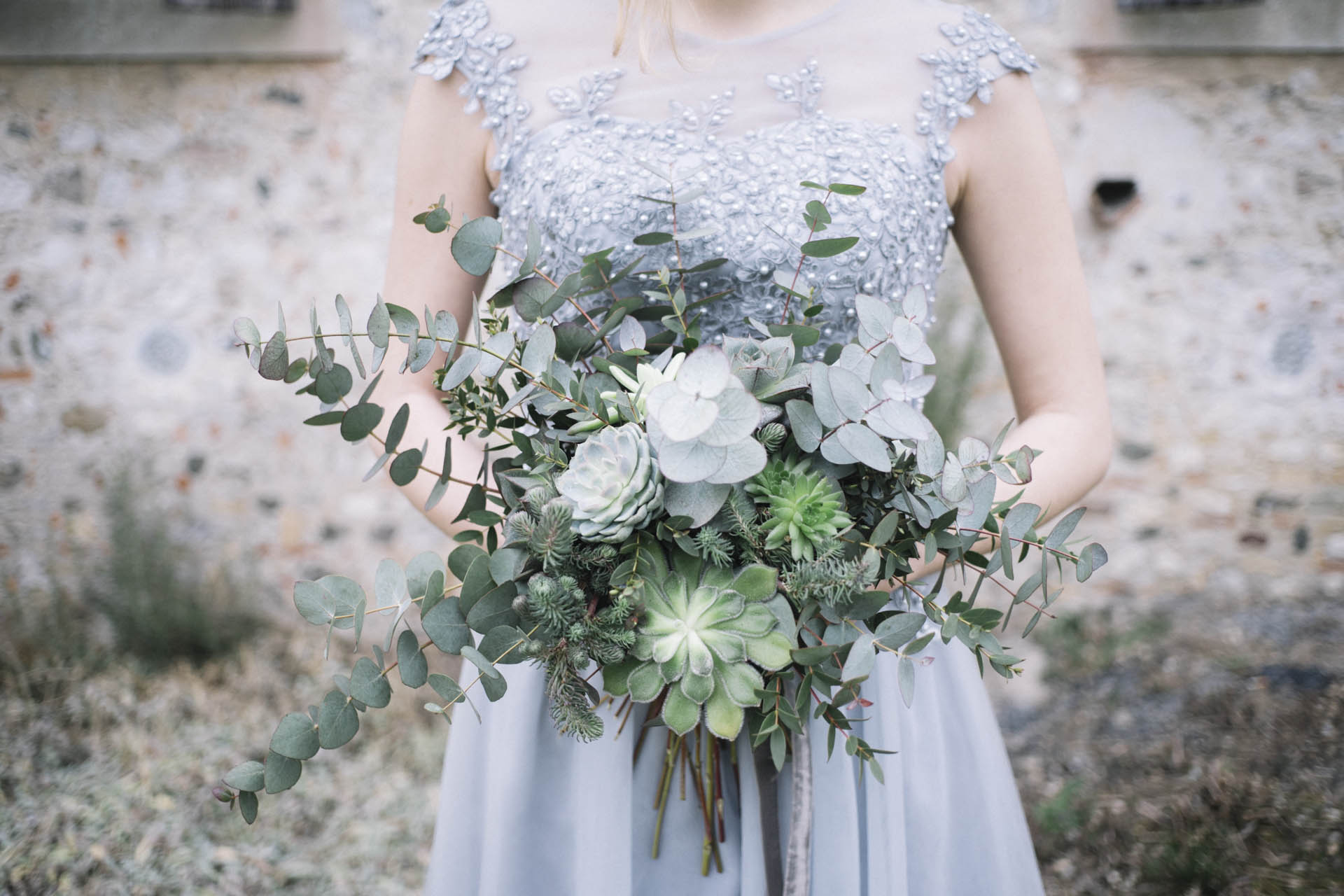 Q&A
COMMON QUESTIONS
How would you define yourself ?
Dreamers, without rules, a bit chaotic and often immersed in our thoughts.
Sincere and loyal. A bit acidic and grumpy with each other but then
We realize that even that is a way to grow up together
and get exactly where we wanted.
Where do you work?
We currently based in a little town of Northern Italy close to Venice and we often work abroad.
What are the next destinations?
This 2016 we took in Paris, Barcelona and Lisbon, next year we would be in Africa and Spain and Marocco!
How do you charge the transfert?
We'll take it cheaper.
How did you start your career as a wedding photographers?
We start working 5 years ago on wedding photography, start little by little and in a very easy going way.
Never stop, dream a lot, and always taking ourselves foward.
---
How do you work?
Generally we have a schedule but can change depending on the needs of our customers.
We take almost always together and we divide the tasks. Alice follows the bride from the preparation to the church,
Lisa groom, we all come to the ceremony until the end of the reception.
Talk about your style 
We want our photography to have that sense of mystery outside any space or time, emotional like a movie,
timeless soft and romantic but contemporary and conceptual at the same time.
We don't really care about posing,  our photography is focus on your relationship and the feelings that it comes from it.
True and authentic moments are the key of our storytelling.
Let's talk about the album
We design the collections of wedding books.
Choose the book that you like and we'll customize for you following the style of your wedding.
How do we get the files?
You will have a costume private gallery online with no limite number of files edited in HD.
Where you can download your pictures and also choose the once
that you want to have in your wedding book.
Where do you get inspiration?
We are interested in design, architecture, fashion, contemporary art, music, travels.
All of this helps us to find new clues to develop our photography language.
Most of all we observe how communication expressions quickly changes nowadays and how to realized
type of image, or a graphic to reflect the contemporary lifestyle influence.
What are the future plans?
Be such a traveller sisters and photograph your love stories all around this big and beautiful world !