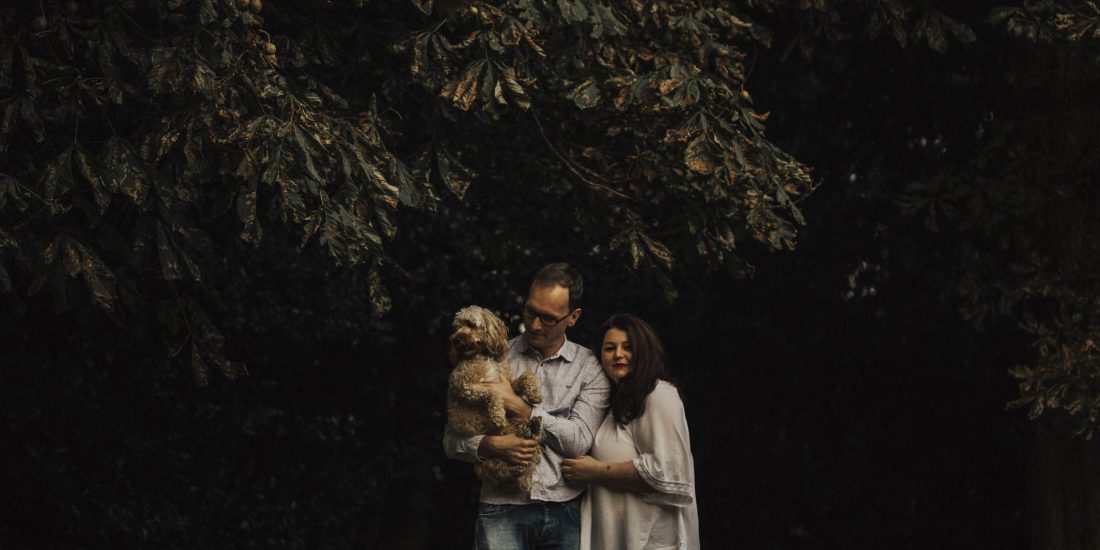 …… And Lexie !
I want to tell the story of my friends Ross & Beth who will get married in the next 2018 in Italy and this is a little bit of them… + Lexie in Greenwich Park, London: the place where Ross made the proposal. Well I know Beth ( Elisabetta ) since we were little ankle-biters. She is Italian, we grow up in the same spot and we always had something in common I guess : stubborn heads and determined in everything we want and in what we don't want ! Six years ago she jump up to London and started building her life here. One day she met Ross, and amazing amazing AMAZING human being from Scotland. The way he is full of attentions for her, protecting and loving. How he remember every single detail of the good and bad times of their life together it really touch me. And I must say that… they quarrel amazingly, I could stay hours looking and listening at them fight for the common things !
Living in their house for a while I have seen the most sweet and funny squabble ever and I will NEVER NEVER forget "fluffy flaffy land" or something like that…( Lol ☆ ).
Sorry Ross, I shouldn't talk about it ahhahaha !
So this are Ross and Beth: A special man who want to spend his life looking after the woman he loves. And a Woman ( and her messy issues ) who has found her place in this world next to this man.
And Lexie !!
Love you guys
❤︎
---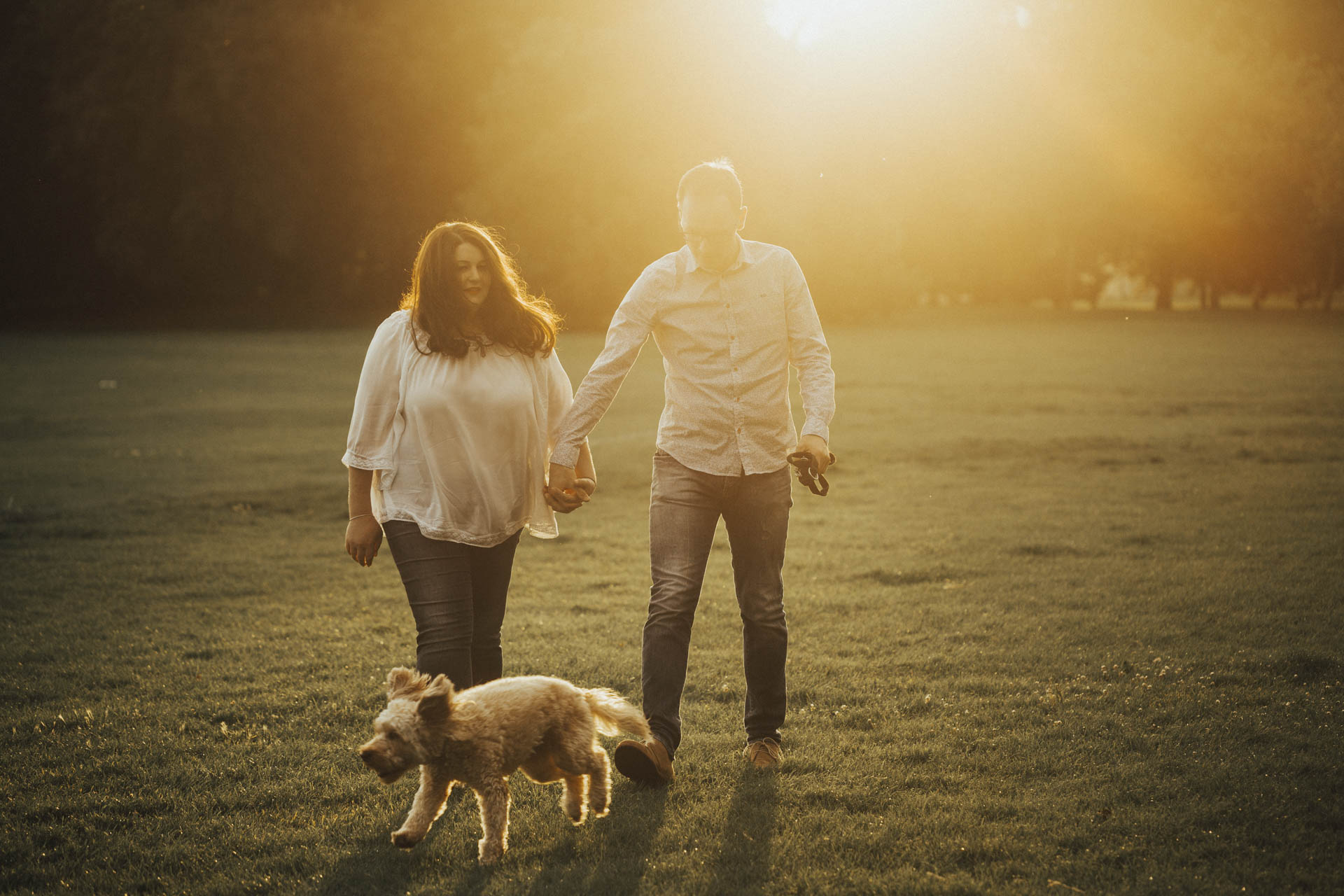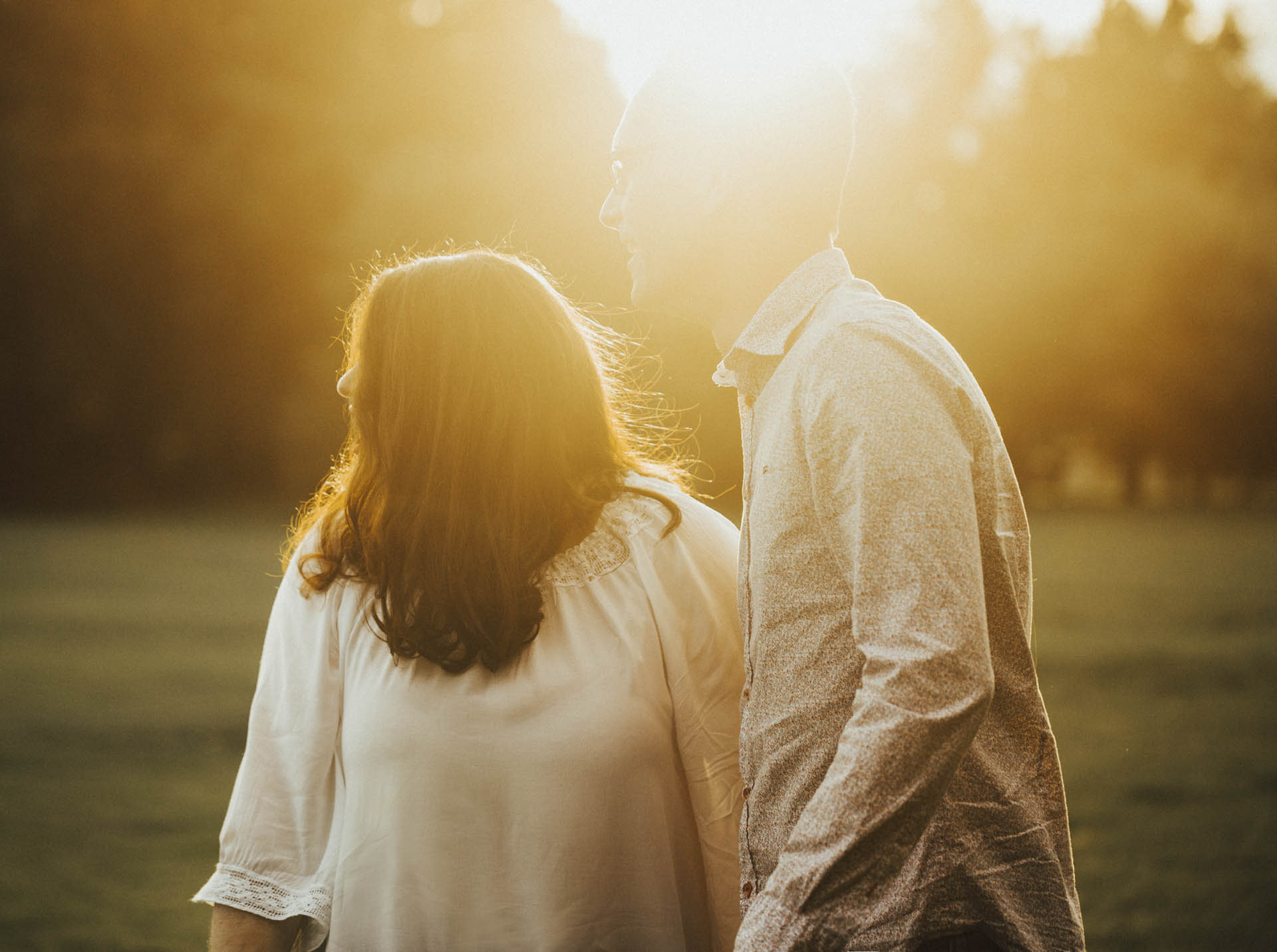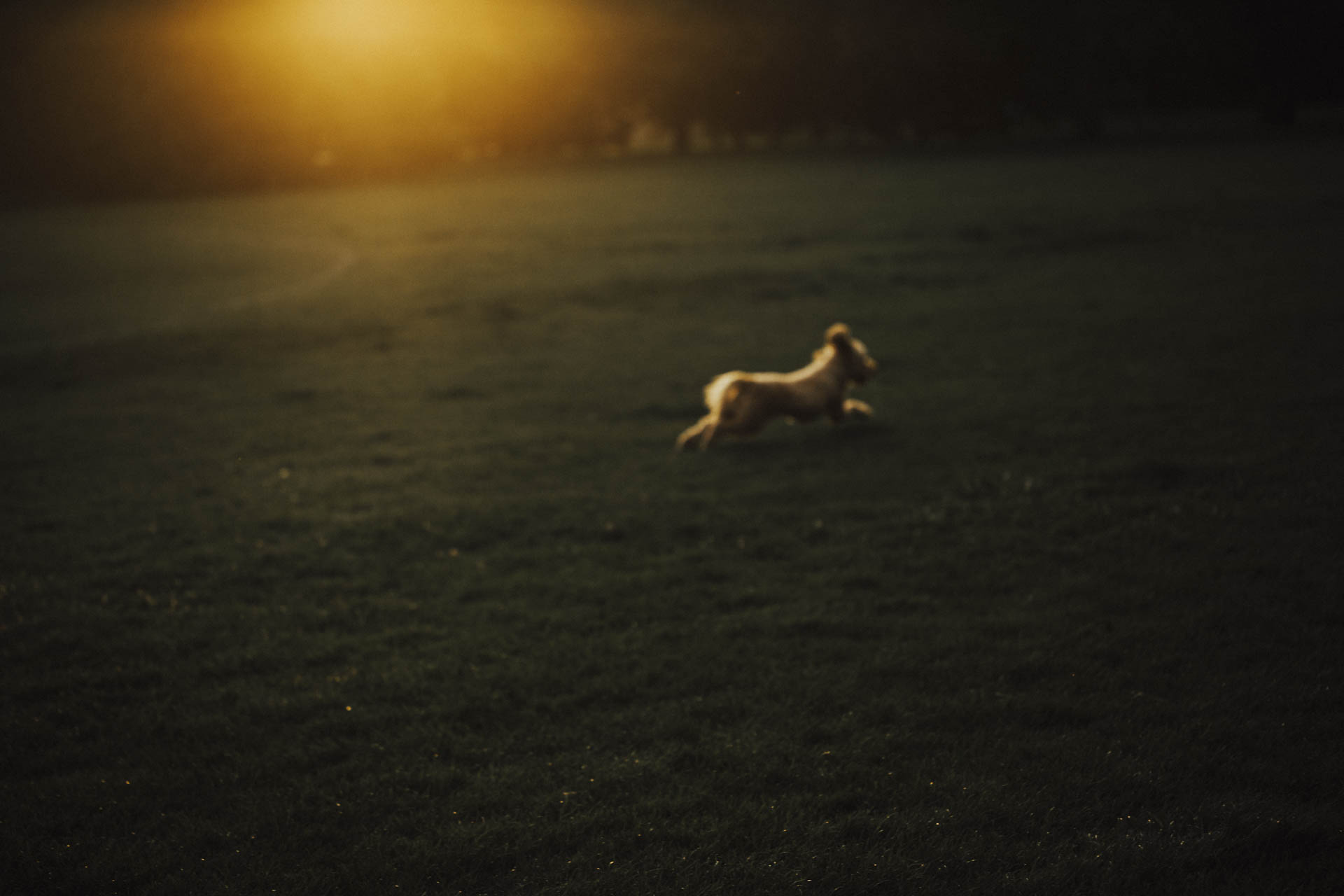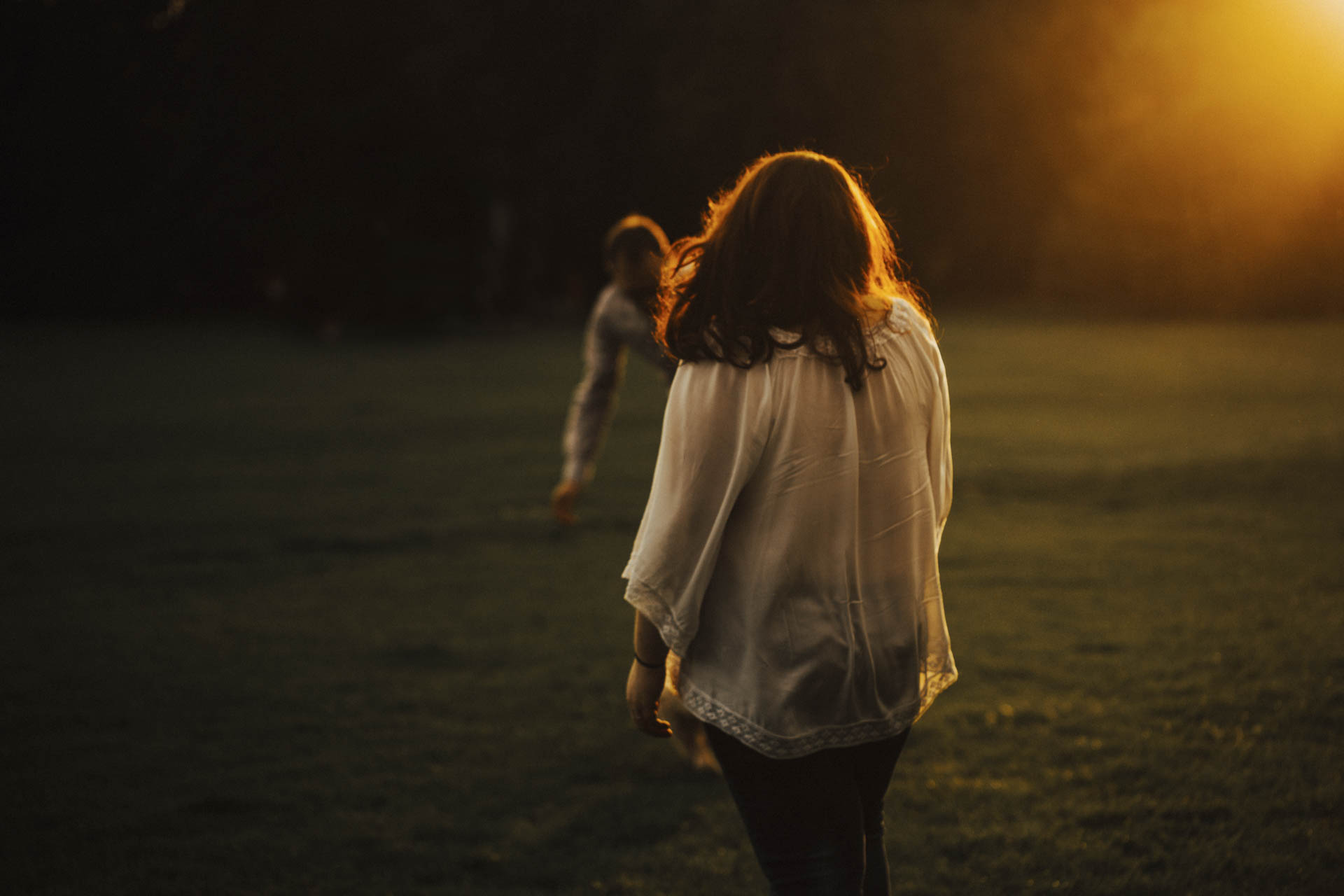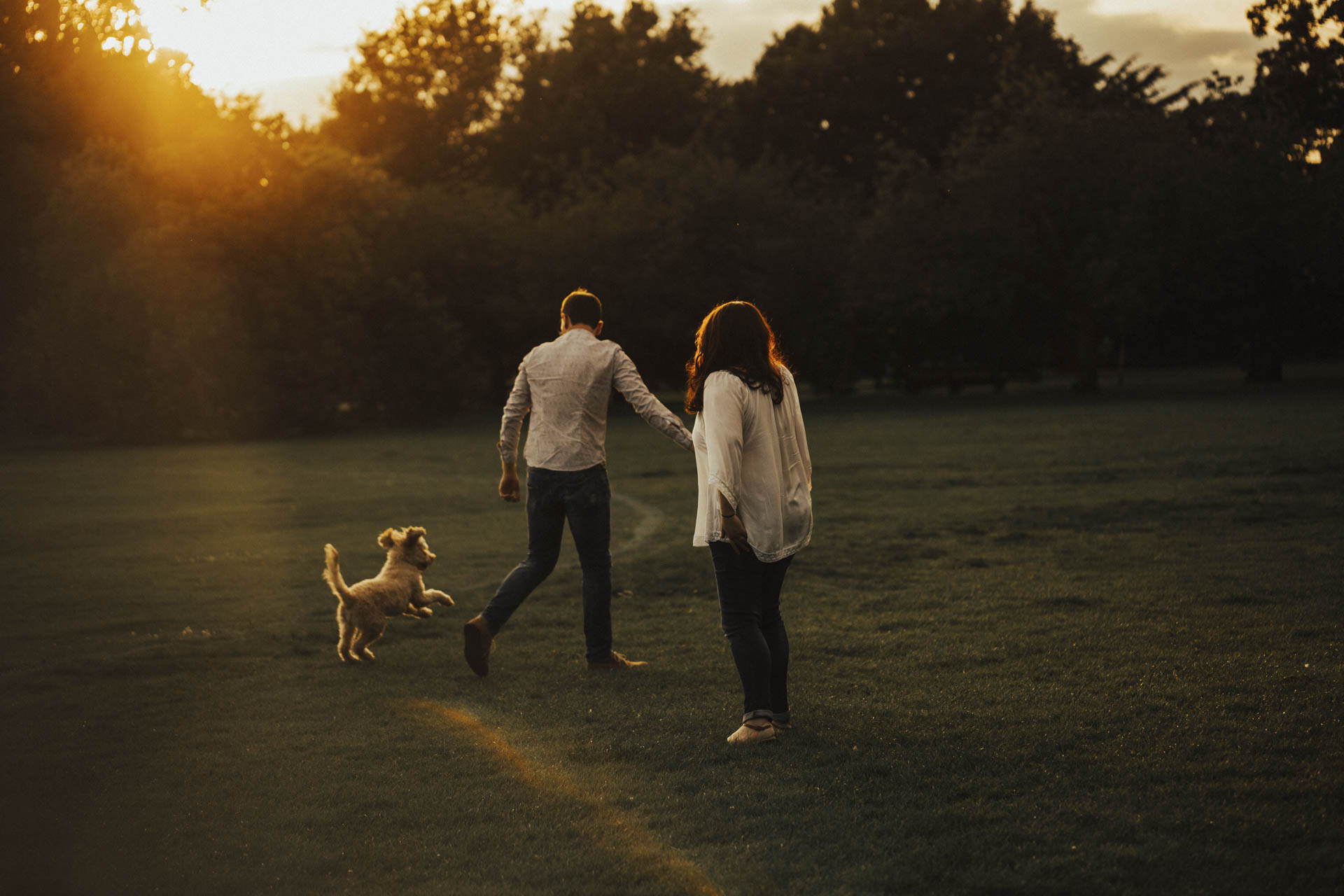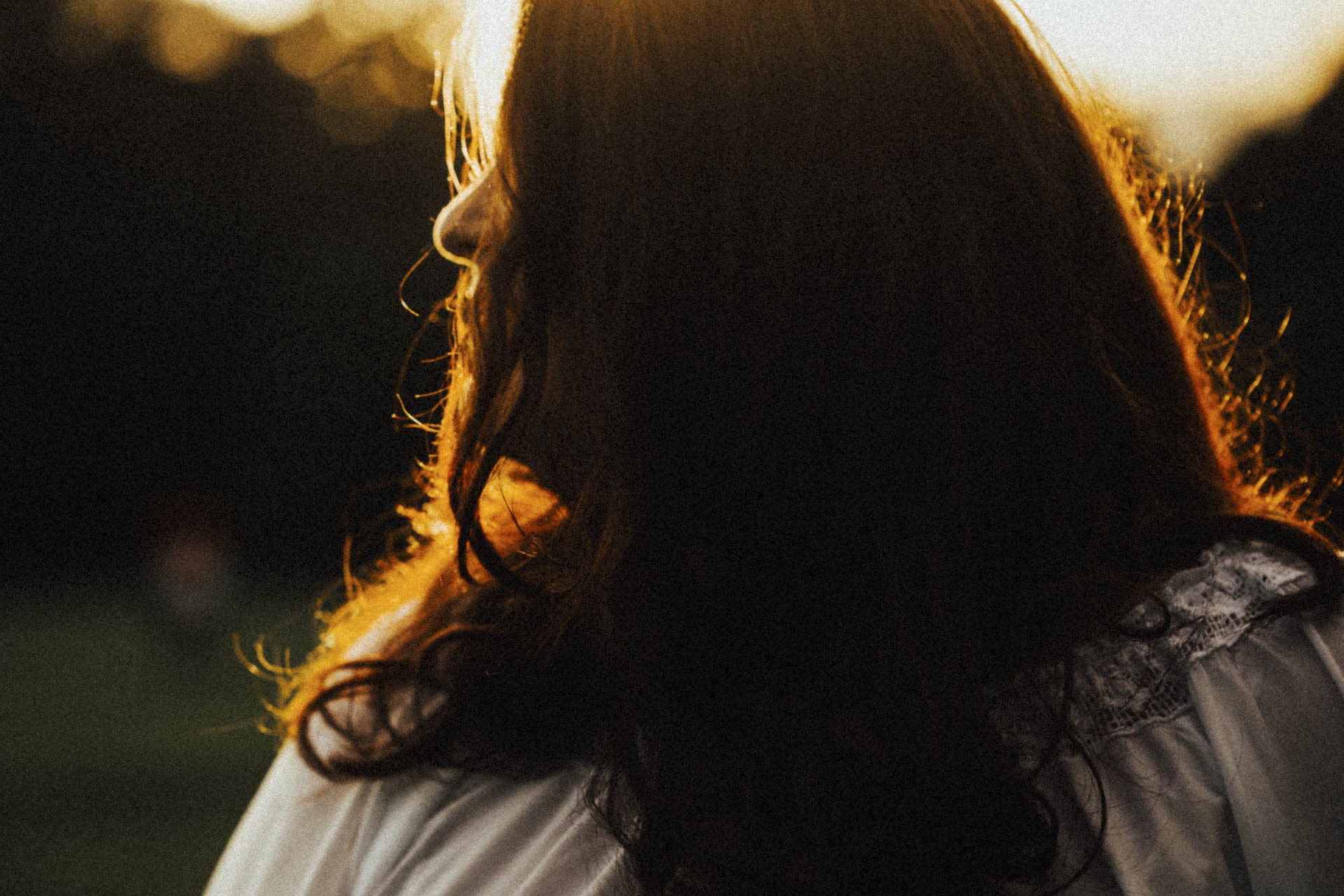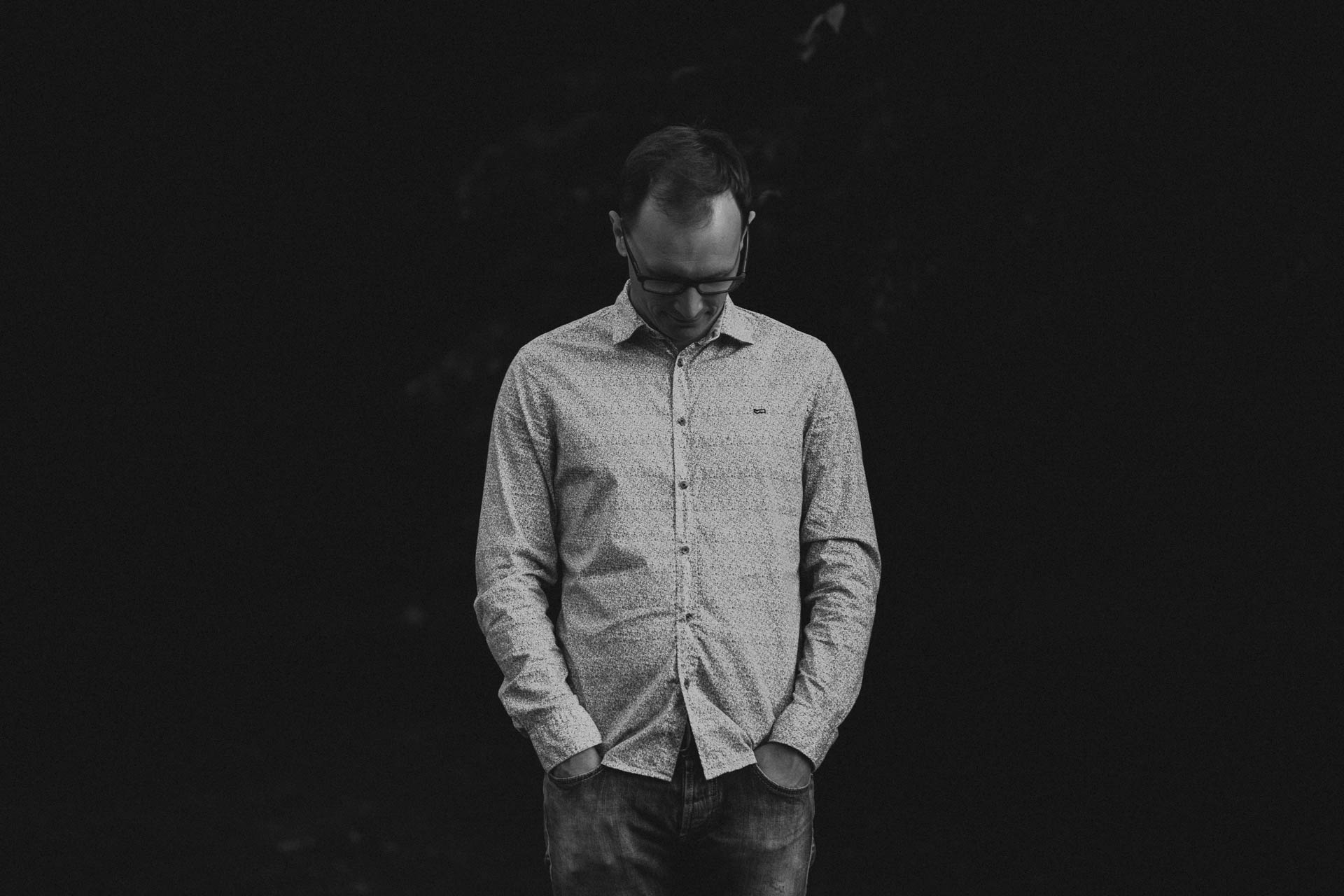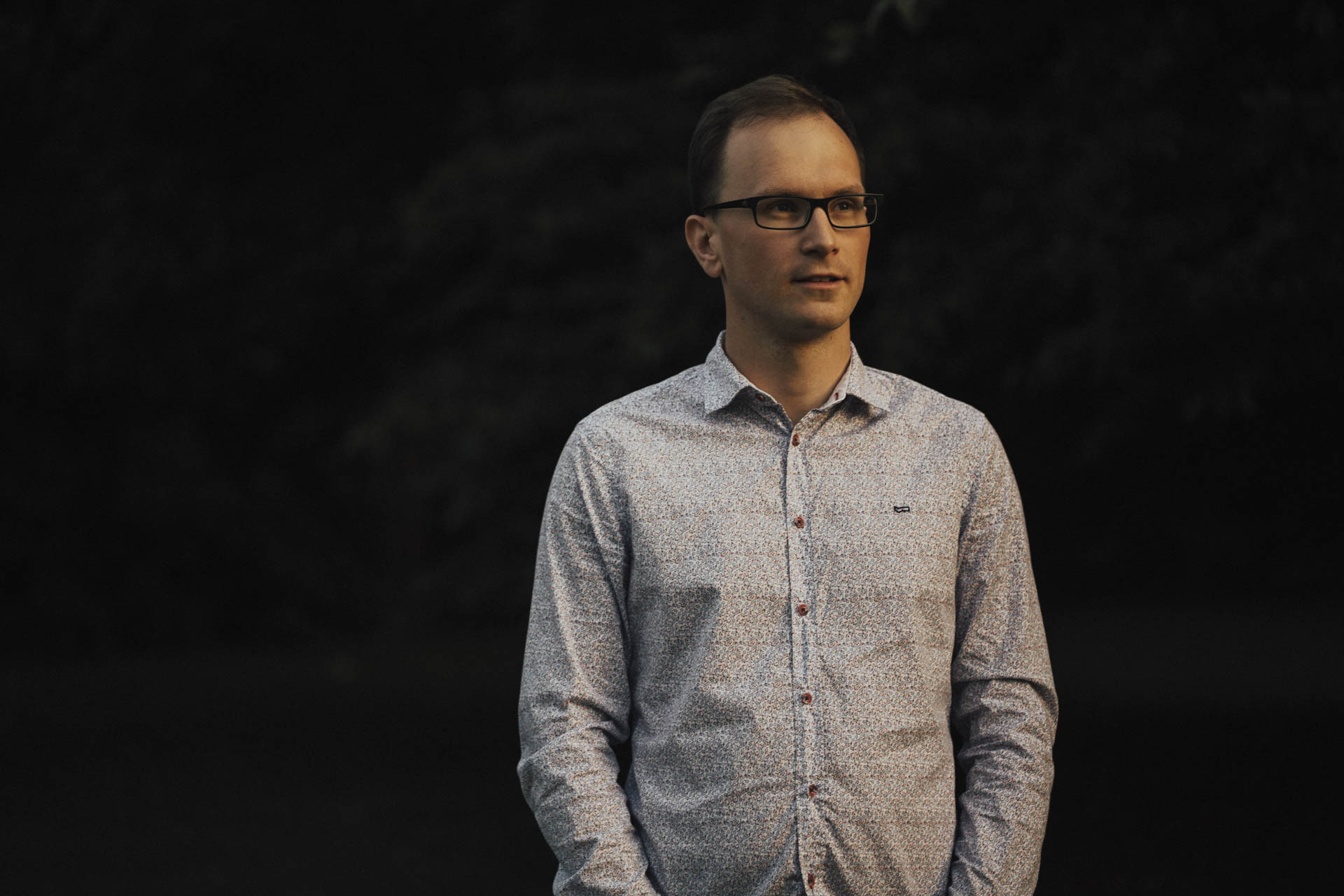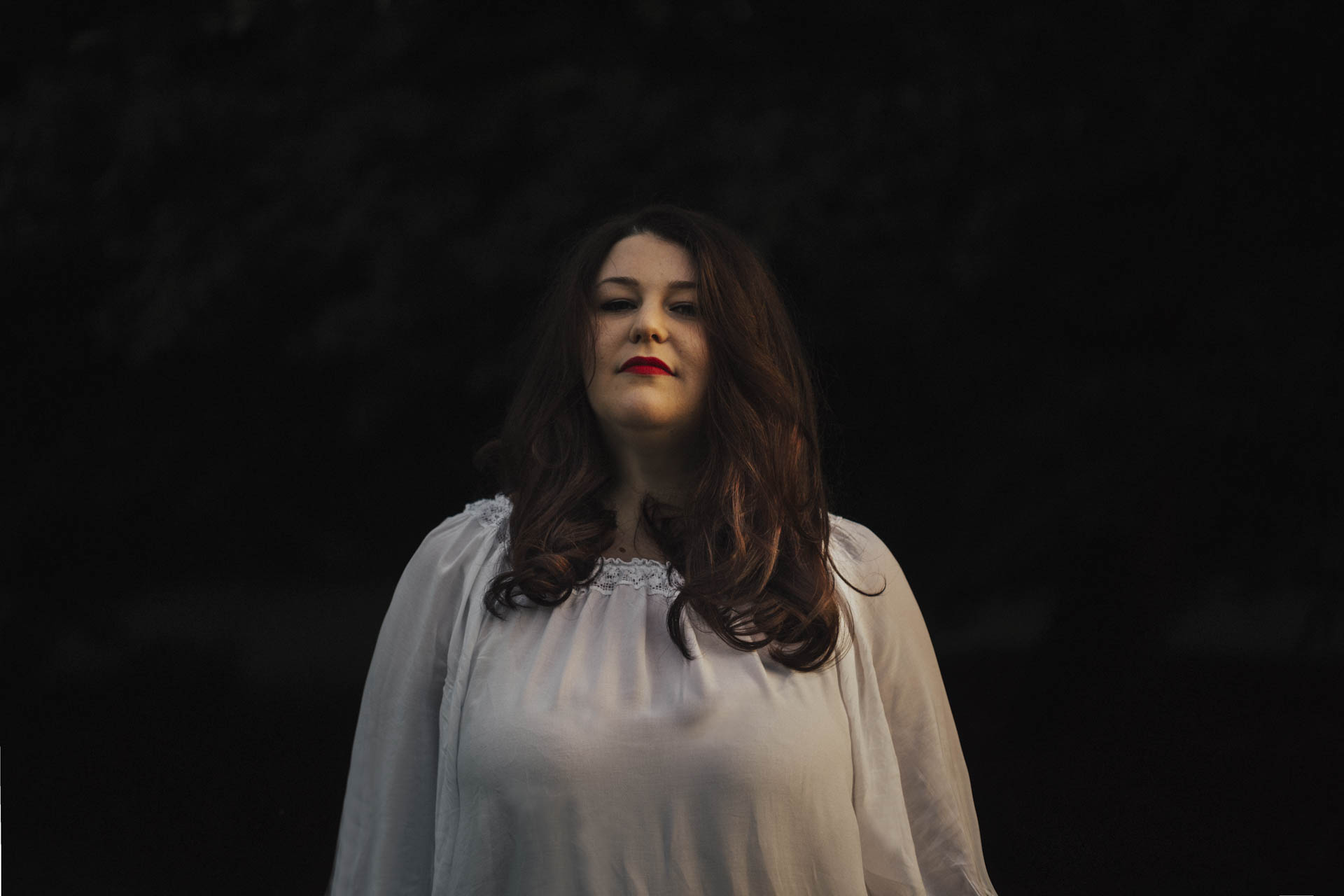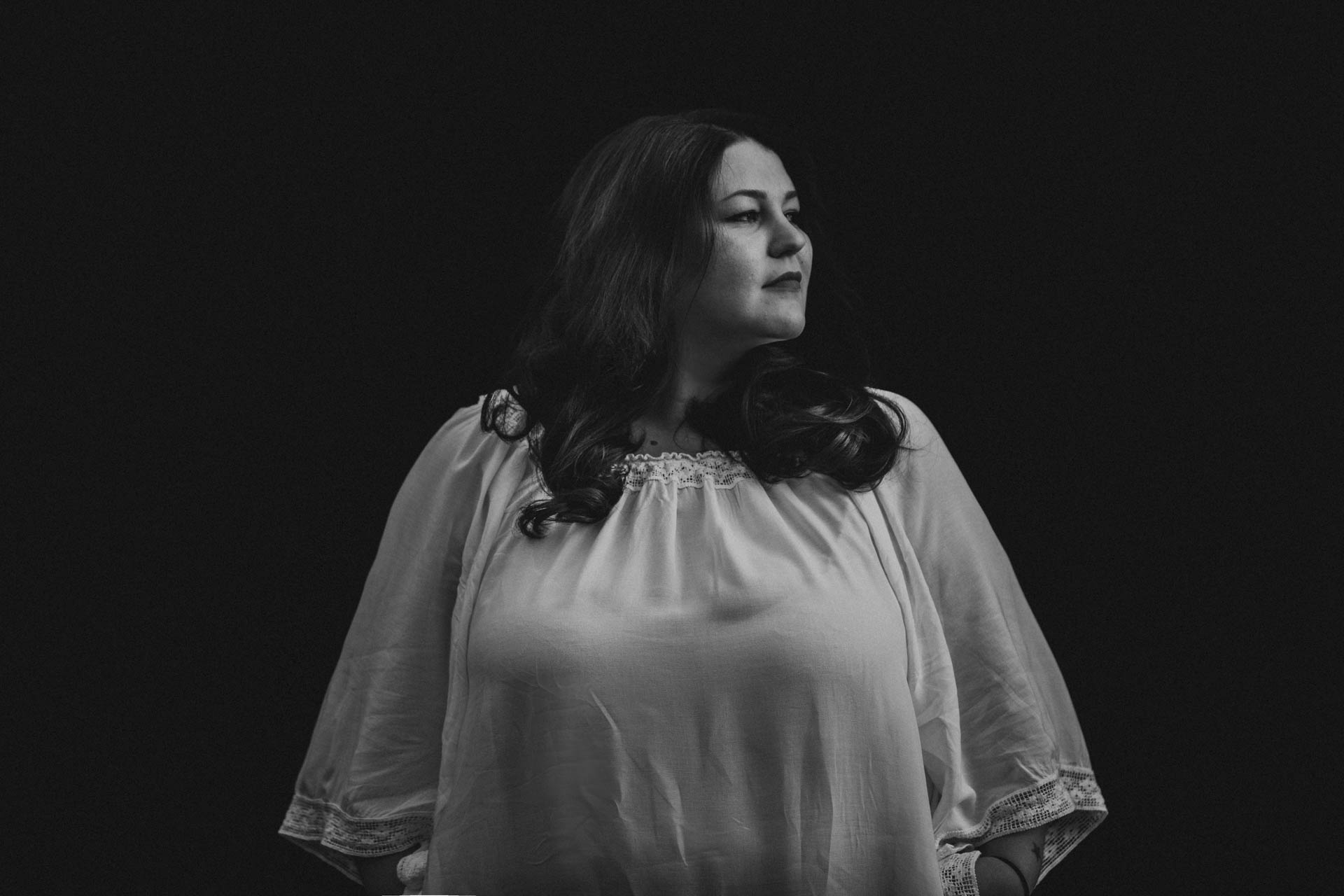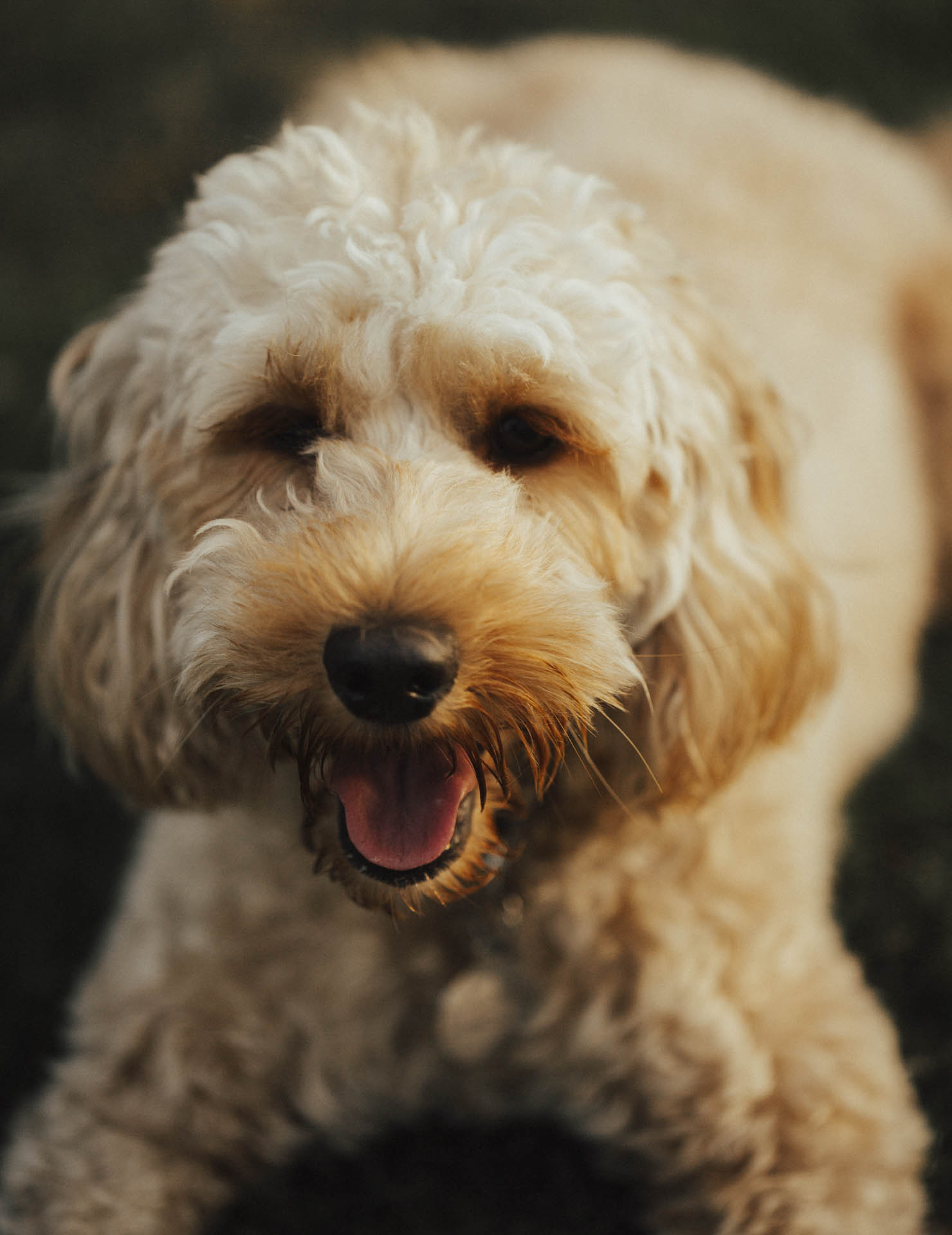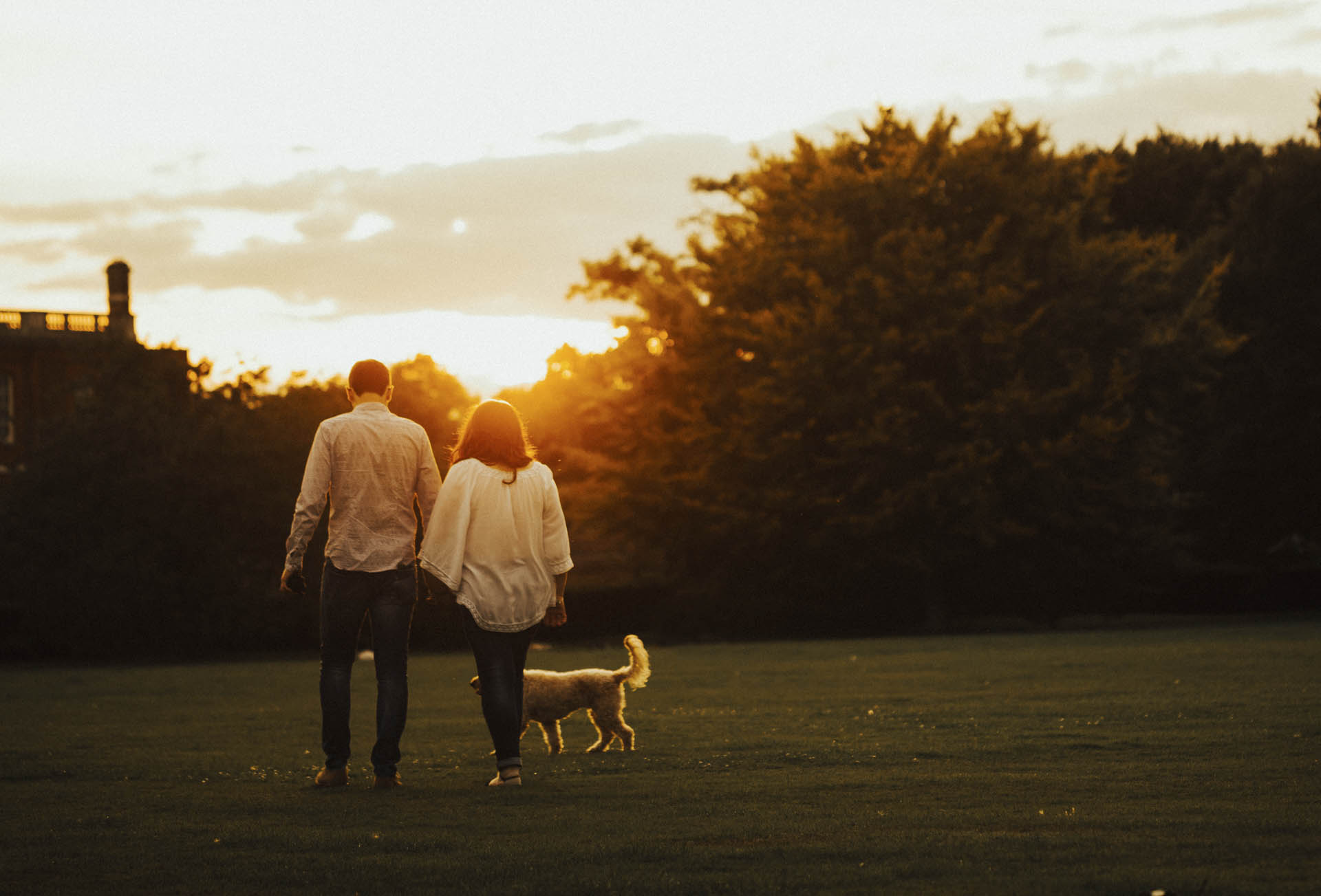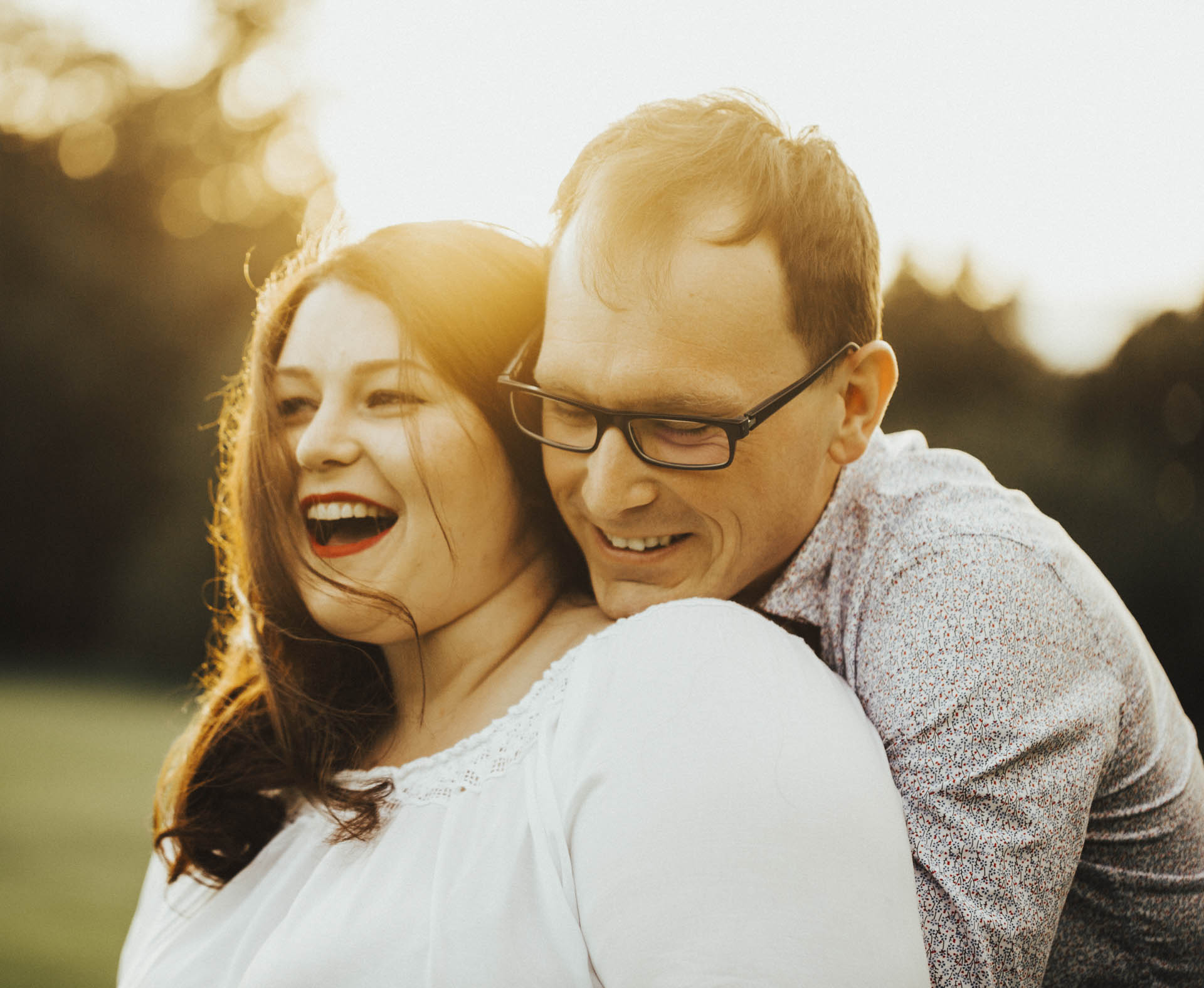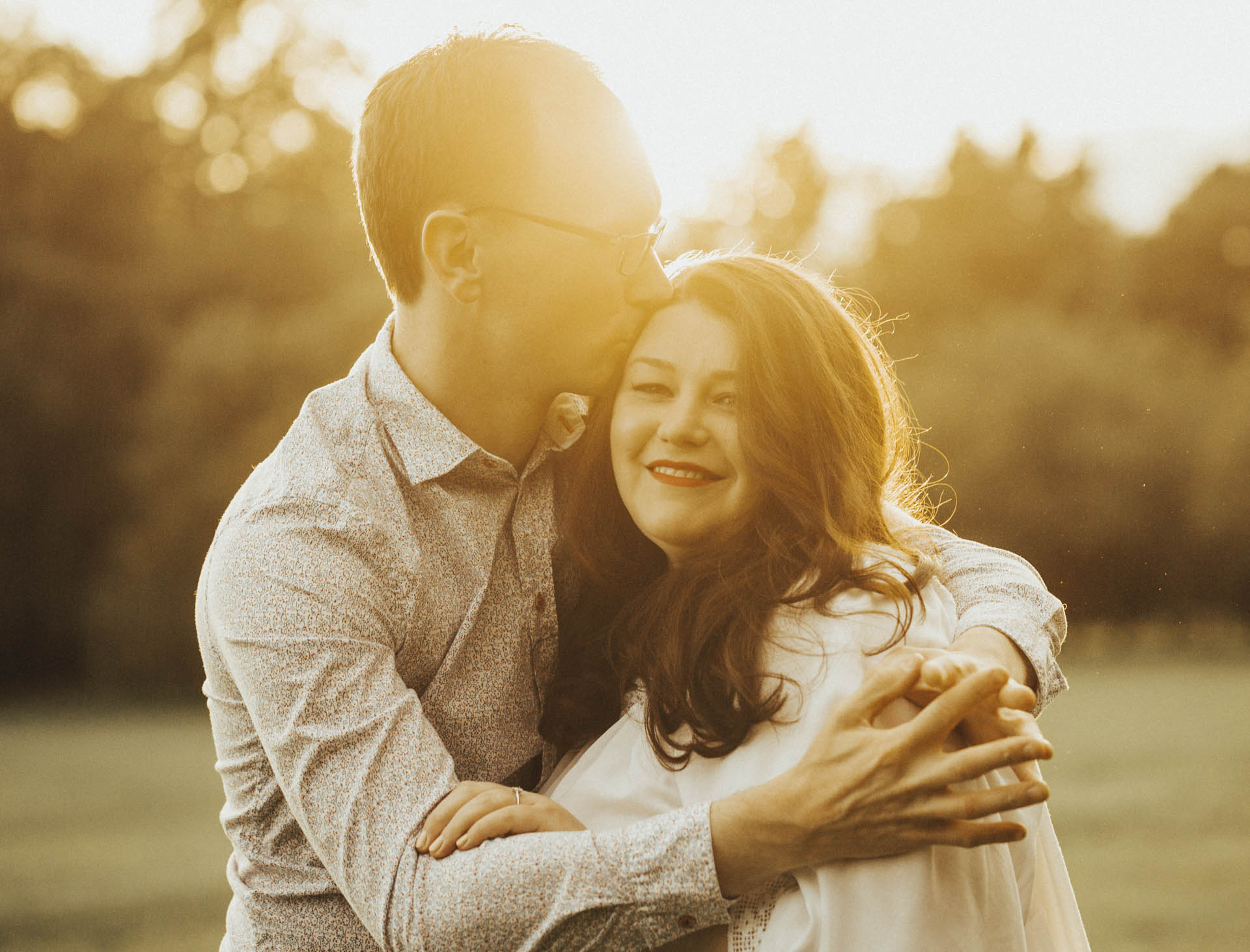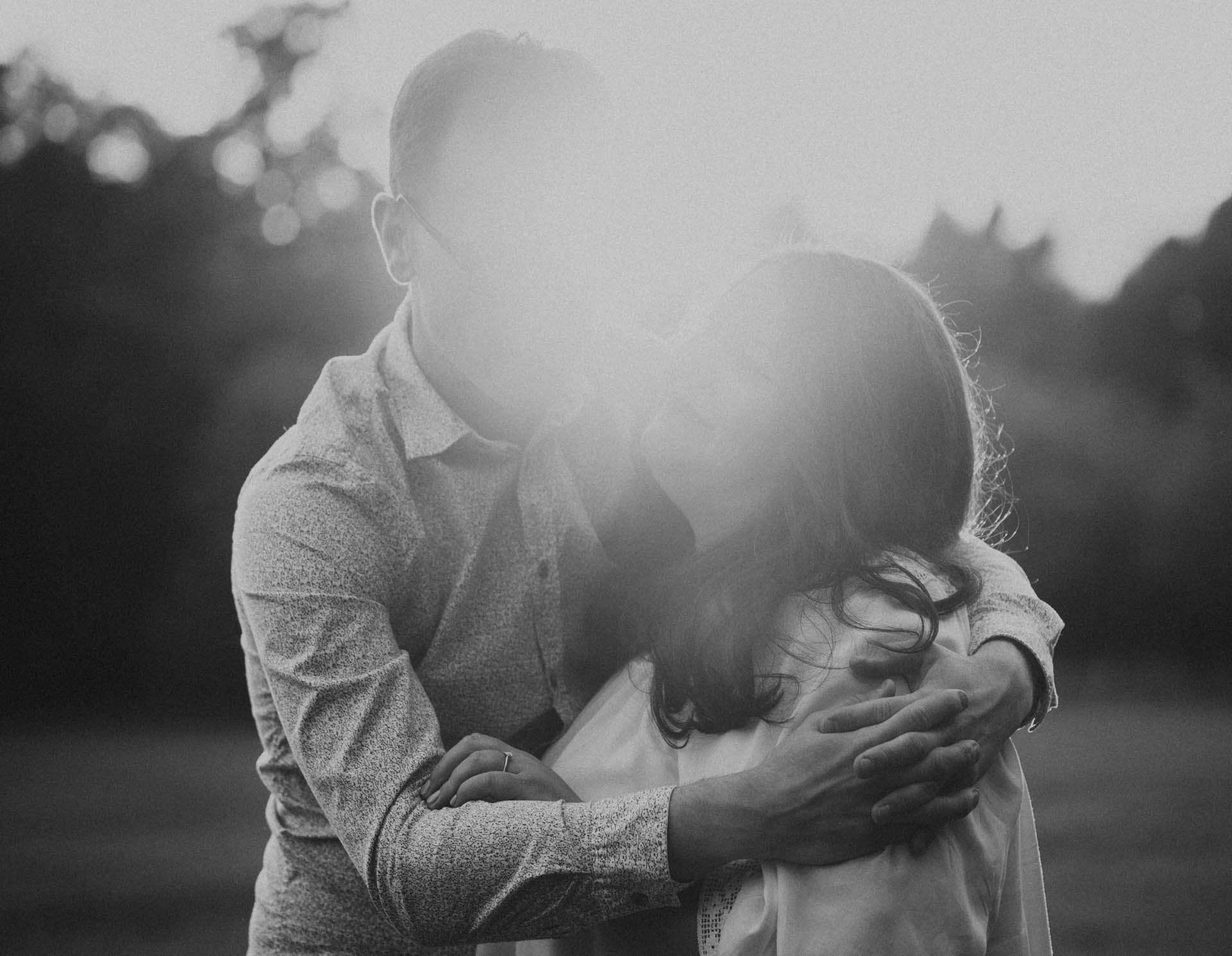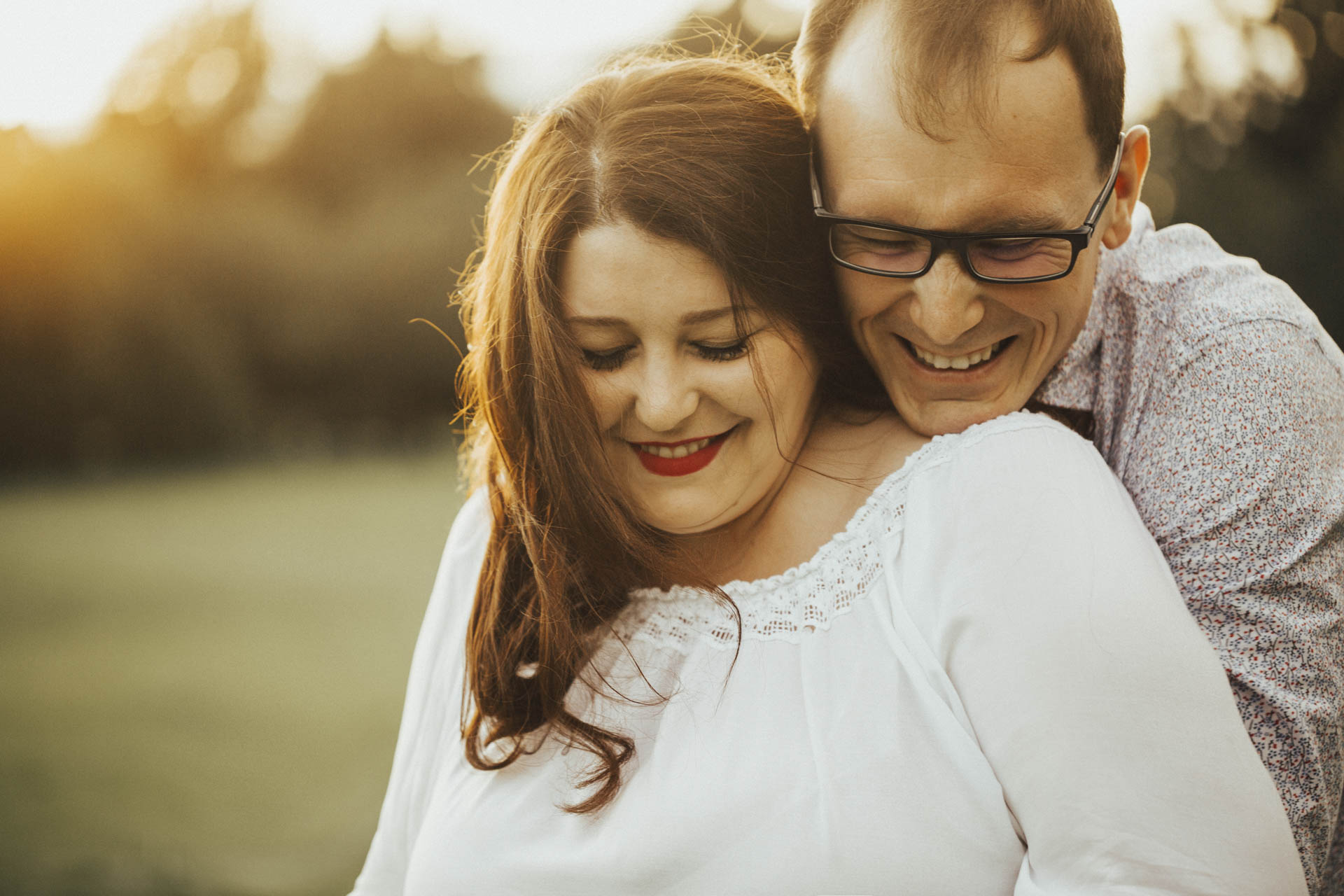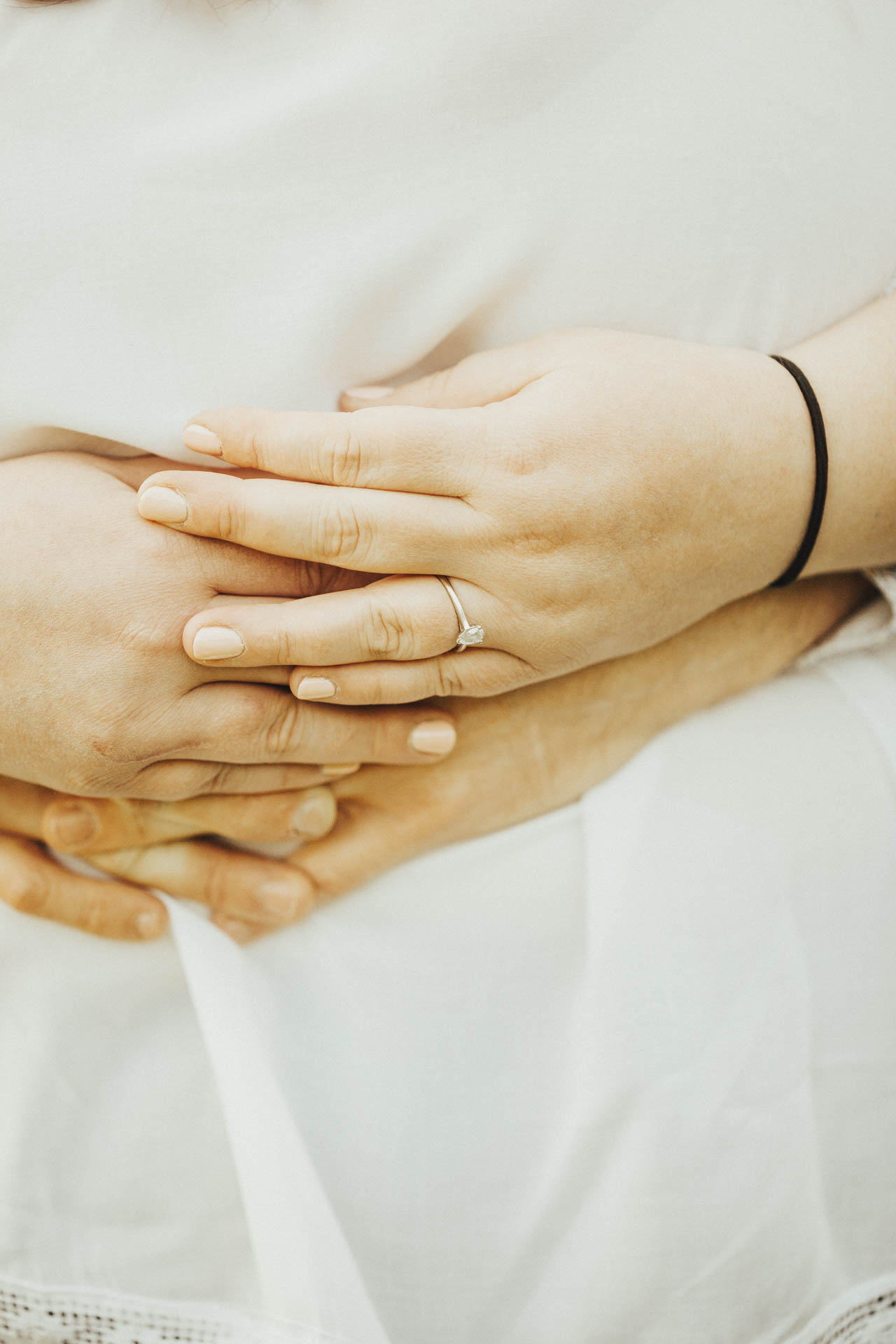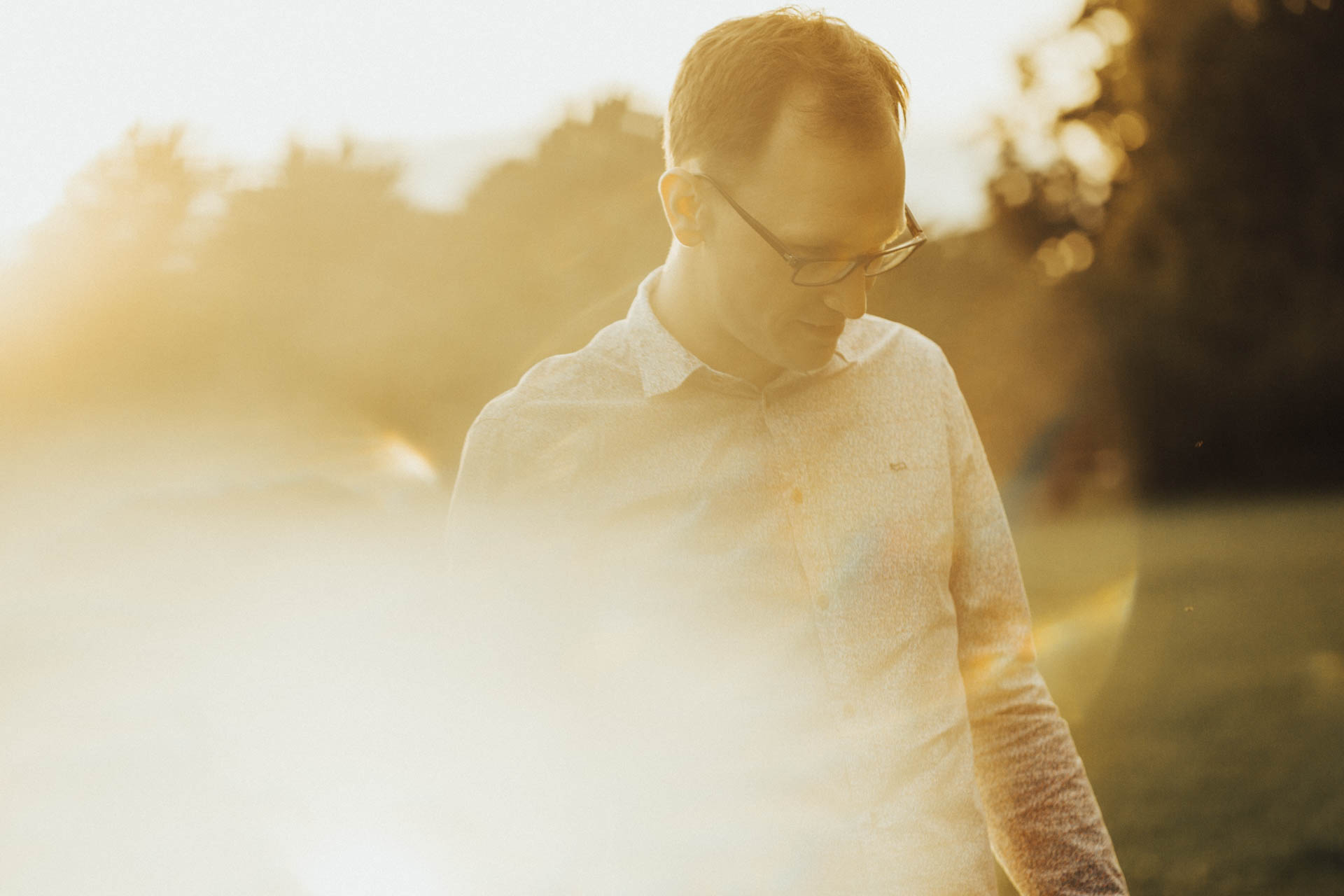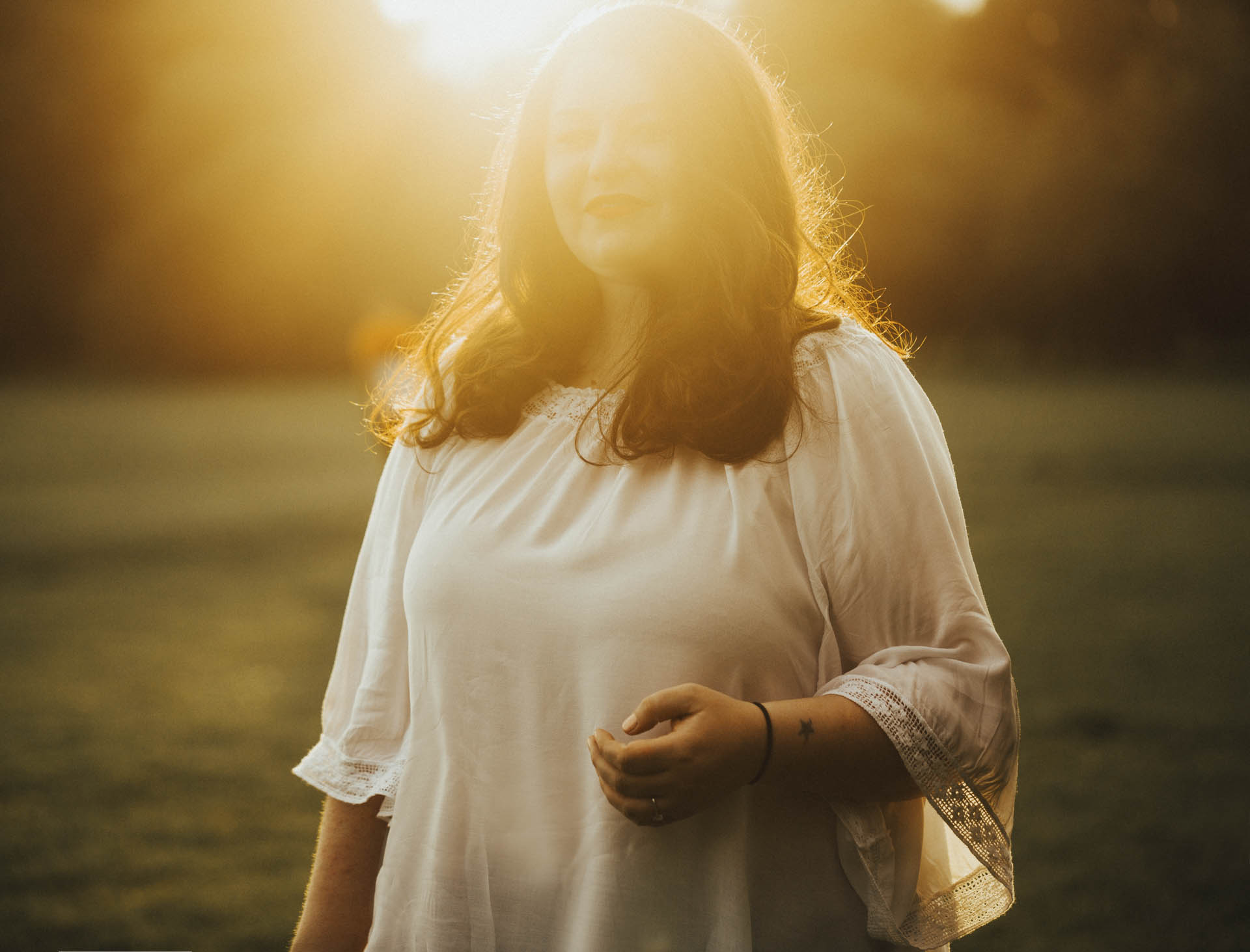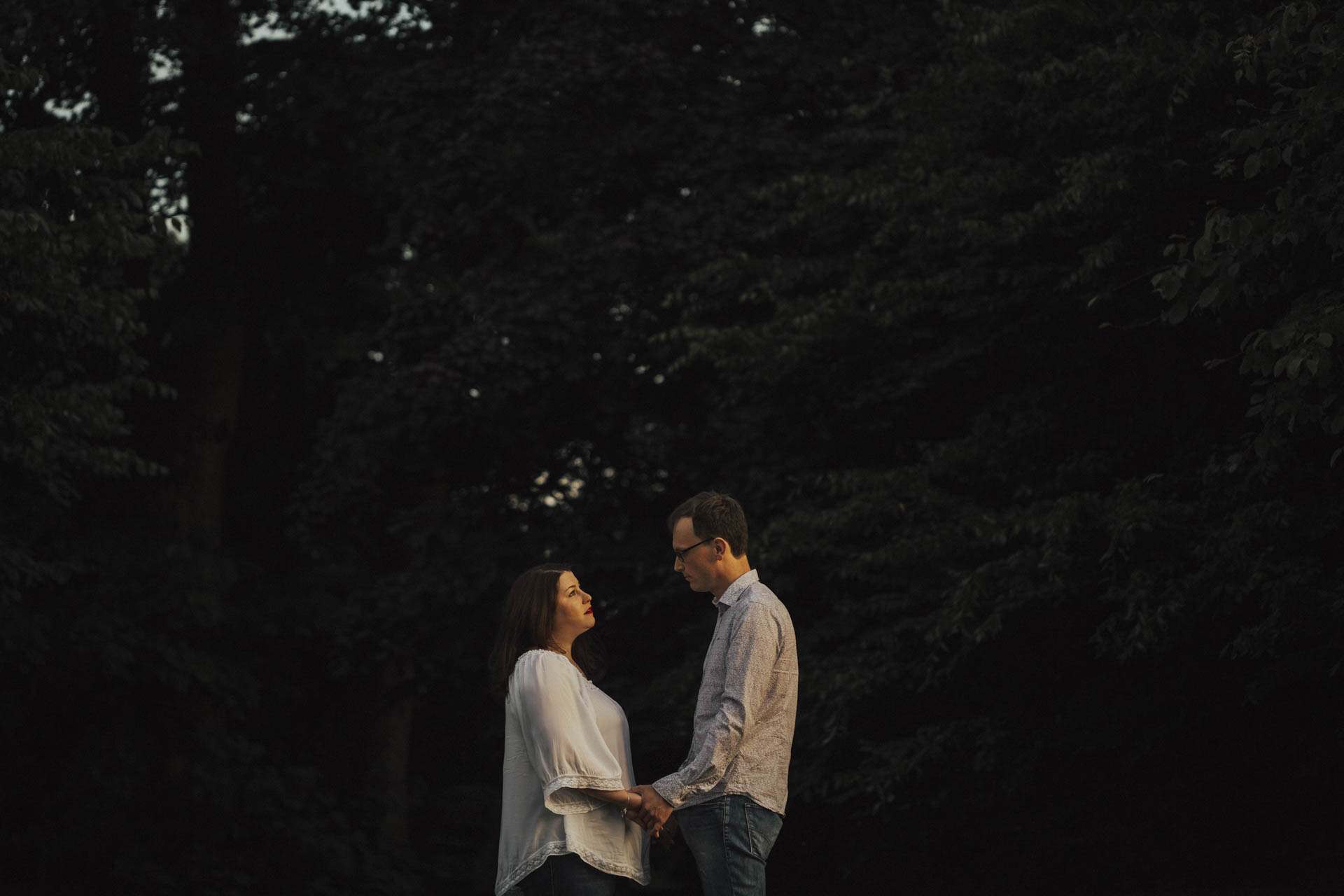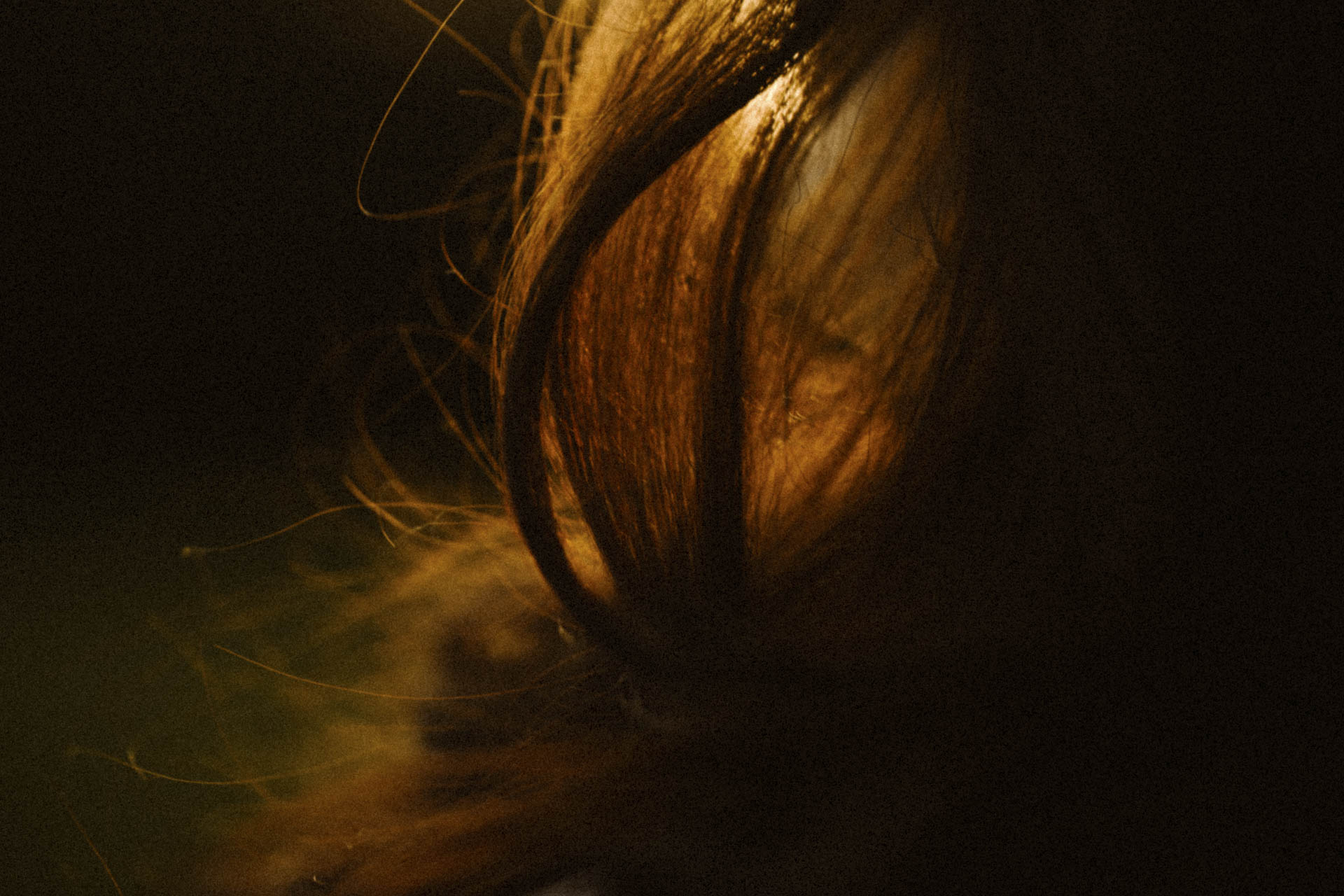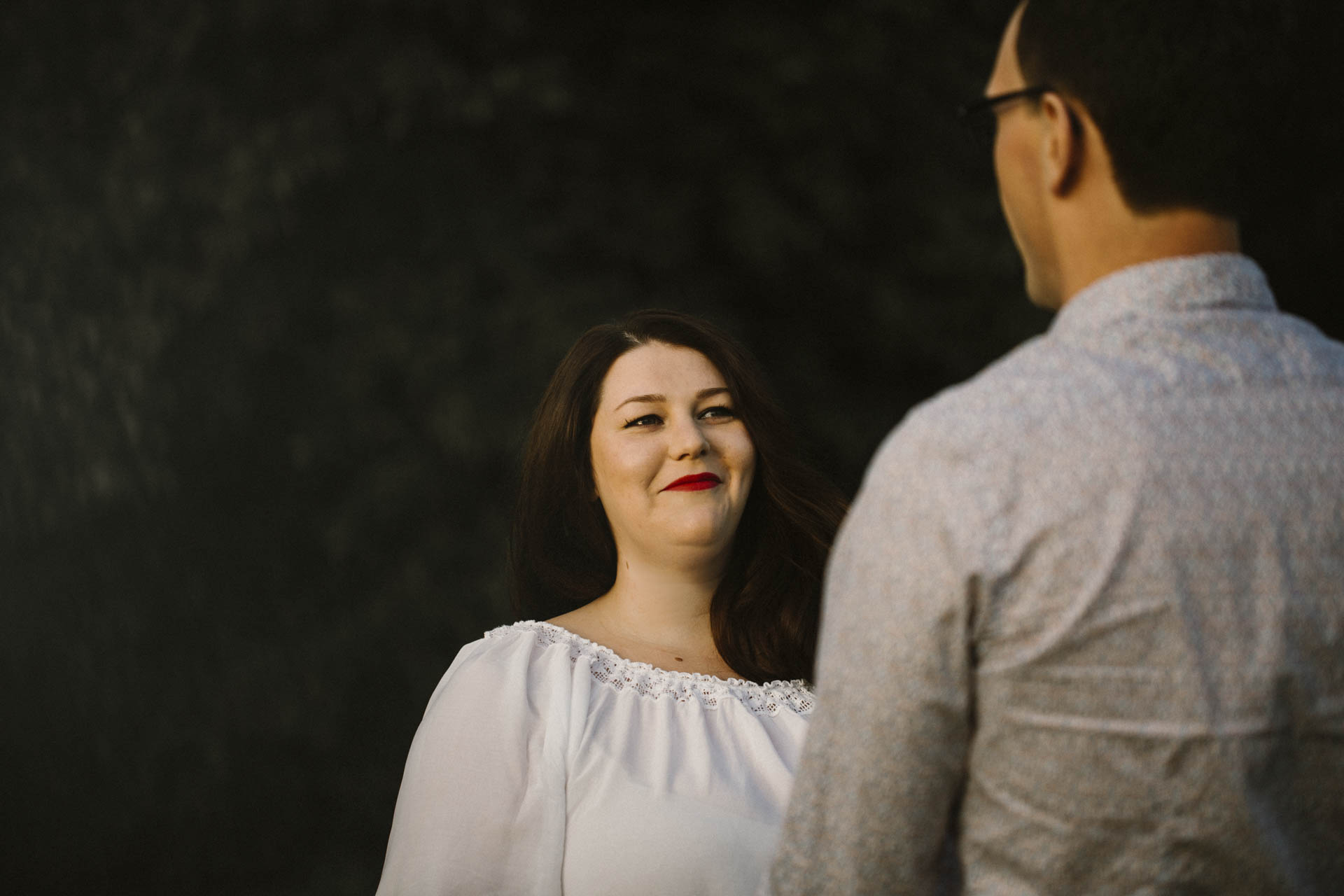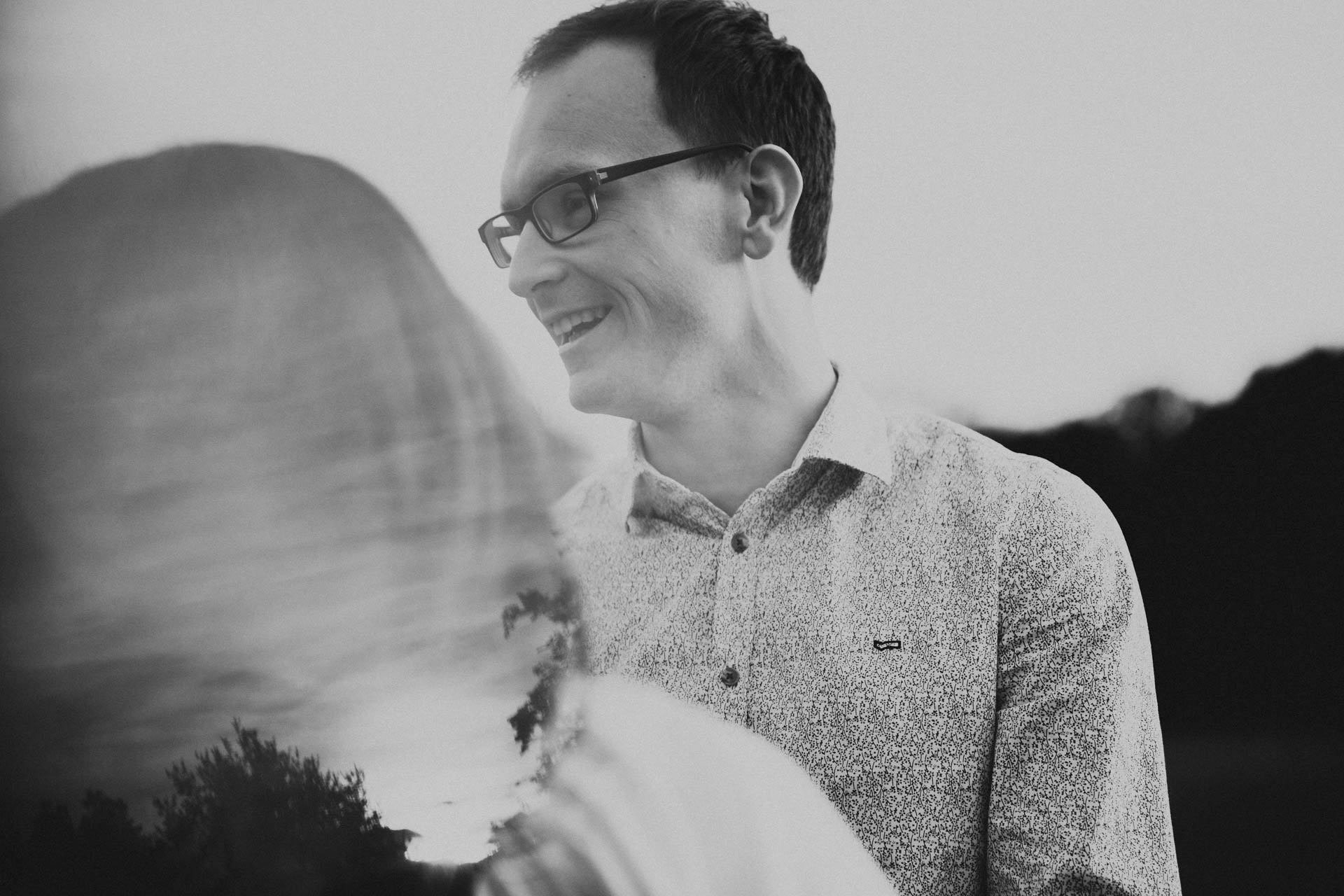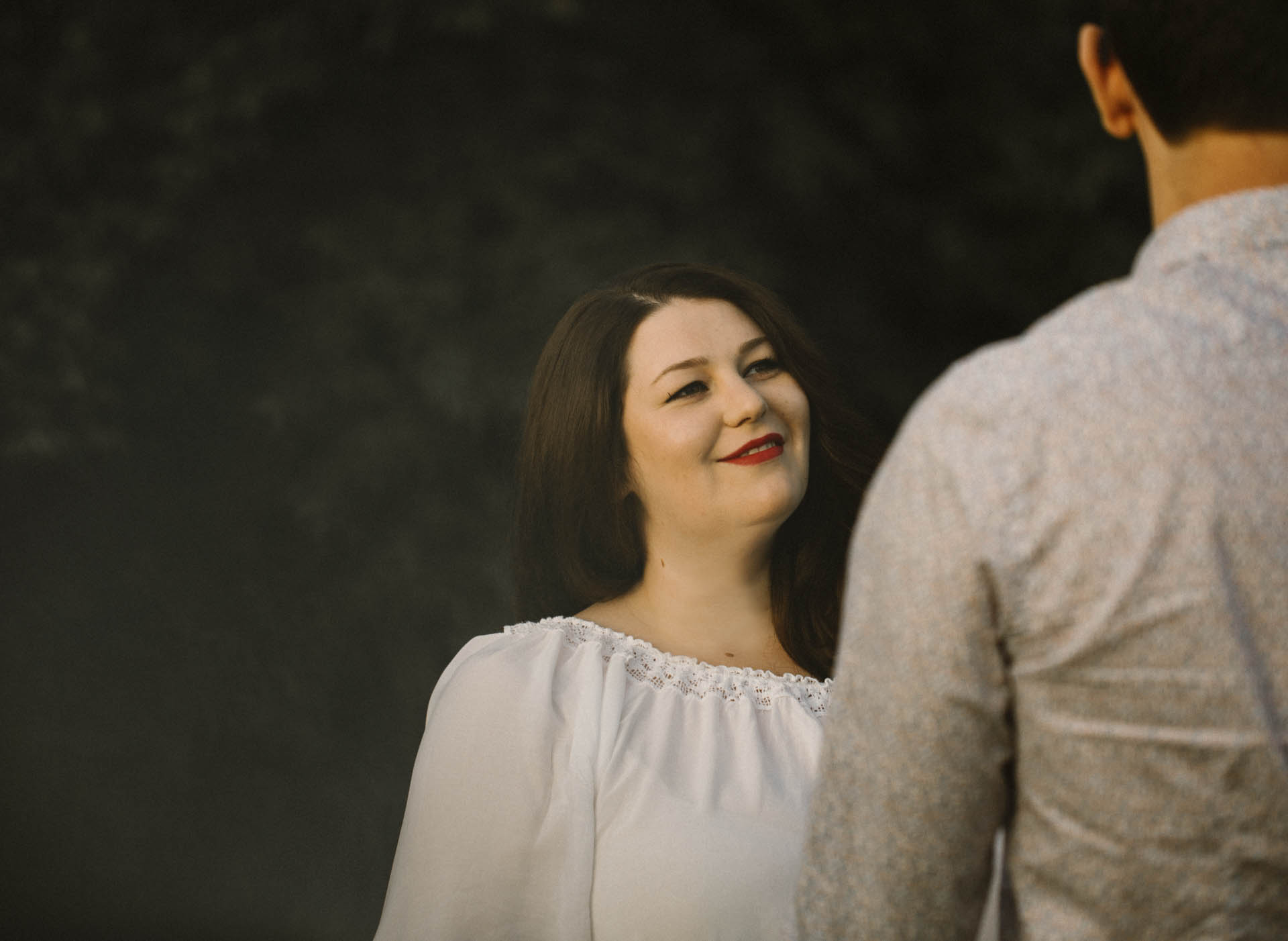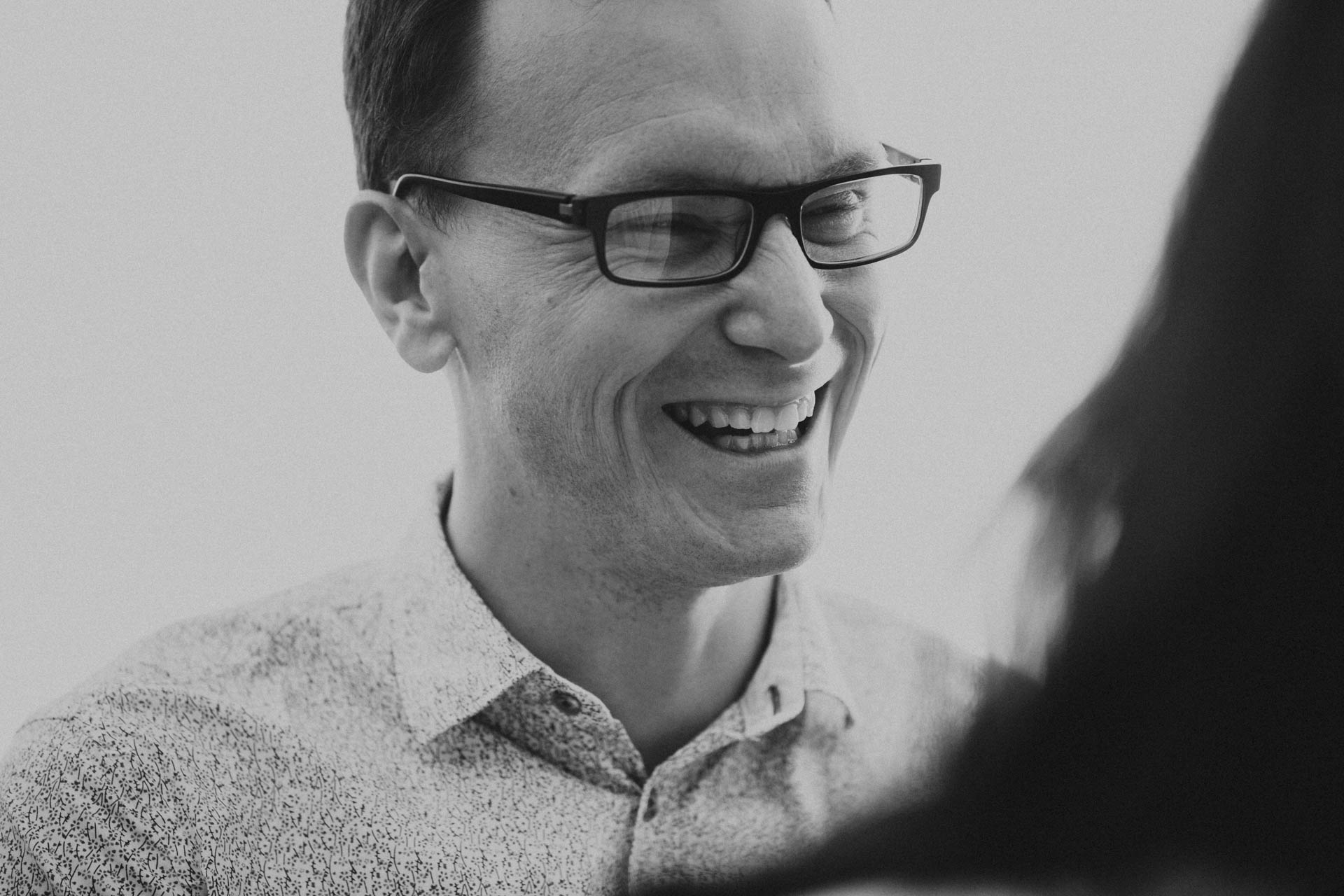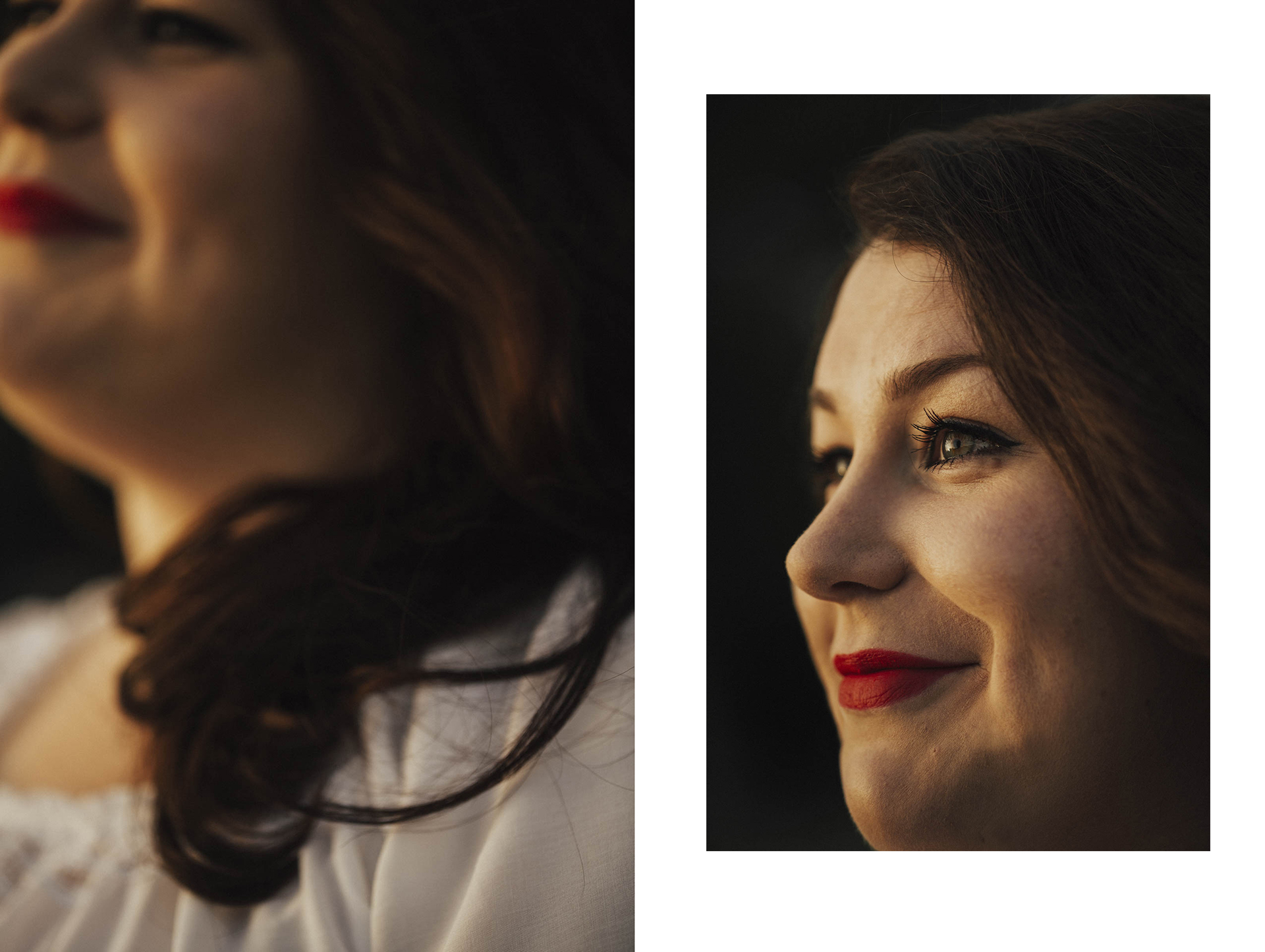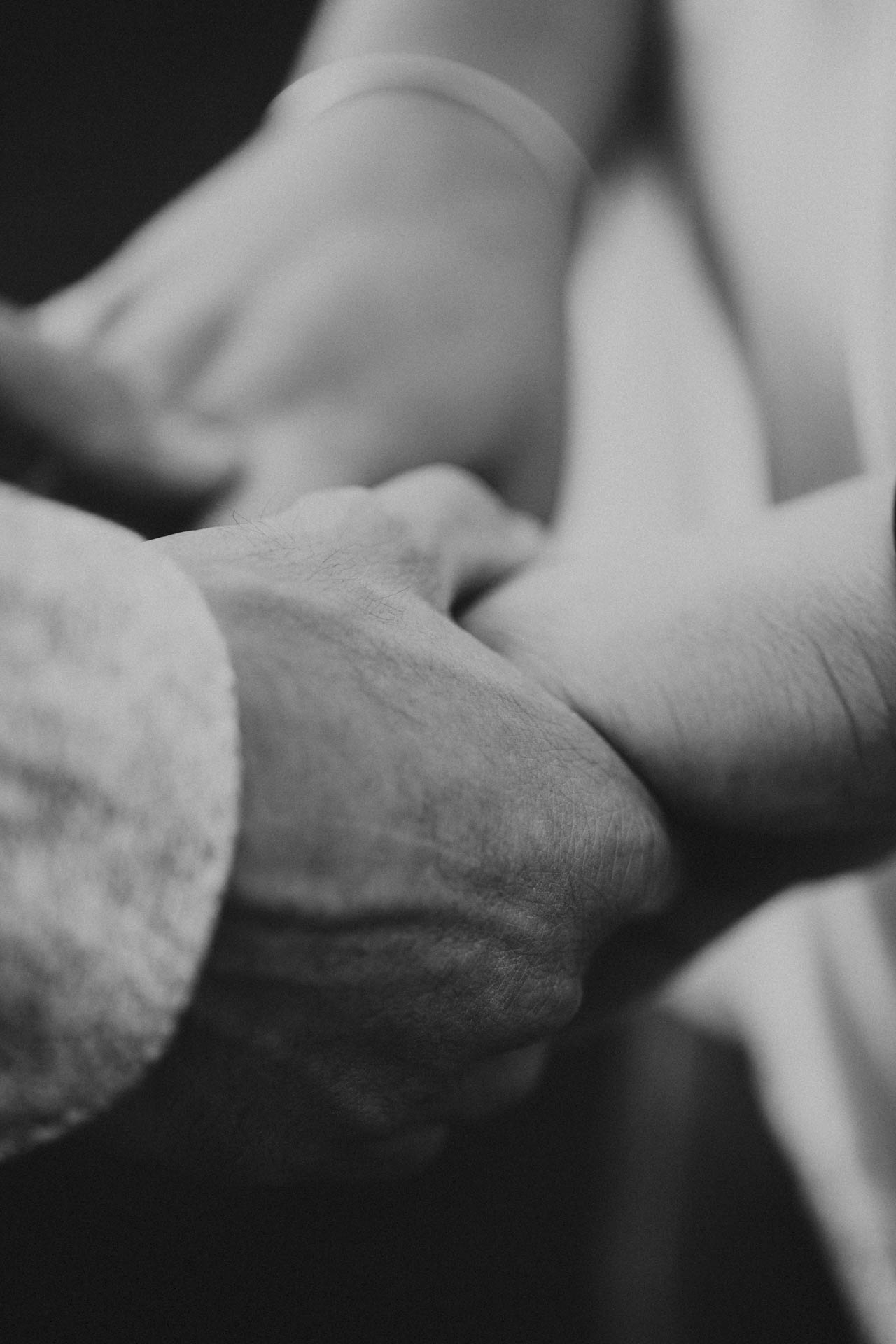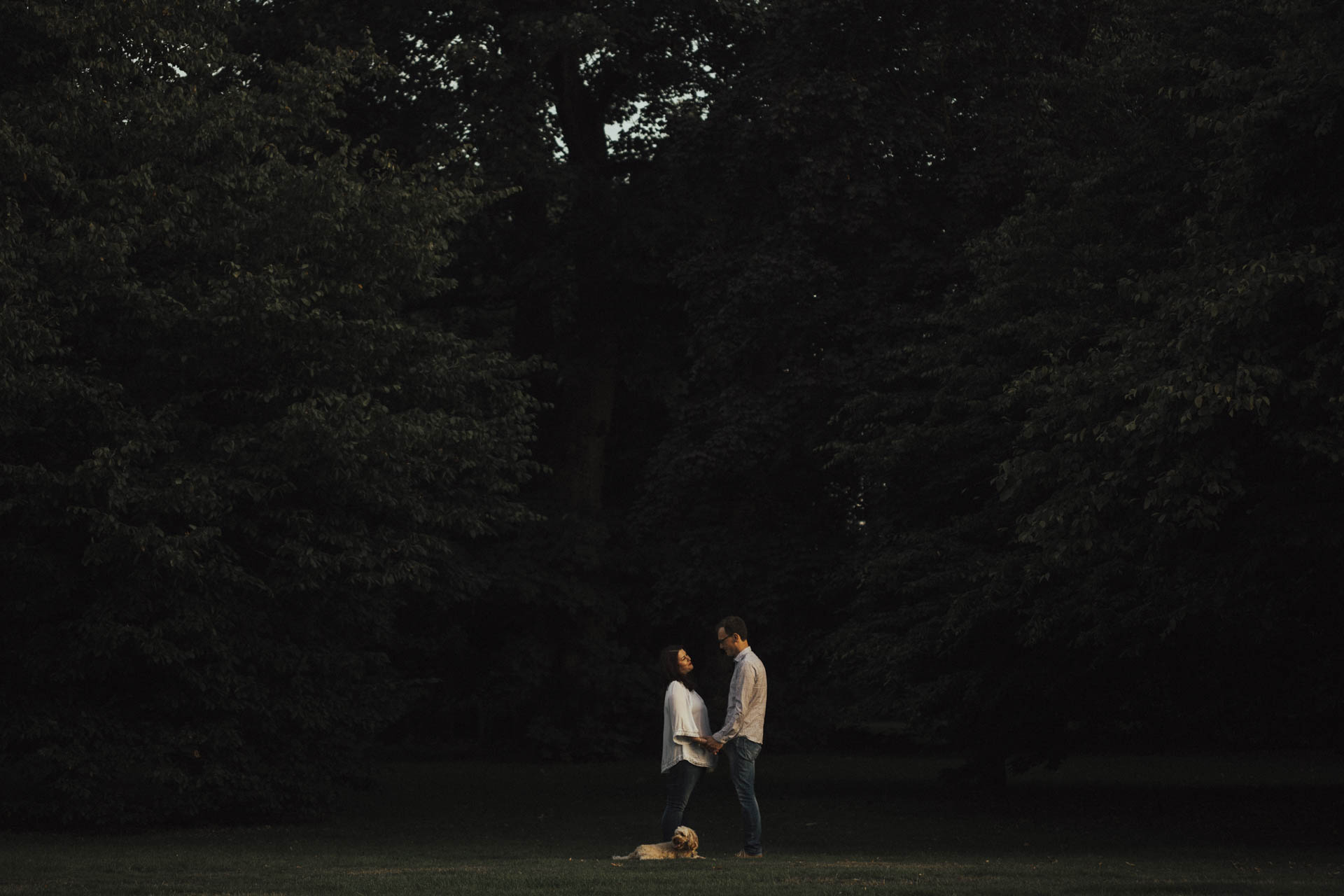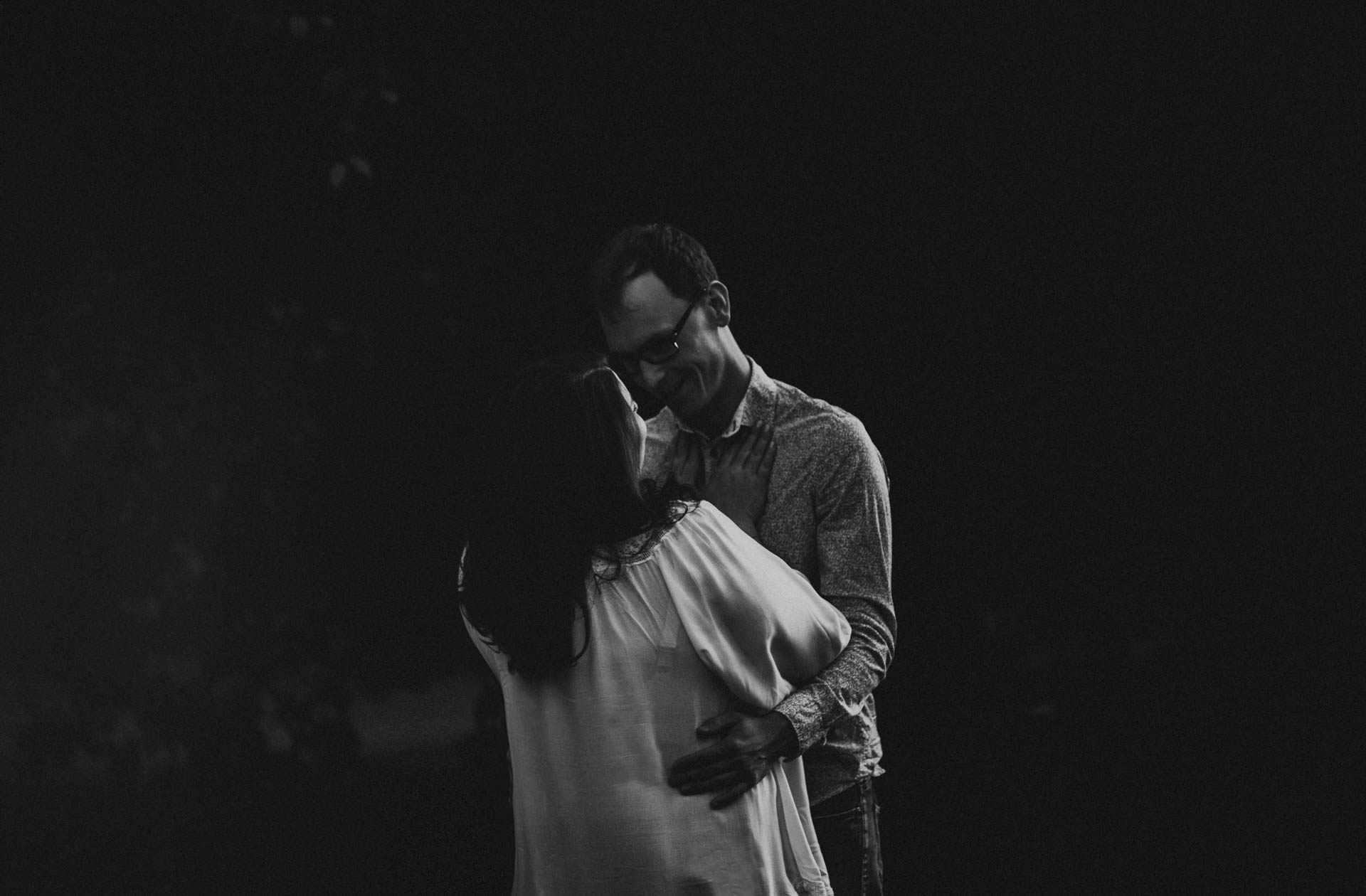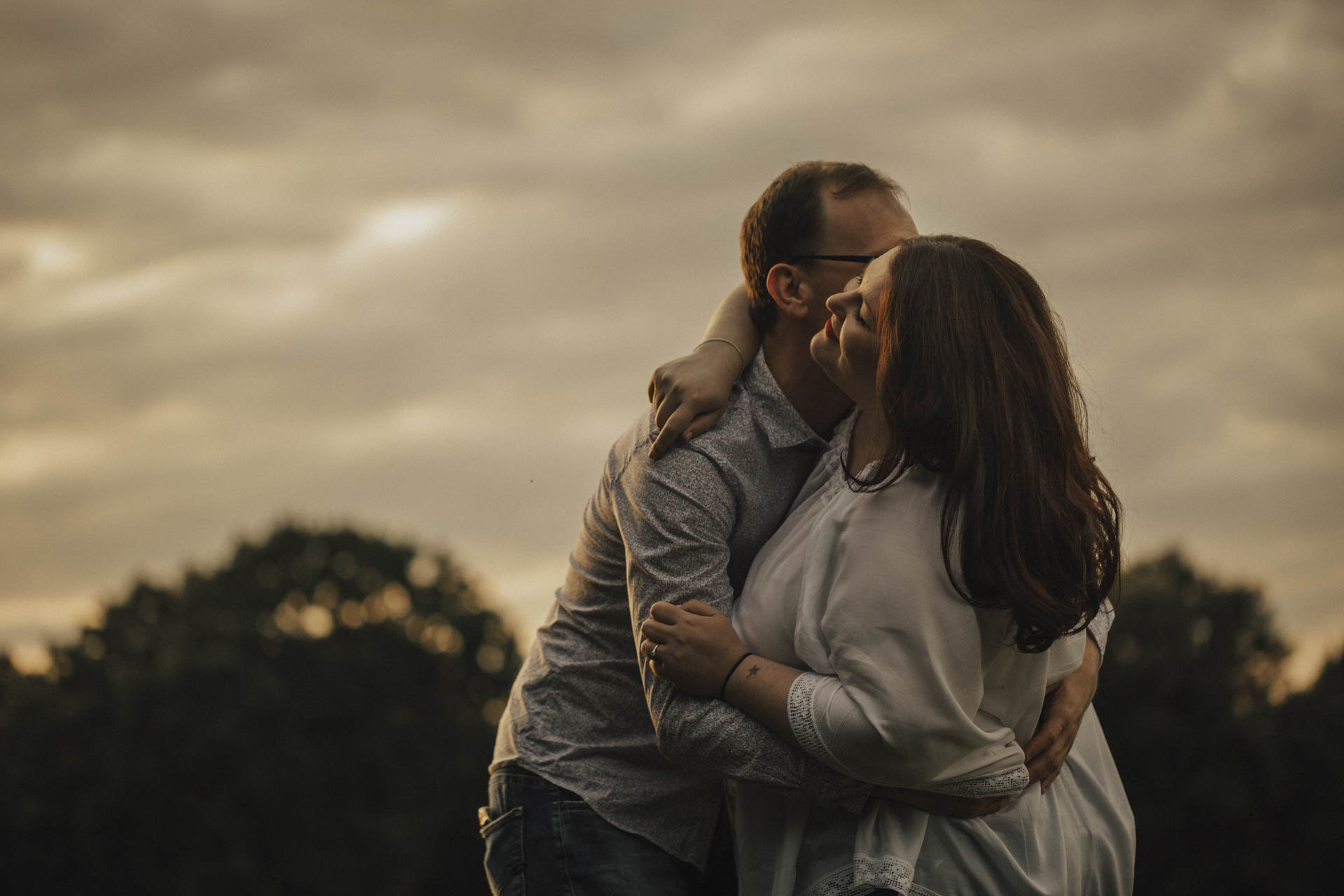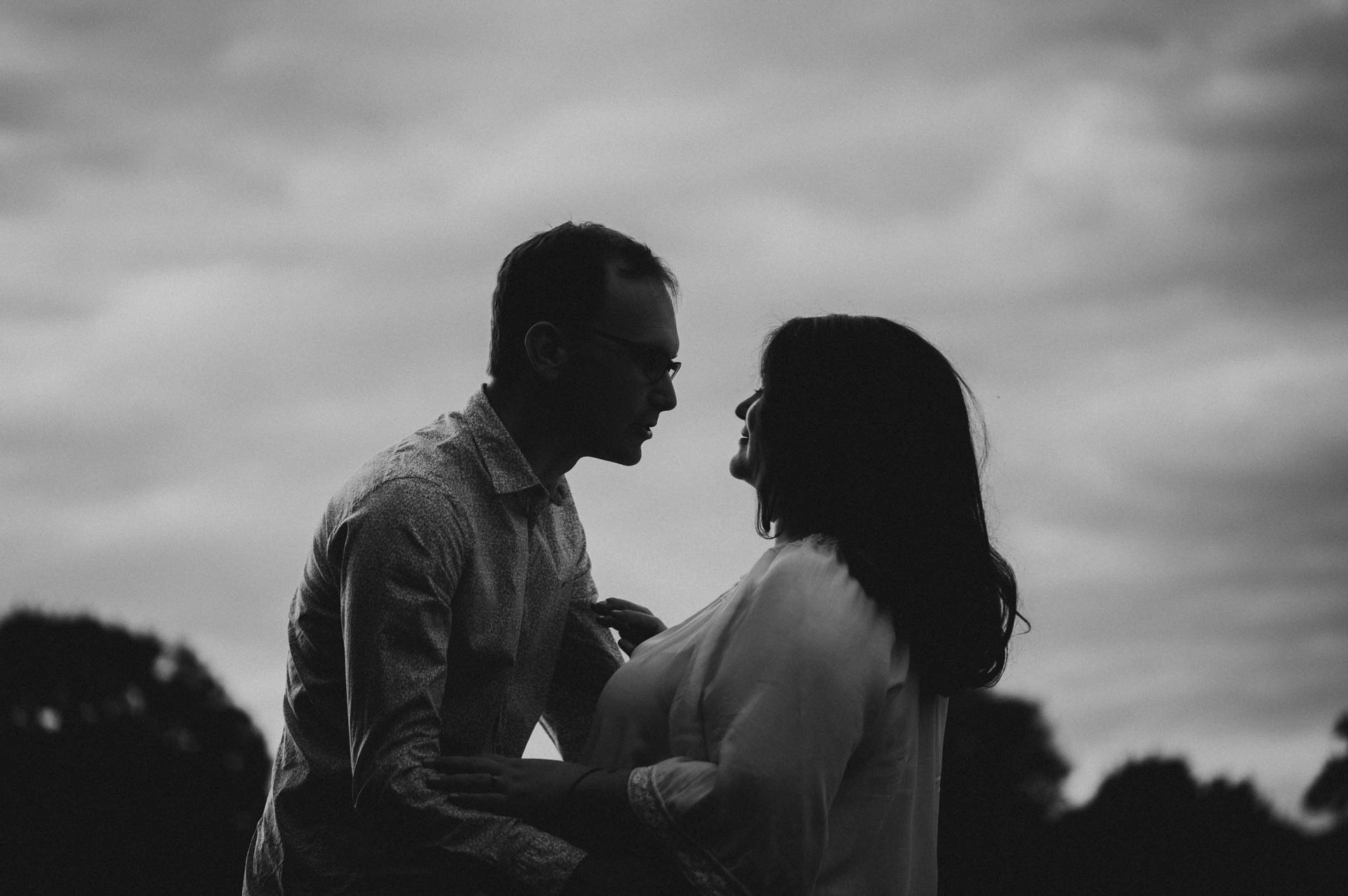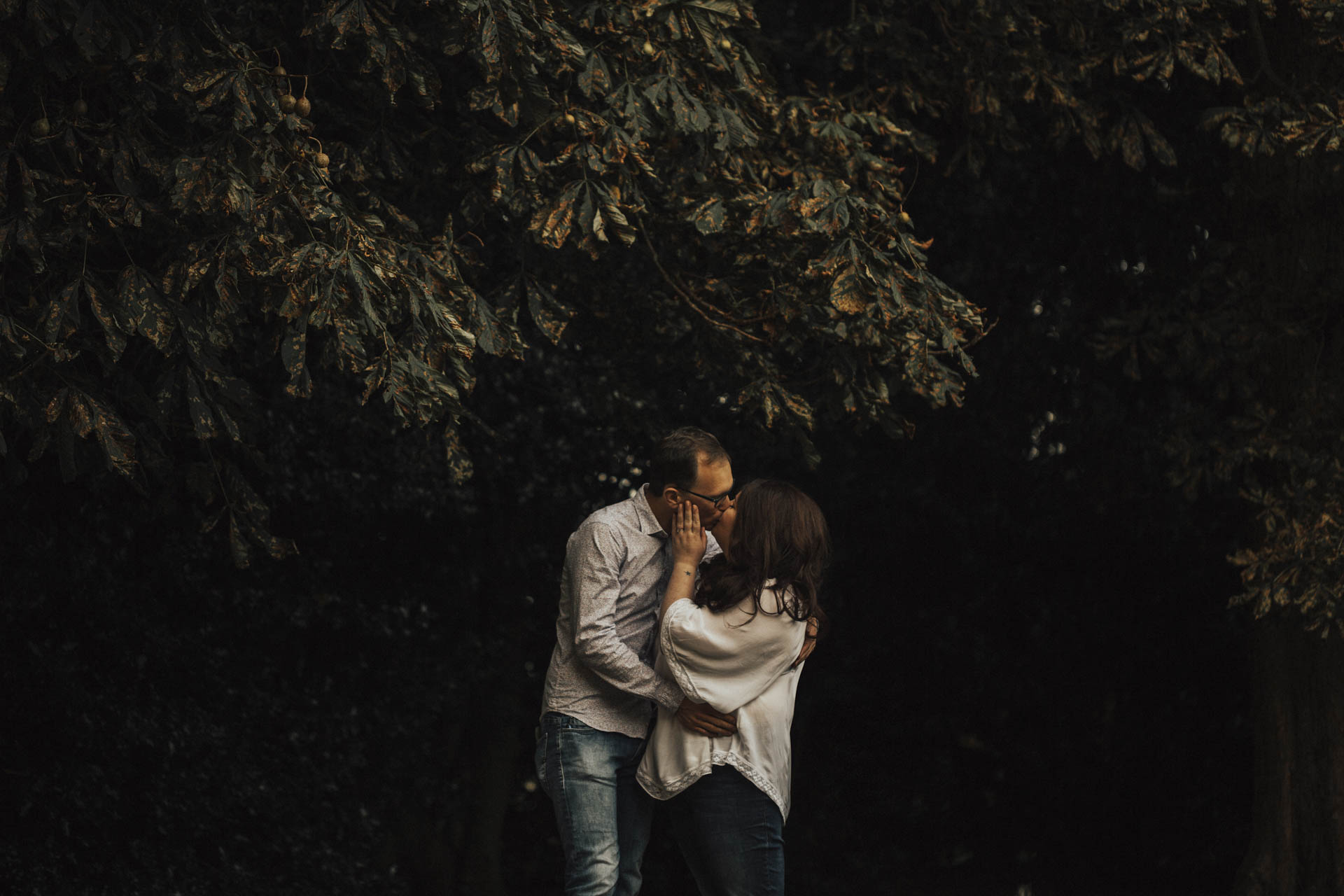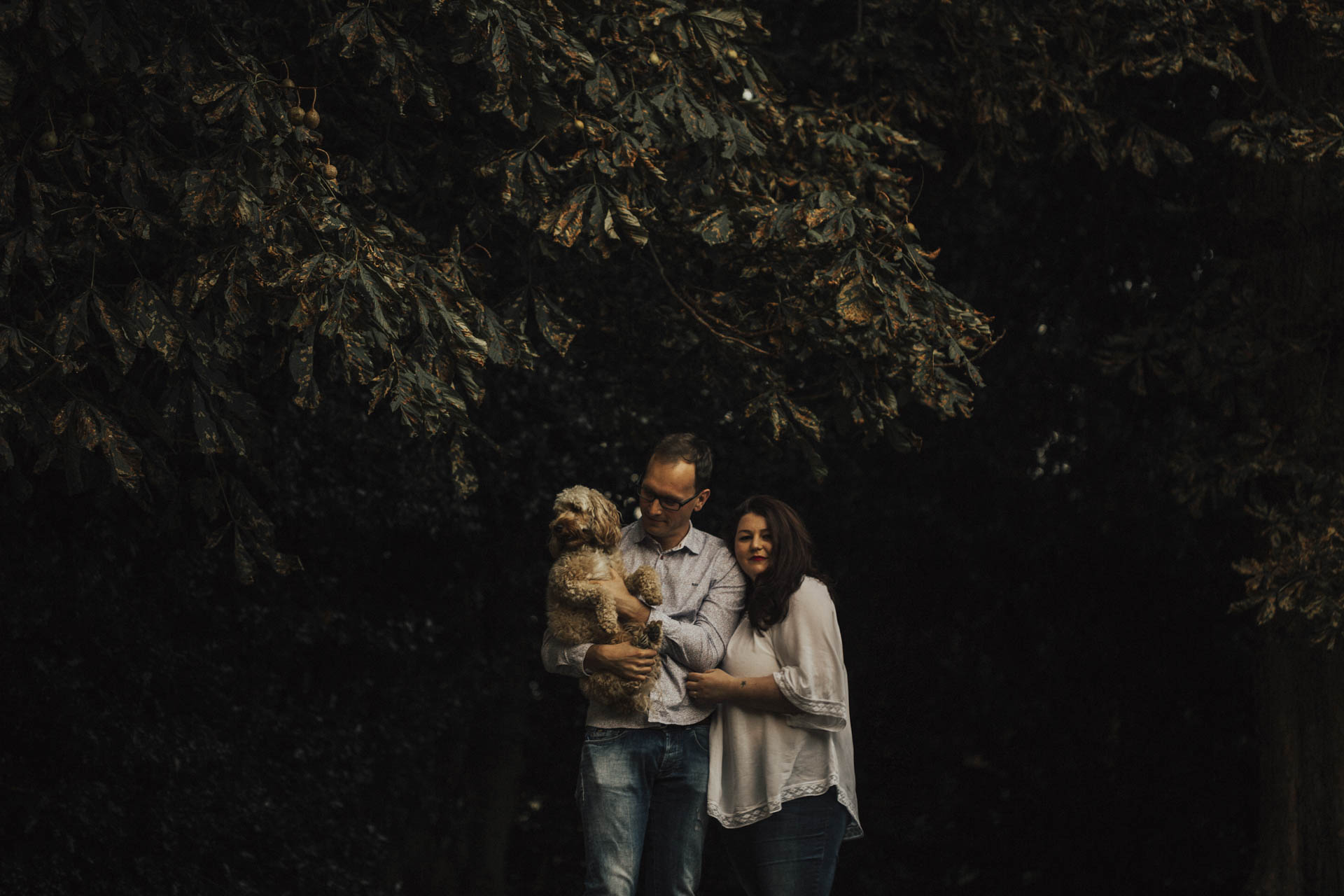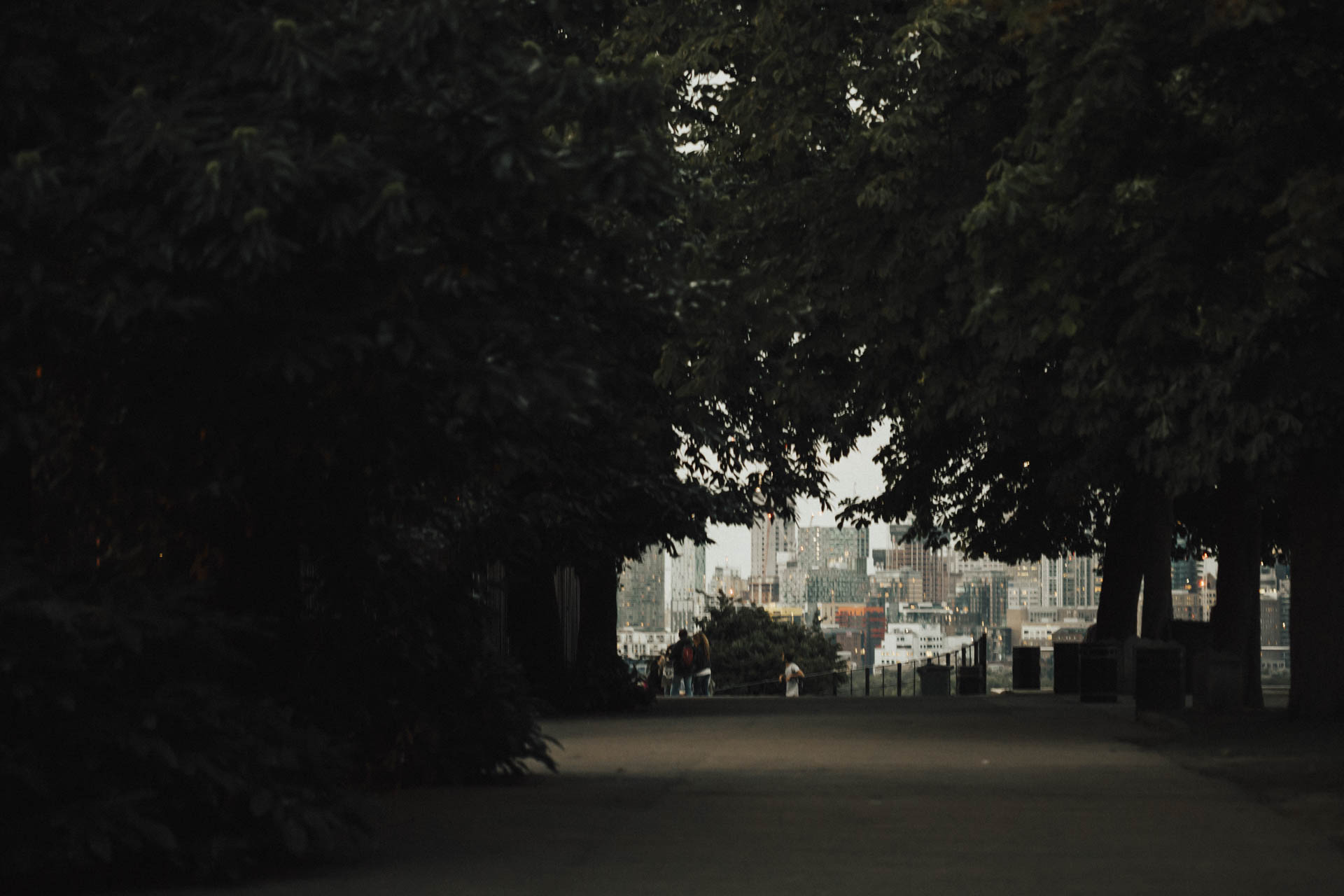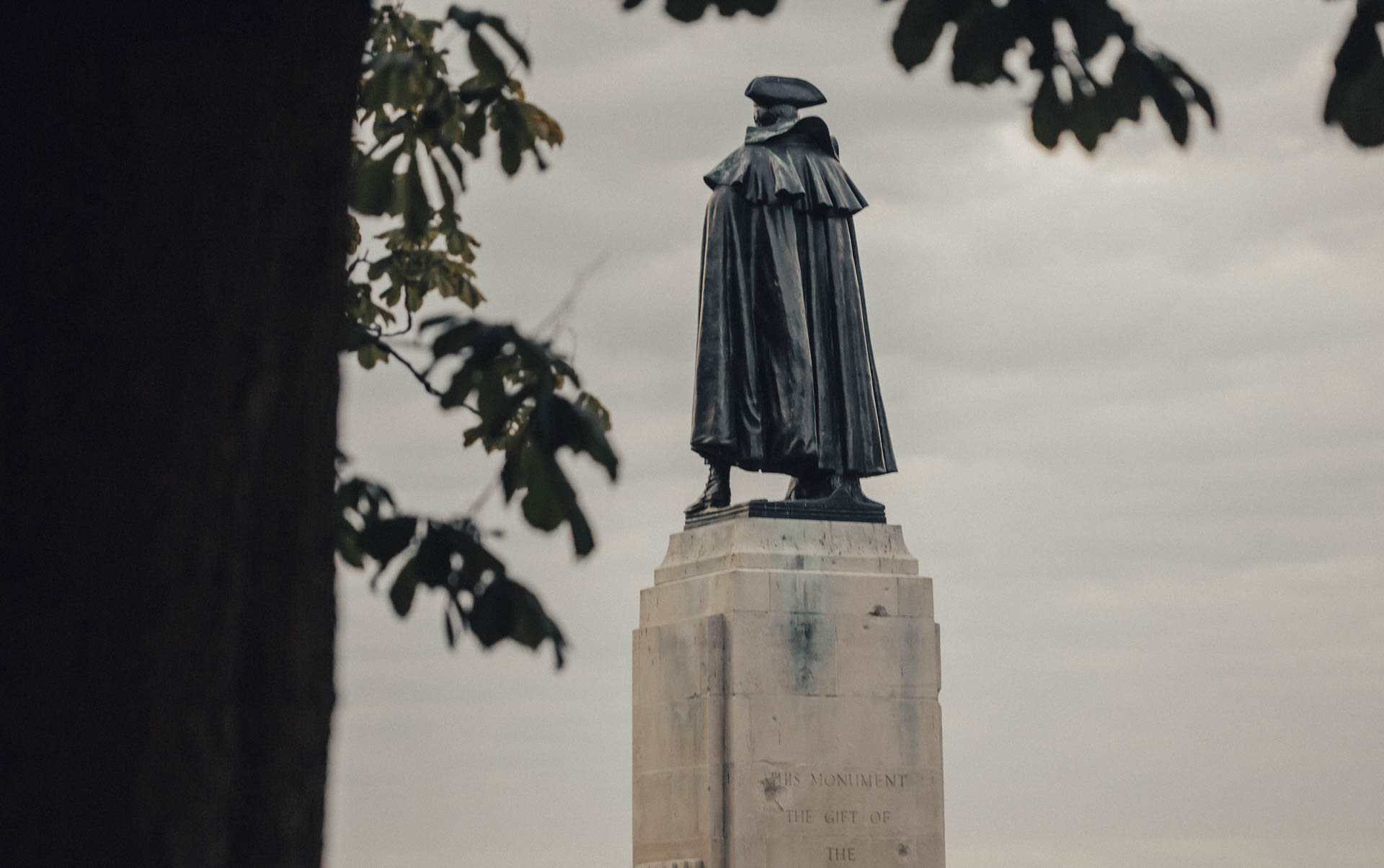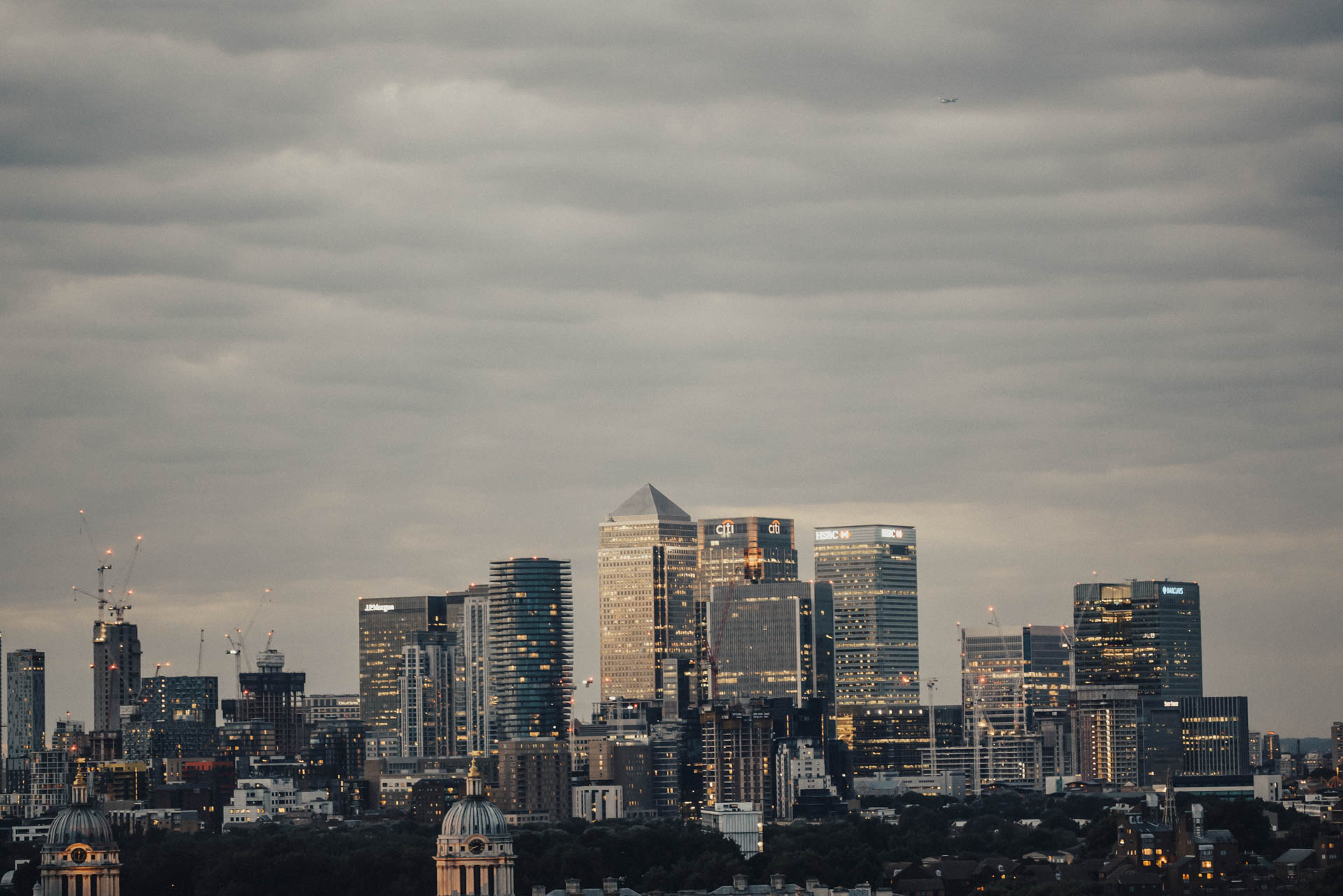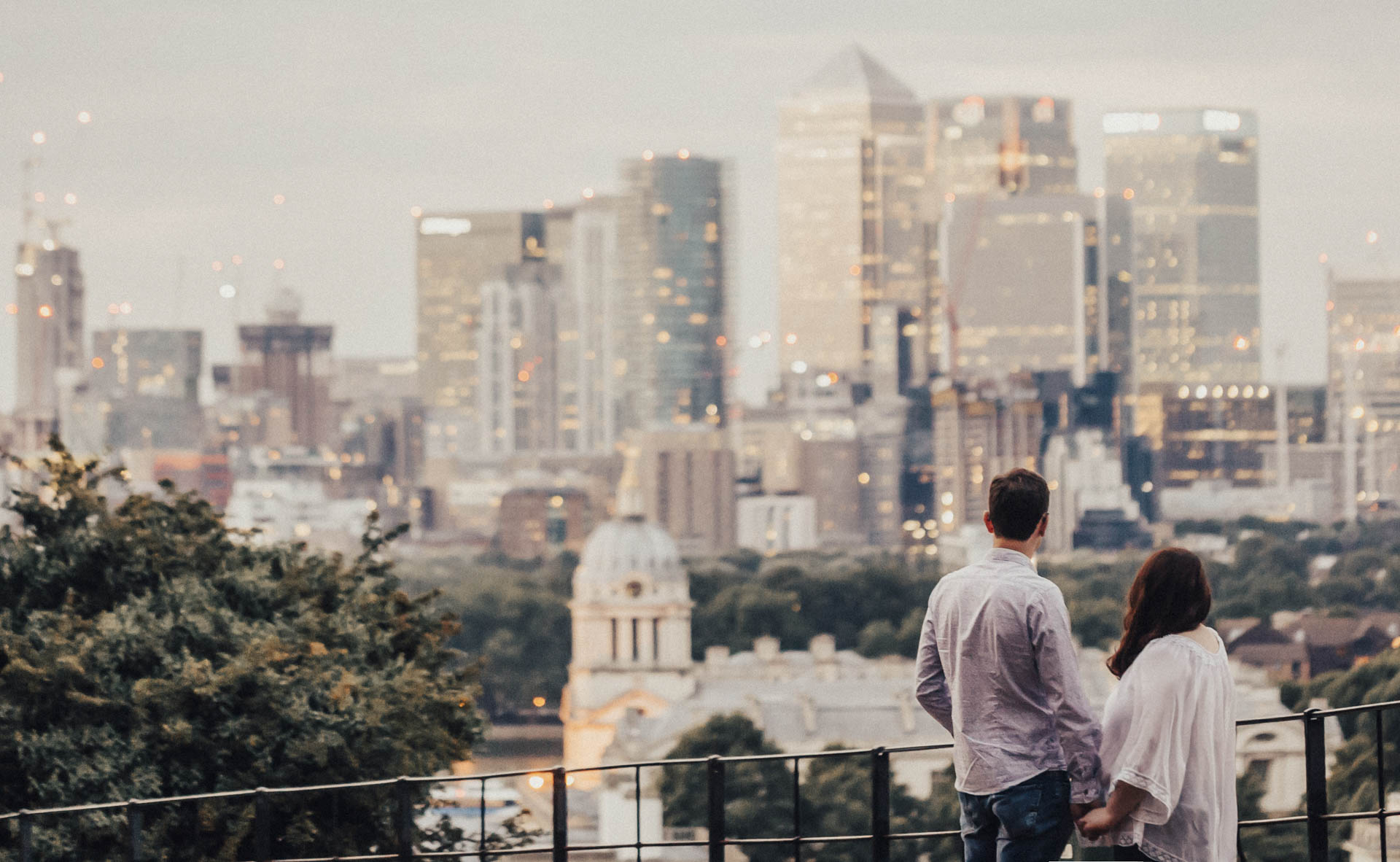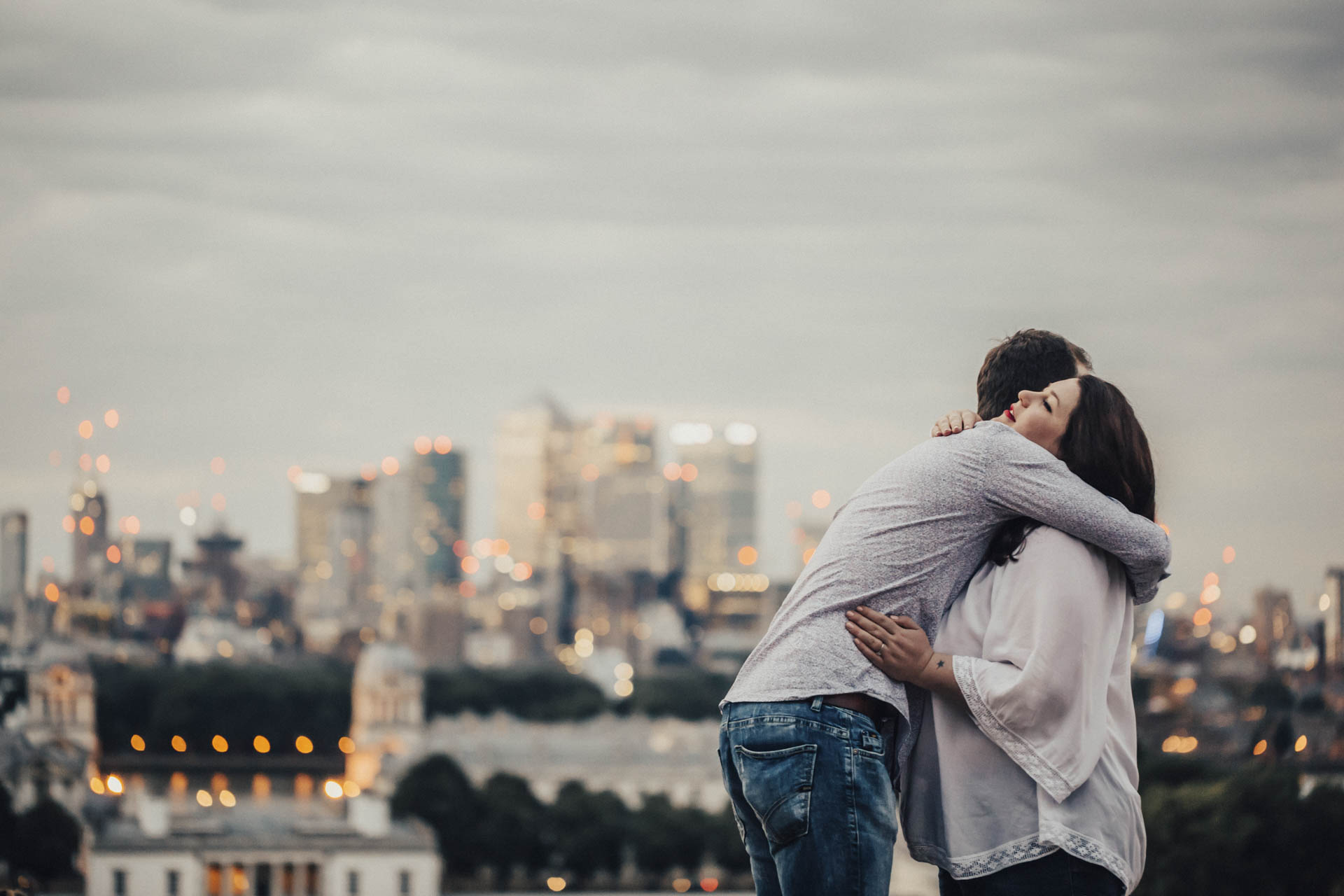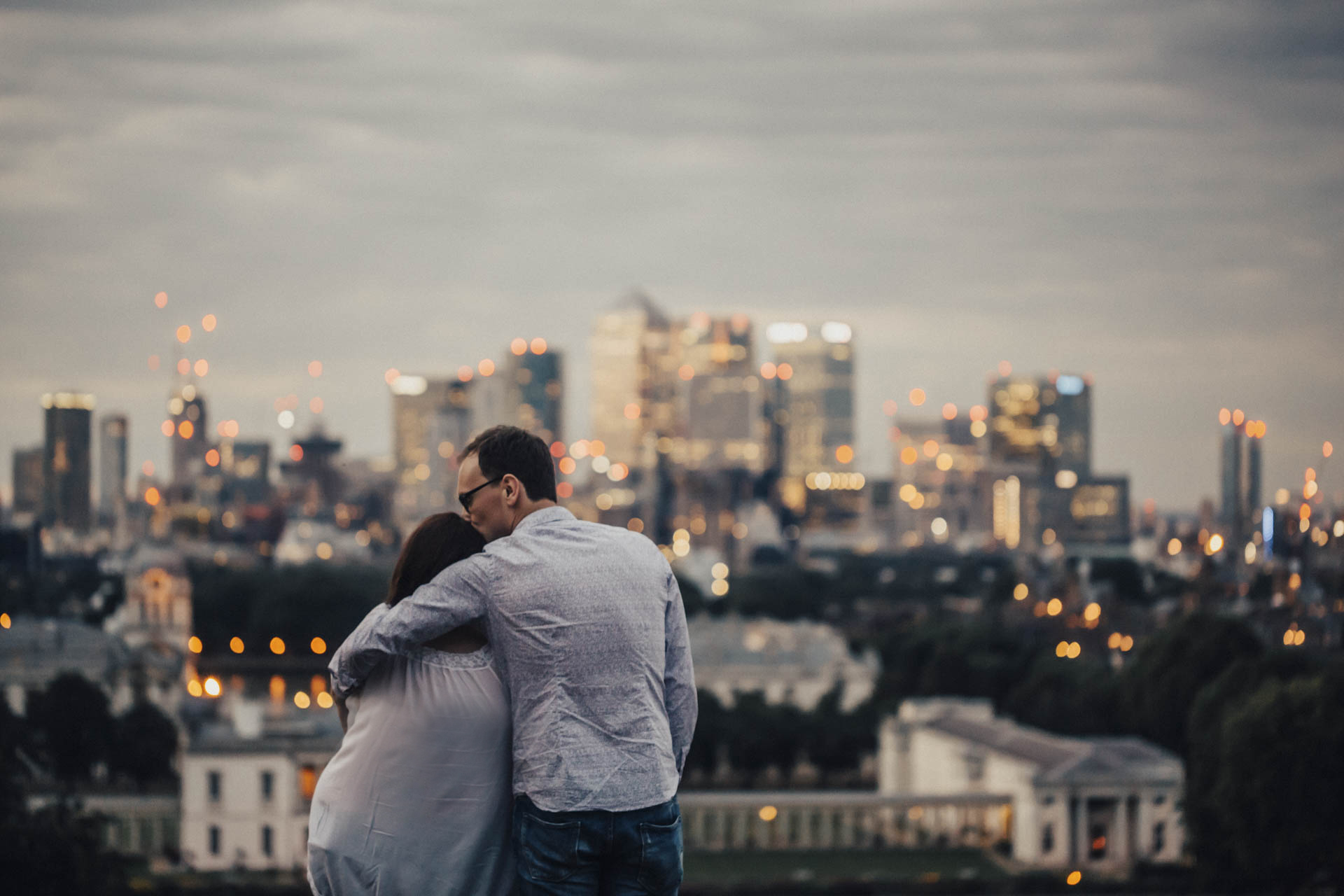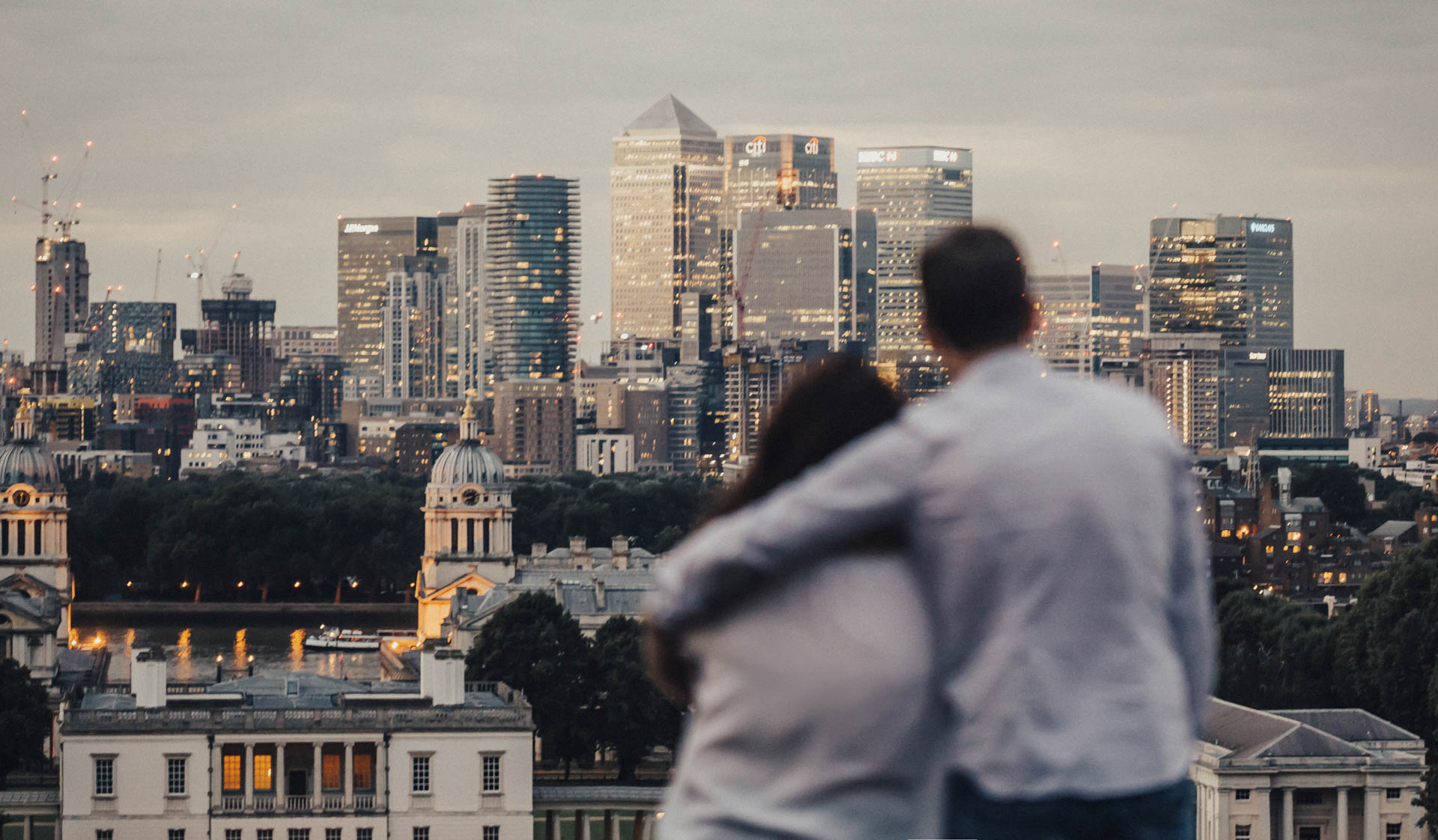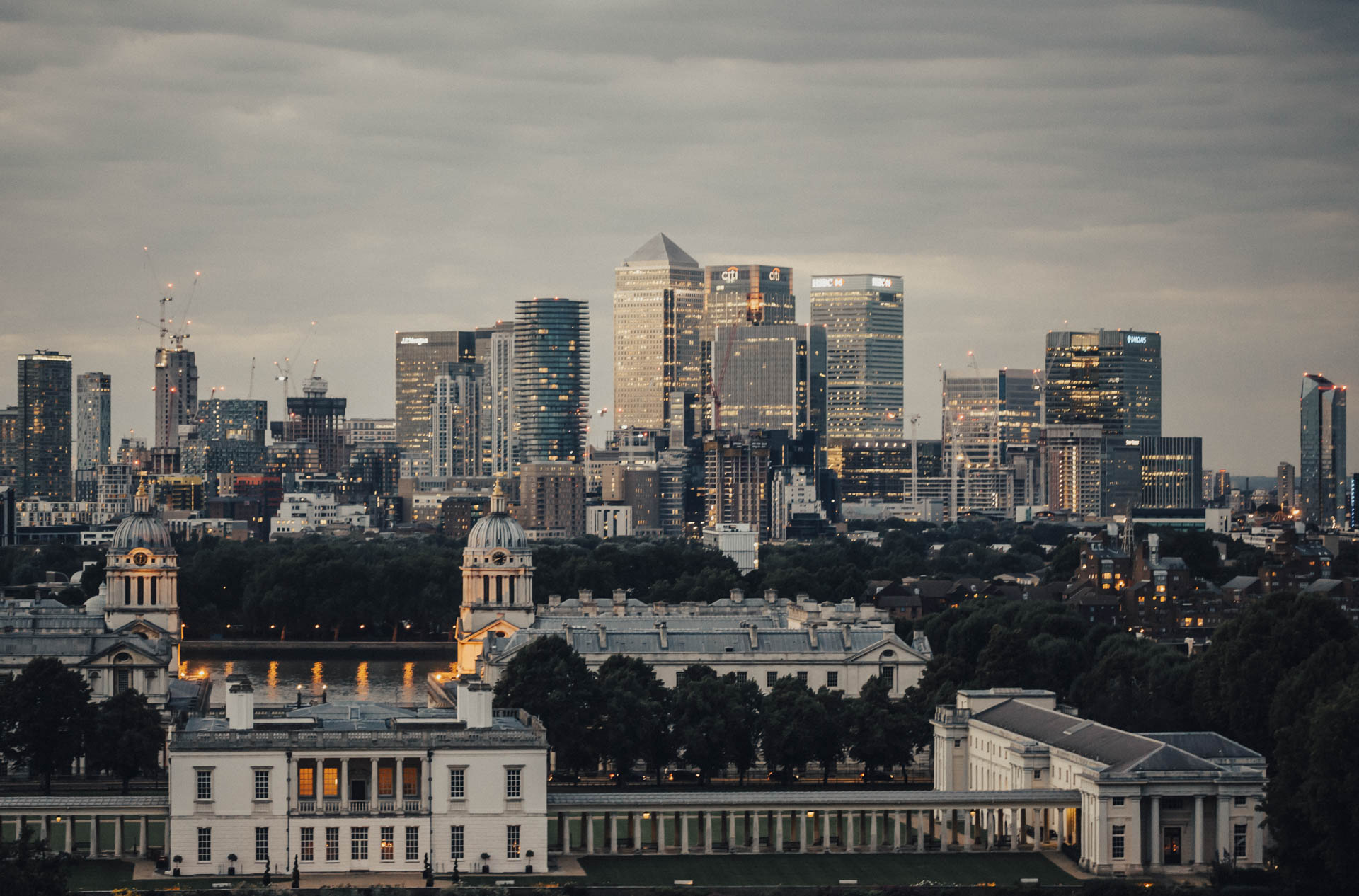 ---
LONDON | ENGAGEMENT SESSION