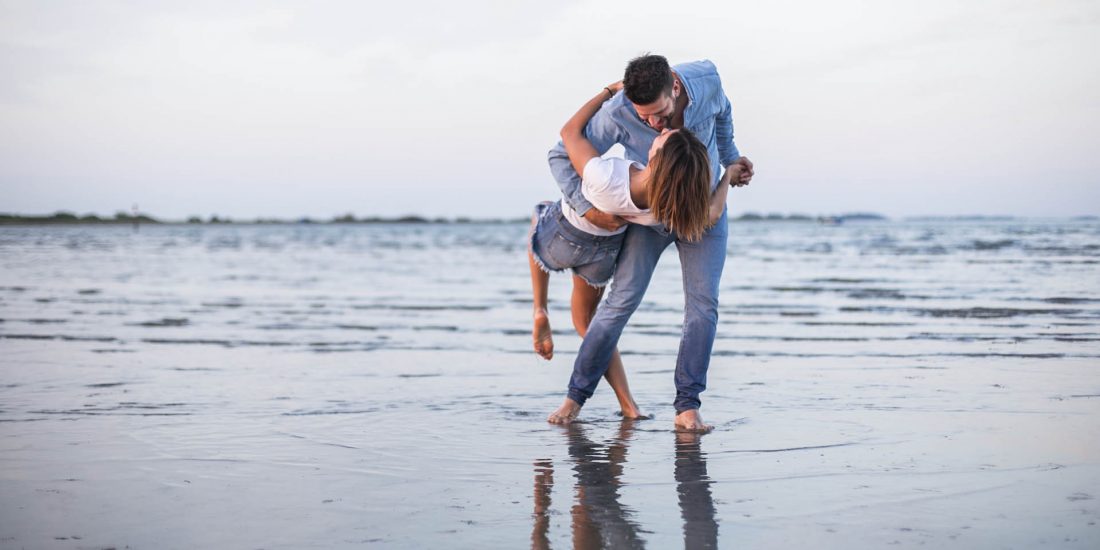 I was lost in the world
until I found you.
---
This is a story of a traveller that loved to lost himself in the world. When something led him to the far away Australia.
A land that keep a secret for him, a new life, a new adventure and… Love.
I hope you enjoy this story.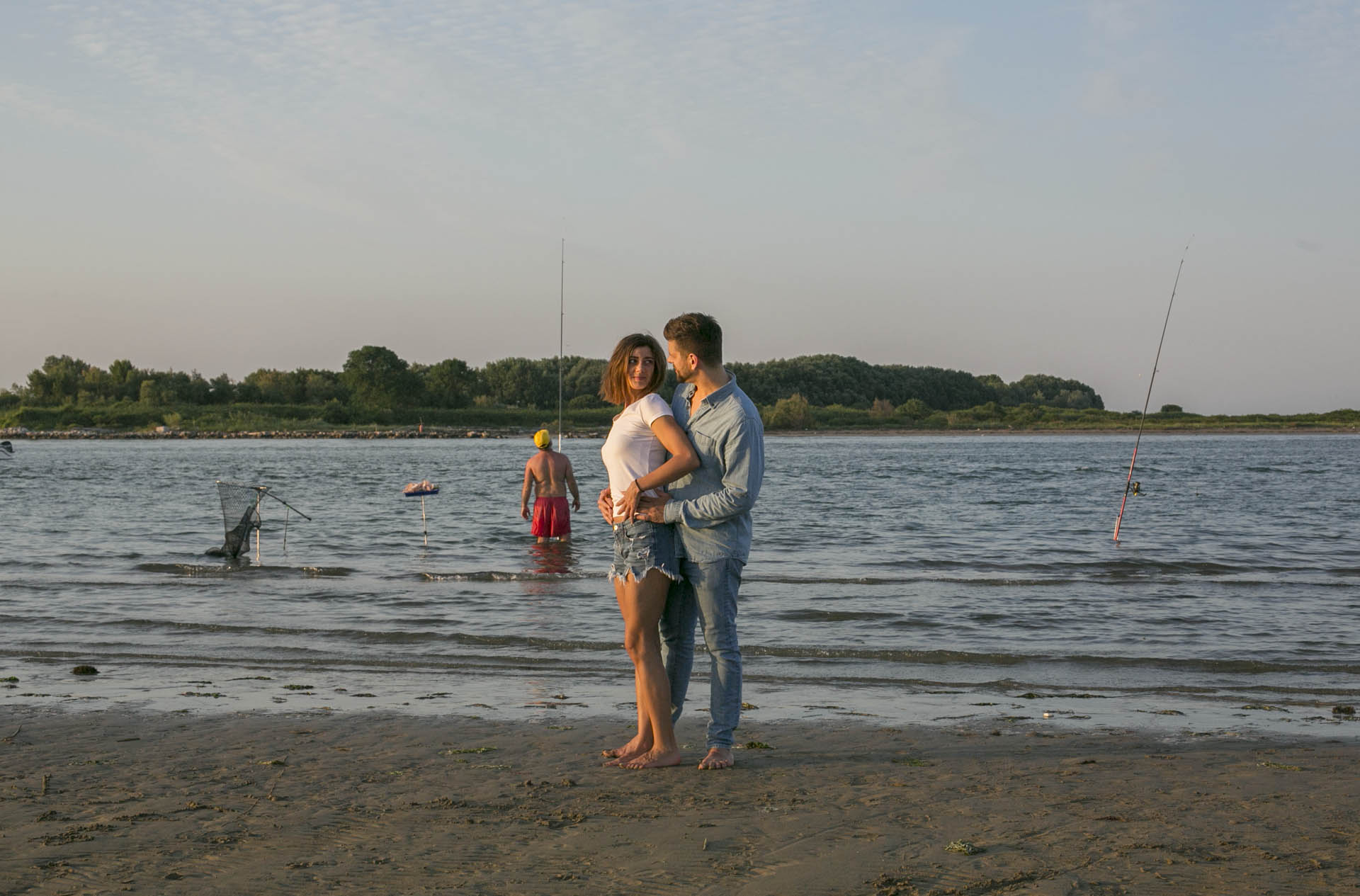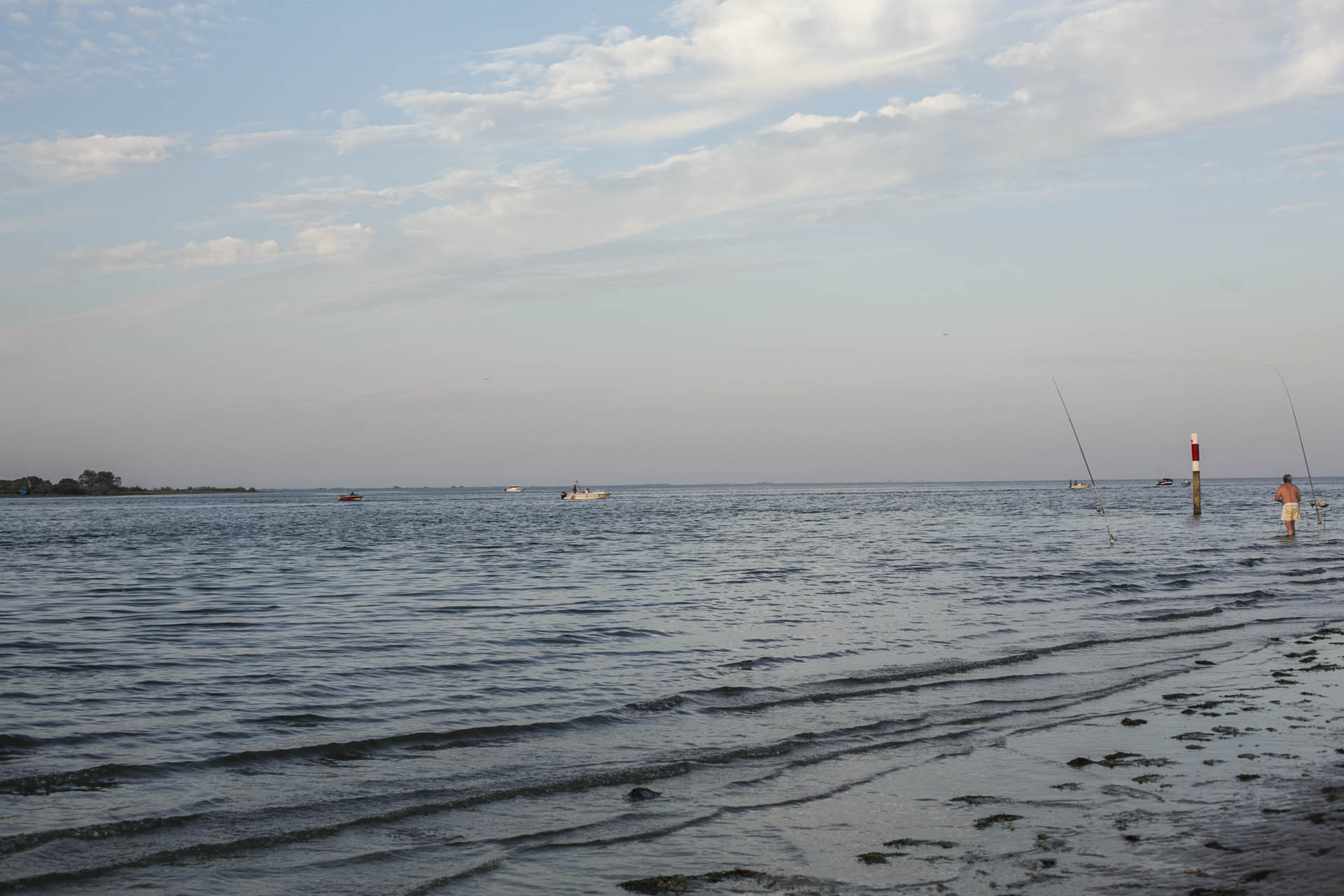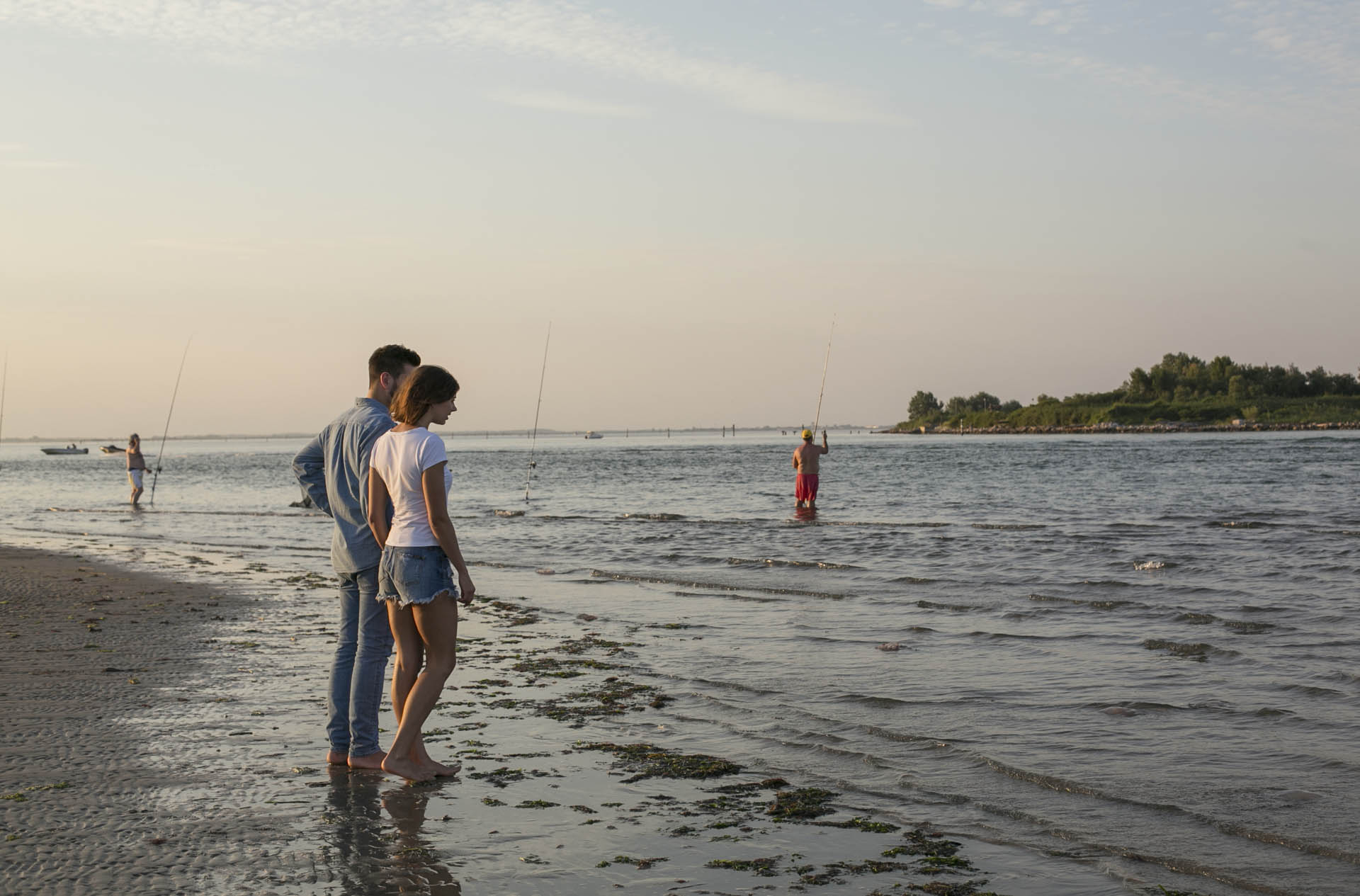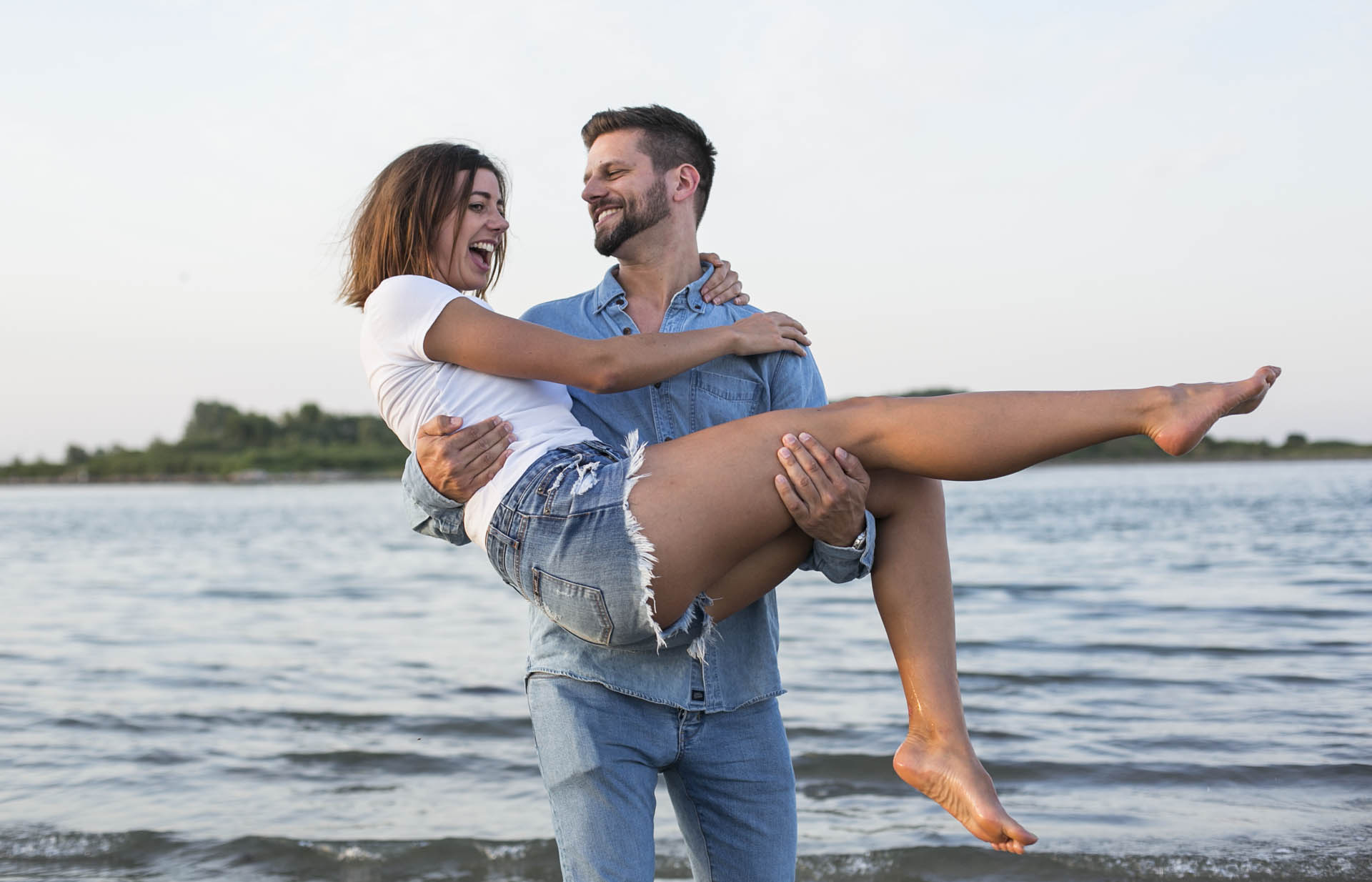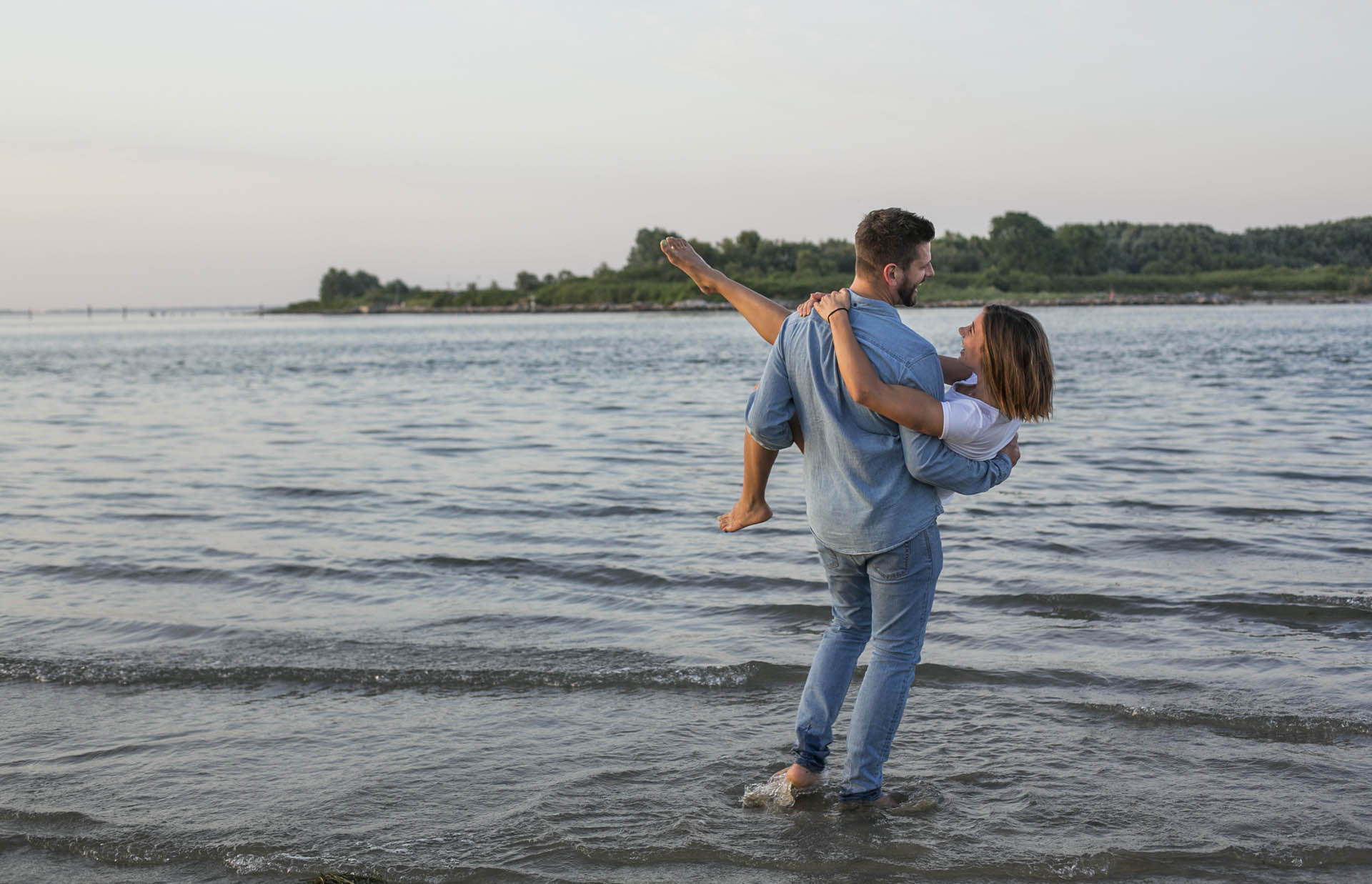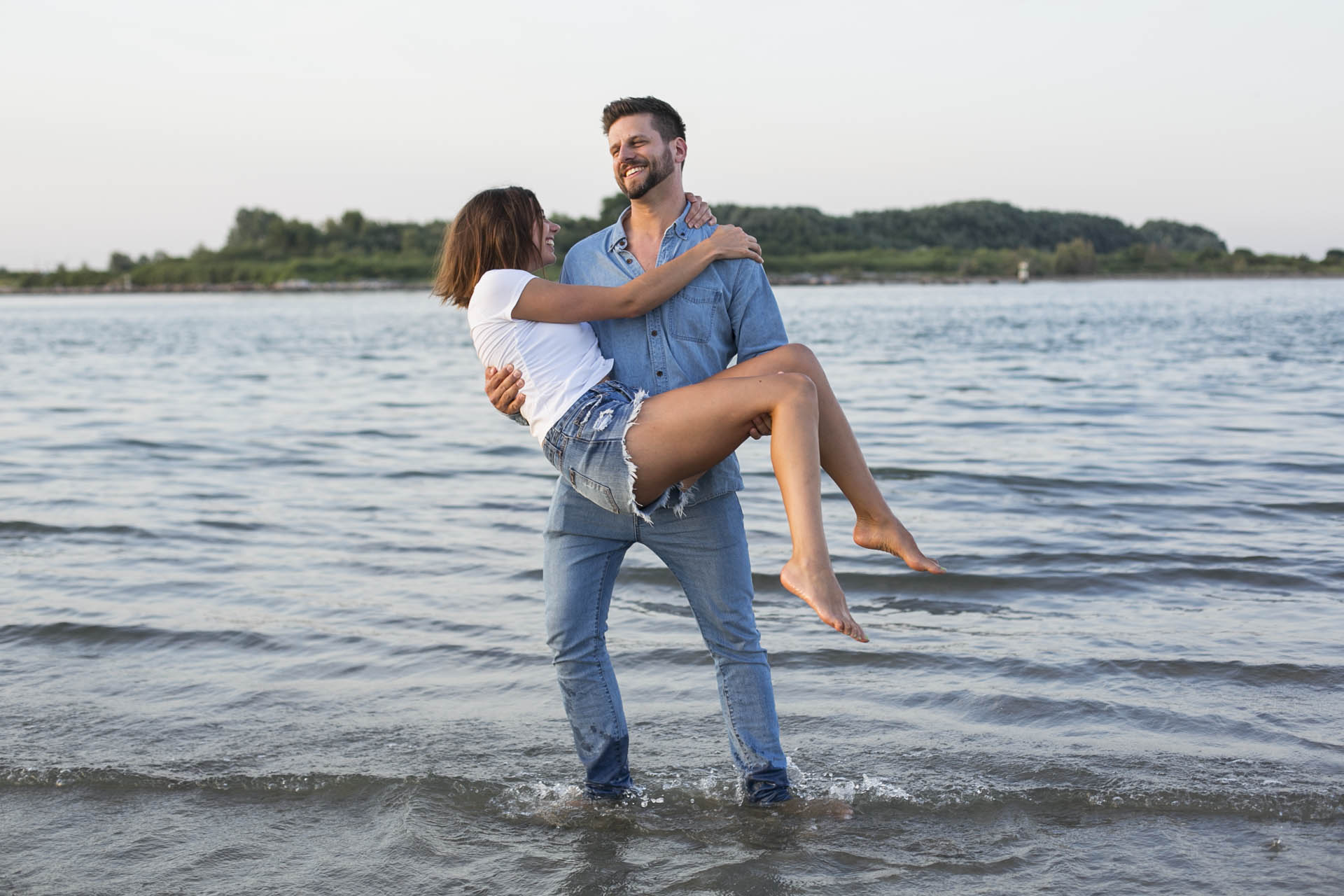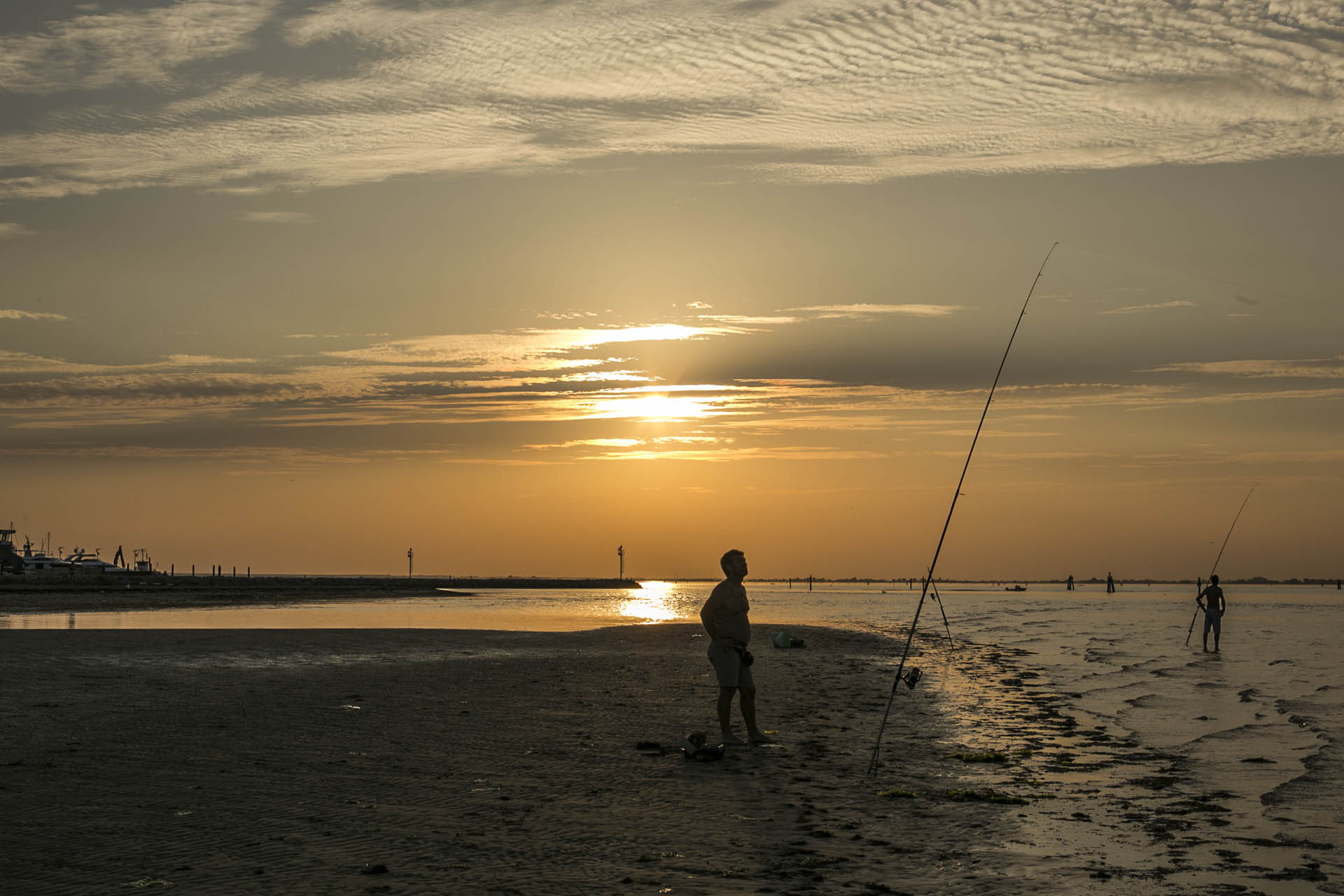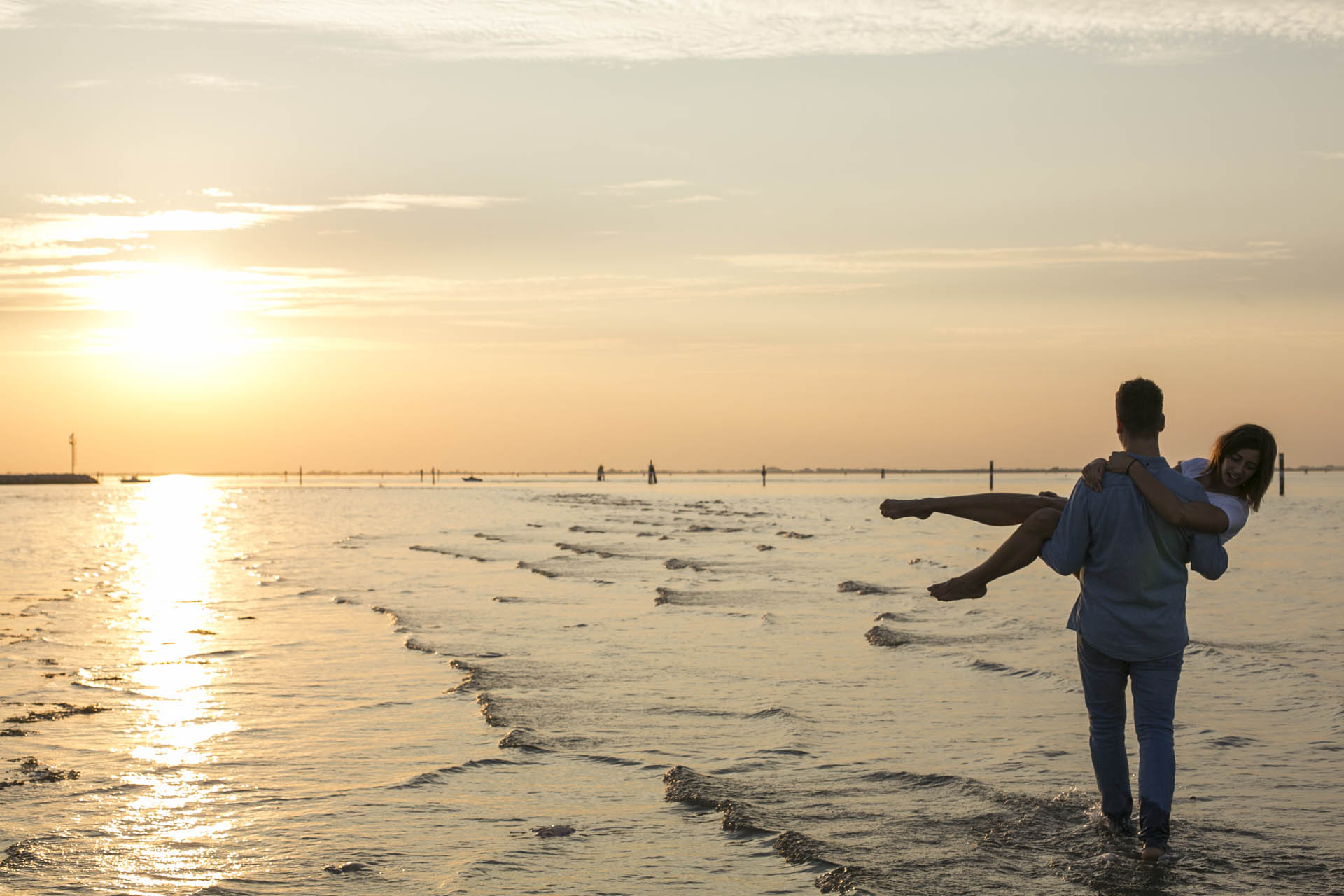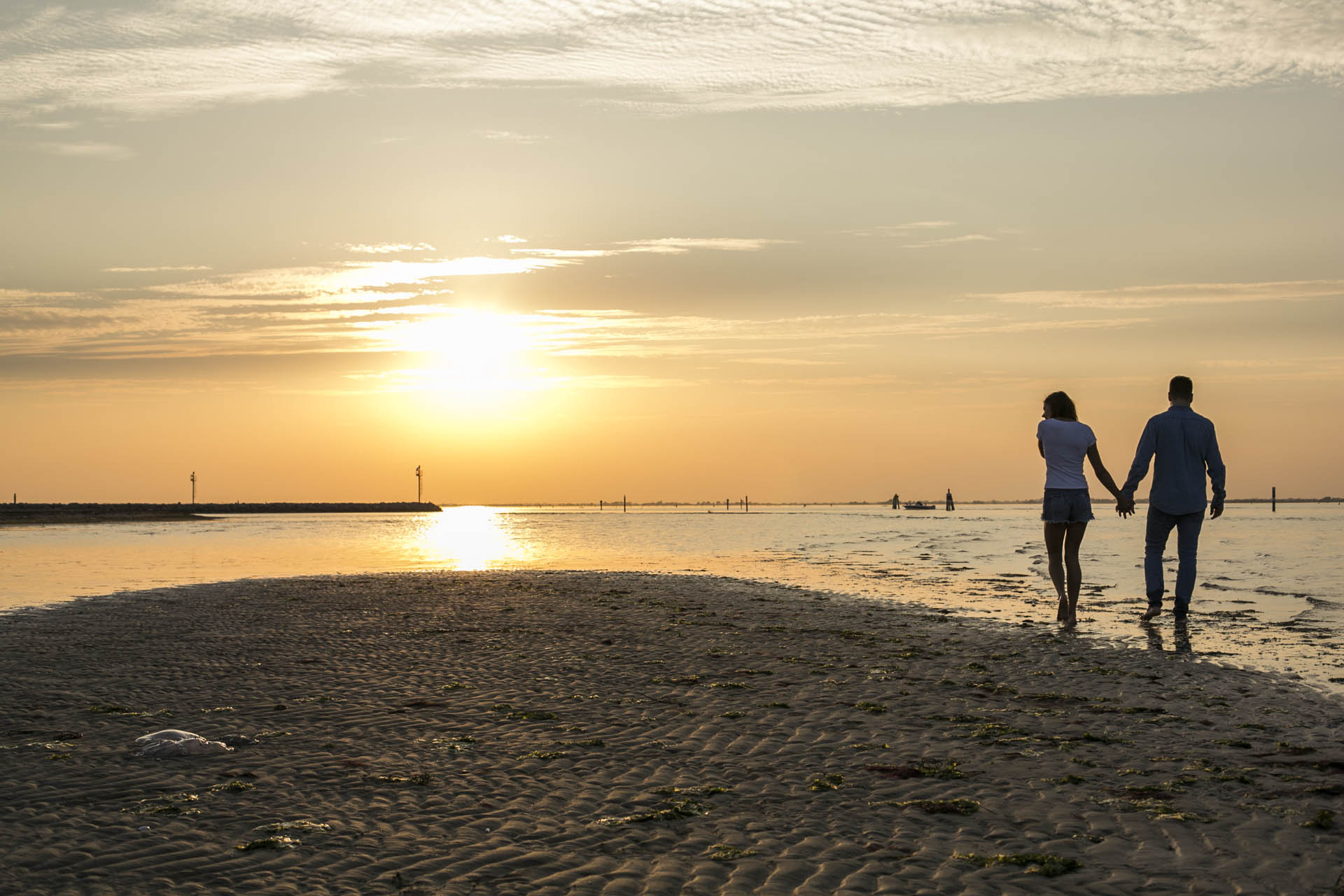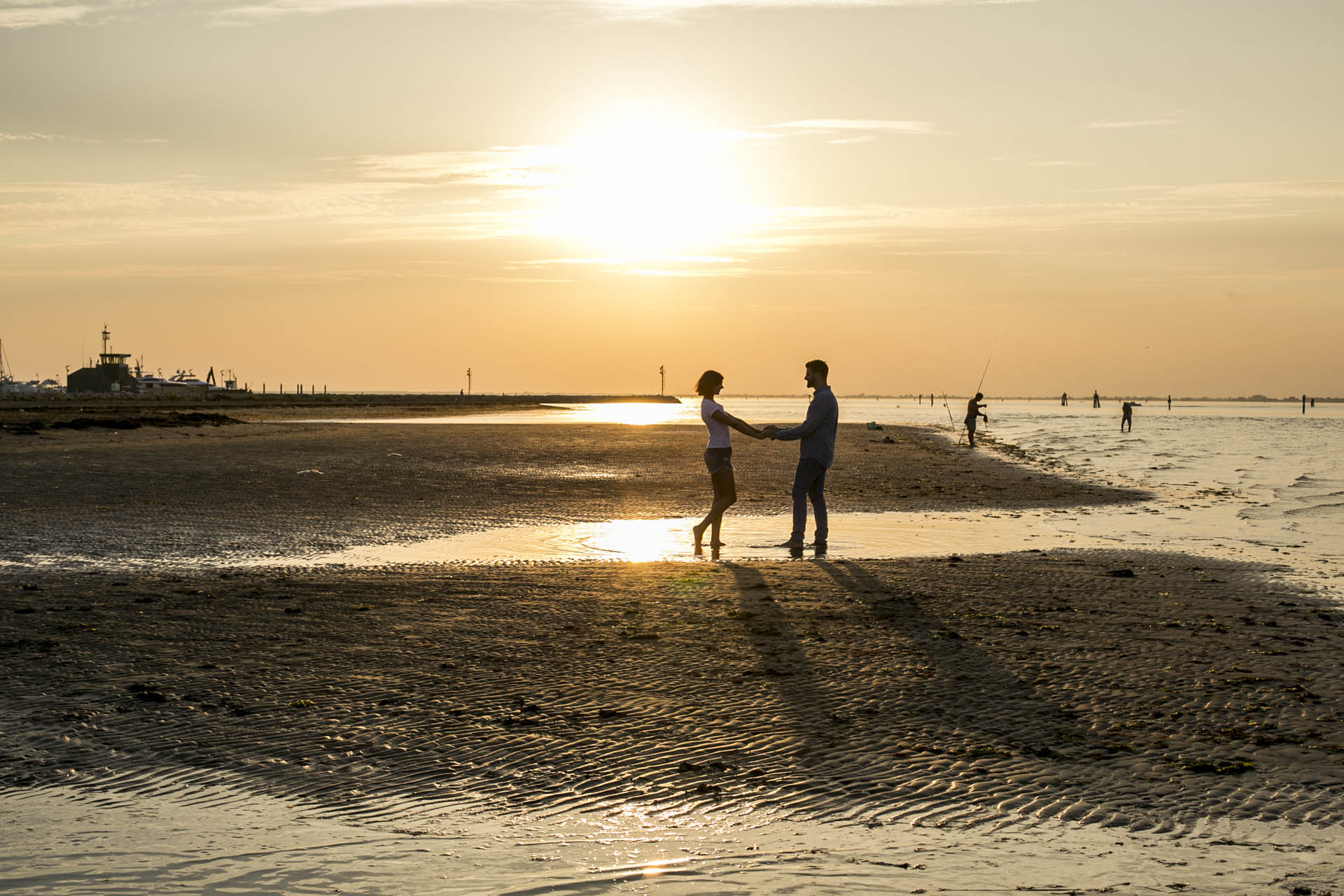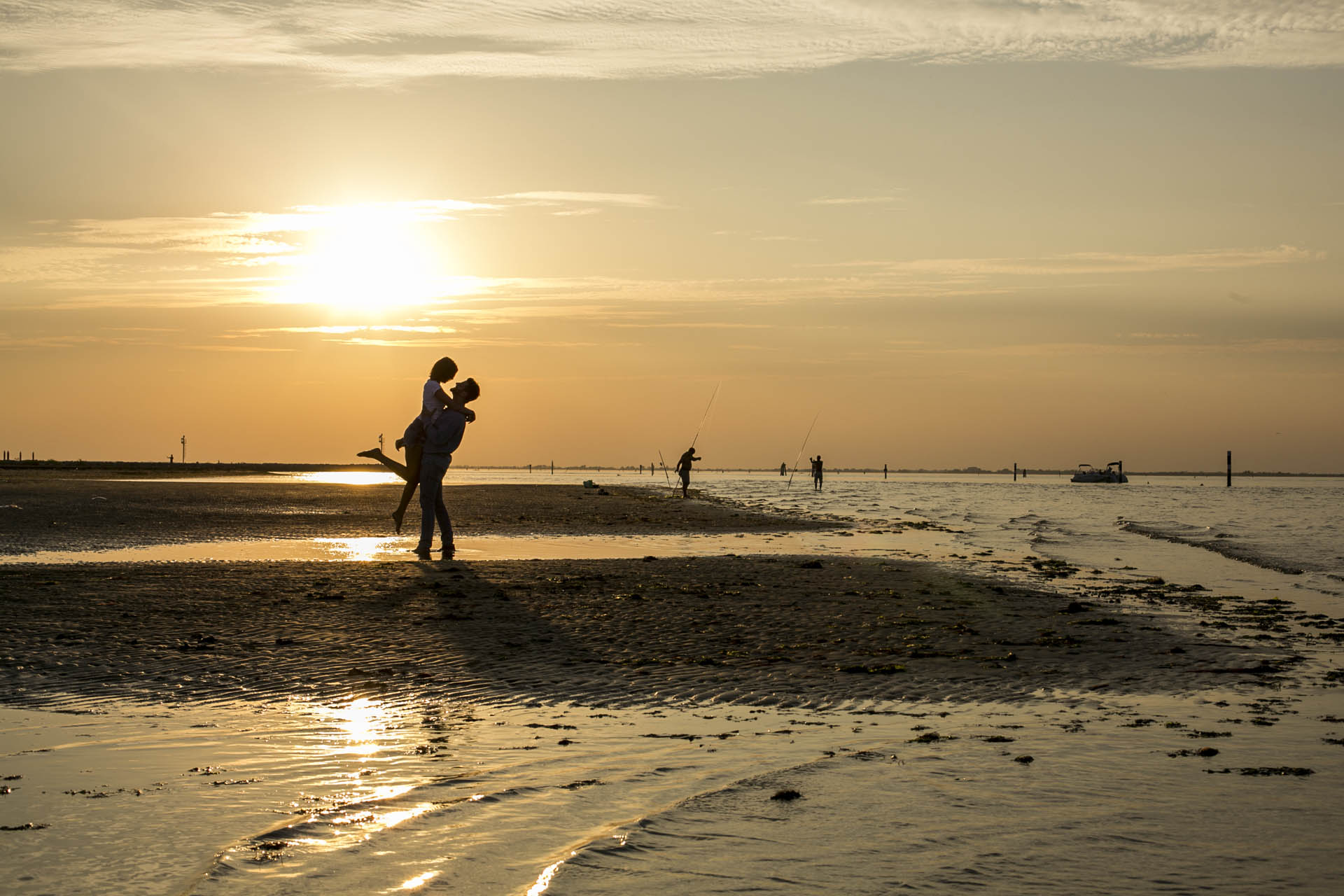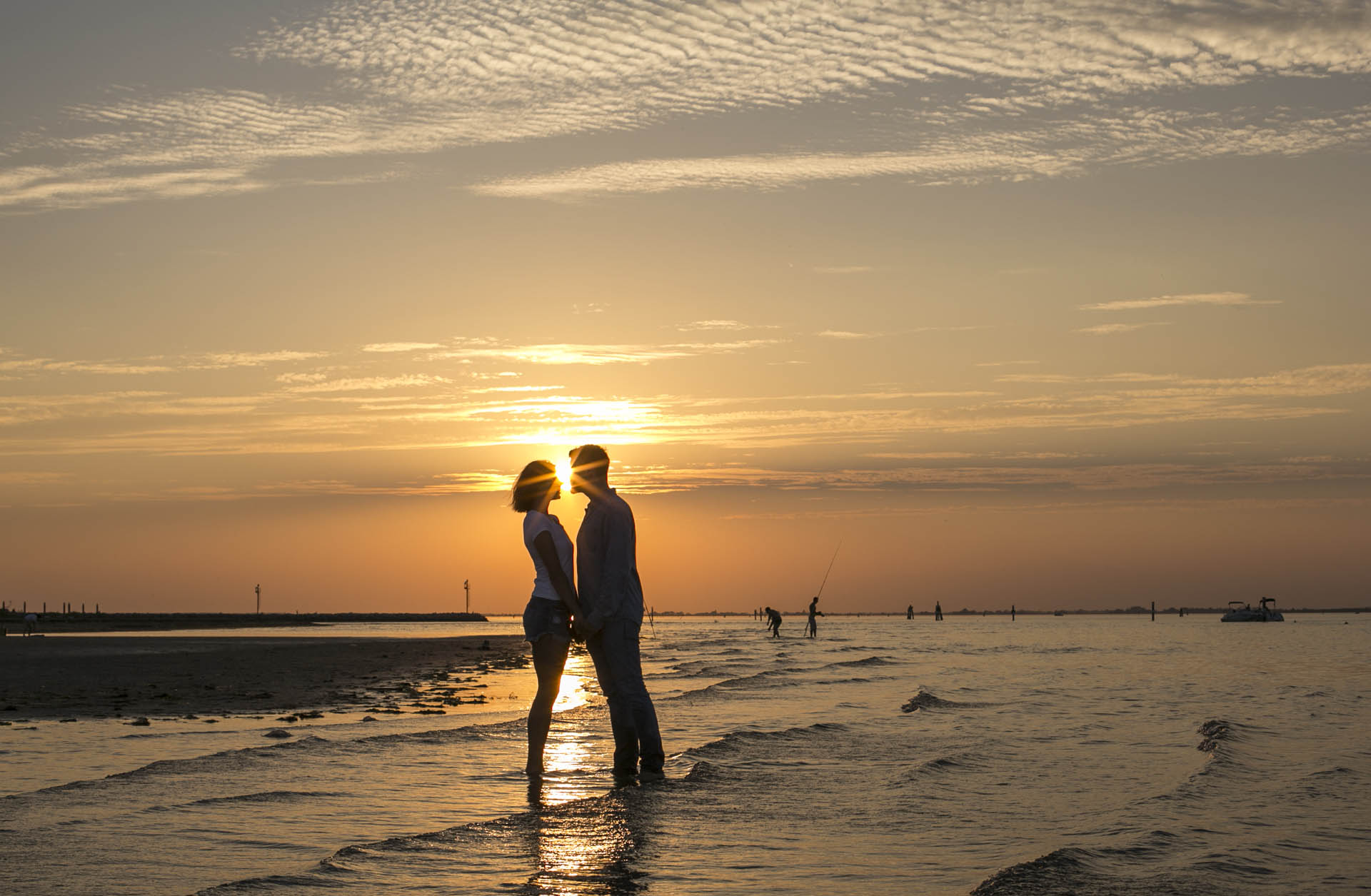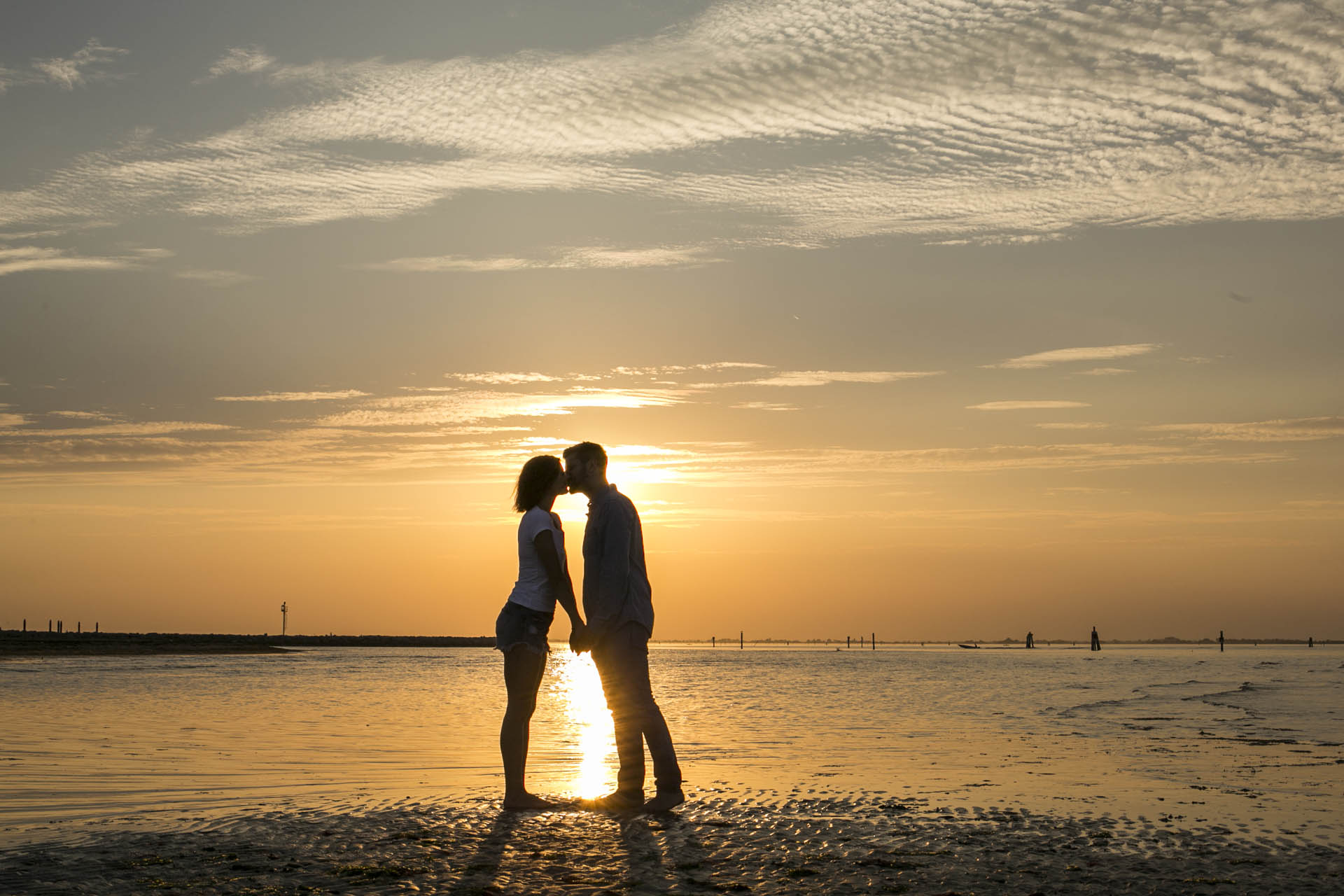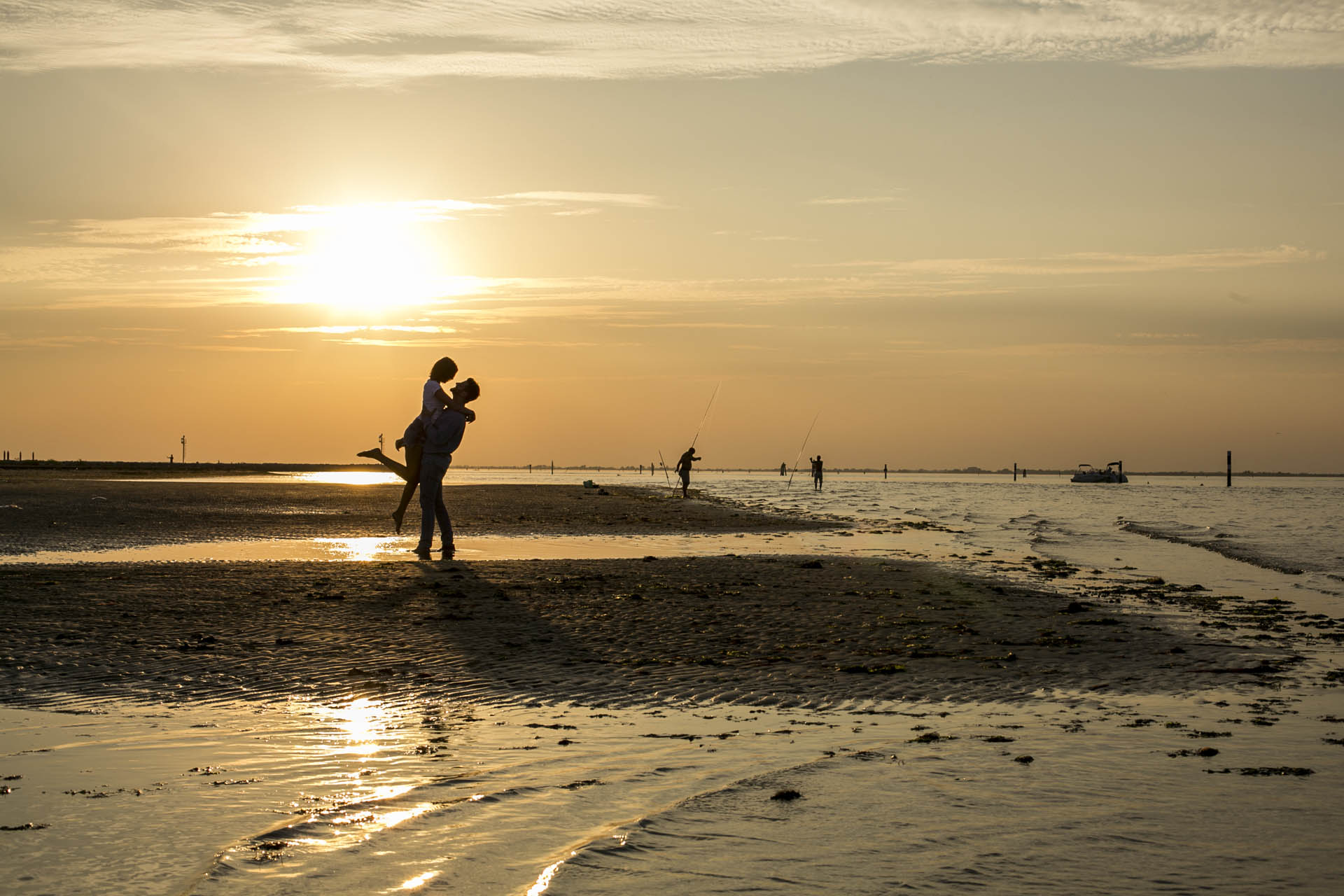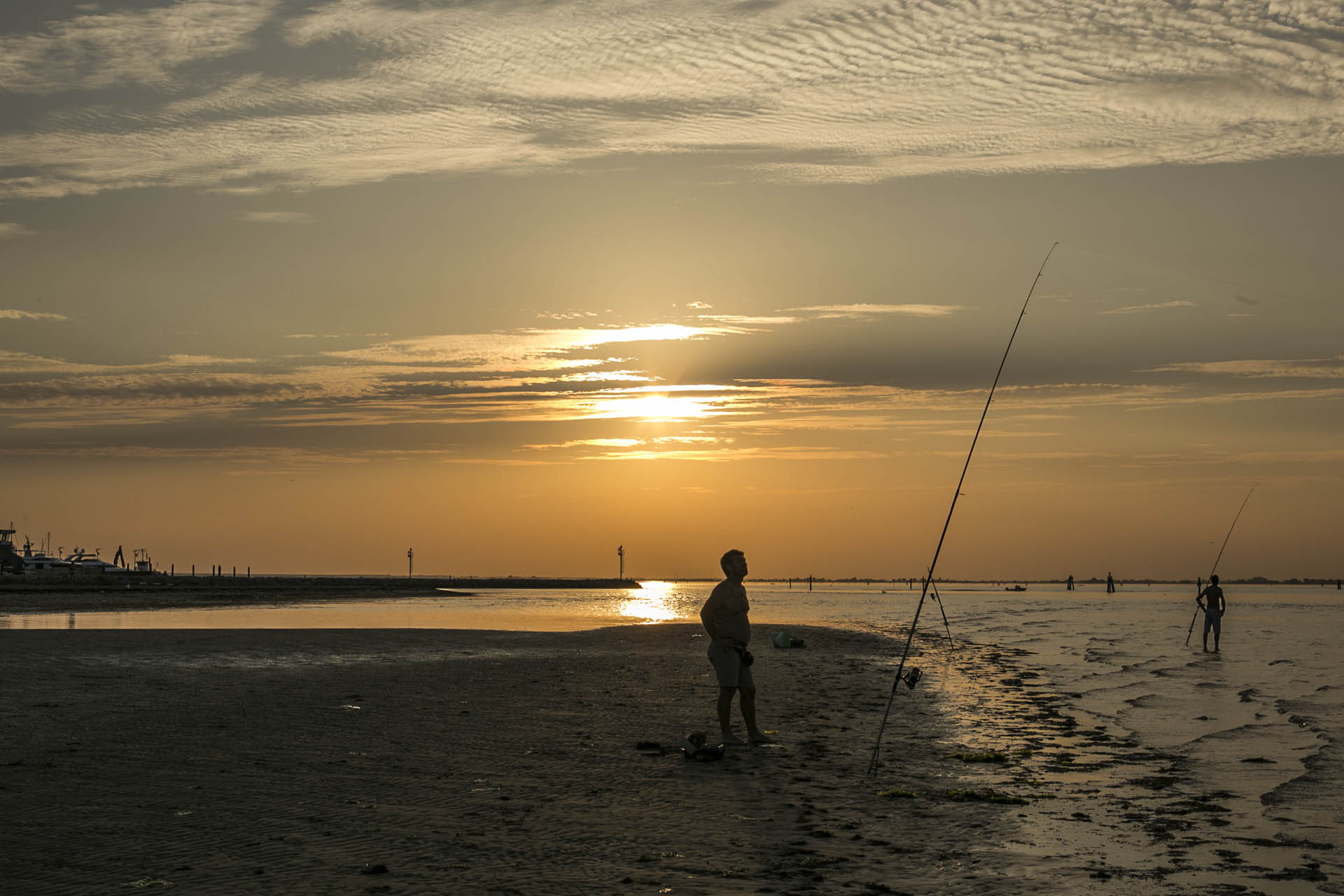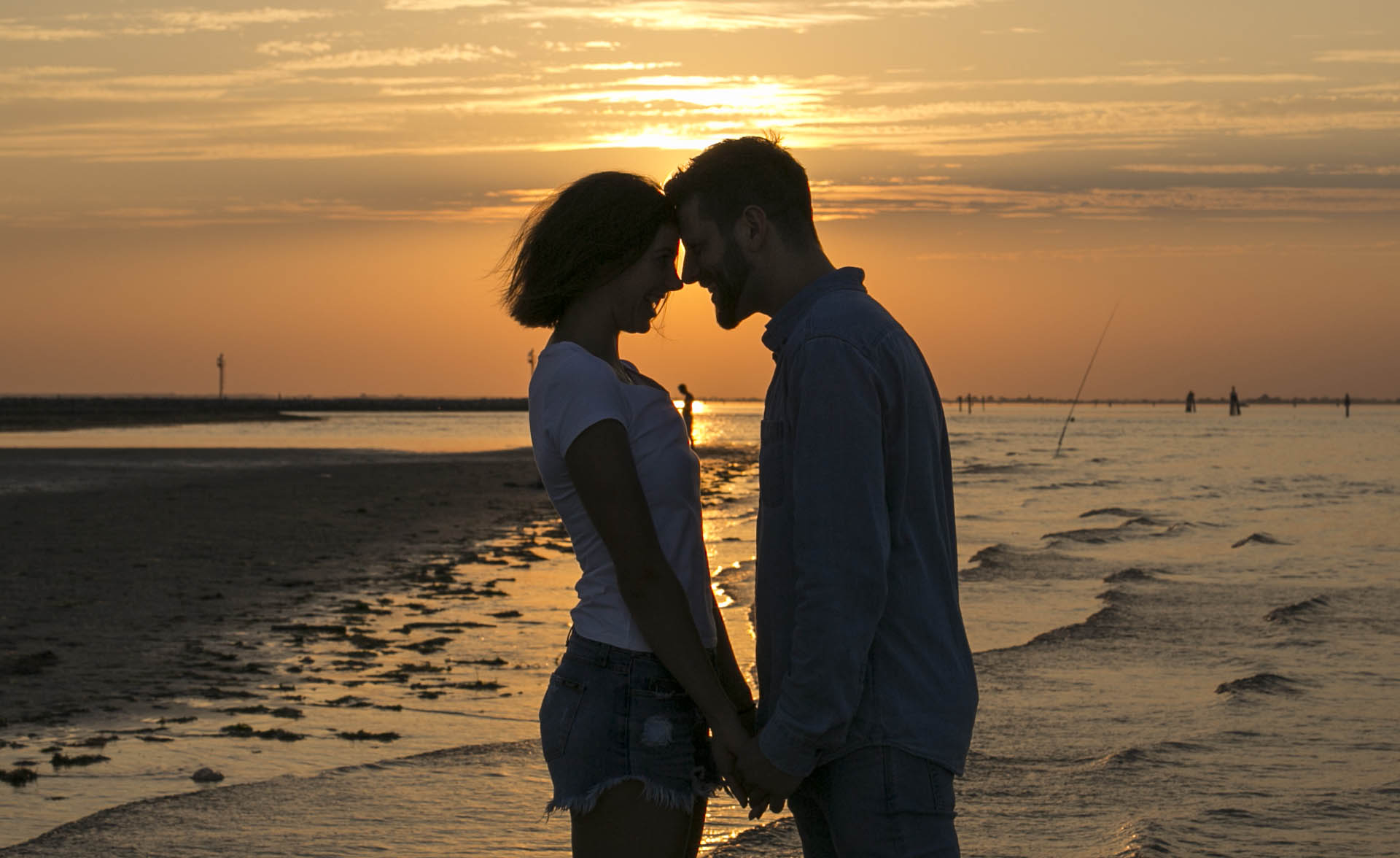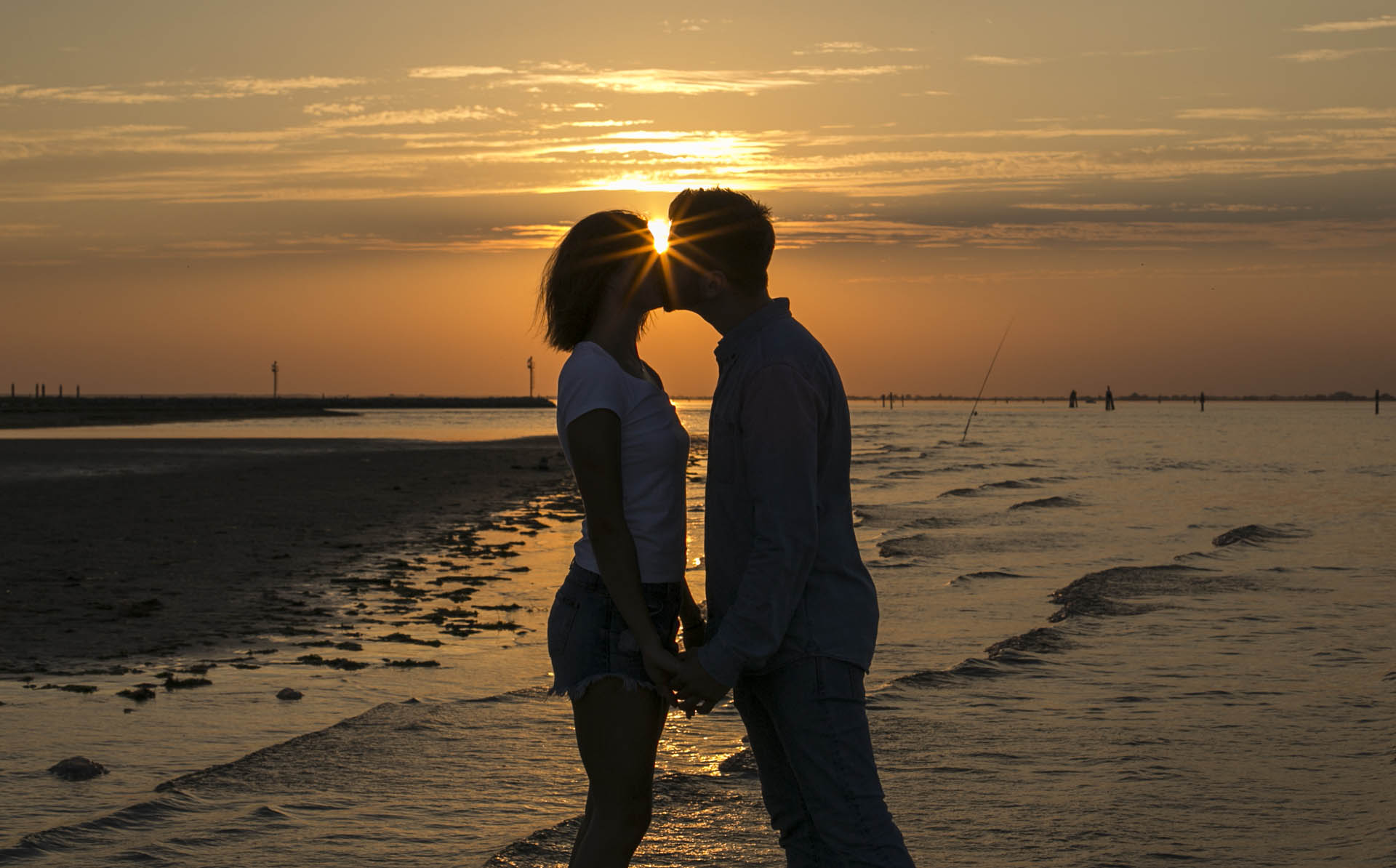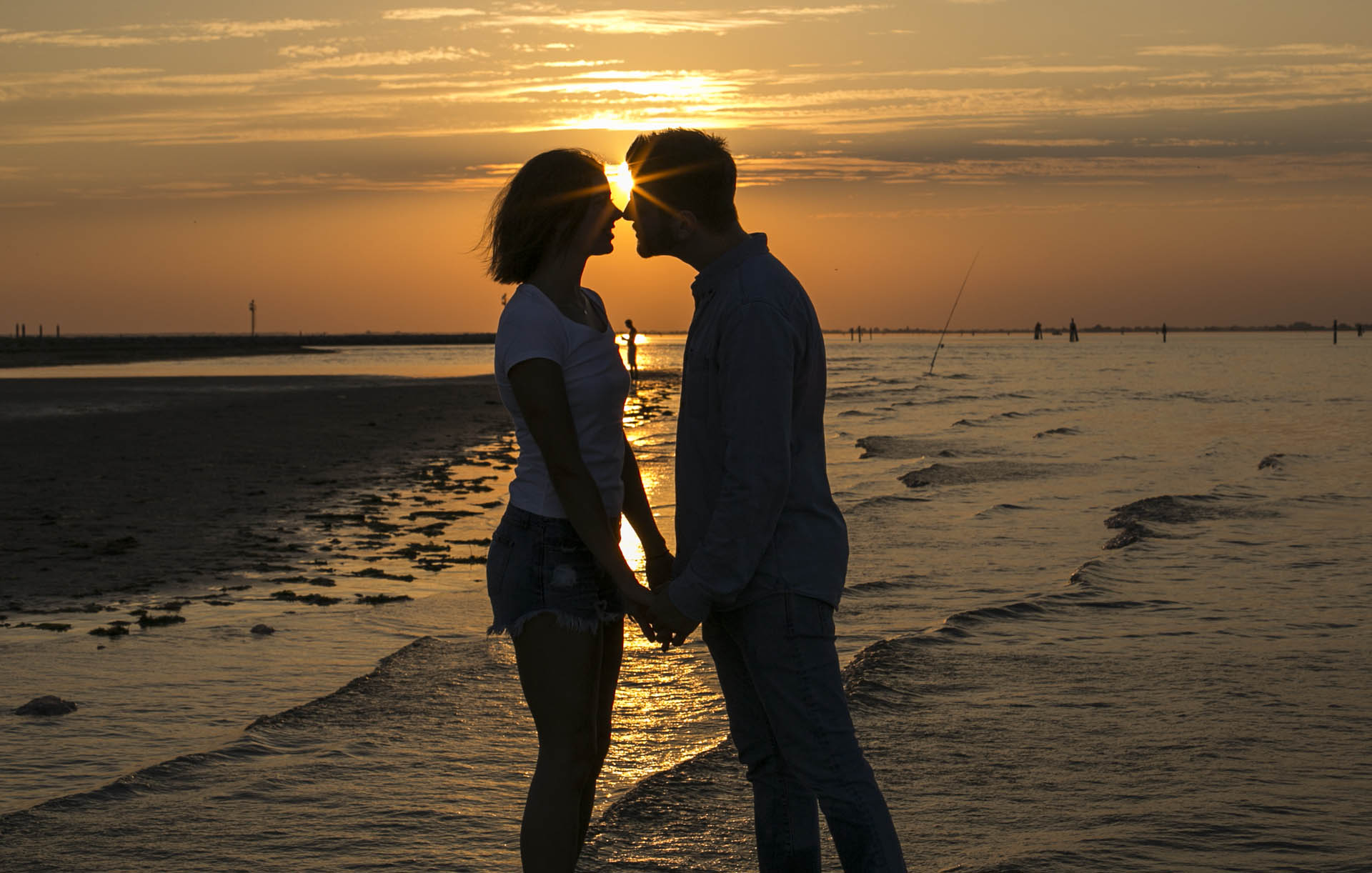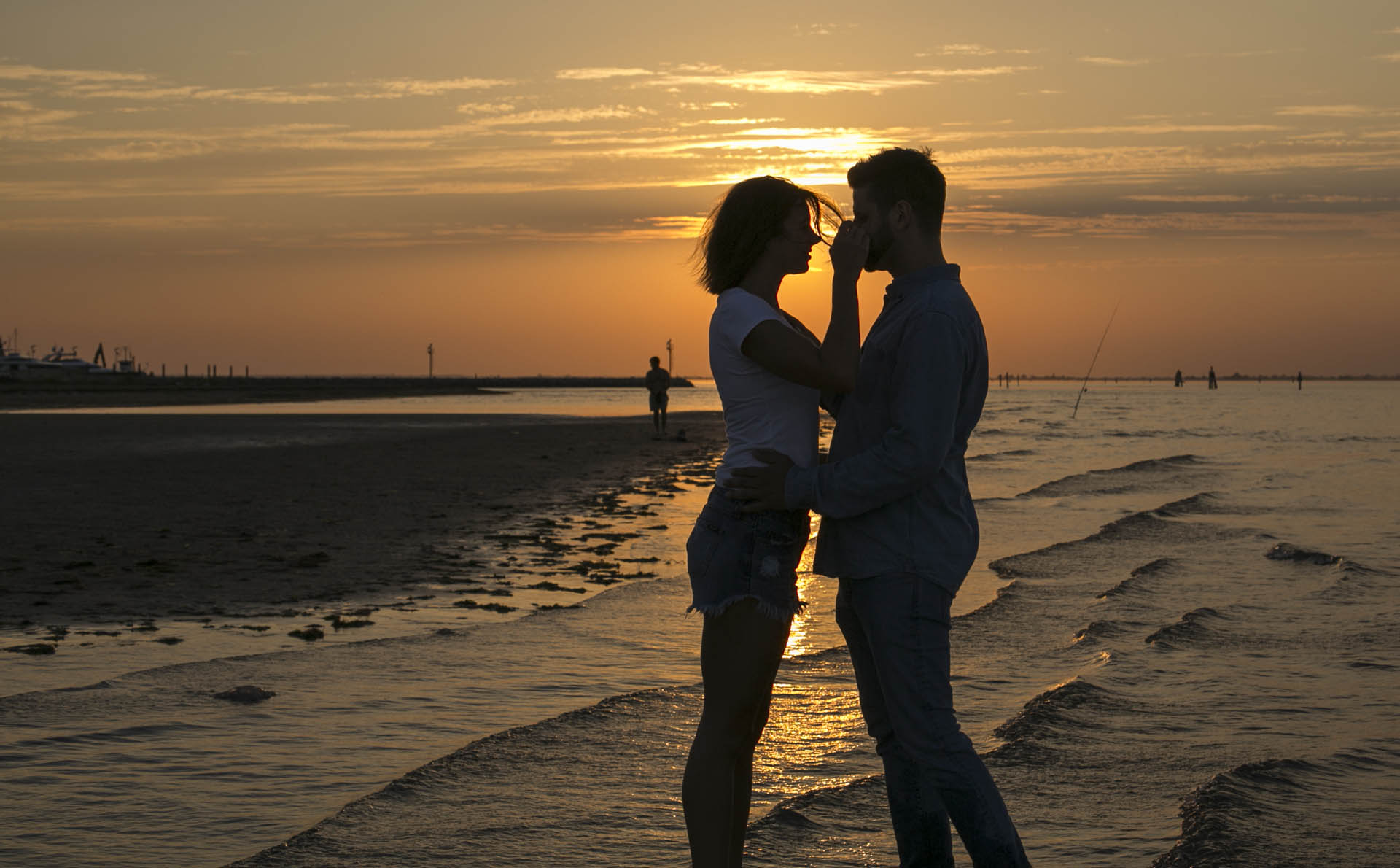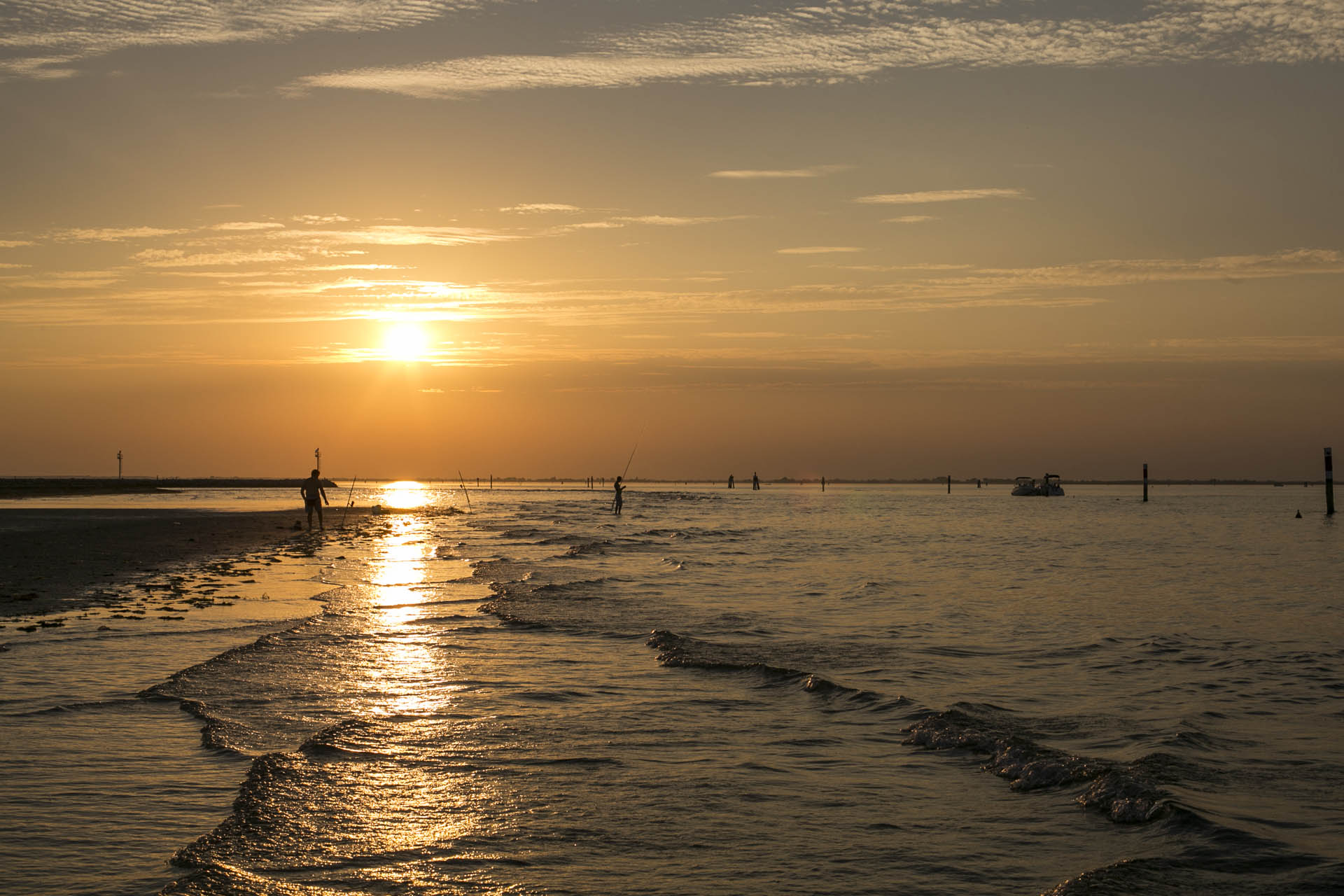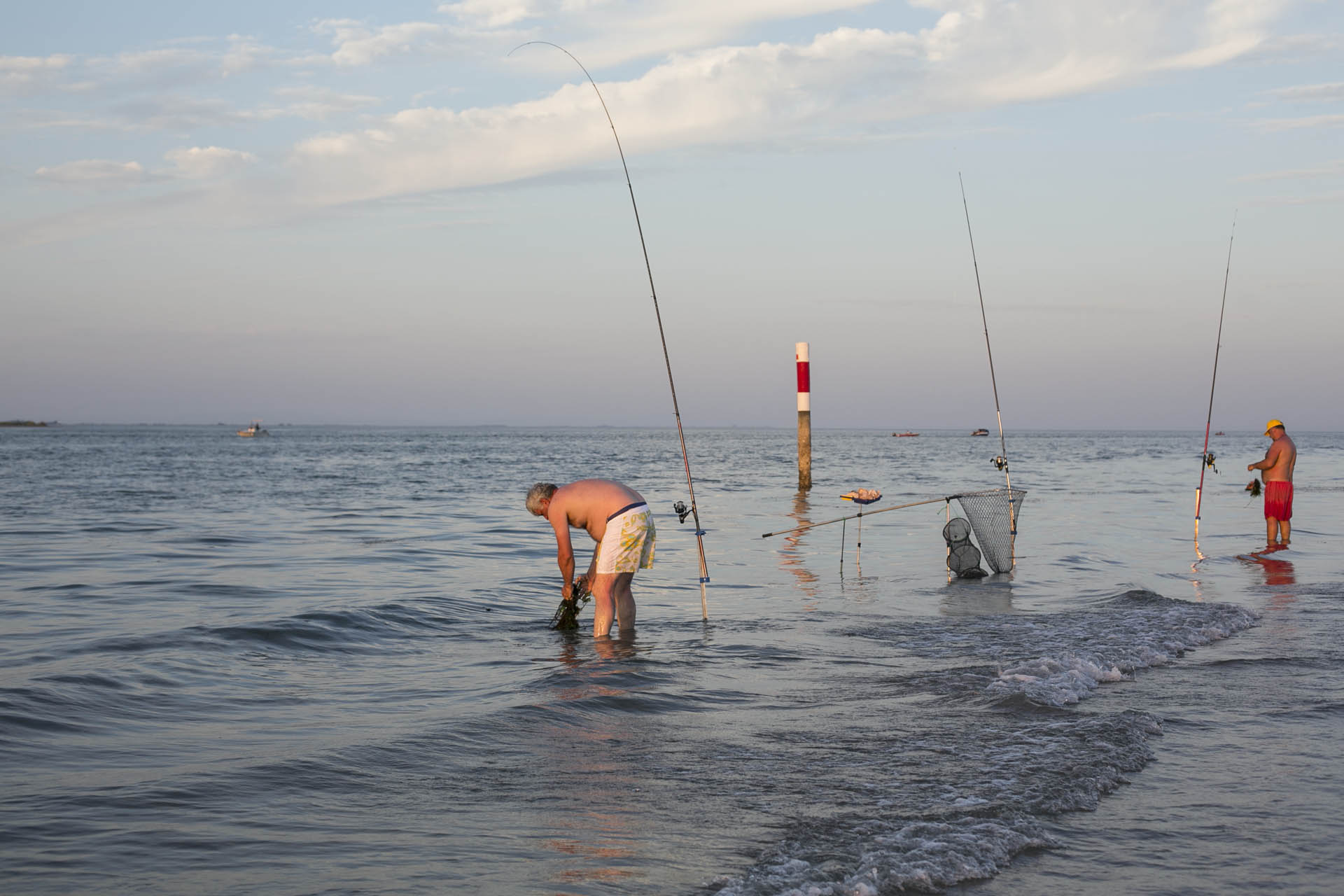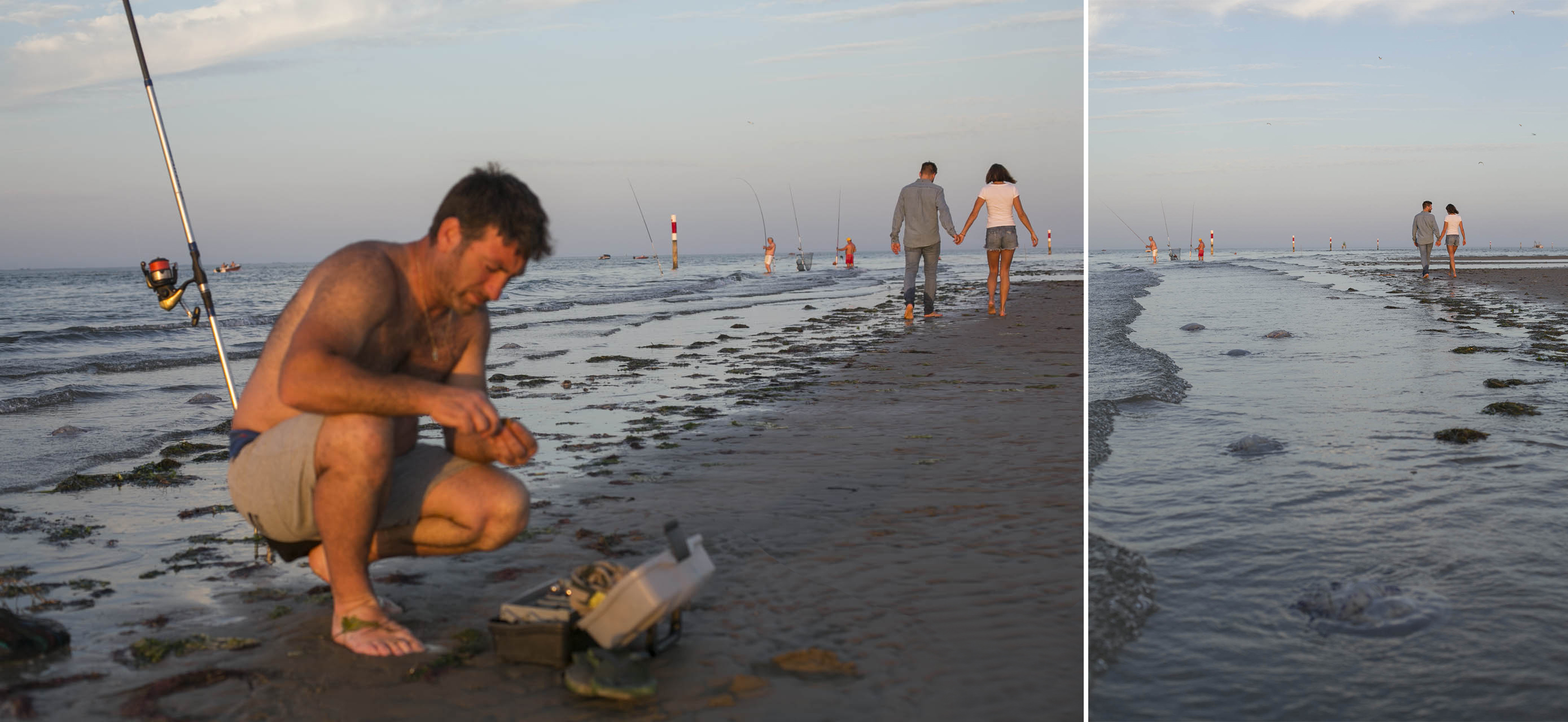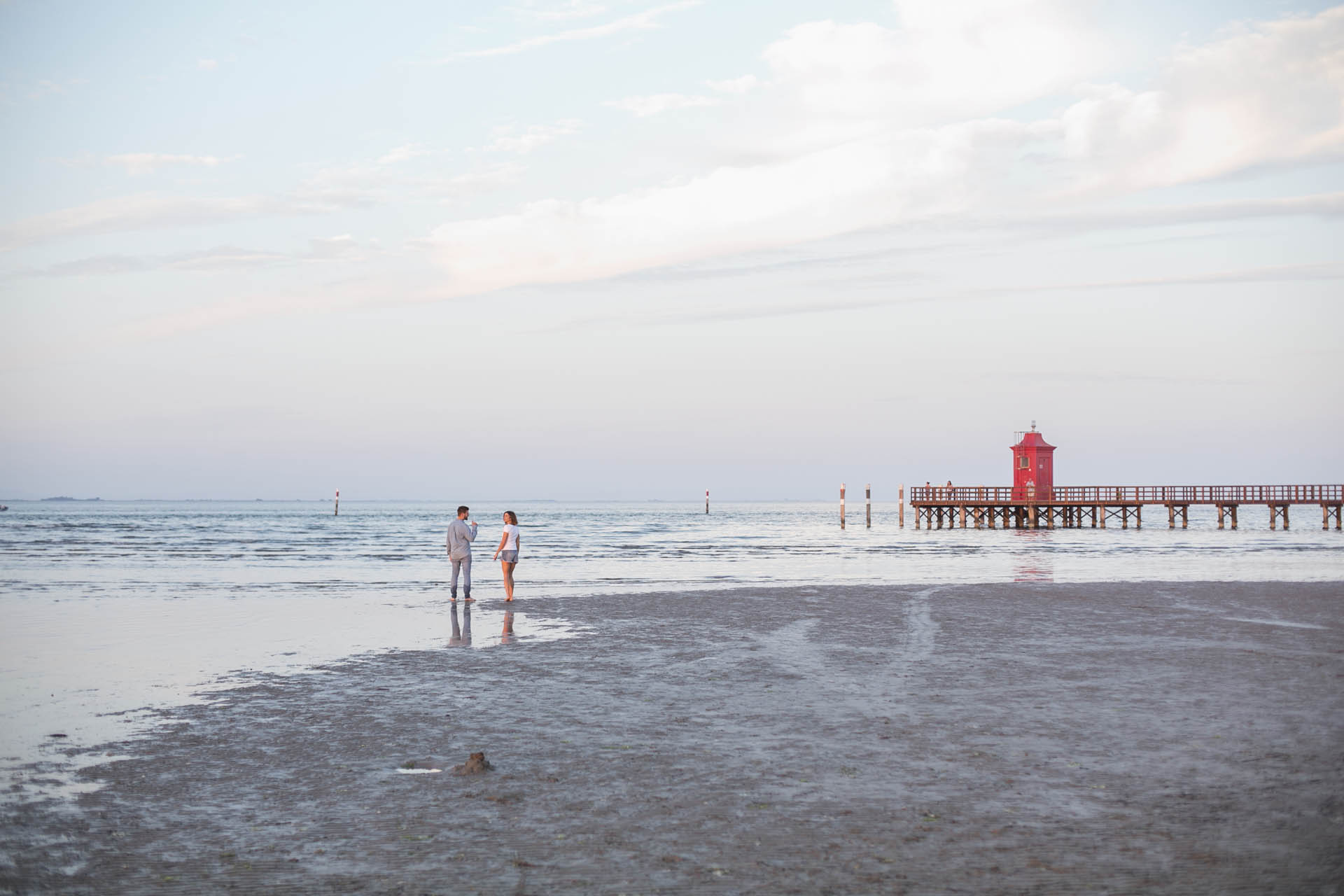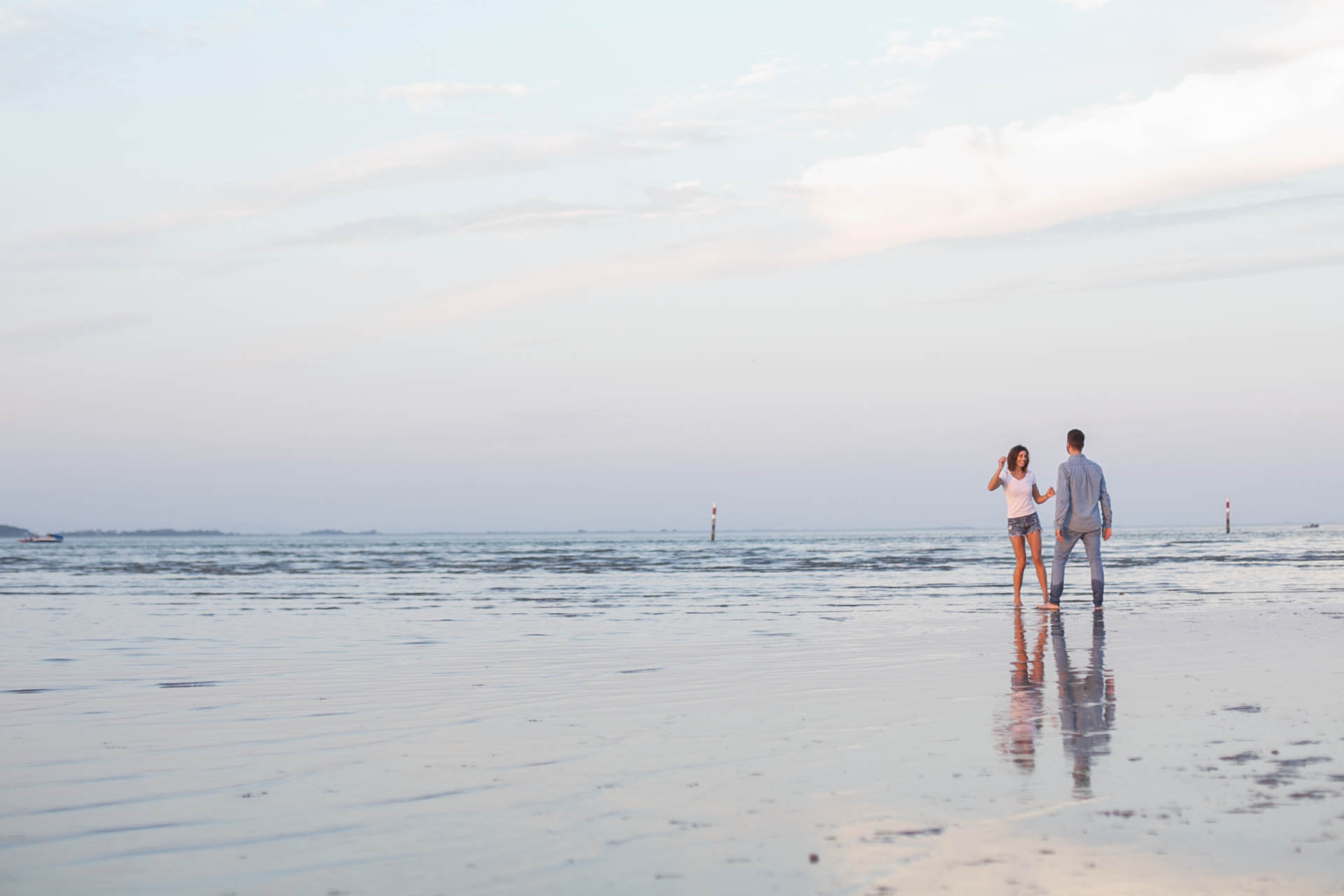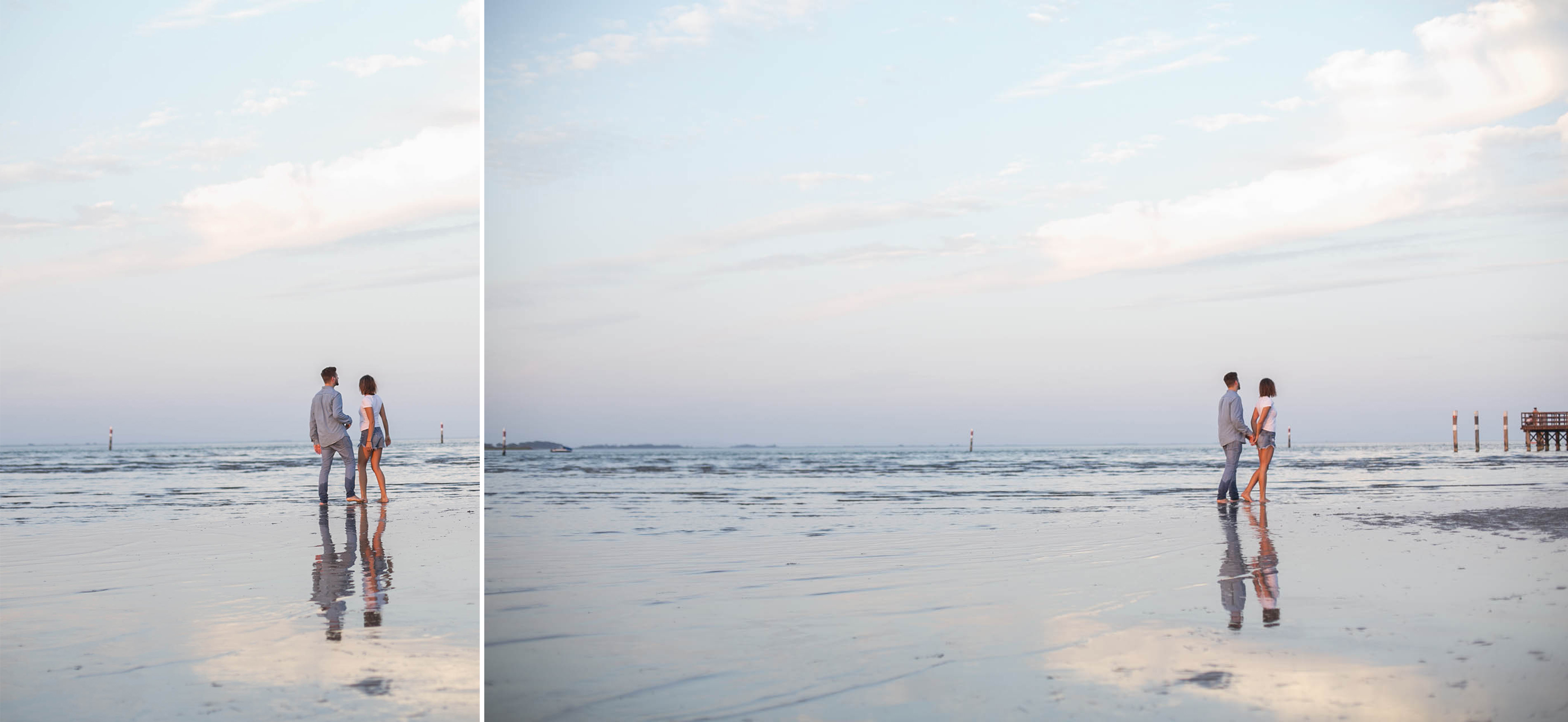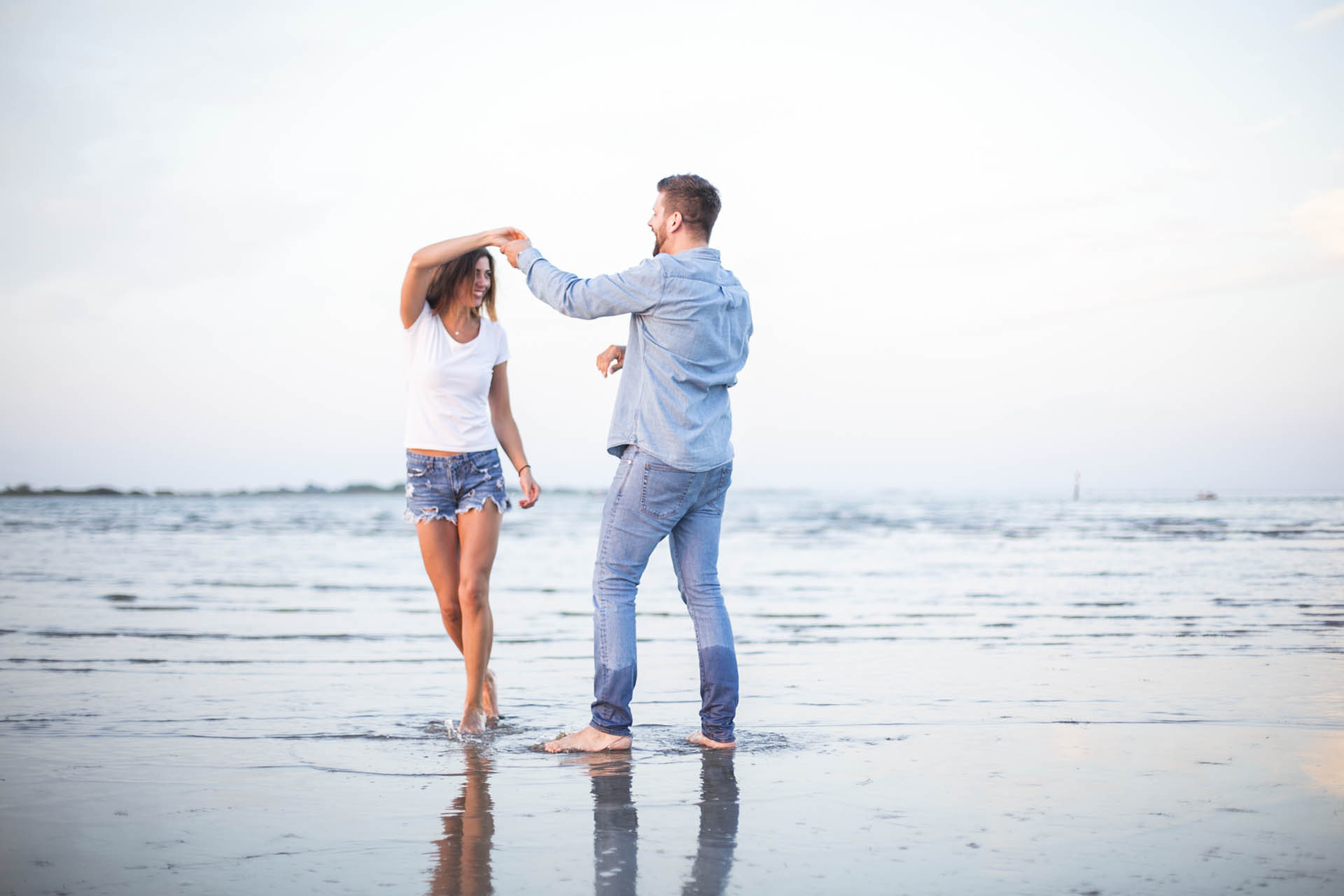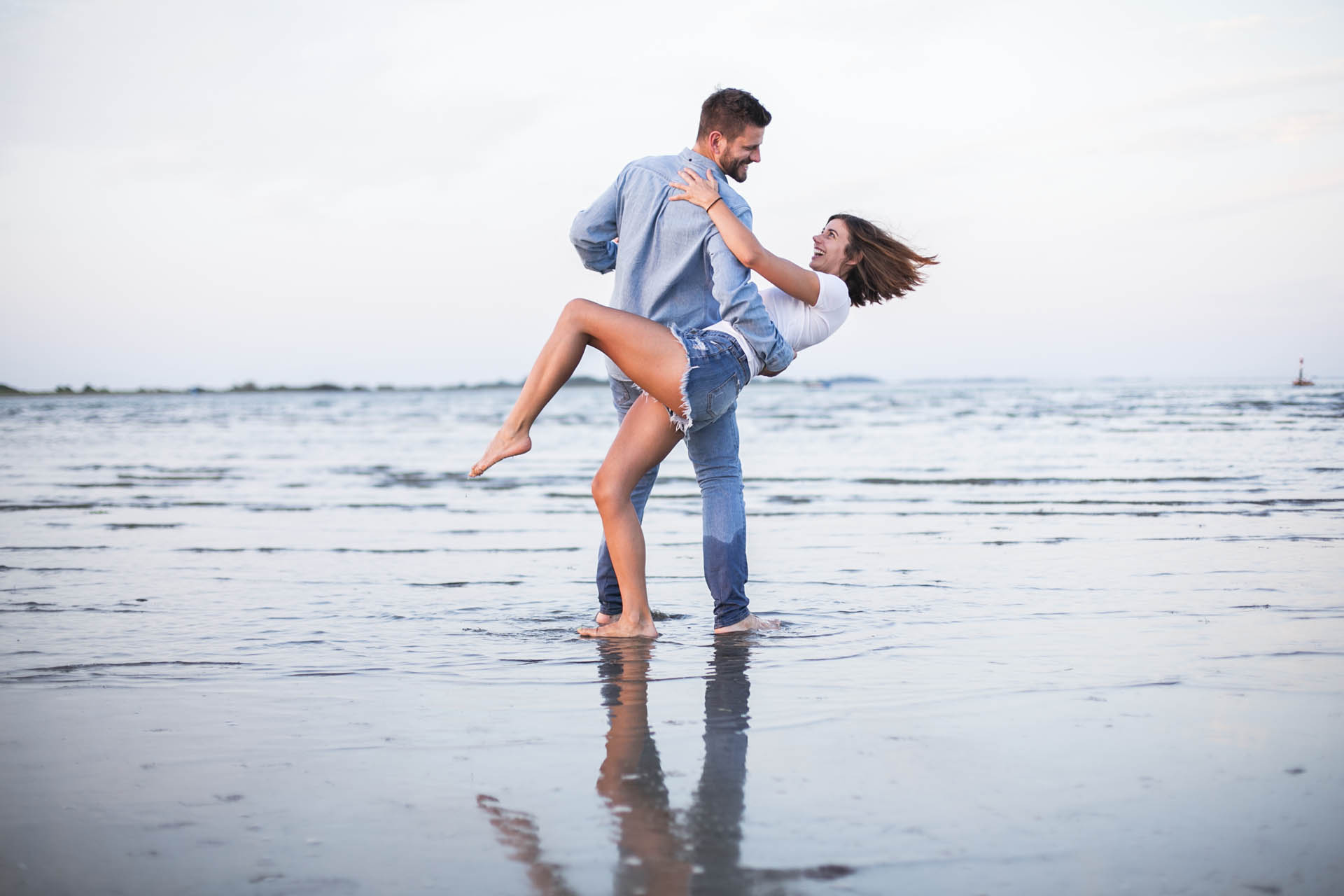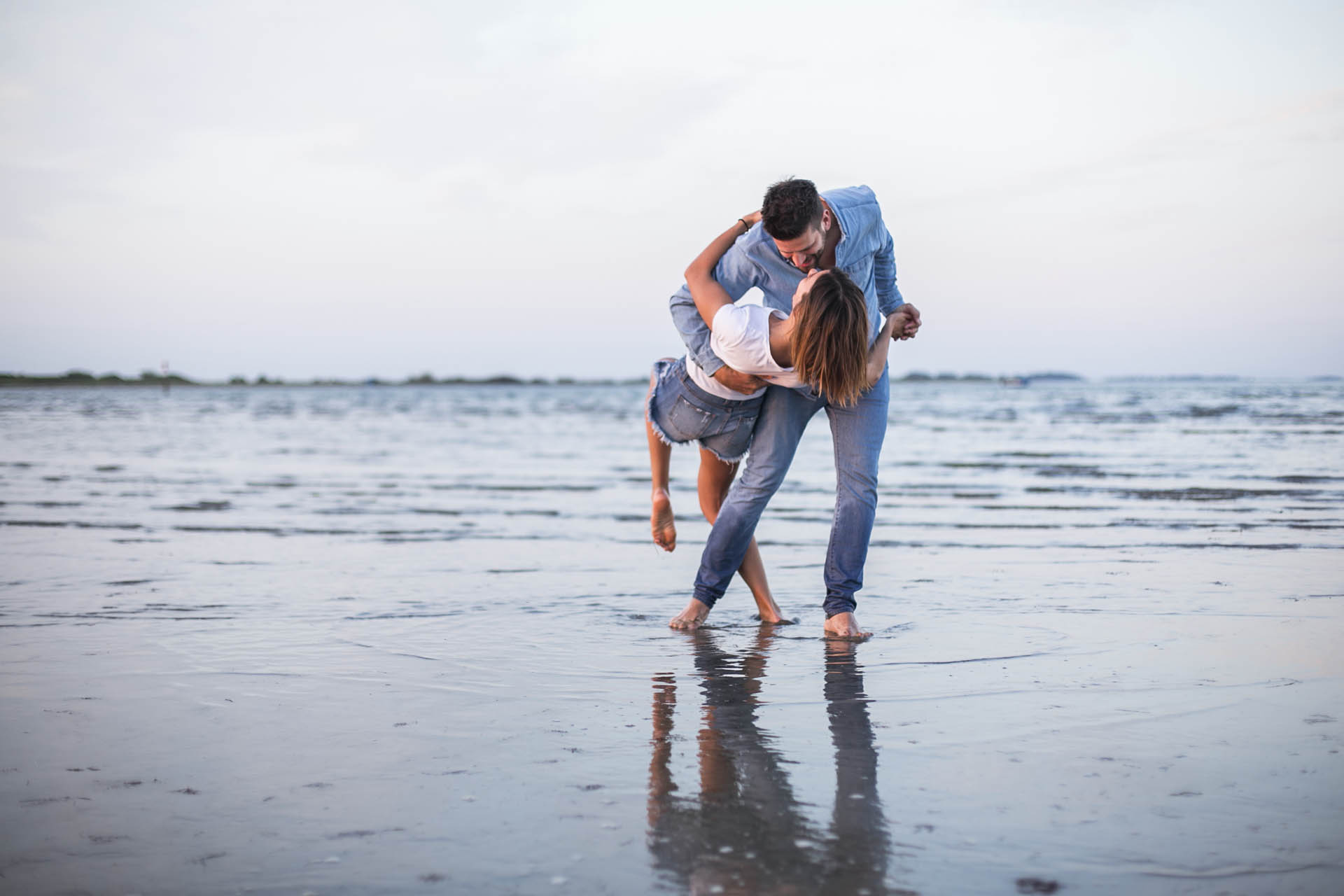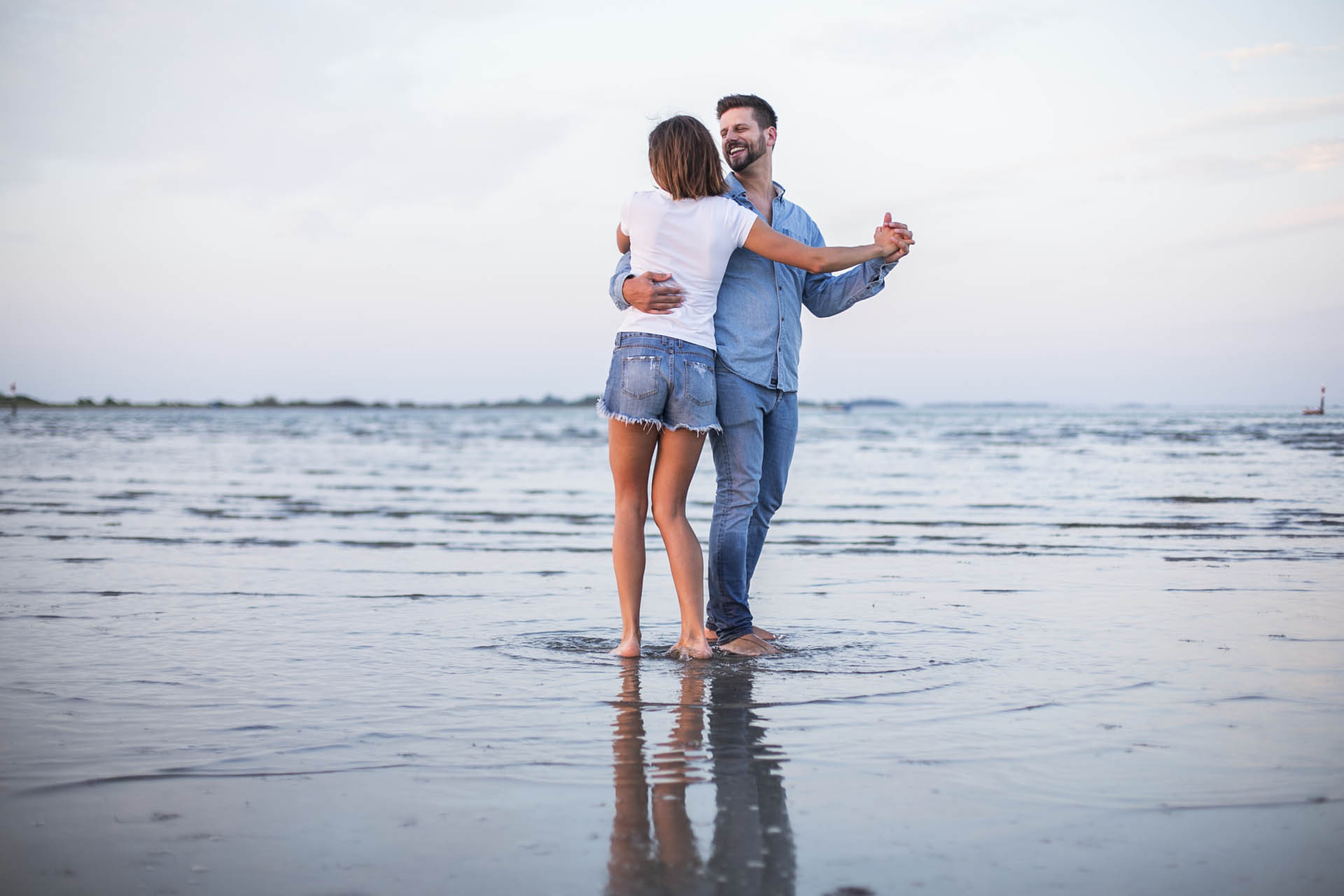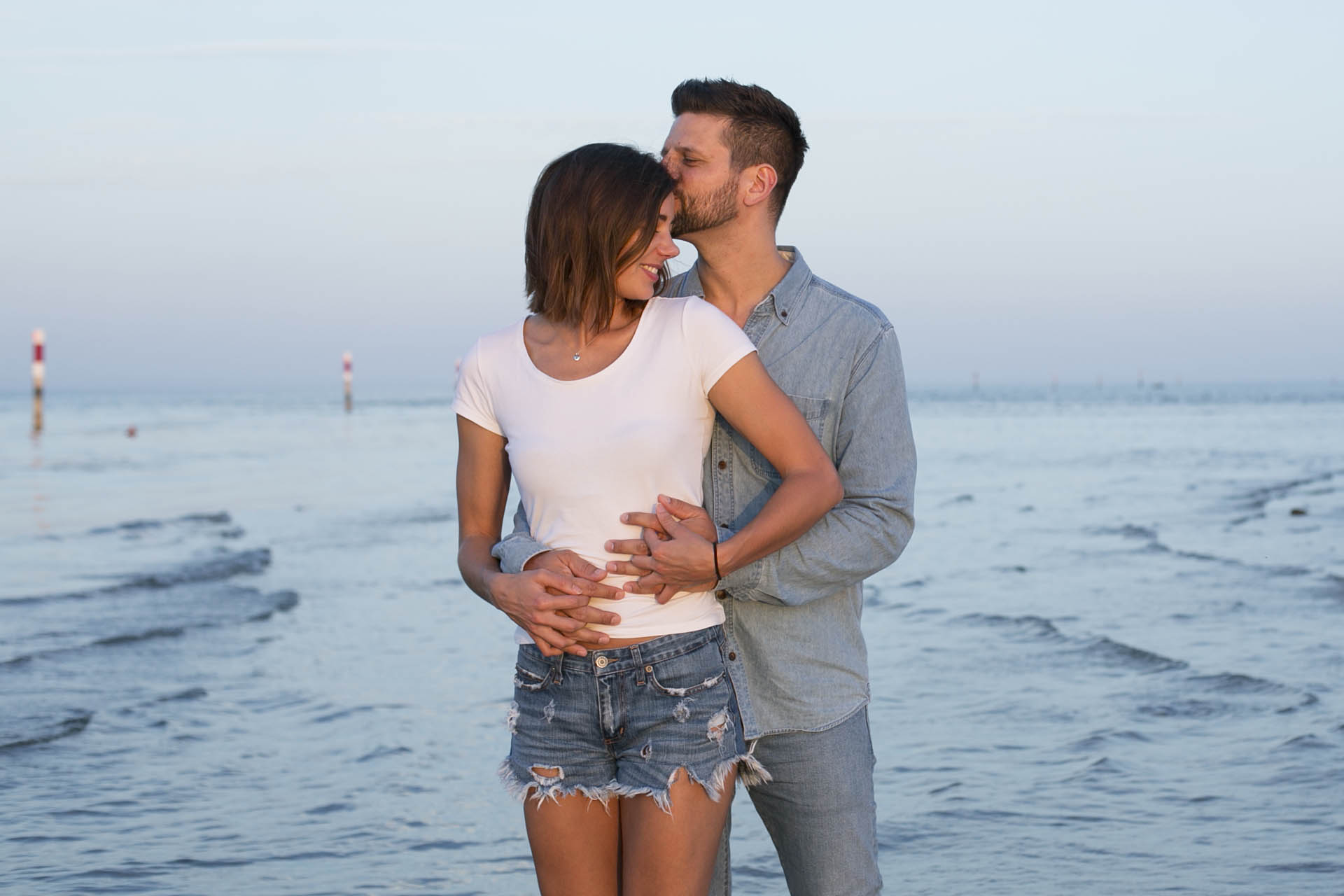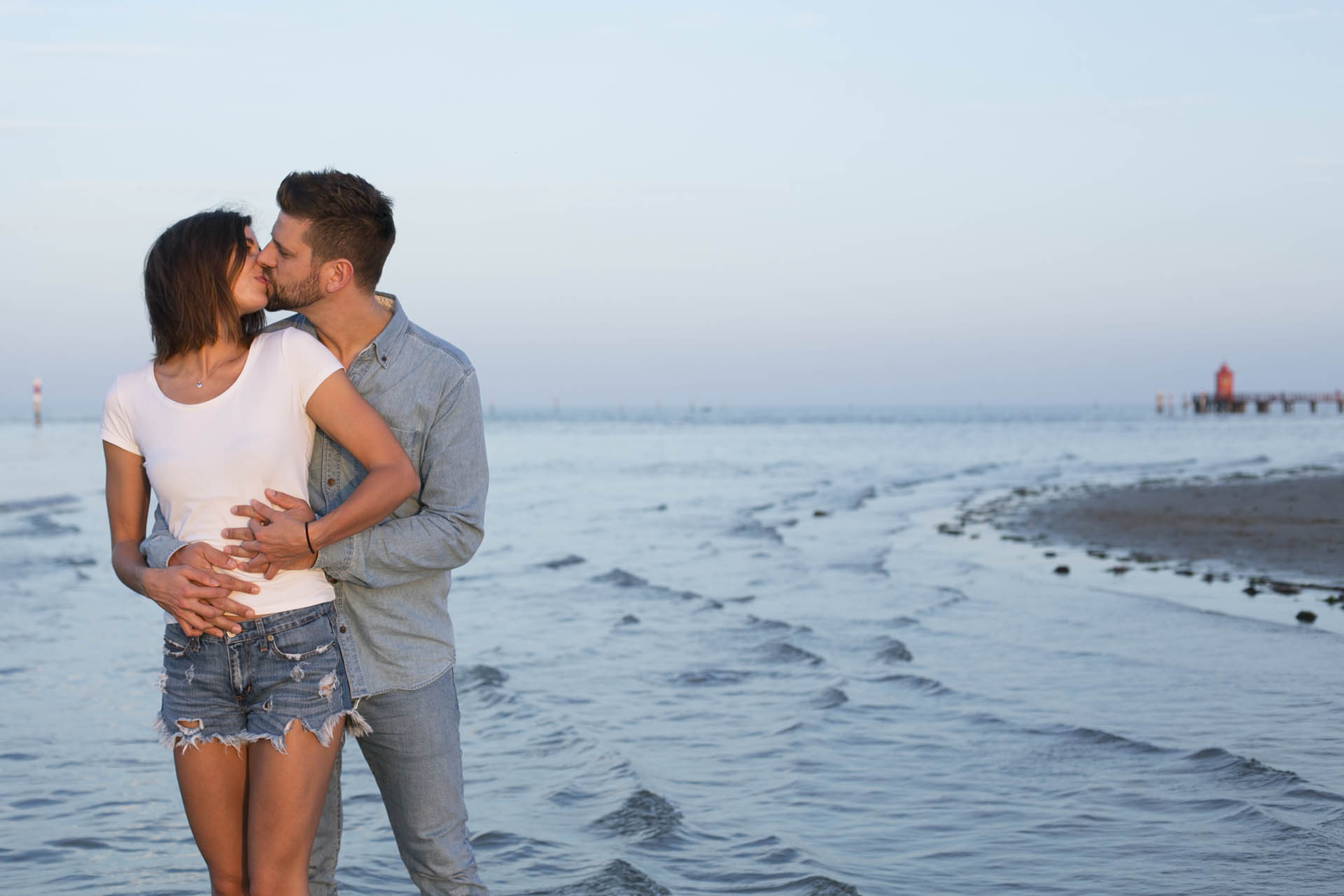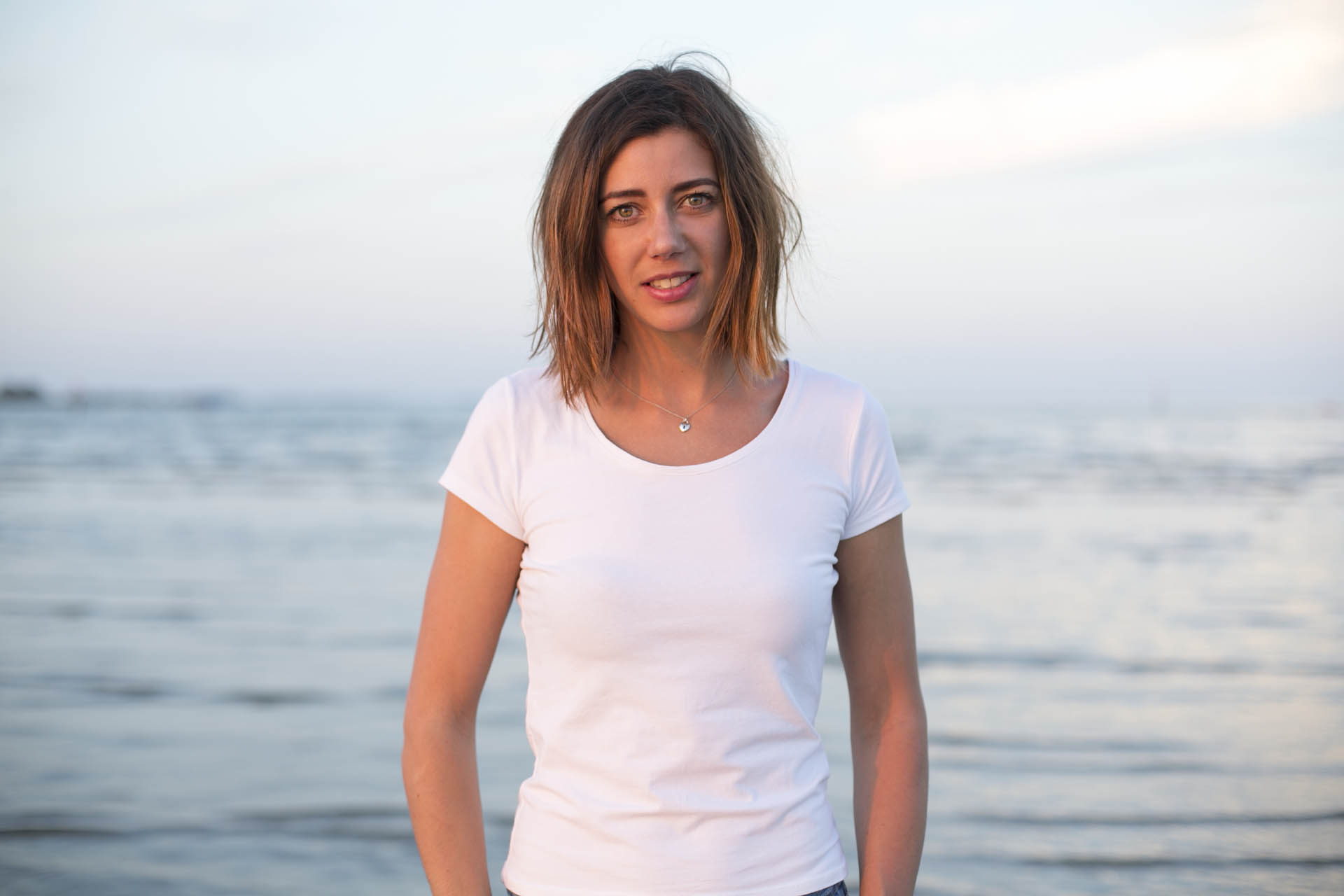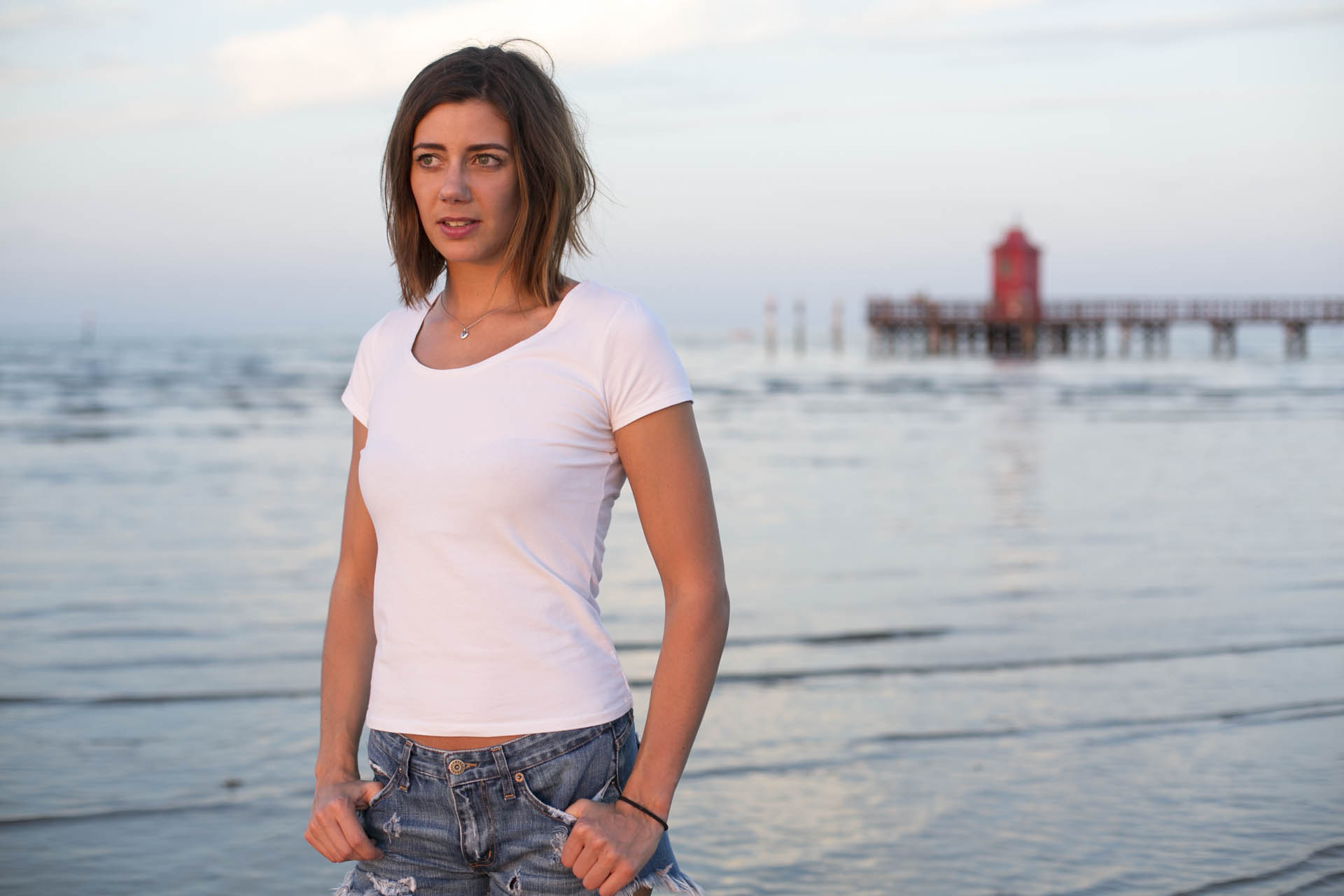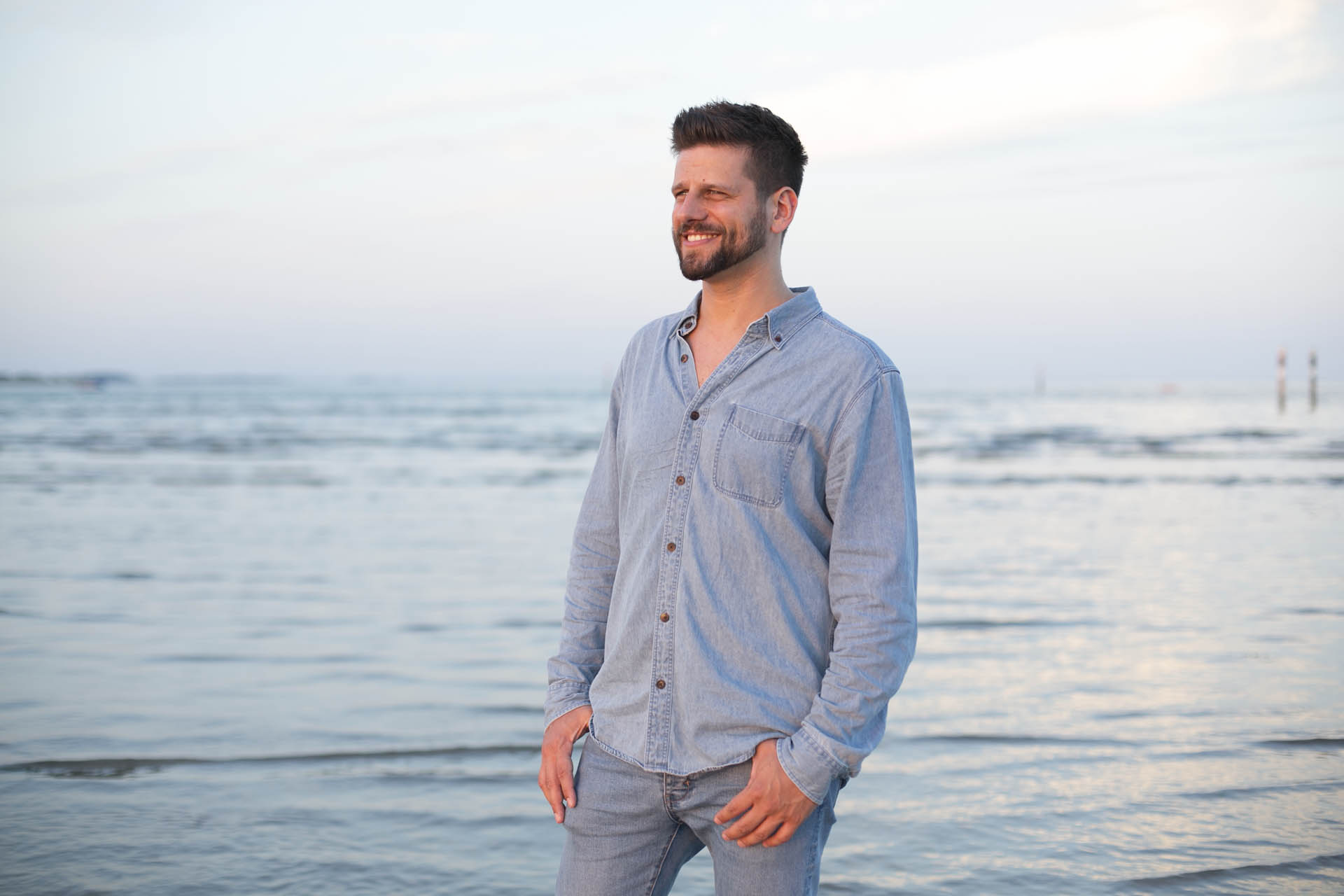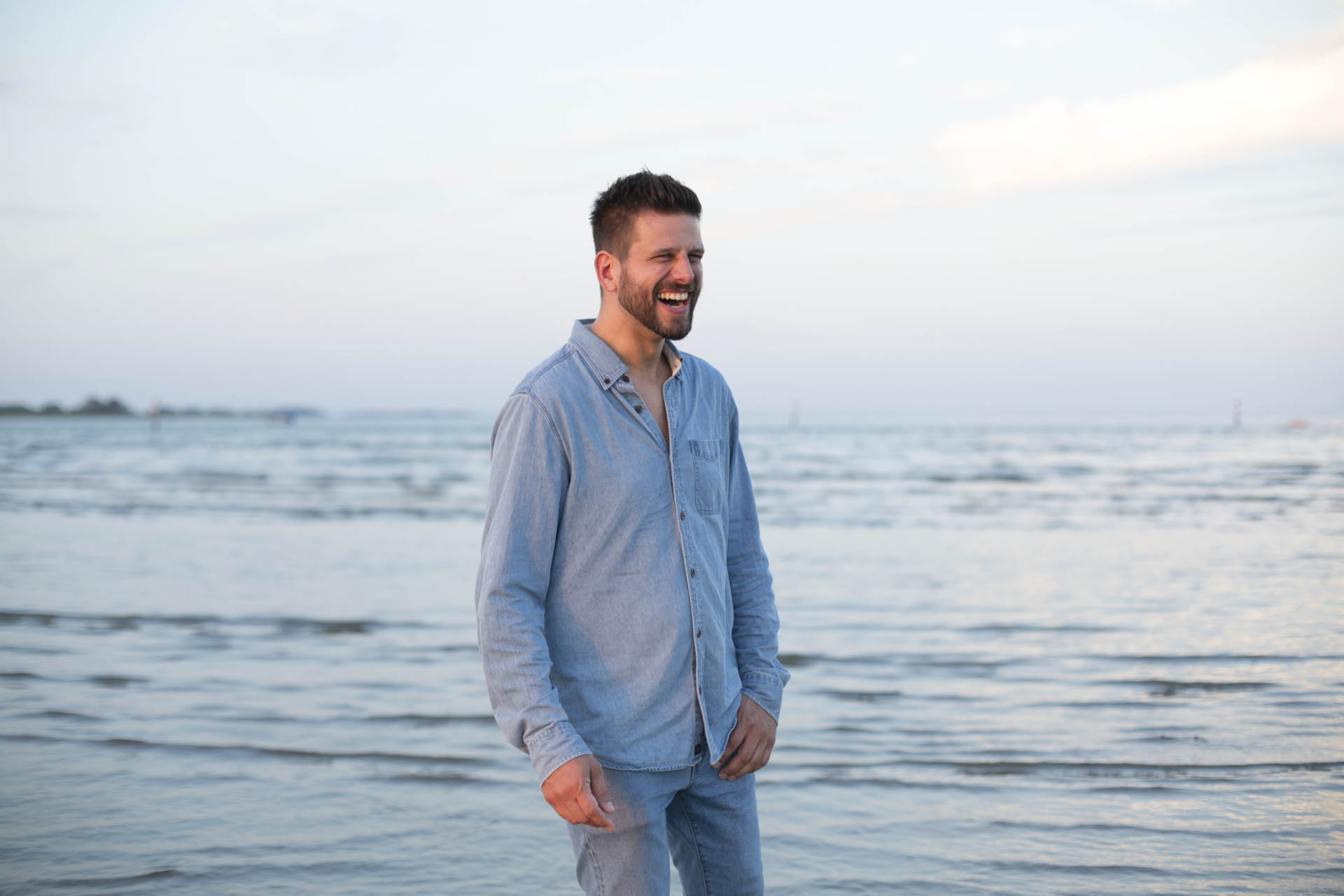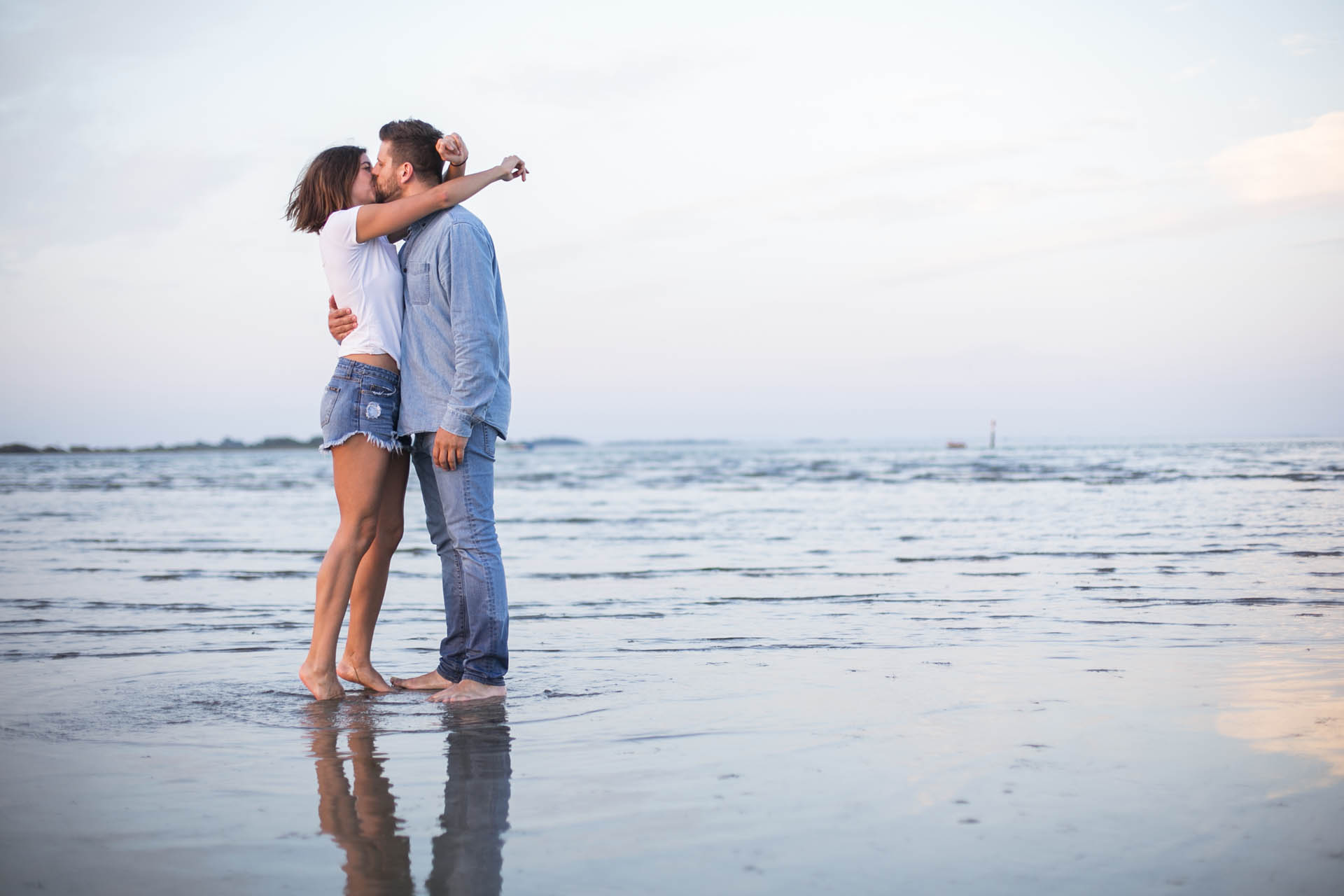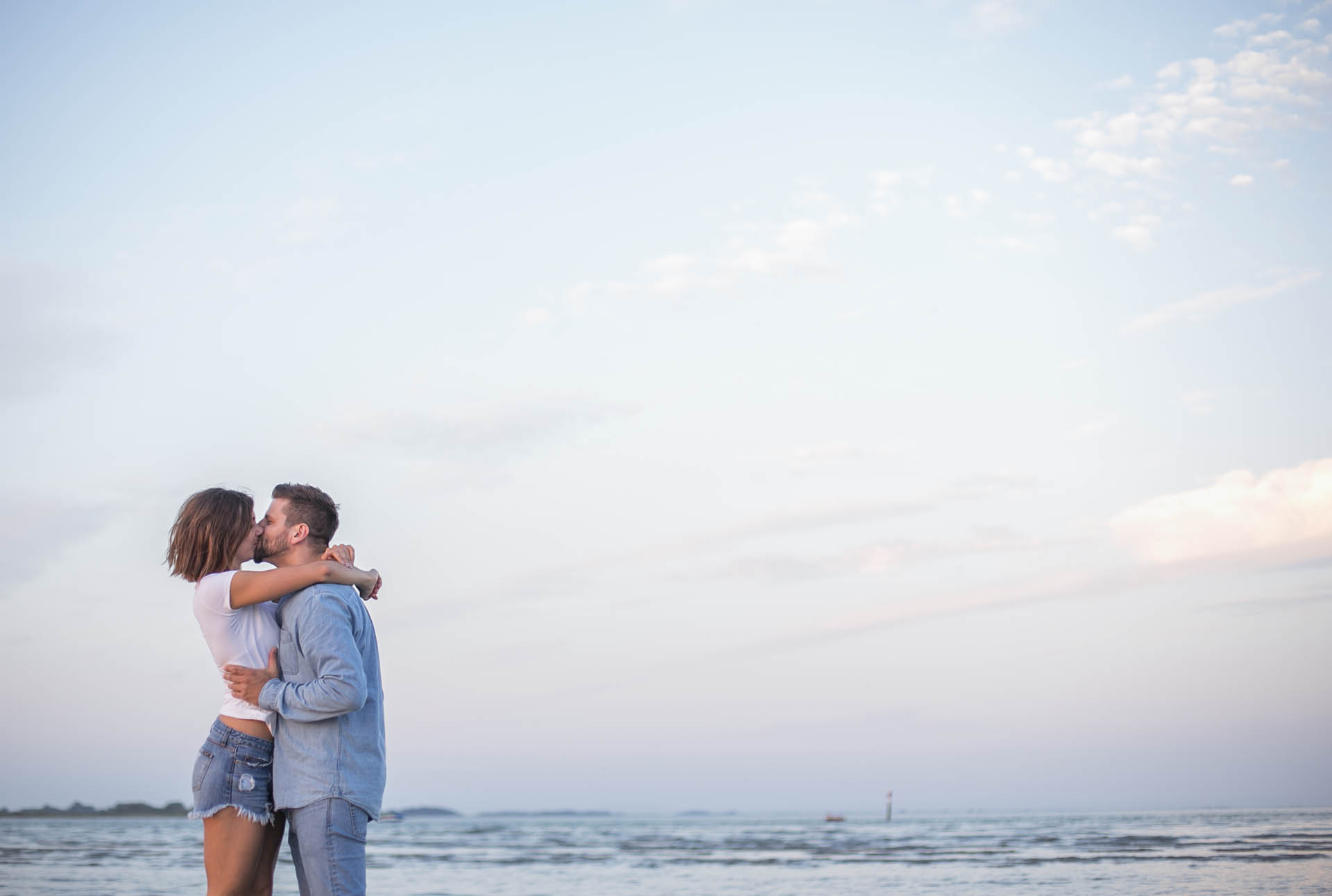 "Life should be heard like the waves … Waves move… Grow and change things… Then all go back like before… But nothing can be the same anymore"
-Alessandro Baricco-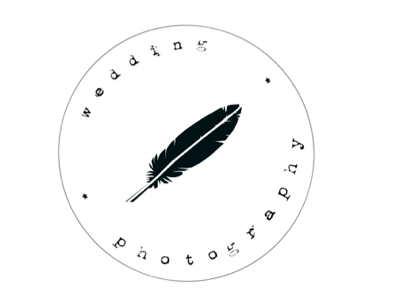 Are you plain your romantic vacation in Italy ?
I wan to know your story
Send me an email here!
tramontinastudio@gmail.com
---
TAGS: WEDDING PHOTOGRAPHER; ENGAGEMENT PHOTOGRAPHER; WEDDING DESTINATION ITALY; WEDDING VENICE; DESTINATION WEDDING PHOTOGRAPHER