HEY THIS IS ALICE & LISA !
---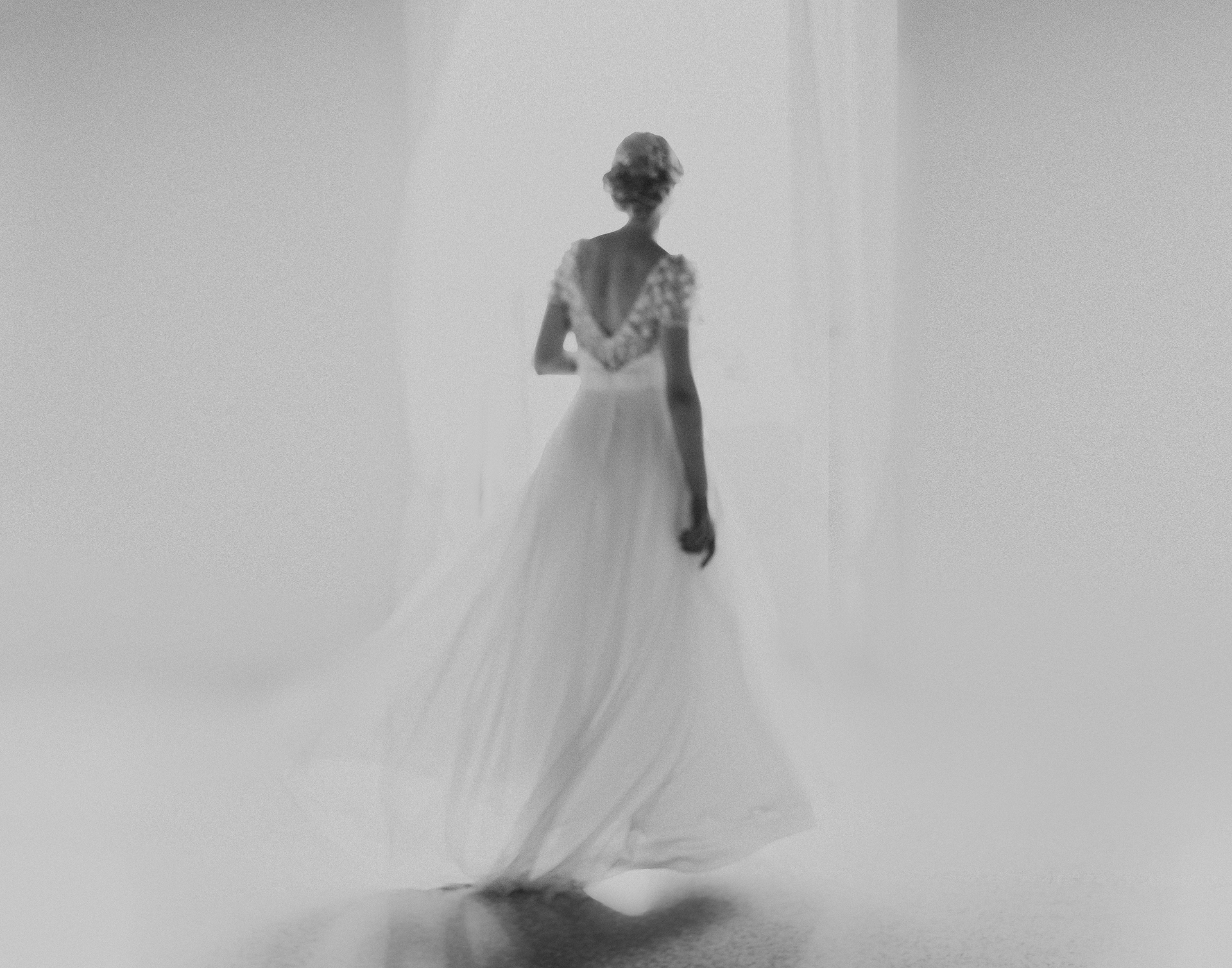 We are two sisters,  full time photographers based in a small town into the mountains of Northern Italy. We love to travel, see new places, meet people and  share life stories and moments of happiness. We are completely different and completely alike. Equal but with distinct tastes, same passions but expressed differently and most importantly we self-balance each other perfectly.
★ ⓛⓞⓥⓔ★
---
WHAT WE ARE ALL ABOUT 
Passionate about art, contemporary design, music, books, travels, animals and outdoors.
All of this is a huge inspiration for us to find new clues to develop our photography language .
Our photographic research is based on a natural style, with no ostentation but seeking  the simplicity to go straight to the essence, showing only the pure and delicate, wonderful fragility of the soul, expressed in a Soft and Romantic way.We want to photograph spontaneous and authentic moments by using natural light as the only instrument to create timeless images. We want our pictures to have that sense of timeless and mystery driven by a feeling.
Storytelling is the most important part for us. Giving structure and tone to the photographic story is important as well as how the images are stylistically captured. We want our stories to have that cinematic vibes.
These elements help to create, in addition to memory, a coherent world. We love telling every detail of a story, for us it is simple things to give true value and it was just love for simple things to lead us to a more humane and poetic photography focused to capture the purest essence. Whether it's a wedding, an elopement, a commitment, we will document our time together, trying to create a pleasant and unforgettable experience for you, like spending time with your friends.
We believe in the beauty of everyday life. That ordinary may be extraordinary, that small moments are the most important. We want simple things and big feelings and share extraordinary adventures with you. Your photos should not be forced or too cut. They should be natural and emotional, a direct reflection of your story and relationship.
If you feel connected with what we do we would like to know you.
Our customers are important to us and we put our soul in telling their stories. We try to make the relationship with our customers become a collaboration and not a a great experiences, especially we are always able to establish a friendly relationship, sharing emotions, smiles and unique and memorable moments that create a bond that we will always remember forever.
---
CHECK OUT OUR TRAVEL SCHEDULE FOR THIS YEARD AND KEEP IN TOUCH IF YOU ARE AROUND!
➸ | SAY HEY |➸
---
FEATURED ON
JUNEBUG WEDDINGS | FLY AWAY BRIDE | GENIUS PEOPLE MAGAZINE