---
ALICE & LISA
We are two sisters,  full time photographers based in a small town into the mountains of Northern Italy. We are running this business since five years experience. We are friendly and attentive and try to create the conditions for a relationship of trust and make the environment around you full of good vibes and positivity. We are curious, very good listeners and we pay close on every detail but most of all we want to make you feel good in the best day of your life, make you smile and feel like we are someone that you can trust in, like a friend always there for you.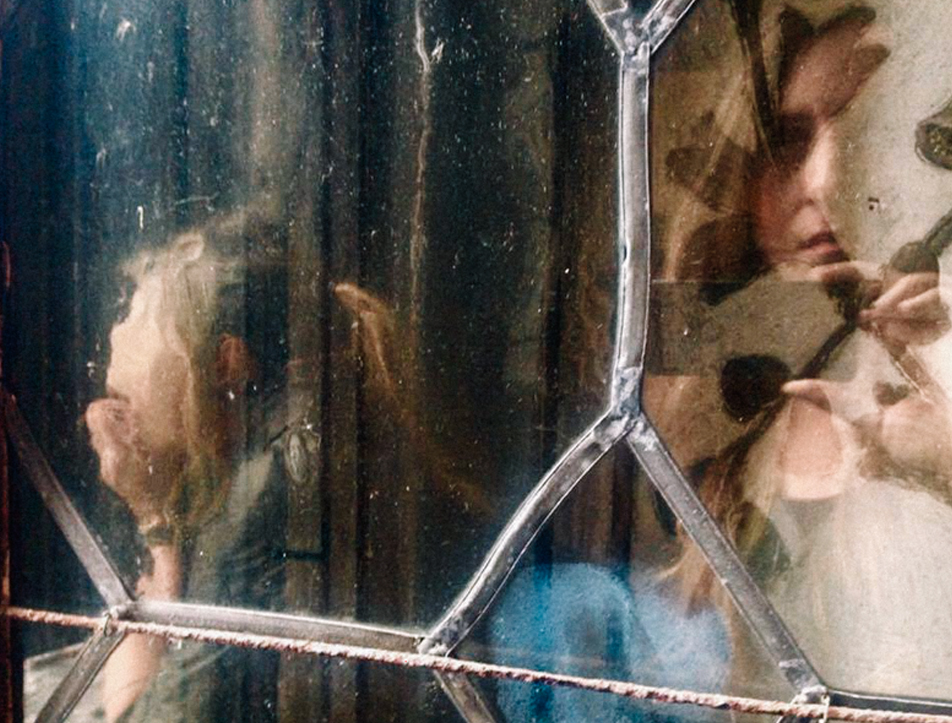 ---
WHAT WE ARE ALL ABOUT 
Passionate about art, contemporary design, music, books, travels, animals and outdoors.
All of this is a huge inspiration for us to find new clues to develop our photography language. Our photographic research is based on a natural style, with no ostentation but seeking  the simplicity to go straight to the essence, showing only the pure and delicate, wonderful fragility of the soul, expressed in a Soft and Romantic way.We want to photograph spontaneous and authentic moments by using natural light as the only instrument to create timeless images. We want our pictures to have that sense of timeless and mystery driven by a feeling. Storytelling is the most important part for us. Giving structure and tone to the photographic story is important as well as how the images are stylistically captured.
We want our stories to be cinematic and focus on your feelings.
"We want to go straight to the heart"
These elements help to create, in addition to memory, a coherent world. We love telling every detail of a story, for us it is simple things to give true value and it was just love for simple things to lead us to a more humane and poetic photography focused to capture the purest essence. Whether it's a wedding, an elopement, a commitment, we will document our time together, trying to create a pleasant and unforgettable experience for you, like spending time with your friends. We believe in the beauty of everyday life. That ordinary may be extraordinary, that small moments are the most important. We want simple things and big feelings and share extraordinary adventures with you. Your photos should not be forced or too cut. They should be natural and emotional, a direct reflection of your story and relationship.
Our customers are important for us and we put our soul in telling their stories. We try to make the relationship with our customers become a collaboration and not a a great experiences, especially we are always able to establish a friendly relationship, sharing emotions, smiles and unique and memorable moments that create a bond that we will always remember forever.
---
WE TRAVEL TO REALIZE YOUR DREAMS
Our family has nomad blood and is still running into our veins. That voice that always blow inside to push you somewhere.
We love to travel, see new places, meet people,  share life stories and moments of happiness.
We are completely different and completely alike. Equal but with distinct tastes, same passions
but expressed differently and most importantly we self-balance each other perfectly.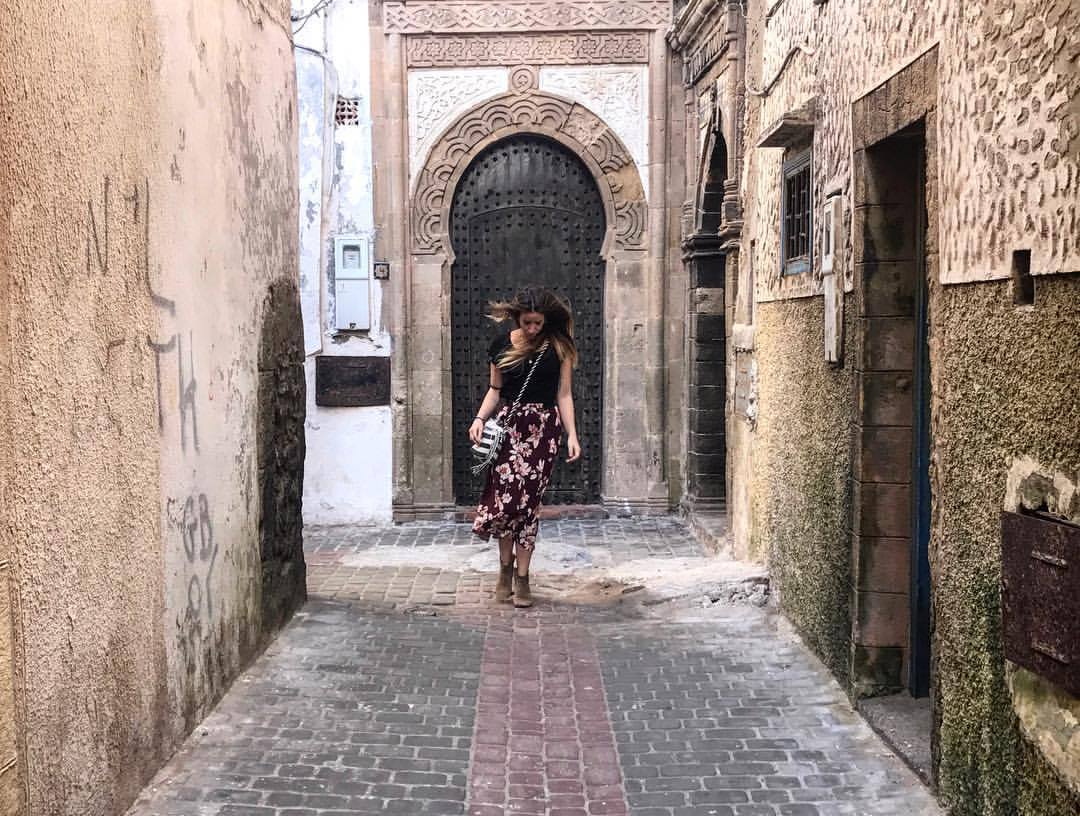 Alice, Marocco ( Essauira )
I am Alice, the elder sister. I am very friendly and positive and I really love to shoot travelers from everywhere in the world and couples. I am a traveller too, I do travel a lot and I had met all my best friend traveling and found families and people that i will always take in my heart. It's an important part of my life, meet people it gives me a lot of benefits for head, heart and  soul ! I love to learn languages, discover new cultures specially multicultural. Is what I search from a journey, all the knowledge you can get, how can opens your mind and make you feel free, wise and strong. It gives you a way to amplify your skills, open your heart. I am motivated to reach this personal level so I can give my best to support every person I find on my way. I want to become a destination wedding photographer to make all of this a lifestyle.
---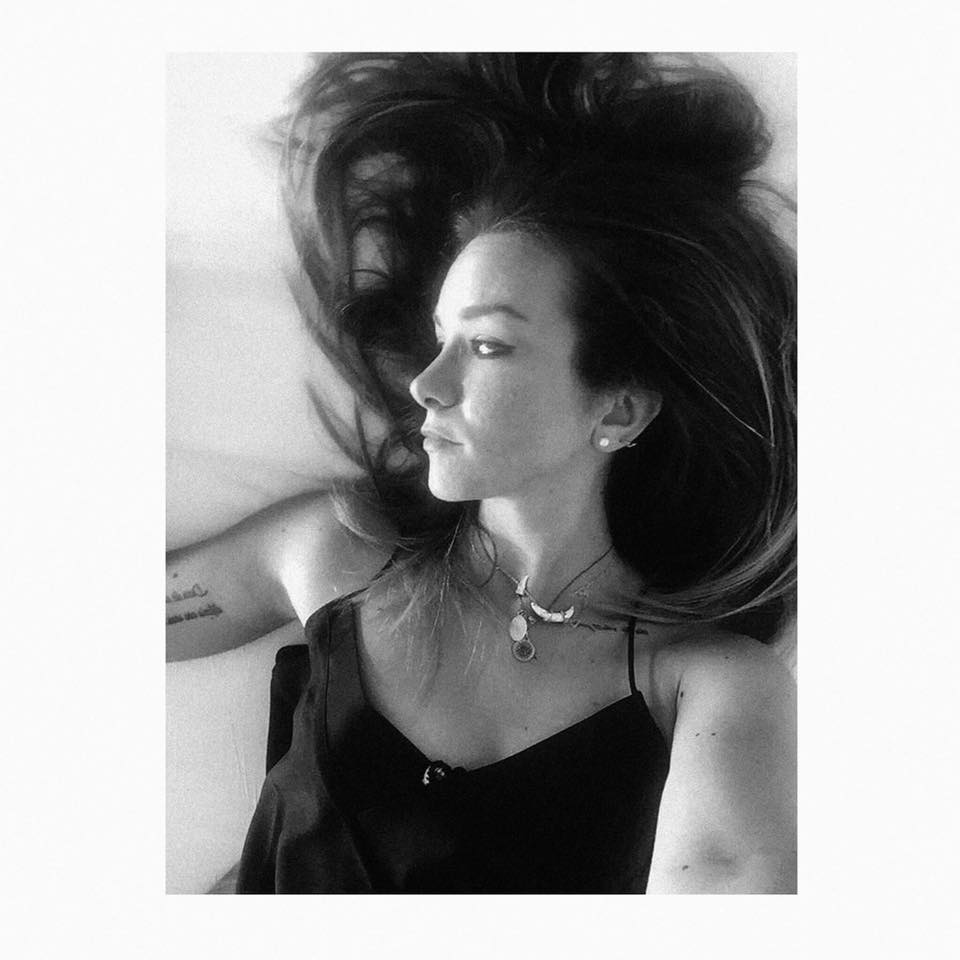 I have always been passionated in art and design, expositions and music concerts but at the moment travel is is the only think that light me up even because I can find all of this traveling + create a huge bag of knowledge and experience that can change me as person. To be a better person.
 The most important think for me is what can I do to give a positive influence in someone else's life.
I think we all are the result of the influence of some people more or less important for us, that come to our lives and left a sign. At the end when we are alone we can only take all those signs and see who we are after that passage, and what can we do at our best with that knew knowledge.
I jump into photography 6 Years ago working in different fields, but my research has always been into portrait. Since when I was a child my attitude was in draws and paint, I did my studies at the Academy of good arts in Venice and me only subject was people… When I started working as photographer I was all focus on portraits, but  when I shoot my first wedding I enjoyed so much the time spent with the couple and all the experience that I decide to make I job. I like it because is so adventurous, you need to have a lot of skills, you have to be a repoter, a commercial photographer, a portrait photographer, a landscape photographer. But to go to the heart in a picture is about how you are as person. I am a good listener, I want to see who is in front of me and respect it. I am used to photograph shy people and all of my costumers are so. I respect them before the picture.
| | |
| --- | --- |
| | All my photography is based for the 70% on lifestyle shoots ! I talk a lot with my costumers and I am very friendly so, after the first twenty mins the ice is melt ! I love stay with people and I am used to work 90% with camera shy people, but at the end I always find the right way to get the trust, every personality is different. |
---
 Travel photographer Venice
 I love to meet my travelers in Venice, we always share great experiences together in the small time we have. Couples in love or families from all around the world I am happy to take for you the memories of the time you decided to spent in my city and I can't wait to meet you!
TRAVELERS KIND WORDS
" Thank you so much for getting the pictures back to us so quickly.
They are all so beautiful. It was so emotional to look through them.
I can't express to you the appreciation I have for you being there to capture that moment.
You will truly be a special part of our story for the rest of our lives."
– Shelby and Franklin –
---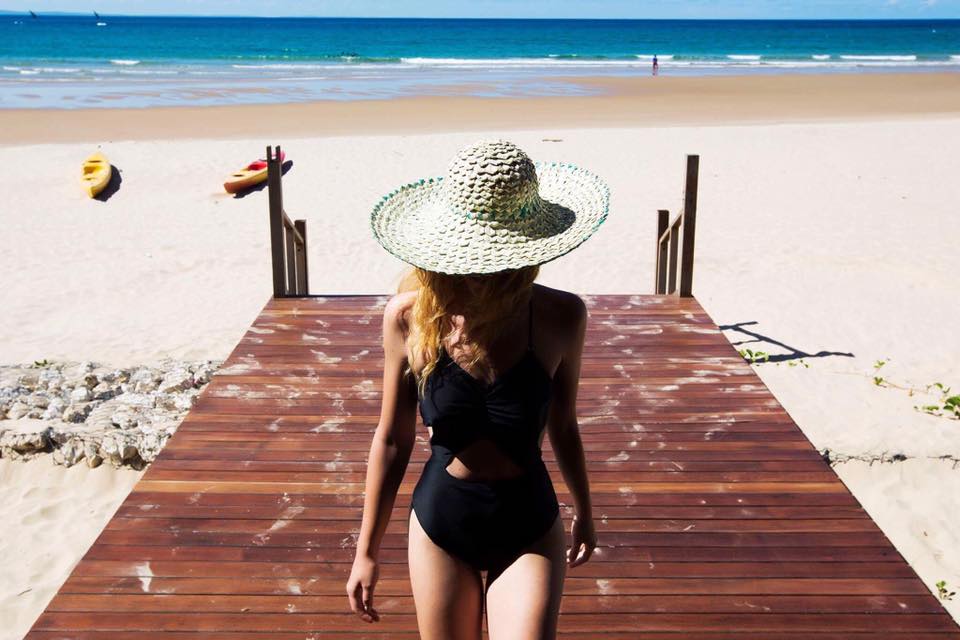 Lisa, Africa ( Mozambique )
My little sister Lisa she is the mind and the heart of our studio, she always push me to give my best, she is the one that put together all the peaces when I break. Strong, beautiful, funny, interesting, smart, cleaver and so so on ! She started working as assistant for me but know she is a professional photographer and she is doing an amazing emotional job. She also work as interior, food photography and reporter for moto GP… and occasionally aa model. At the moment she is working also in the backstage of an Italian television show. Check out her Instagram account 🙂 @Lisa_Tramontina. At the moment we are working to develop our service and she will be the videographer, so stay tuned and you will see a lot of news next year
If you feel connected with what we do we would like to know you.
Say hey and let's share and amazing adventure together !
---
 RECENT FEATURES